Welcome our newly hired MIS/MMS Greeter, Cheyenne. #weRmilan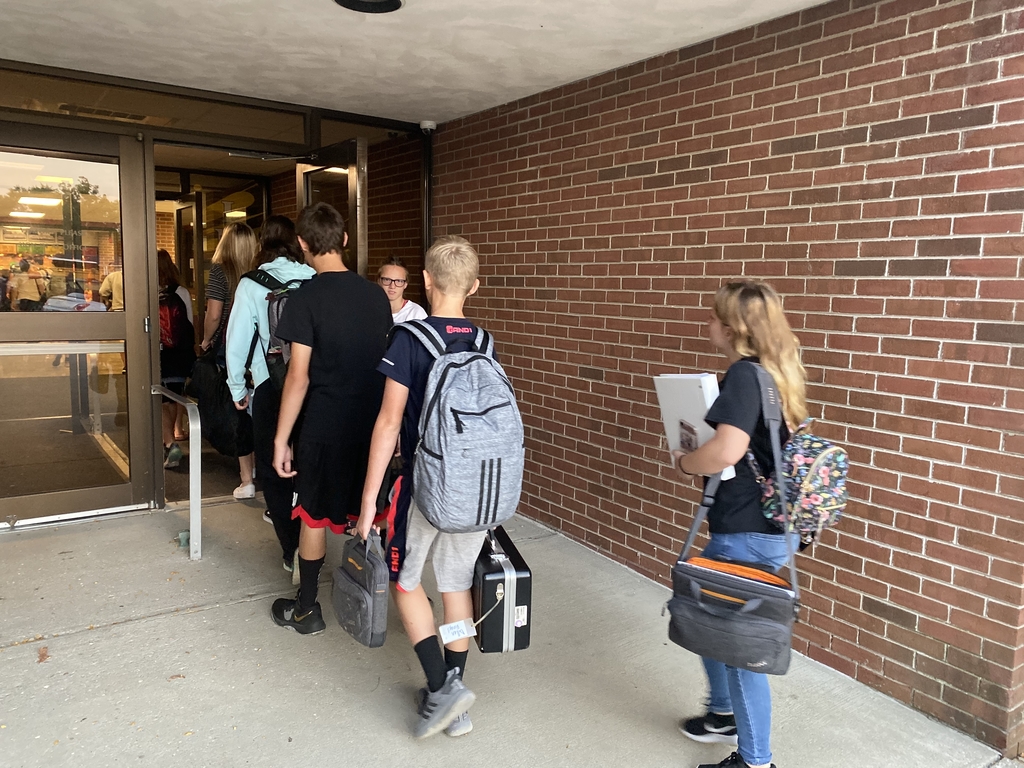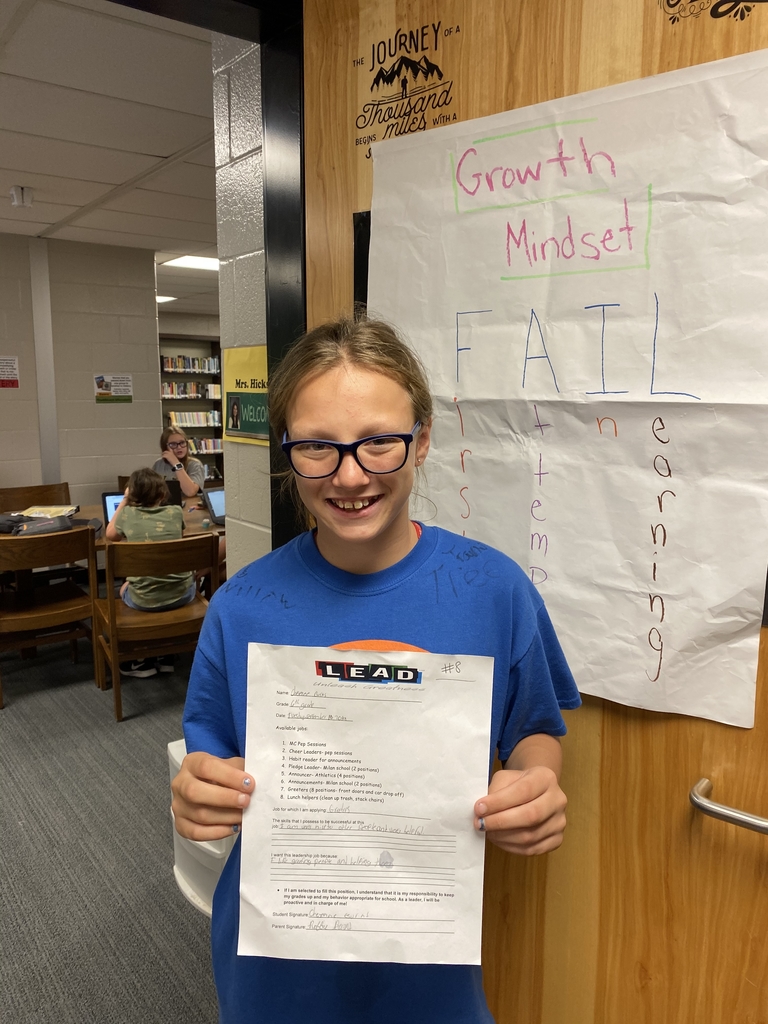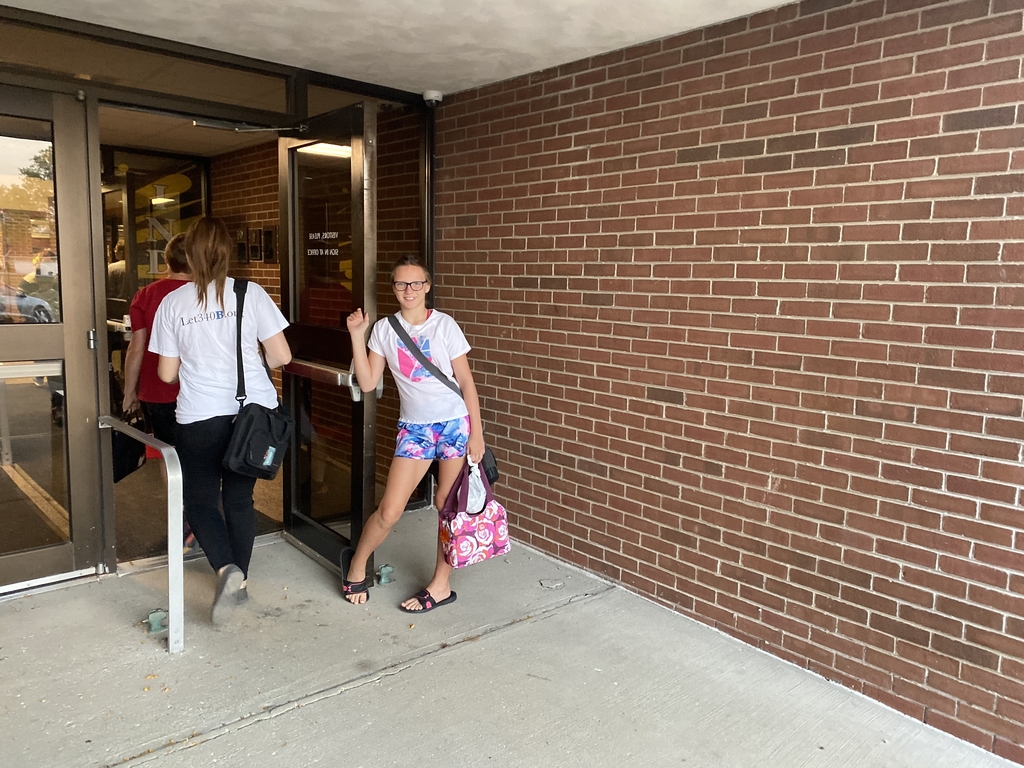 Welcome MIS/MMS 1st Pledge Leader this year, Tom! He started today.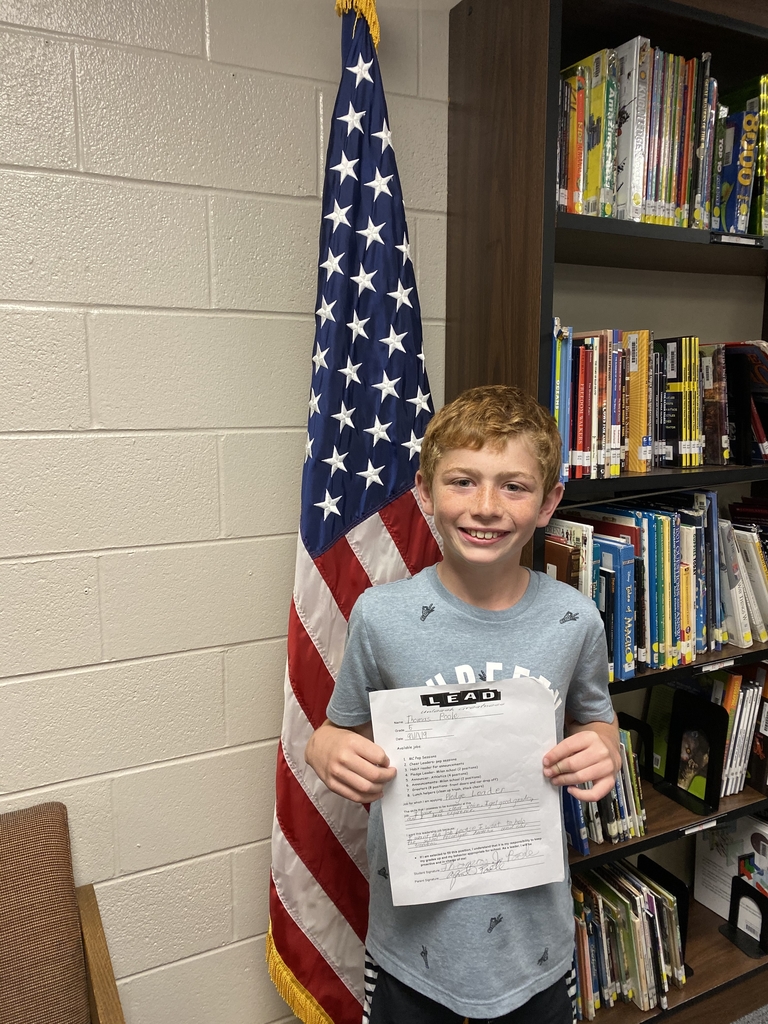 Milan boys soccer sectional draw: Milan will play Rising Sun on the 8th at 5:00.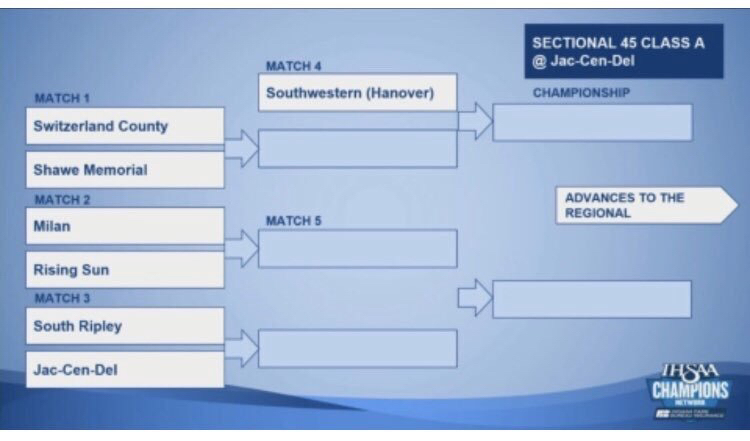 Milan girls soccer sectional draw: Milan will play Oldenburg on Thursday the 10th at 5:30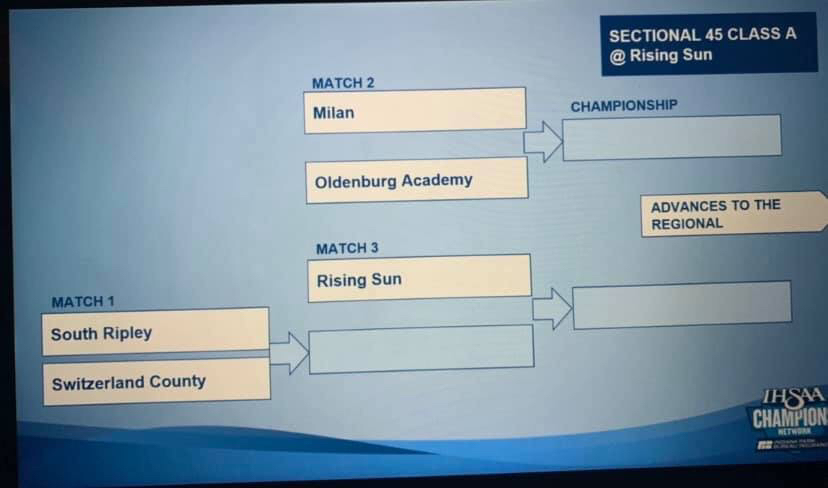 Milan was well represented at the Pumpkin Show parade. #weRmilan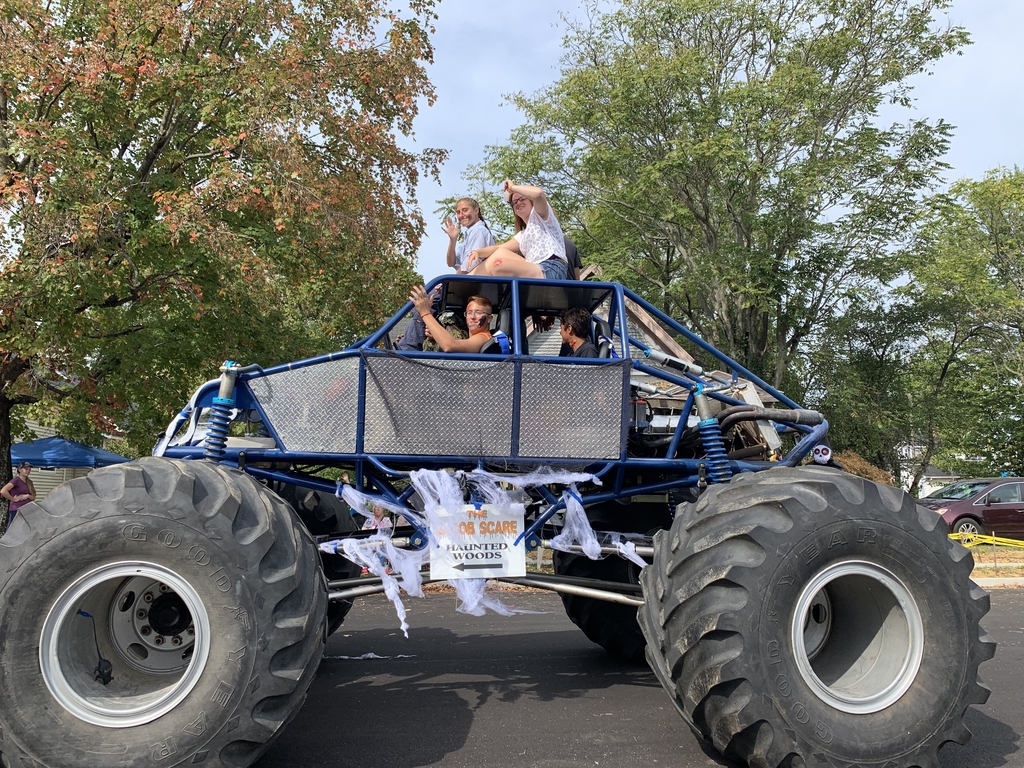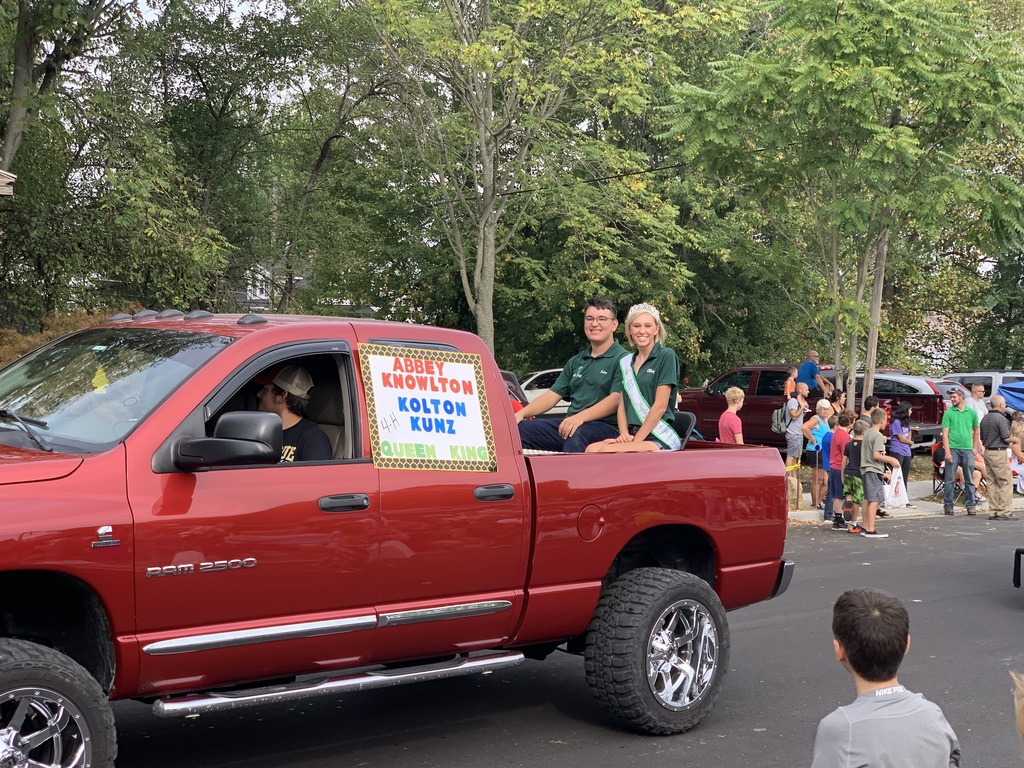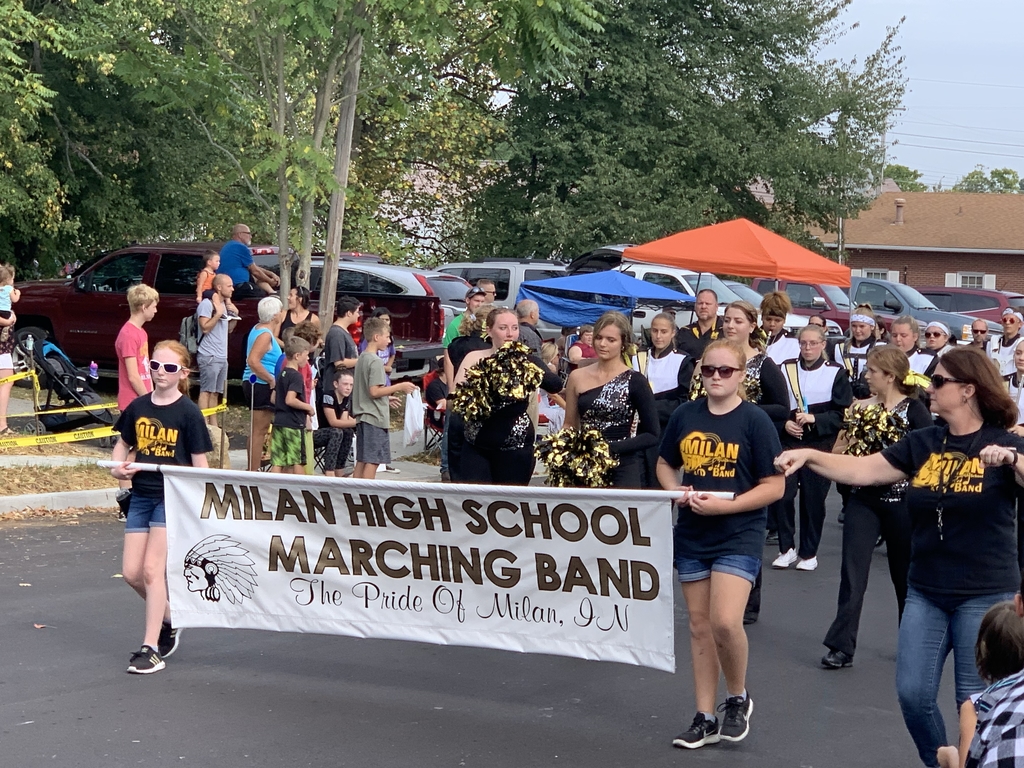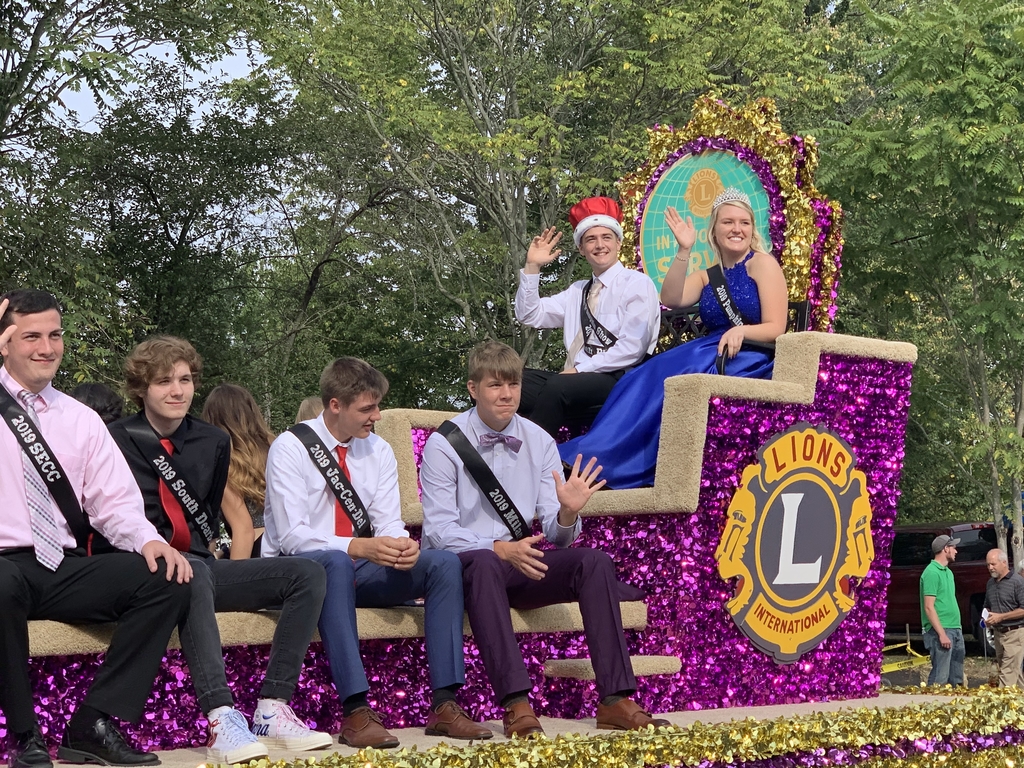 We are proud of MHS teacher Jessica Small Summers who has been named Ripley County Educator of the Year by the Ripley County Chamber of Commerce. #weRmilan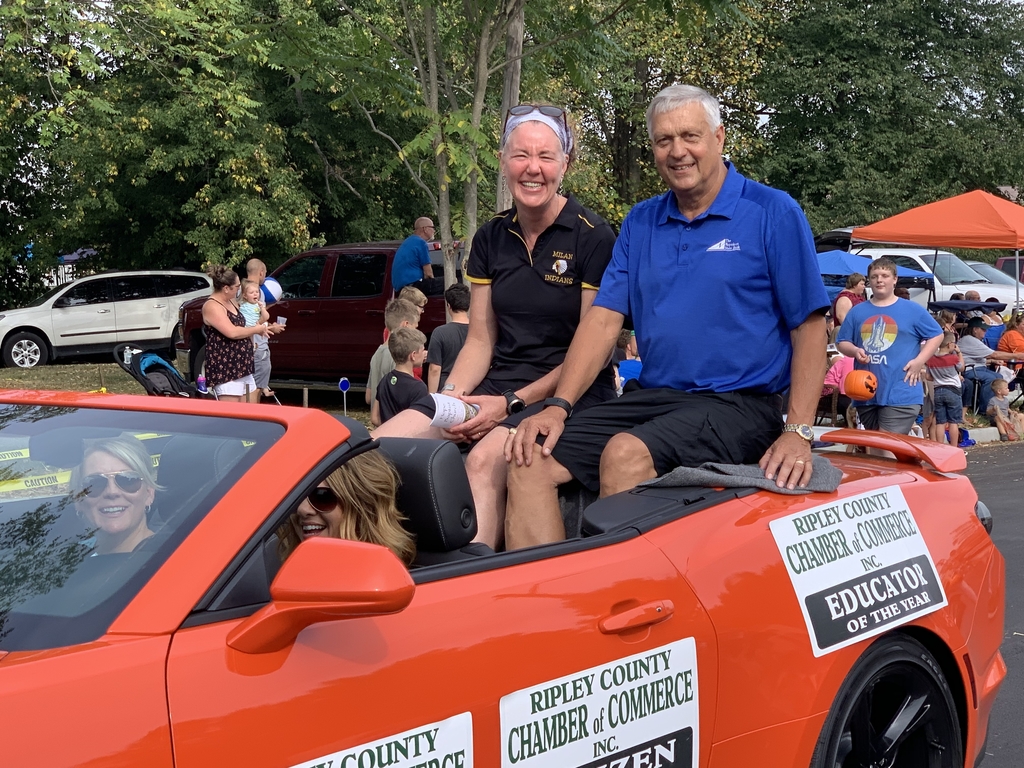 Congrats Milan Ag. Dept. for receiving the $25,000 grant from Bayer Company through Rural Farmers Grow America Grant. Looking forward to seeing the updates in the Ag. Shop! #weRmilan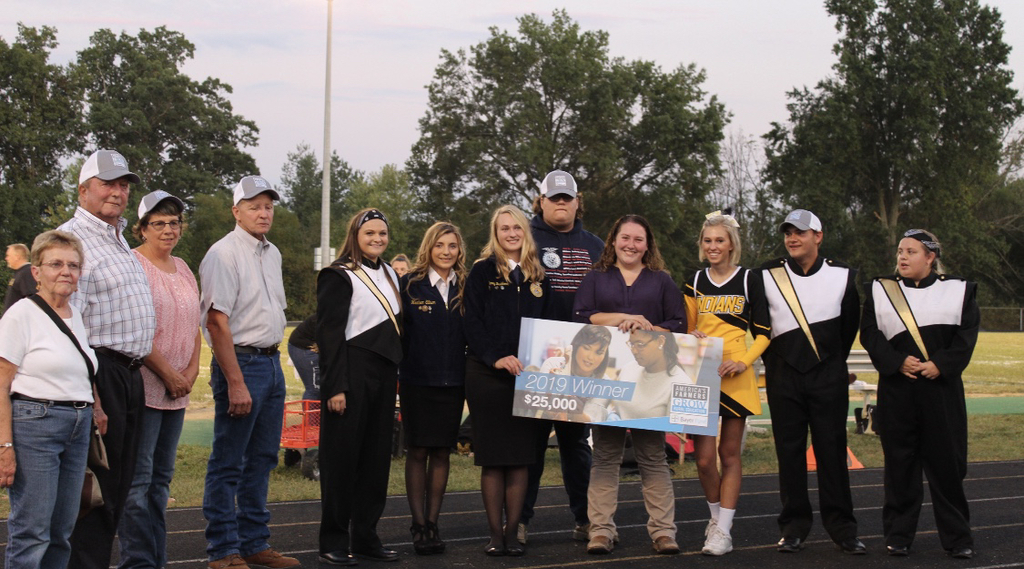 Congrats to Jessica Starkey named Pumpkin Show Queen and Carter Wade named first runner up. Great representatives of MHS! #weRmilan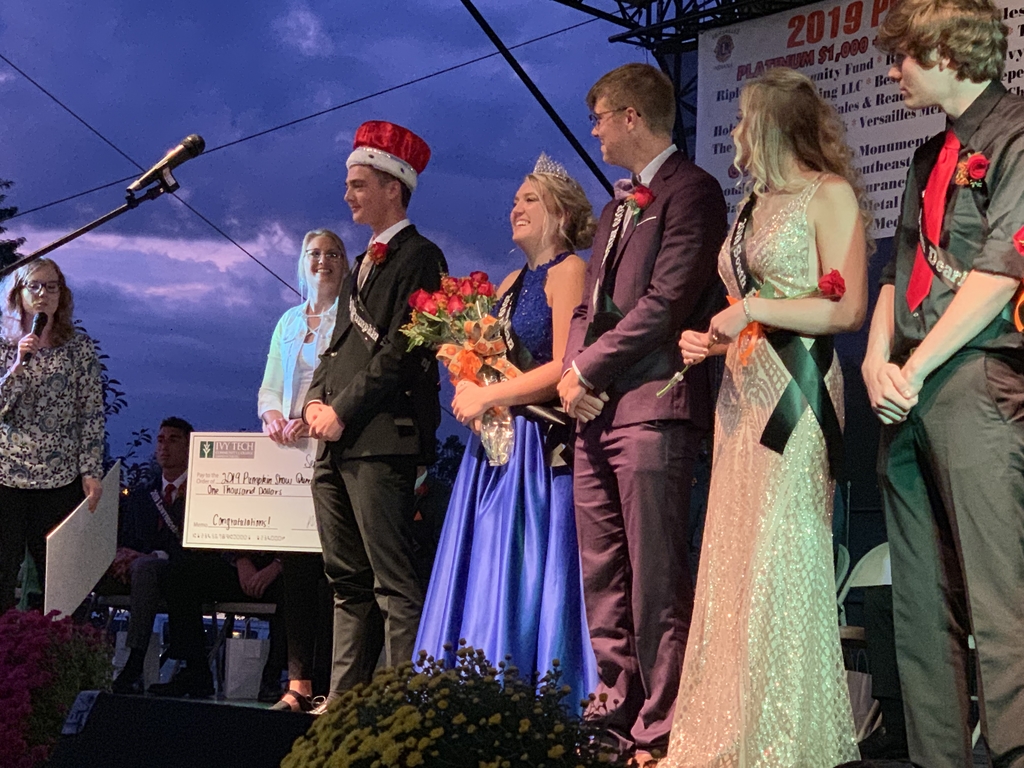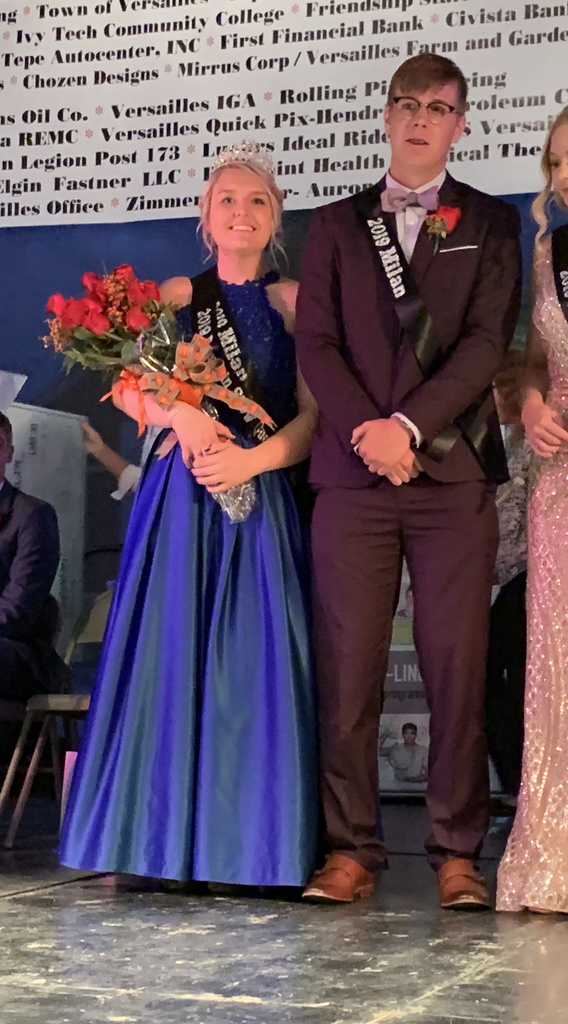 Proud of our Pumpkin Show King and Queen candidates Carter Wade and Jessica Starkey. #weRmilan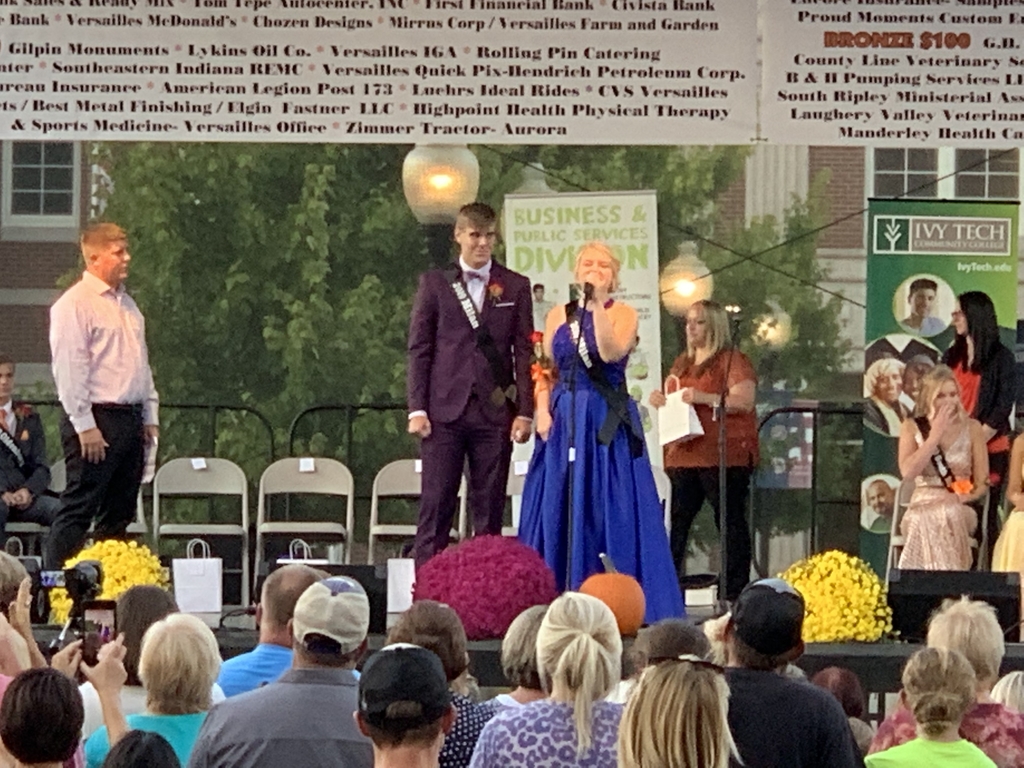 Best of luck to our senior volleyball players. Thanks for all you have done. #weRmilan

Senior class of 2020. Thanks seniors and parents. #weRmilan

It's College Go! Week. Wear a college shirt Wednesday! #CollegeGo #weRmilan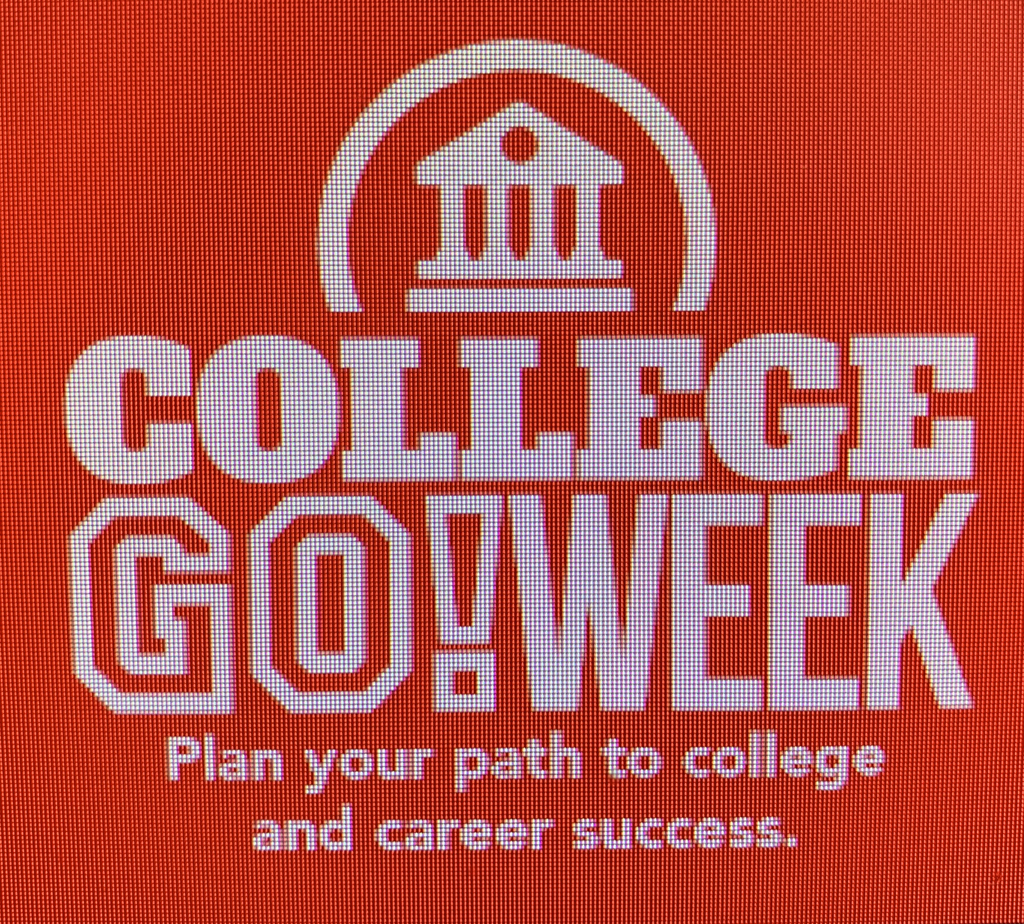 Milan's first robotics camp was an overwhelming success. Smiling faces, robotic learning, budding engineers and computer scientists abound. #weRmilan @csforIN @educateIN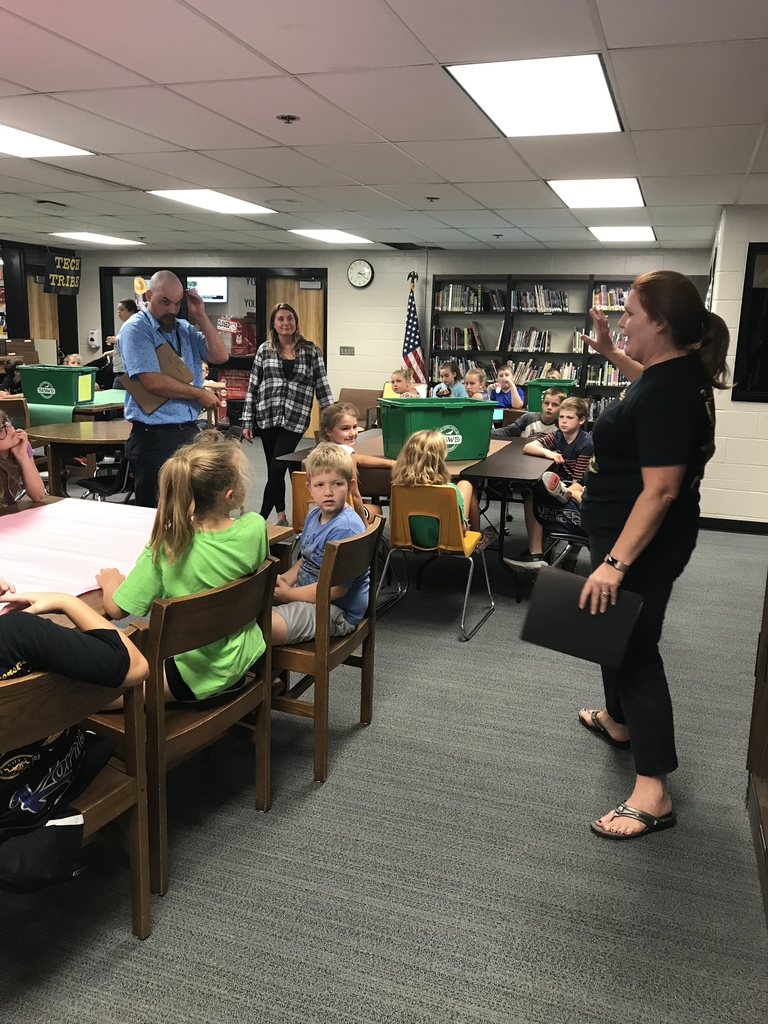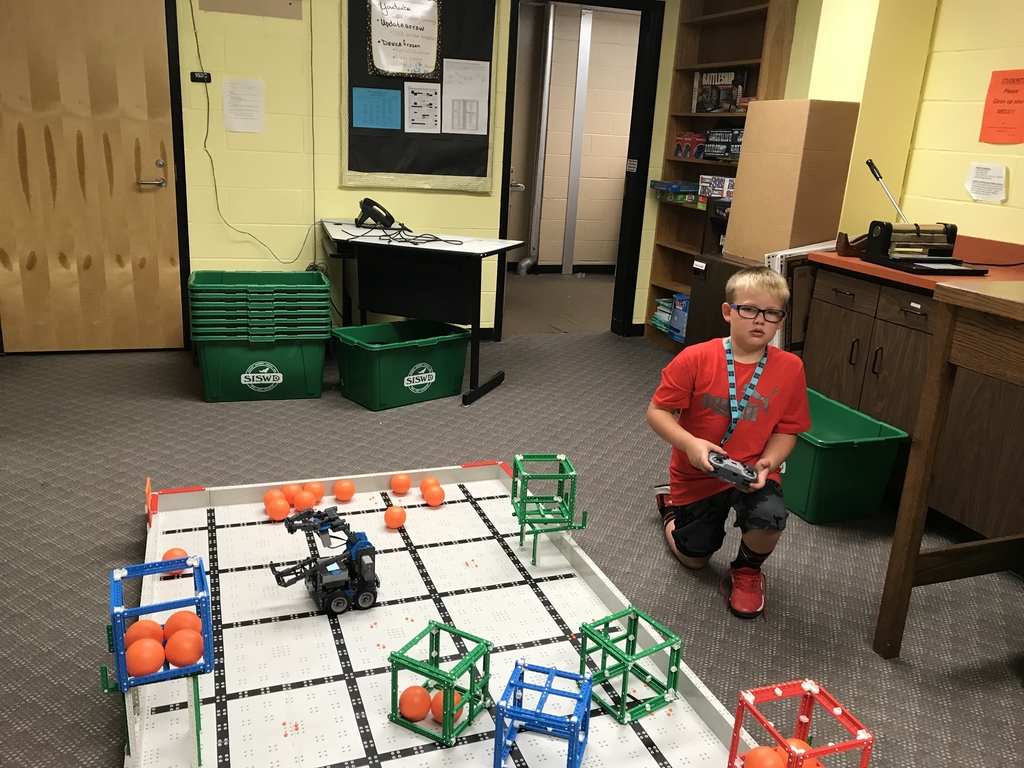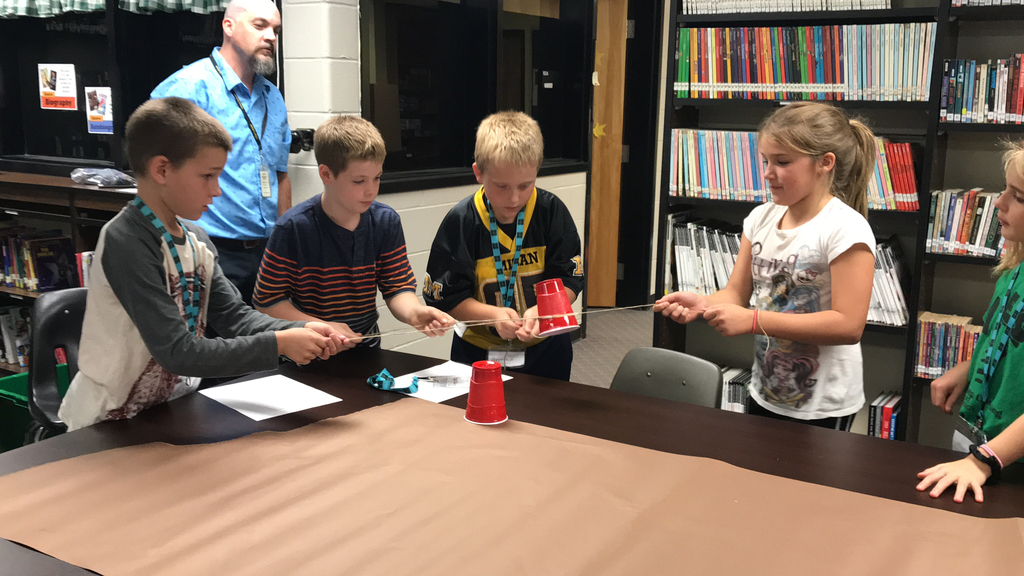 It's time for Football Friday Night! Go Indians! #weRmilan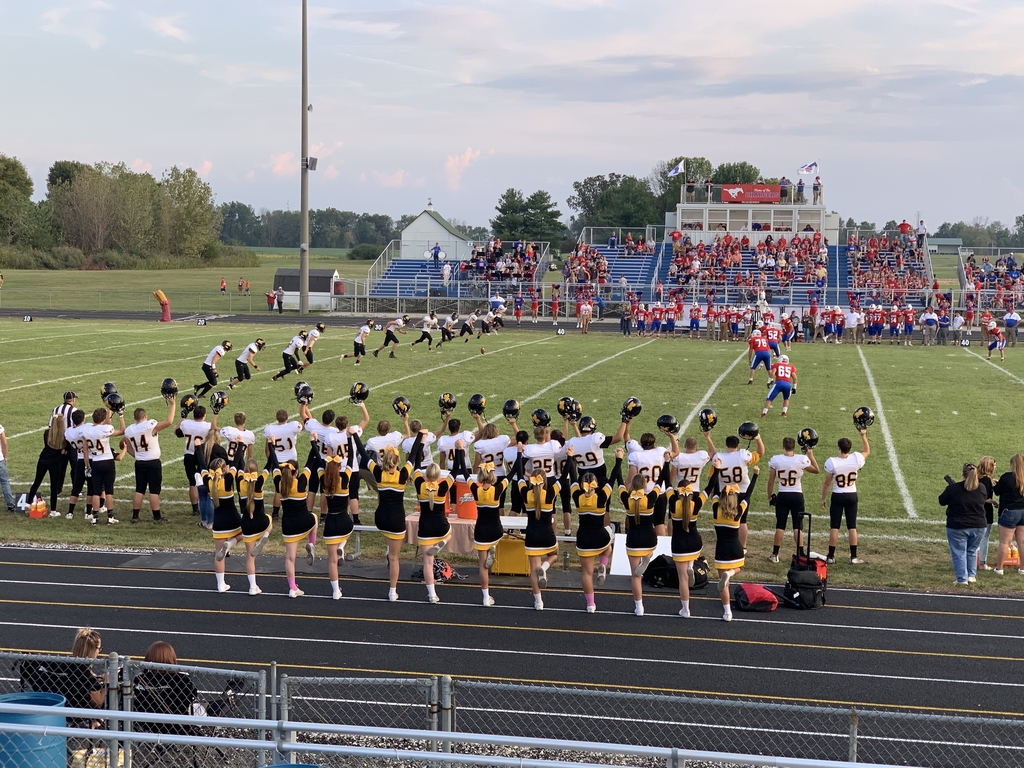 It's almost here Milan's first ever Robotics Camp. Middle School Tech Tribe members building the robotics competition fields. #weRmilan #MilanTechTribe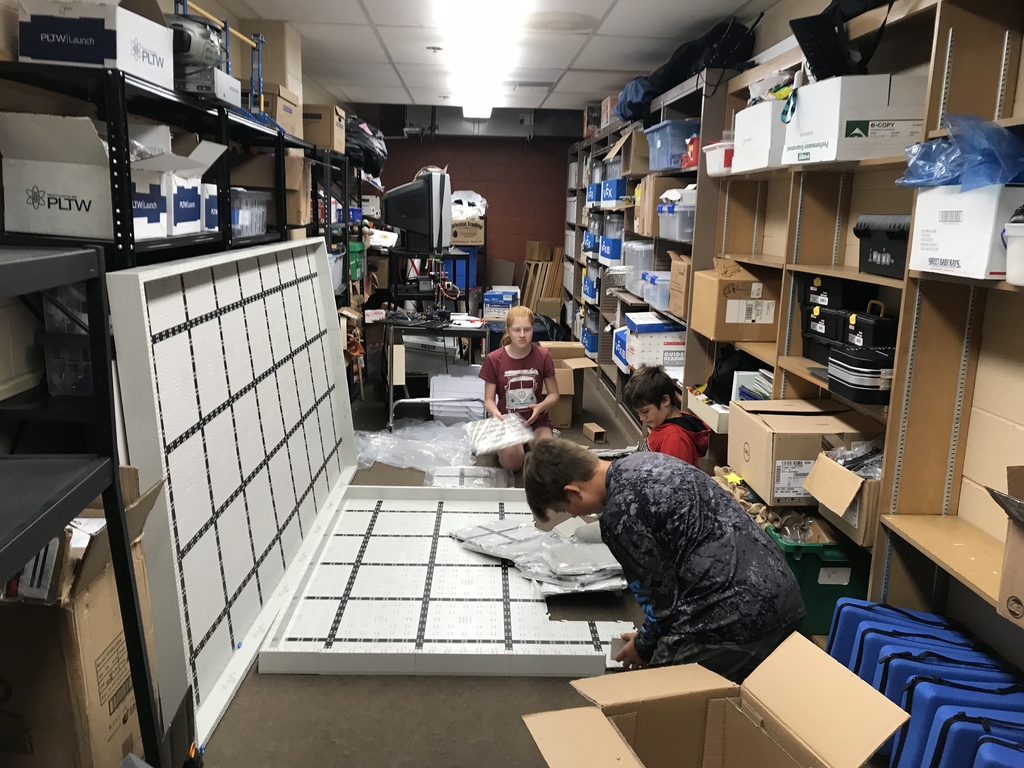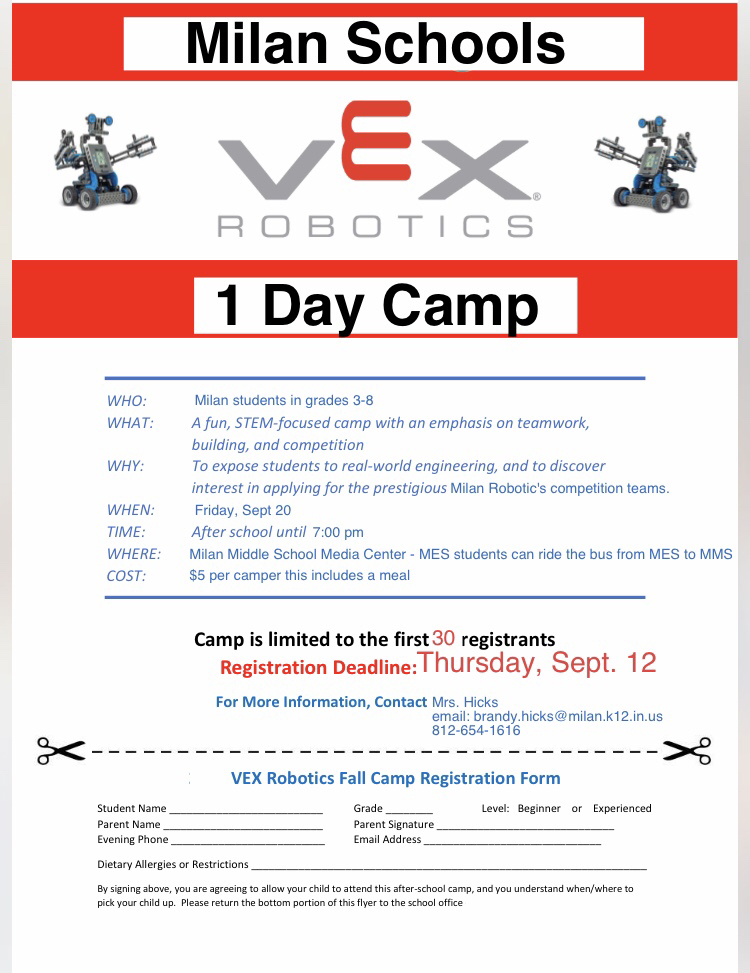 Excitement is in the air for the 1st ever Robotics Camp at MCSC. The Robotics team coaches get ready for the Friday, September 20 Robotics camp by building the camp robot. #weRmilan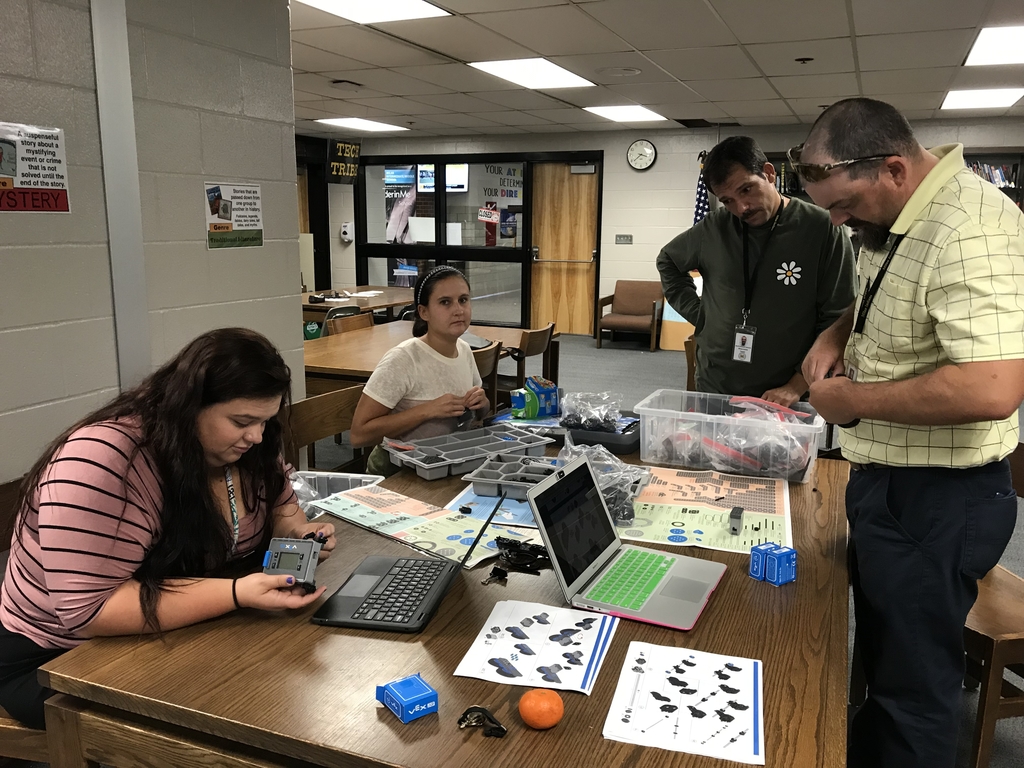 Milan varsity volleyball over Southwestern Hanover tonight in 3 and JV in 2. Great job ladies.

Congratulations to Josh Clark being named ORVC Boys Soccer Player of the Week.

Congratulations to MacKenzie Deffinger for being named ORVC Girls Golfer of the Week.