Congratulations to the Summer of STREAM Design winners. This challenge encouraged students to develop a mobile app to promote the Genesis's Summer of STREAM program. #weRmilan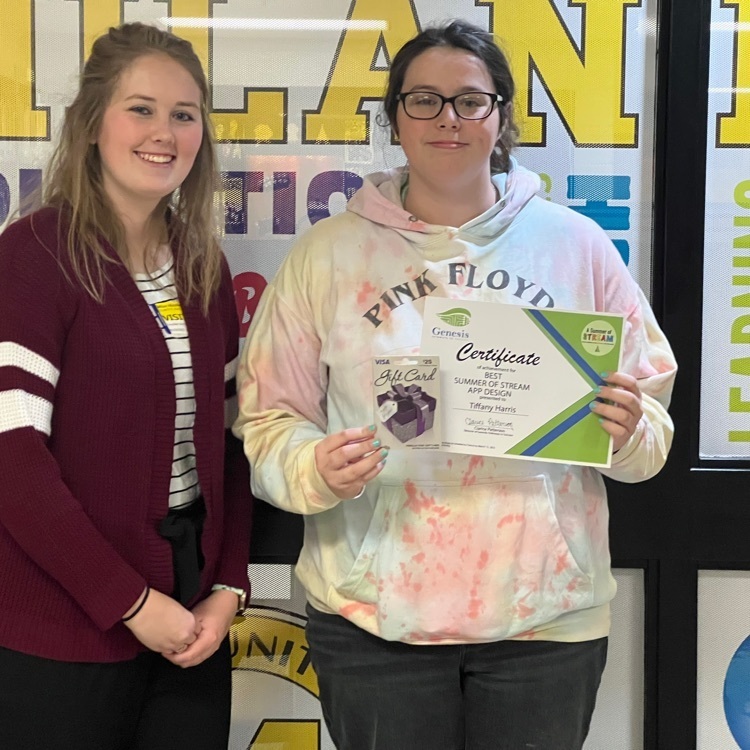 Tonight MHS hosted two sessions for sophomore scheduling and college financial planning. Thanks to our presenters from @SCCIndiana @IvyLburgBville and @INvestEdIndiana for joining us tonight. Great turnout!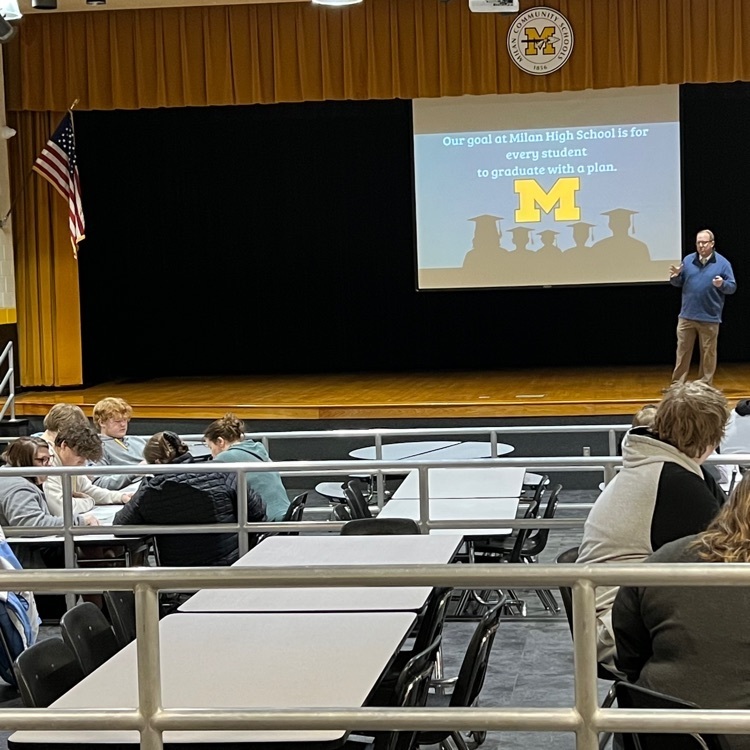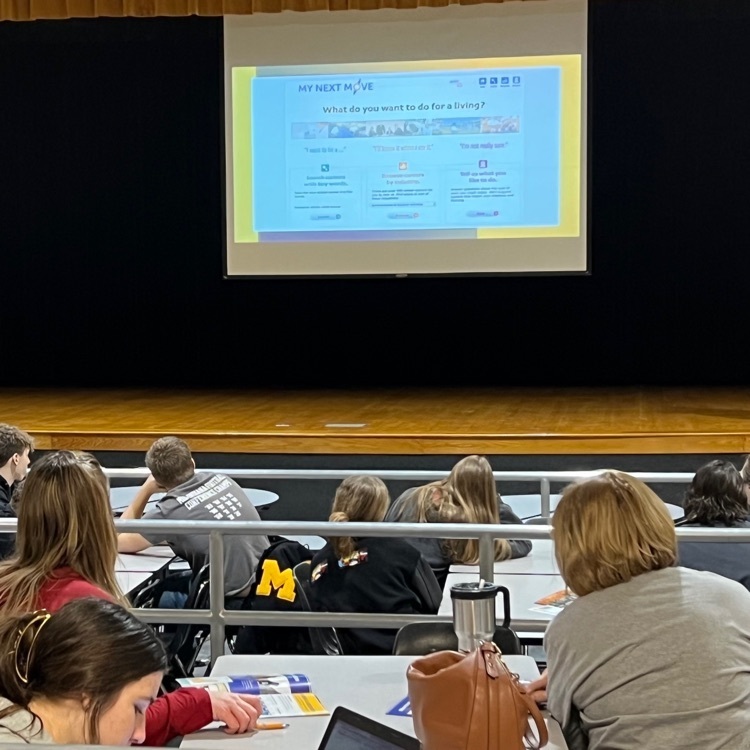 Here is the link to the February podcast featuring four members of the Milan Intermediate/Middle School Lighthouse Team: February 2023 Podcast Link #weRmilan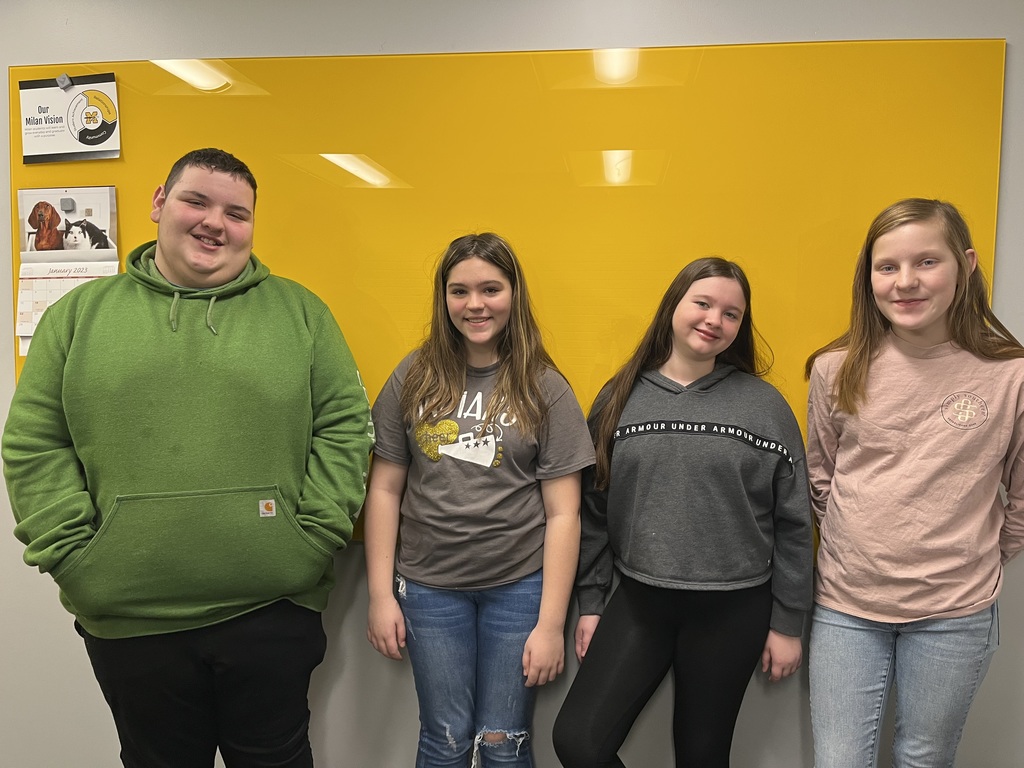 Milan Schools are closed today, Tuesday, January 31. We will have eLearning today.

Milan Robotics did it again this weekend. They didn't win one award, two awards, or three. They won four awards: Skills, Excellence, Design, and Teamwork. This gives them another spot to compete at state. #weRmilan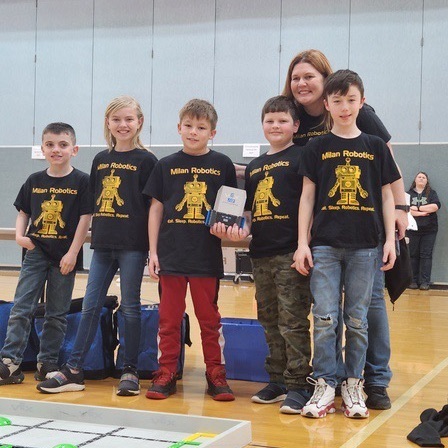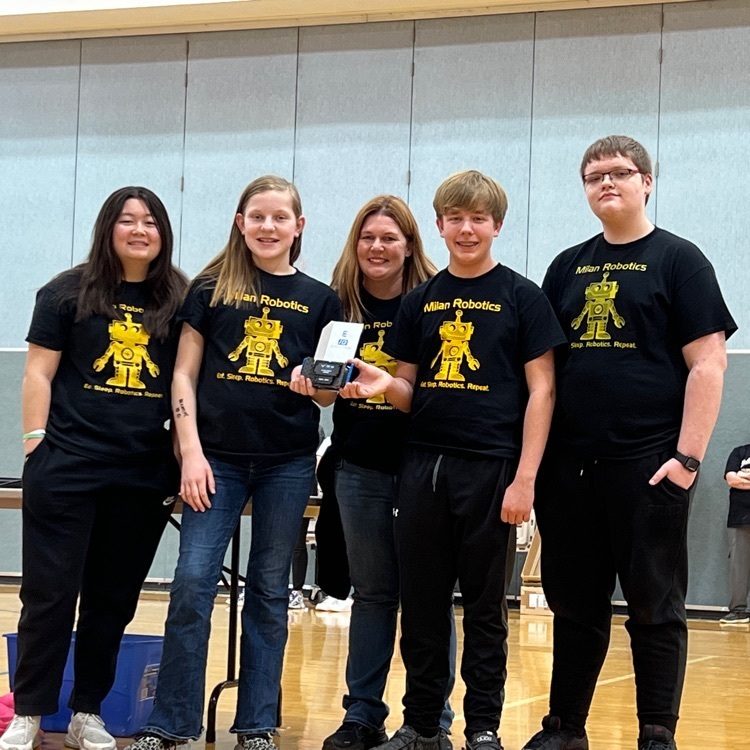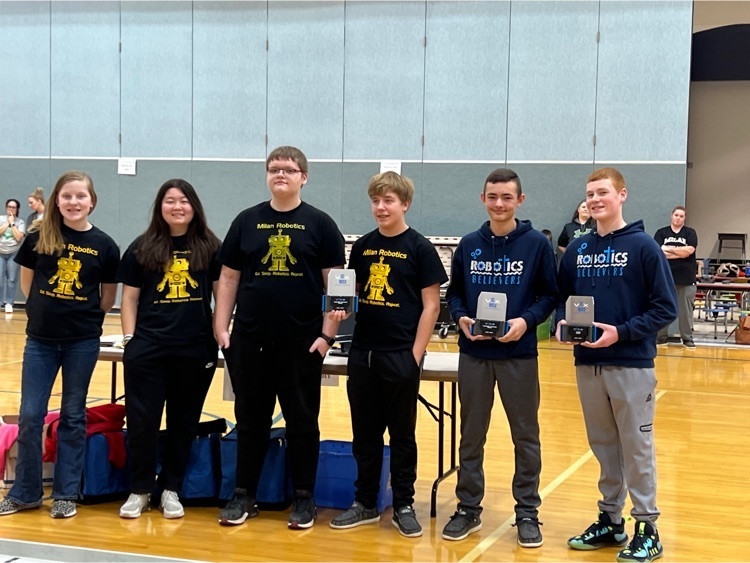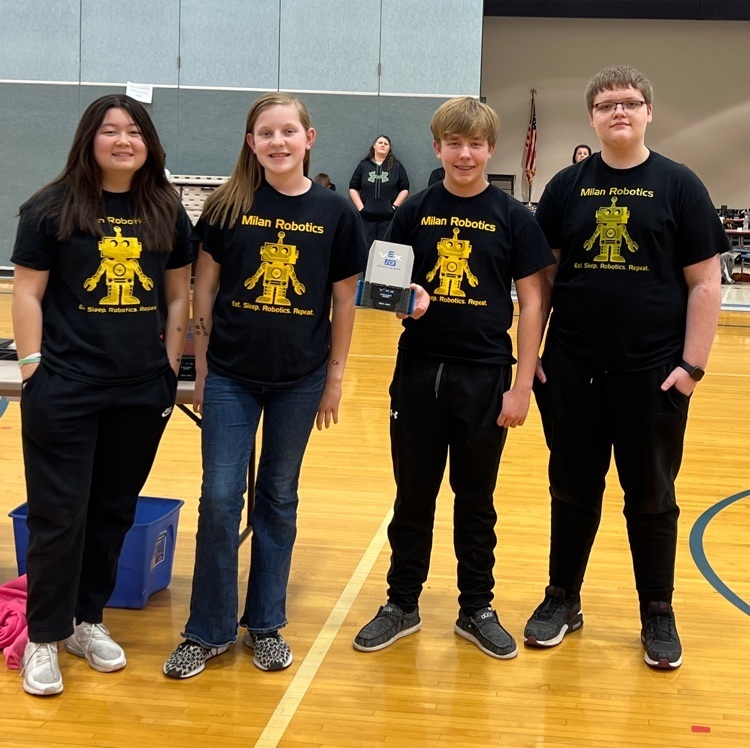 Milan Archery teams are competing today too. It takes focus and determination and our team has it! #weRmilan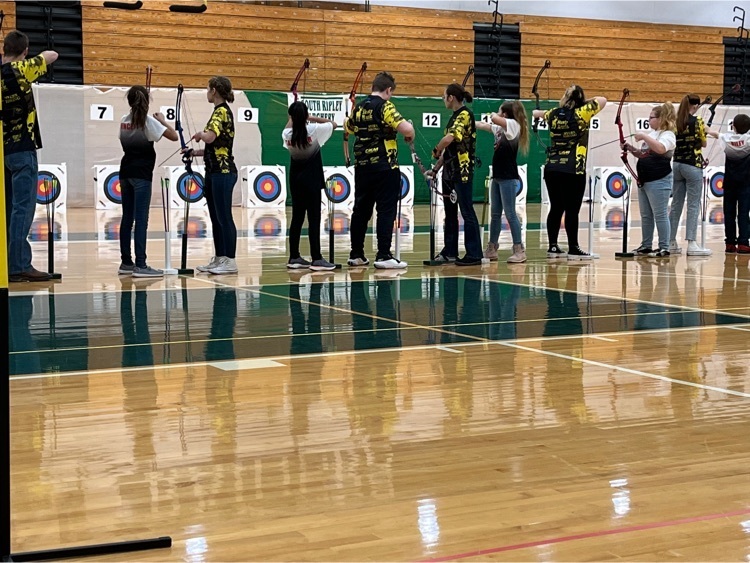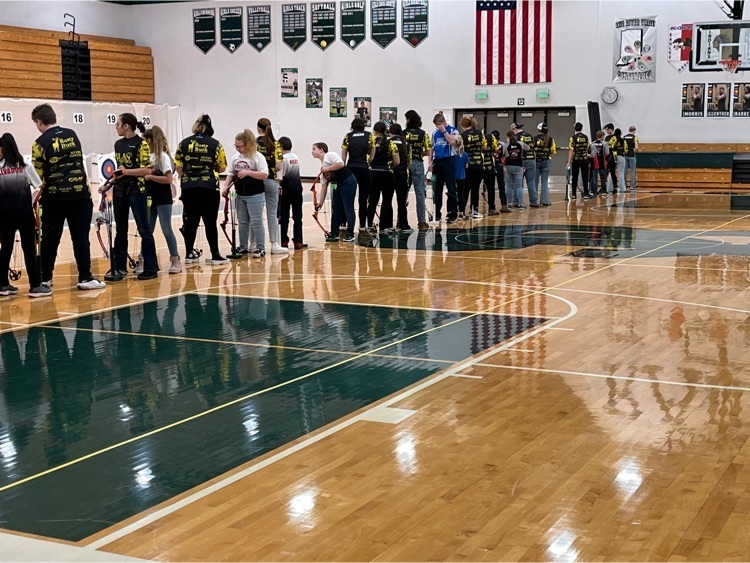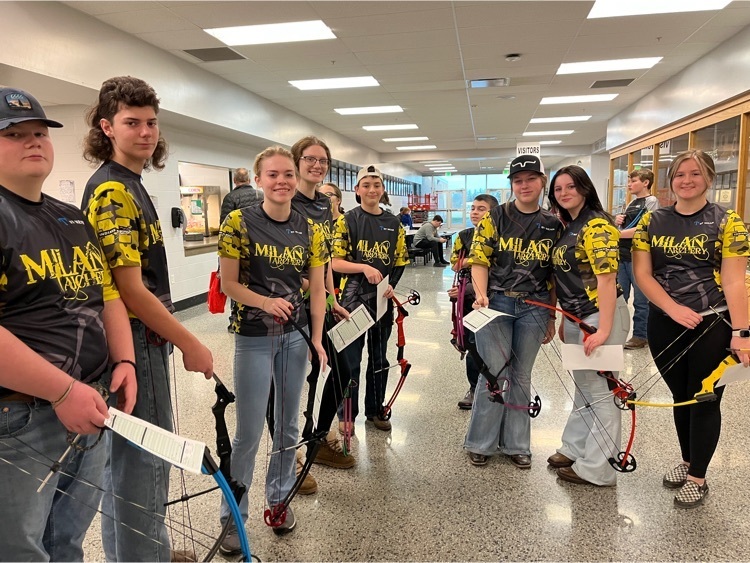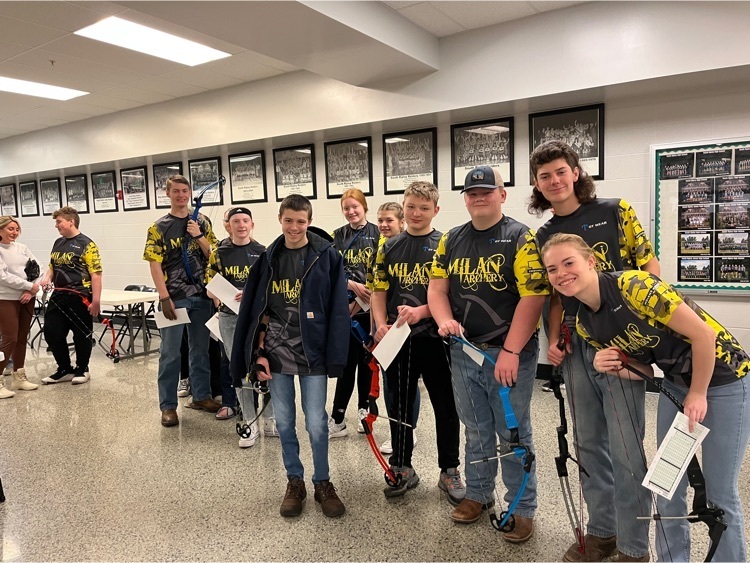 Milan Robotics is in action today. Doing great in the skills portion of competition with more challenges to come! #weRmilan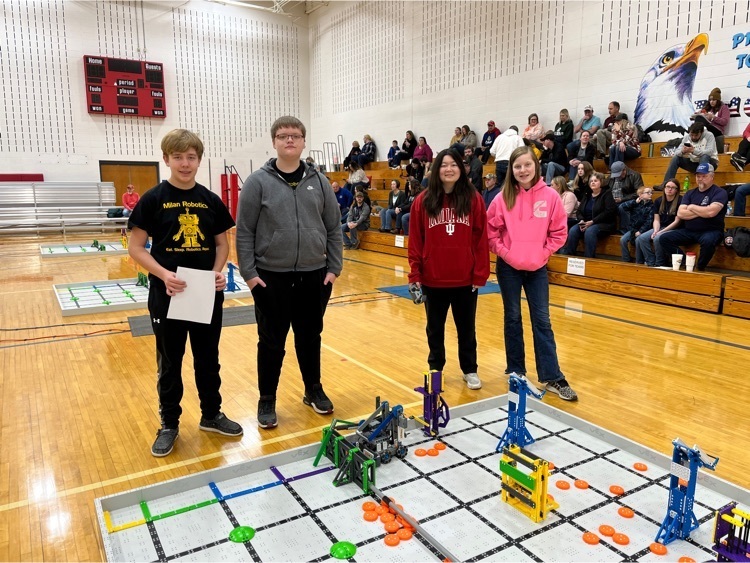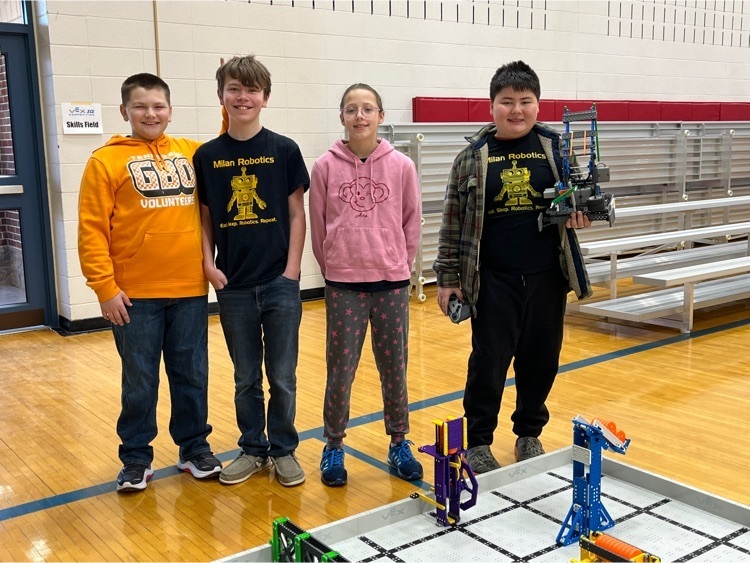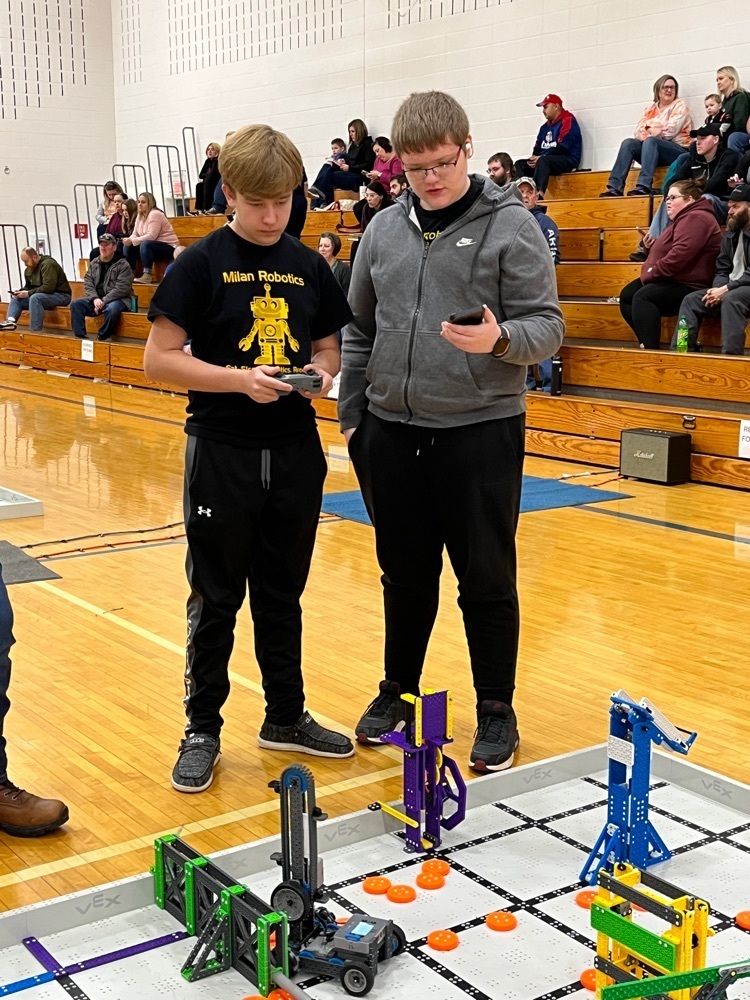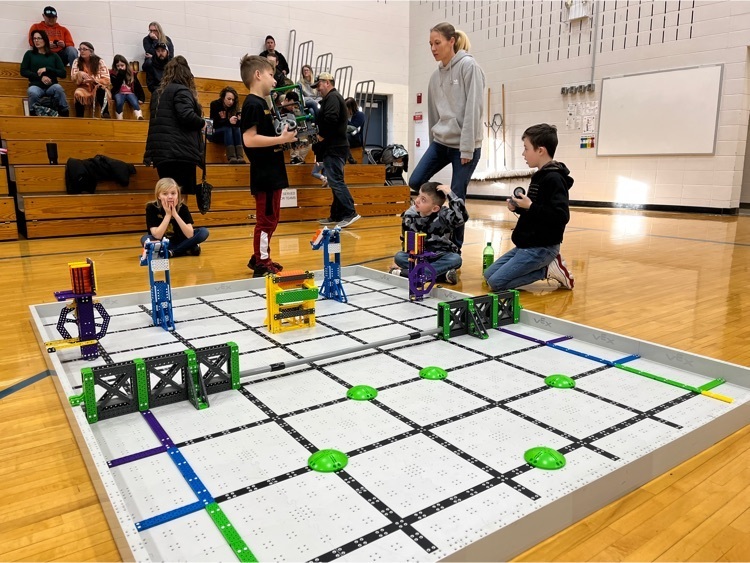 Do you have the Milan App? Don't miss out! Get up-to-date info about announcements, events, photos, menus, and more!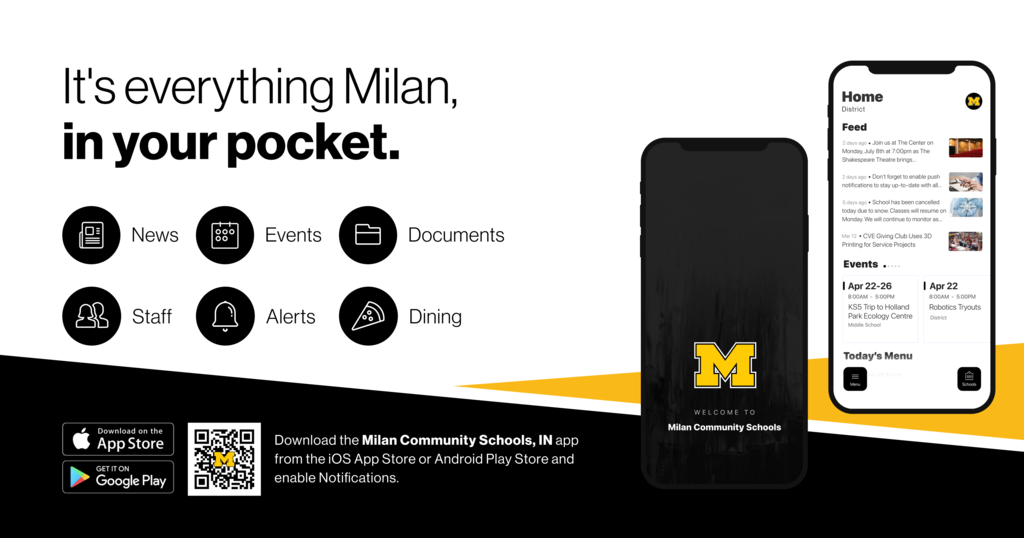 Milan Schools are closed and will be eLearning today, Wednesday, January 25, 2023. Be safe.

MES fourth grade students were able to listen to MHS students give a presentation about 4-H. This was a part of the Junior Leaders program with Ripley County 4-H. Way to be a great example for our youth! #weRmilan

The Cheerleader Camp Showcase had the house rocking tonight! Great job everyone! #weRmilan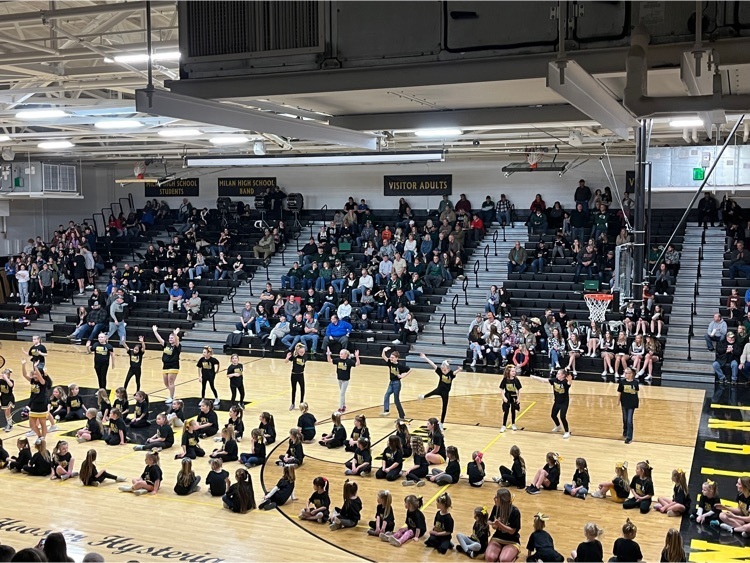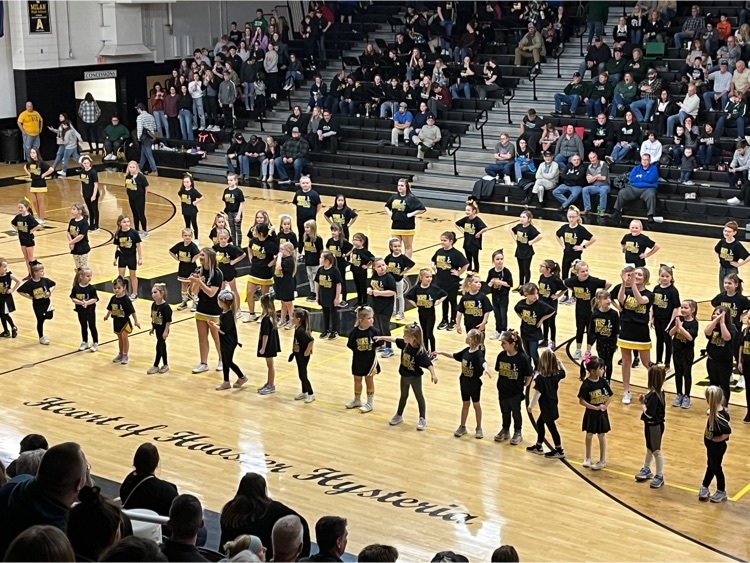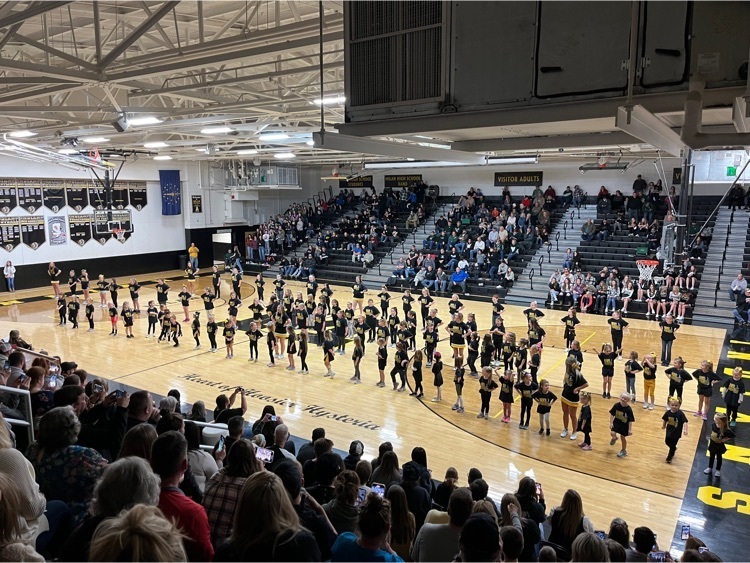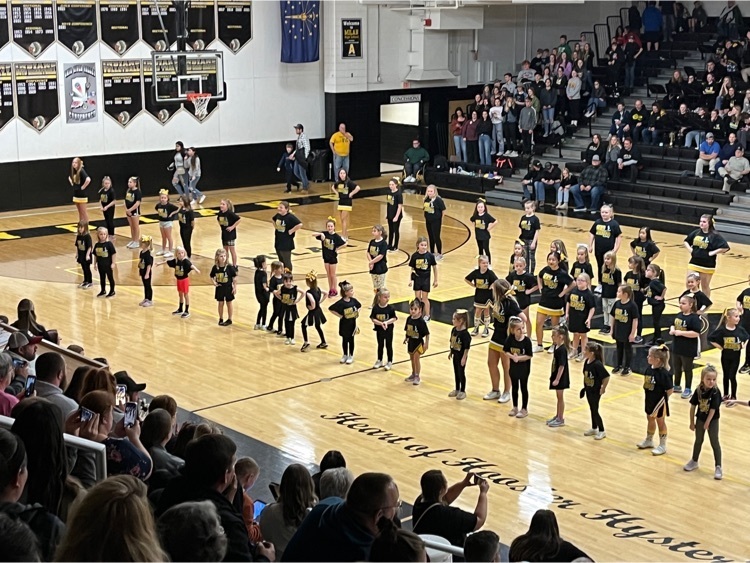 Wess Rohrig (10 year old) was runner-up in the Knights of Columbus Free Throw Competition. #weRmilan

Nick (14 year old) and Logan Voss (9 year old) are free throw champions for their age groups at the Knights of Columbus Free Throw Competition. Way to go! #weRmilan

No school Monday, January 16, 2023. This was scheduled as a make-up day and we do not need to use it. See you Tuesday, January 17, 2023! Enjoy the long weekend! #weRmilan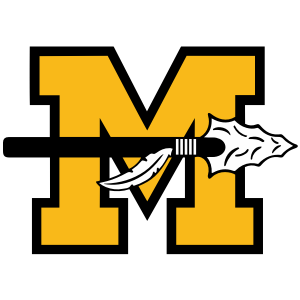 From morning until end of day, the MES flag corp is glad to be on duty! #weRmilan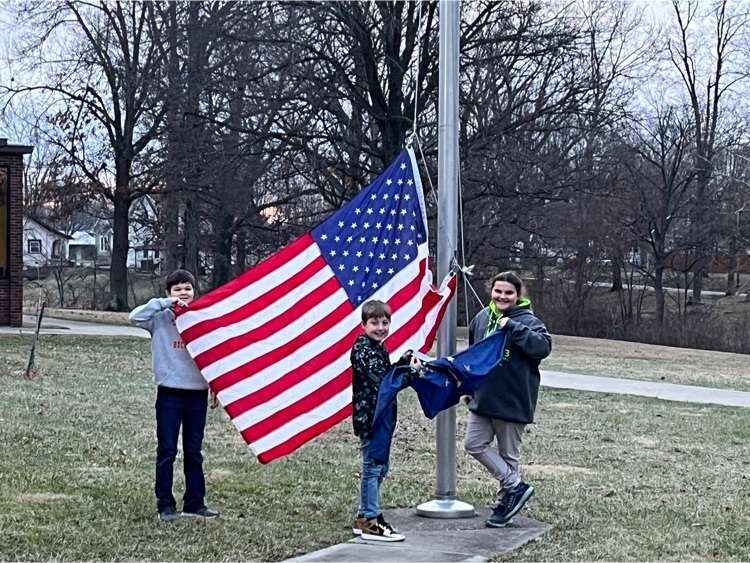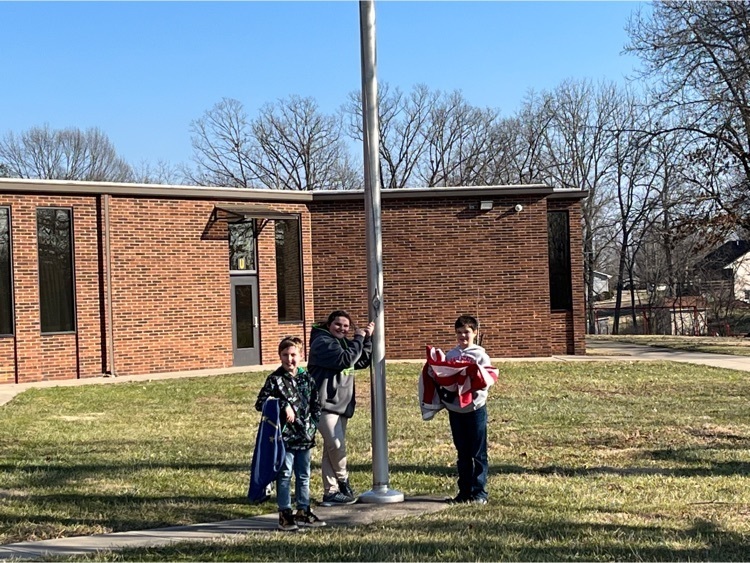 Congratulations to board members Tim Tuttle, Greg Lewis, and Jerry Gauck who were sworn in for their new term this evening. #weRmilan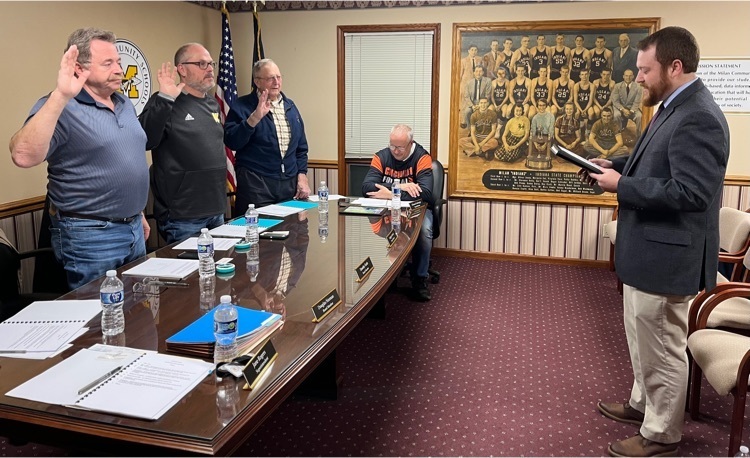 Milan Community Schools wishes a Happy New Year to all!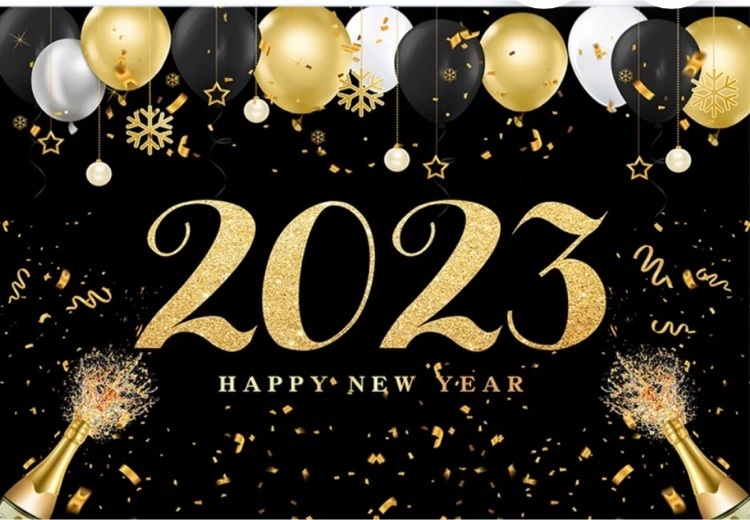 Check out these cool Christmas gifts! Did anyone else get Milan spirit wear? Show us what you got Milan! #weRmilan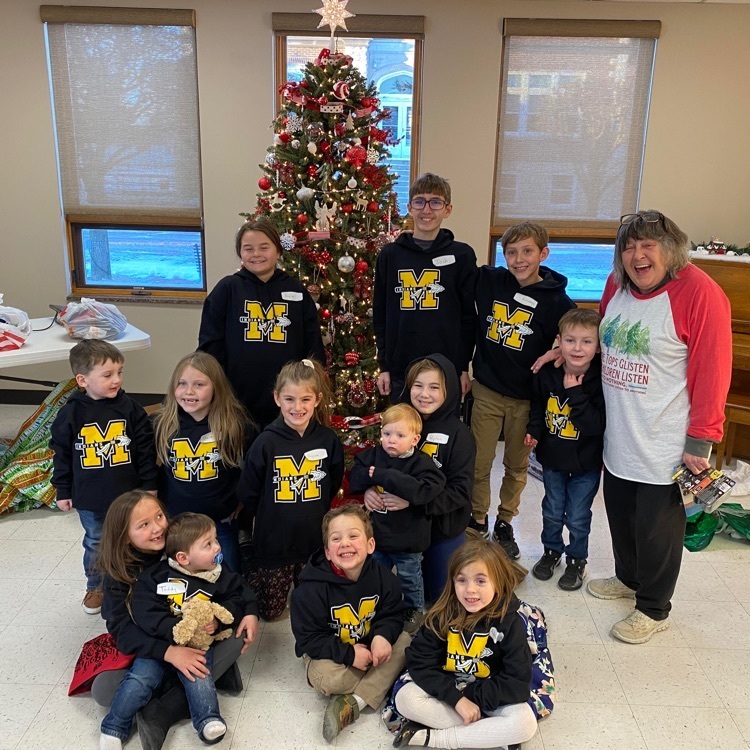 Merry Christmas Everyone!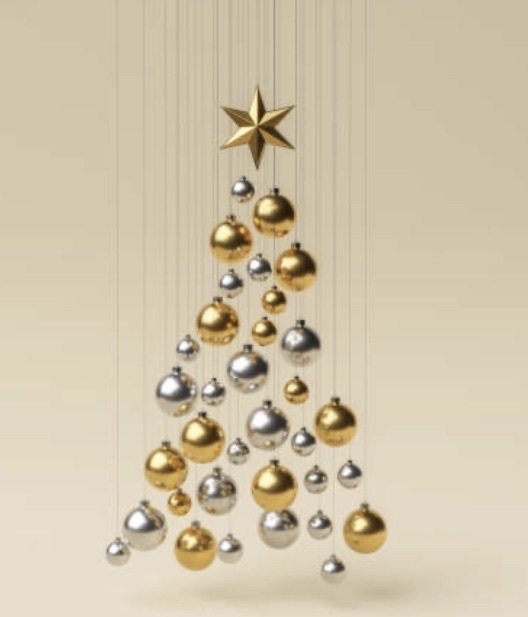 Today is the end of first semester. Great job! See you back at school January 3!