The Milan High School Seminar and Service Class in cooperation with Samaritans Hope Chest, will be collecting bicycles for the Bikes for Tikes program. The bicycles will be distributed to underprivileged children in and around our community at Christmas time, in hopes to provide them joy at Christmas with a new bicycle. There is a need for bikes 20 inches or larger in size. We have a list of various age appropriate bicycles to sponsor or donate towards. Please contact Mr. Stutler at
jeff.stutler@milan.k12.in.us
or call the High School for more information. We realize these are trying times for many but we are especially hopeful to provide a childhood memory for less fortunate children.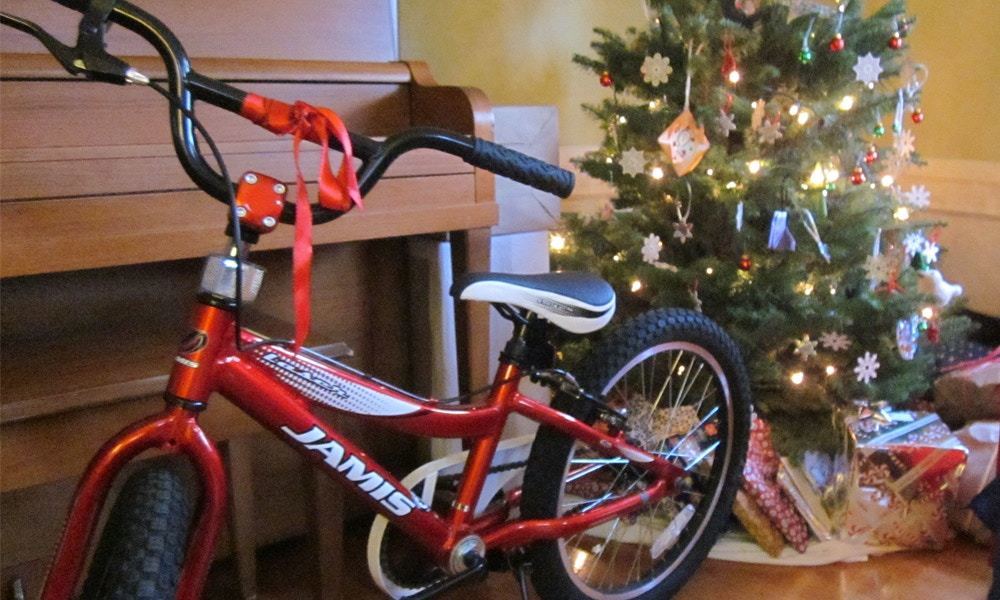 It was bucket filling day at Milan Elementary. Let's make everyday a bucket filling day! #weRmilan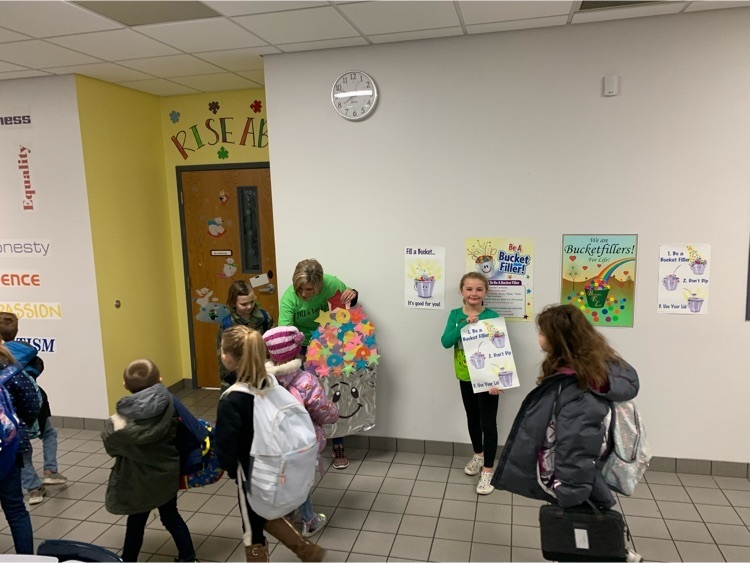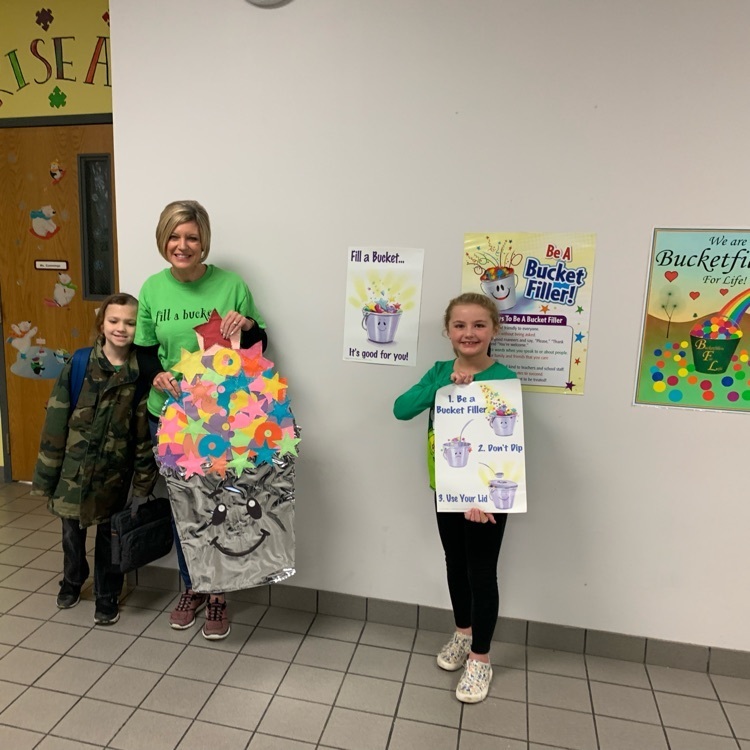 Milan teachers do so much for our students! Today you can return the favor by supporting a classroom project! Donate today and your gift will be matched at 50% from Donors Choose. Thank you! #weRmilan
https://www.donorschoose.org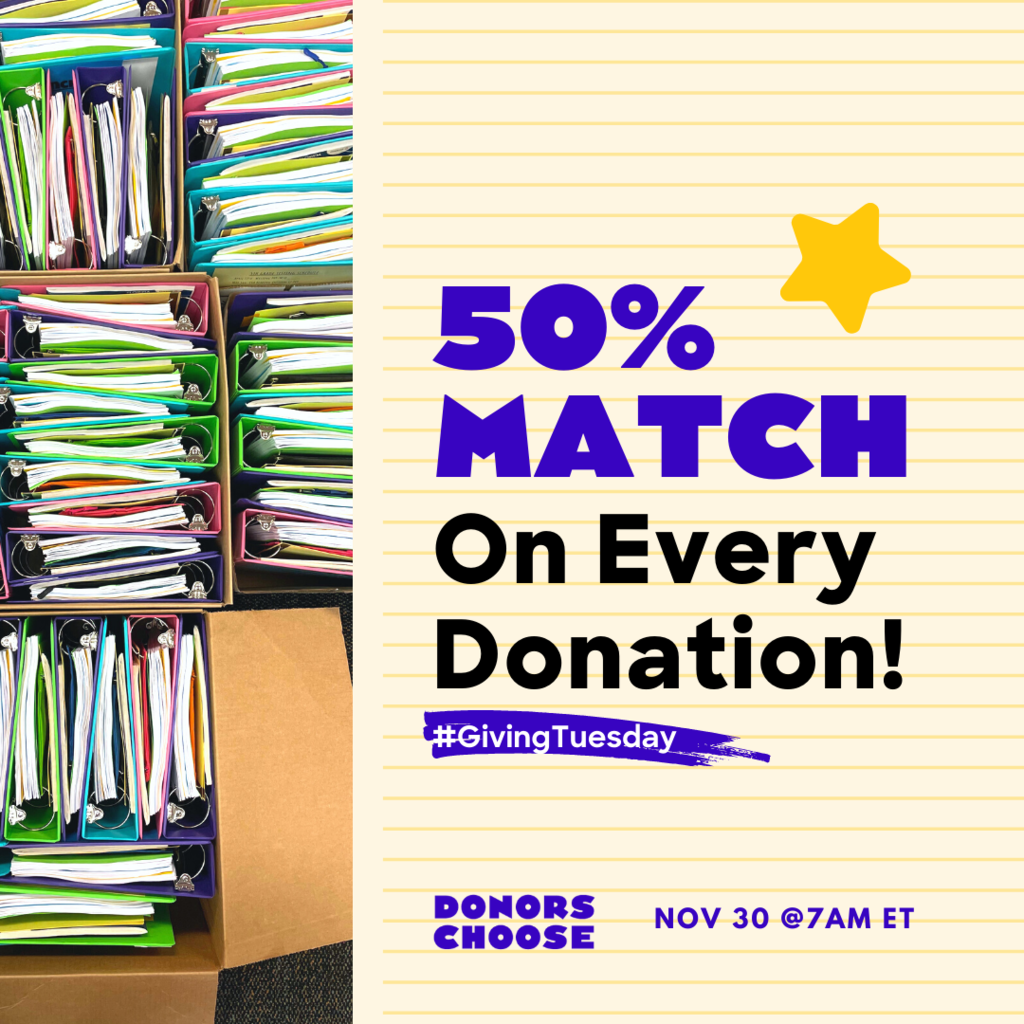 Great turnout for Milan's 2nd Annual Christmas Walk. The MHS show choir ended the night with a wonderful Christmas performance. Look forward to watching this community event grow for years to come!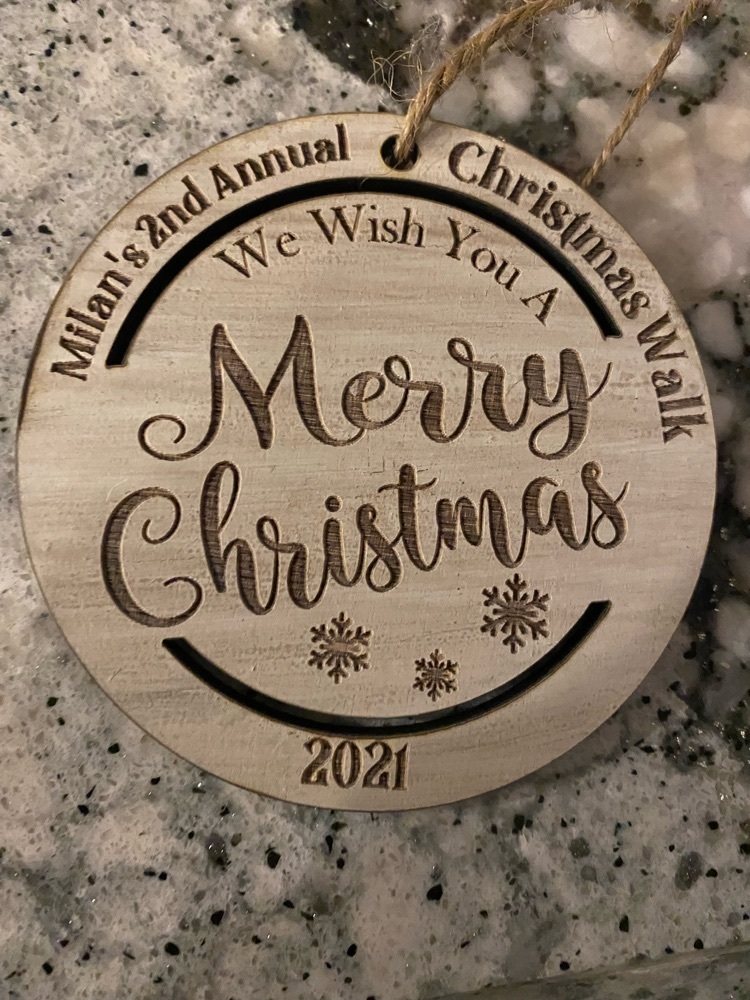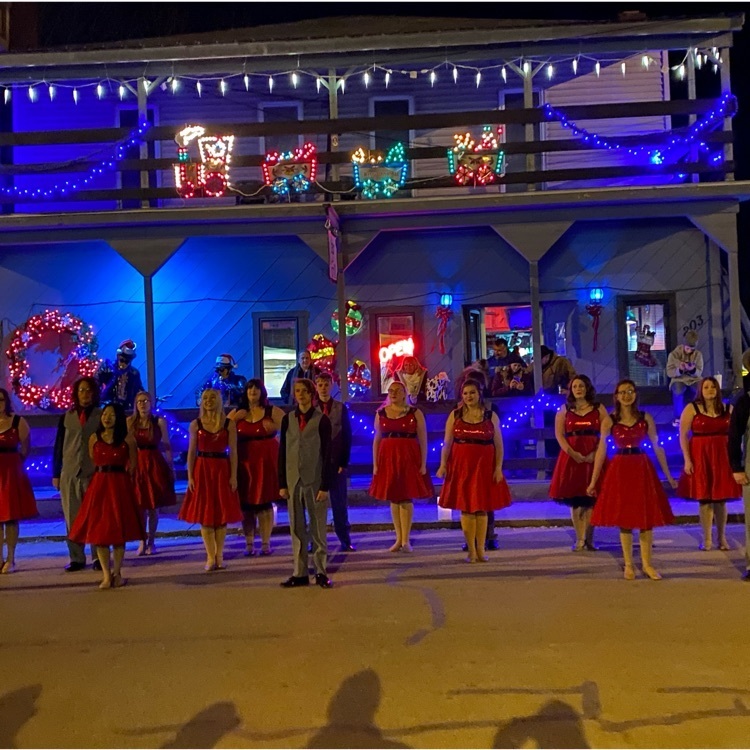 We are thankful for our students, families, staff and community. Enjoy the holiday break! See you back at school Monday. #weRmilan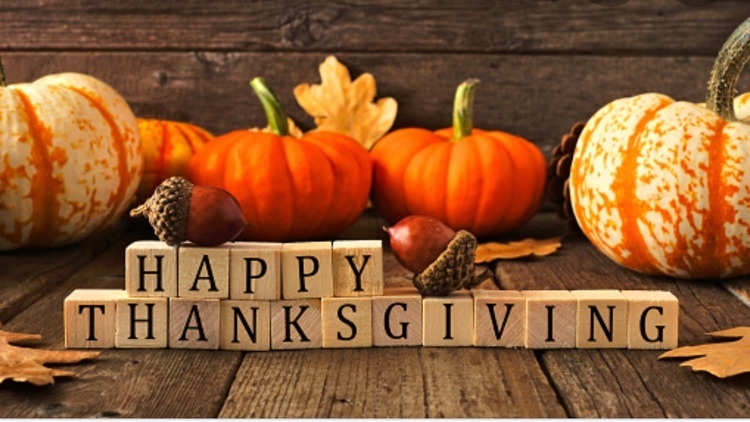 Families, your generosity is heartwarming! All of our schools collected over 4,000 canned goods. Thank you! Thanks to the NHS for sponsoring our food drive. @MissIngleSci #weRmilan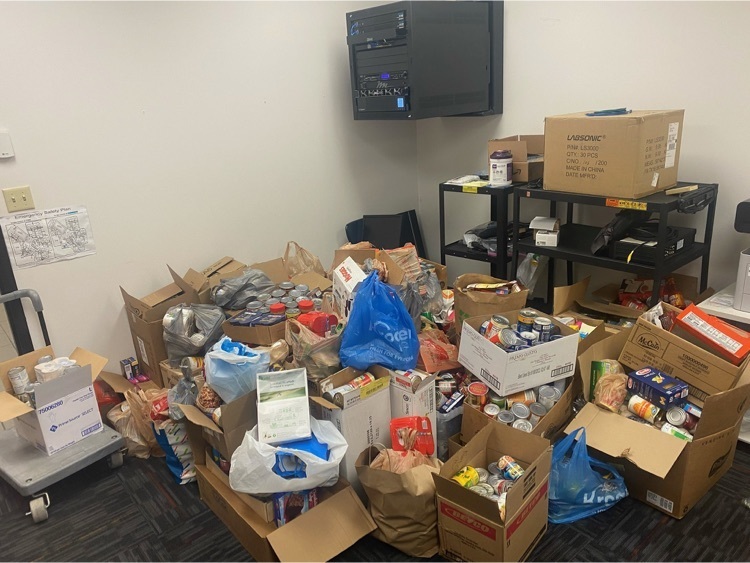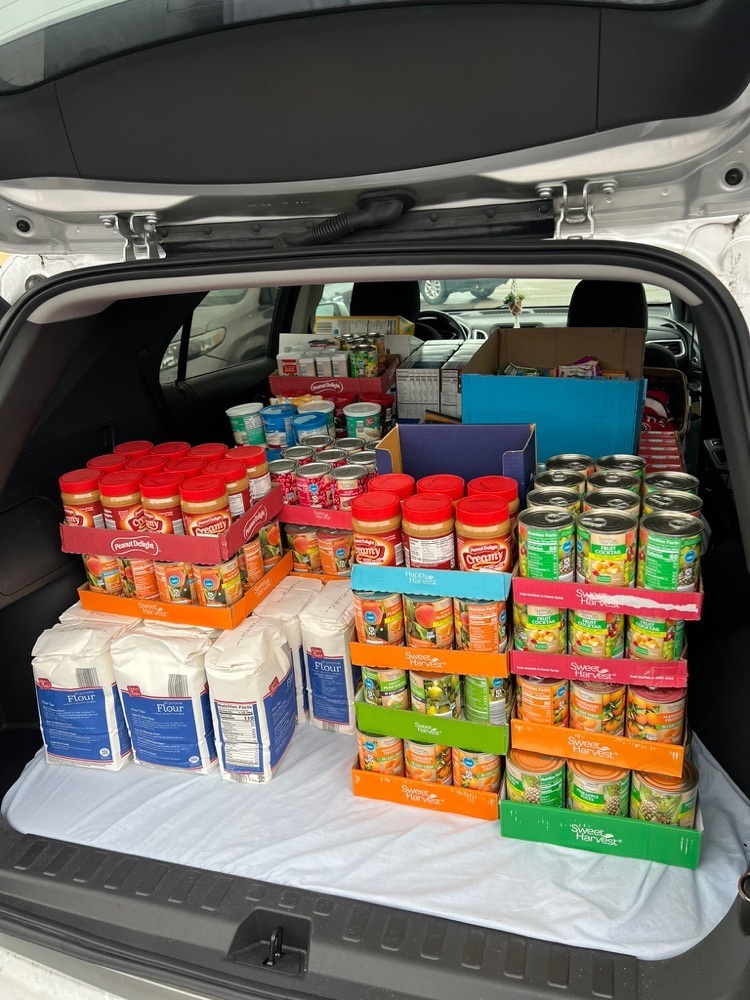 The flag corps reports for duty everyday- even the chilly ones! #weRmilan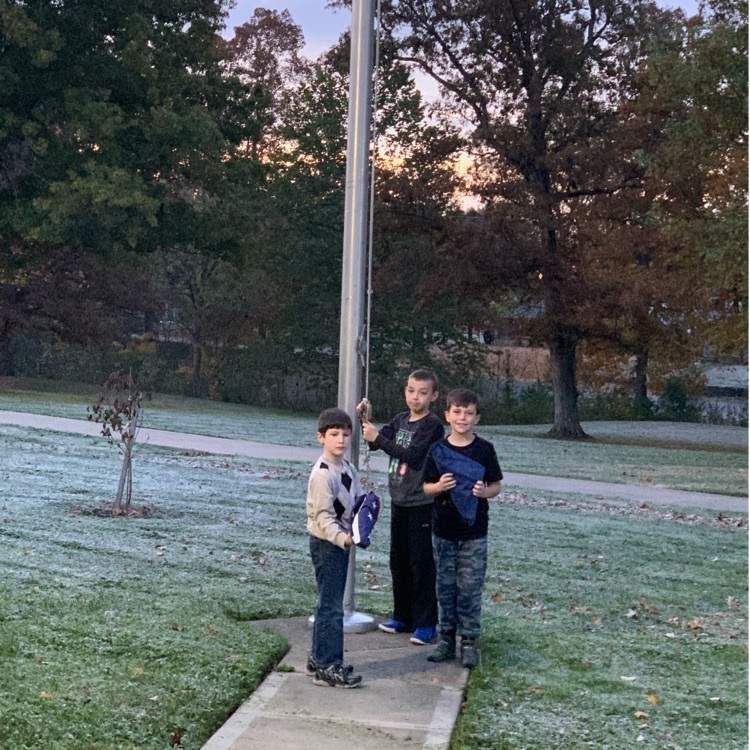 MHS Jazz Band entertained shoppers at the Lawrenceburg Event Center's Holiday Expo today. #weRmilan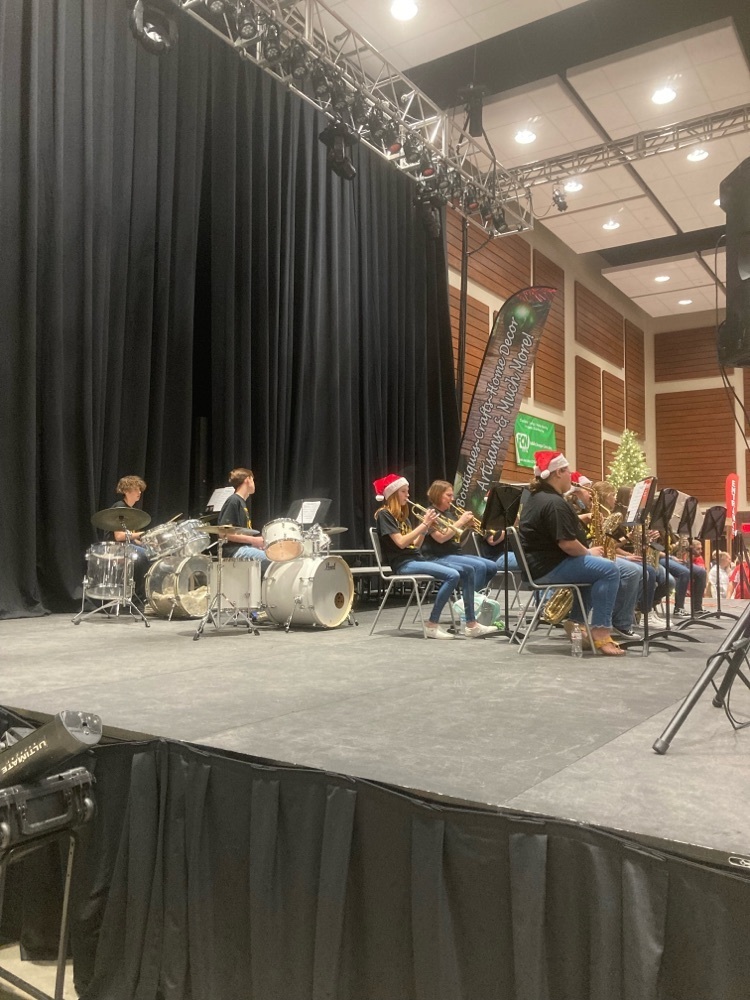 Leadership, ingenuity, and grit was evident last night as Milan Robotics competed in their second robotics competition. #weRmilanSTEM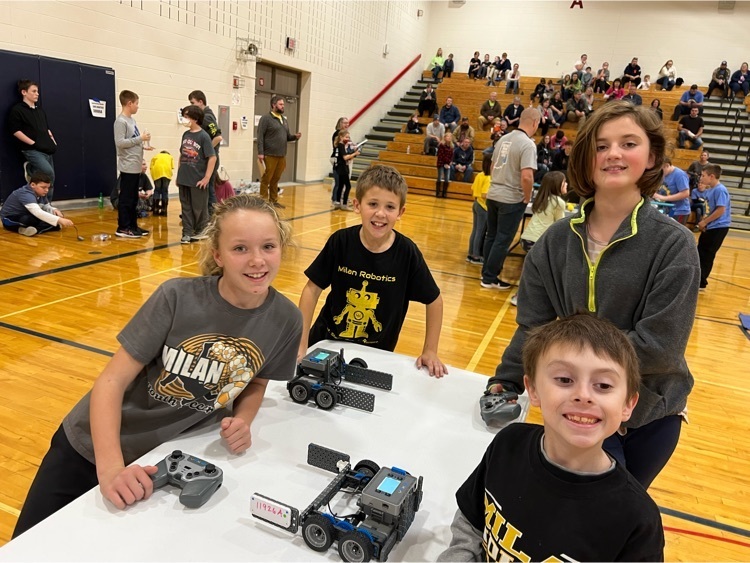 Salute to service members during National Guard night at girls basketball game. #weRmilan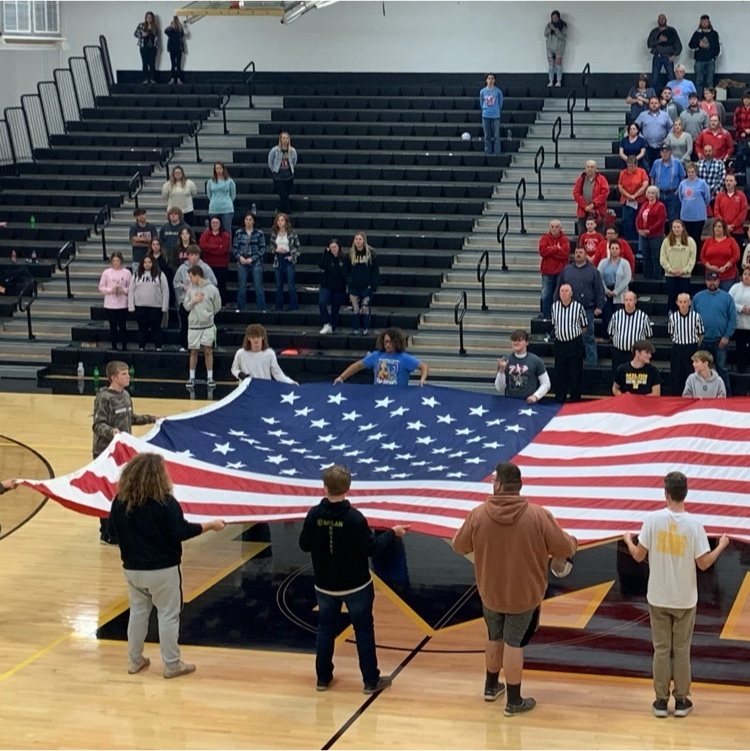 Honoring all who served.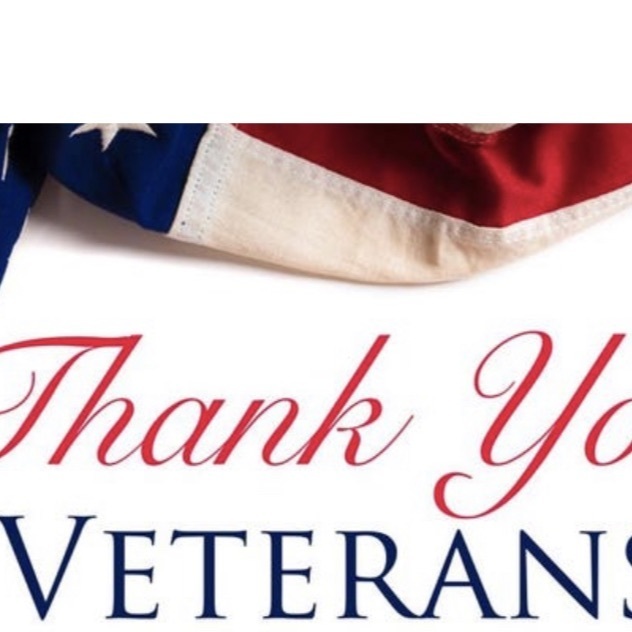 Daylight Savings Time ends Sunday so set your clocks back and you'll be on time for school Monday.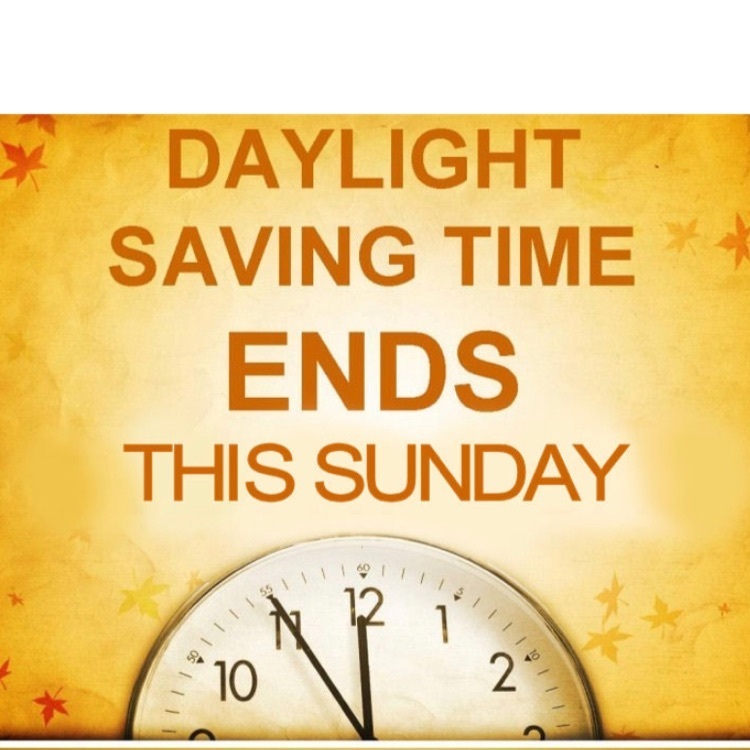 Peace Learning Center in Indianapolis offered 16 of our students in gr 5-12 the Peers Making Peace training. Our students will begin a peer mediation program thanks to our STOP the Violence Grant! #weRmilan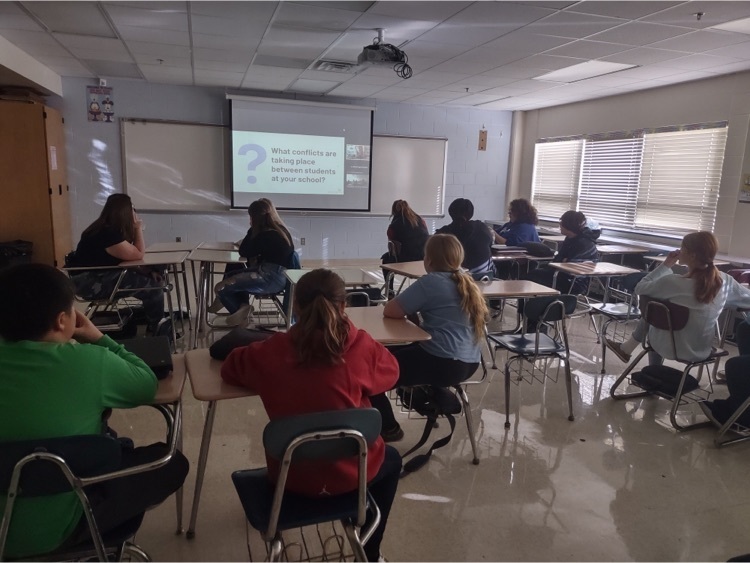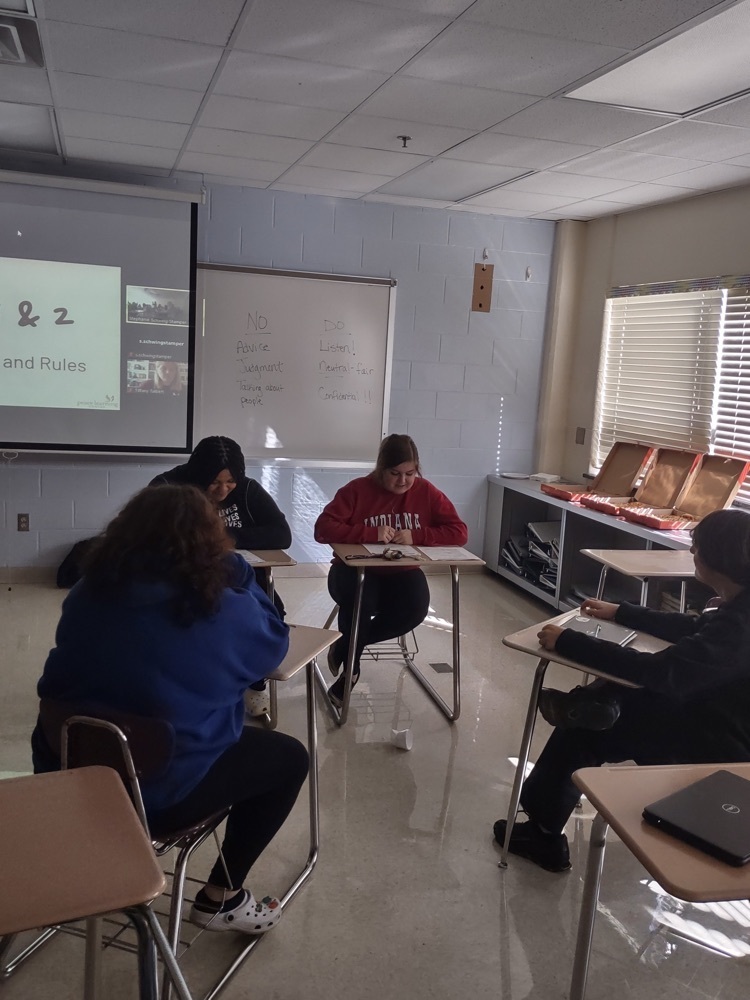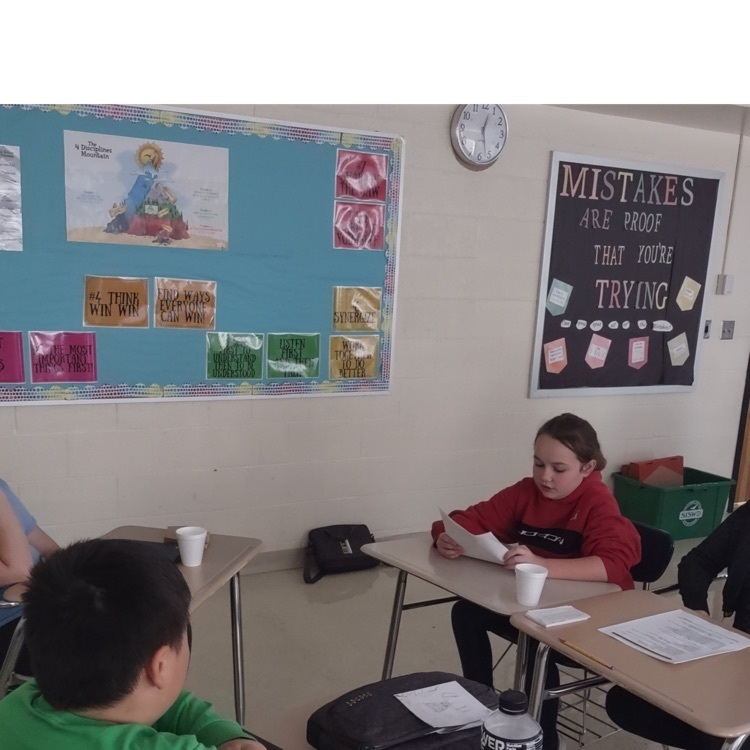 Remember Sunday is the Milan Dollars for Scholars turkey dinner at Milan Elementary from 11-1. Hope to see you there!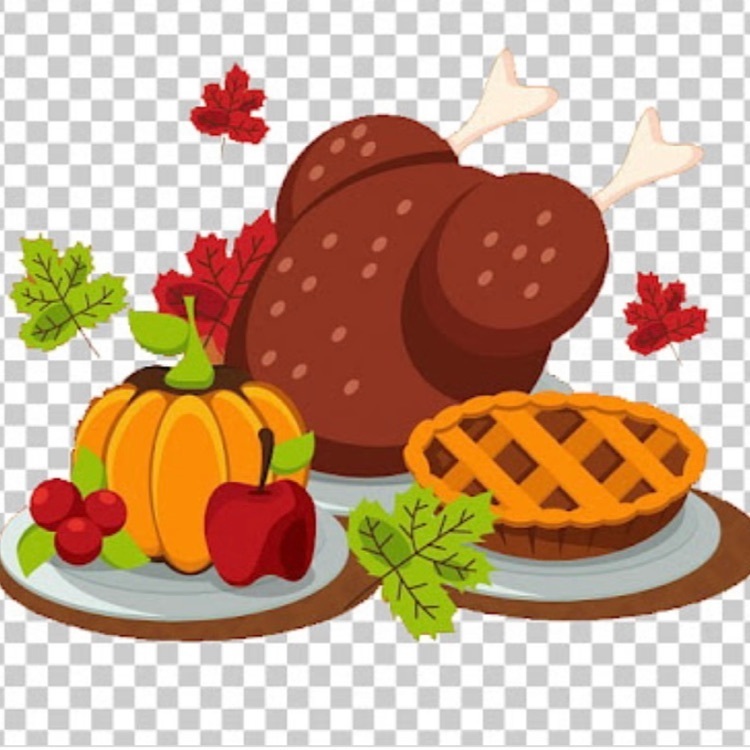 Cruella and some of her Dalmatians showed up at MES second grade today! #weRmilan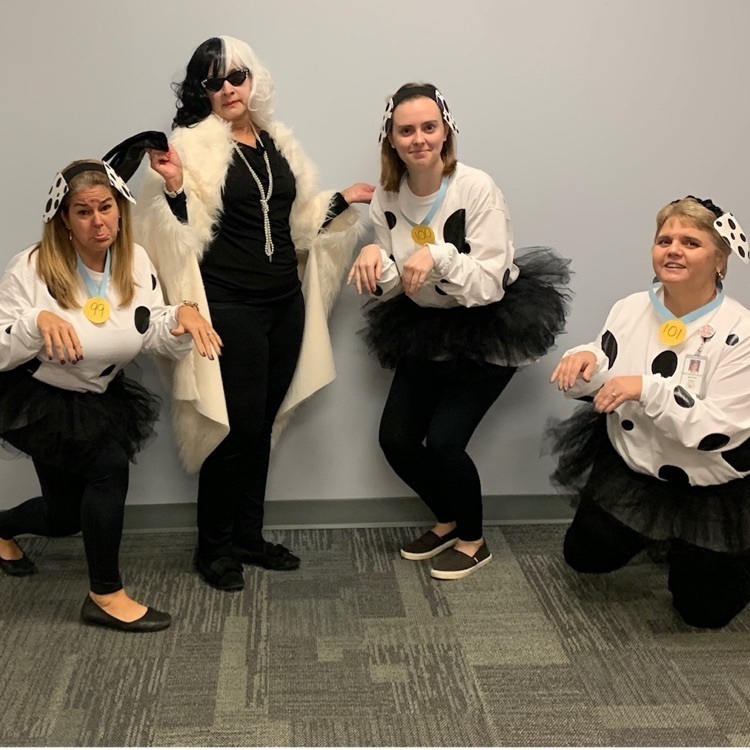 Phones are now working. A repair was made to a line that had been cut. All is good now. Thanks everyone for your patience.

MHS cafe ladies are rockin' the 50's!#weRmilan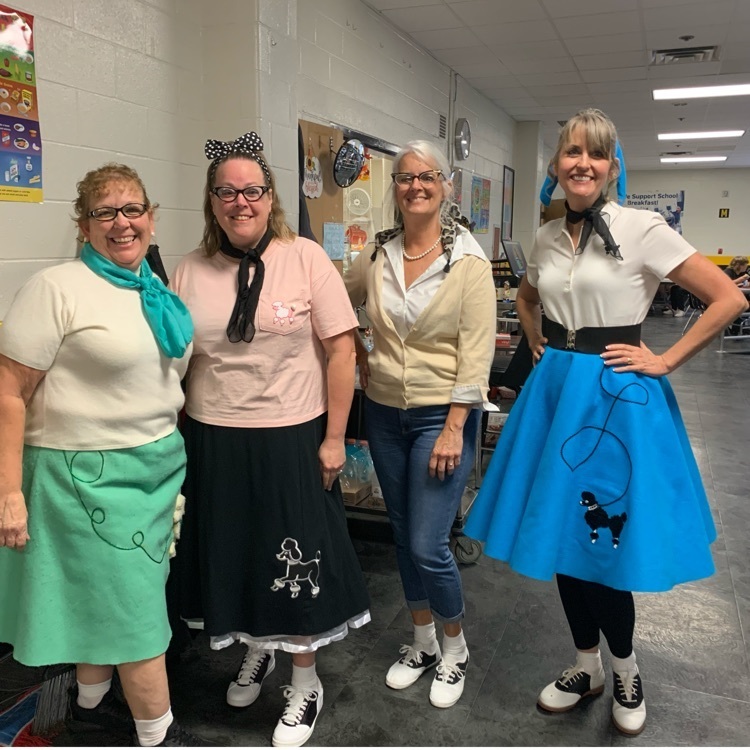 Sixth grade teachers dressed as characters from a Dr. Seuss book to represent the career choice of being an author. #weRmilan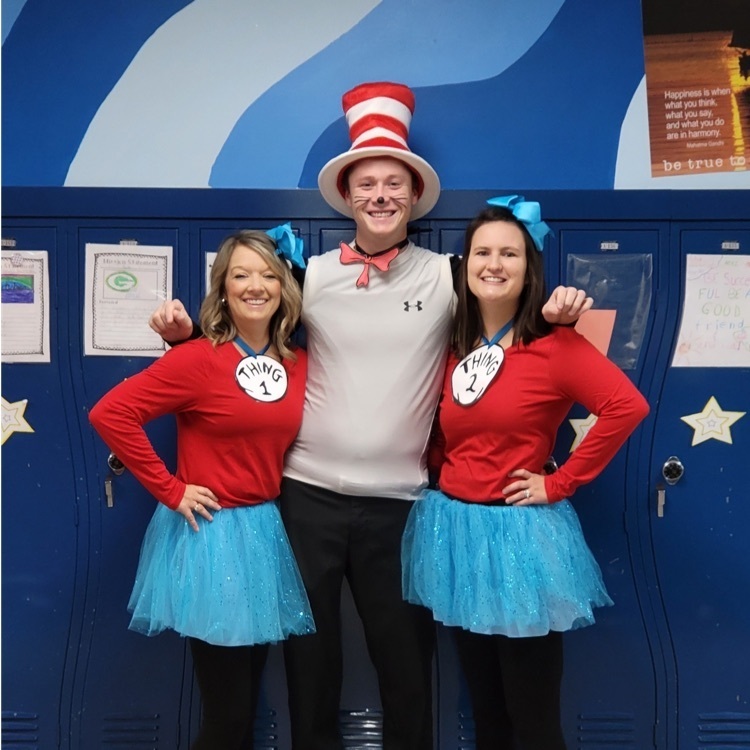 Milan Schools just safely completed a lock down drill. Everything went well and we have resumed our normal routine.