Congratulations Madison Cavins for winning first place in Public Speaking at the JAG Indiana State Conference. Madison will be moving on to Nationals in Orlando, Florida! #weRmilan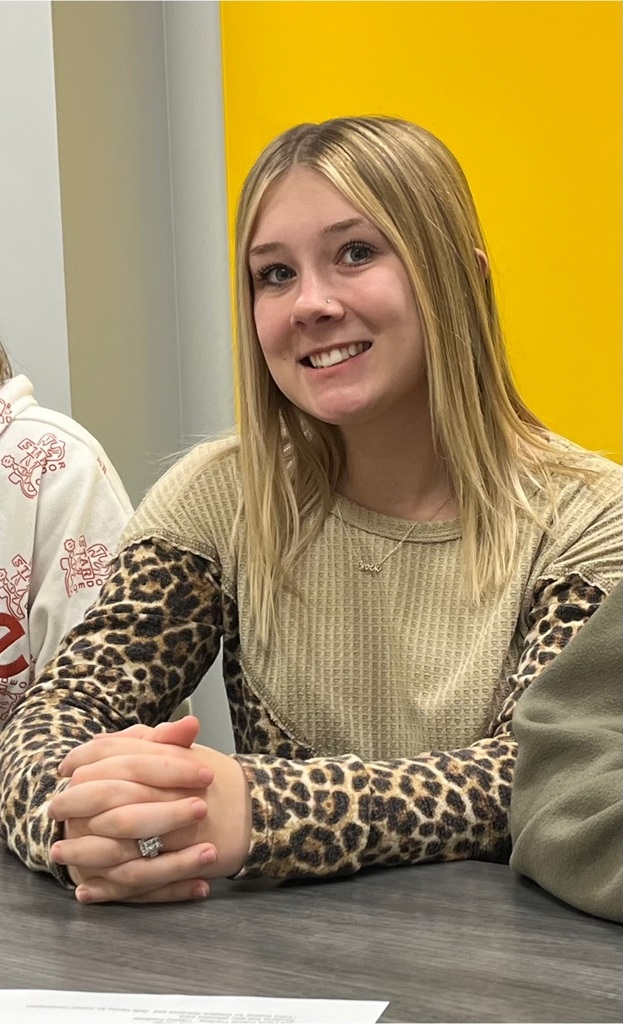 The school board honored our high school archery team. The team was represented by their senior members. Top shooters Kaitlin Carpenter and Abby Carpenter were also recognized. #weRmilan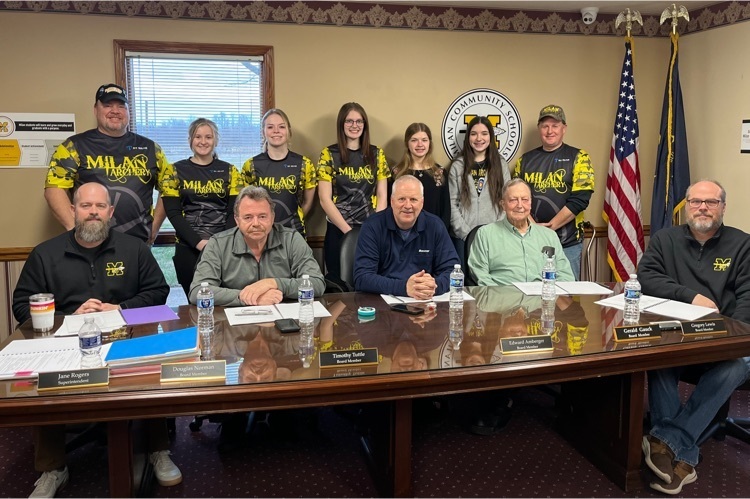 Madison Cavins and Haley McKeown gave an excellent presentation to the board about our JAG program. They are competing at JAG state competition Friday. #weRmilan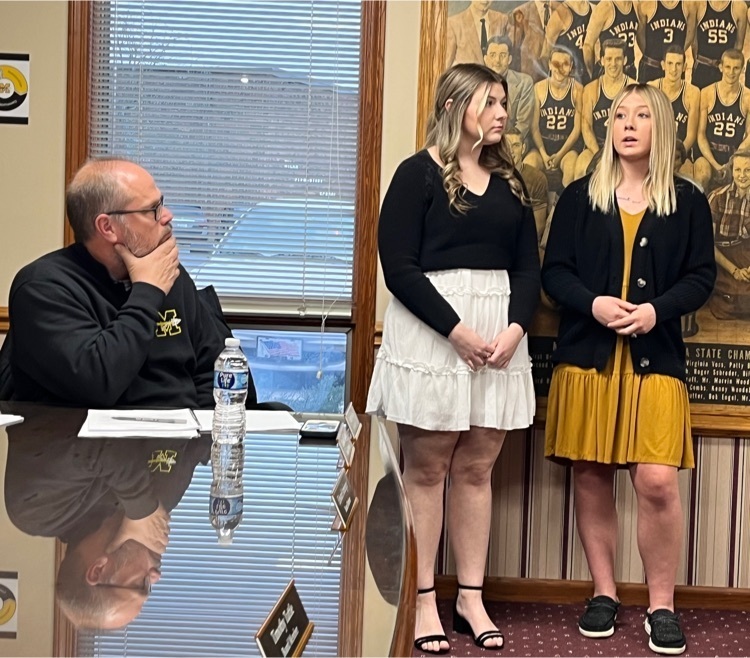 Friendly reminder: It's time to move our clocks forward one hour this Sunday, March 12.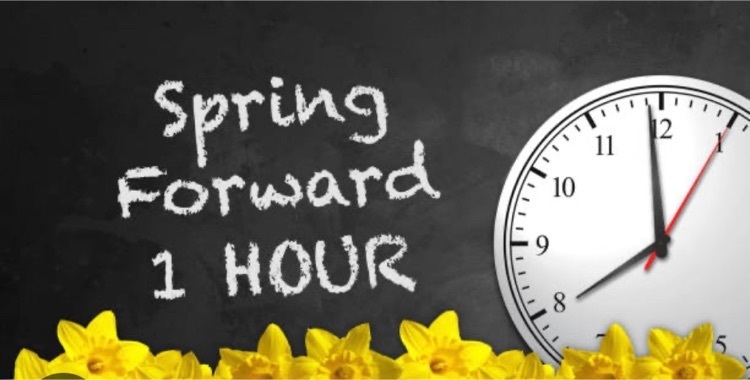 Good luck to our MHS Archery Team competing at state Saturday! Good luck to Abby Carpenter, 8th grader, who qualified too. #weRmilan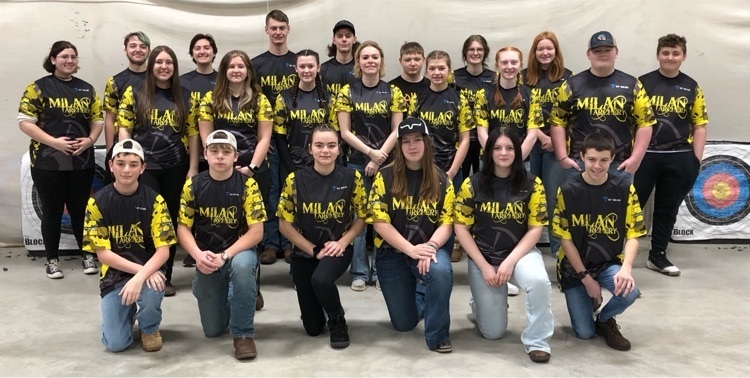 Check it out! Just delivered yard signs for Milan Robotics State bound for 2023. #weRmilan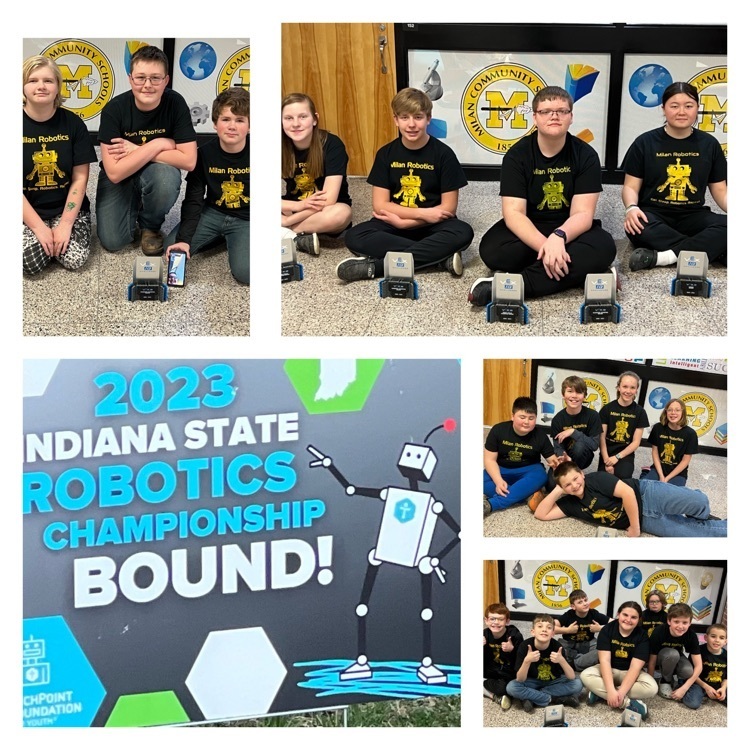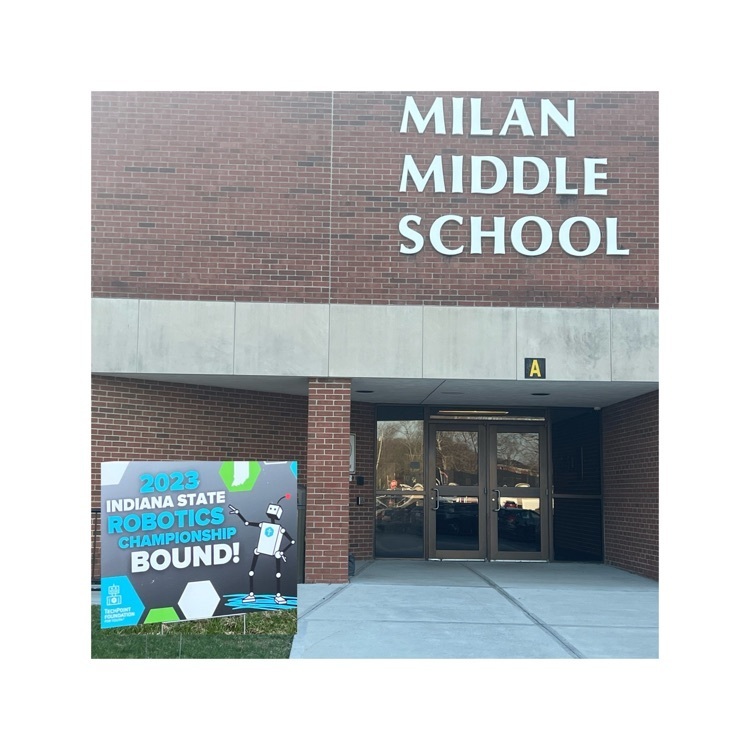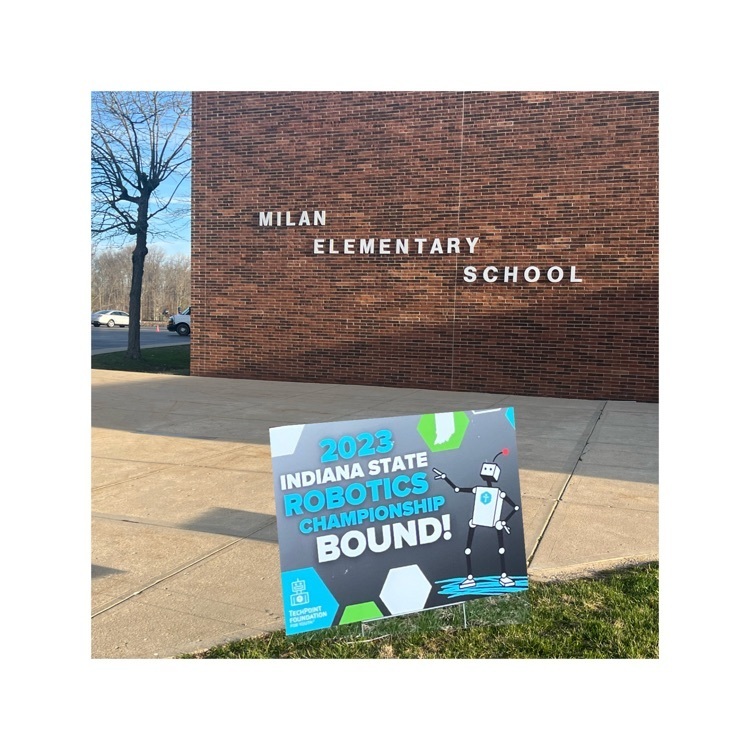 The bands sounded amazing tonight! Shout out to Mrs Bedel and her students on all of their hard work. The growth and improvement of their musical talents is impressive!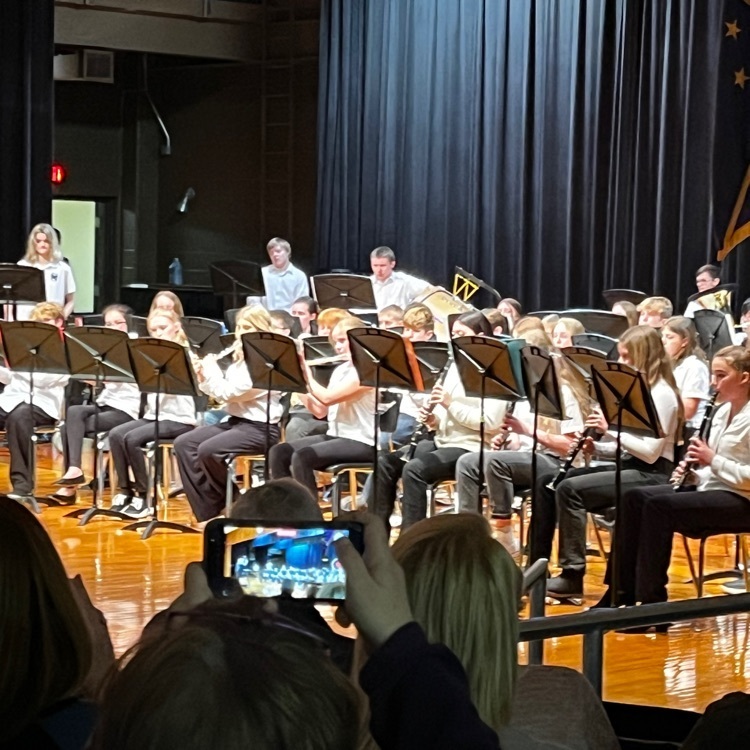 Here is the link to the March SuperChat podcast. You will hear about Milan High School's outstanding JAG program. (Jobs for America's Graduates) March Podcast Link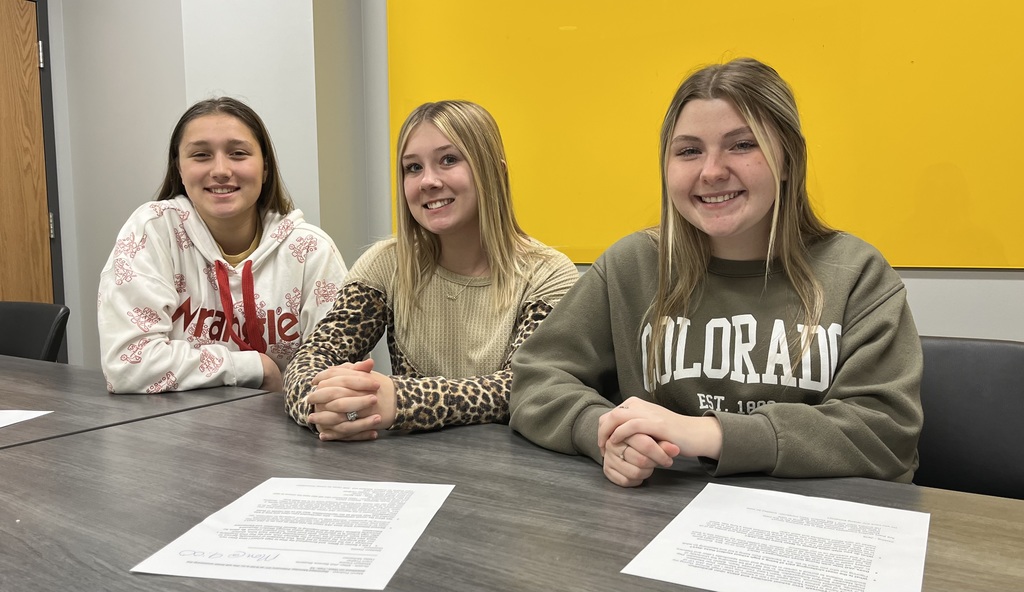 Congratulations to our Honor Band members from MHS performing this evening with other local schools. #weRmilan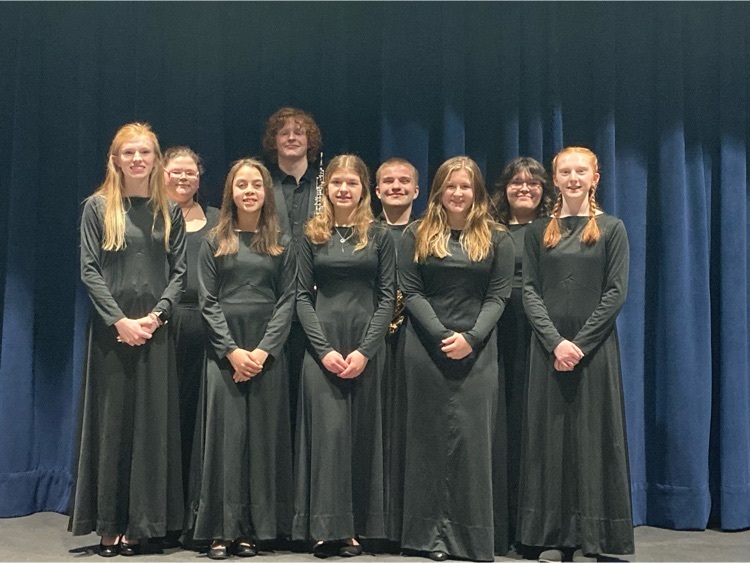 Cafe' team supported FFA Week too! Looking good! #weRmilan

Congratulations to Parley Hartwell for his gold medal win today playing his violin at State Solo and Ensemble Contest! #weRmilan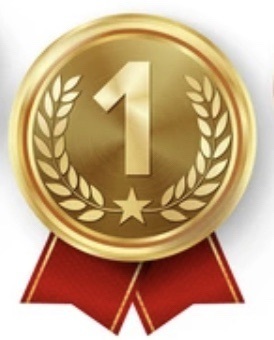 Go Indians! #weRmilan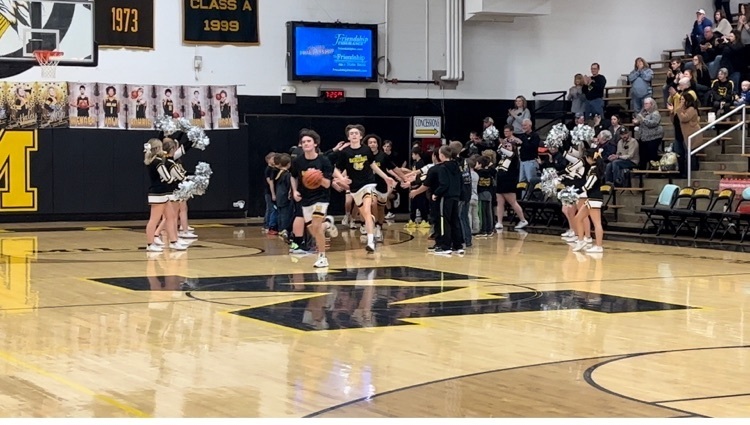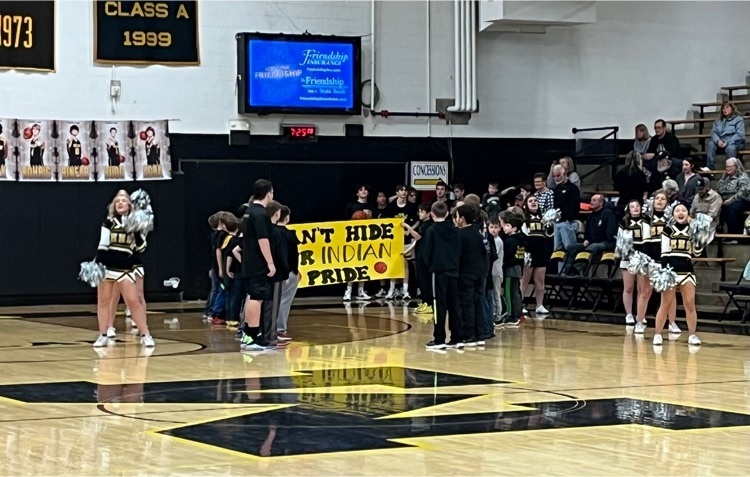 Senior Night for boys basketball, cheer, and band. Thank you students and parents! #weRmilan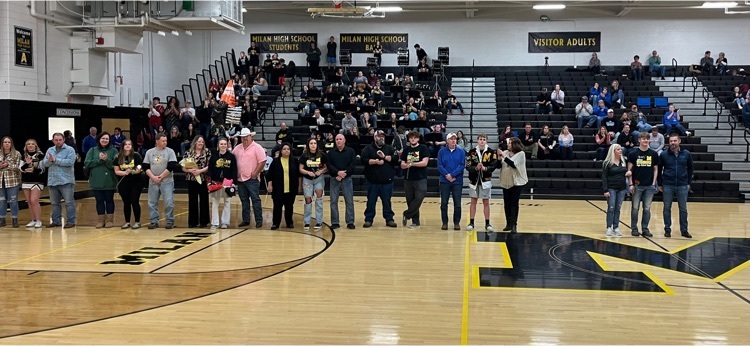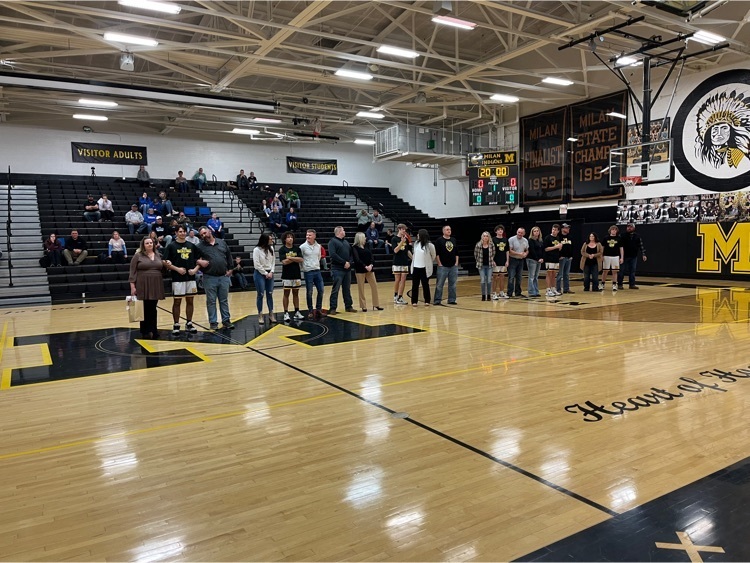 Thanks FFA for giving staff breakfast treats today for FFA Week. Tomorrow is Ag Open House starting at 5:30. Hope to see lots of people there! #wrRmilan

Kindness counts! One of our caring eighth graders delivering treats today. #weRmilan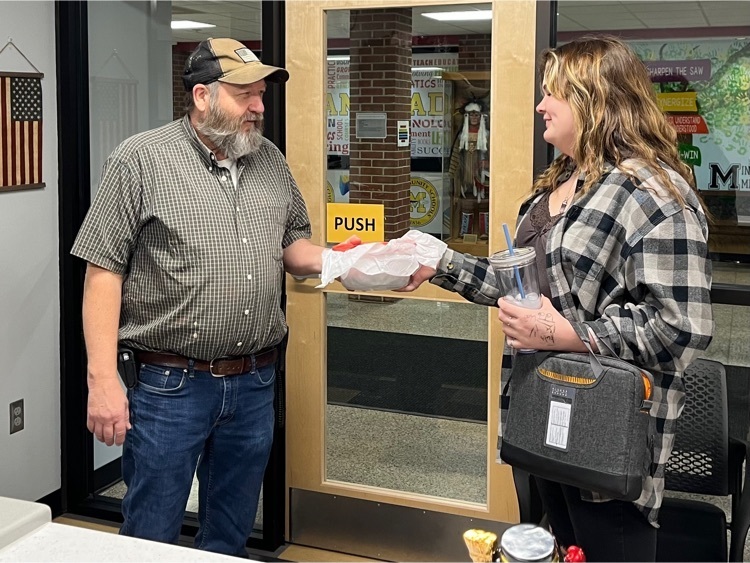 PRESCHOOL REGISTRATION FOR THE 2023-24 SCHOOL YEAR IS NOW OPEN! If you have interest in registering your child for our preschool program, follow this link:
https://bit.ly/3K5bgJ0
Please note, registering for preschool DOES NOT guarantee a spot in our program.

Milan Schools will not be in session on Monday, February 20. It is Presidents Day.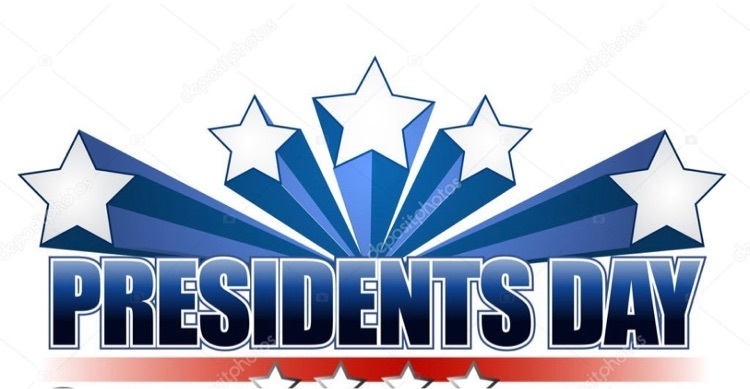 Milan Robotics was triumphant again winning 4 awards today and two more spots to compete at state in March. #weRmilan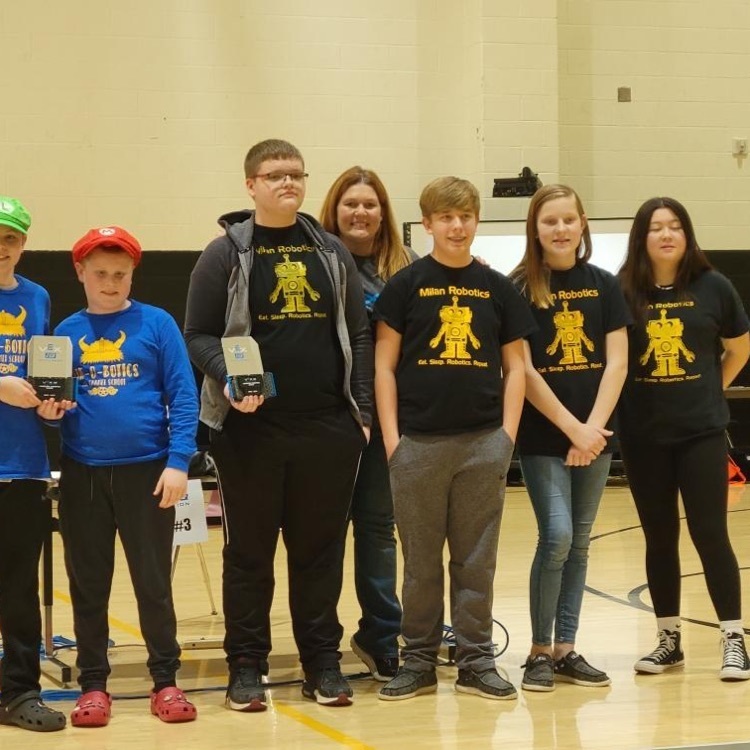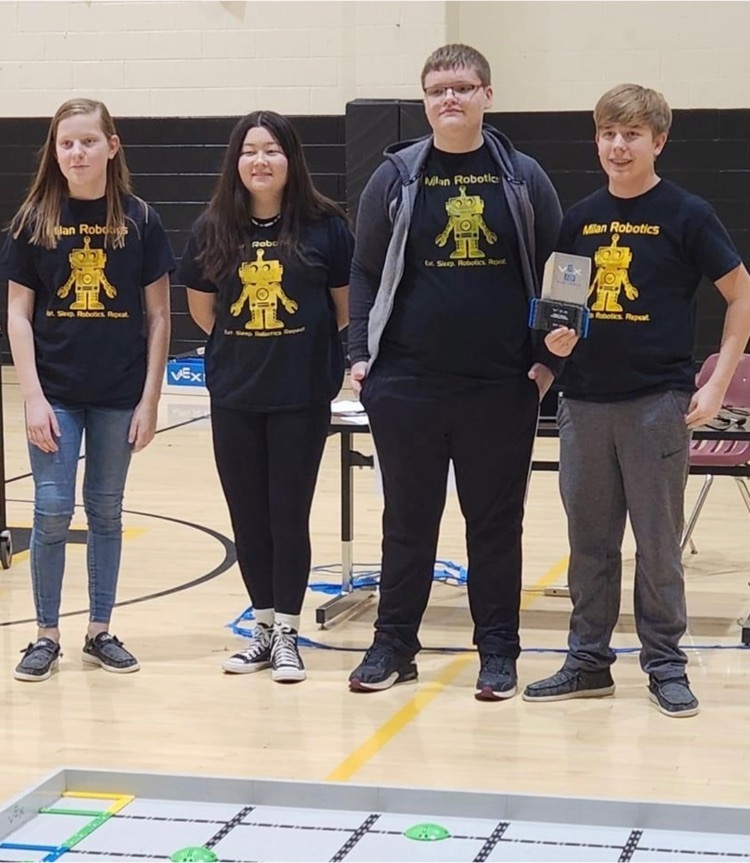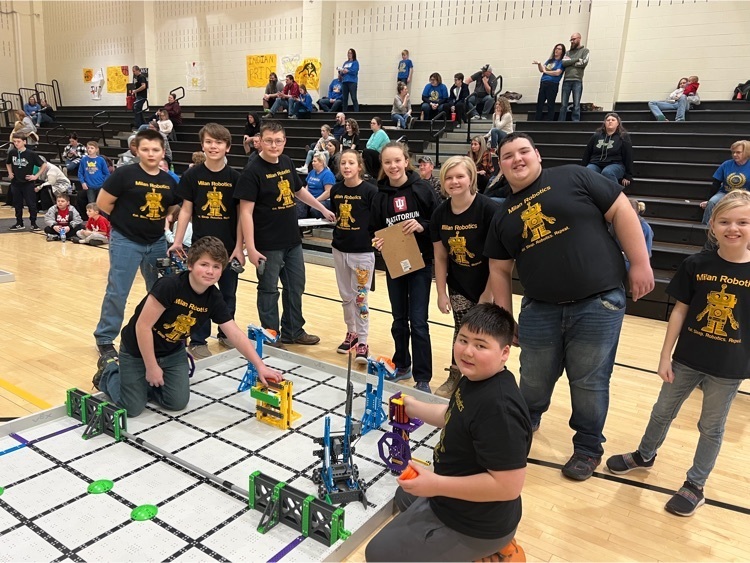 Congrats Matthew Baylor! Winning his first match at the State while classmates watched from school! #weRmilan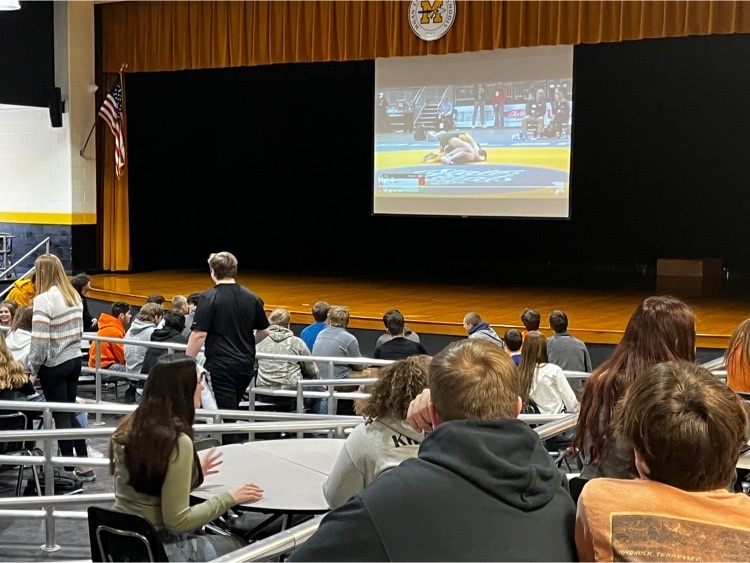 Wrestler Matthew Baylor had a big send off this morning as he goes to the State Wrestling Meet. Elementary students lined the sidewalks as the fire truck drove him by. Good luck Matthew! #weRmilan