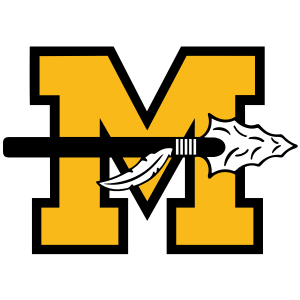 Excitement was in the air tonight as Milan Robotics successfully competed at their first scrimmage this year.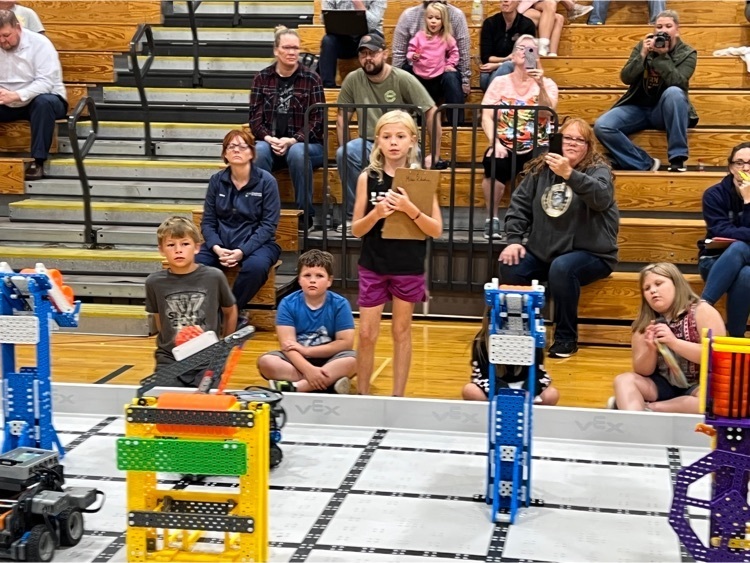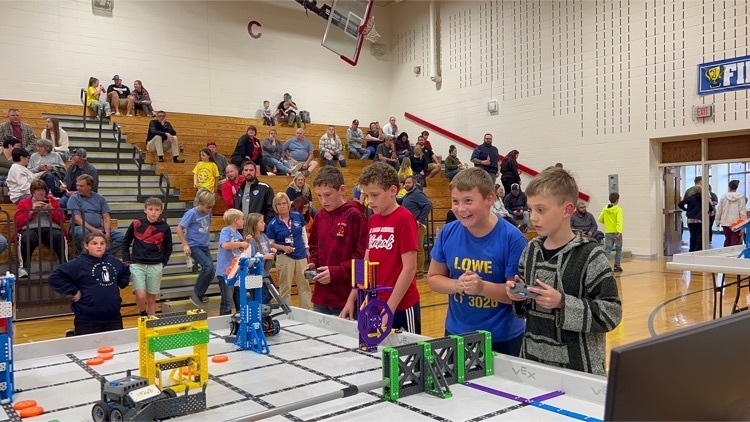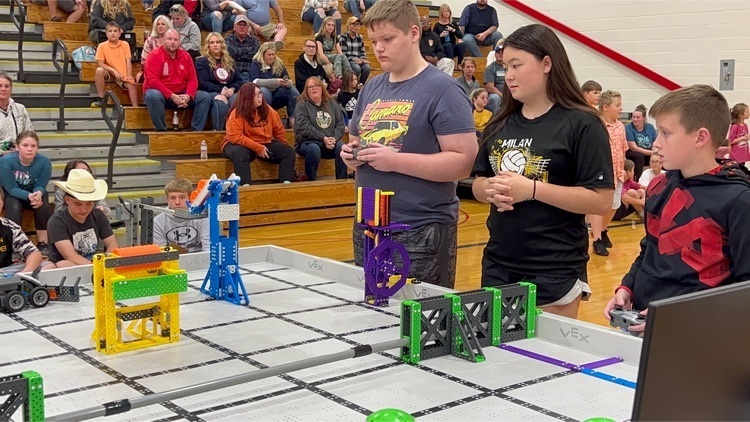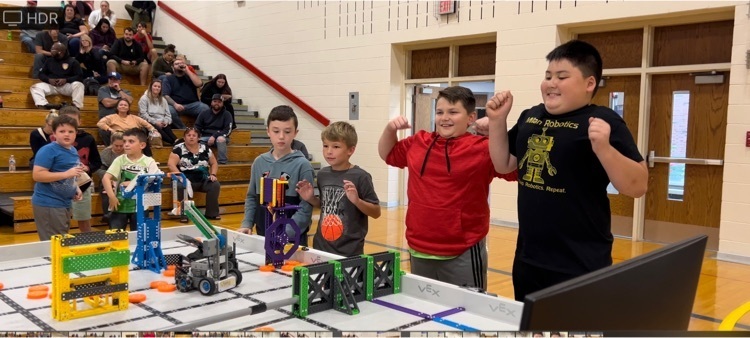 Milan High School Band, led by SRO Goris, sounded great and looked good in their new uniforms at the Pumpkin Show Parade. #weRmilan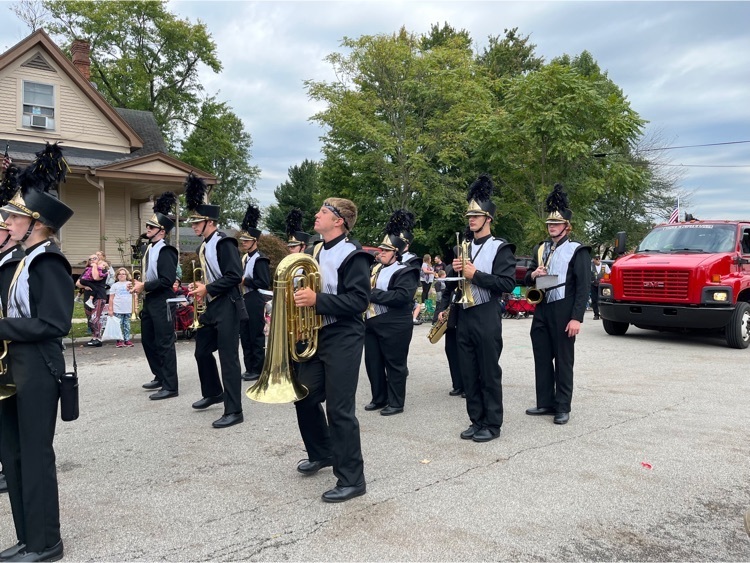 The boys cross country team, Freshman Elly Potts, and Coach Bryan Potts were honored at tonight's board meeting. The boys won the Ripley County Meet and Elly was in the top ten of the girls division. #weRmilan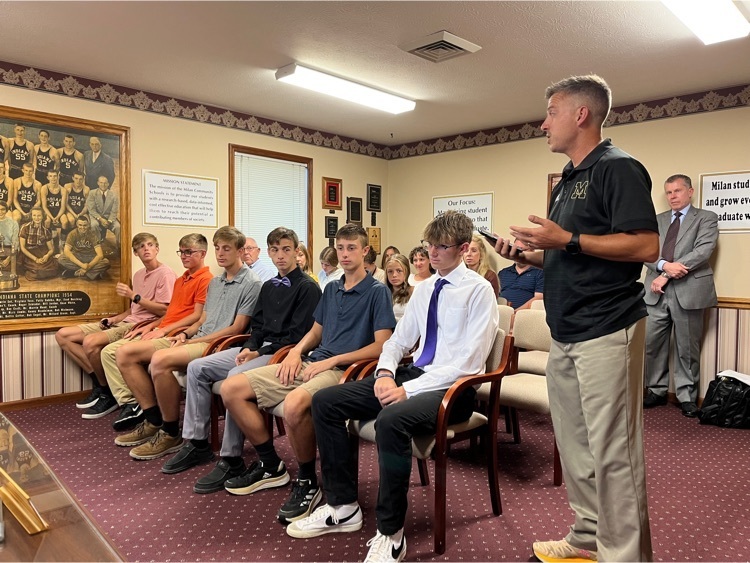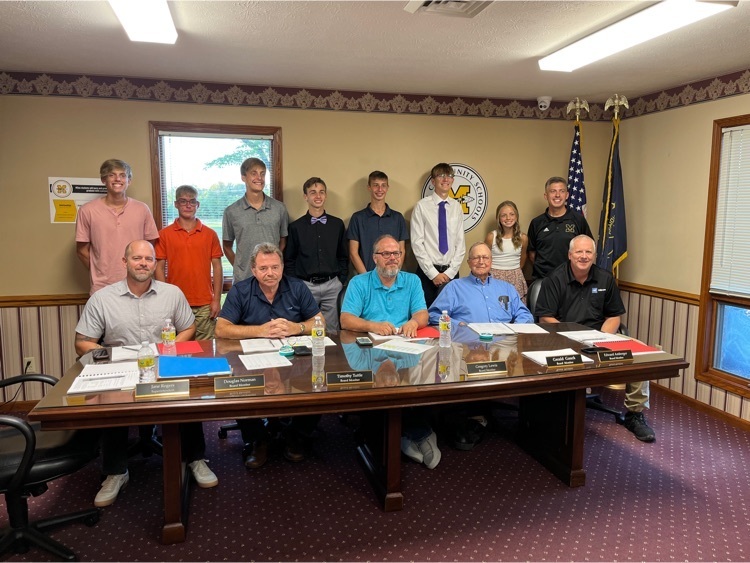 Remember Monday, September 19 is a remote learning day.

Homecoming Court 2022 #weRmilan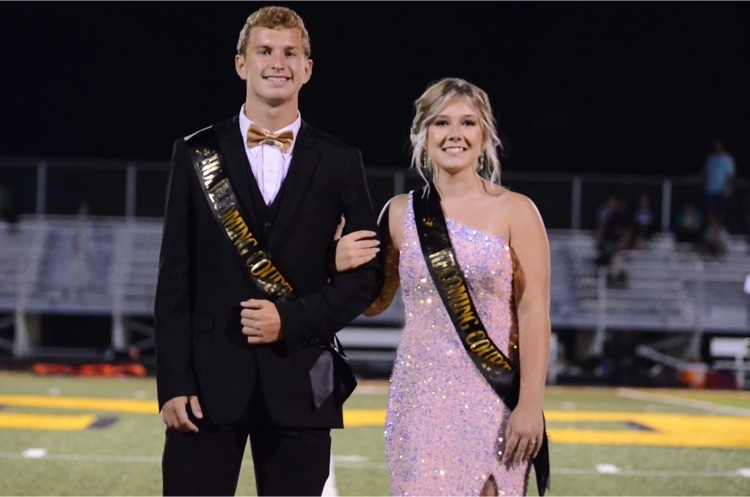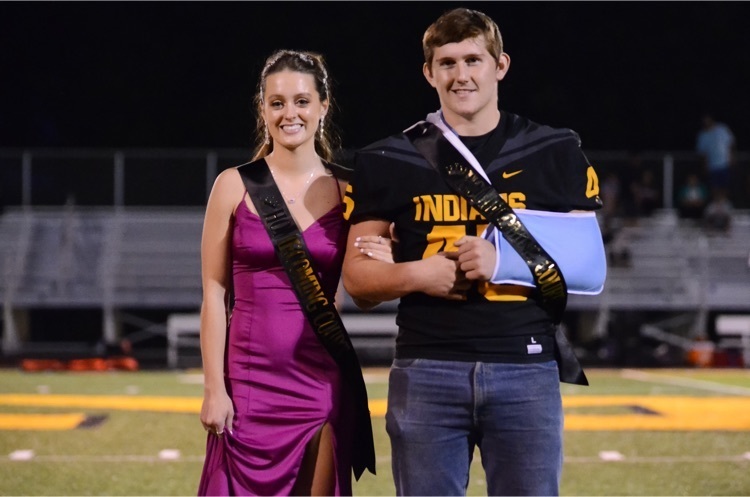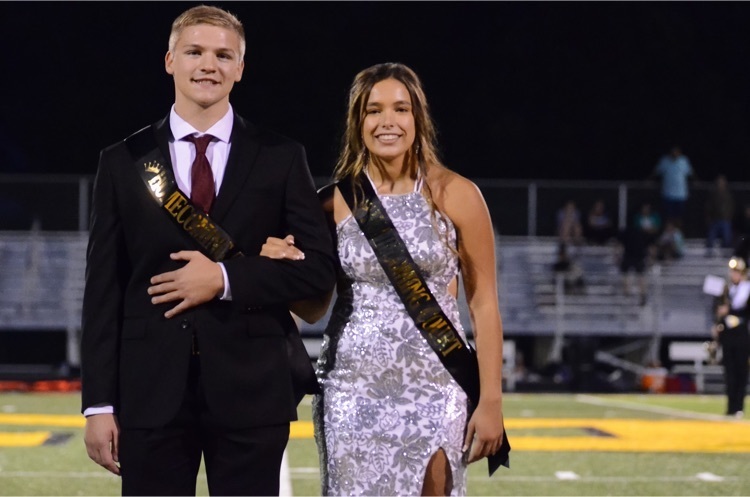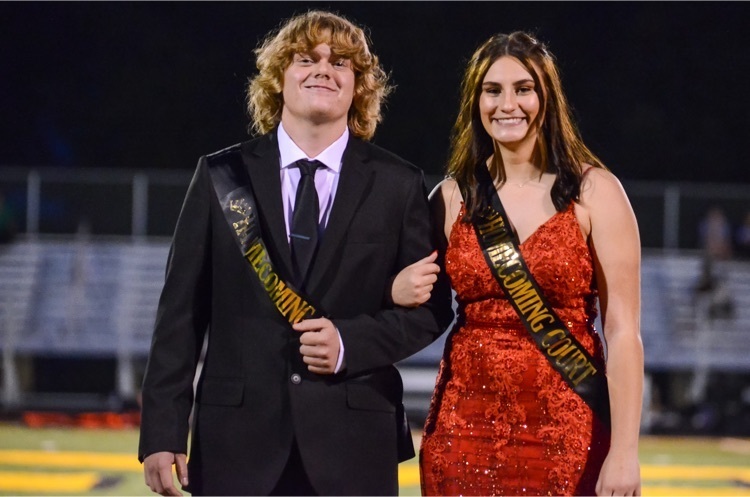 Congrats to Coach Langferman on his 100th Career Win! #weRmilan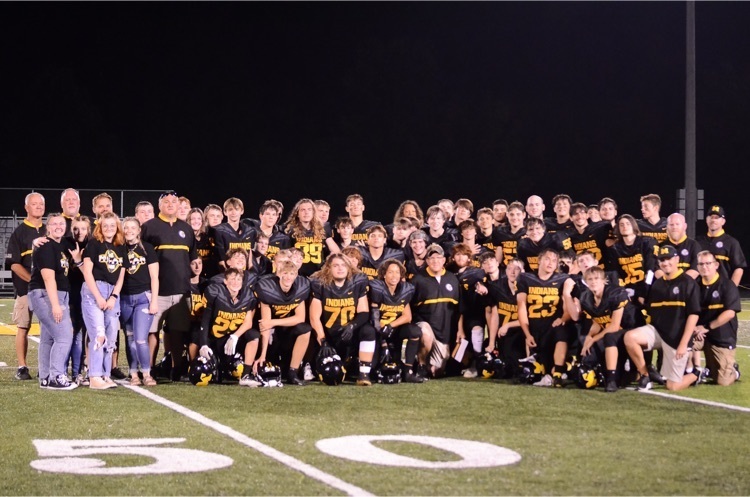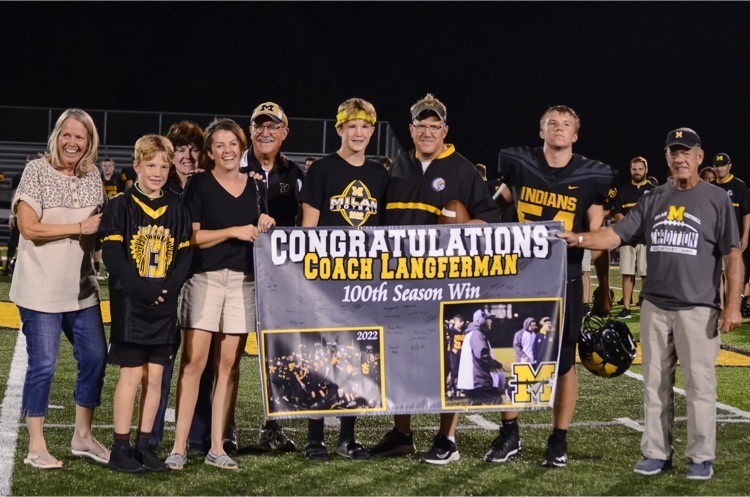 Homecoming Queen and King! #weRmilan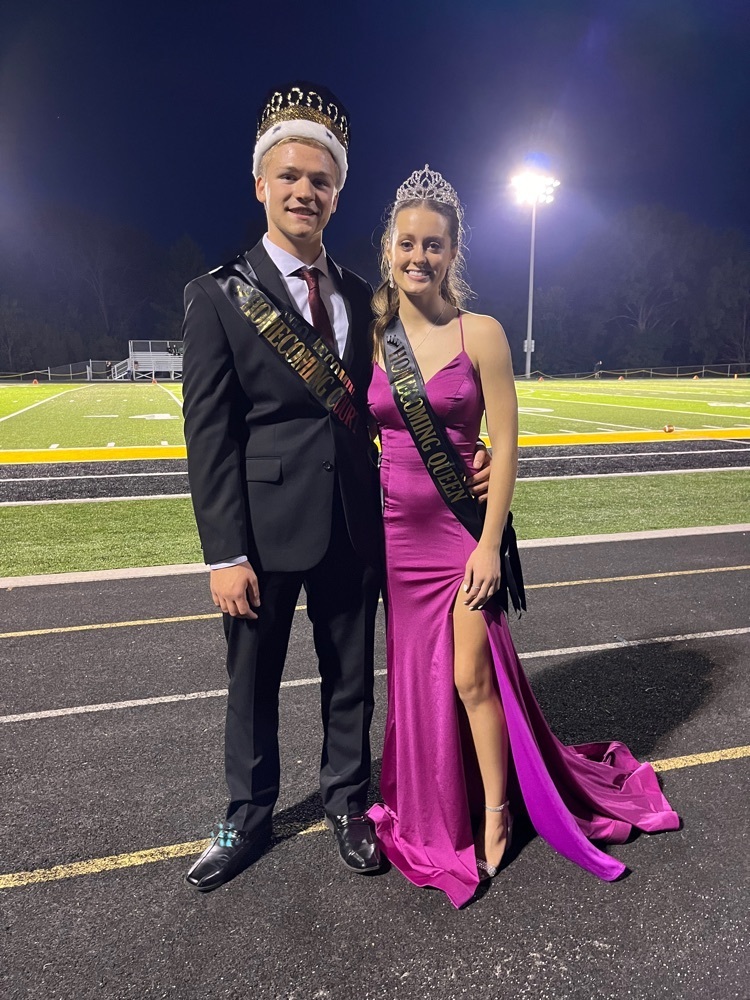 Milan beats Madison in overtime 21-20. Way to go boys! #weRmilan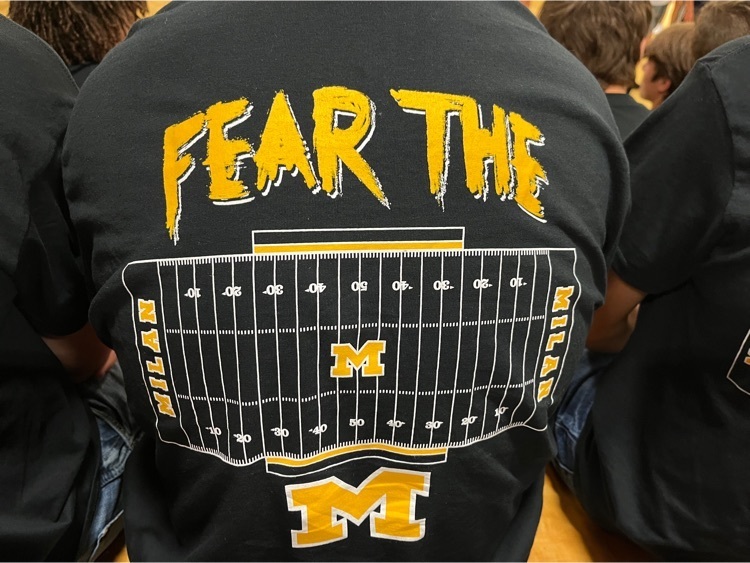 How do you combine engineering with programming? Check out Mrs Hicks High School Computer Science class as they create and code a little drummer. #weRmilan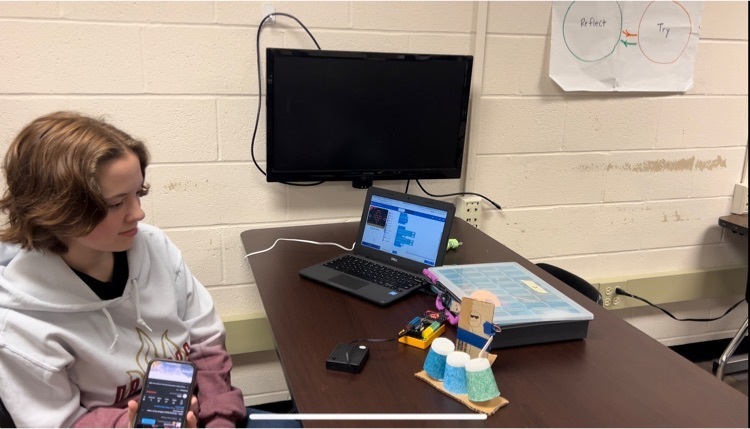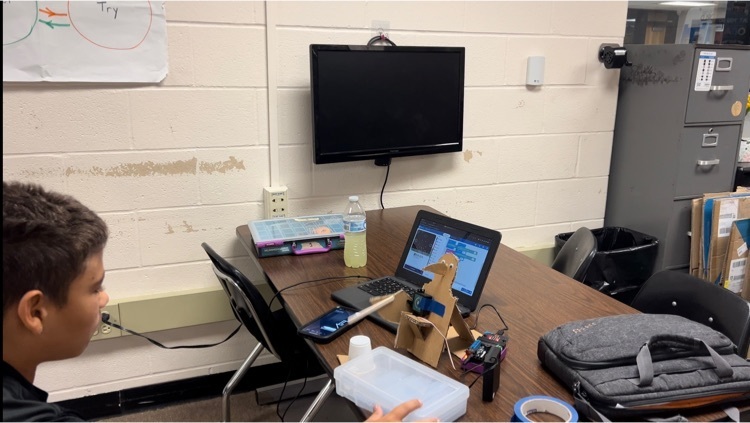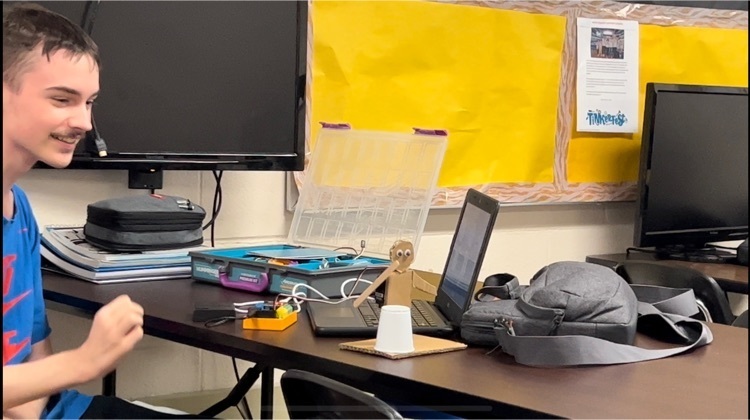 Milan placed 2nd as a team last night at the Ripley County Girls Golf Tourney, and Kayla Walke won a medal for scoring in the top 5 overall! #weRmilan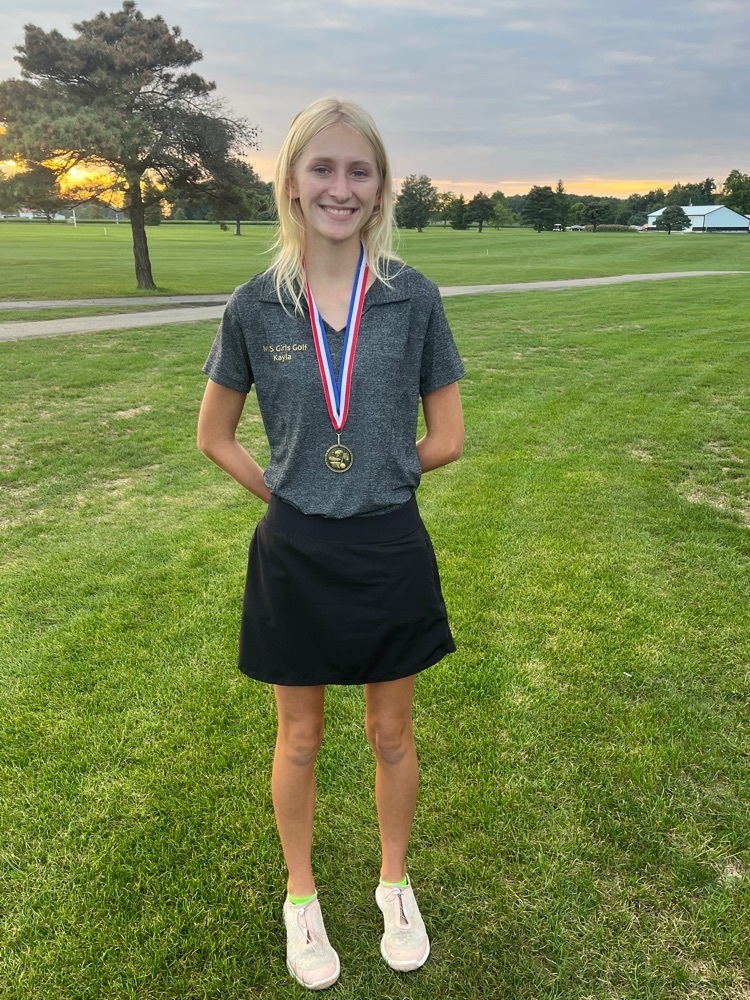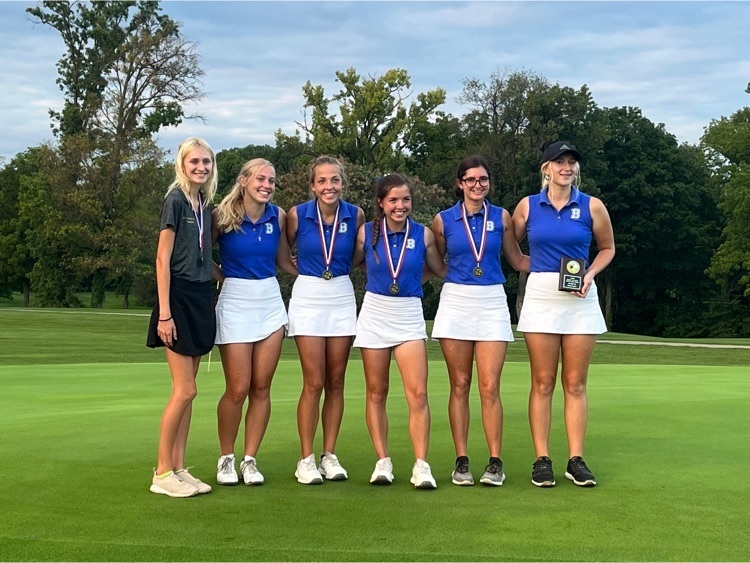 First robotics building day this year. It was intense. #weRmilan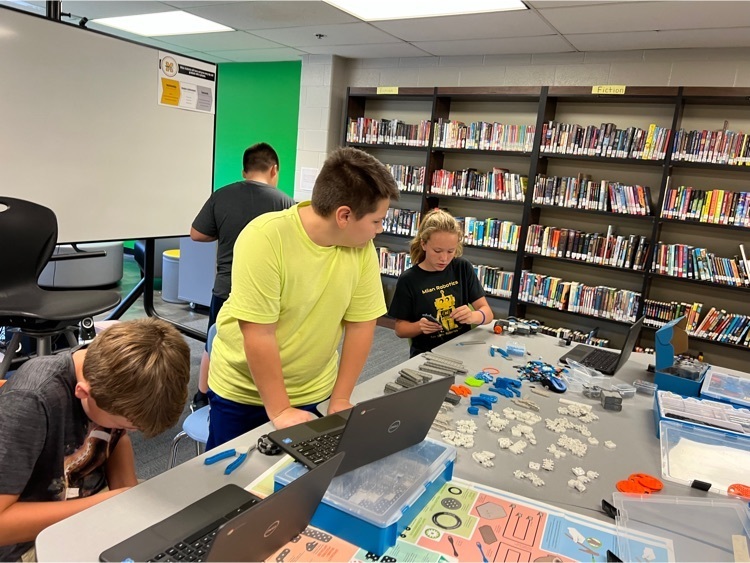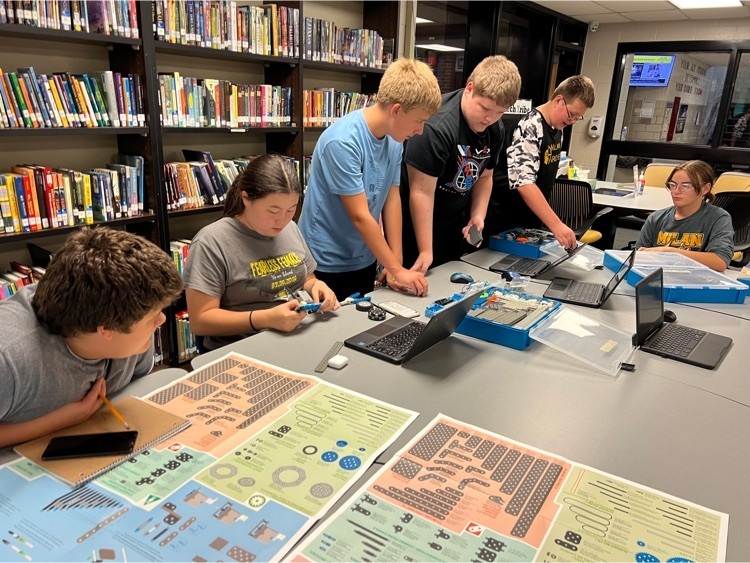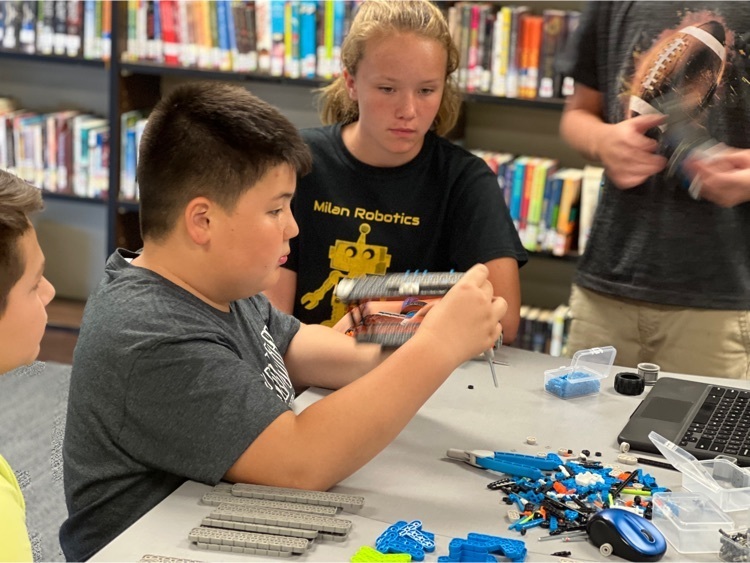 Congrats to our girls golfers and Coach Hosmer! Second in the ORVC and Kayla Walke making the all conference team! #weRmilan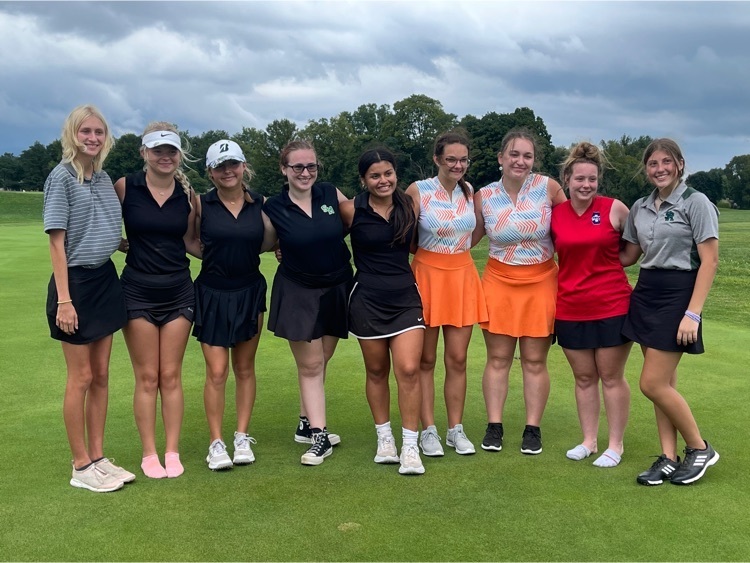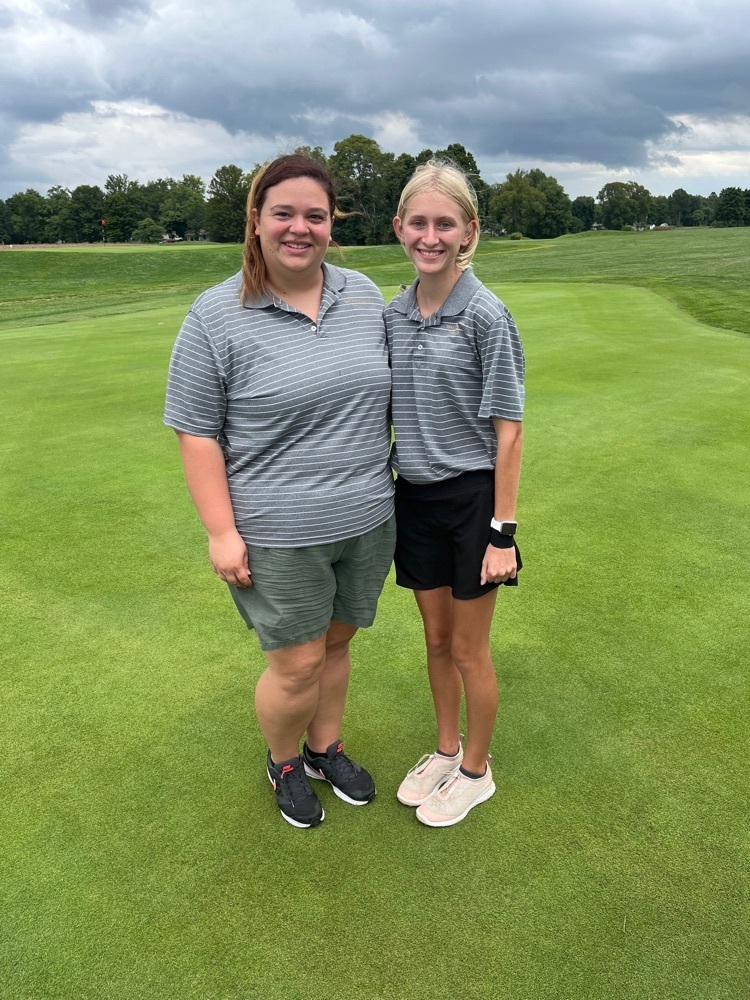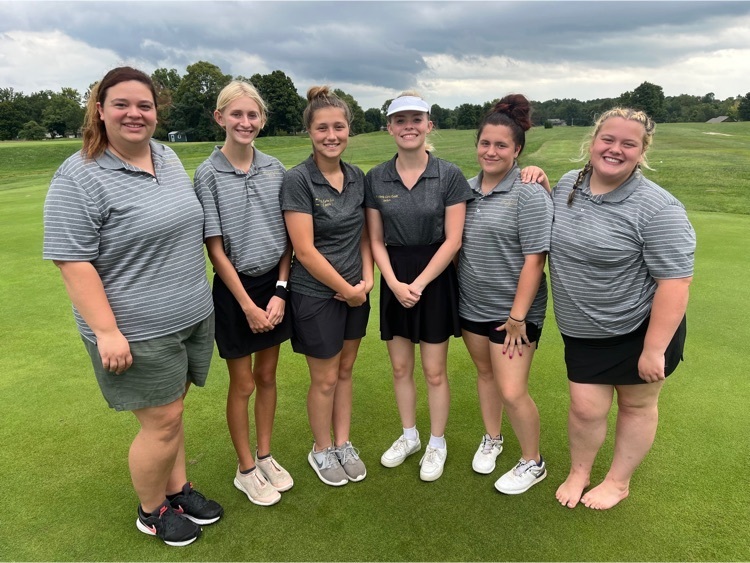 Jazz band started off the day with lively music. #weRmilan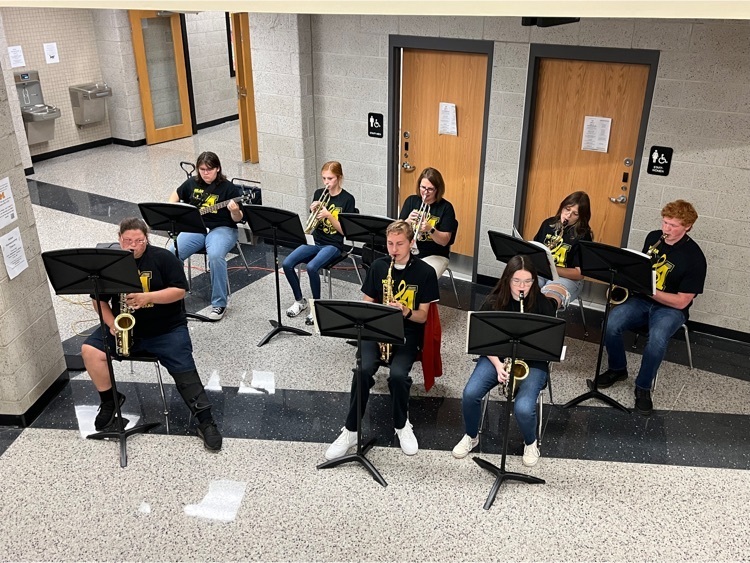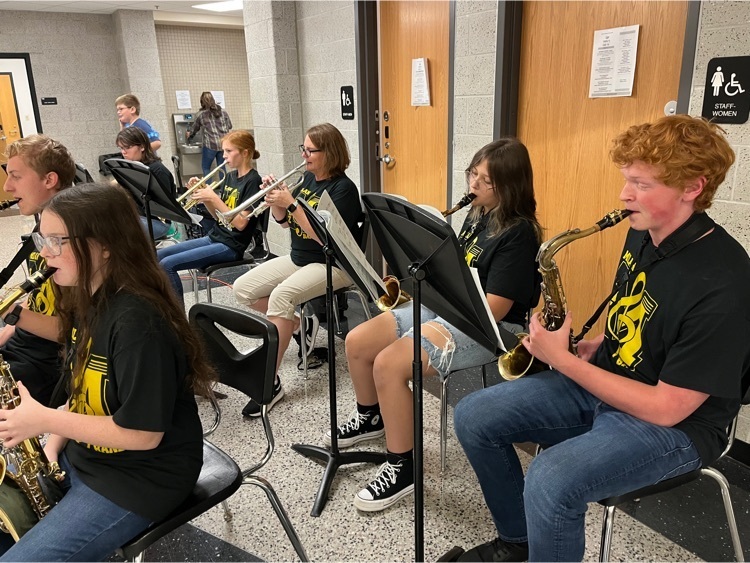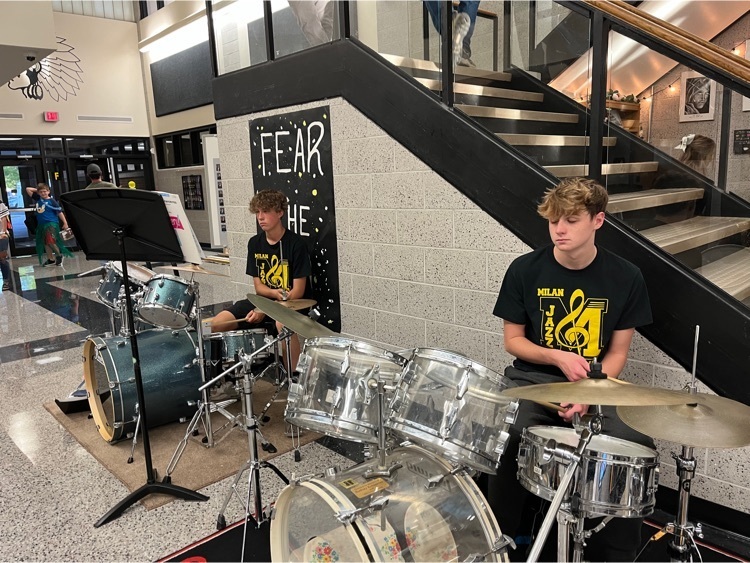 History was made as our boys won the Ripley County Cross Country Meet for the first time! Five in the top ten. Elly Potts made the top ten in the girls portion. #weRmilan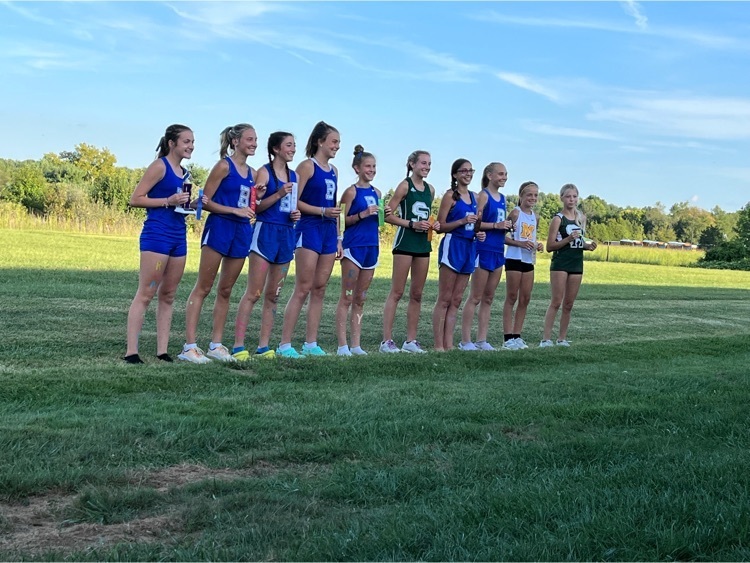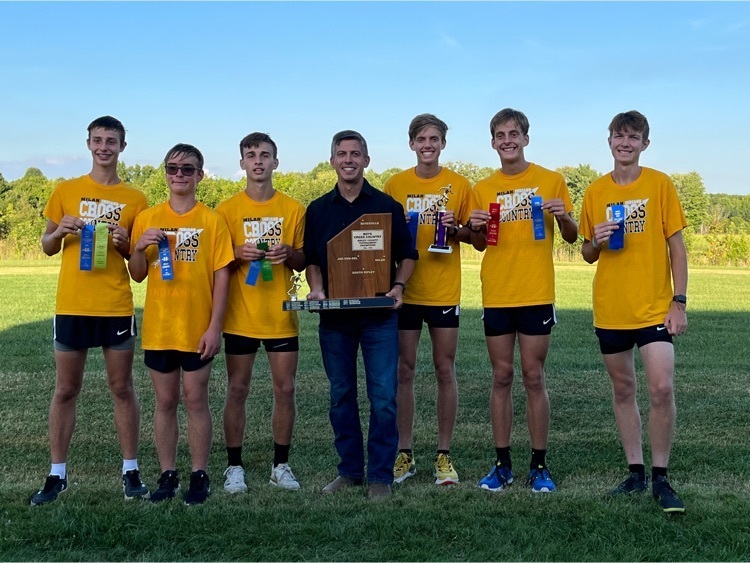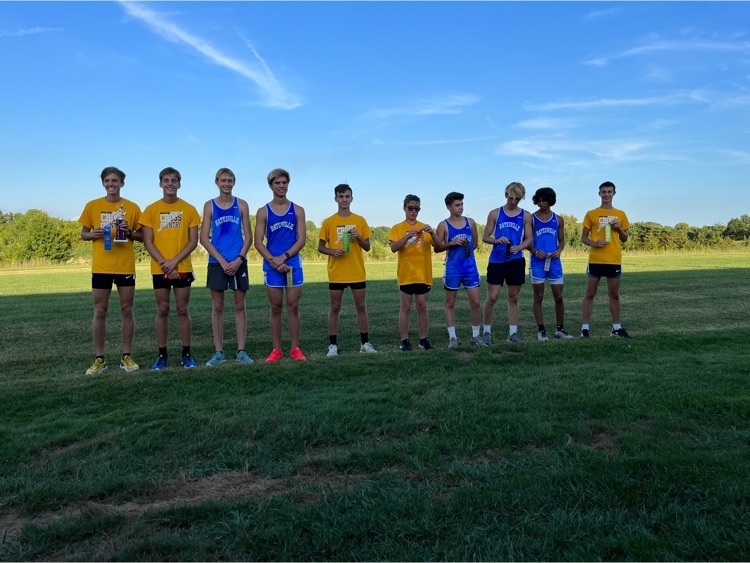 We thank our community for supporting Character Counts Week! #weRmilan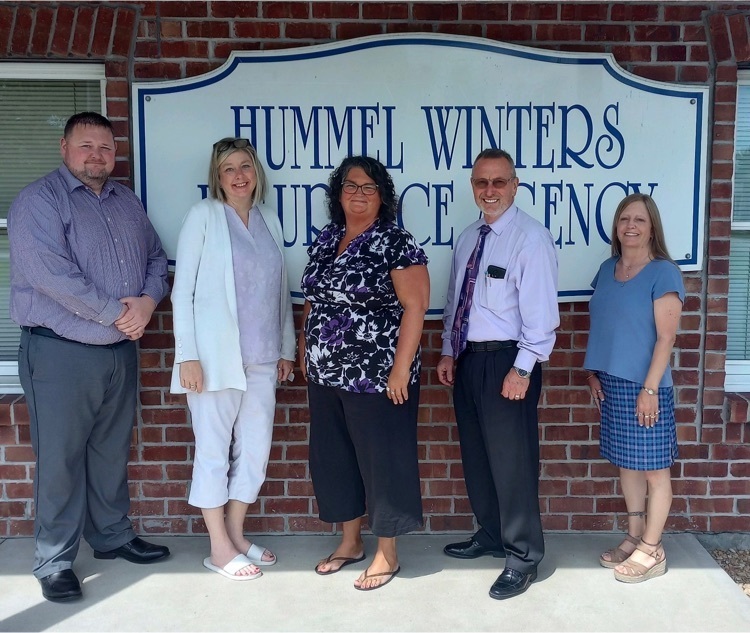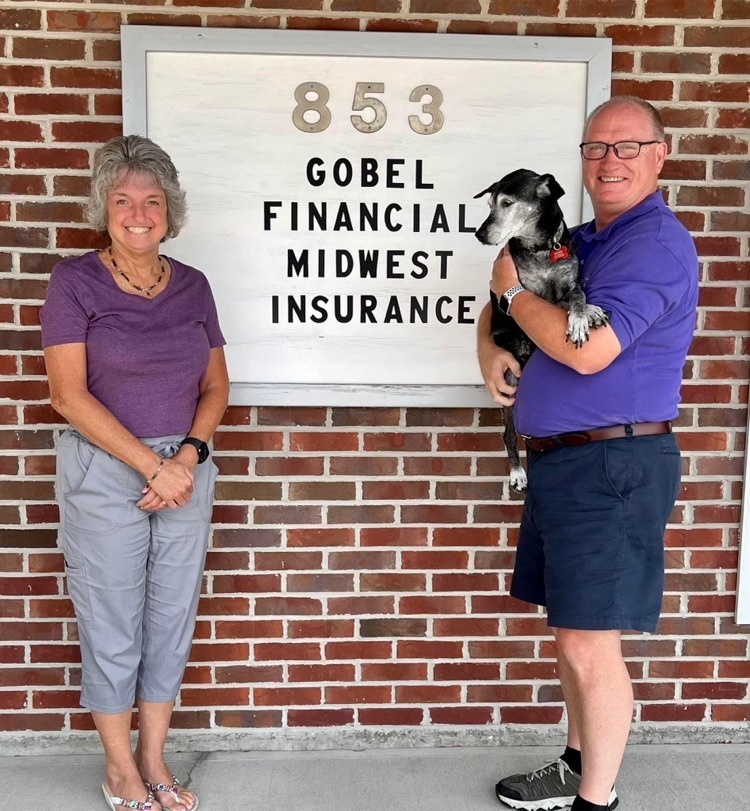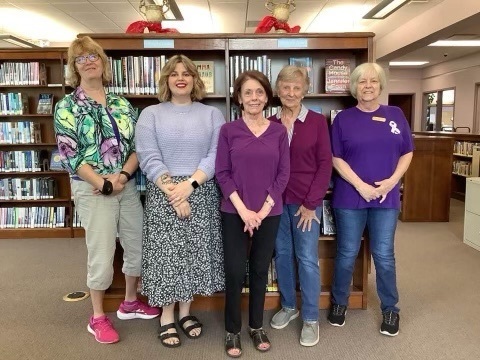 Our community partners rocked purple for good citizenship today! #weRmilan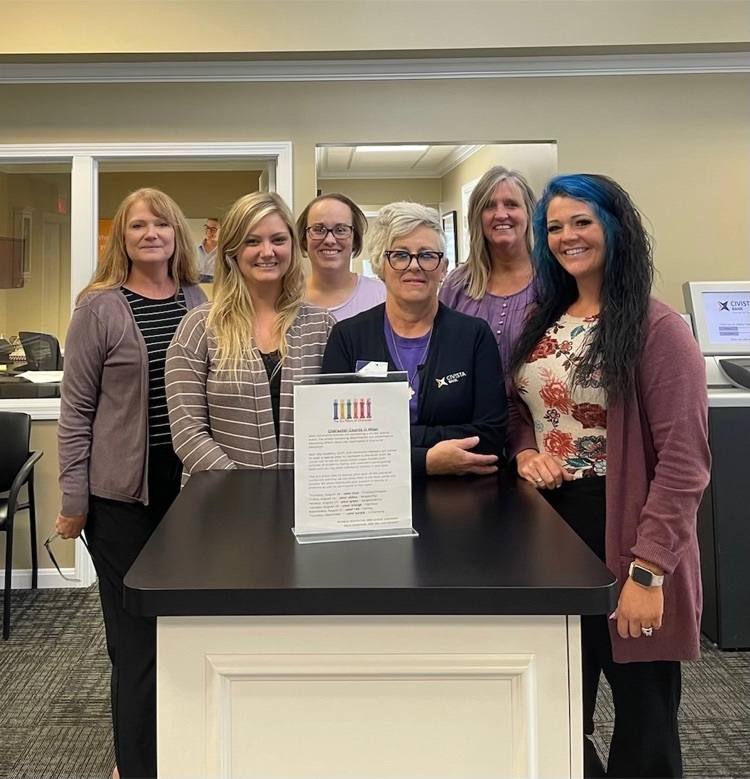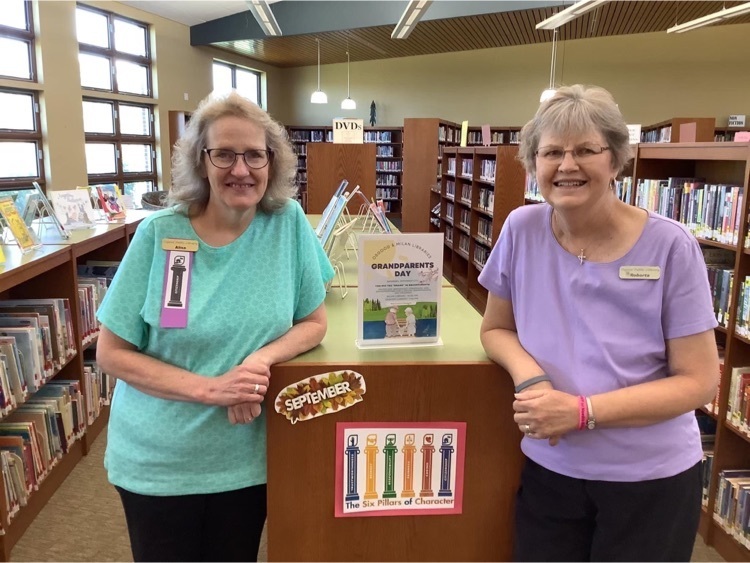 Good luck to the Lady Indians Golf Team tonight as they compete at the Hidden Valley Golf Course against Lawrenceburg and East Central. Go Lady Golfers!!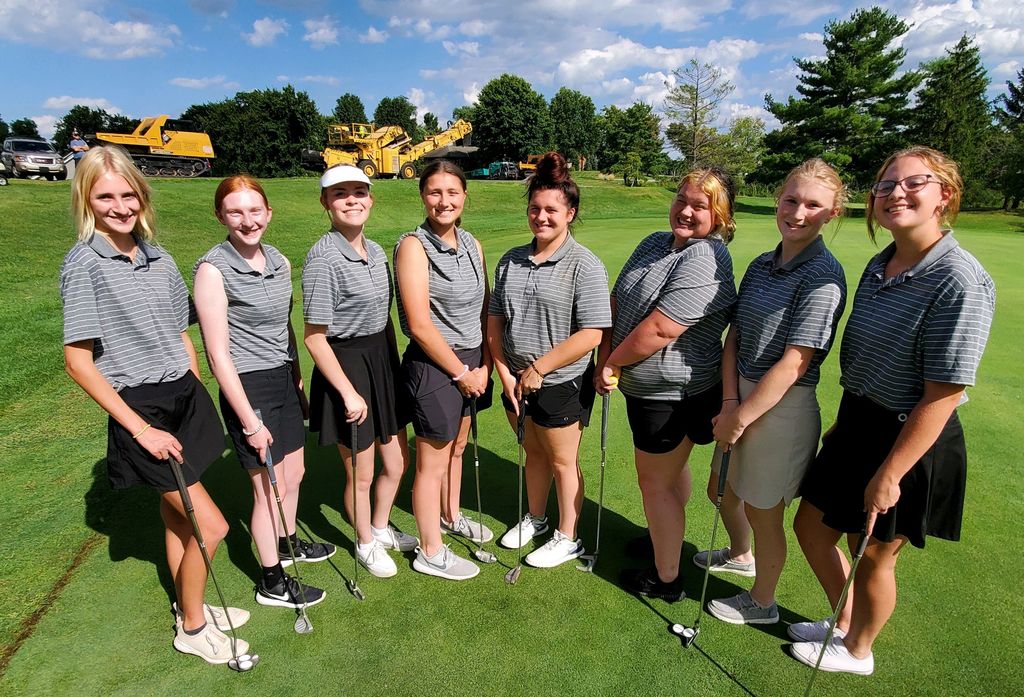 Ribbon cutting held tonight to officially open our new field. Thanks to our community, business sponsors, and the Motz Group. #weRmilan

Milan JAG has lots of good help at the coffee shop. Delicious new menu items this year! #weRmilan