Archers in action! #weRmilan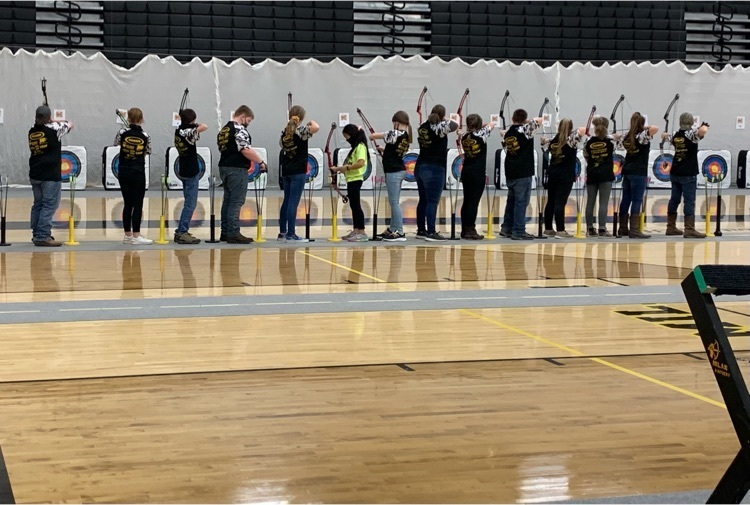 Archery is off to a great start this morning with both the 3D and Bullseye Meets!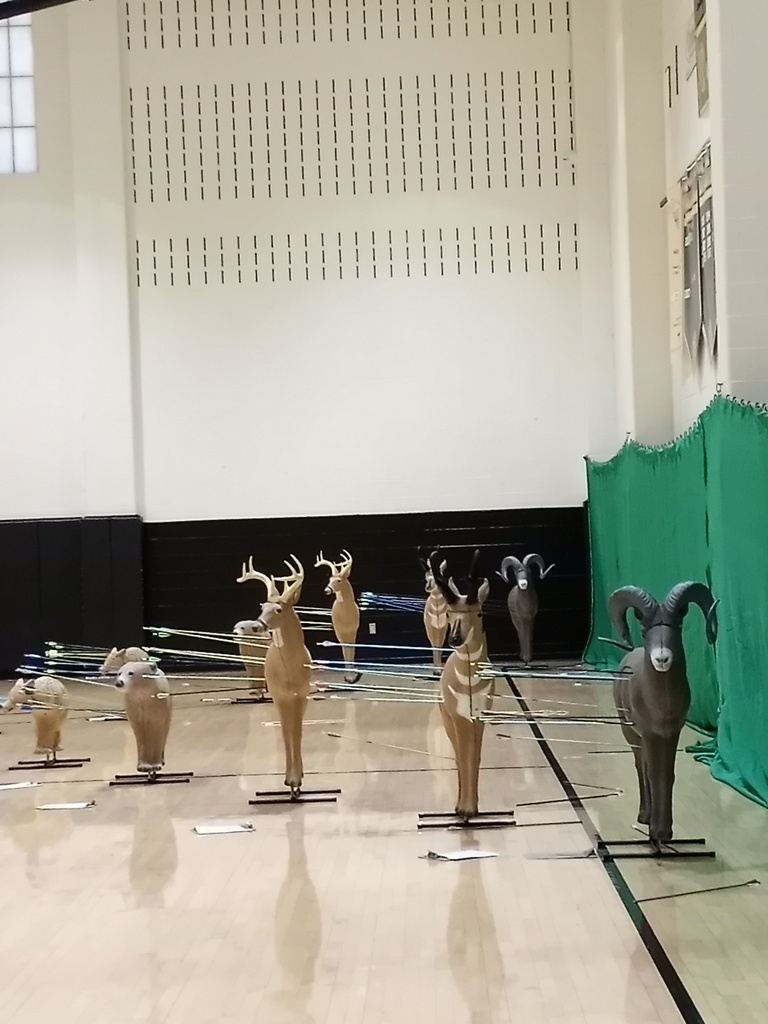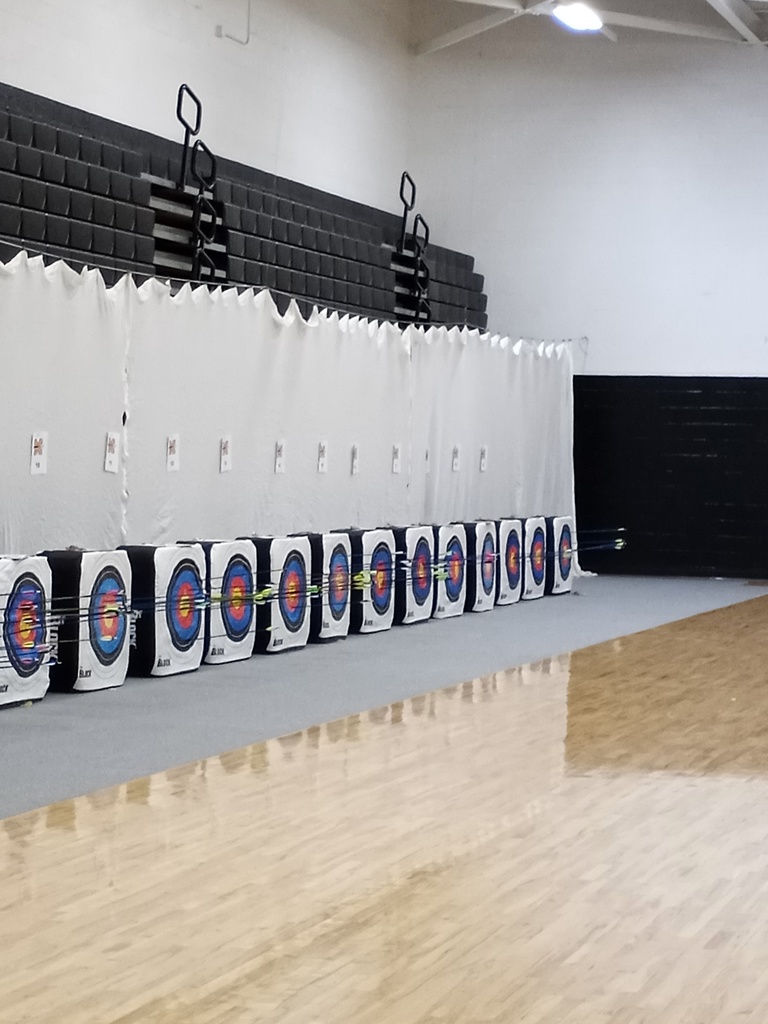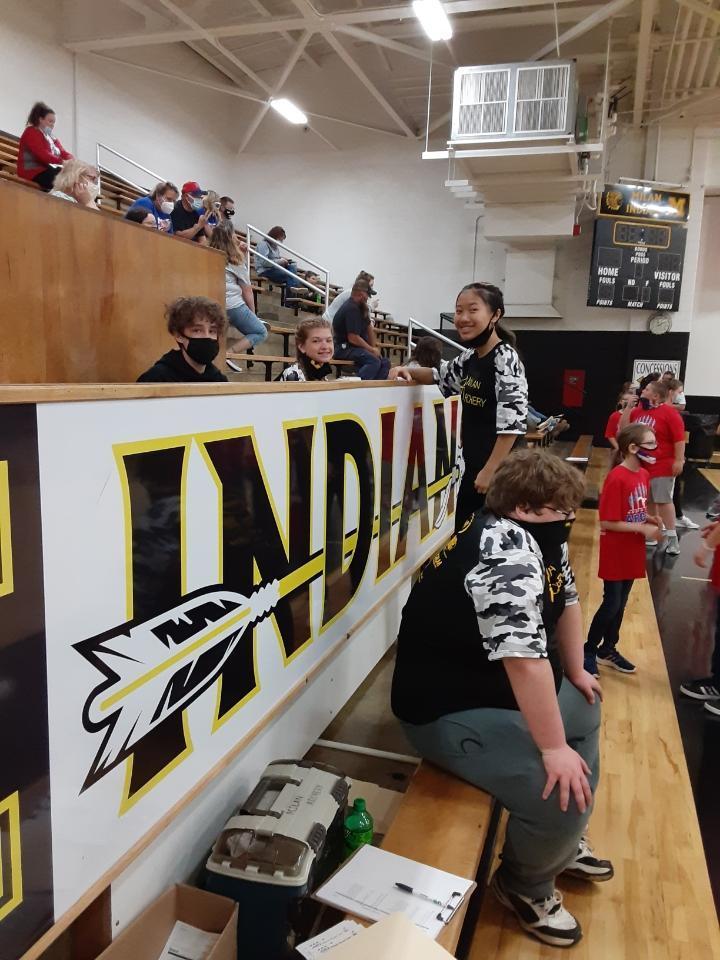 Good luck to our archery team hosting a home meet Saturday. #weRmilan

Landscaping class is planning some spring updates. Can't wait to see what they design! #weRmilan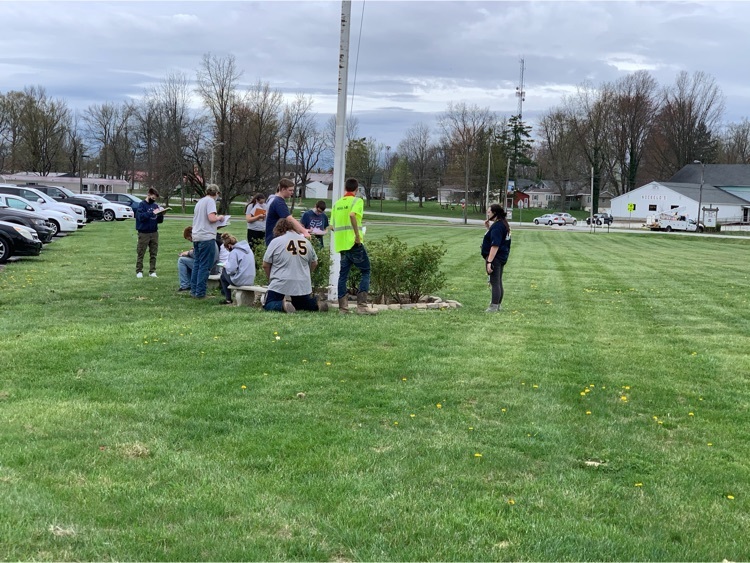 Thanks to SRO Houze for planning the Save a Life tour for MHS students-a lifesaving learning experience about the hazards of distracted driving. # weRmilan

Milan Schools are not in session Good Friday, April 2, 2021. Happy Easter! #weRmilan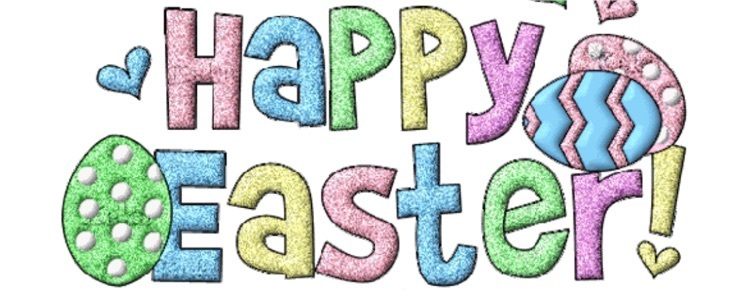 We want your input! As the role of digital technology grows, the Southeastern Regional Planning Commission is asking you to complete this short survey:
https://pcrd.purdue.edu/sirpc
. Information gathered will help inform planning efforts for economic development.

Welcome Back! It's good to be back together. Let's have a great day! #weRmilan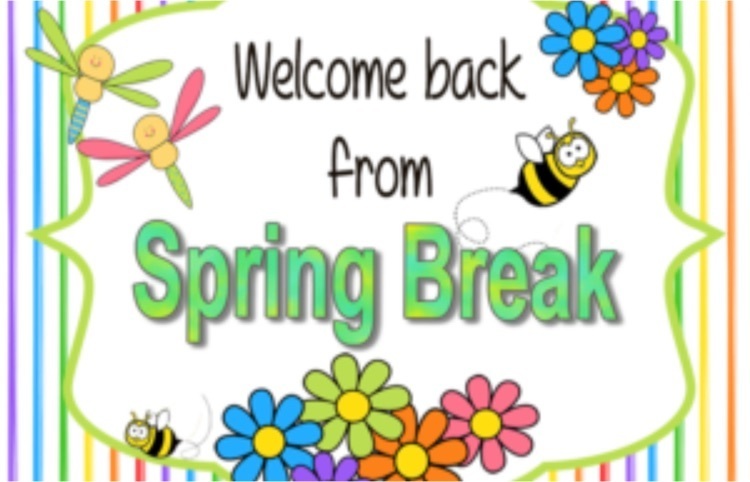 MHS Seniors honored at tonight's school board meeting include Lexi Eichenlaub & AJ Roessler-NASP Archery Scholarship winners, Zac Riehle-Outstanding CTE Student at the Career Center, and Chandler Reatherford-named to South All-Star football team. #weRmilan

Remember Daylight Savings Time begins Sunday. It's time to spring forward, and one week until Spring Break!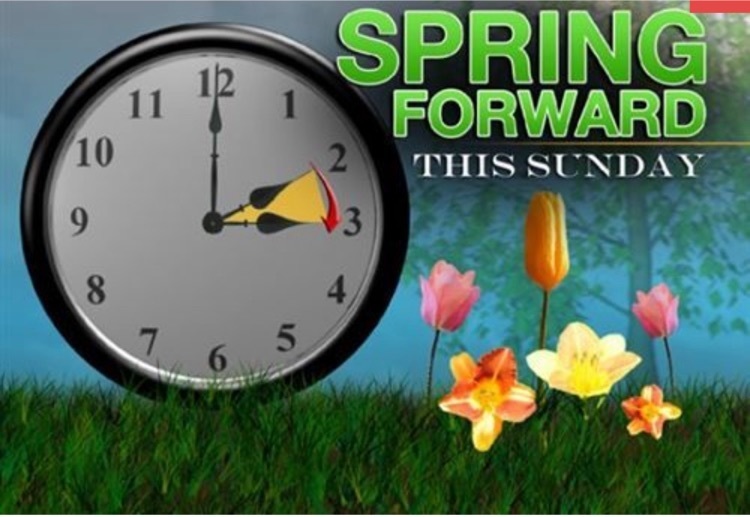 Congratulations AJ Roessler and Lexi Eichenlaub! These two seniors were awarded scholarships from NASP at the state archery meet today. #weRmilan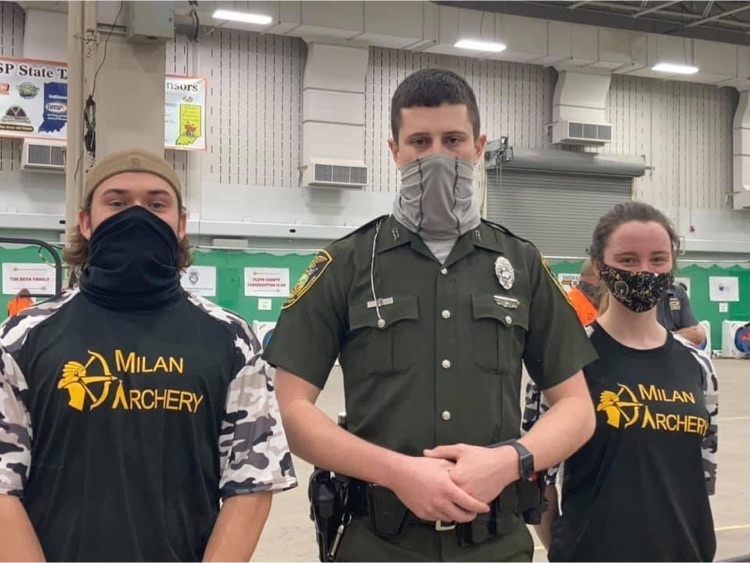 The archery team is ready for the state meet. Thanks senior archery team members. Good luck Milan archers! #weRmilan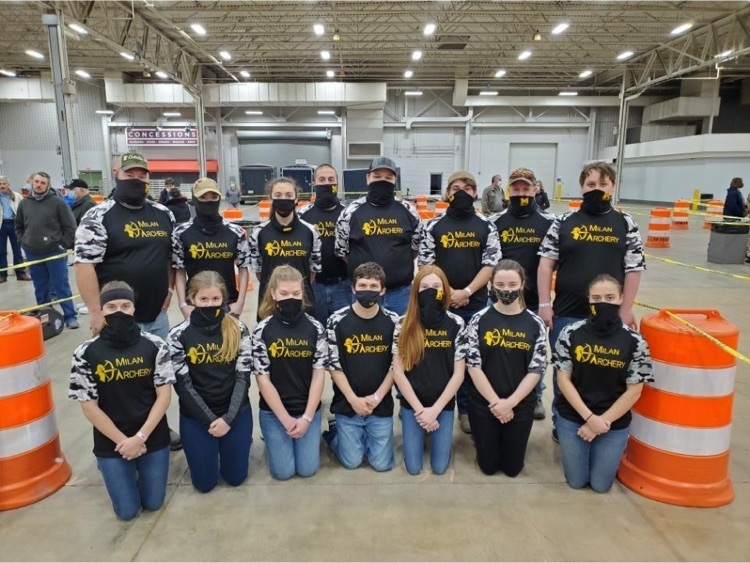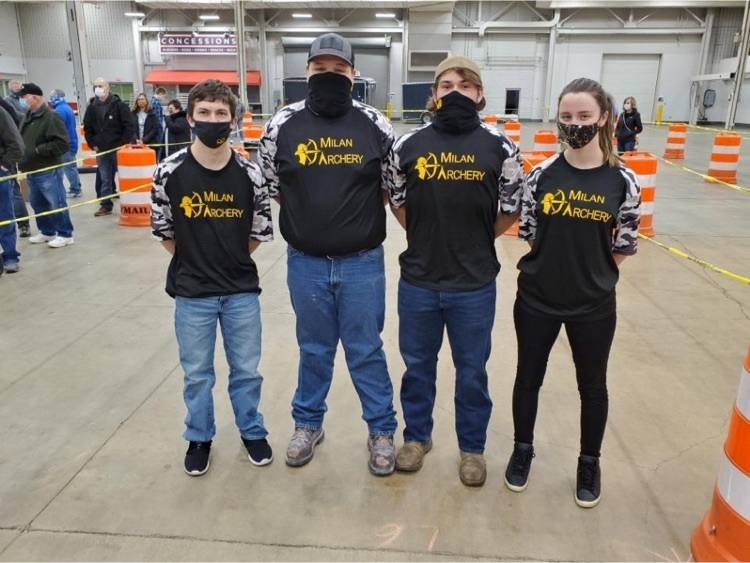 Good luck to the MHS Archery Team! They will be competing in the 2021 Indiana NASP State Tournament this weekend.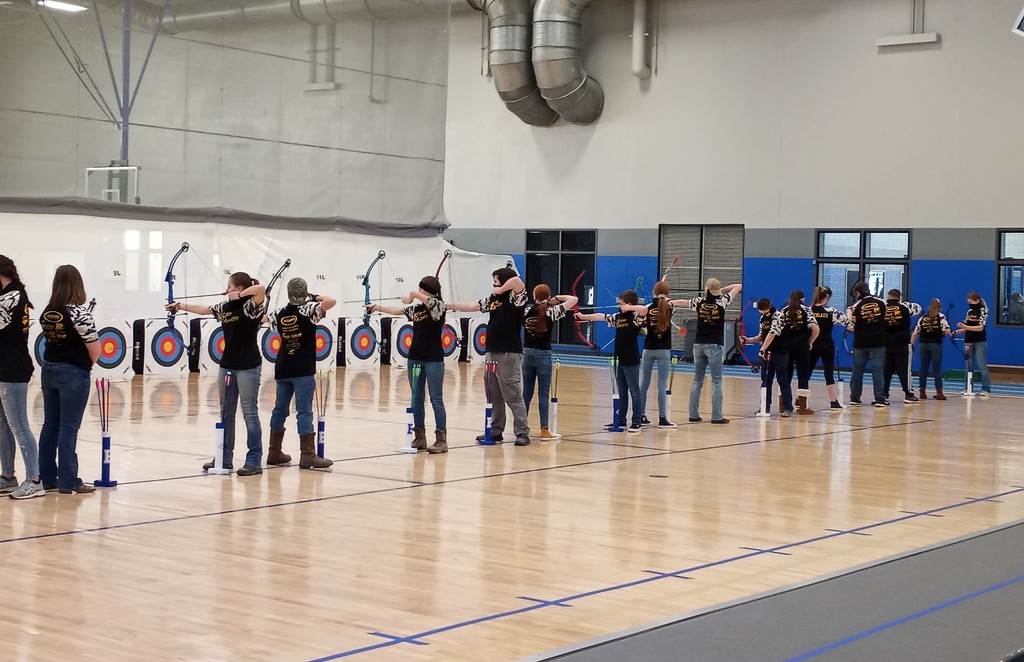 Proud of our students representing MHS at the JAG Career Development Conference last week. #weRmilan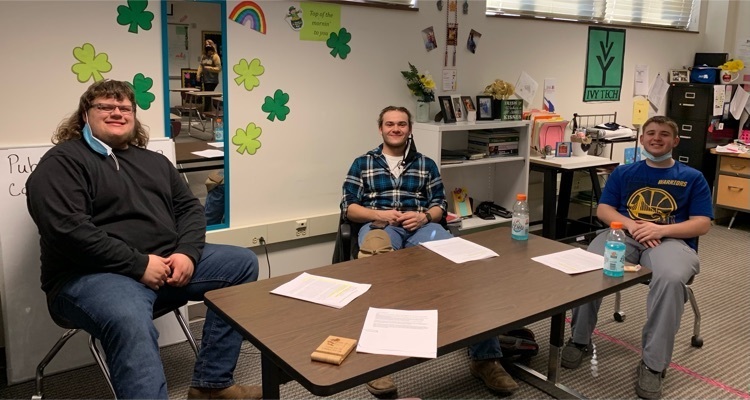 It's not too early to begin thinking about next school year! Are you interested in transferring your child to one of the great schools at Milan Community Schools? We have plenty of room for your children and we can't wait to have you as part of our Milan School family! Go to our website to get the Transfer Request Form.
www.milan.k12.in.us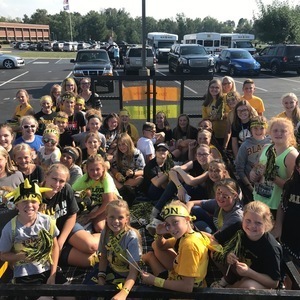 Thanks to @GenesisP2S and @Nine13sports, MMS students enjoyed racing bikes today!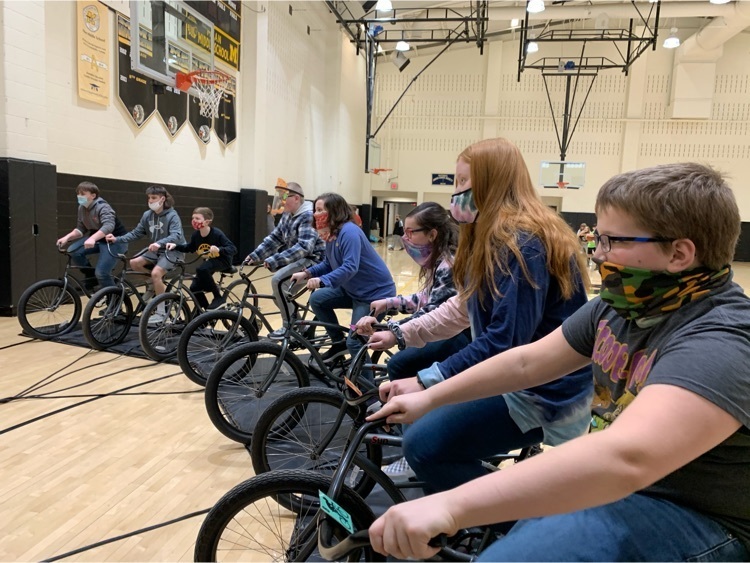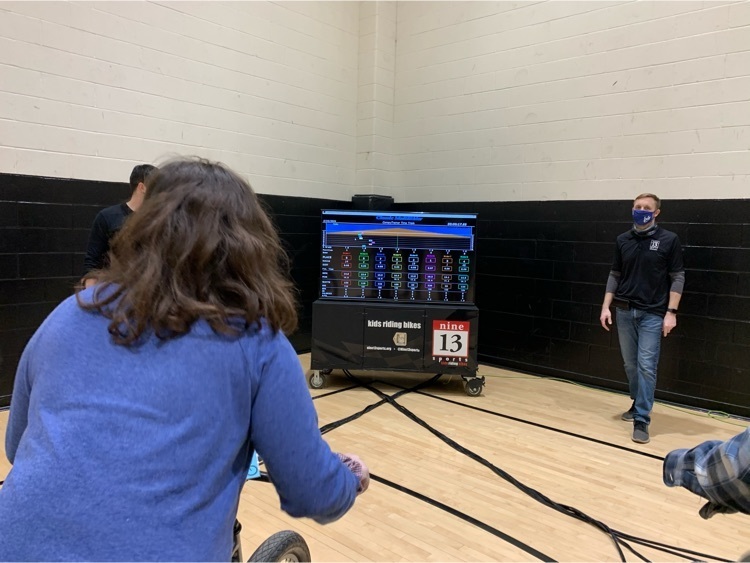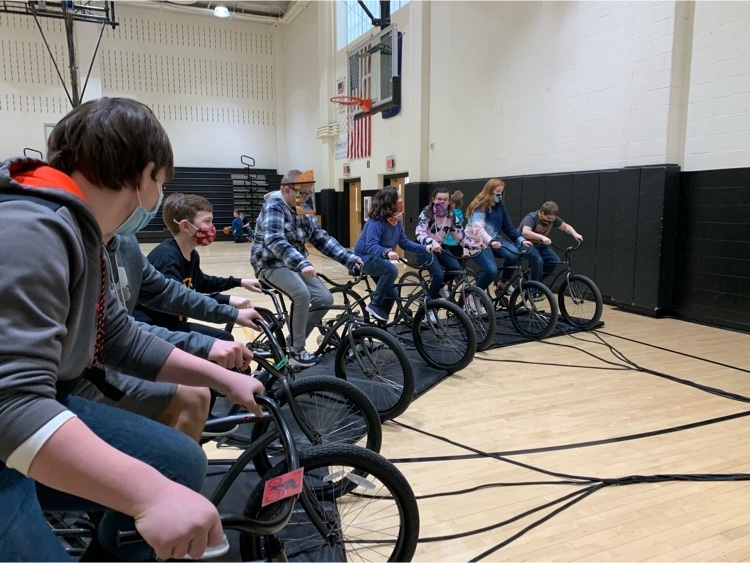 Milan Schools will operate on a two hour delay, Friday, February 19, 2021.

Milan Schools are closed and will be eLearning today, Thursday, February 18, 2021. Be safe.