Cruella and some of her Dalmatians showed up at MES second grade today! #weRmilan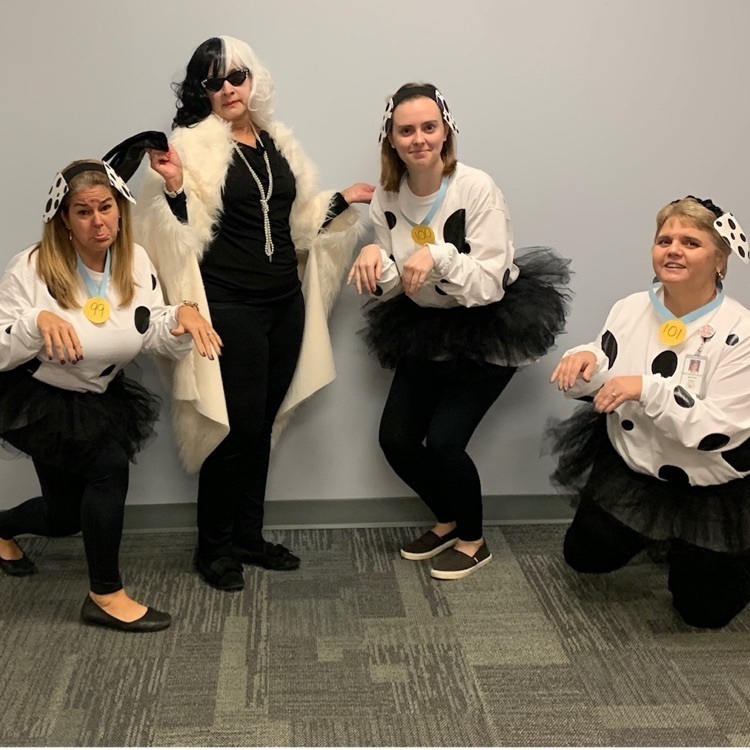 Phones are now working. A repair was made to a line that had been cut. All is good now. Thanks everyone for your patience.

MHS cafe ladies are rockin' the 50's!#weRmilan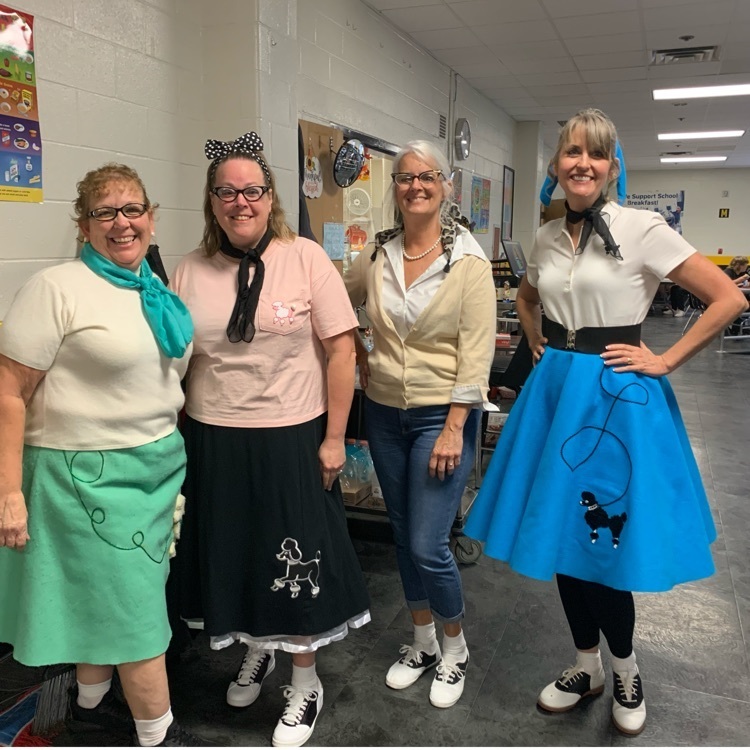 Sixth grade teachers dressed as characters from a Dr. Seuss book to represent the career choice of being an author. #weRmilan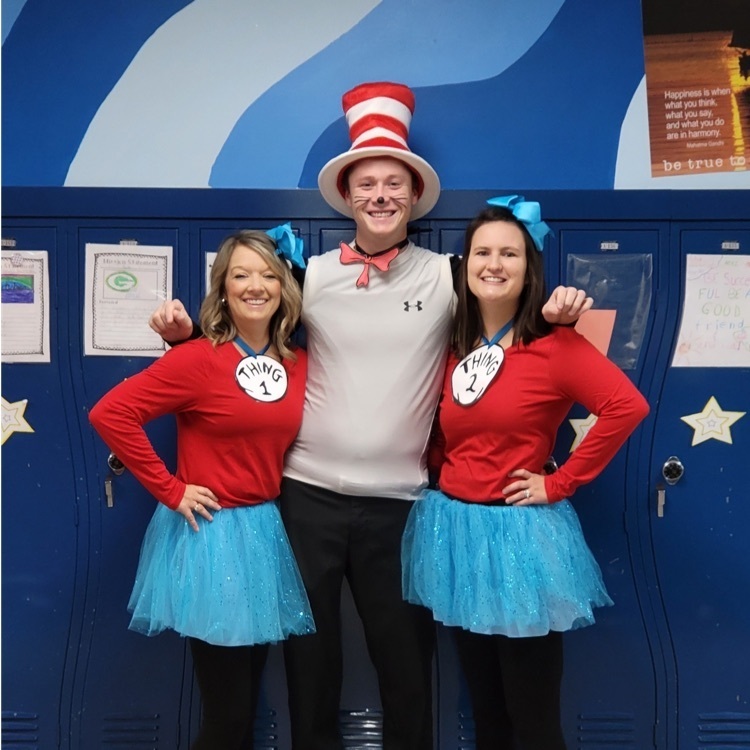 Milan Schools just safely completed a lock down drill. Everything went well and we have resumed our normal routine.

Good luck Ben Riehle at Cross Country Semi State today. We are proud of you! #weRmilan

CoDrone training today with 1st Makerspace. Students learning how technology including drones are used for social good. Such as Drones used by 1st responders. Coding in real life application. #weRmilan @1stMakerSpace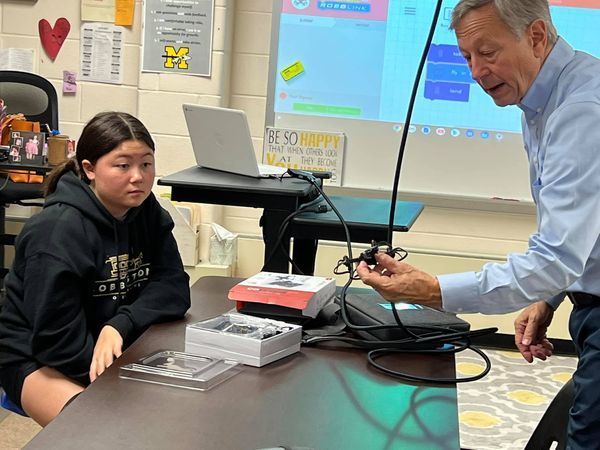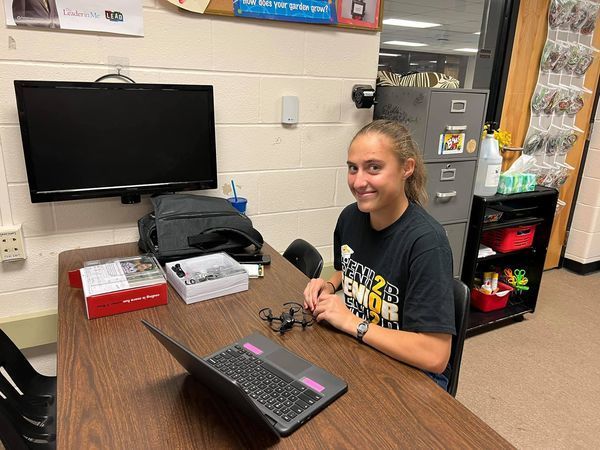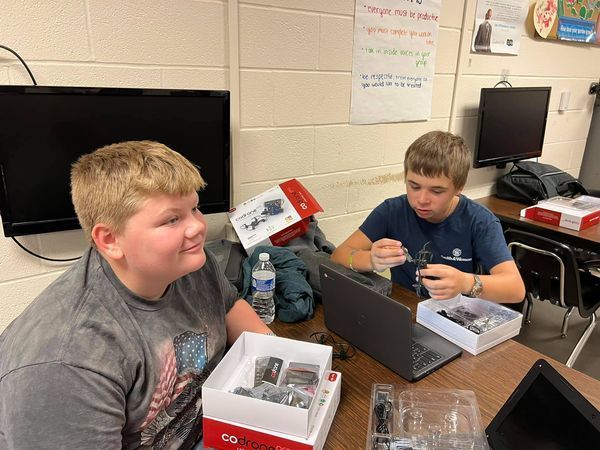 Milan High School Jag students go on Franklin College Tour #weRmilan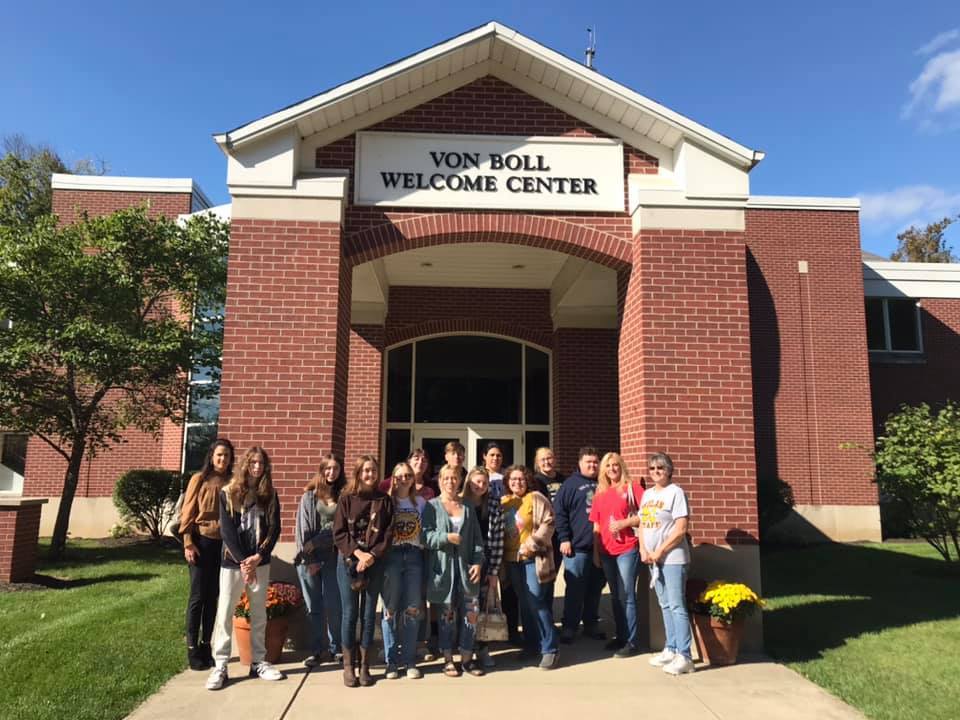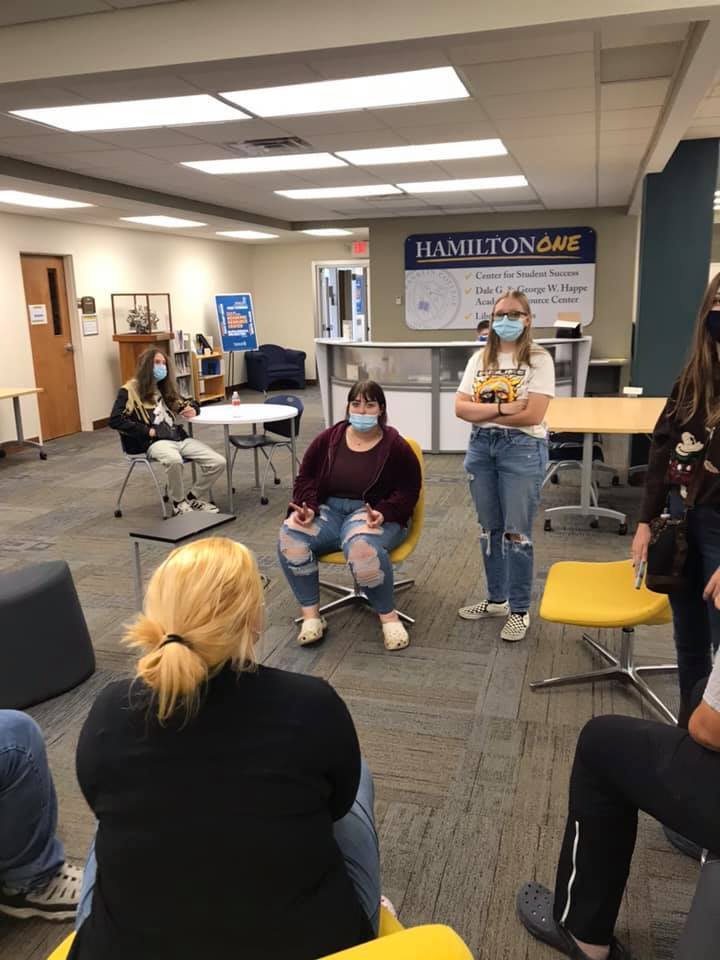 Stop by the Book Fair in the MES Library tonight and tomorrow from 8-3 to check out the awesome selection of books! The PTO pays $2 towards every child's book purchase!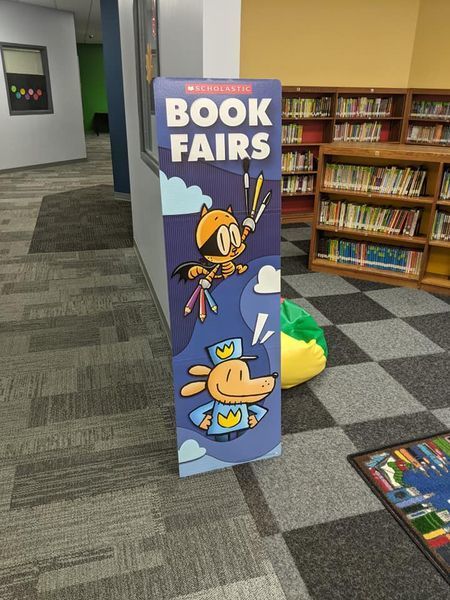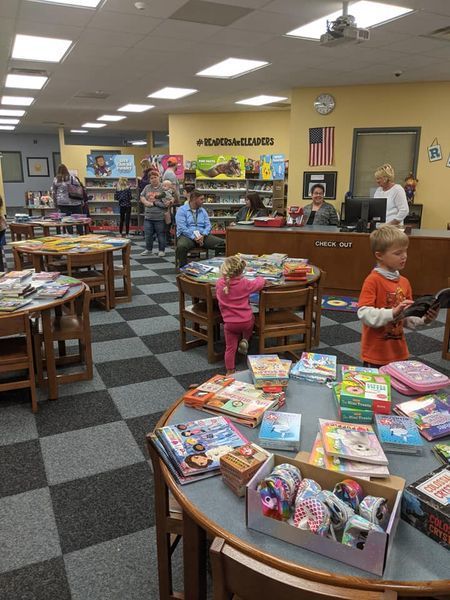 Tech Tribe students learn how to produce a podcast. Thanks First Maker Space for your support! #weRmilan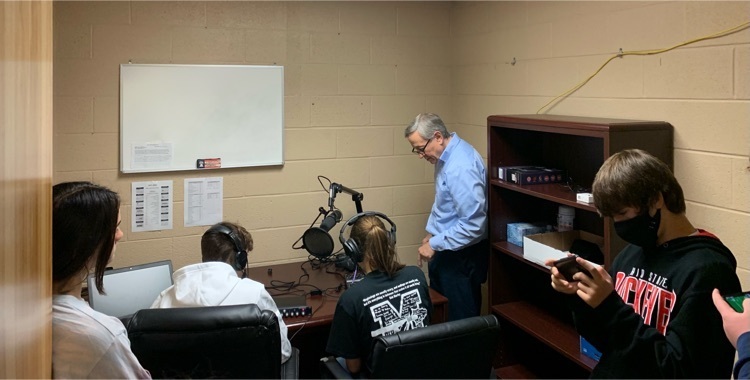 Jazz band entertained us with some fine tunes as school started this morning. #weRmilan

Fall athletes who qualified for the regional in their sport were honored at the board meeting. Congrats students! Good luck to Ben Riehle at cross country semi state. #weRmilan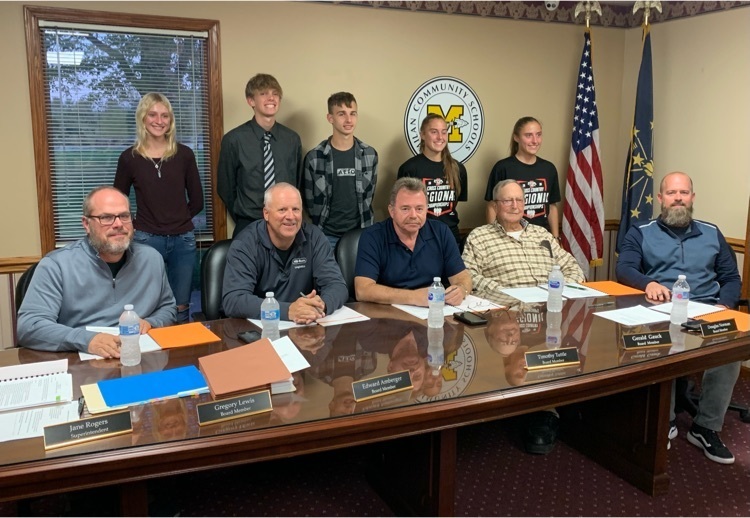 Hope everyone enjoys Fall Break October 11-15! Be safe and have fun!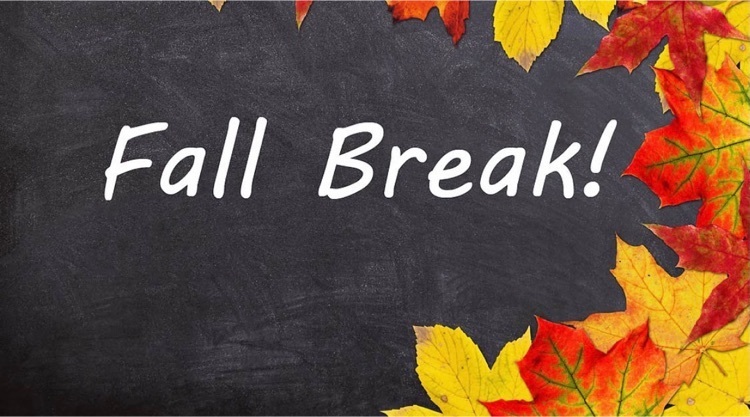 Senior Night. Honoring football players, cheerleaders, drill team and band members. #weRmilan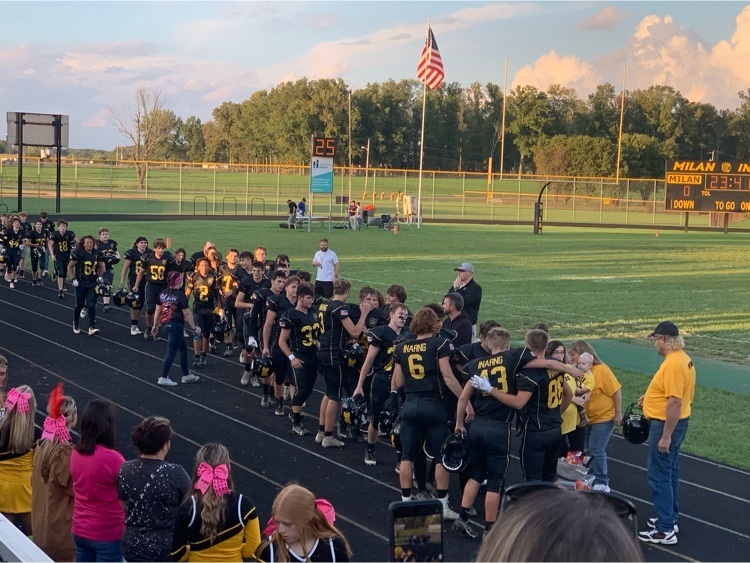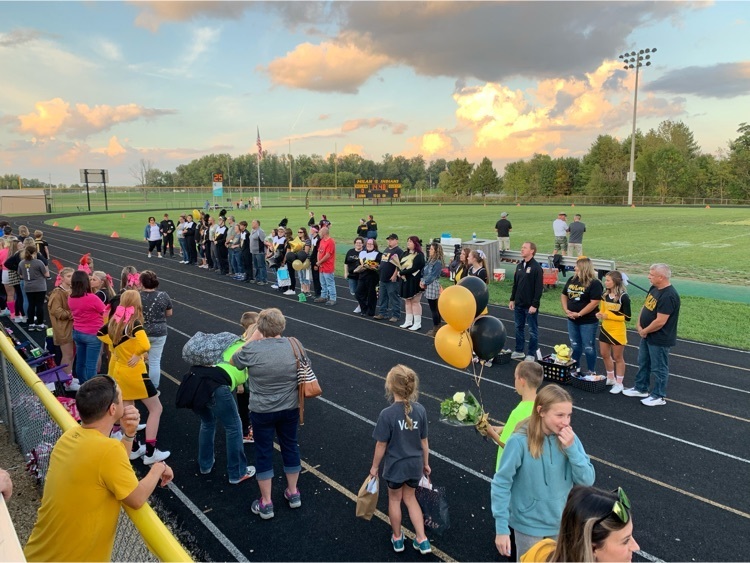 Thanks to the Ripley Co. Community Foundation @RCCFOnline for the grant to fund MIS/MMS Leader in Me Mural Design Art Project. Looking forward to seeing the awesome designs! #weRmilan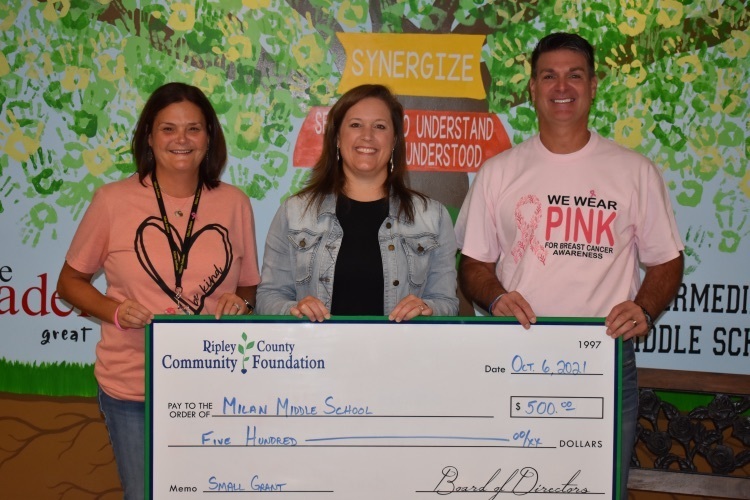 Sectional finals here we come! #weRmilan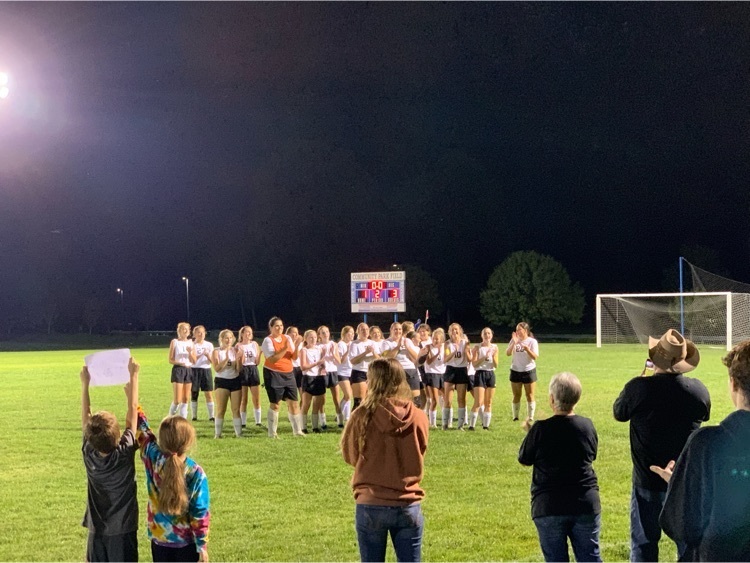 Denim Day Pink for Breast Cancer Awareness Month 🎀 #weRmilan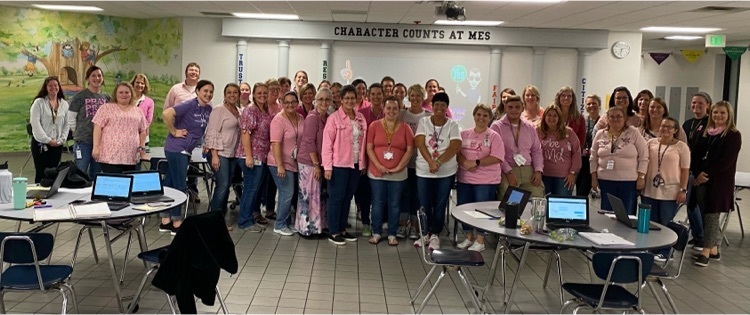 MHS Show Choir showed their talents at the Farmers Fair. Looking and sounding fine! #weRmilan