Here are the prom king and queen court and prince and princess court.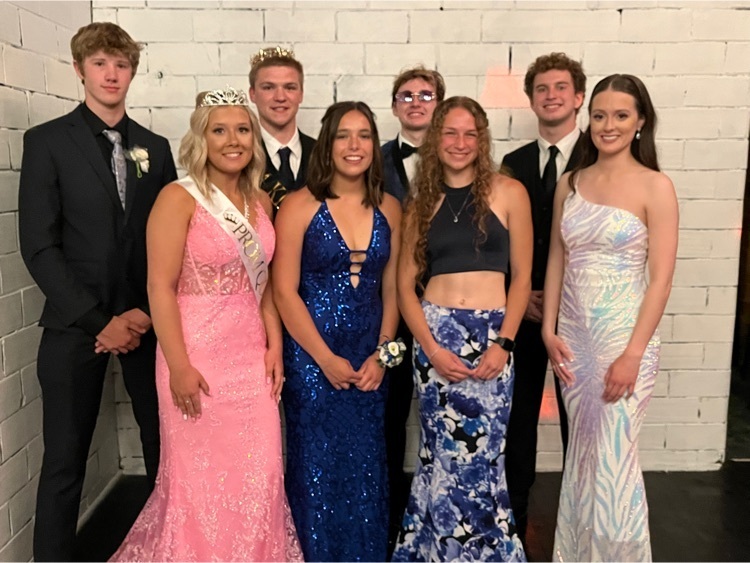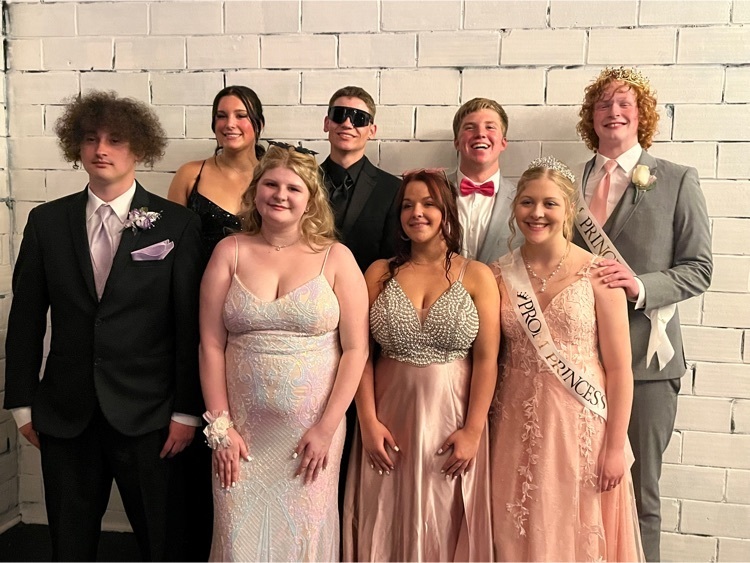 Congratulations to our prom royalty!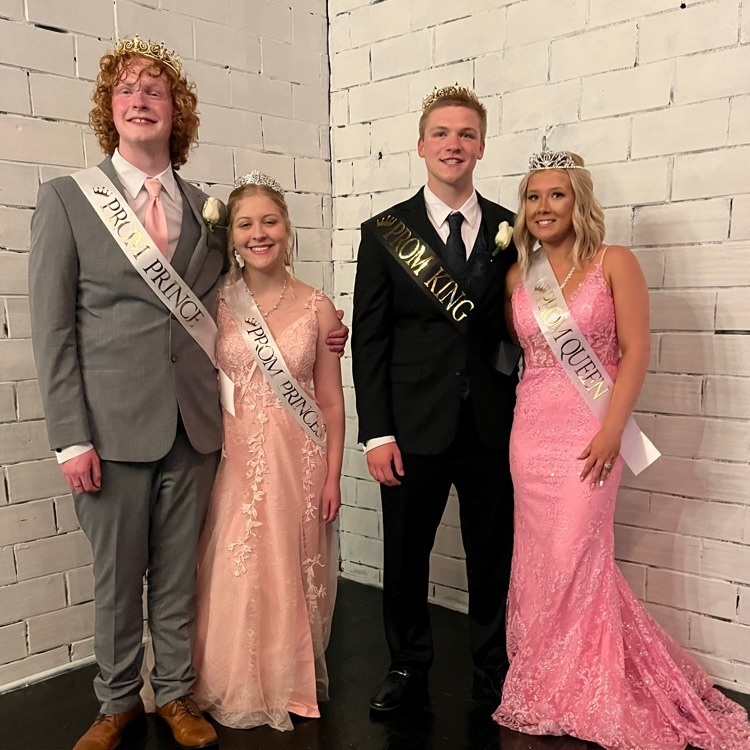 Here is the May 2023 Podcast featuring Mr. Murphy and Mr. Prifogle. Thanks for listening. May 2023 #weRmilan

May 1 is National Principal Appreciation Day. We appreciate our three principals for their dedicated leadership! Thanks Mr. Rohrig, Mr. Murphy, Mr. Langferman! #weRmilan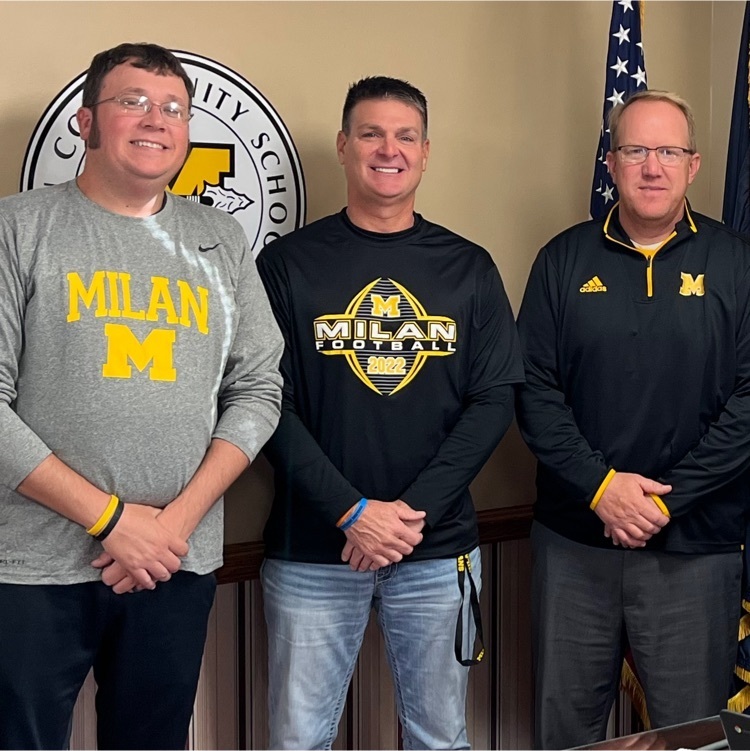 Cheer on Milan Robotics as they compete in Dallas, Texas in the largest robotics competition in the world. #weRmilan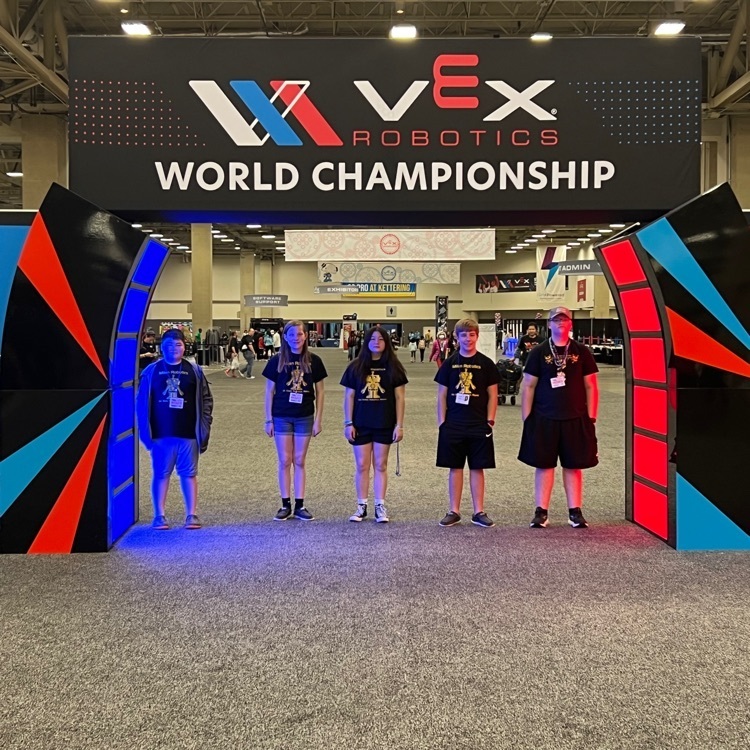 Milan schools appreciate the support of the Milan American Legion Post 235 Today they showed up in a big way for the Milan Robotics Team. #weRmilan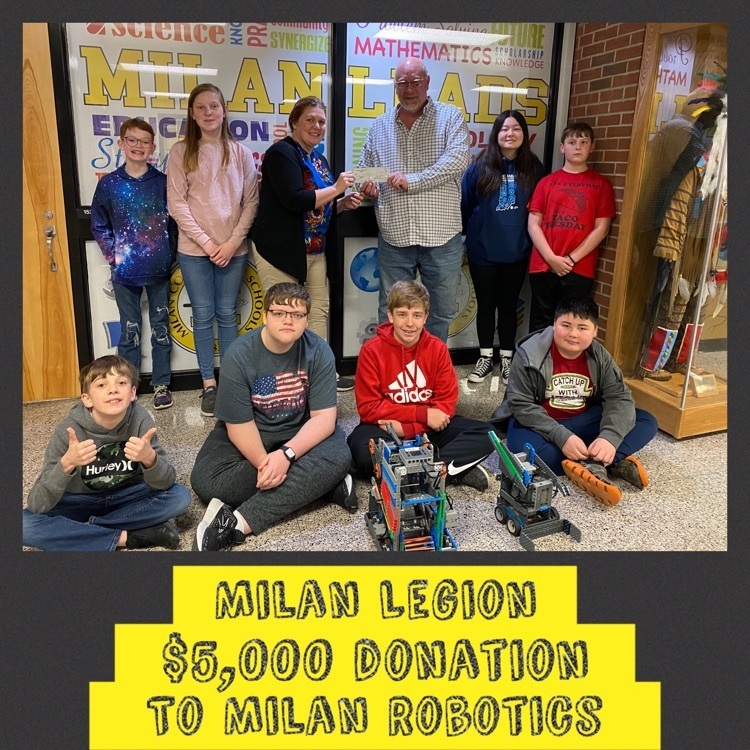 Congratulations MHS Band! Gold for their stage performance & Gold in Sight Reading Group II at ISSMA Concert Contest tonight. Thanks to all our parents for supporting the band! #weRmilan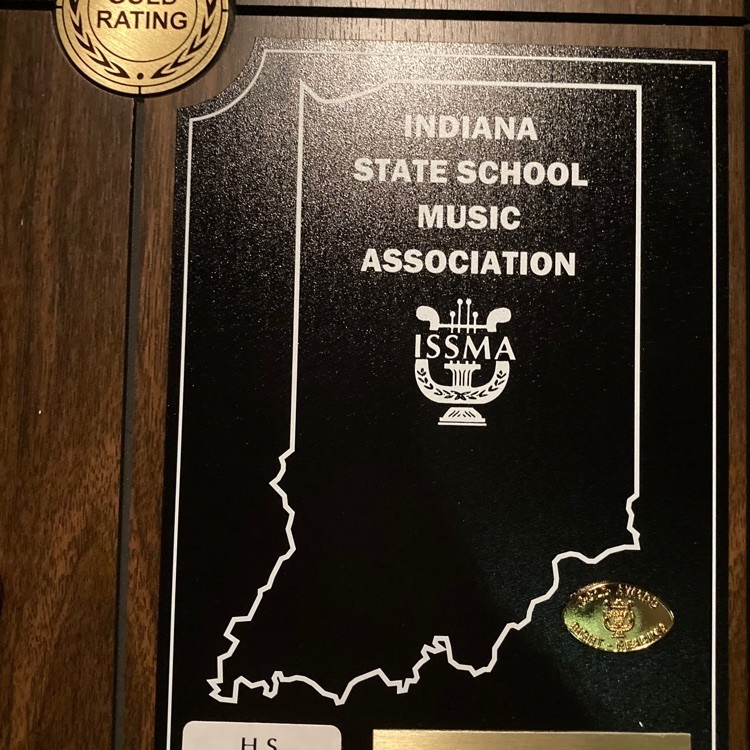 Thank you to The Reservation Restaurant for feeding the band tonight before ISSMA Concert Contest!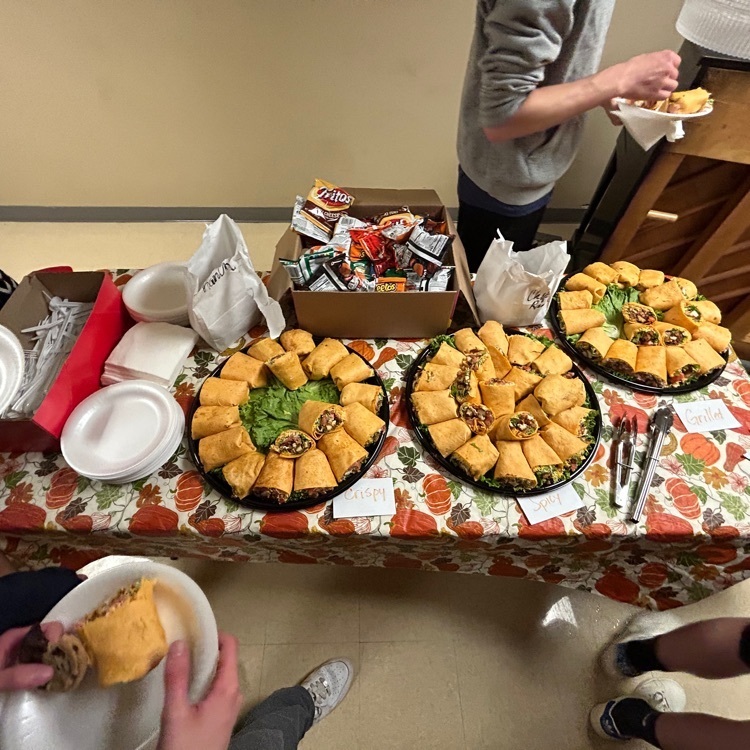 Good Luck Milan High School Band at the ISSMA Concert Contest tonight at Columbus North. #weRmilan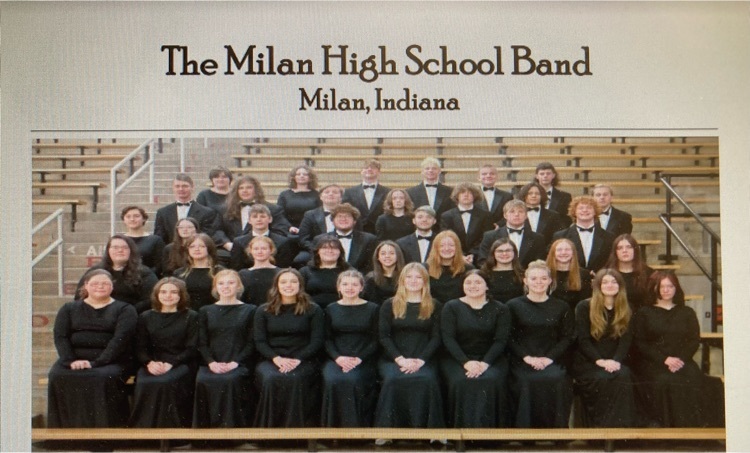 Good luck at Nationals, Madison Cavins! We are proud of you! #weRmilan @JAGIndianaR9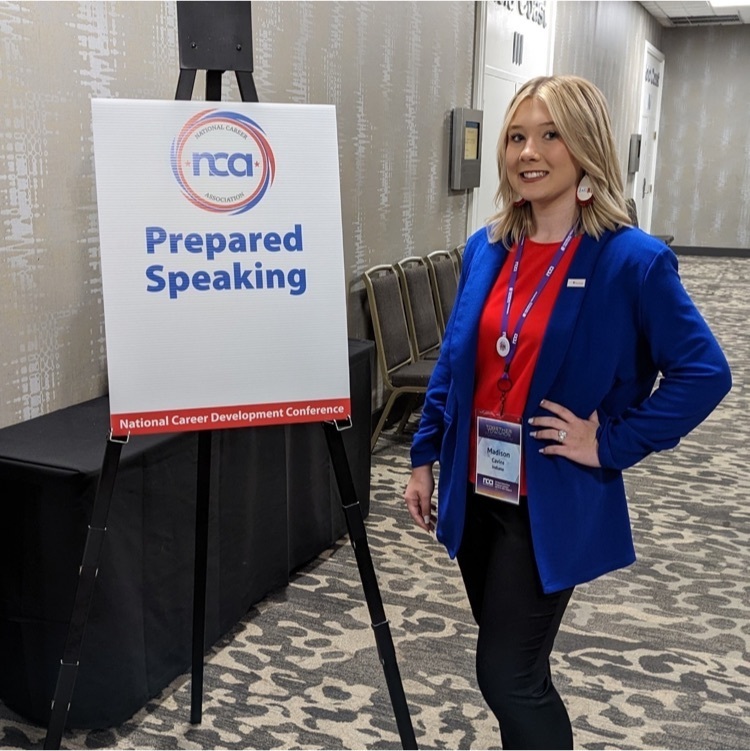 Milan Robotics is having one more bake sale to get them to Worlds. Stop by today for a tasty treat at Combs pizza in Aurora from 3:30-8:30. #weRmilan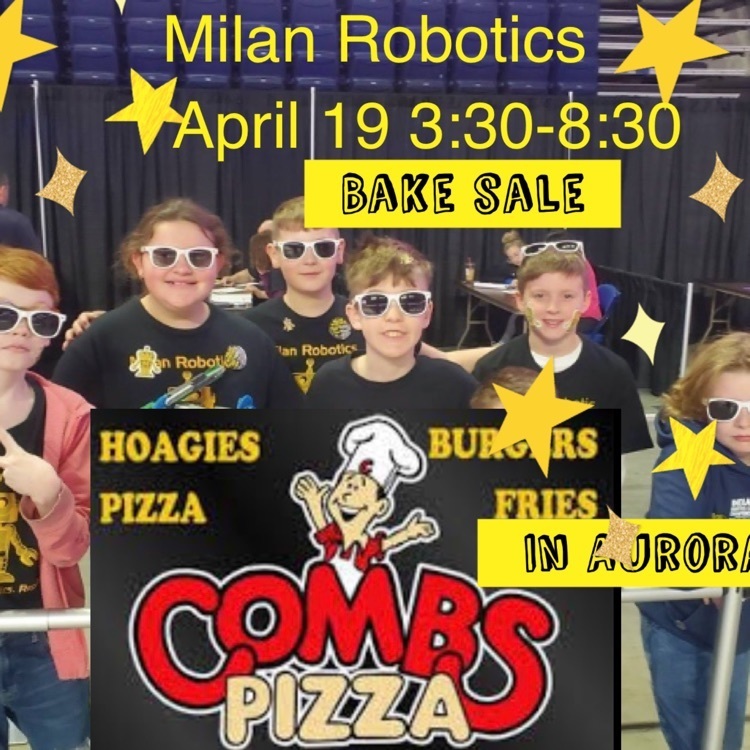 Milan High School will be hosting the ROD Transition Fair on Tuesday, April 25, 2023. See the attached flyer for more information.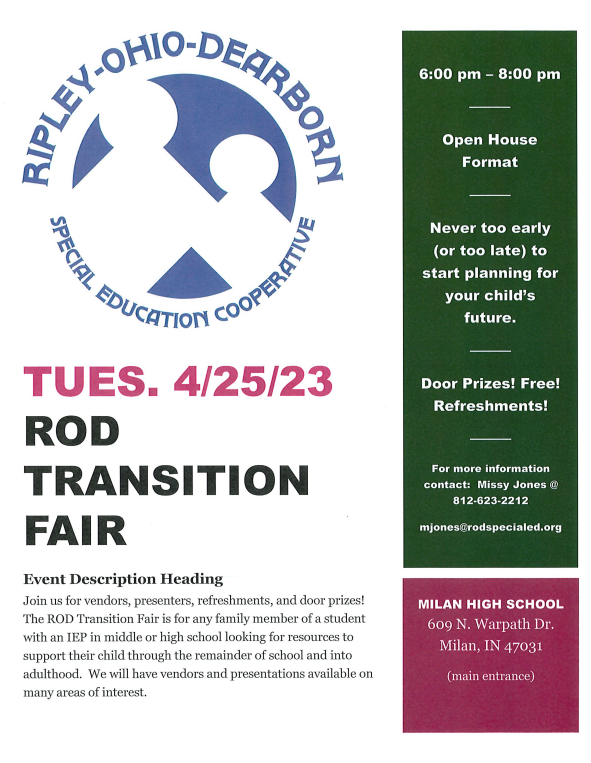 We want to thank the Milan Legion for their support this evening. Your generosity is appreciated. #weRmilan

The school board welcomes Brooke Parker as high school English teacher and John Prifogle as IS/MS principal. #weRmilan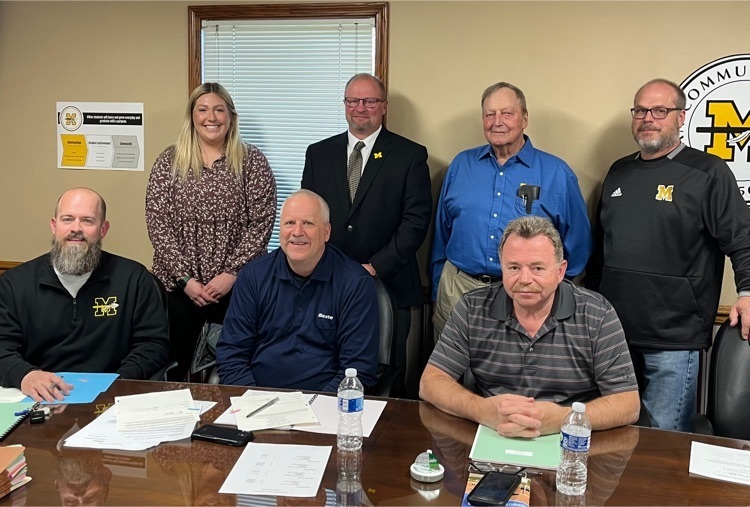 Congratulations to John Prifogle approved by the school board tonight to become the Intermediate/Middle School Principal beginning the 2023-24 school year. #weRmilan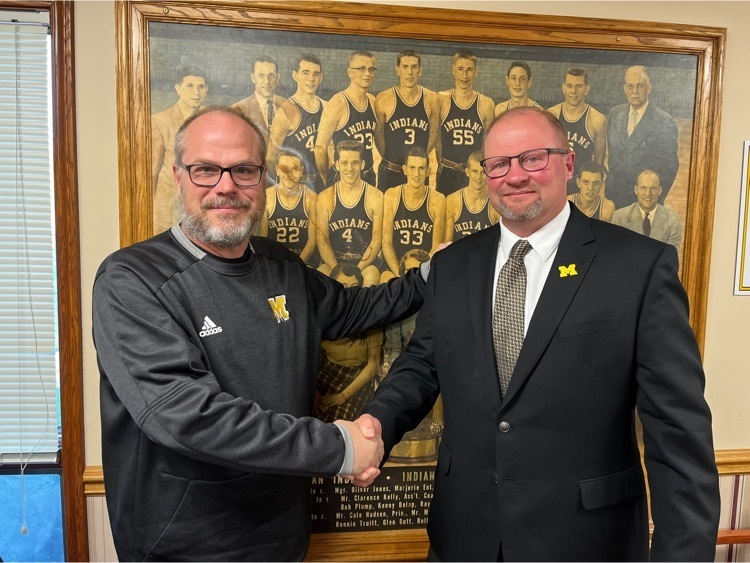 Milan Robotics is going to Worlds. Stop in and enjoy a tasty treat at the Milan Legion today from 1-8pm.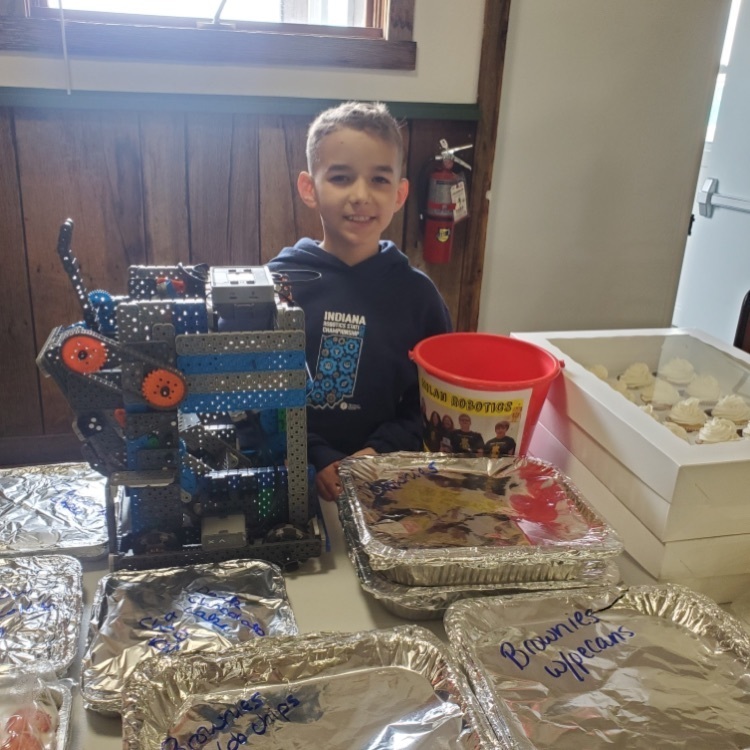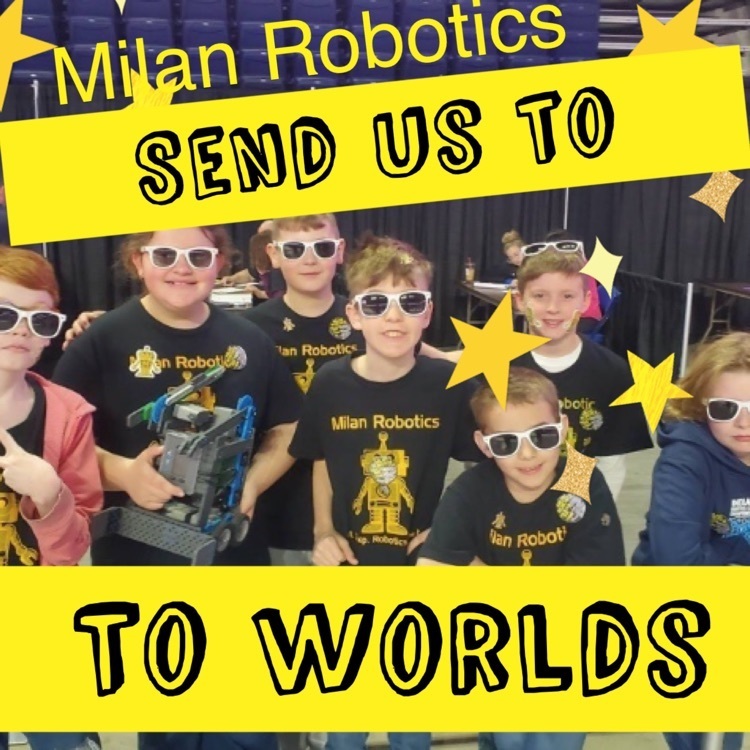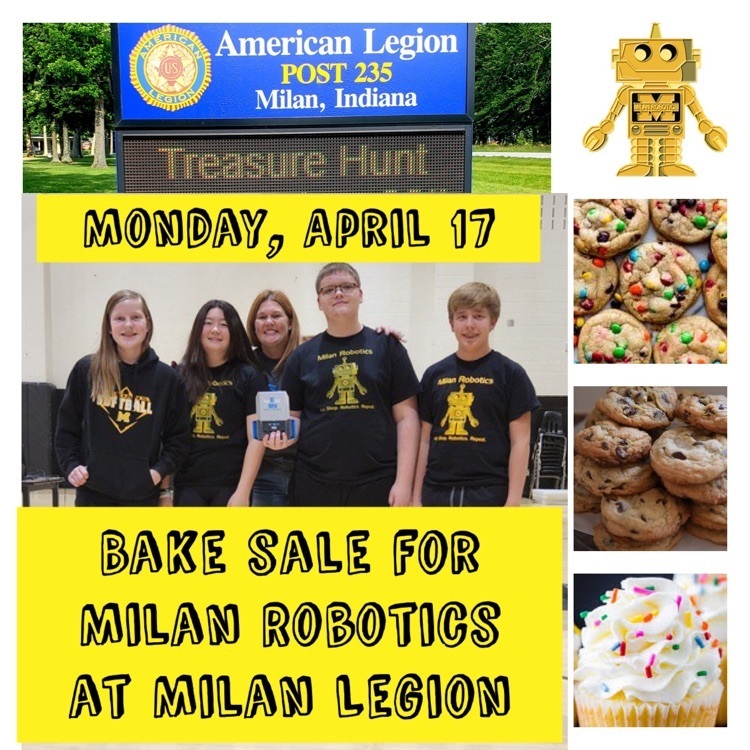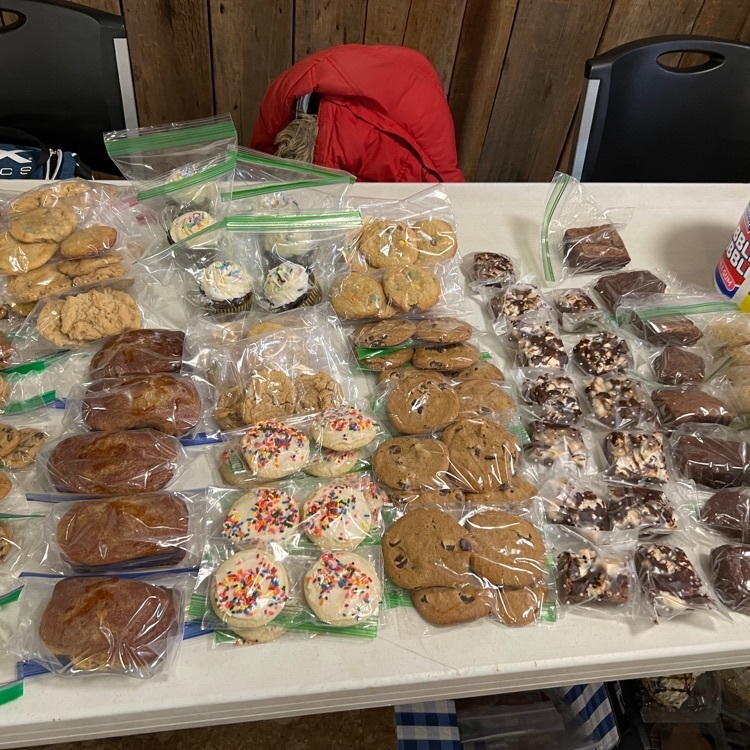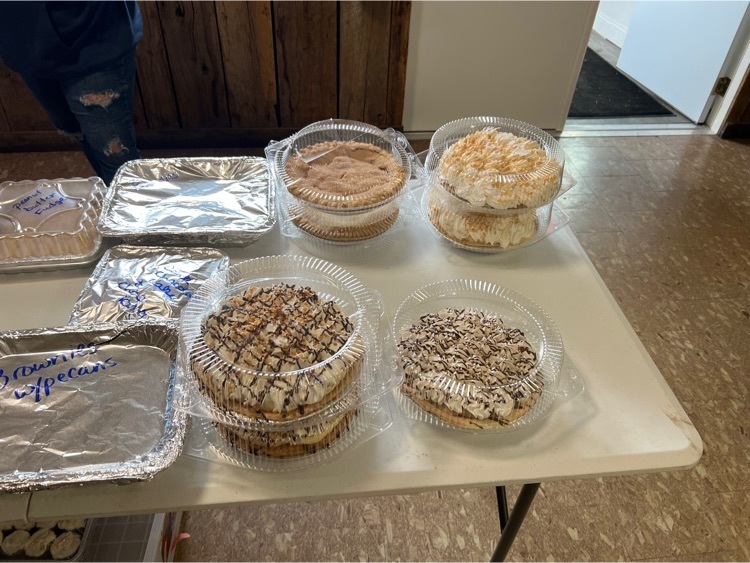 A reminder that Monday, April 17, 2023 is a planned remote learning day. Watch for more information from your child's school.

This Monday at the Milan Legion come get a tasty treat and support Milan Robotics as they take on Worlds.

"I didn't know learning about the Great Depression would be great," said a fourth grader after Mr. Bushorn's MHS class visited and taught them today. #weRmilan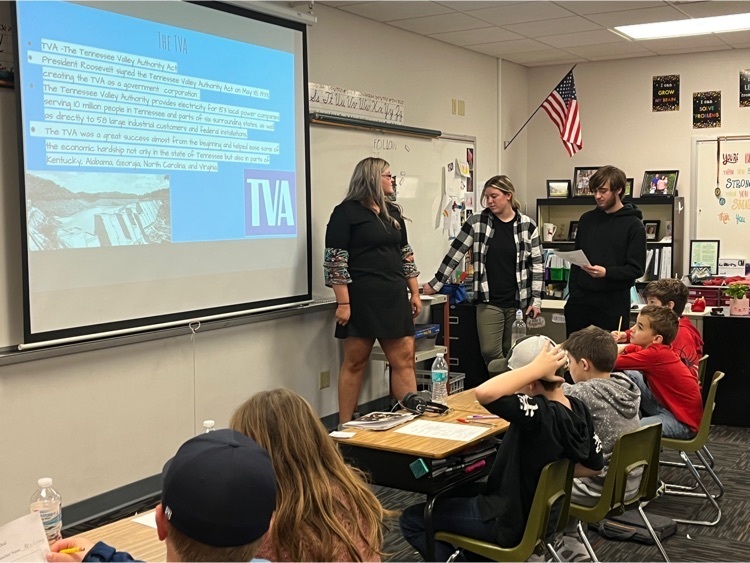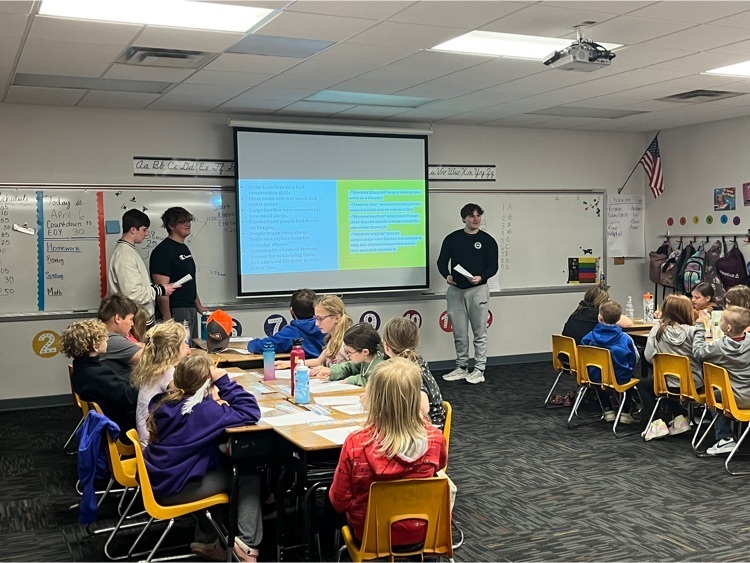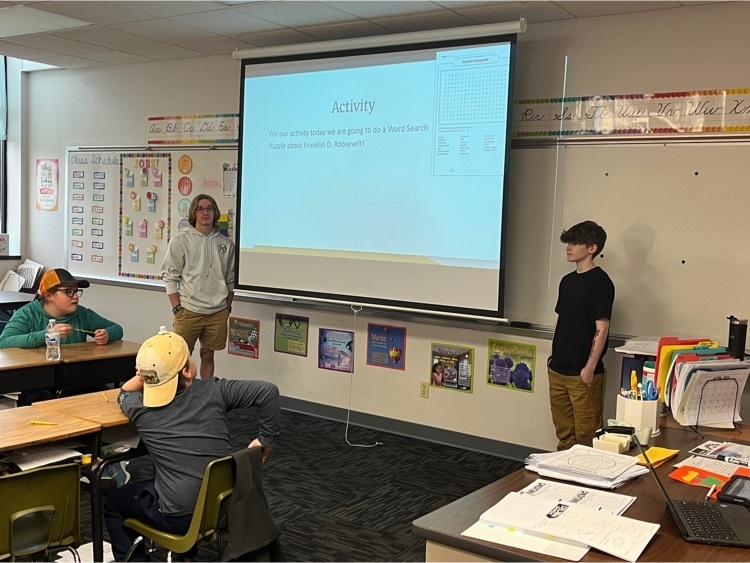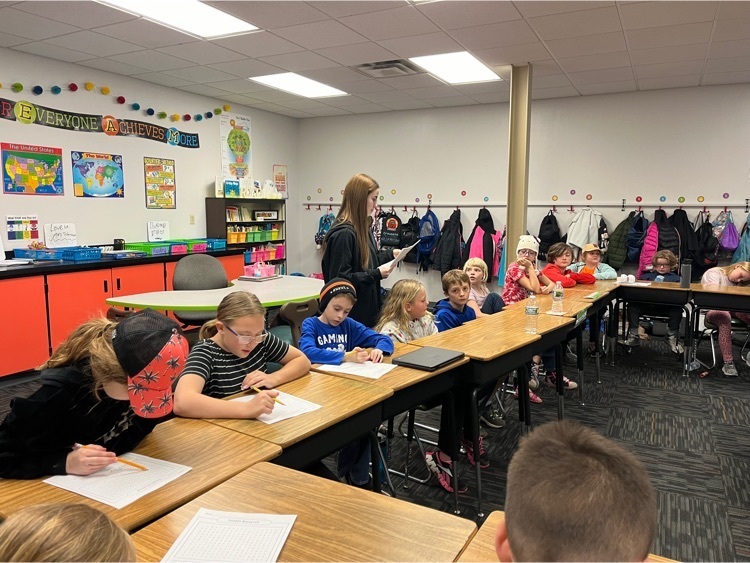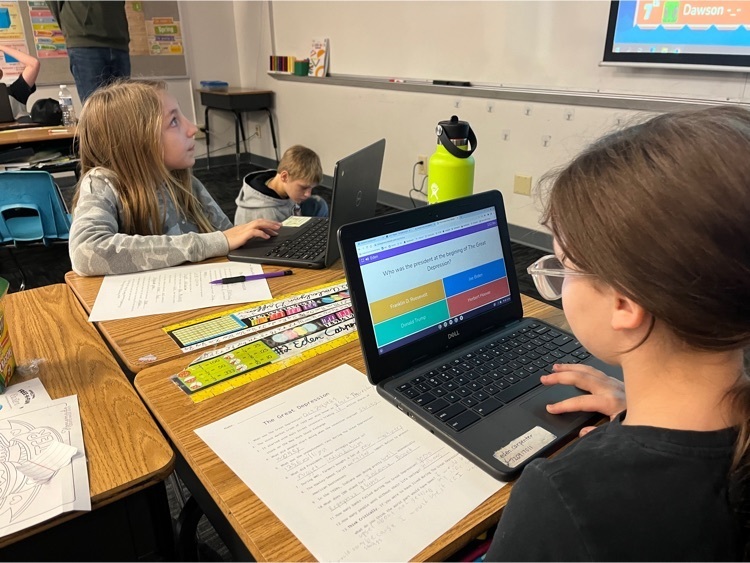 Registrations open: A Summer of STREAM is designed to provide co-curricular and various fun-filled STREAM activities and camps all through the months of June and July for 5th, 6th, 7th, and 8th grade students in Southeastern Indiana.
https://genesisp2s.org/asummerofstream