Athletic Director John Prifogle presented the ORVC Boys Sports Trophy to the board at tonight's meeting. Congrats to our 20-21 male student athletes! #weRmilan

Athletic Director John Prifogle presented the ORVC Boys Sports Trophy to the board at tonight's meeting. Congrats to our 20-21 male student athletes! #weRmilan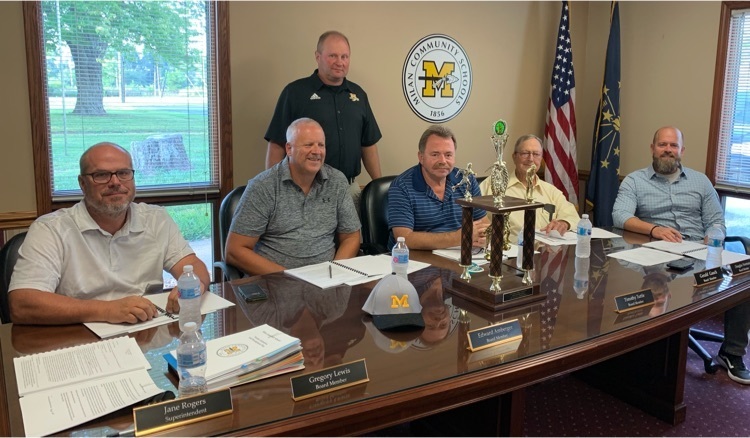 Another MHS and Tech Tribe success. Congrats Patrick! Good luck at @Five_StarTech! #weRmilan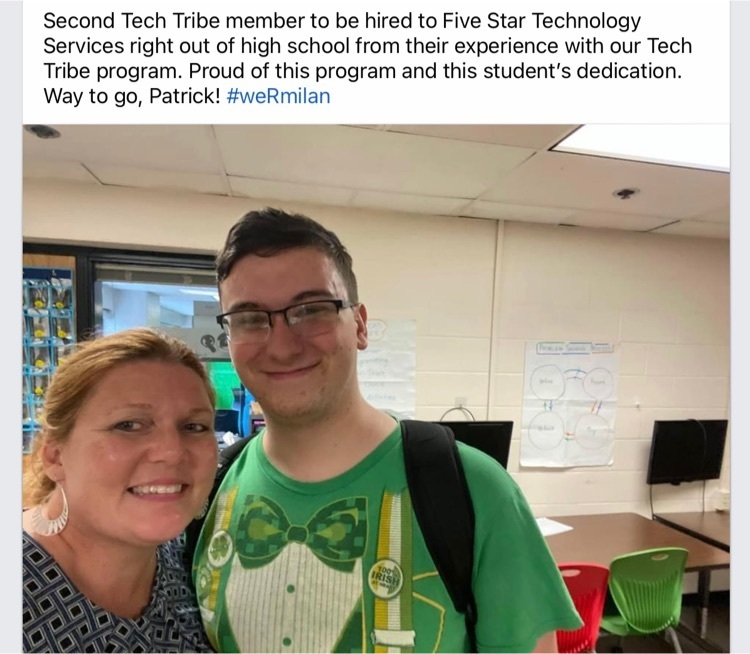 Thanks to volunteers from Bridge of Hope for spreading mulch donated from Pike Lumber on our playground. ❤️Community Partners! #weRmilan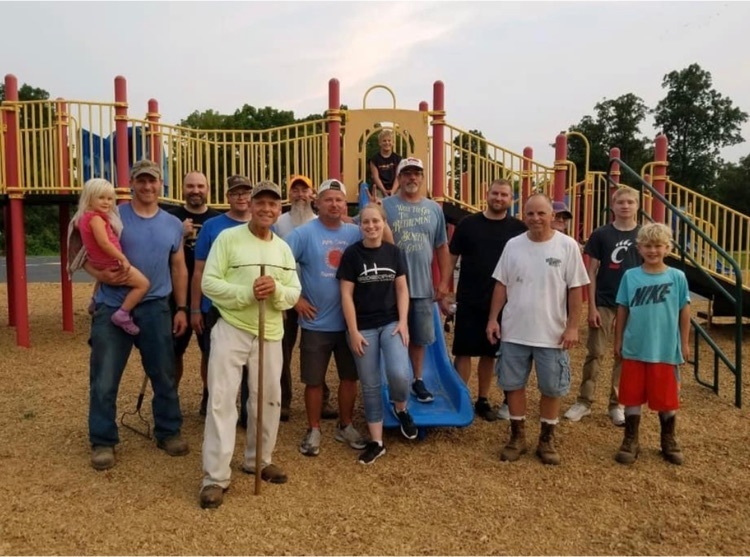 We appreciate Napoleon State Bank showing their school spirit and supporting Milan Community Schools!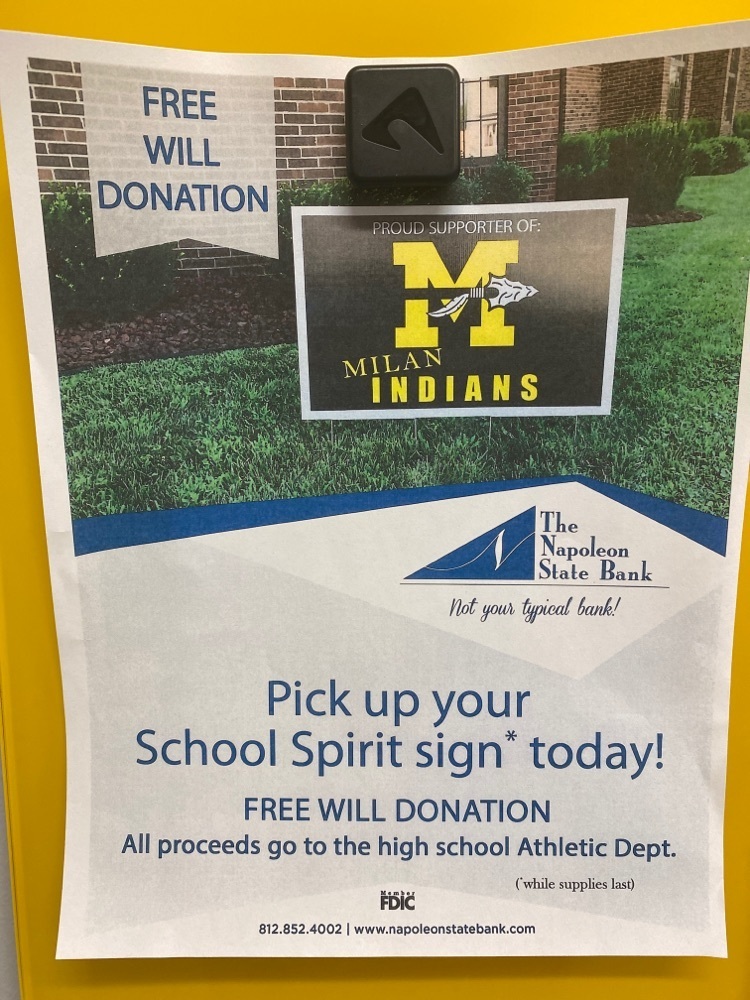 Welcoming MES students back to school! Busses running smoothly and new drop off area working well. Safety first! #weRmilan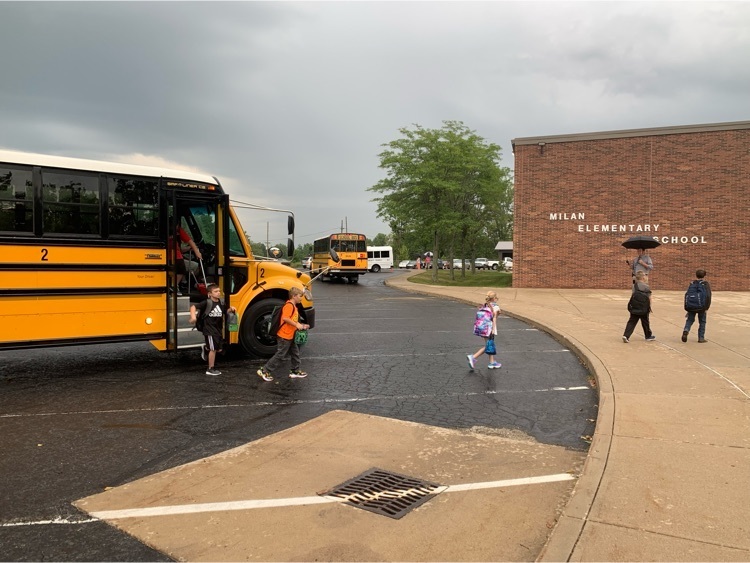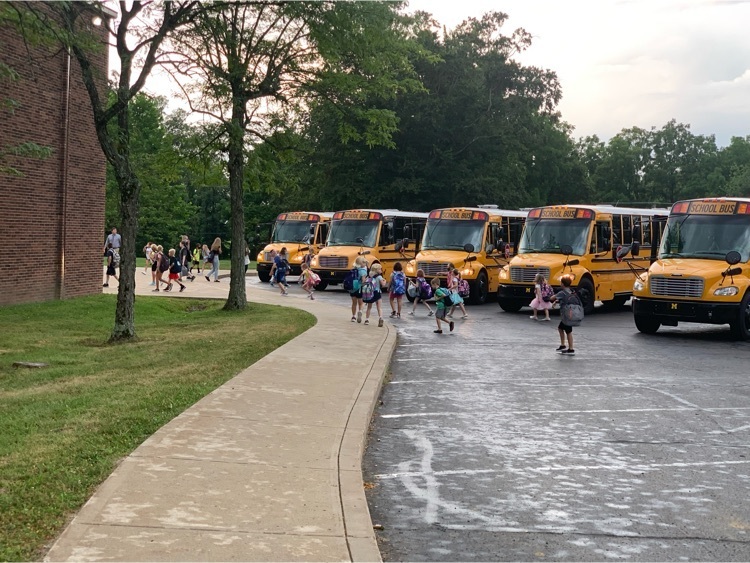 Sun is rising and we're ready for a great first day at Milan Schools. Welcome Back! #weRmilan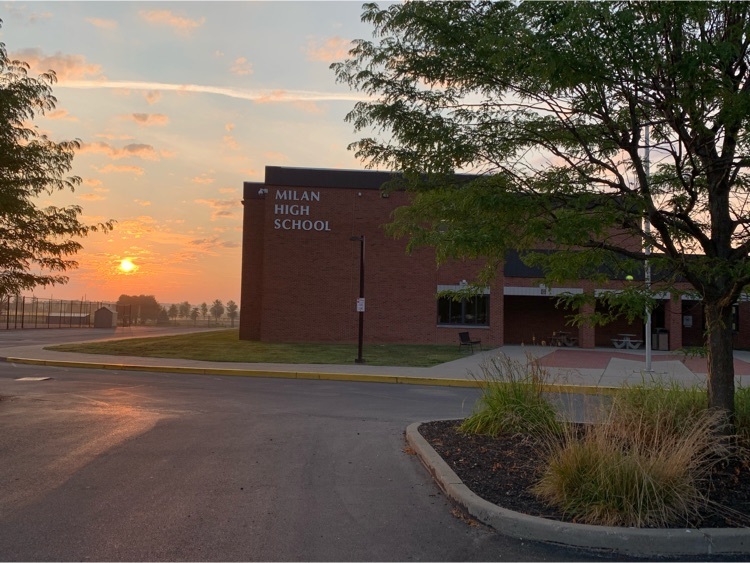 Can't wait to see our students and families at Open House Friday, 4-6 pm at all schools. #weRmilan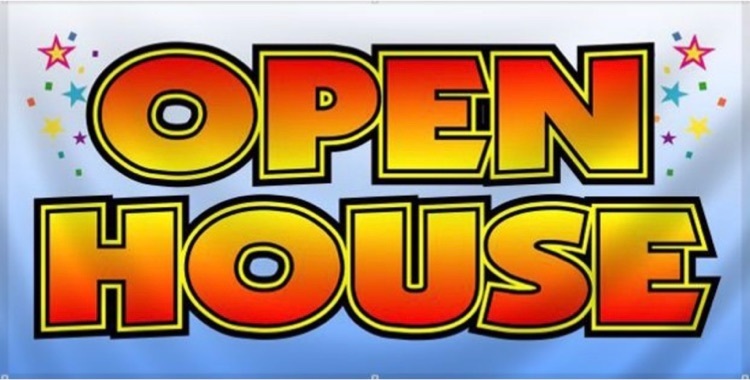 Proud to be a part of the Project AWARE Mental Health Roundtable at the Statehouse. Thanks Haley McKeown and Mrs. Schwing Stamper for representing us. #weRmilan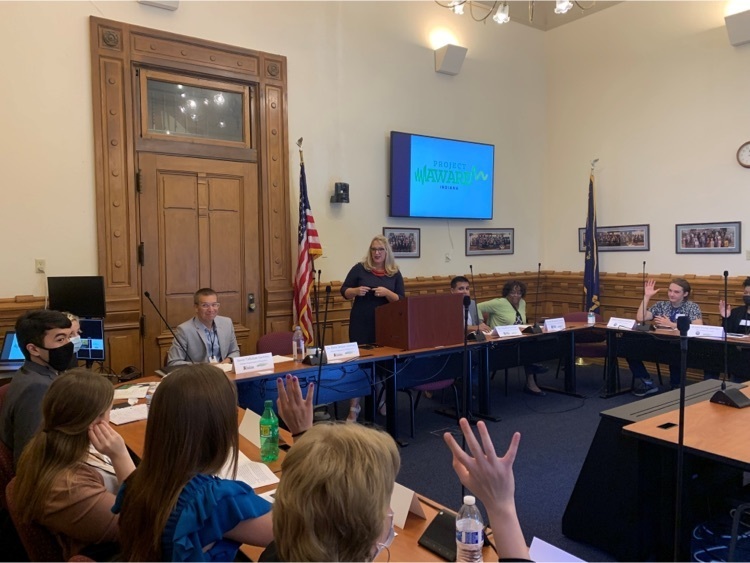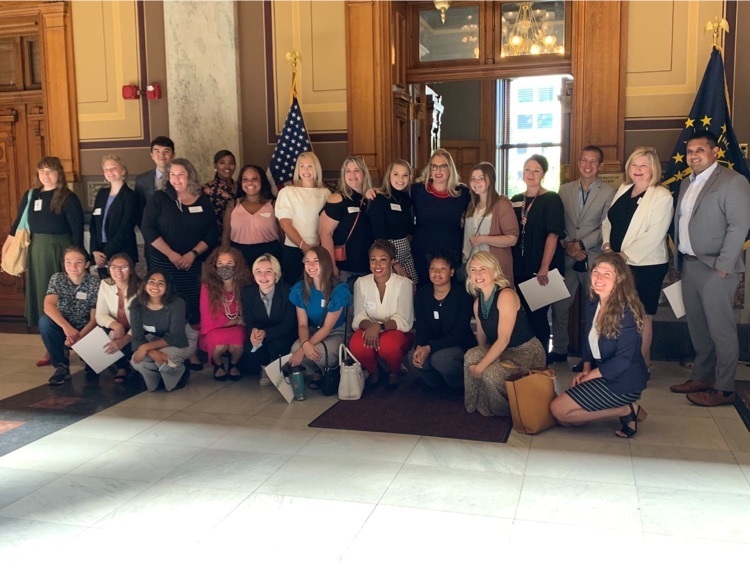 We're Hiring!! Join our already amazing team!! We have several opportunities available for you to be a part of school! Do you know anyone interested in the following positions? If so, have them complete an application on our website today!
https://milan.tedk12.com/hire/index.aspx
We are looking for Bus Drivers, Instructional Aides, Cafeteria Assistants, Substitute Teachers and Substitute Cafeteria help.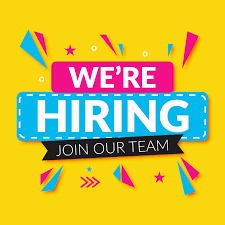 The school board recognized Peyton Cavins for his accomplishments in track qualifying for the state in the 400 m run. Congratulations! #weRmilan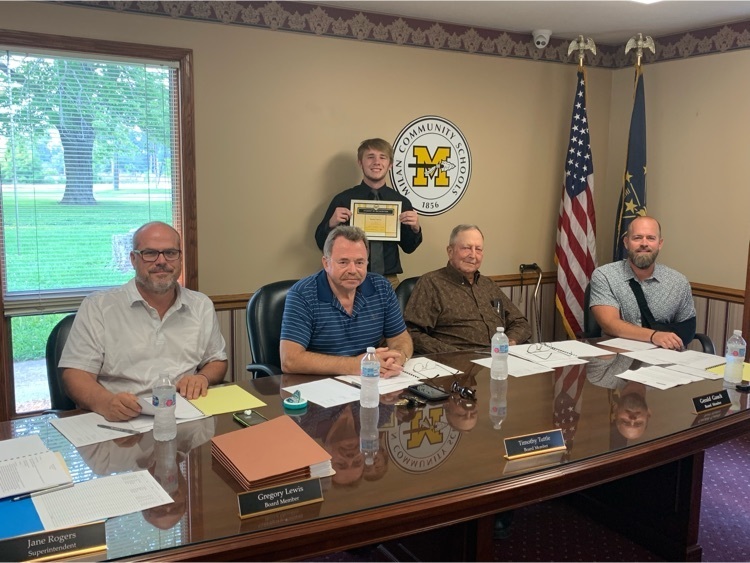 Have a happy and safe 4th of July! #weRmilan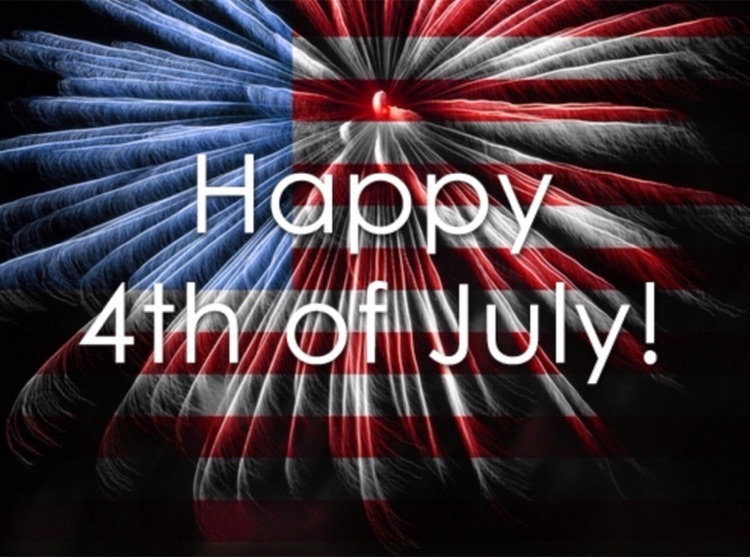 Summer Camp wrapped up with drones! Thanks to Ripley Co. 4-H Extension for the demonstration & hands-on opportunities to make them fly. Thanks to Duke Energy for supporting camp and all the staff & students who attended. Let's do it again next summer! #weRmilan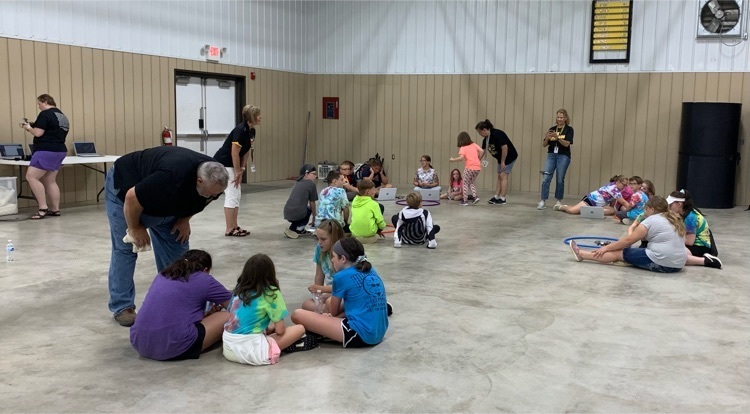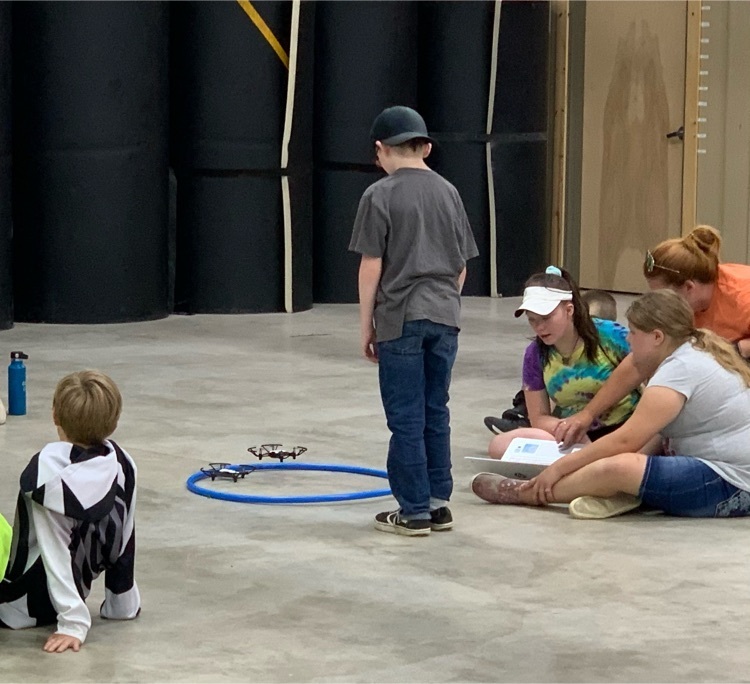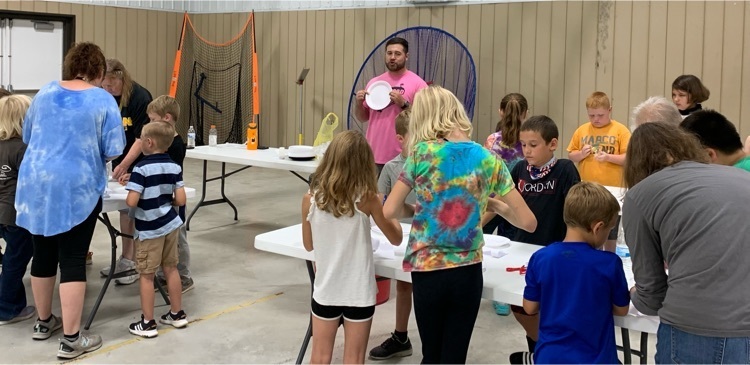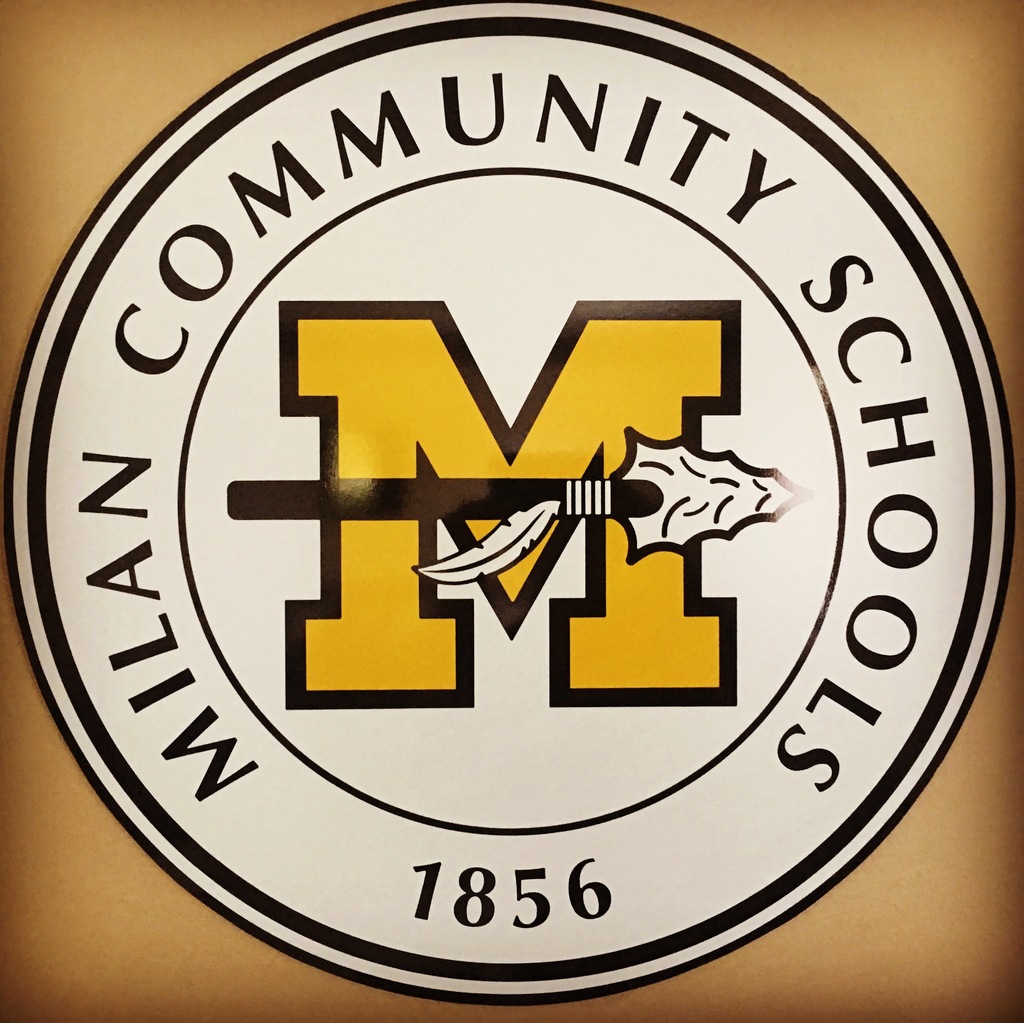 The school board recognized Tora Coleman for earning an Associate's degree at Ivy Tech while at Milan High School. #weRmilan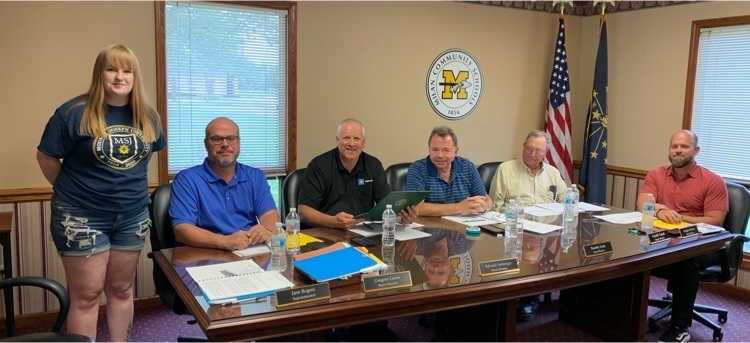 We understand many had trouble with the livestream of this year's graduation ceremony. If you wish to view the whole ceremony, please use this link to view the Milan High School Graduation 2021 .
https://youtu.be/2xEav3LKpMU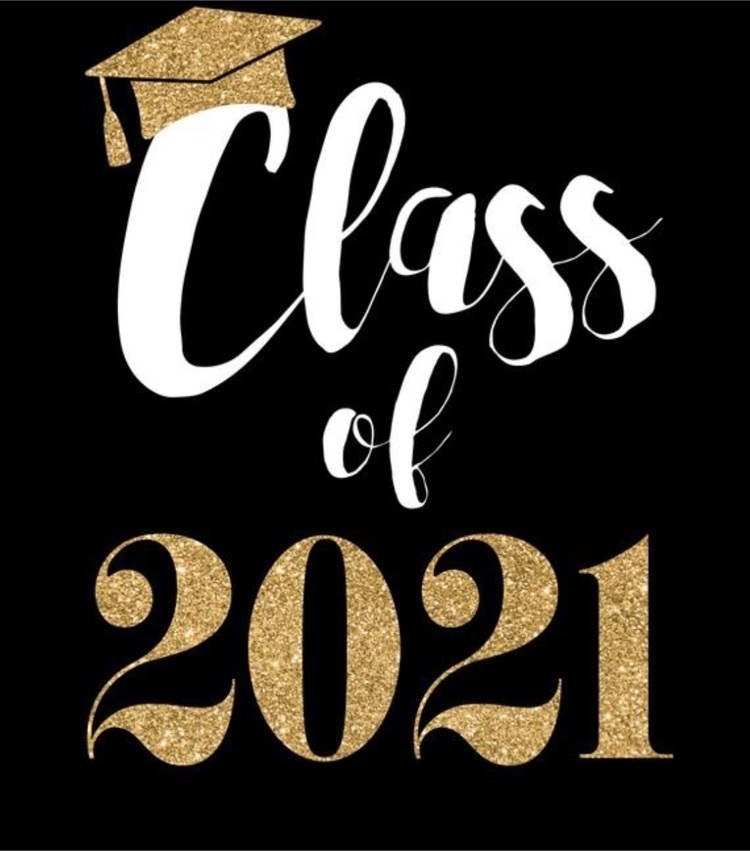 Congratulations and Best Wishes to Milan High School Class of 2021. #weRmilan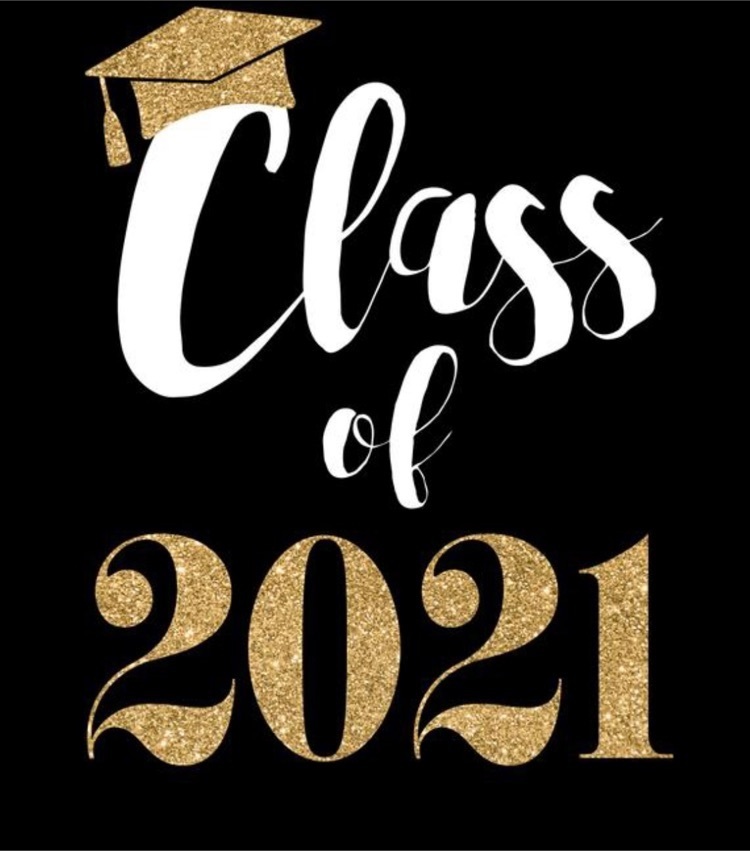 Here is the link to view Commencement for the Class of 2021 on Saturday, May 29, at 10:00 a.m.
http://www.milanhs.live