Congratulations to Ryan Langferman recognized as High School Principal of the Year for IASP District 10. A most deserving honor! #weRmilan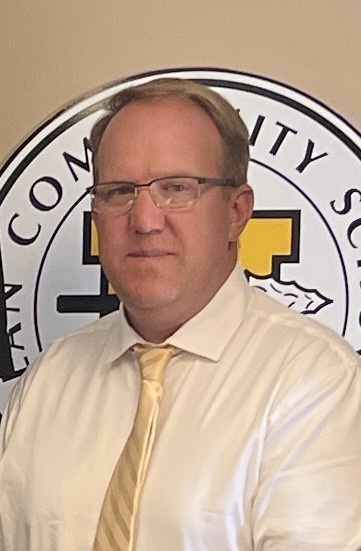 Many students were recognized at the MMS Awards program. The choir sang beautifully. Good crowd to support them too. #weRmilan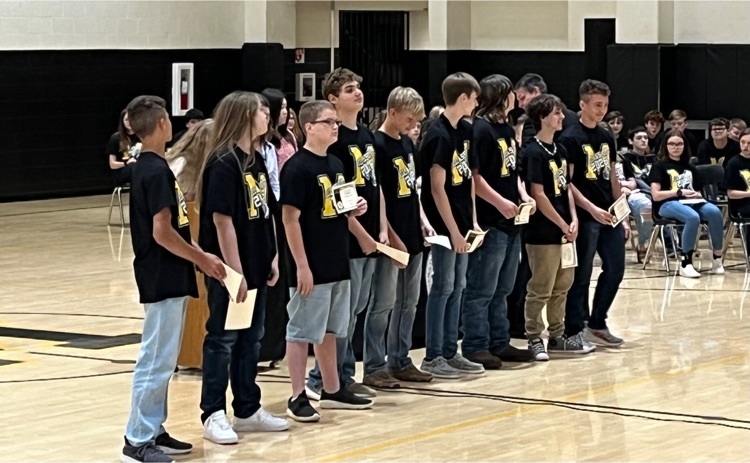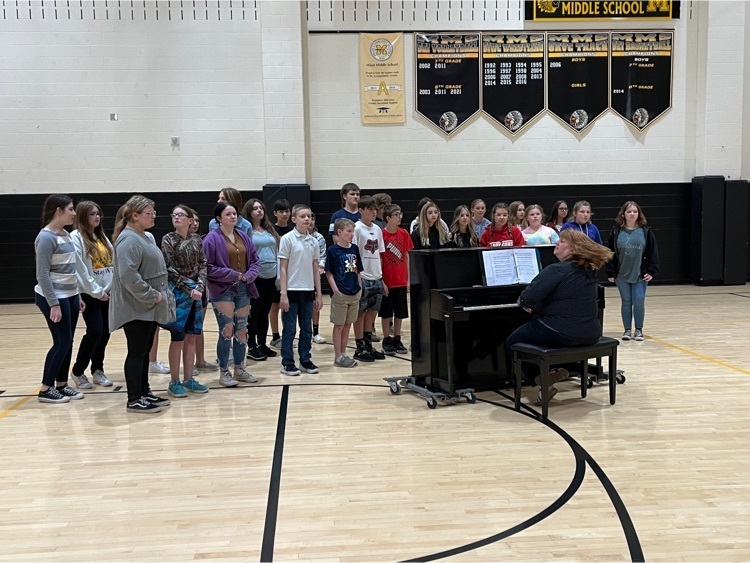 Swim Races are back! Great swimming skills from all students and lots of excitement too! #weRmilan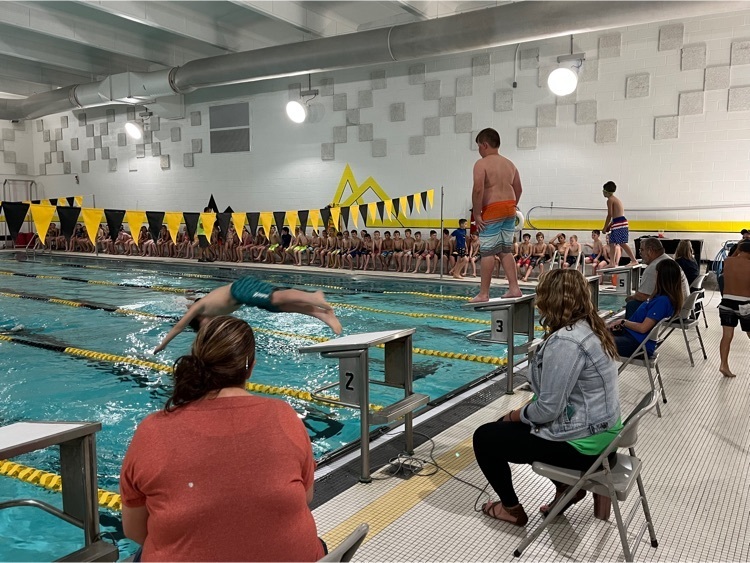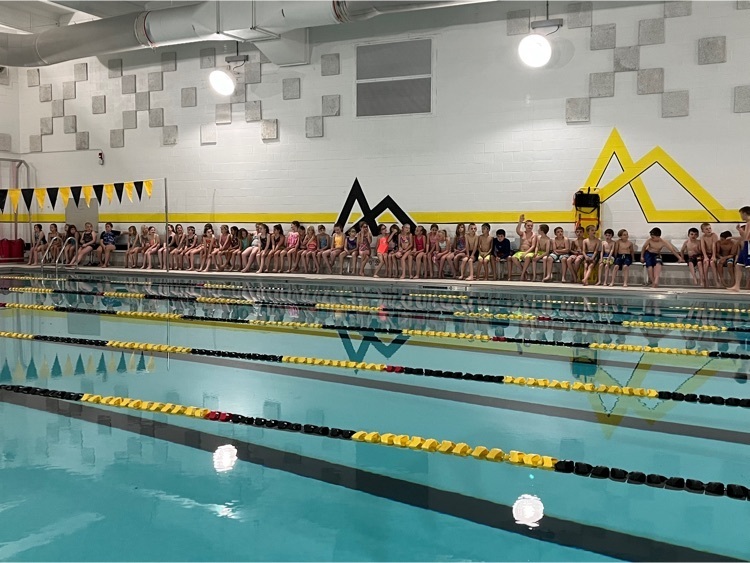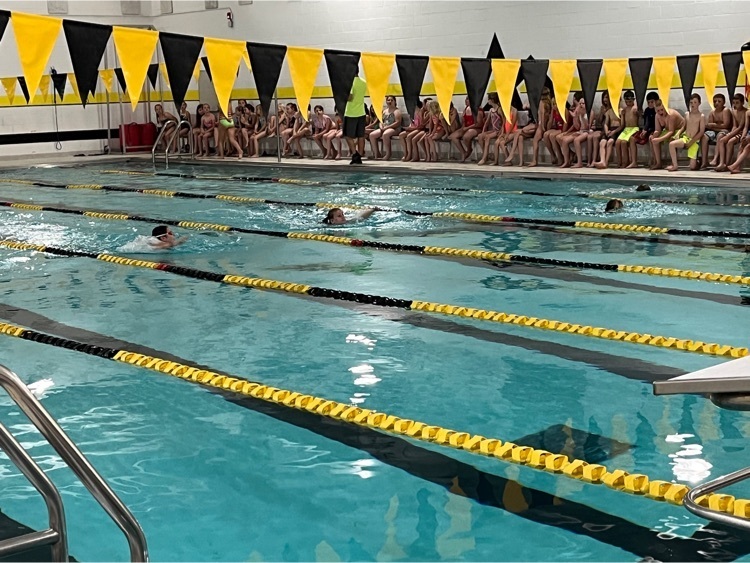 We welcome Matt Pickerill as an elementary teacher and head basketball coach. #weRmilan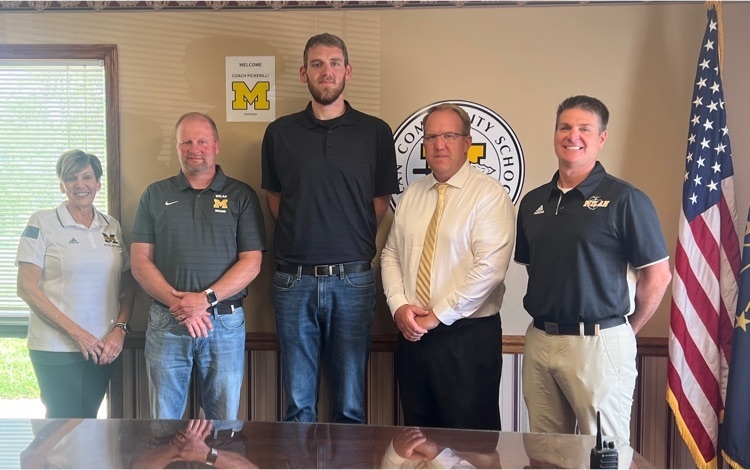 MHS held Awards Day this morning honoring students in each academic area. Congratulations students! #weRmilan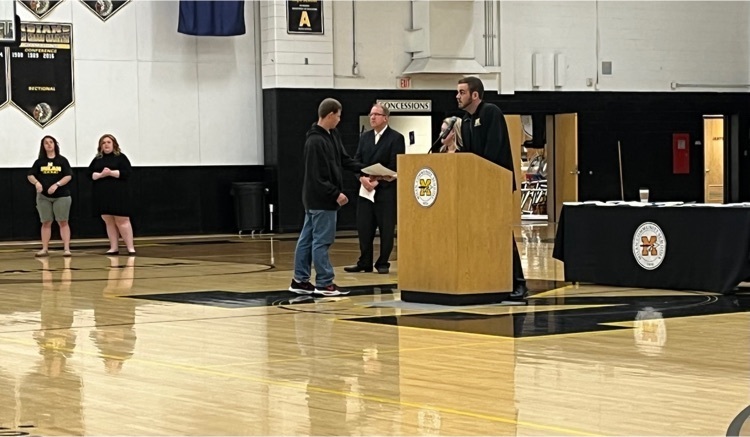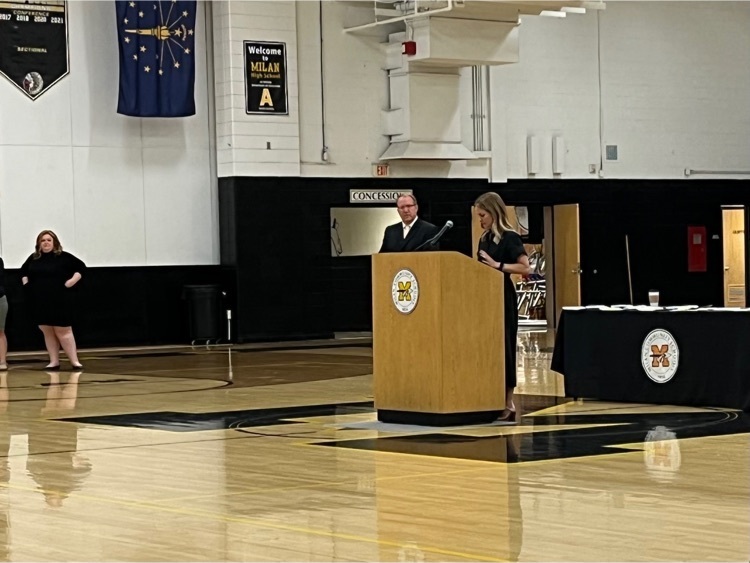 Awards Day for most grade levels at the elementary today. We're proud of our students! Thanks to families for attending #weRmilan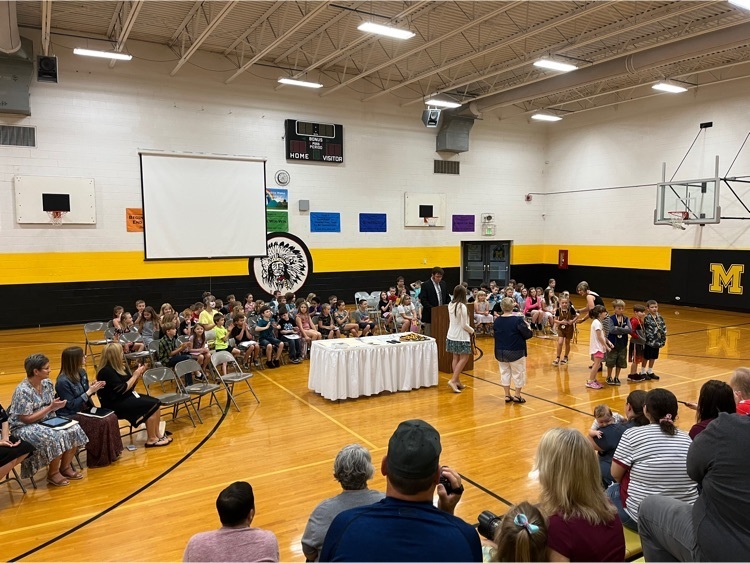 The fourth graders showed off their research on famous Hoosiers. #weRmilan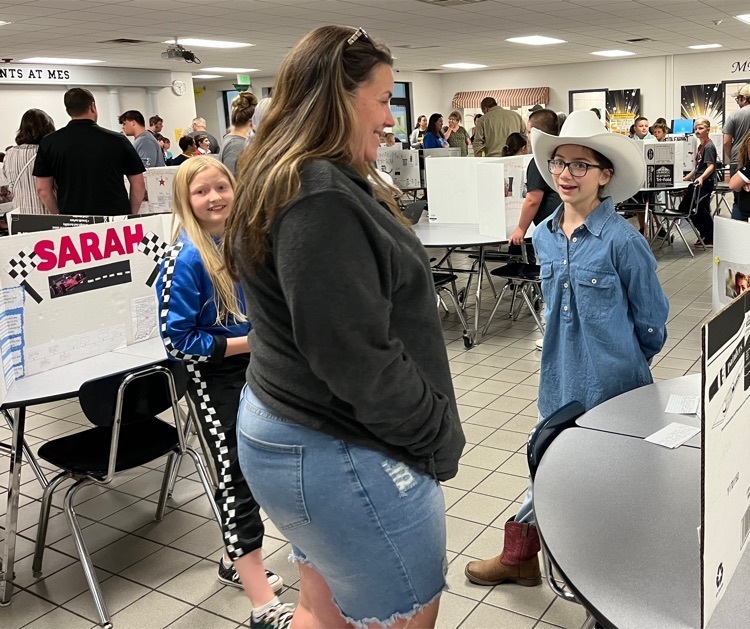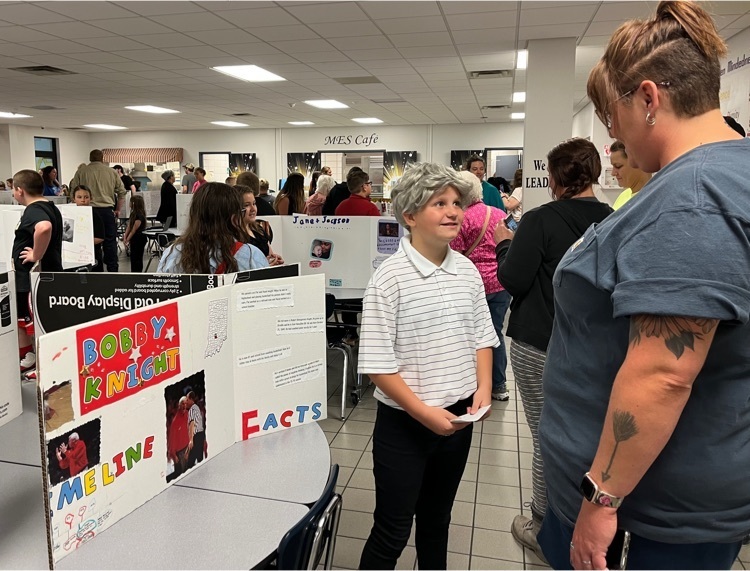 More scenes from the wax museum.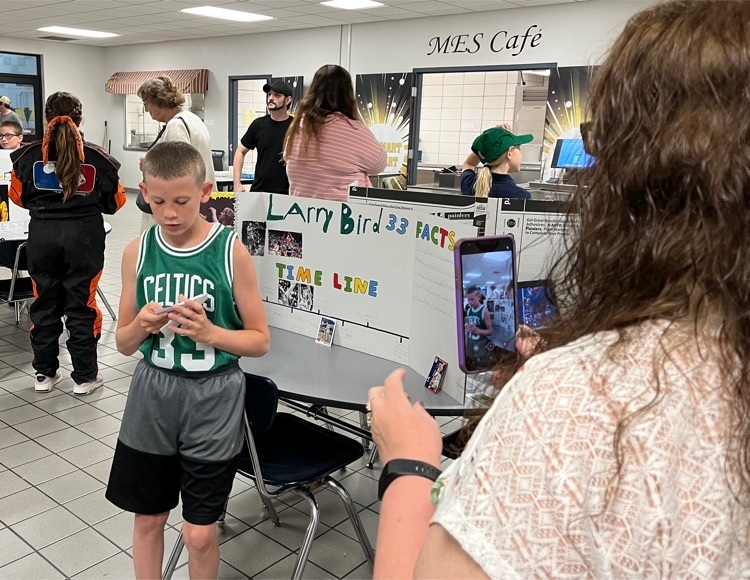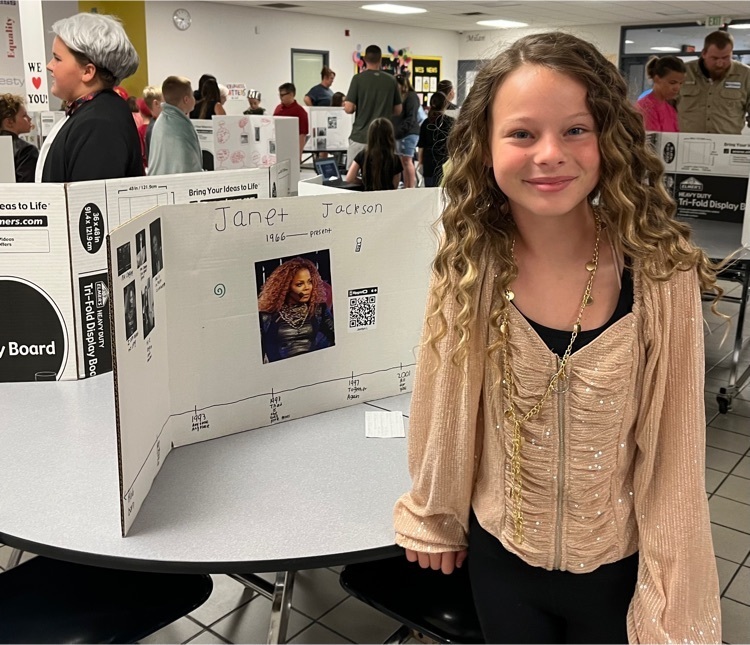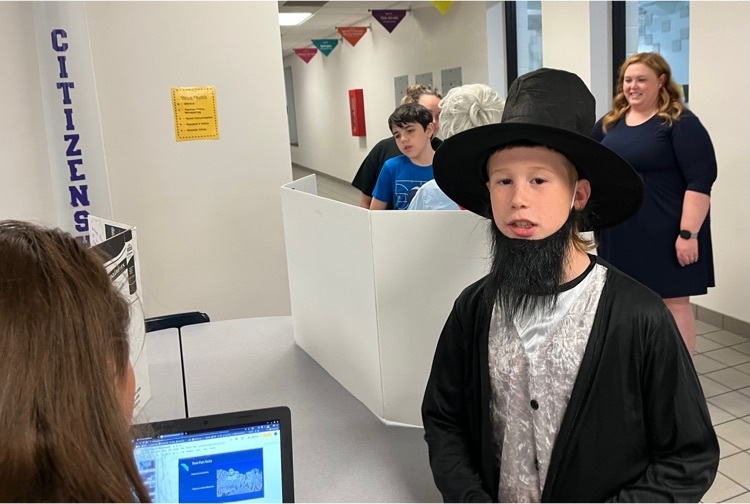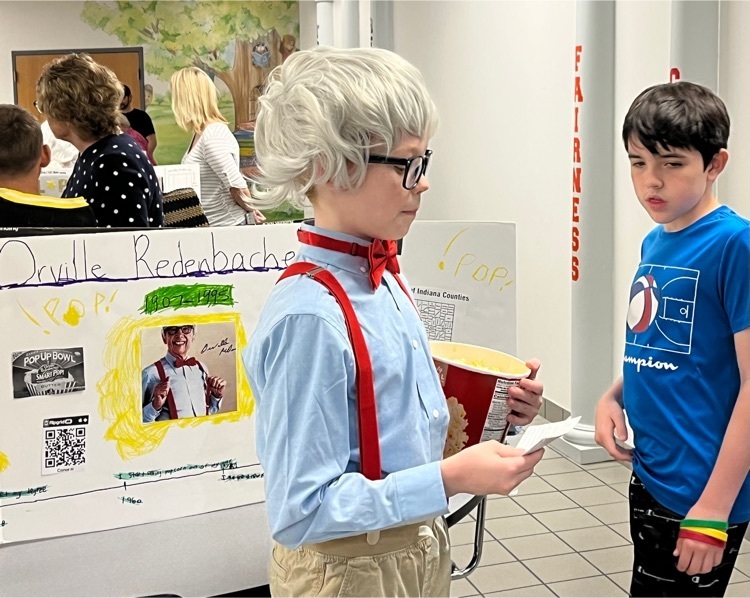 Scenes from the Indiana History Wax Museum. #weRmilan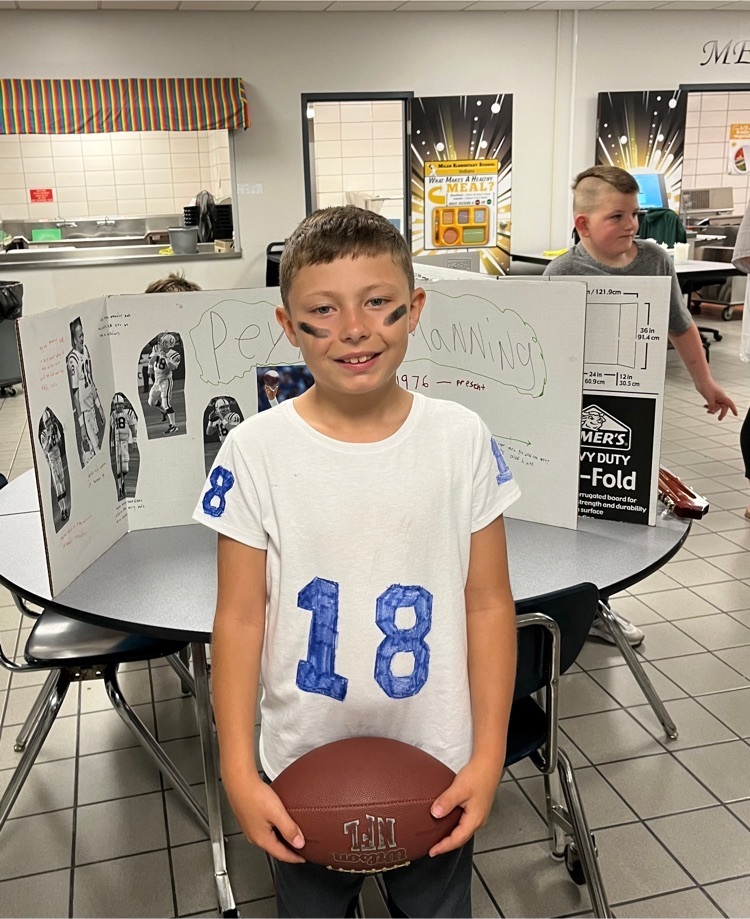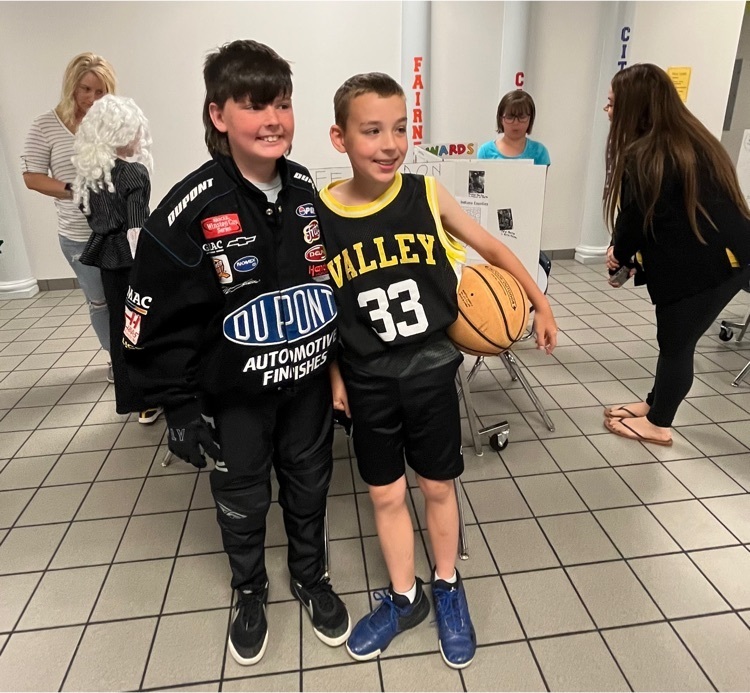 Honoring our retirees Sherri Zornes, Brenda Schwering, Teresa Heppner, Brenda Walter, Noel Houze, Randy Combs. Thank you for your loyal, dedicated service! Best wishes! #weRmilan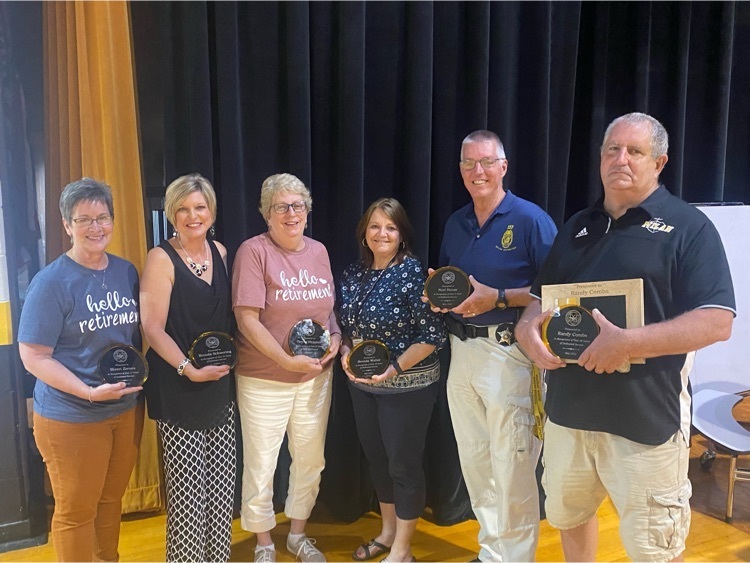 A couple of the finished murals that decorate the hallways at MHS. #weRmilan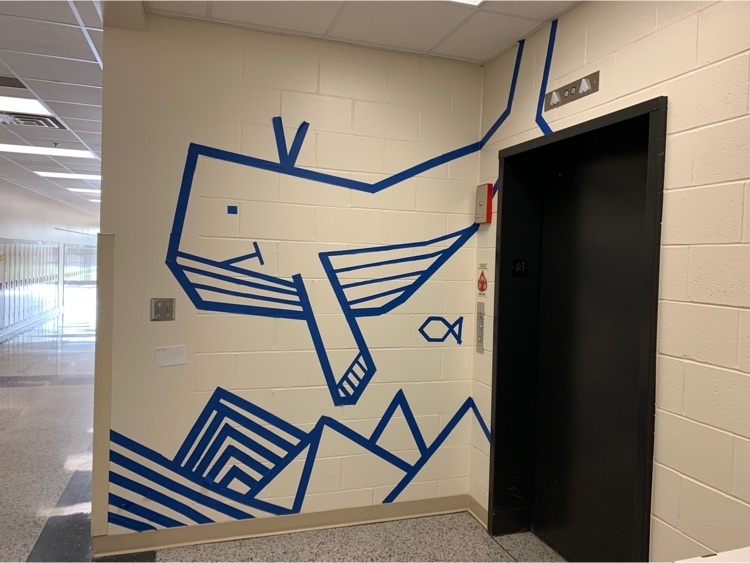 Artists at work… #weRmilan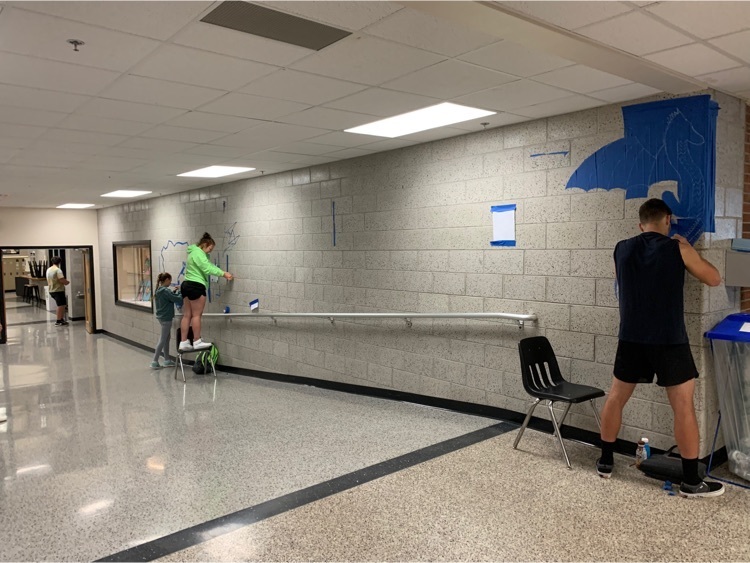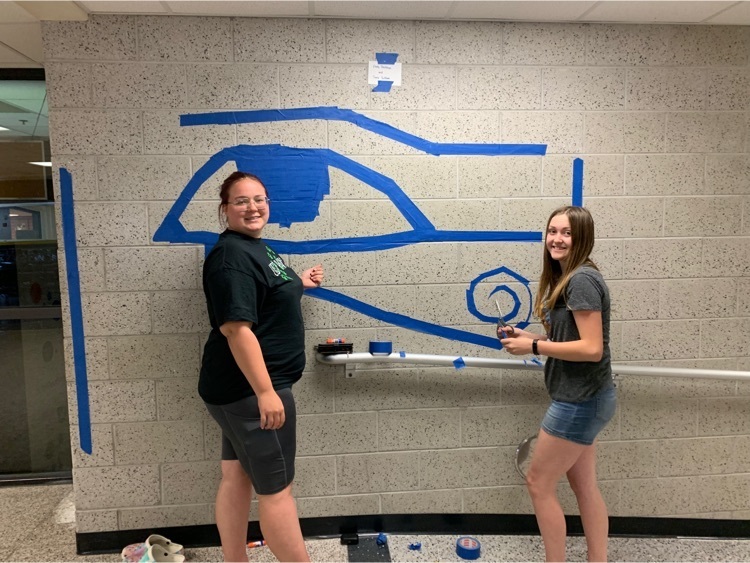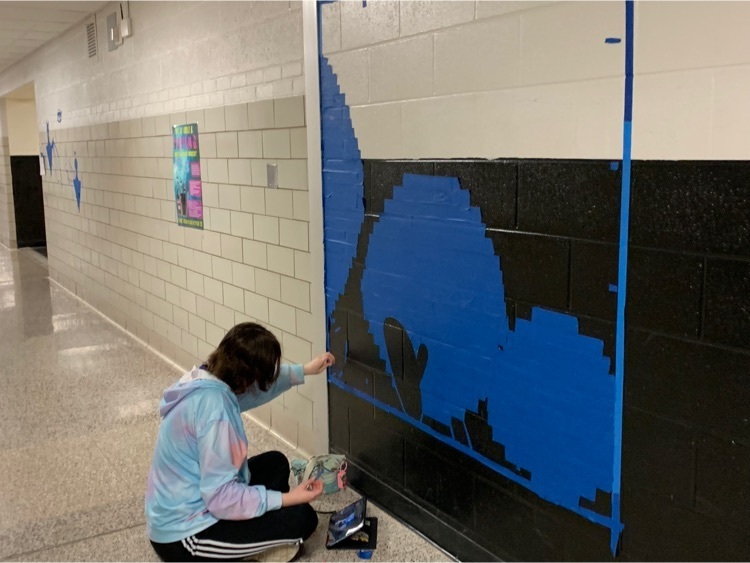 Check it out. Milan was one of four schools in the state of Indiana invited to present at the University of Indianapolis MAKE! Conference. We appreciate this honor and recognition of the amazing learning opportunities happening at Milan schools. #weRmilan

The school board approved and welcomed new staff tonight: Miss Hacker and Mrs. Wilhelm. Mrs. McKittrick will become the elementary counselor next year. Congrats to all! #weRmilan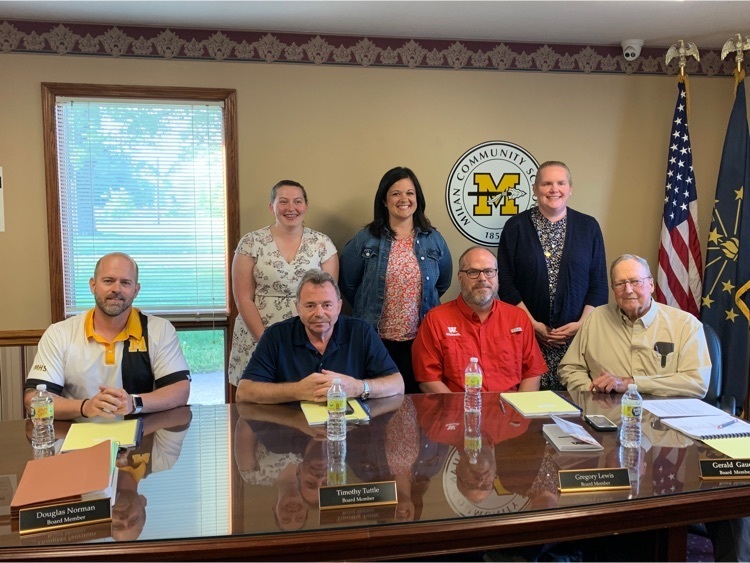 It's Pops Night at the Band Concert. Who is directing the Theme from Jurassic Park? #weRmilan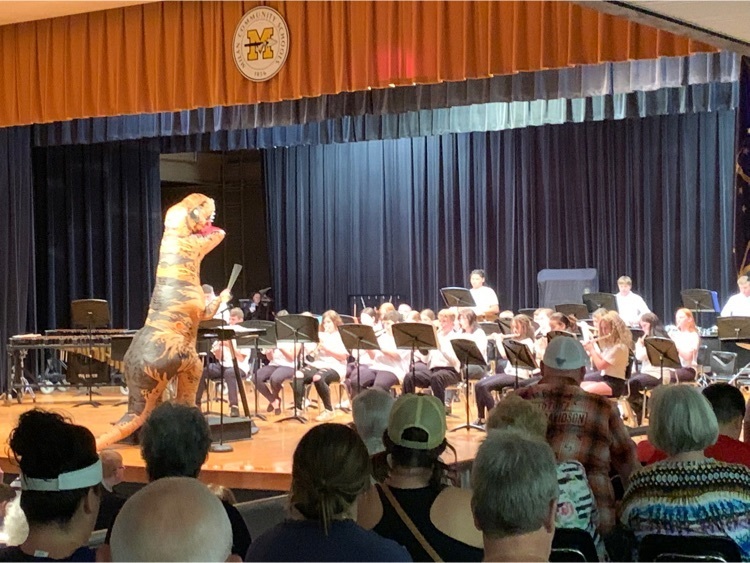 MHS Best Effort Day is a big success! Students with good grades, attendance, behavior earned the opportunity to help spruce up the town. Beautiful weather and lots of compliments added to the good vibes! #weRmilan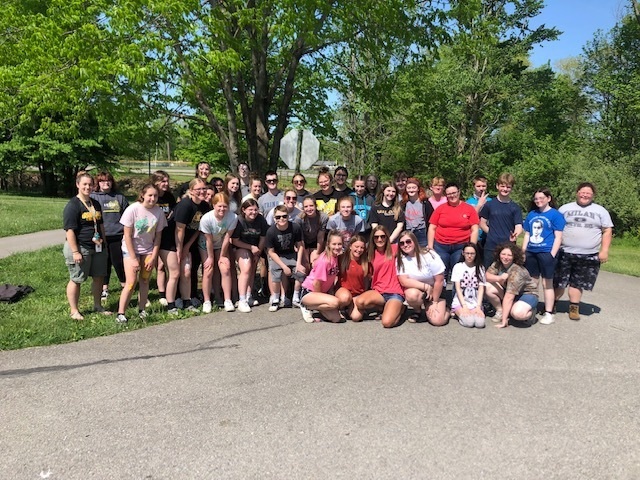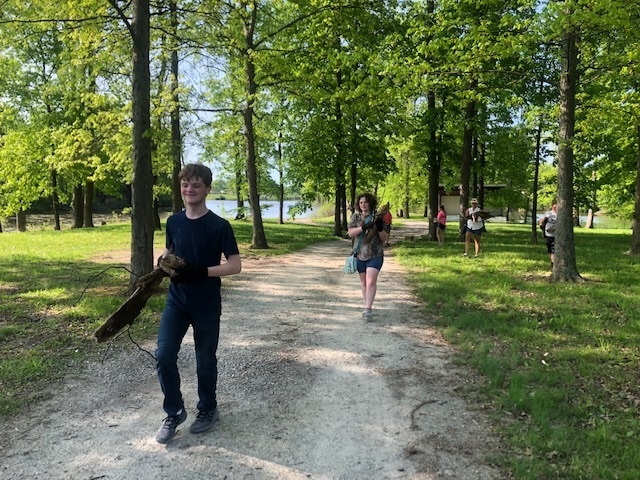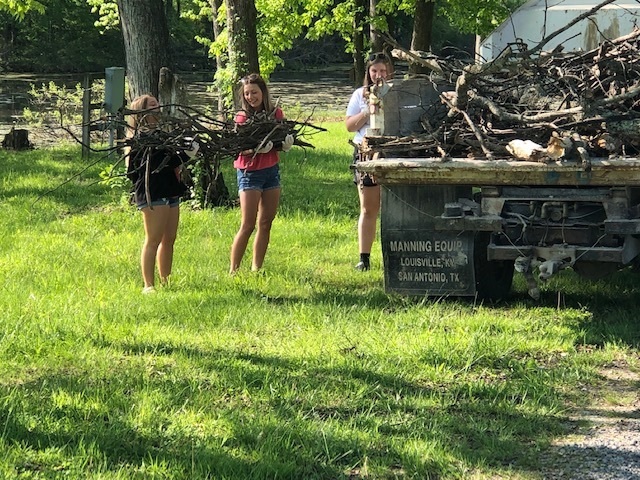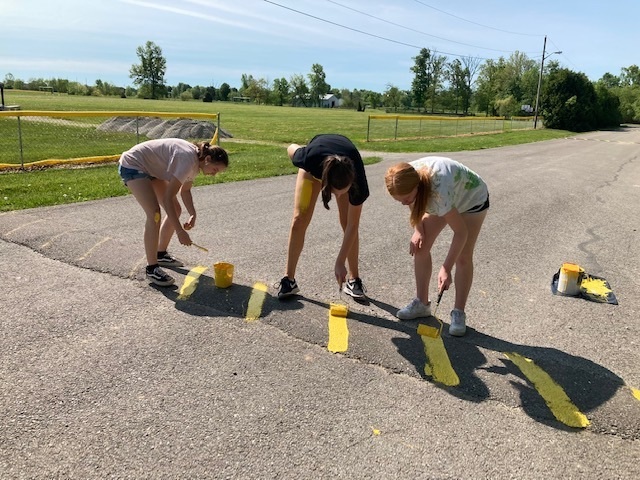 Jazz band entertained diners with fantastic tunes last night. #weRmilan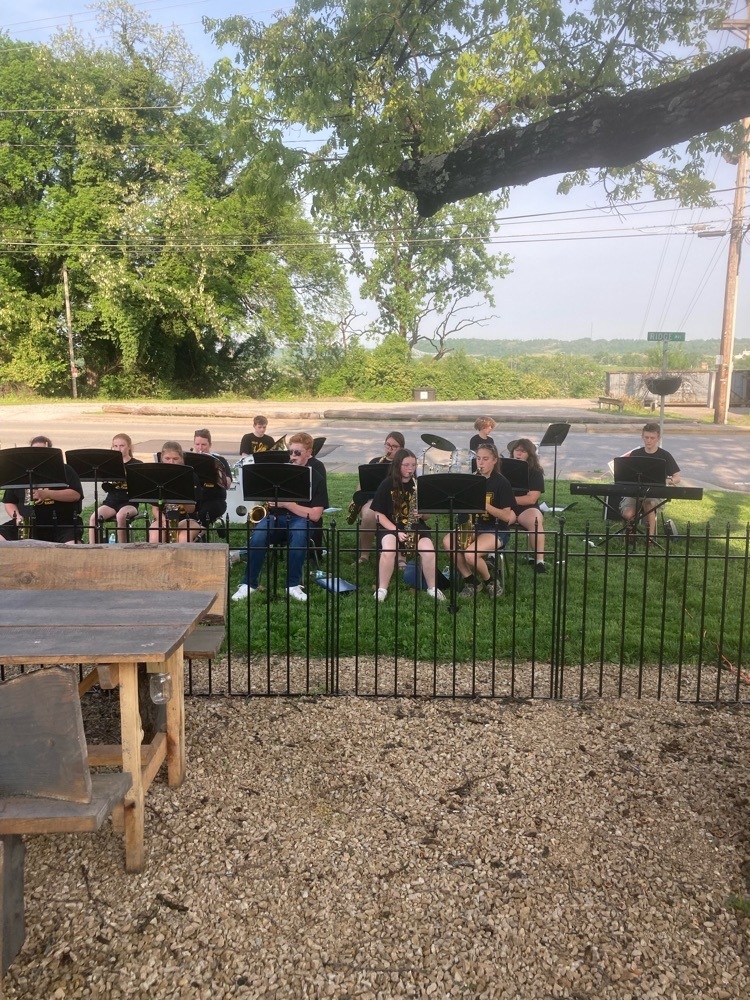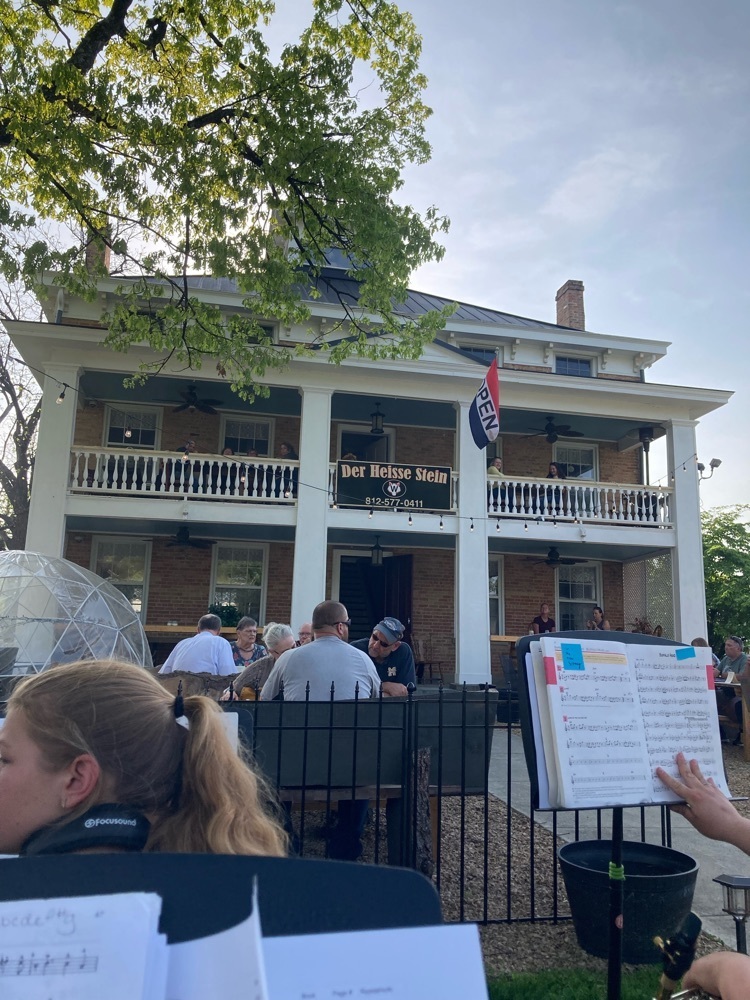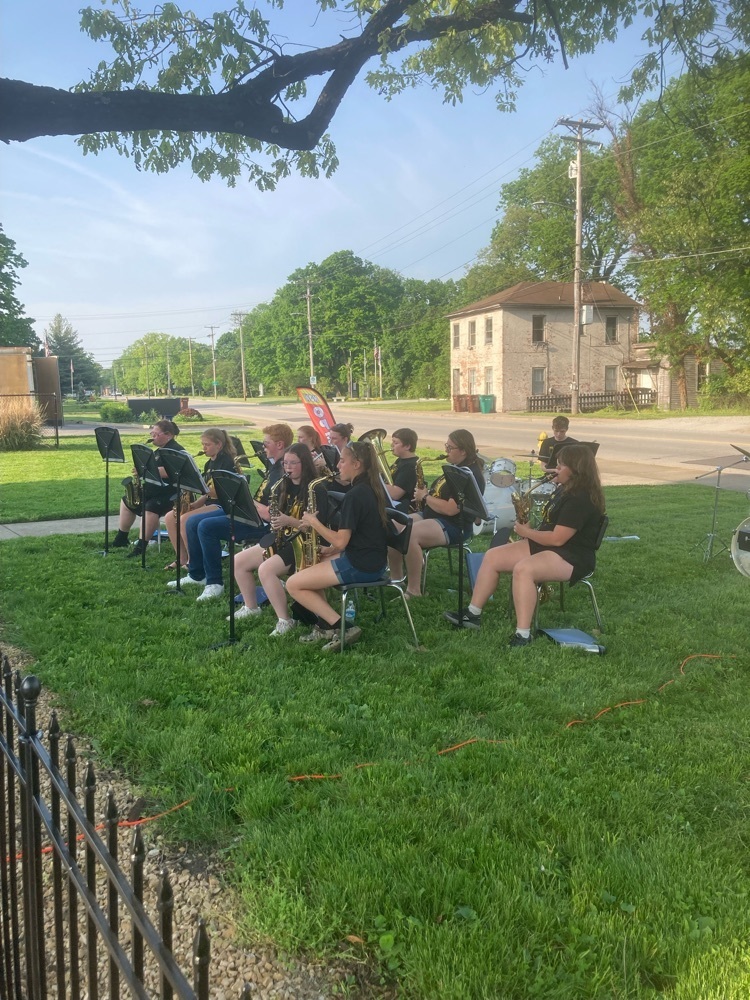 Appreciate our SROs from Milan, SR, and JCD assisting at Career Center graduation.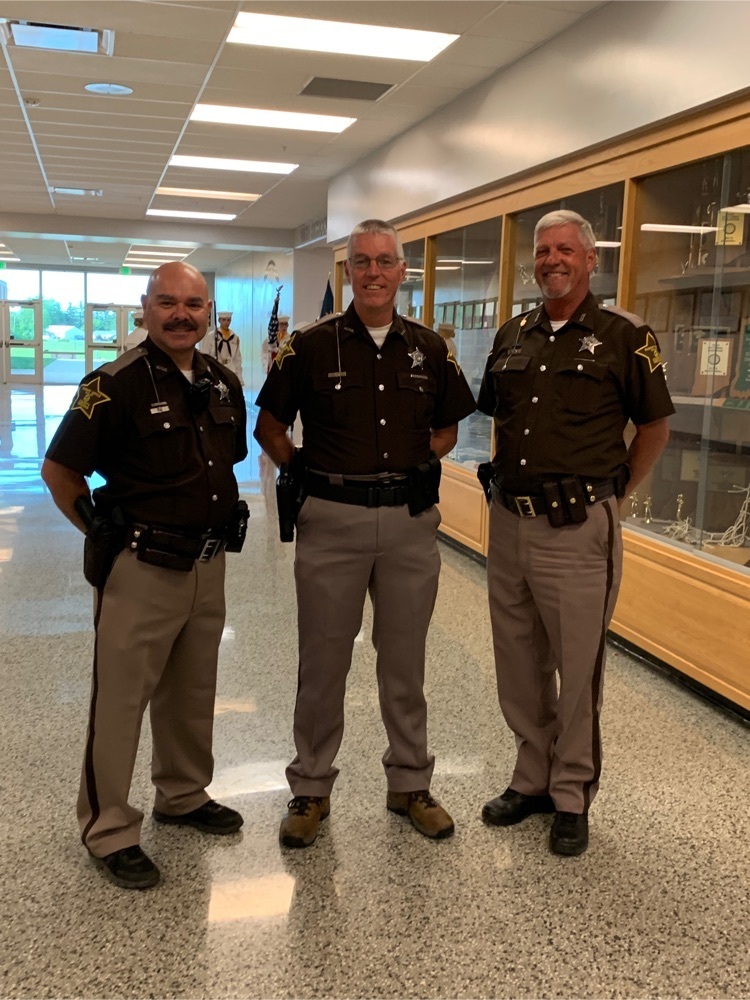 Thank you to Duke Energy, and Chip Orben, for the grant to help fund CARES Central Summer Camp 2022. Fun learning experiences ahead! #weRmilan