We will be having our preschool registration going live on February 21st at 9:00 am. For those that are interested in signing up their child, you will need to do the following to enroll: The child should be 4 by 8/1/23 Have an official birth certificate on file Have an updated vaccination record on file Be fully potty trained The link to register for preschool will be made live on MES ClassDojo, Twitter, Facebook, and the MCSC website on February 21st. Please note, filling out the form does not guarantee a spot in our program.

More good news from archery! Abby Carpenter, an eighth grader at Milan Middle School, qualified for the NASP state competition in both bullseye and 3D target. #weRmilan

Milan semi-state wrestlers were honored at tonight's school board meeting. The future is bright for our wrestling program! #weRmilan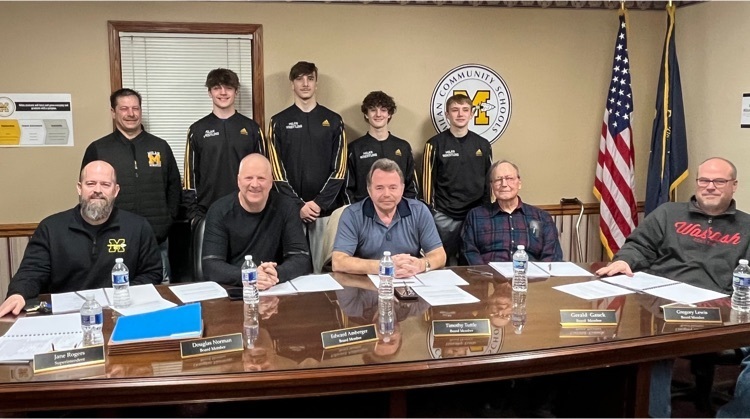 Congratulations to Freshman Wrestler Matthew Baylor! He's going to the State Meet! Thanks to the fire department for escorting him into Milan to celebrate! #weRmilan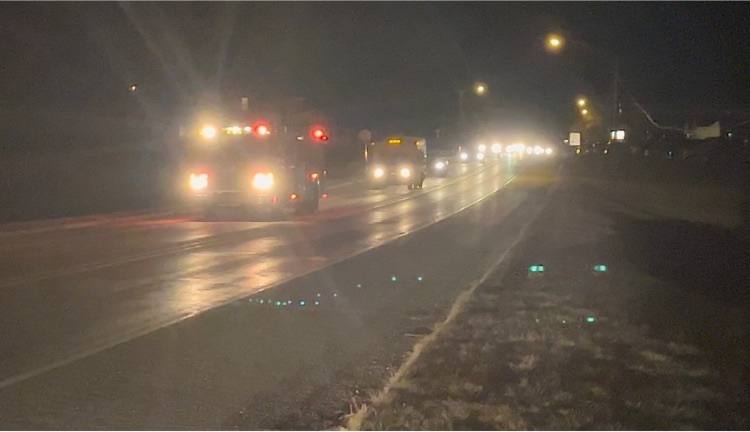 Good luck at the Semi State Saturday! Go get 'em Milan wrestlers! #weRmilan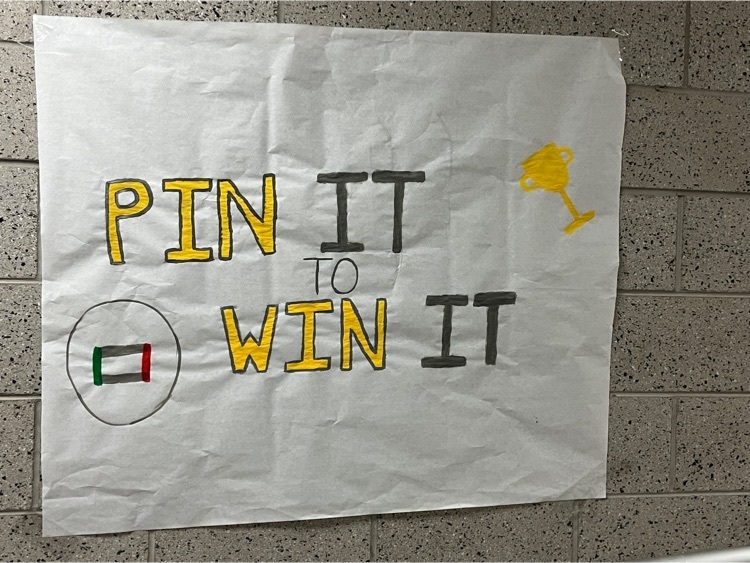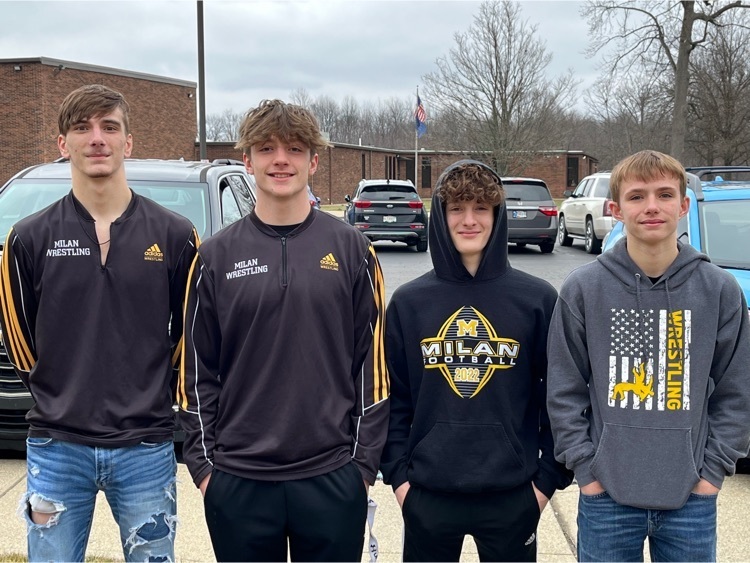 We salute our amazing school counselors during Counselor Appreciation Week! Thanks for all the ways you serve us! #weRmilan

Congrats Milan JAG! Region 9 JAG Career Development Conference Results: Madison Cavins - 1st place public speaking Haley McKeown - 1st place Digital Invite & 2nd place Outstanding senior Alec Barker - 3rd place Employability Skills Cassey Faulkner - 3rd place Critical Thinking Hailey Hunter - 3rd place Writing Skills Honorable Mention for competing: Jade Haney -Career Presentation Cami Prather - Creative Solutions Hanna Davies - Photographer Haley McKeown and Madison Cavins will advance to the state meet on March 17.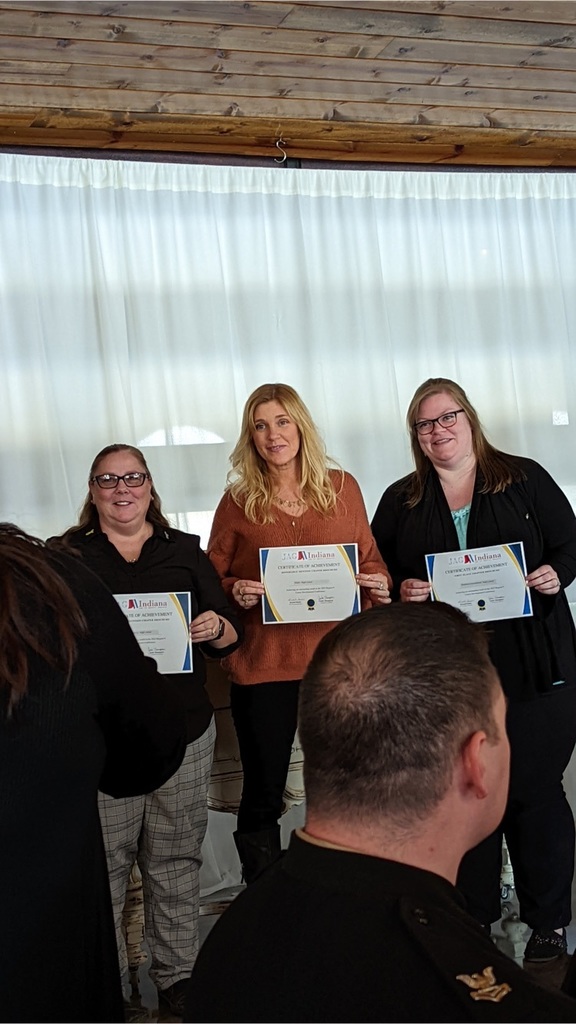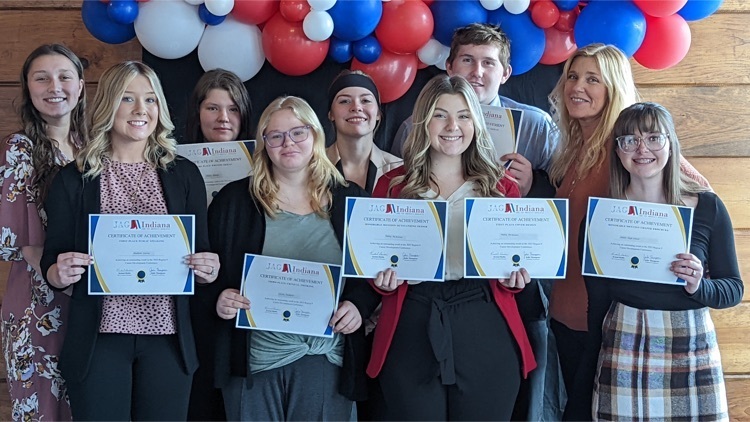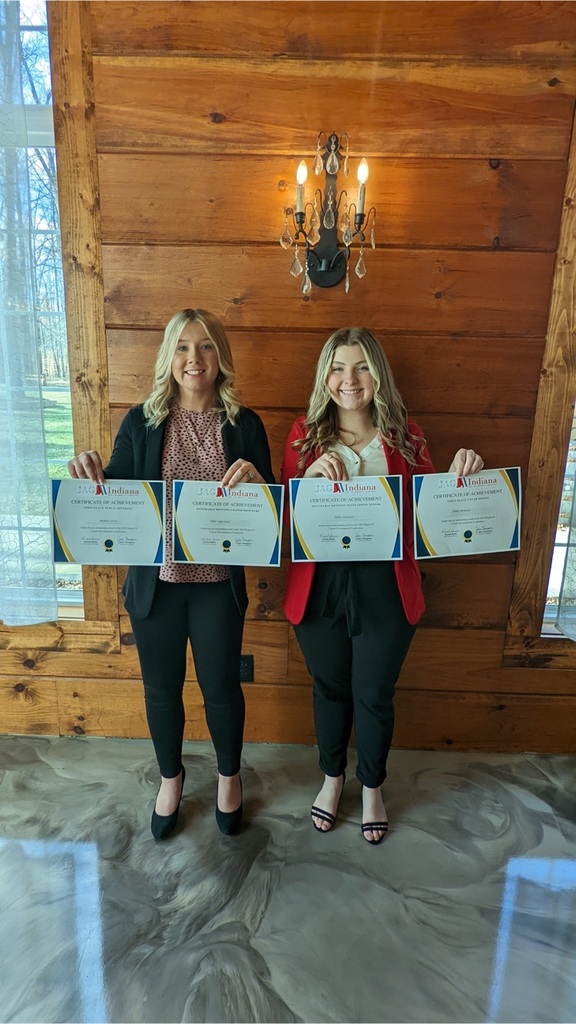 Congratulations to the Summer of STREAM Design winners. This challenge encouraged students to develop a mobile app to promote the Genesis's Summer of STREAM program. #weRmilan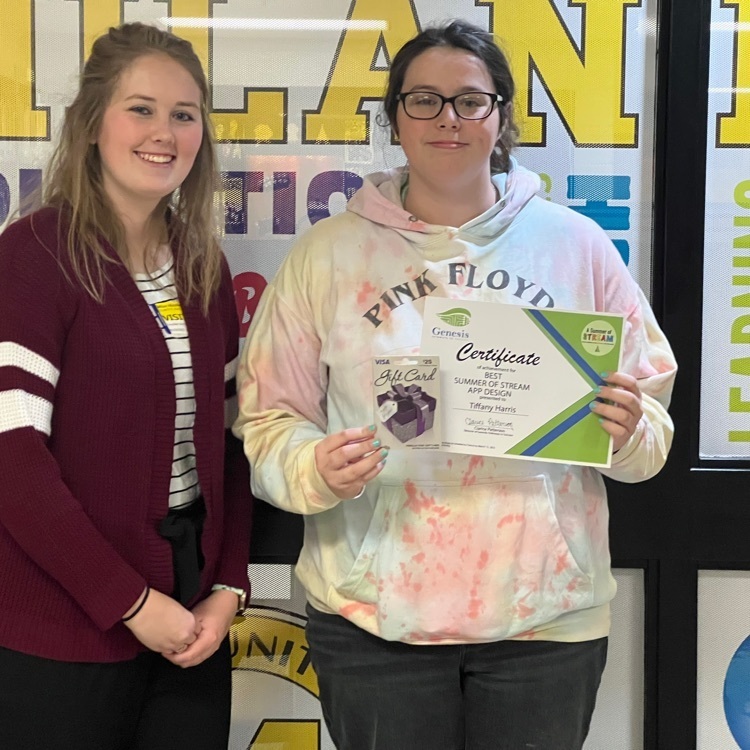 Tonight MHS hosted two sessions for sophomore scheduling and college financial planning. Thanks to our presenters from @SCCIndiana @IvyLburgBville and @INvestEdIndiana for joining us tonight. Great turnout!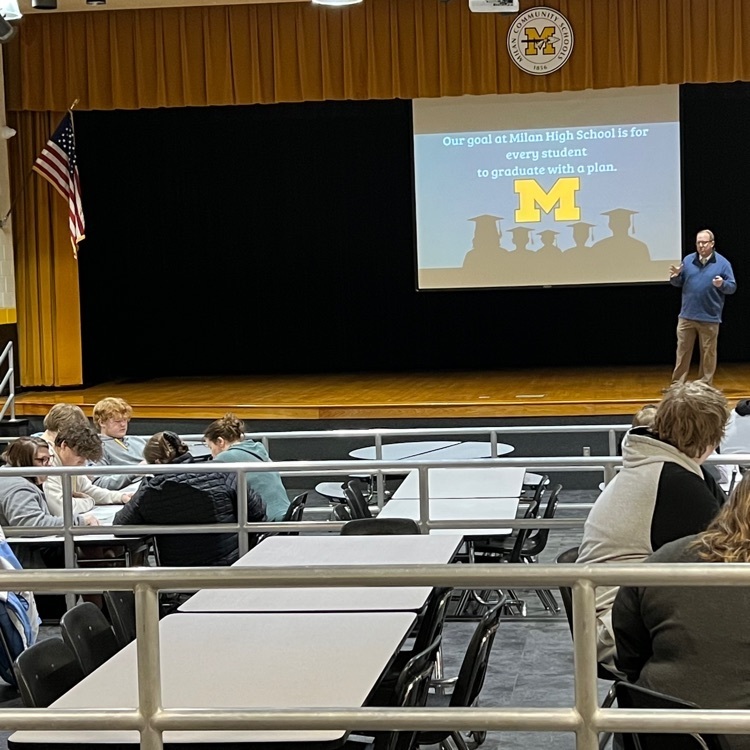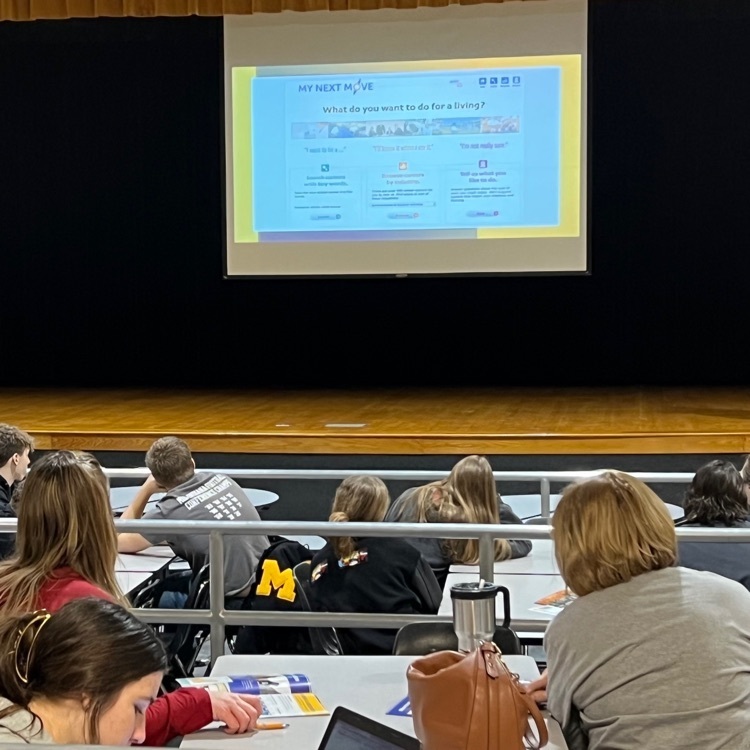 Here is the link to the February podcast featuring four members of the Milan Intermediate/Middle School Lighthouse Team: February 2023 Podcast Link #weRmilan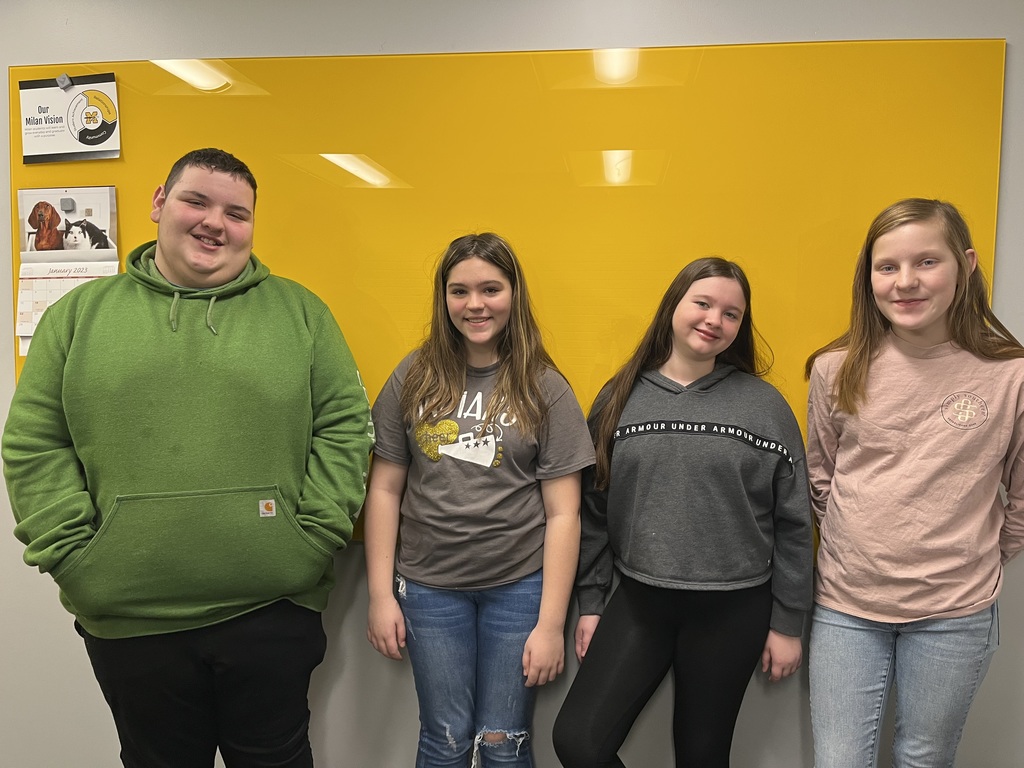 Milan Schools are closed today, Tuesday, January 31. We will have eLearning today.

Milan Robotics did it again this weekend. They didn't win one award, two awards, or three. They won four awards: Skills, Excellence, Design, and Teamwork. This gives them another spot to compete at state. #weRmilan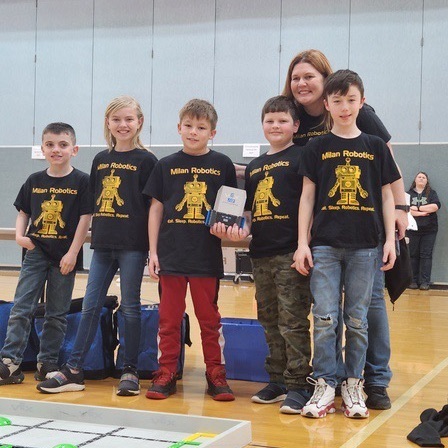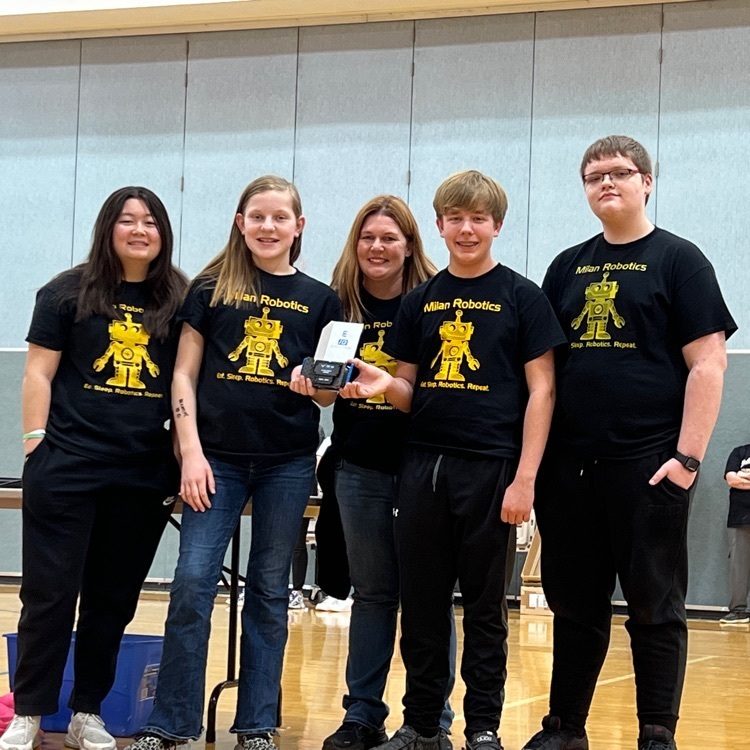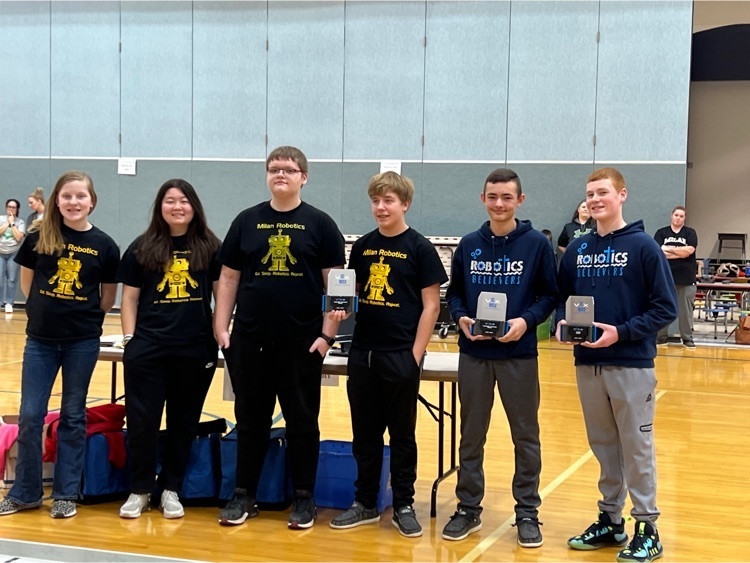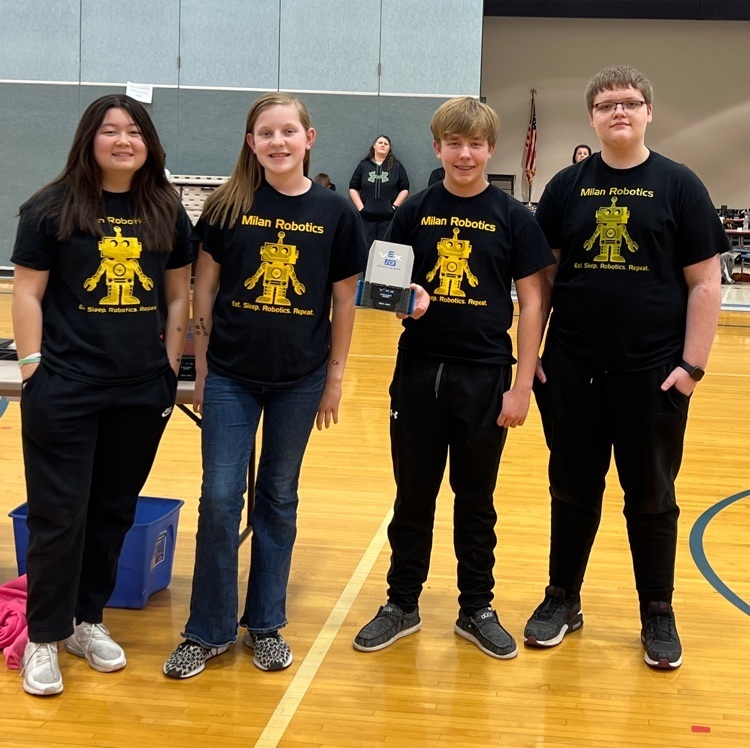 Milan Archery teams are competing today too. It takes focus and determination and our team has it! #weRmilan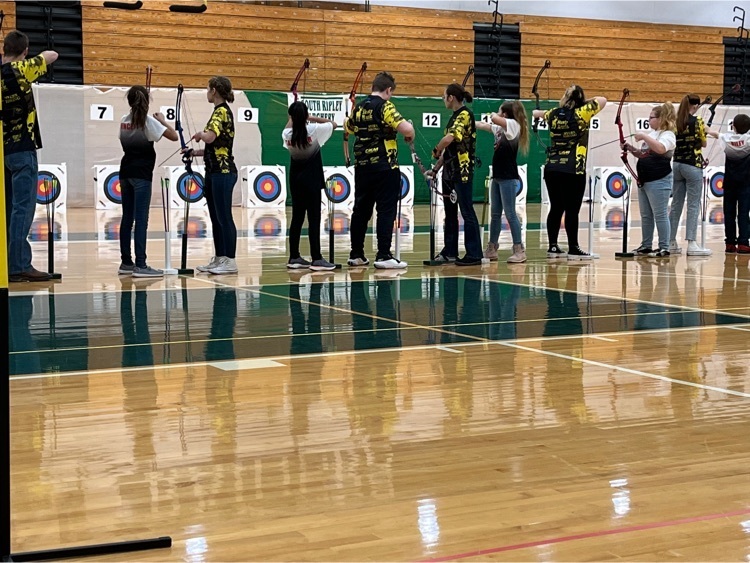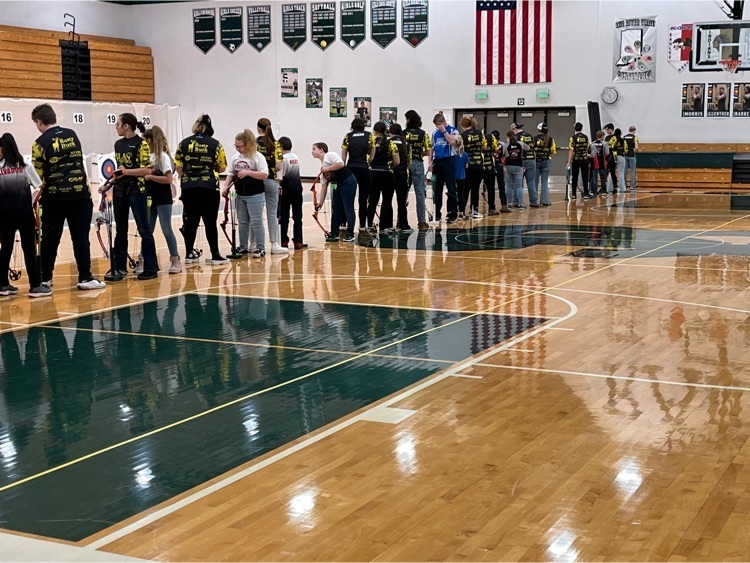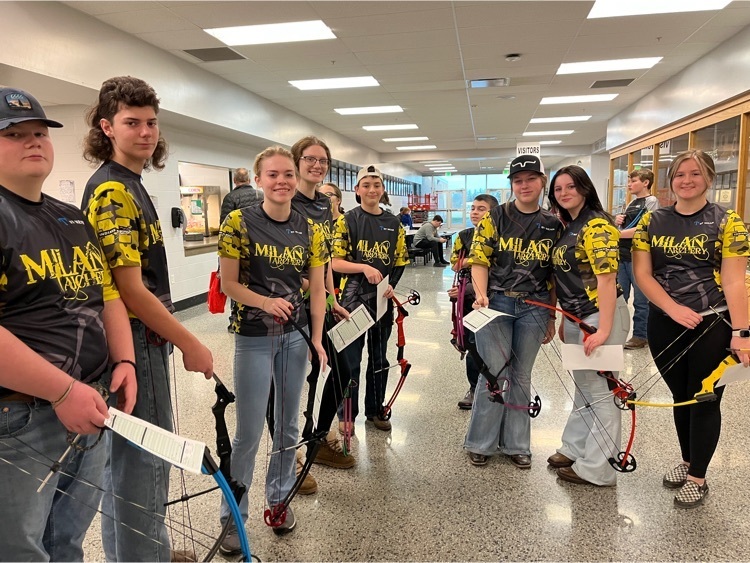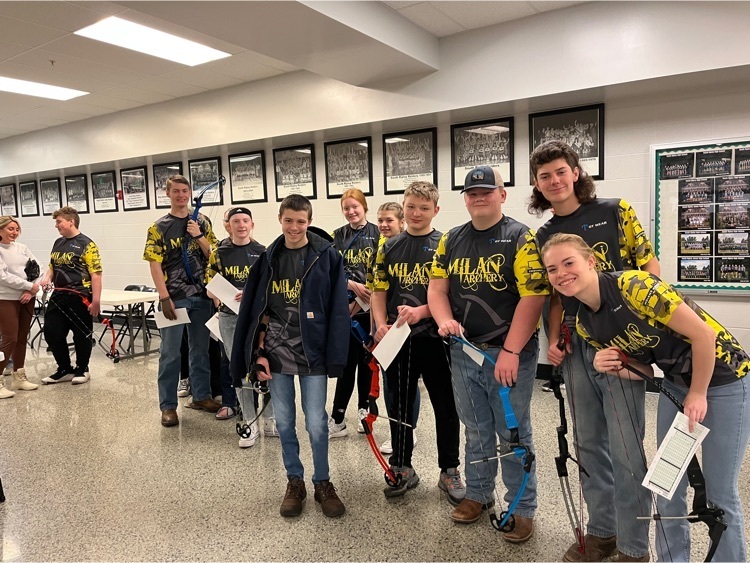 Milan Robotics is in action today. Doing great in the skills portion of competition with more challenges to come! #weRmilan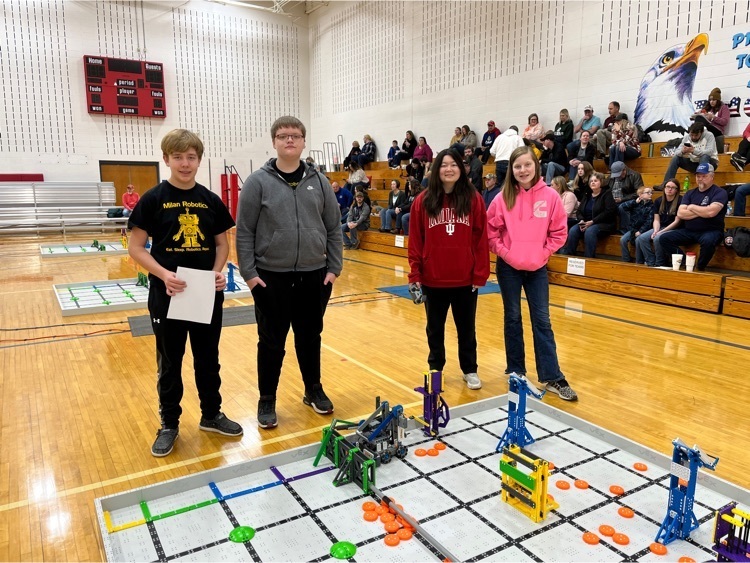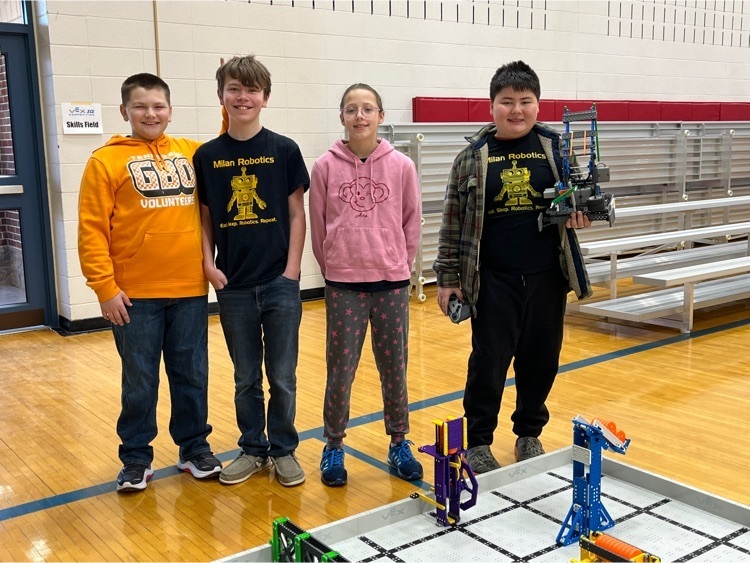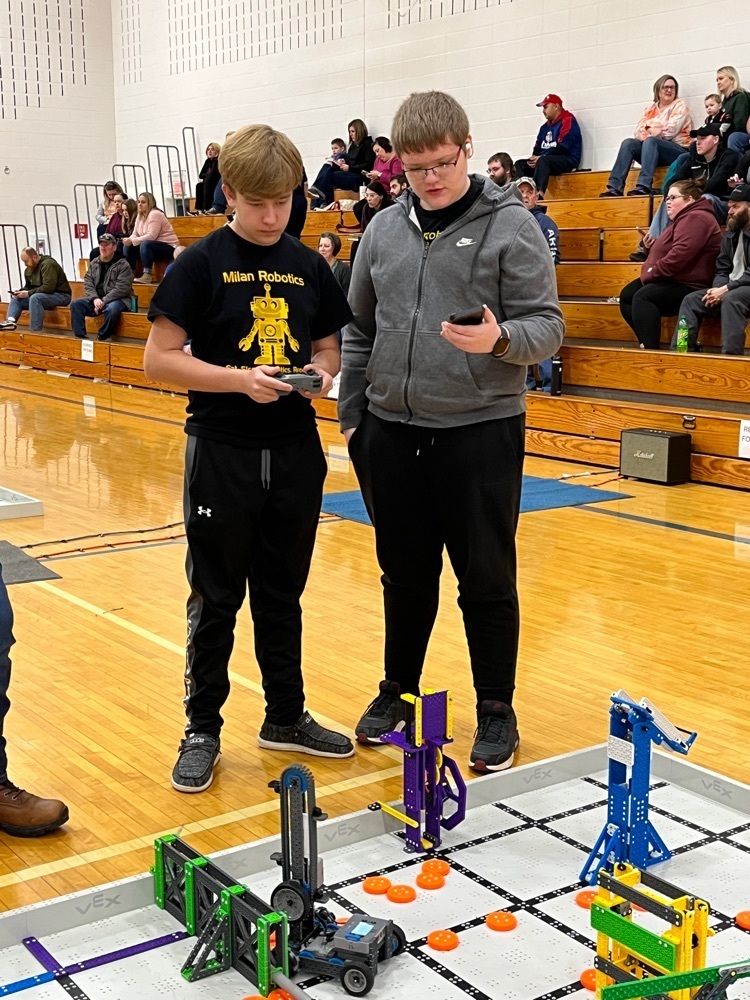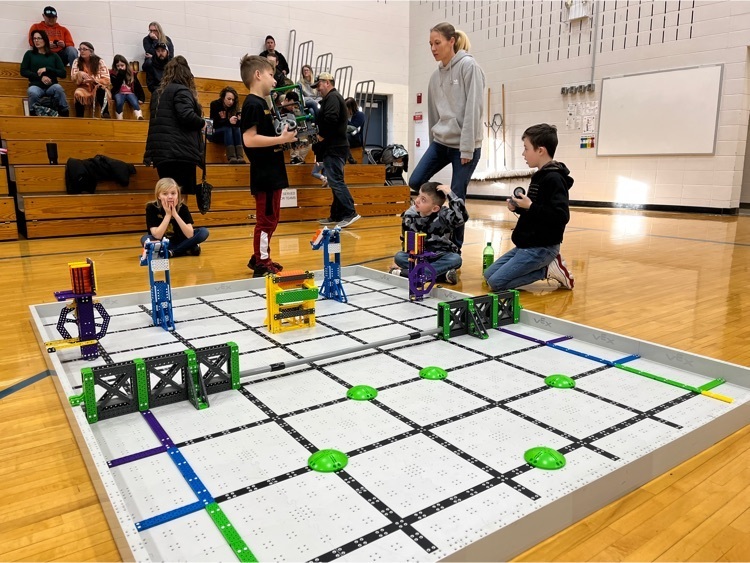 Do you have the Milan App? Don't miss out! Get up-to-date info about announcements, events, photos, menus, and more!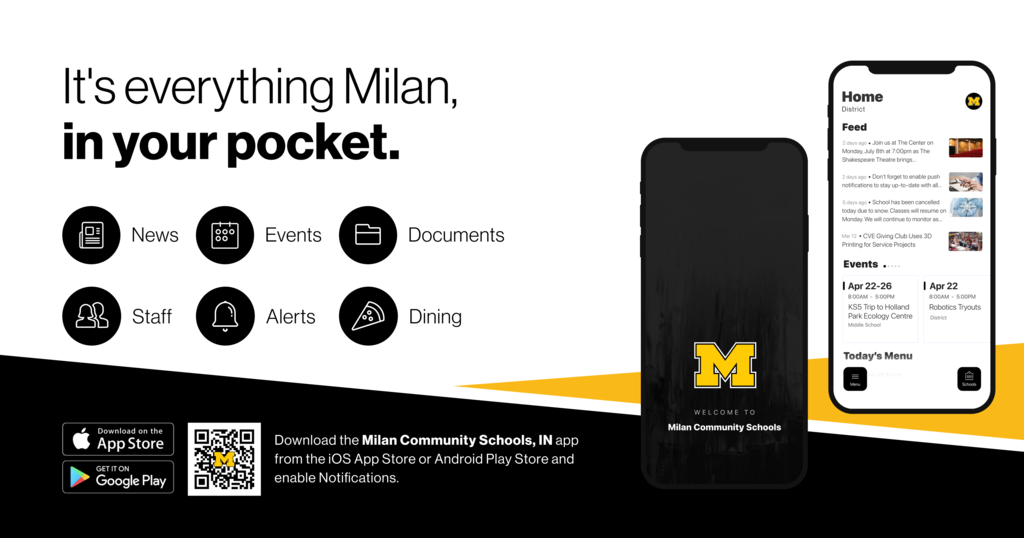 Milan Schools are closed and will be eLearning today, Wednesday, January 25, 2023. Be safe.

MES fourth grade students were able to listen to MHS students give a presentation about 4-H. This was a part of the Junior Leaders program with Ripley County 4-H. Way to be a great example for our youth! #weRmilan

The Cheerleader Camp Showcase had the house rocking tonight! Great job everyone! #weRmilan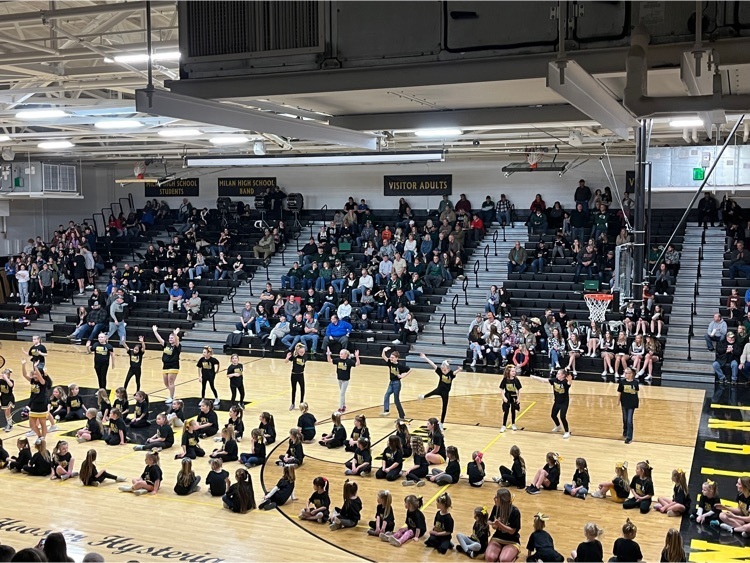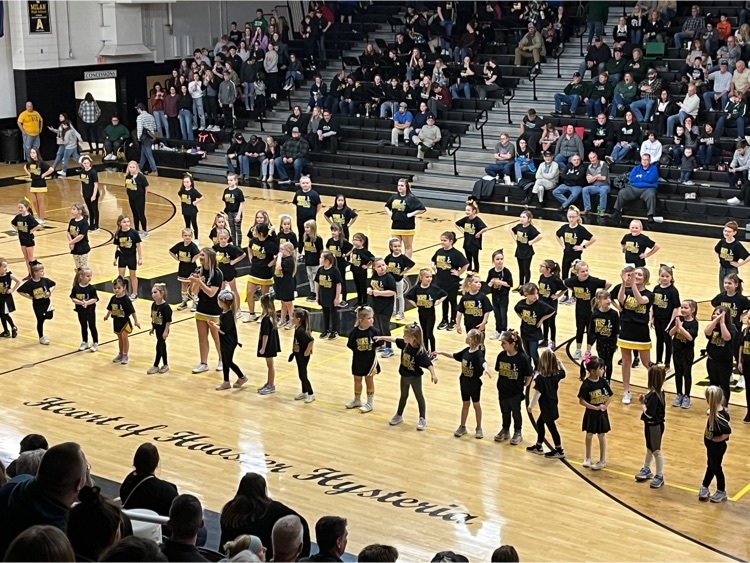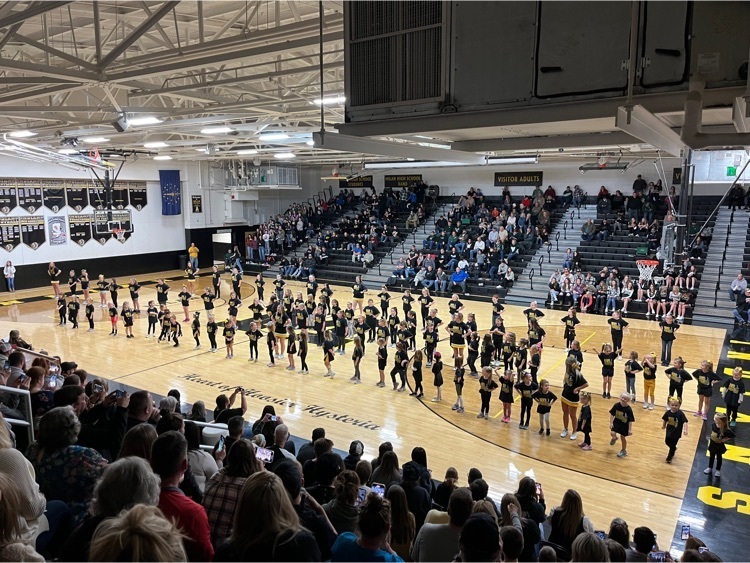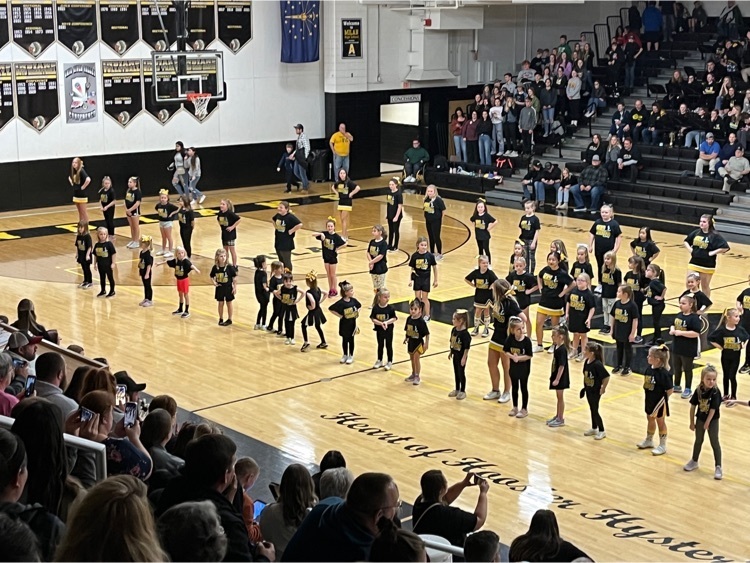 Wess Rohrig (10 year old) was runner-up in the Knights of Columbus Free Throw Competition. #weRmilan

Nick (14 year old) and Logan Voss (9 year old) are free throw champions for their age groups at the Knights of Columbus Free Throw Competition. Way to go! #weRmilan