Today is an eLearning Day and Parent Teacher Conference Day at MES.

Come to the Blue Olive Cafe now to hear our Jazz Band and enjoy an afternoon snack! #weRmilan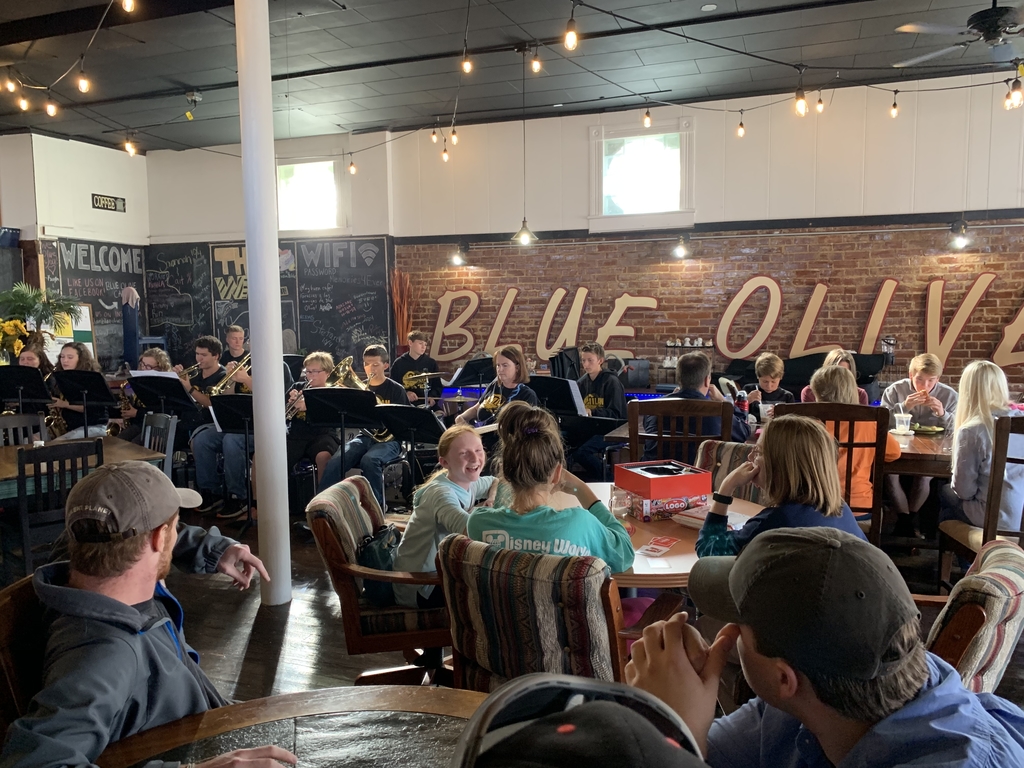 Enthusiasm and design thinking. Milan Robotics teams work on building competition right. #weRmilan @EducateIN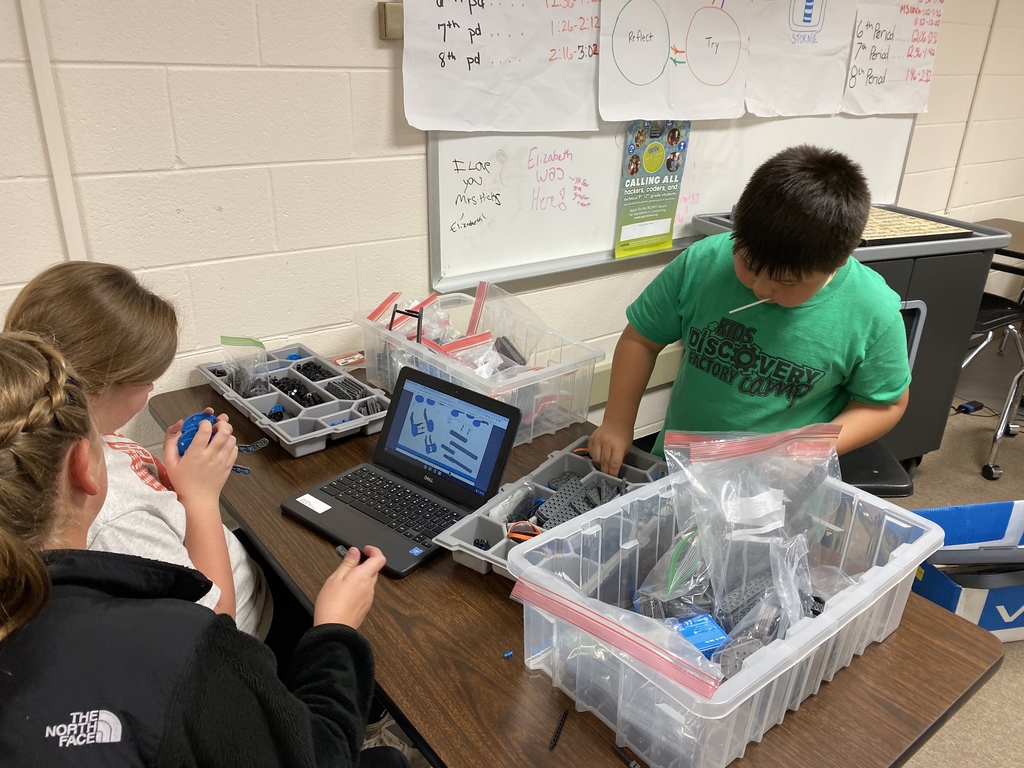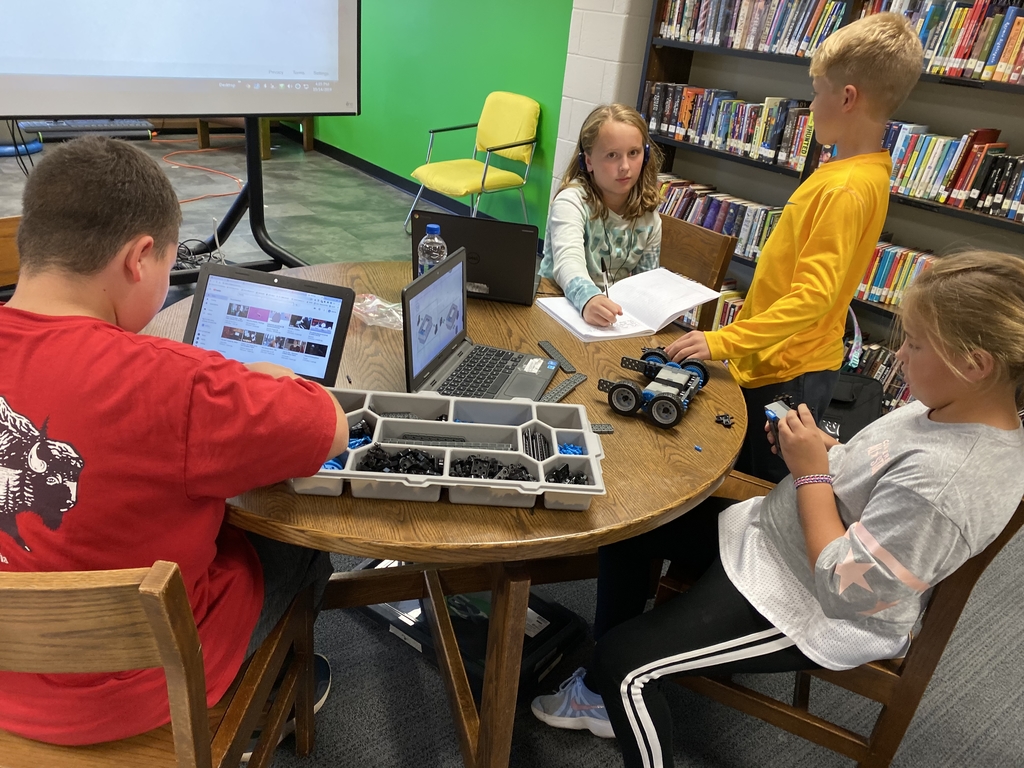 We welcome everyone back from Fall Break! A reminder that this Thursday will be an eLearning Day. Let's have a successful second quarter of the school year!

At the half Milan Lady Indians soccer trails Oldenburg 2-0

The stage is set. This is what you have been working for all year. Time to finish!!!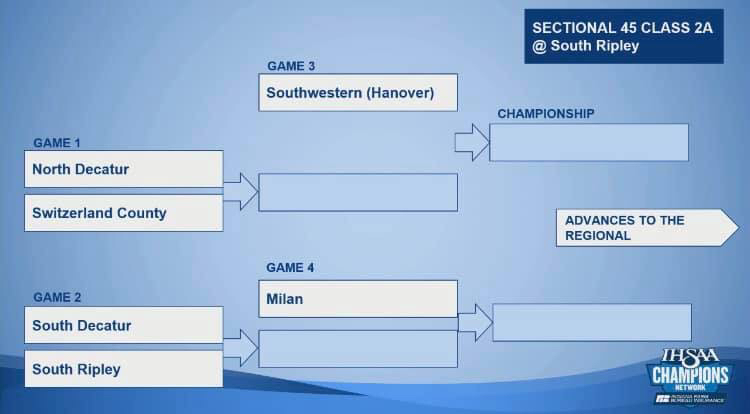 The football game tonight vs Oldenburg will be played at Milan. Sports passes from both schools will be honored for the game.

For the 1st time in over 15 years the Milan Middle School girls Cross Country team are RIPLEY COUNTY CHAMPS!!! #weRmilan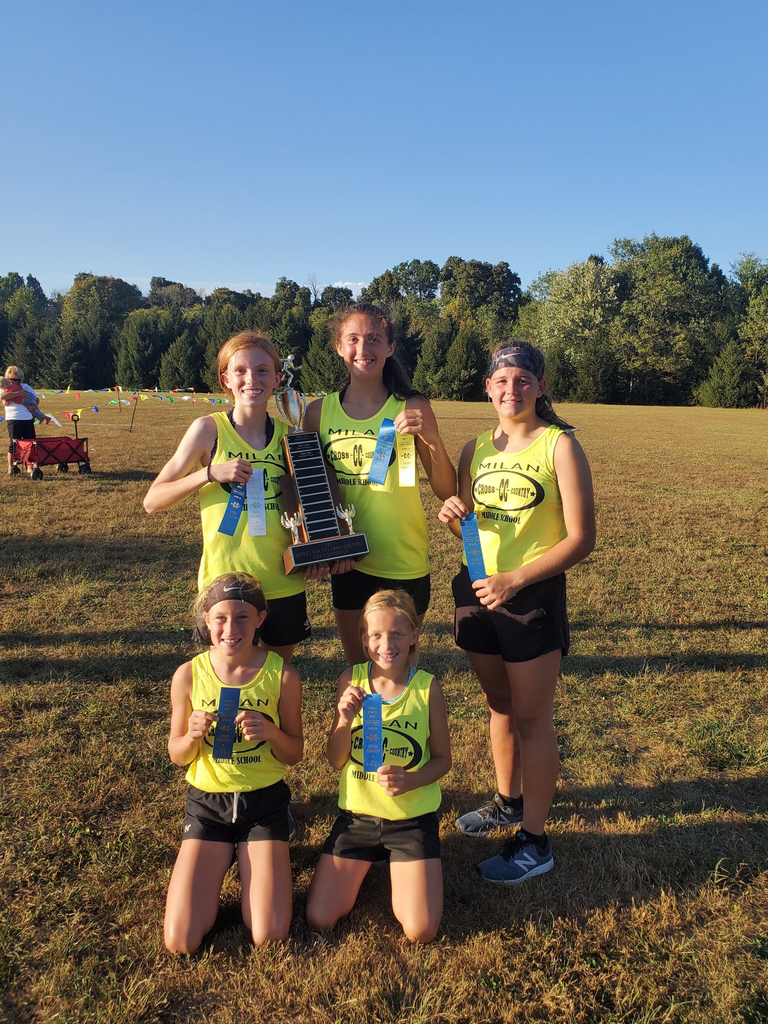 Proud of Parker Lewis and Maddie Schmidt for representing MHS at the Aurora Farmers Fair King and Queen contest tonight. #weRmilan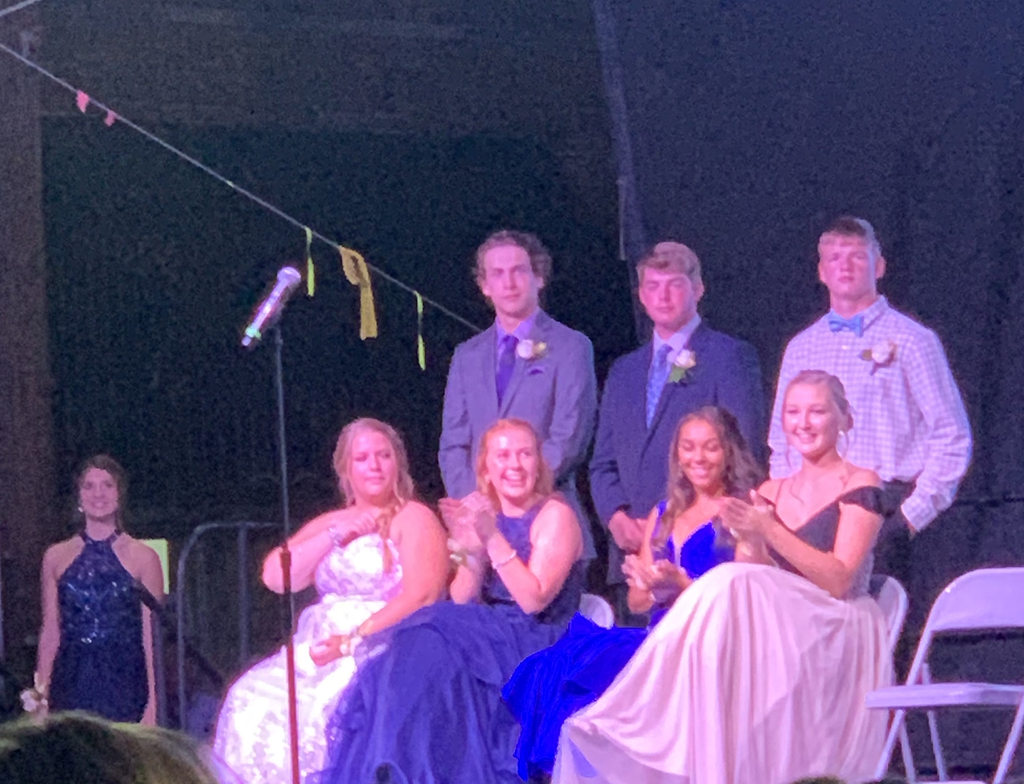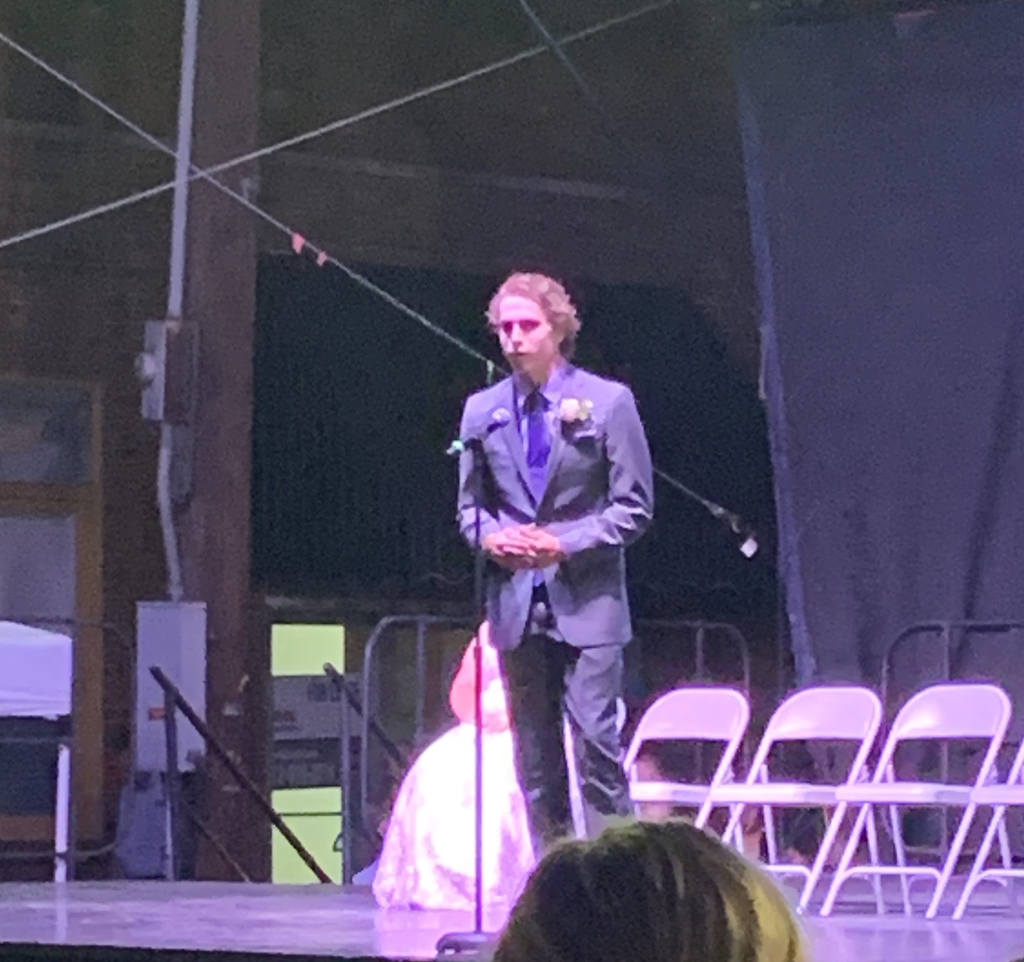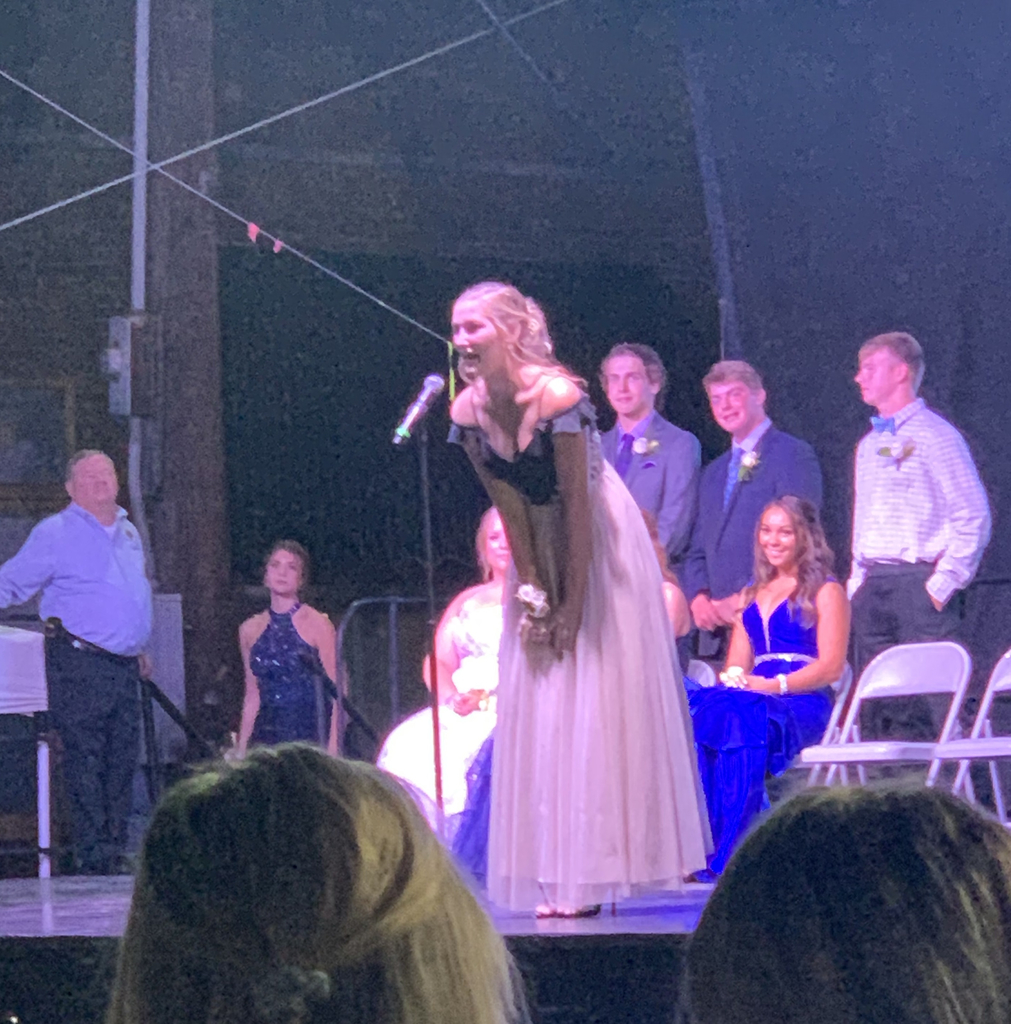 Congratulations to the tennis team on a 5-0 opening win tonight over South Dearborn in 1st round of sectionals.

Milan Show Choir looking fine and sounding great at the Aurora Farmers Fair tonight! #weRmilan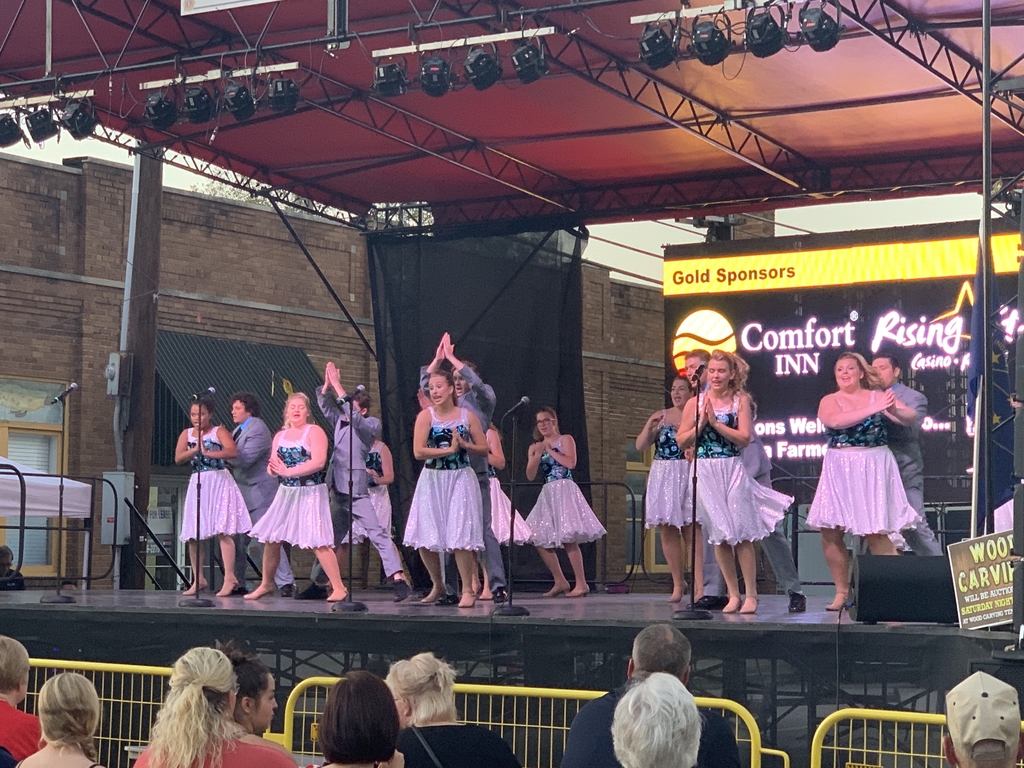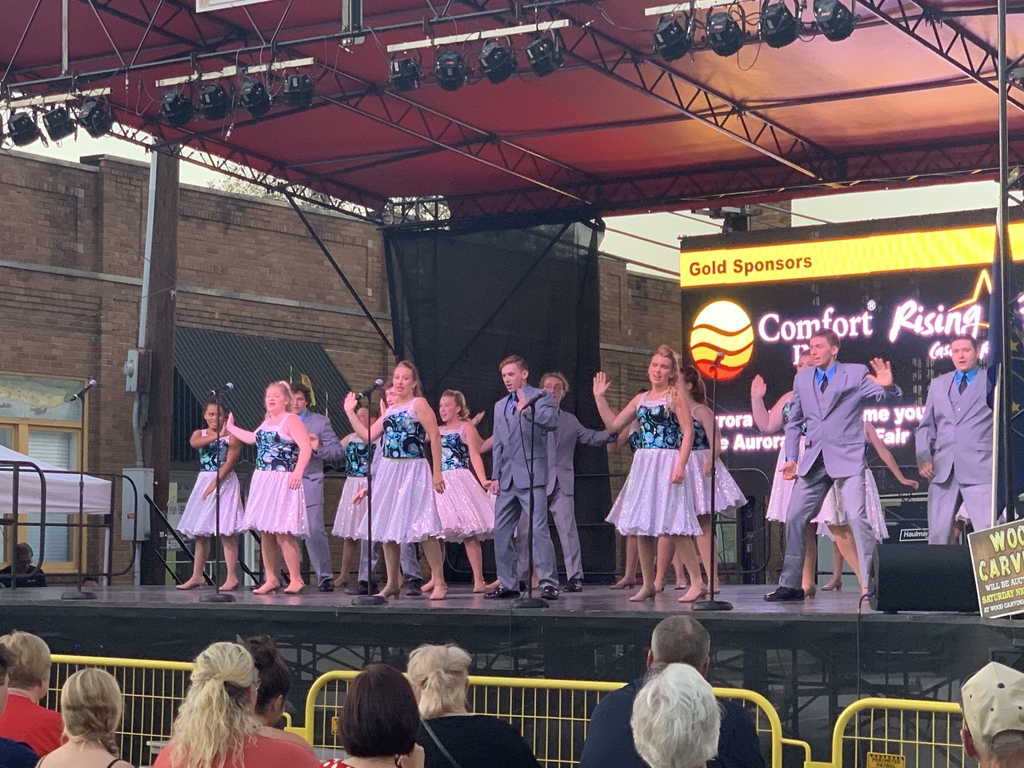 Come out and support Milan at the Aurora's Farmers Fair tonight! Show Choir sings at 7:15 and King and Queen Contest is at 7:45. Good luck Maddie and Parker! #weRmilan

Congratulations Jennifer Barker ORVC Volleyball Player of the Week.

Milan Lady Indians Soccer gets the 5-0 win over Southwestern

Phelps with the Hat Trick. Milan now leads by 5

Phelps with another goal. Milan now leads Southwestern 4-0. 15 min to go

Phelps adds another to the scoreboard. Milan leads Southwestern 3-0.

Riley Clark with the first goal tonight. Milan 1 SW 0

Come out and support the Indians tonight lots of kids in action. Tennis, Girls Soccer, Volleyball, MS football at home. Varsity and MS CC on the road. Good luck Indians.

Milan boys tennis will open up sectional play on Wednesday at South Dearborn as they face the Knights in game 1. M1: South Dearborn vs. Milan. M2: East Central vs. Lawrenceburg. M3: Oldenburg Academy vs. M1 winner. M4: Batesville vs. M2 winner. M3 winner vs. M4 winner.