Milan Volleyball takes care of Switz Co in 3 tonight. Great job ladies.

After 2 in varsity volleyball Milan leads Switz Co 2 games to 0

Milan wins 3-2 over Rising Sun. Milan gets goals from Brody Lack, Tyler Walkie and @matthew_riehle

Milan JV Volleyball gets win tonight in 2 over Switz Co.

Milan jv Volleyball beats Switz Co in game 1.

Milan boys soccer tied up with Rising Sun late in 1st half 1-1.

Milan beats Batesville 35-14. Great Win Indians.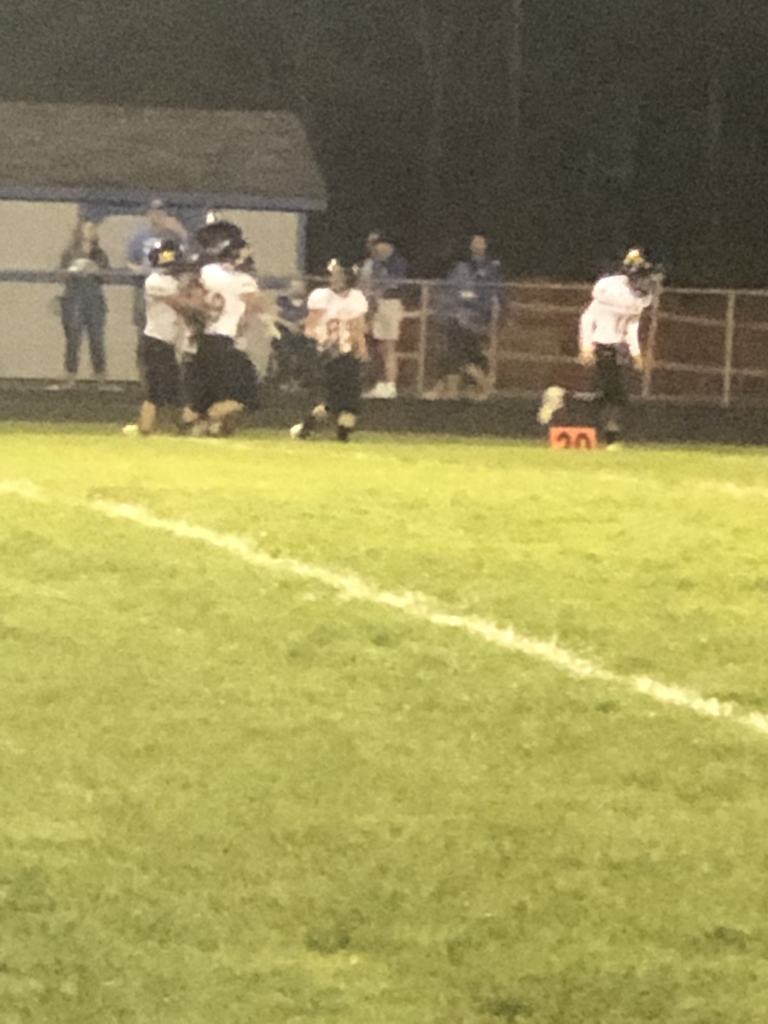 Lewis to Asherman for another TD! Kaulig adds the extra. Milan 35-14. 3:38 to go in 4th.

Milan takes over on Downs on 13 yrd line.

Batesville recovers the onside kick.

Batesville adds 7 to the board. Milan leads 28-14 with 8:14 to go.

Logan Nudds picks up the fumble and takes it to the house. Lewis to Norman for 2 more. Milan leads Batesville 28-7 with 10:34 left in game. FINISH!!!

Lewis finds Norman in the end zone. Kauling adds the extra point. 20-7 Milan leads Batesville 3:23 left in 3rd.

Lewis to Asherman for a big gain.

Batesville answers with their first TD of the game. Milan leads 13-7 with 4:32 to go in half.

Lewis with the keeper for 6 more. Kaulig gets the point after. Milan leads Batesville 13-0 to start quarter 2.

Norman finds paydirt on a 12 yrd pass from Lewis. Milan leads Batesville 6-0.

We're thrilled to announce Milan Community Schools's new app! Access sports scores, cafeteria menus, news updates, and more. Download the app on Apple:
https://apple.co/2Zhm4cN
Google Play:
http://bit.ly/2ZjOEub
Or go to your app store and search Milan Community Schools, IN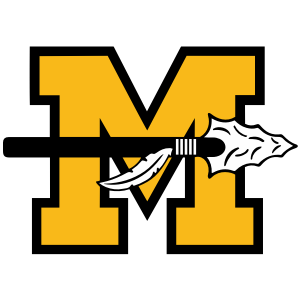 Just a little over a week until Milan Football plays at Lucas Oil Stadium. Get your pre sale tickets in the high school office for 12.00. Sales end for presale next Friday at 3. Purchase ticket day of game 15.00.

Building bridges in Ag Leadership Class = Learning fun! #weRmilan