Spirit game karaoke!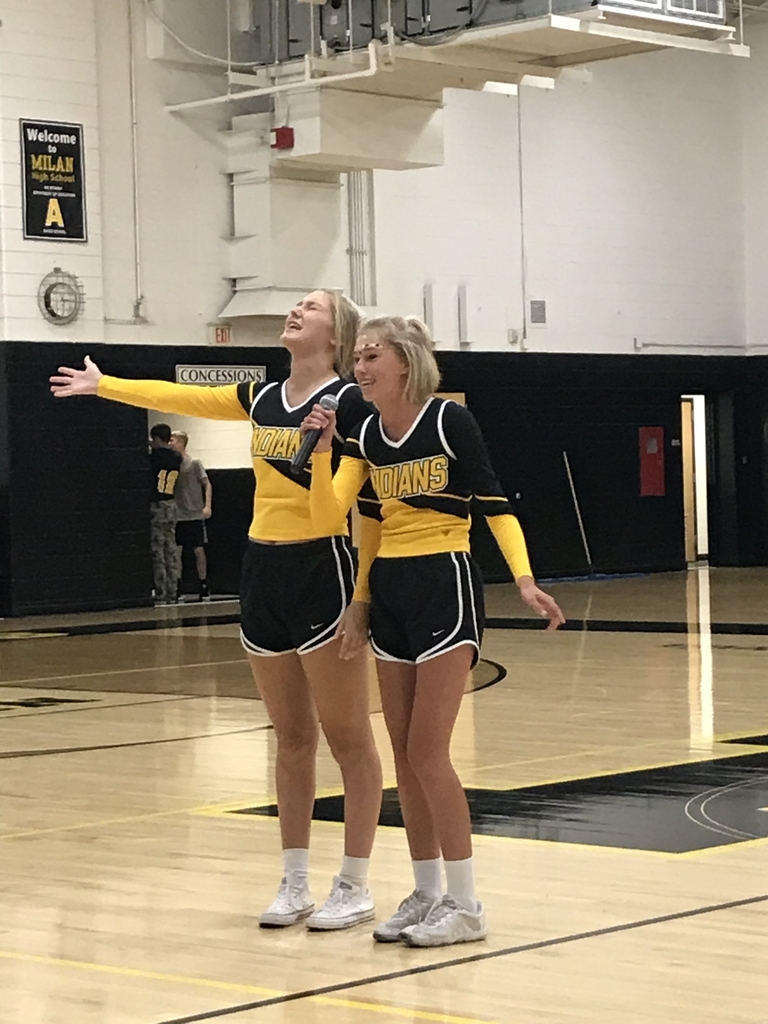 Mrs. Bedel's 6th Grade band students share a sneak peek of their Mini-Concert today! #weRmilan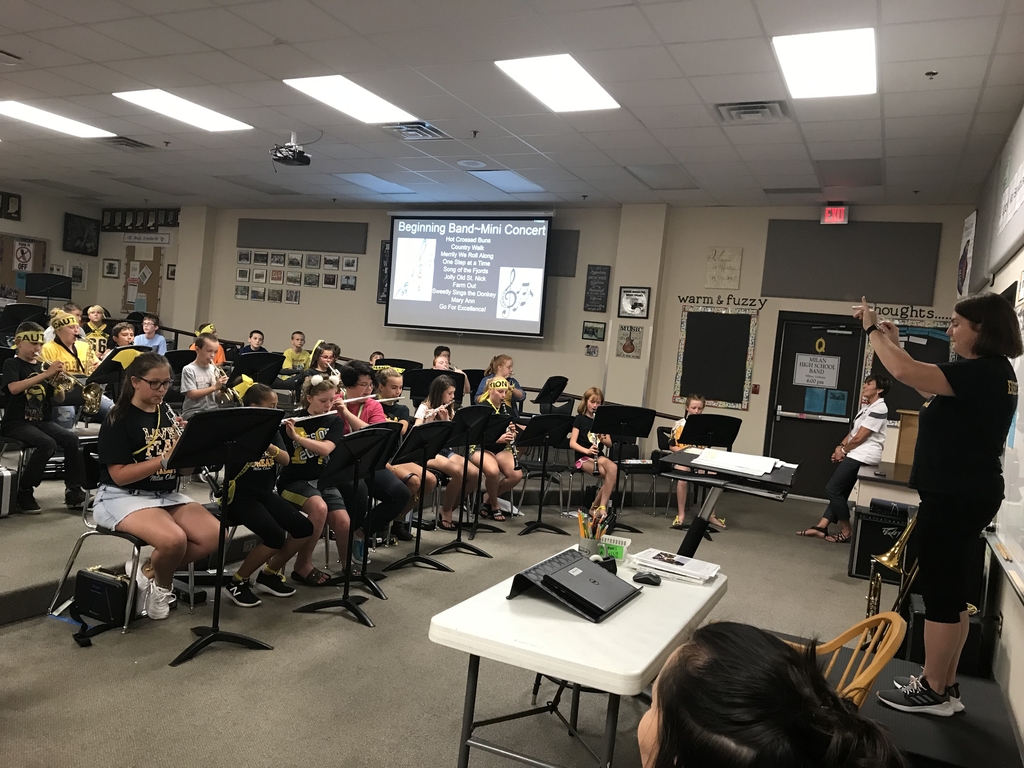 2019 spirit games are underway! #hoco2019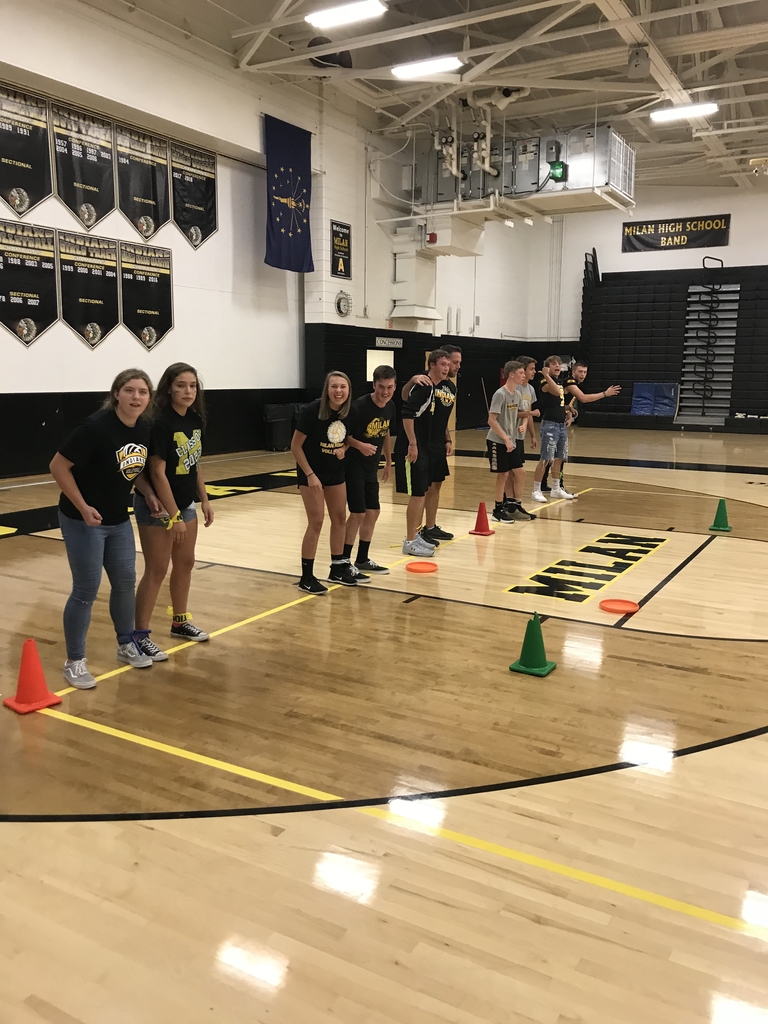 Students create video projects for the school in Tech Tribe, Milan's Student Digital Leadership program. #weRmilan #MilanTechTribe @csforIN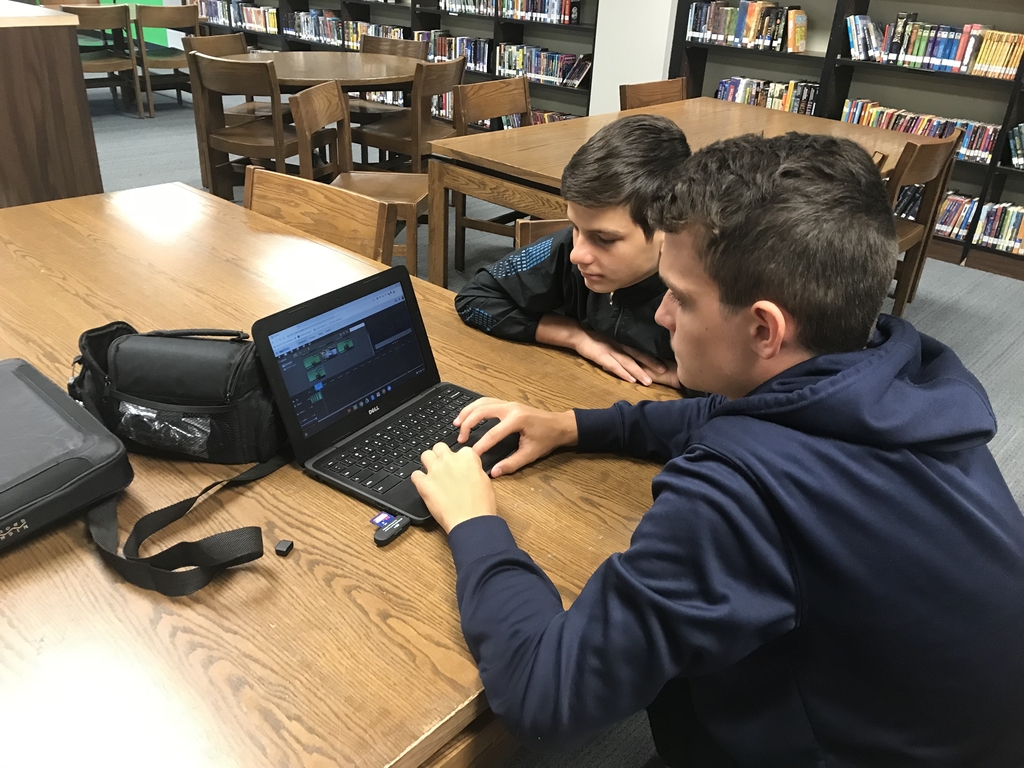 Look what's cooking in 3rd Grade today. Students learn through doing as they practice math skills and read about tea cakes. #weRmilan @educateIN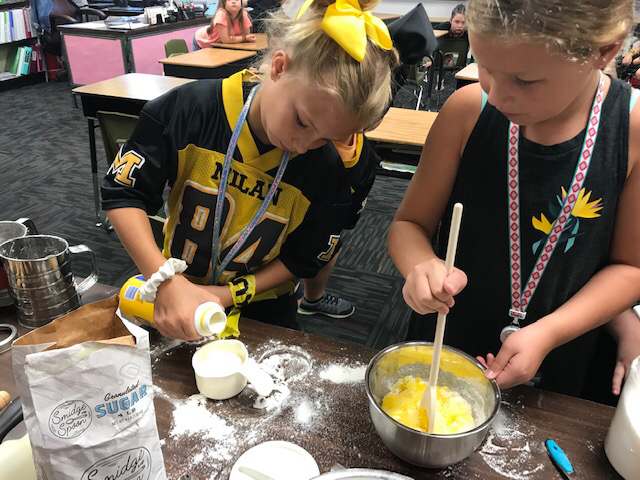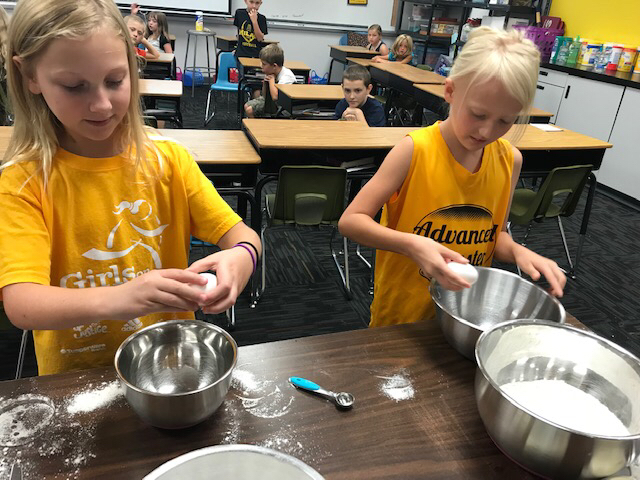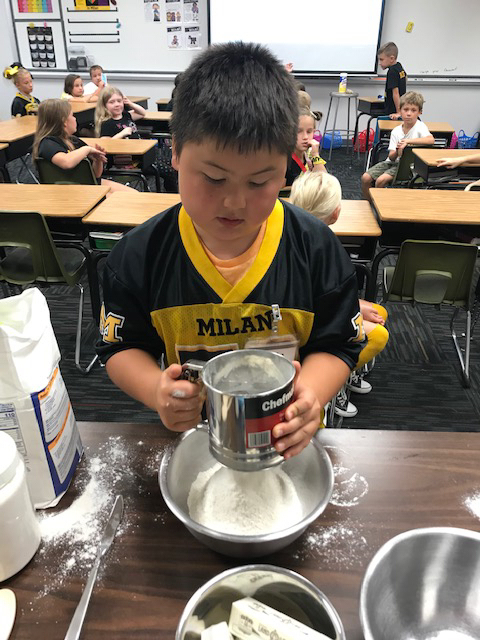 MES students learn how to send a proper email and the dangers of talking to people they don't know online. #INDigCitWeek #weRmilan @EducateIN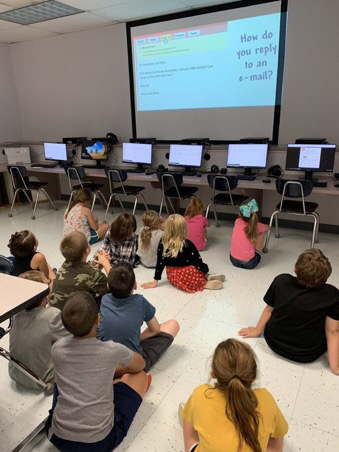 Mrs. Layden's class learns about digital citizenship and taking #selfies this week. #weRmilan #INDigCitWeek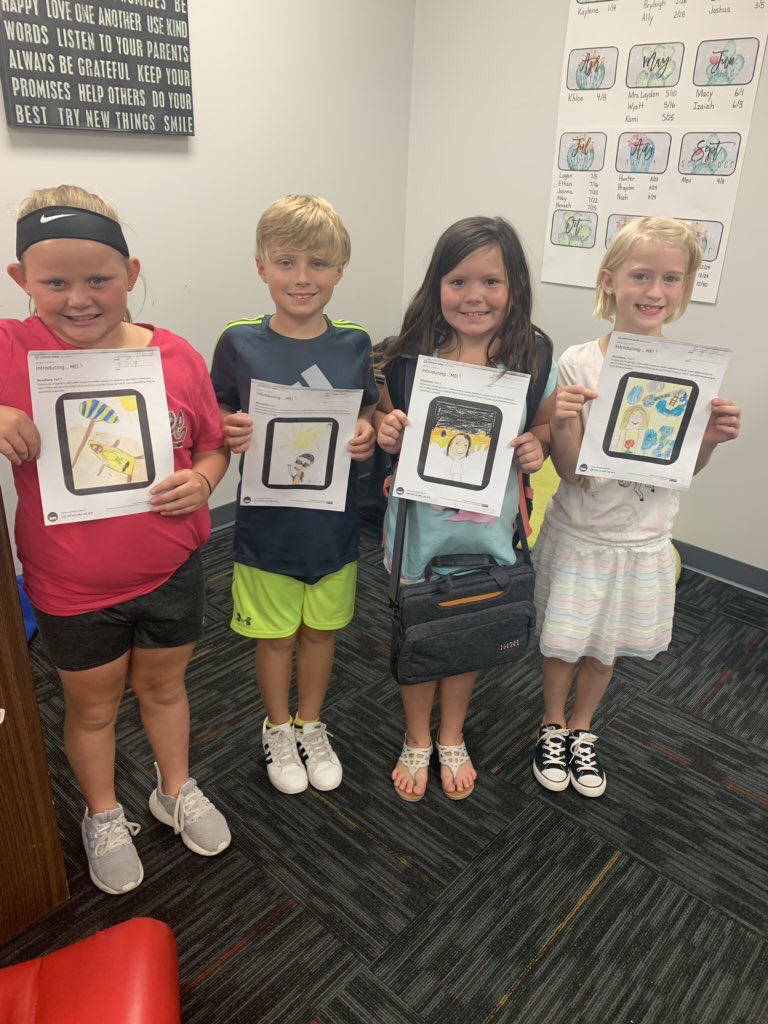 PBL Challenge: code a message about Digital Citizenship this week in 7th Grade Introduction to Computer Science. Then share the message with others via your Microbit. #weRmilan @educateIN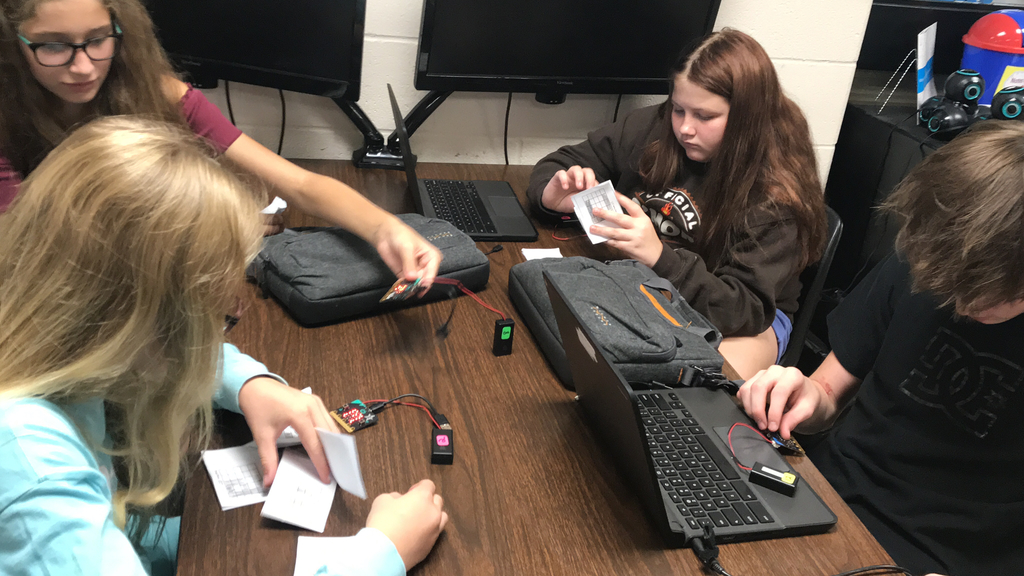 Students work on their digital passports this week with Common Sense Media lessons. #weRmilan #INDigCitWeek @EducateIN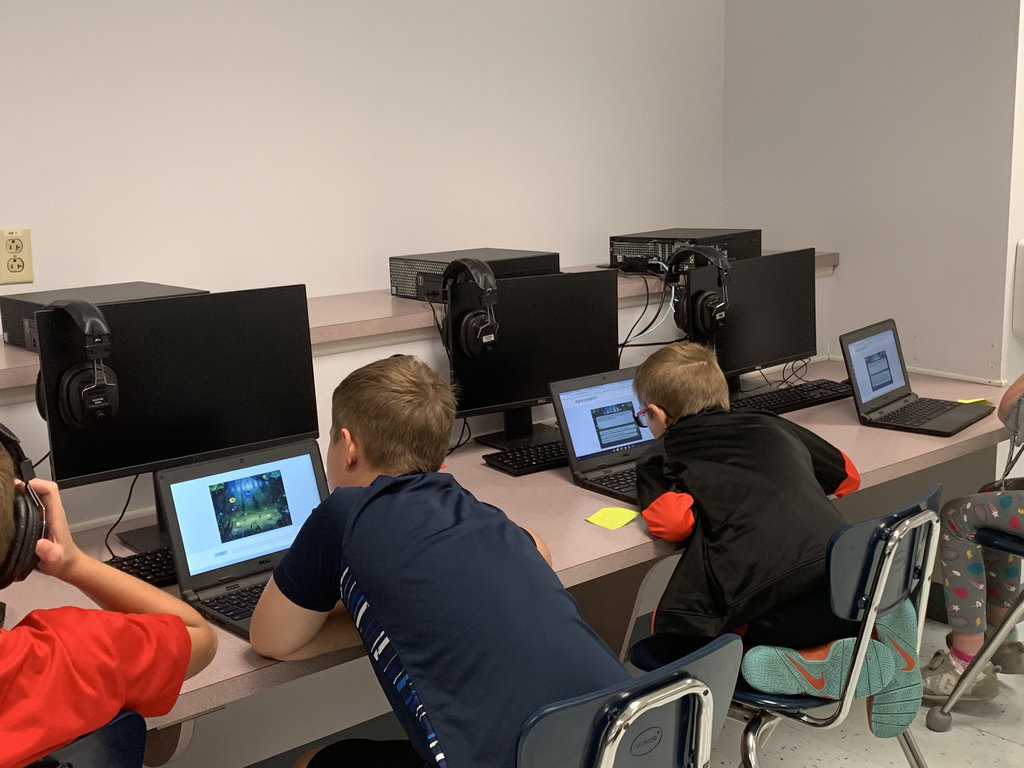 Milan Community School Corporation is excited to takeover the ineLearn Instagram this week. It's Digital Citizenship Week and our schools are ready to share our digital citizenship journey. #weRmilan #DigCit #INDigCitWeek @INeducate

Congratulations Hailey Smith on making the all conference team today in golf. Great job.

PeeWee teams show strong support for our Indians. #weRmilan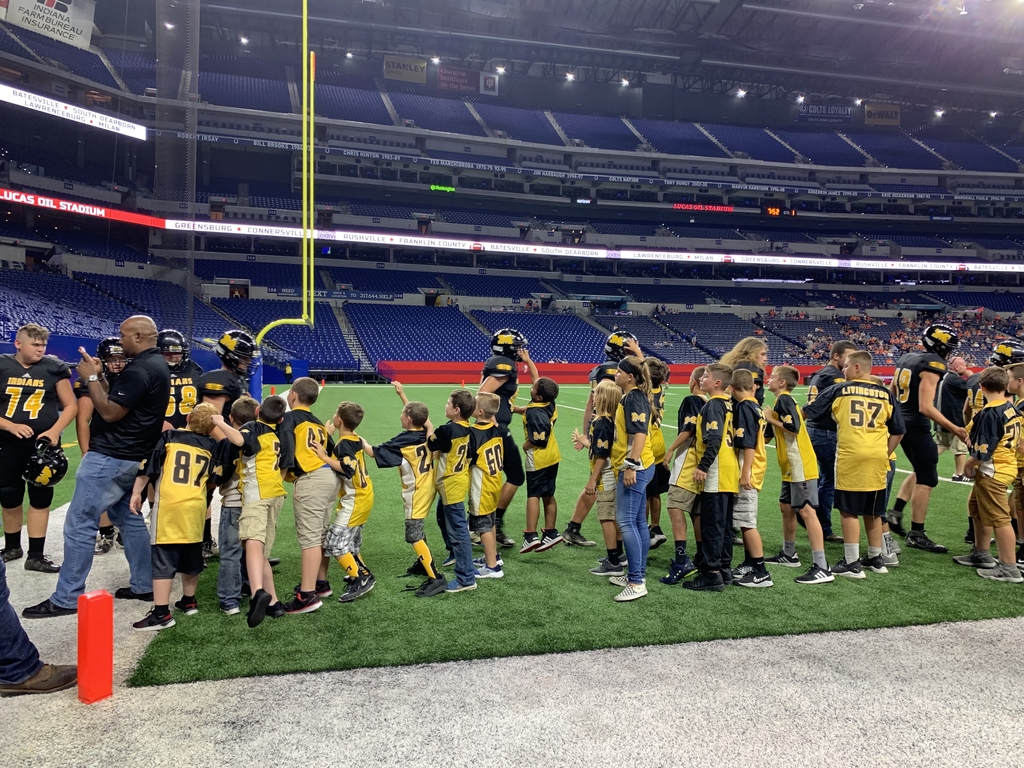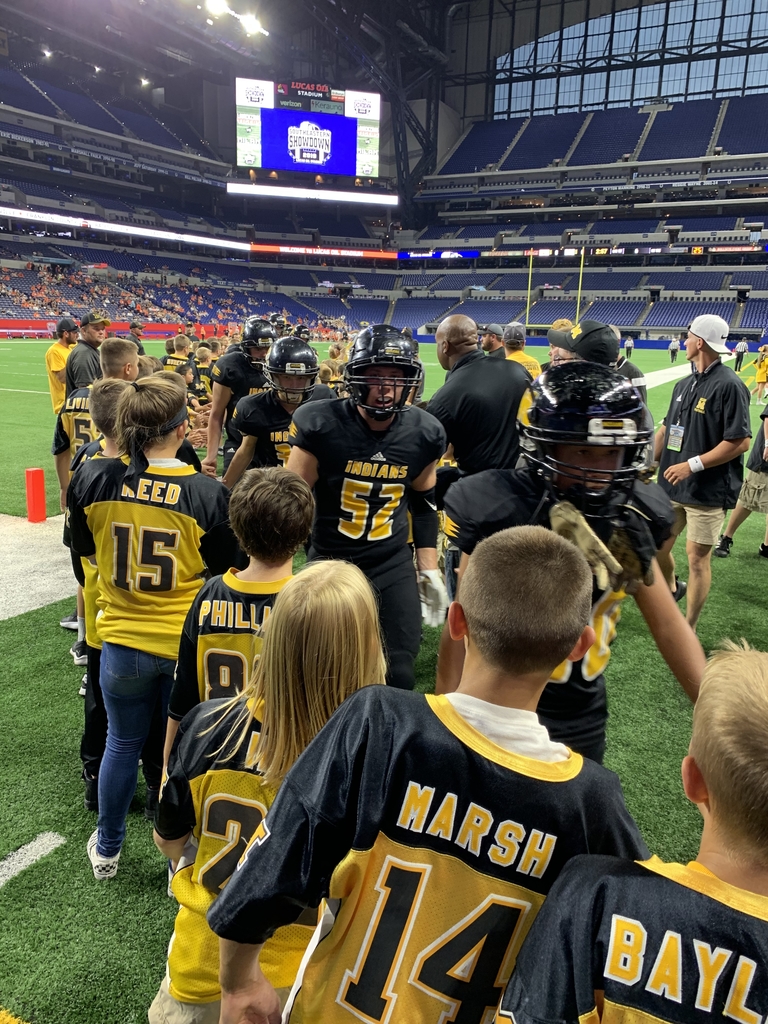 Scenes from pre-game at Lucas Oil. Great fan support in Indy. #weRmilan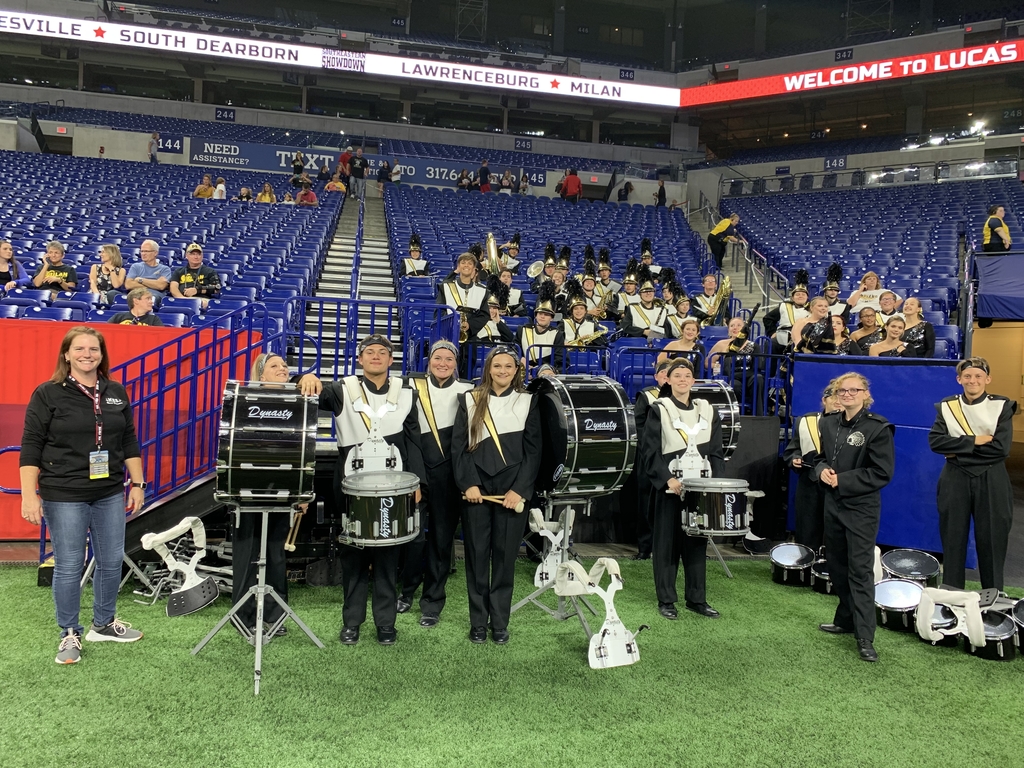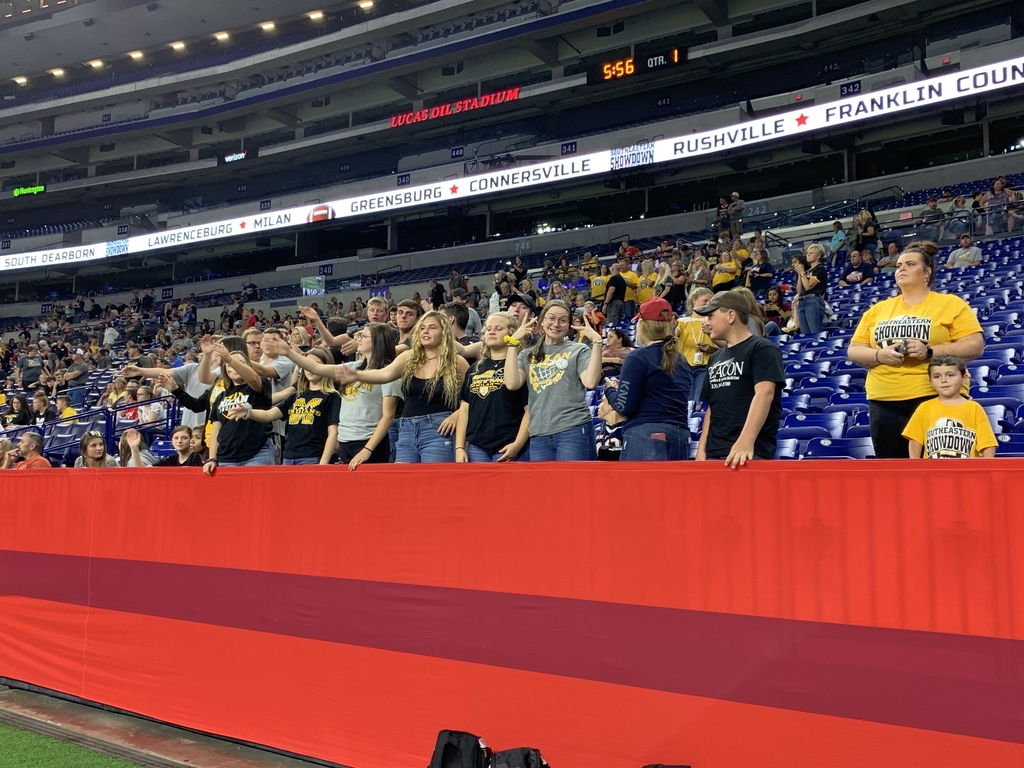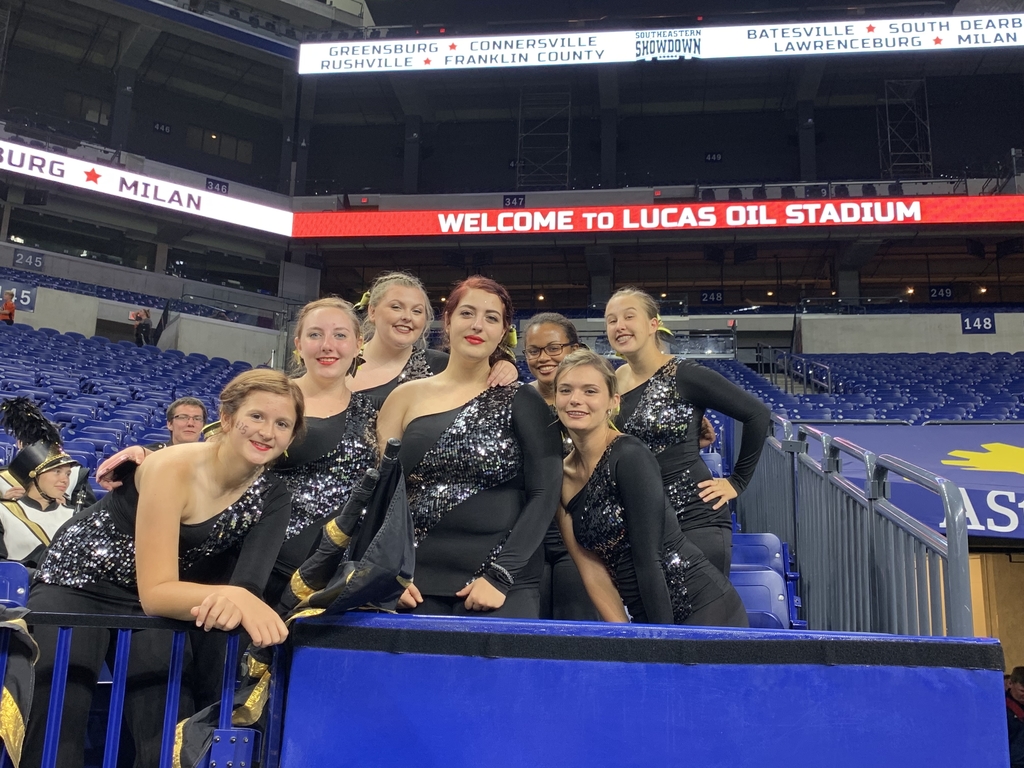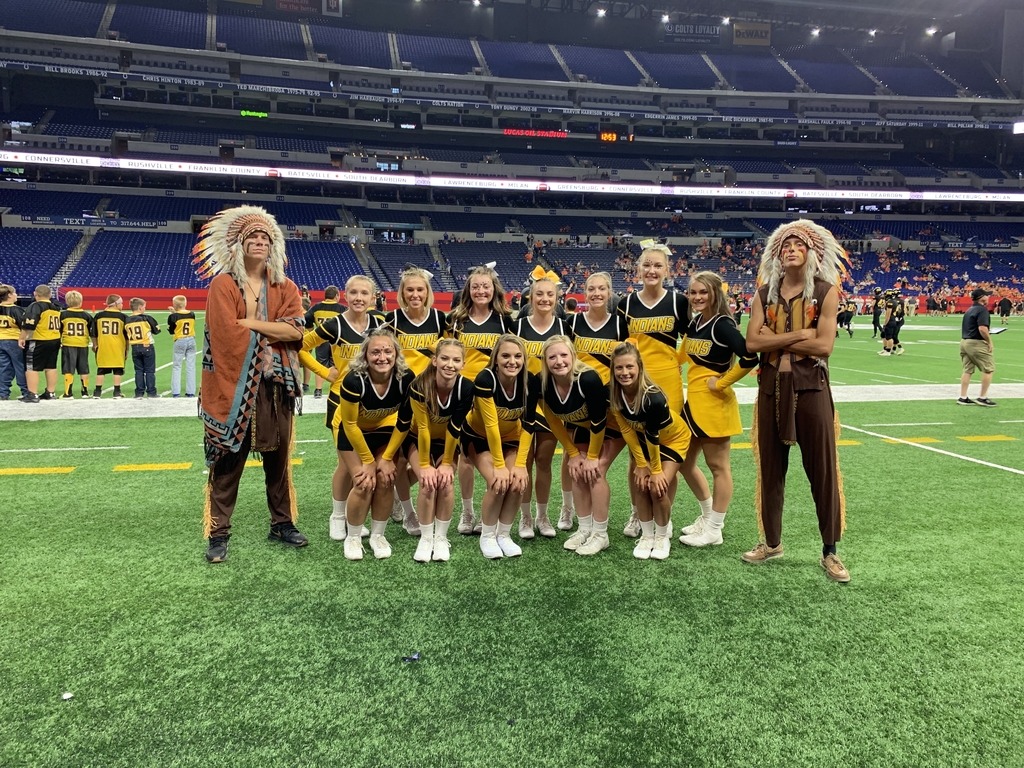 We're ready for football at Lucas Oil! Go Indians! #weRmilan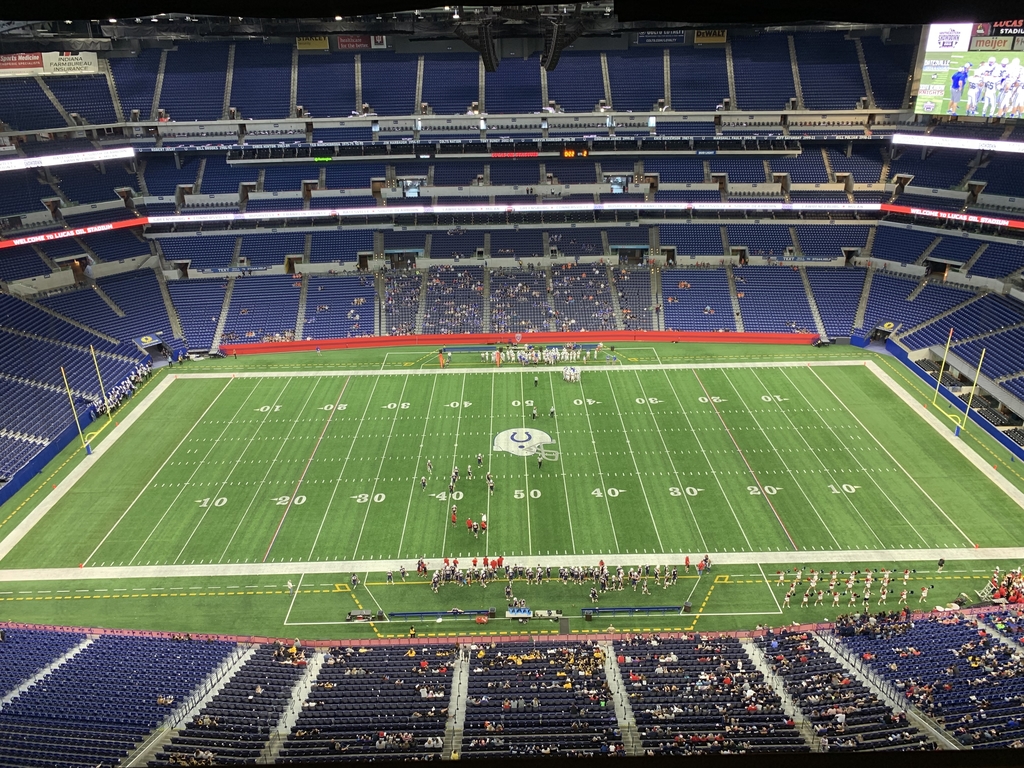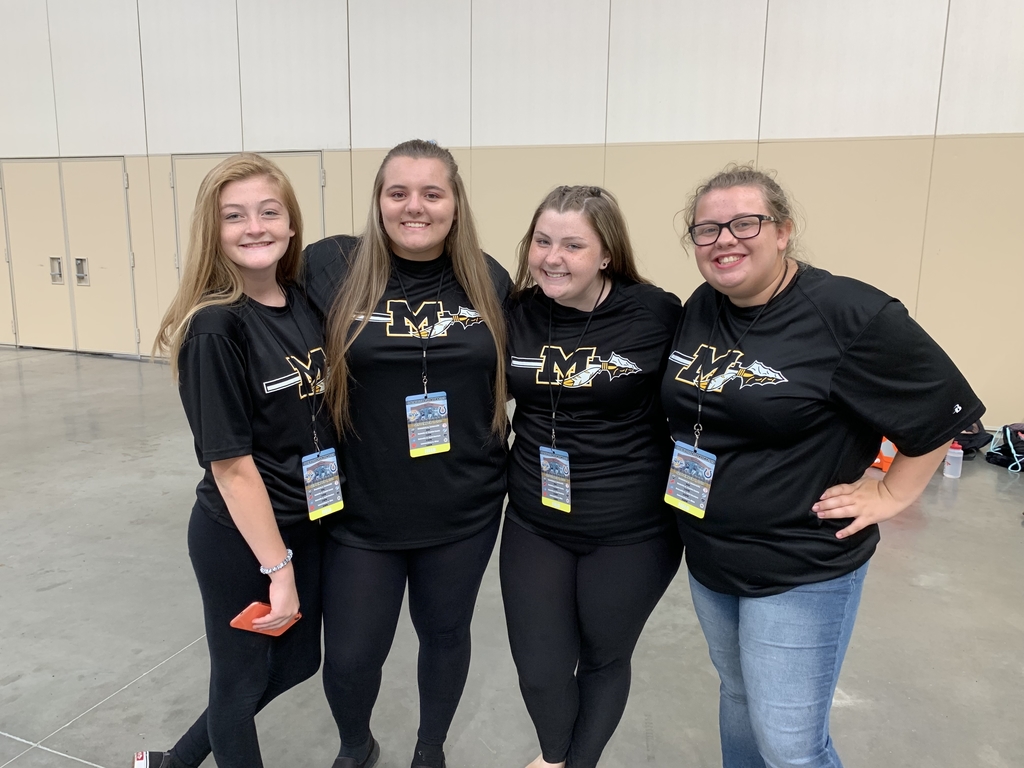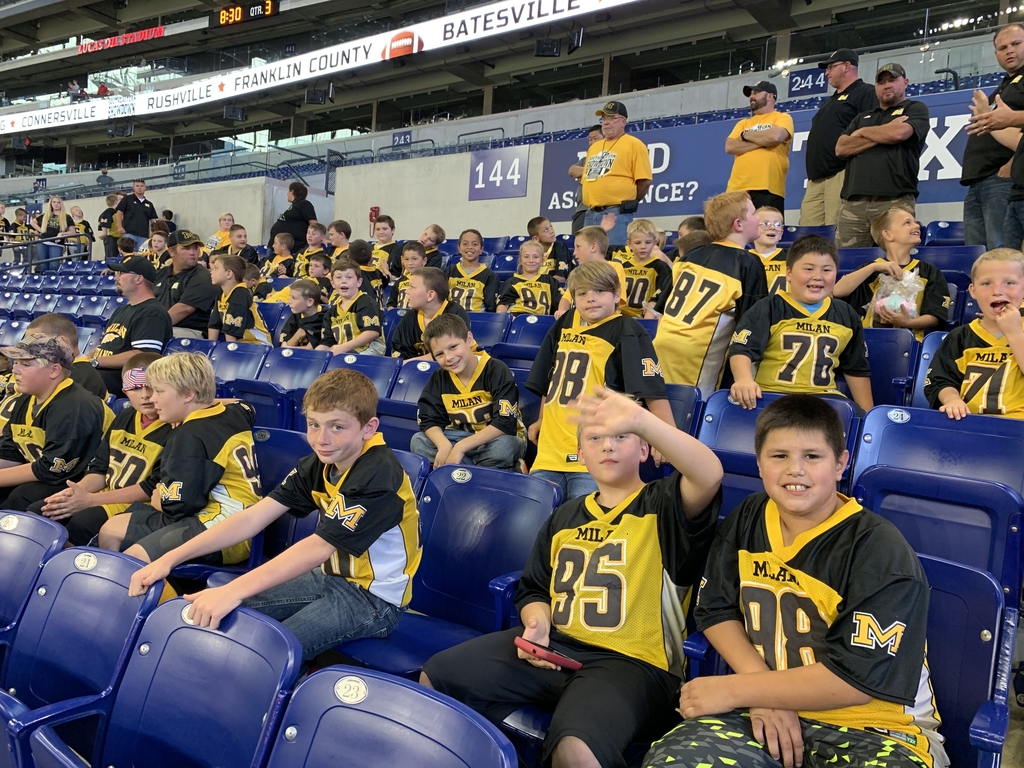 Need a fill up? Buy gas at Indian Trail BP and support Milan Athletics! Indian Trail BP will donate 1 cent per gallon for every gallon purchased at this pump every month to the Milan Athletic Dept. Thanks Indian Trail BP! #weRmilan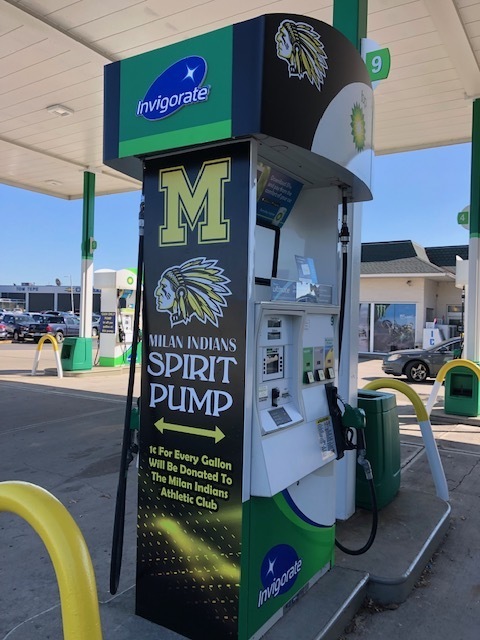 Tickets Tickets Tickets!!! We have now sold the additional 100 tickets. We have no more presale tickets at the school. Tickets will be available at Lucas Oil Stadium tomorrow 15.00 per ticket.

Milan takes down JCD in 3 tonight. Great job Ladies

Now what?? This has been the question since running out of Lucas Oil Tickets! GREAT NEWS. We now have 100 more tickets in the high school office. Selling until tomorrow at 3.

Love hearing positive feedback about our new app! If you haven't yet, get it at your App Store to follow all the latest happenings at Milan Schools. #weRmilan