Students at Milan Middle school run a simulation on how a computer works in computer science class. #weRmilan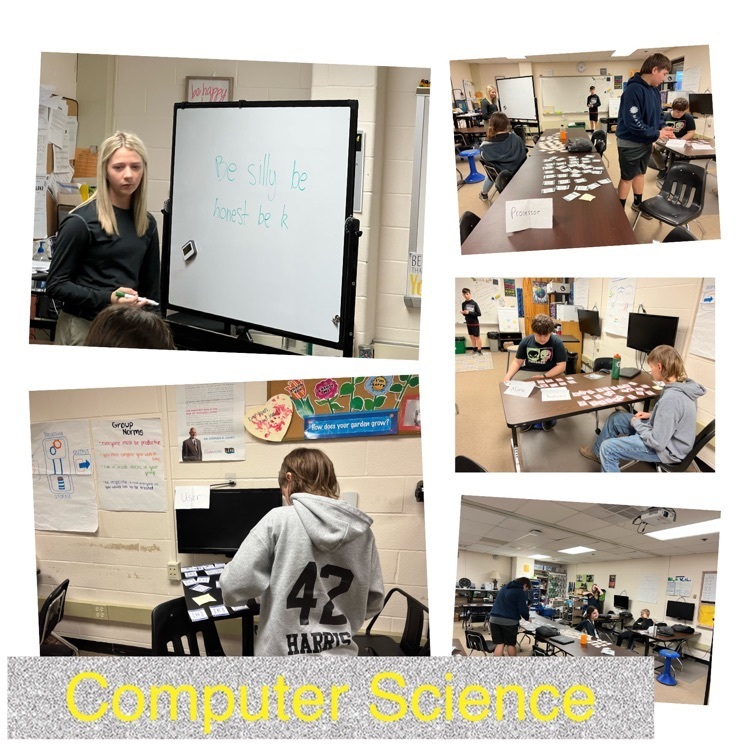 Milan Robotics team, the Chimichangas, share their story with WRBI Radio about their journey from winning at the local level, then state, and now being invited to compete at Worlds in Dallas, Texas. Tune in this Friday, April 15 @ 9:30 A.M.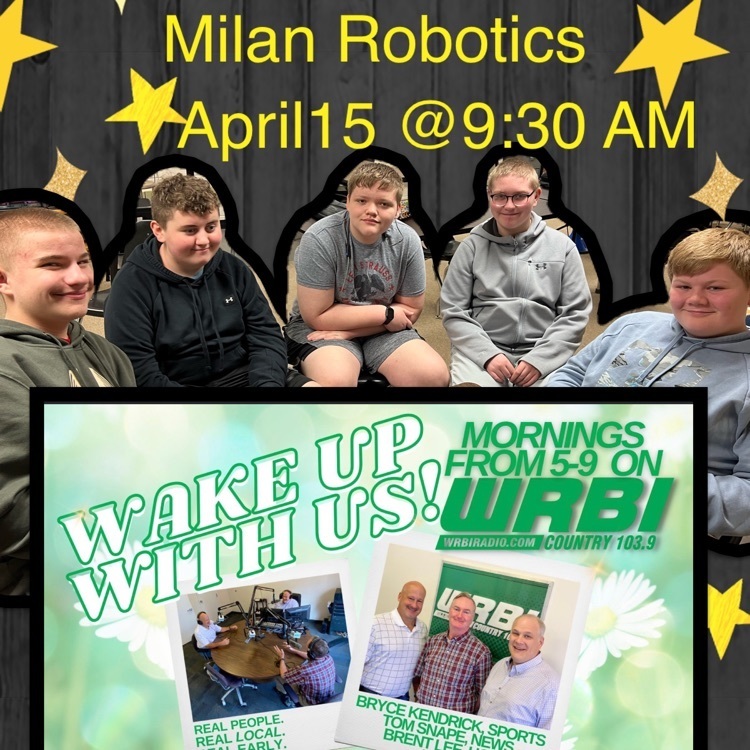 This week 5th graders at Milan explore coding concepts as they program robots to complete tasks. #weRmilan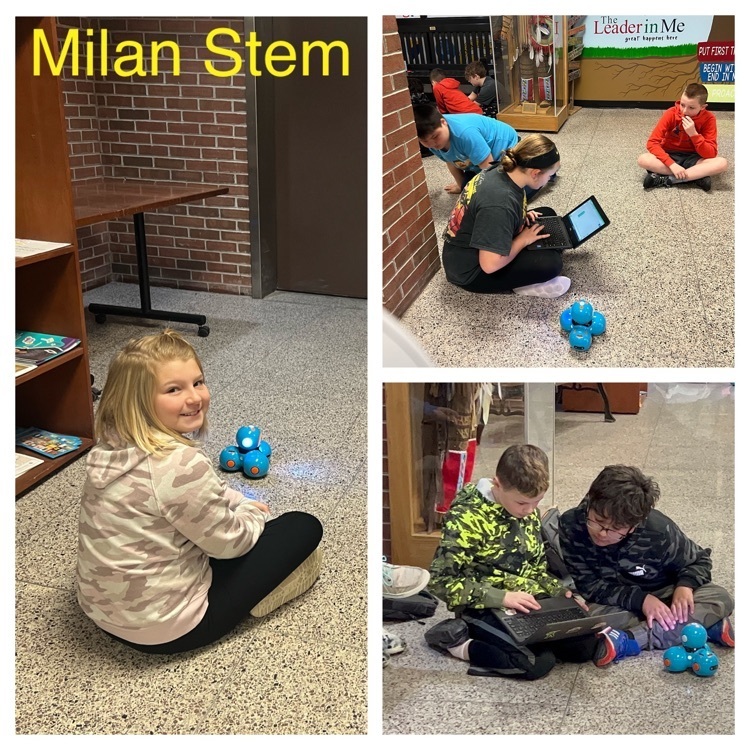 Cheer on Milan Robotics as they've been invited to compete in the largest robotics competition in the world, VEX IQ Robotics 2022 in Dallas, Texas.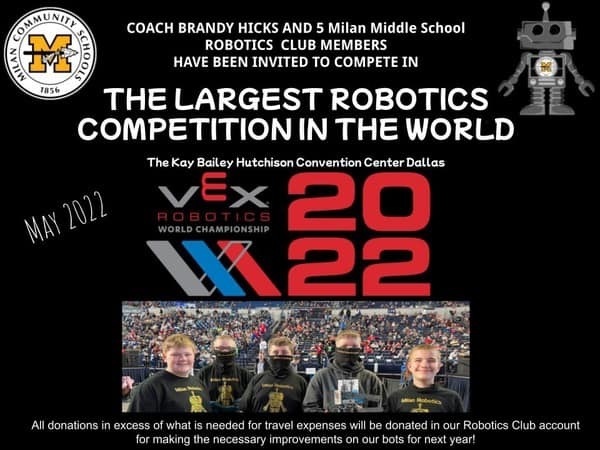 Milan Middle and Intermediate School students joining Rowland Graphics to display their LIM contest submissions. Thank you to Roland Graphics for helping with the project.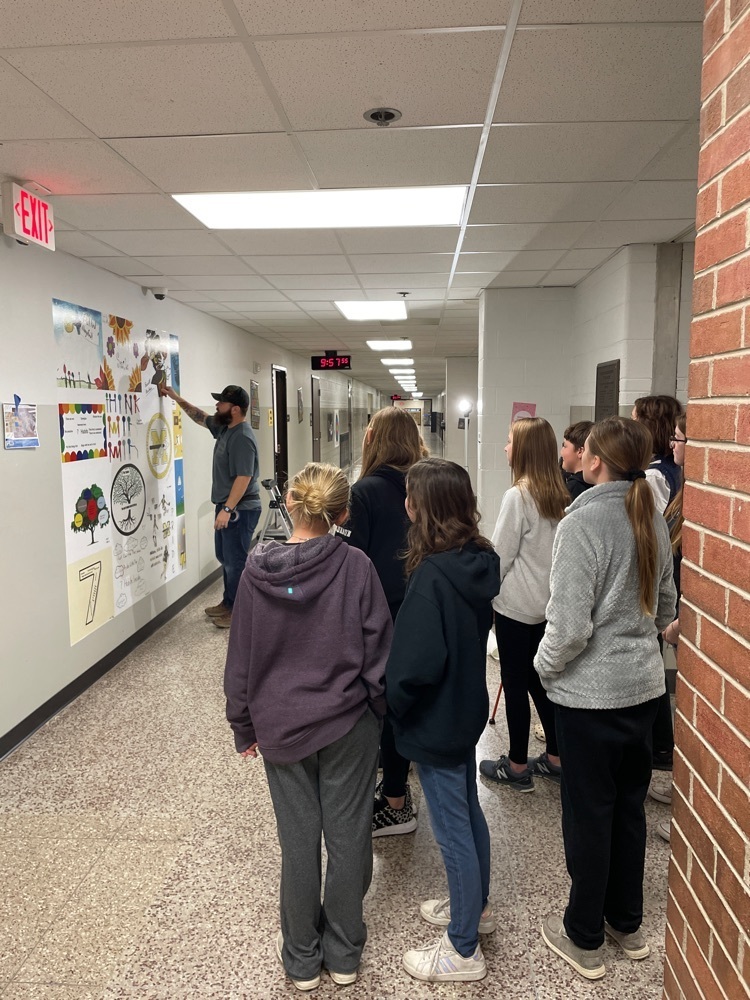 5th graders enjoying STEM activities during their field trip to the Cincinnati Museum today!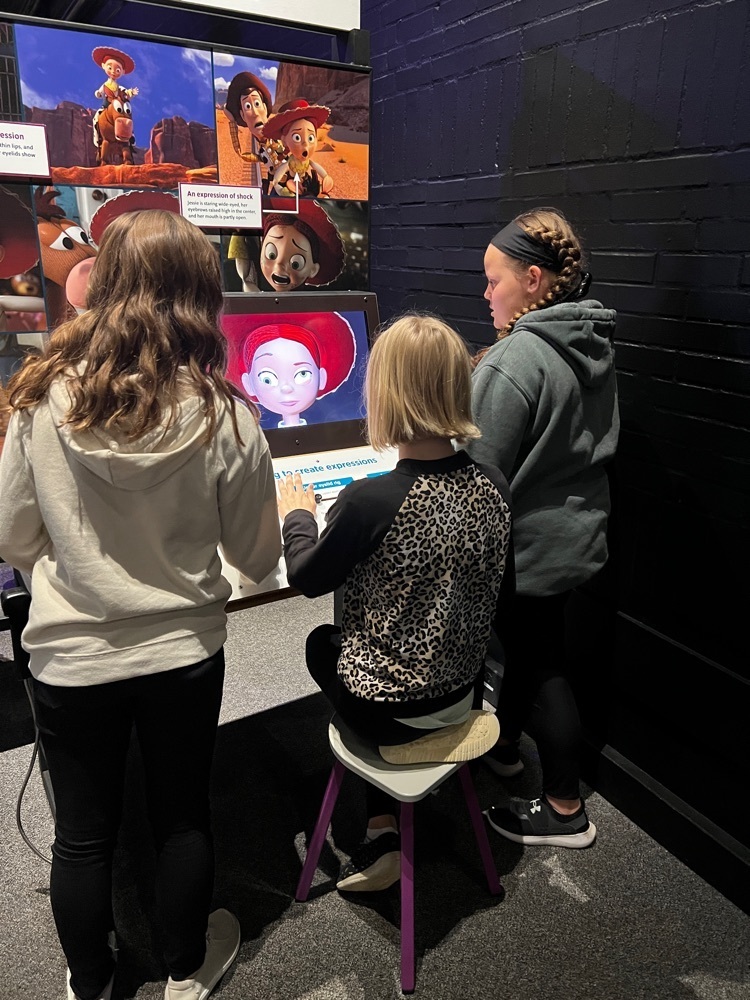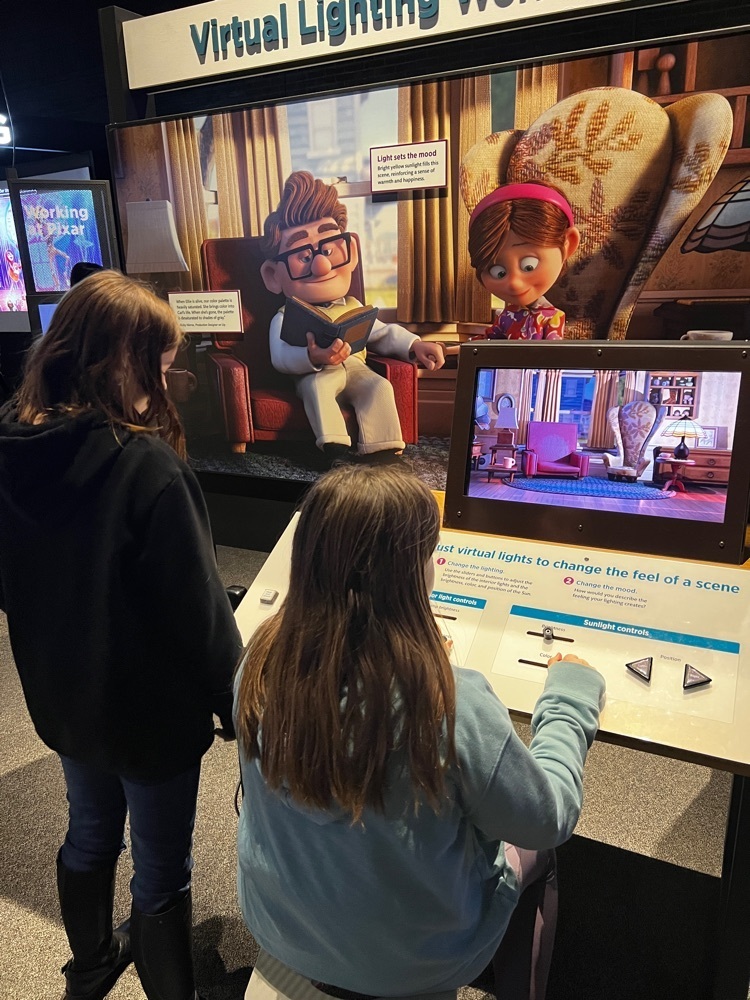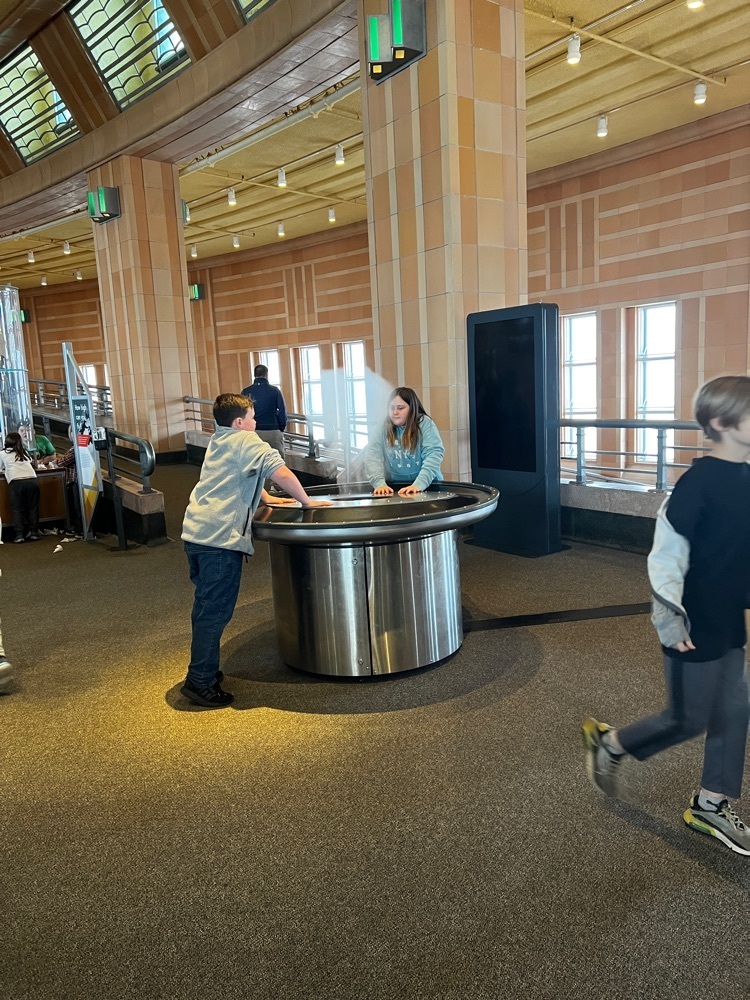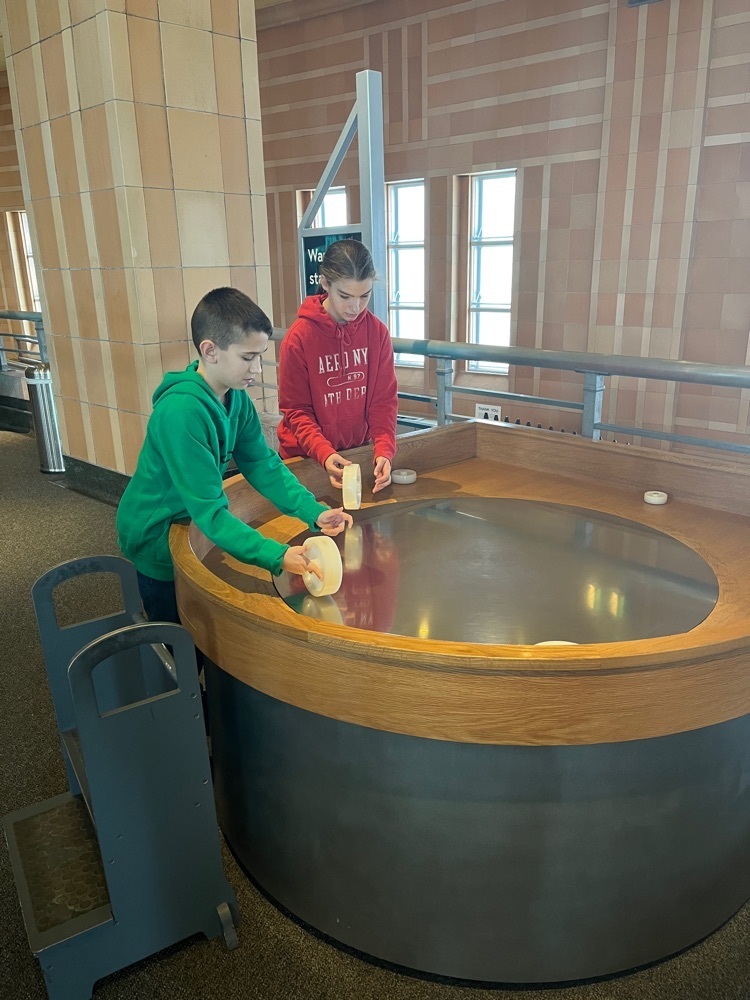 Milan is hosting an archery competition today until 6:00 pm.-Bullseye and 3D. Check it out! #weRmilan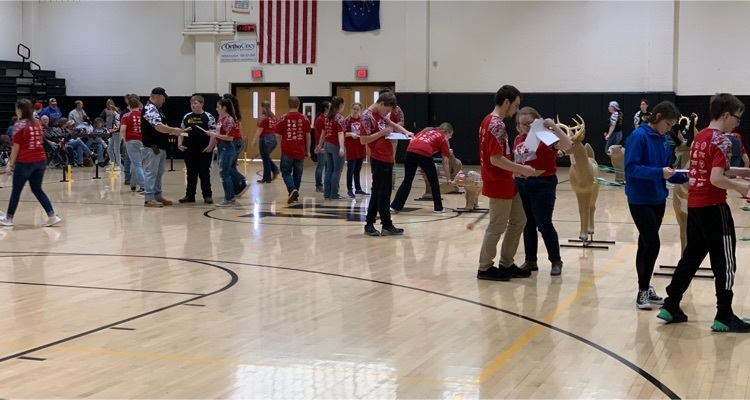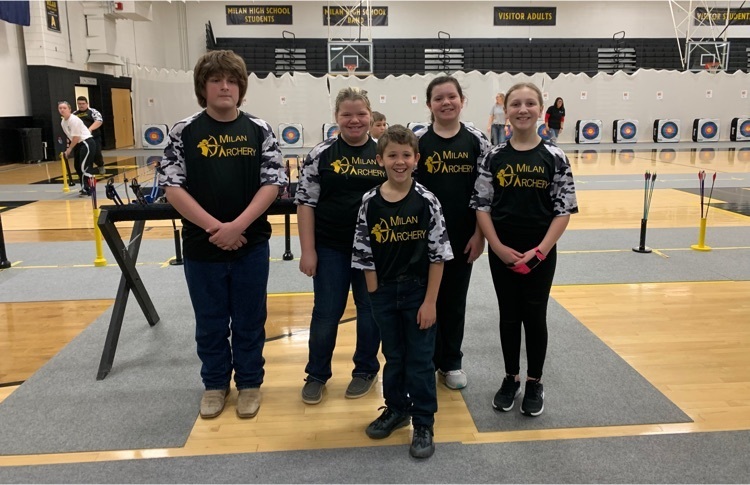 The Milan Robotics team is working hard engineering and programming robots this afternoon. #weRmilan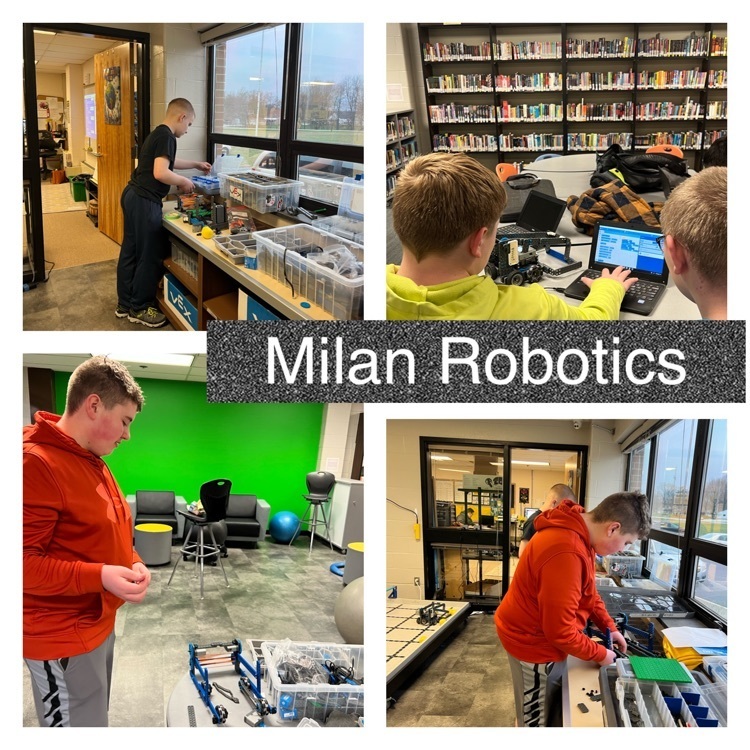 Mrs. Bushhorn's 5th grade Science class testing out the Mazes they built in class this week. Great job everyone!! #weRmilan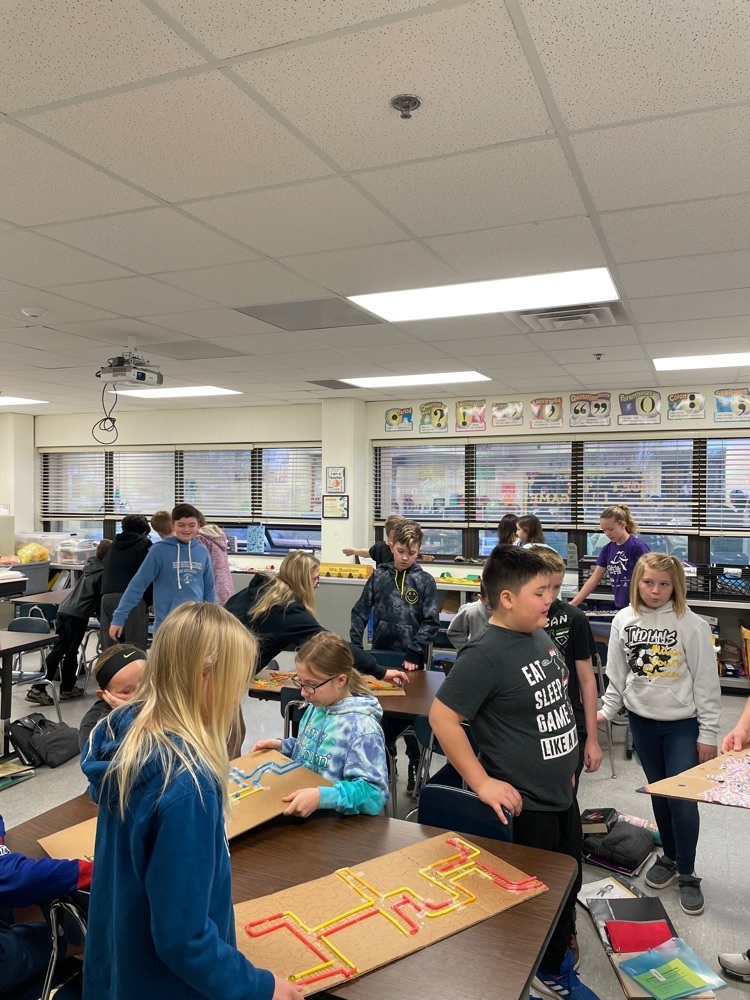 Help us put a "Spot Light" on someone doing amazing work in our Special Education Community by recognizing them on the rodspecialeducation.org Spotlight Announcement or directly through this link:
https://forms.gle/C3Bepx8fWsmX6qRy9
.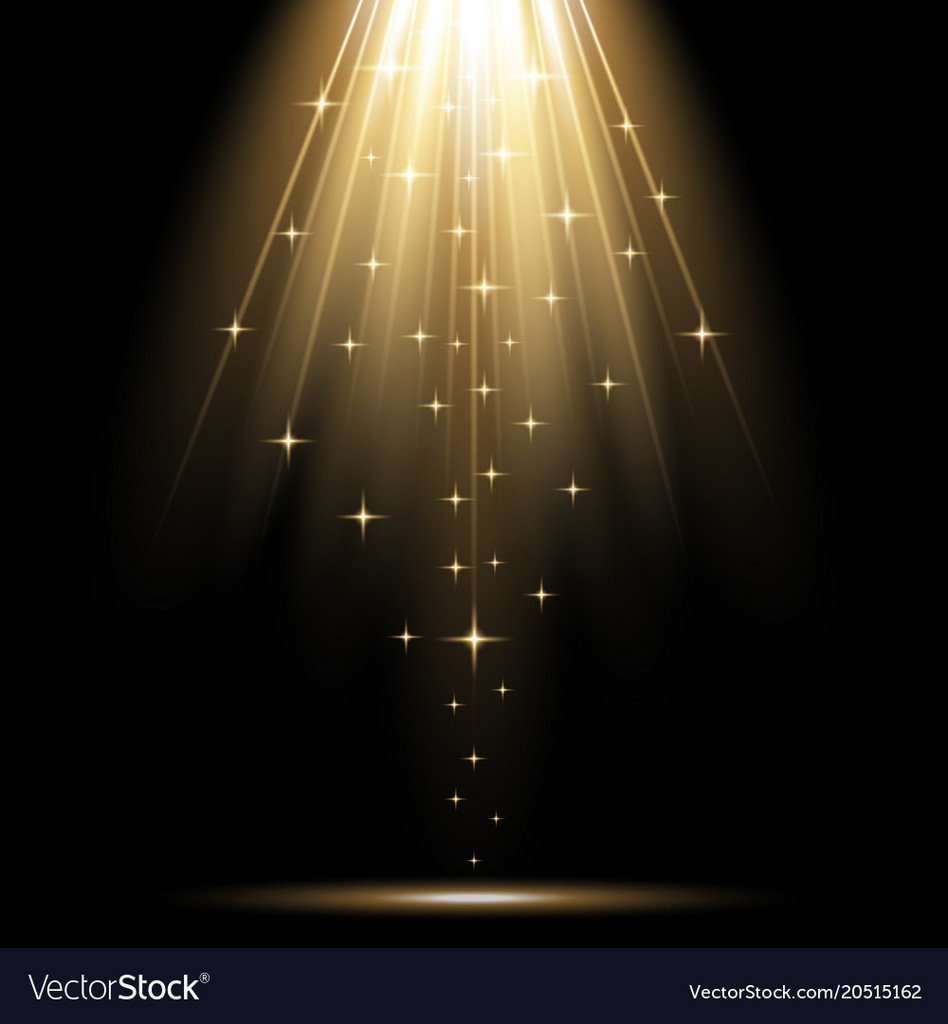 A WIG? Yes! It's a school wide goal. These two members of our school lighthouse team are updating our progress charts. @TheLeaderinMe #weRmilan

Remember to spring forward Sunday morning and be ready for school Monday!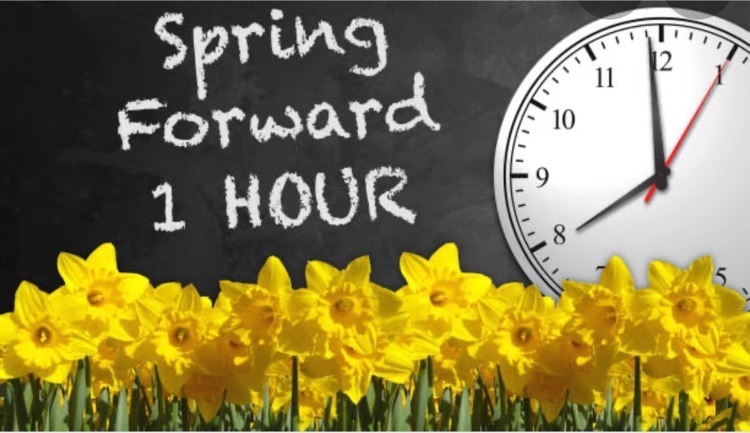 Middle School archery team in action at the State today! We are proud of you! #weRmilan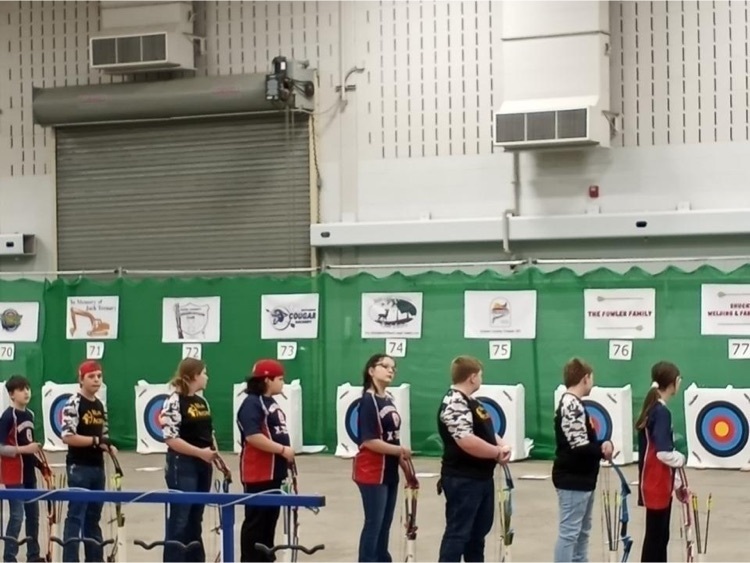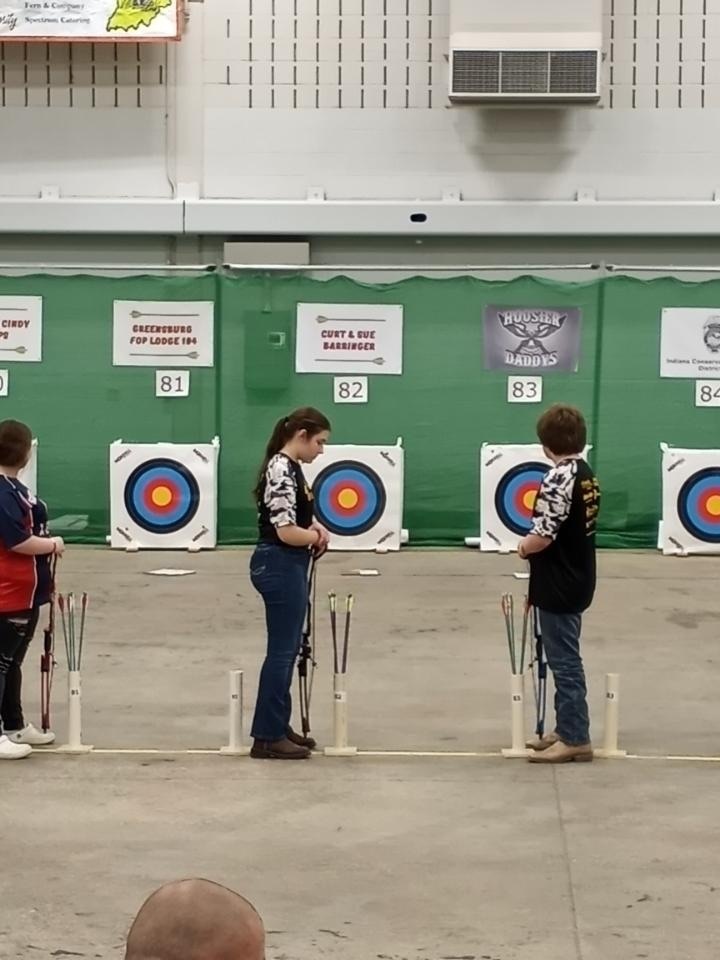 Photo from VEX competition. Good luck MMS robotics team! #weRmilan

Good luck to our Milan Middle School robotics team at the Vex state competition at Lucas Oil tomorrow! #weRmilan

Mrs. Bastin's MMS class learning outside today and enjoying the nice weather. #weRmilan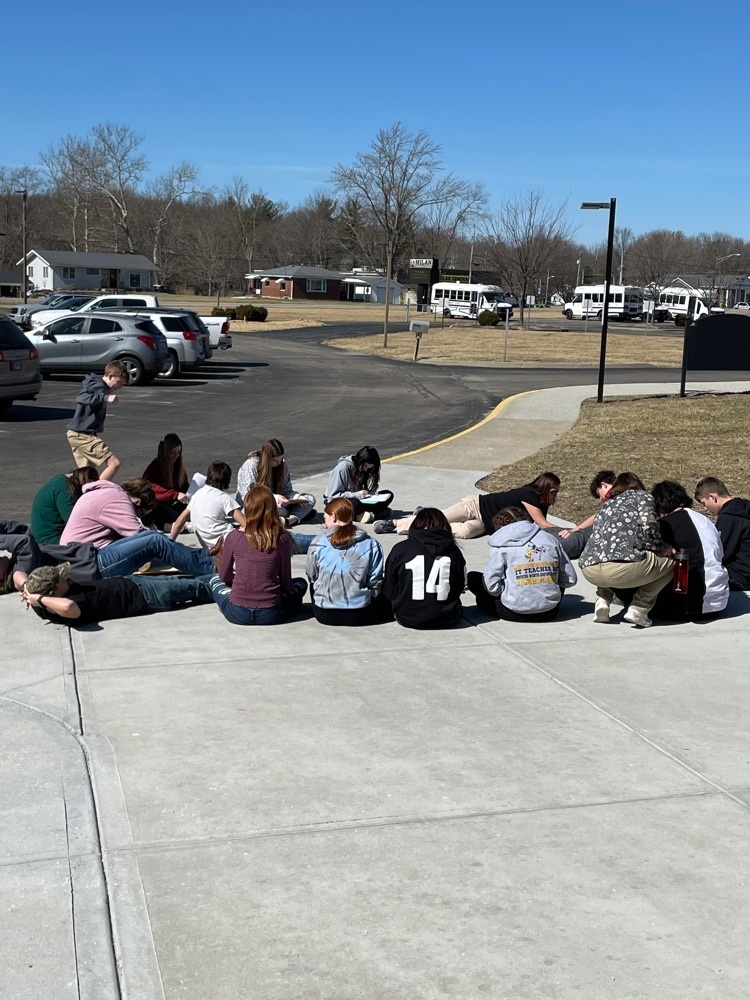 Would you like to stay up-to-date with our school? Join our communication list to get the same information parents receive, including school closings or delay info. Just go to:
www.milan.k12.in.us
, click "Community Call List," complete the form. You're all set! #weRmilan

Our school recycling efforts are coordinated by JAG. Thanks Milan JAG students! #weRmilan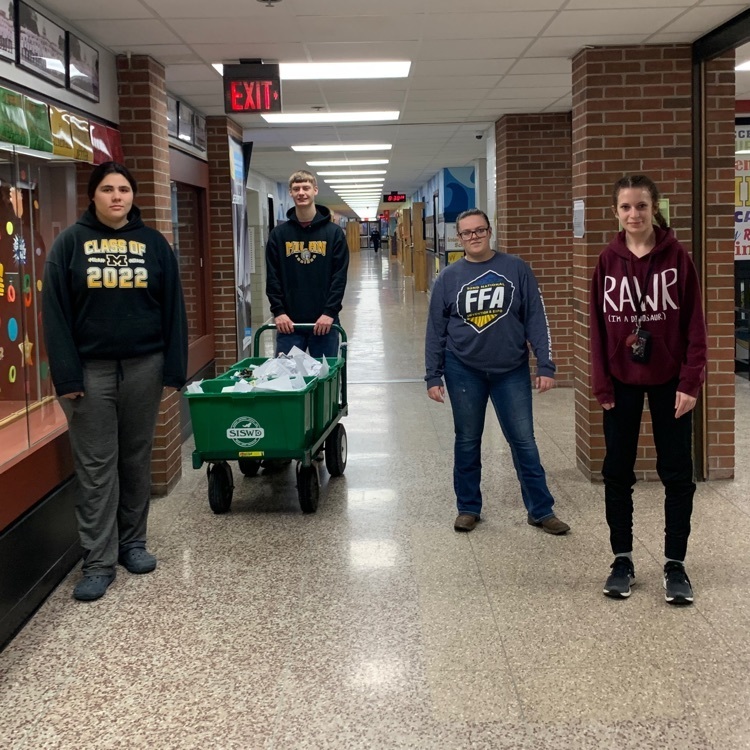 Milan Schools are on a two hour delay today, Thursday, February 24, 2022.