It's College Go Week! Never too early to plan your future! #weRmilan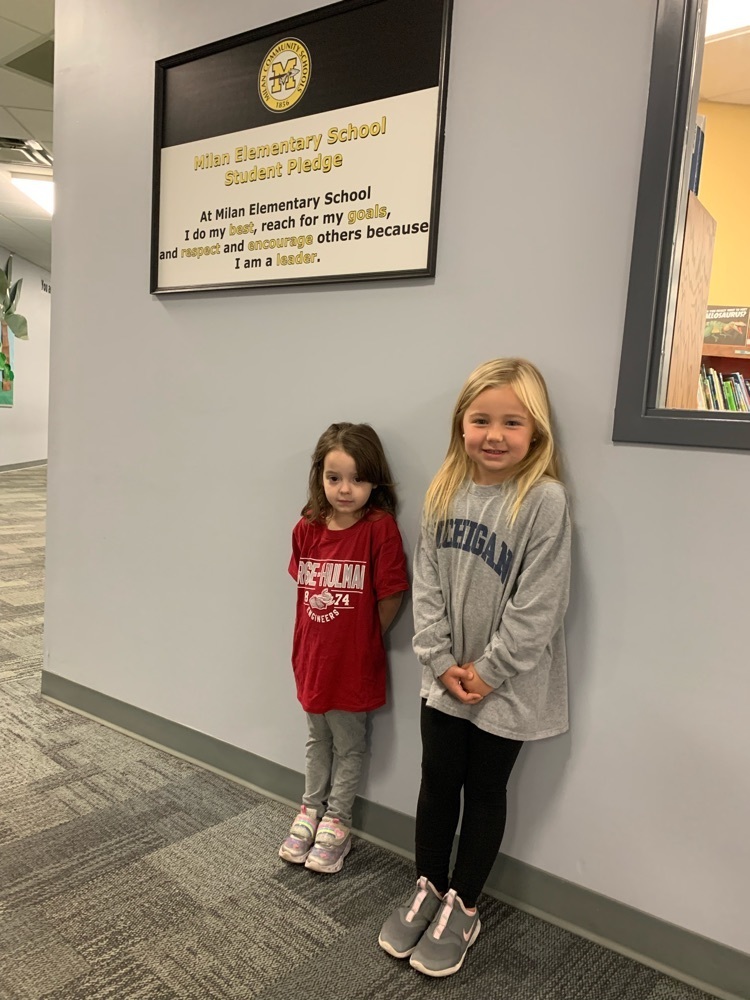 Mike Brandes, Director of Operations, demonstrated new safety lights to board members. Students will use the lights at the bus stop to be seen better. Safety first! #weRmilan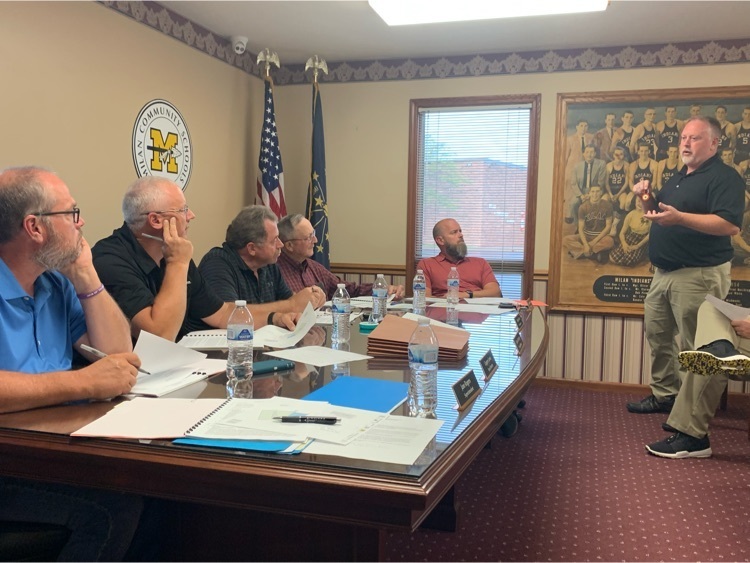 Mike Brandes, Director of Operations, demonstrated new safety lights to board members. Students will use the lights at the bus stop to be seen better. Safety first! #weRmilan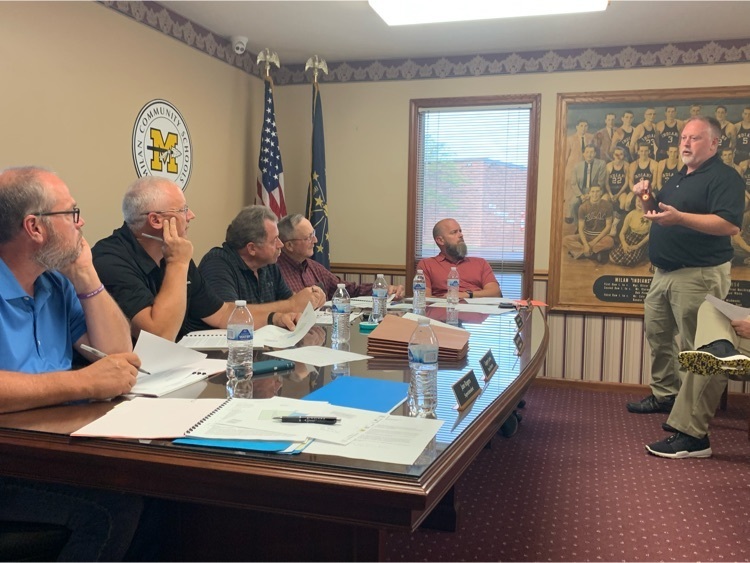 Closing Character Counts Week recognizing citizenship. #weRmilan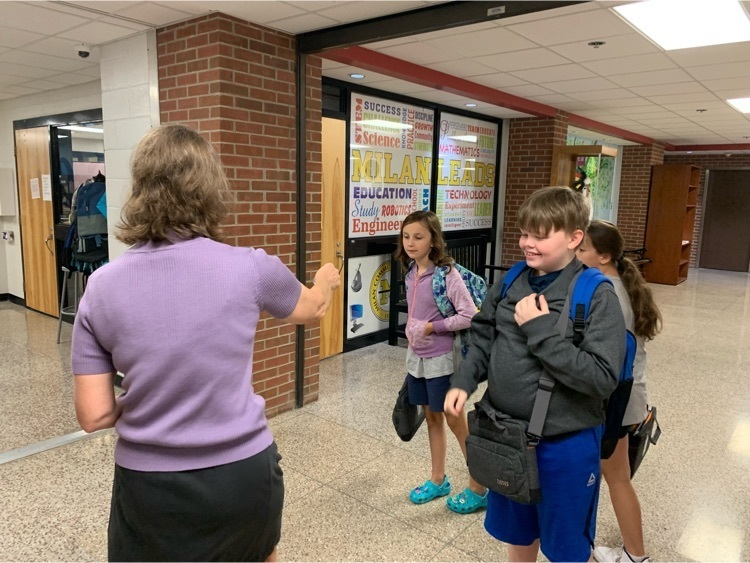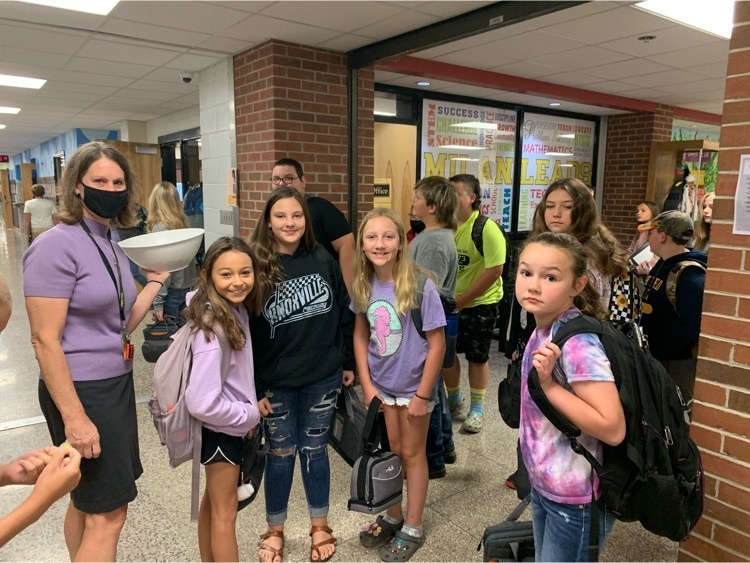 Thanks Civista for always supporting our schools! #weRmilan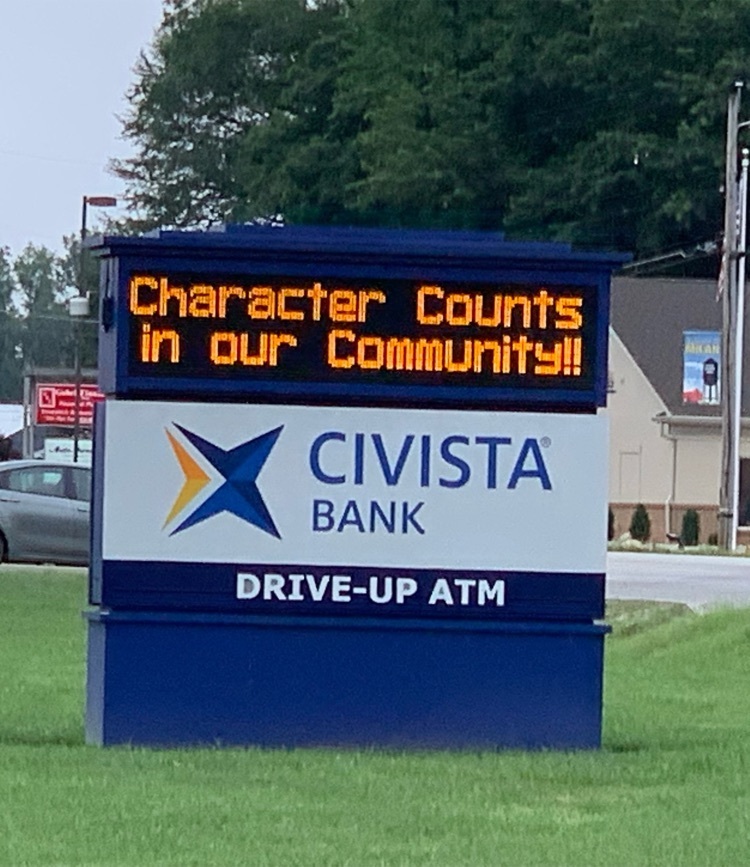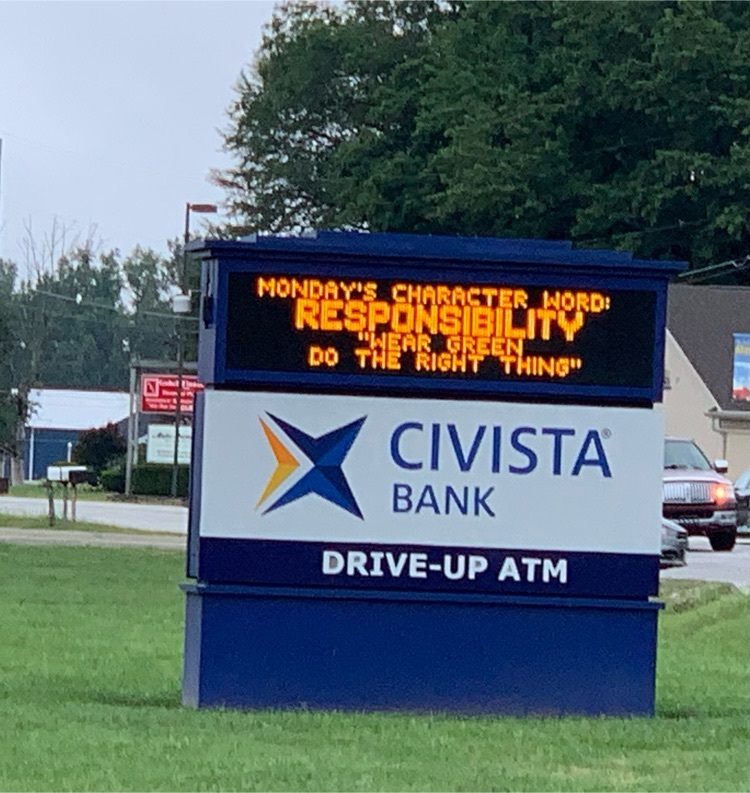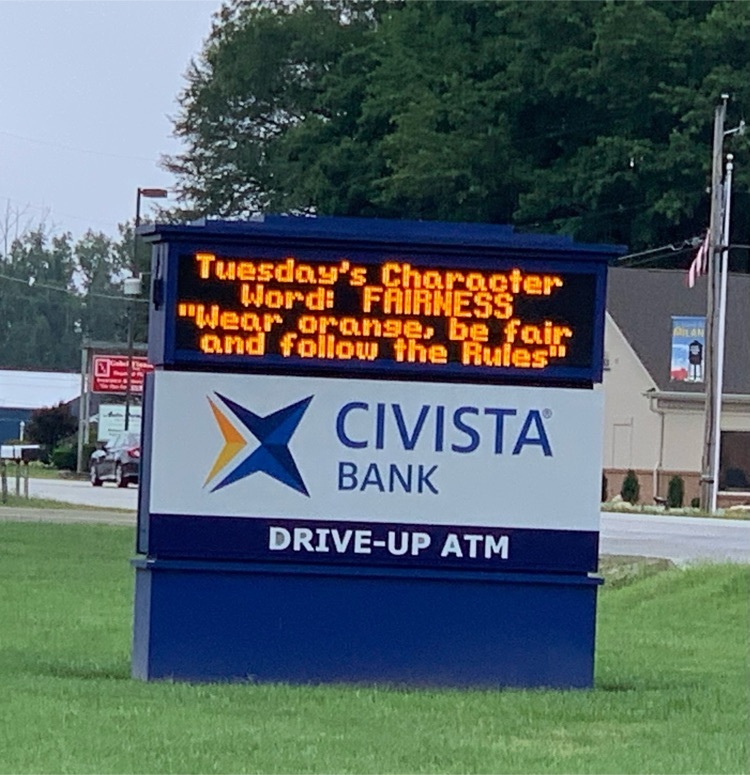 Thanks to Civista for always supporting our schools! #weRmilan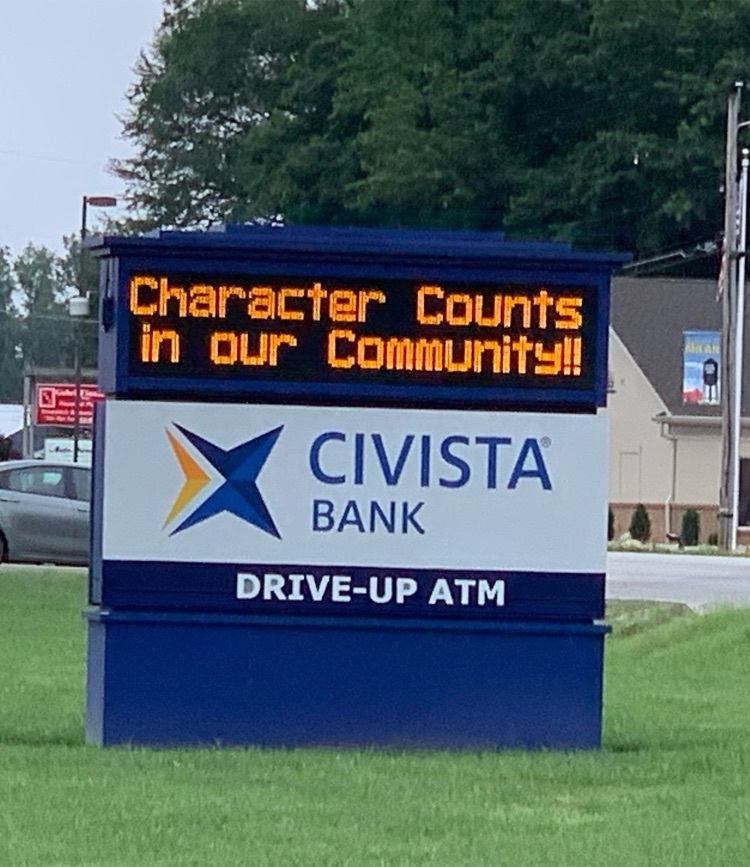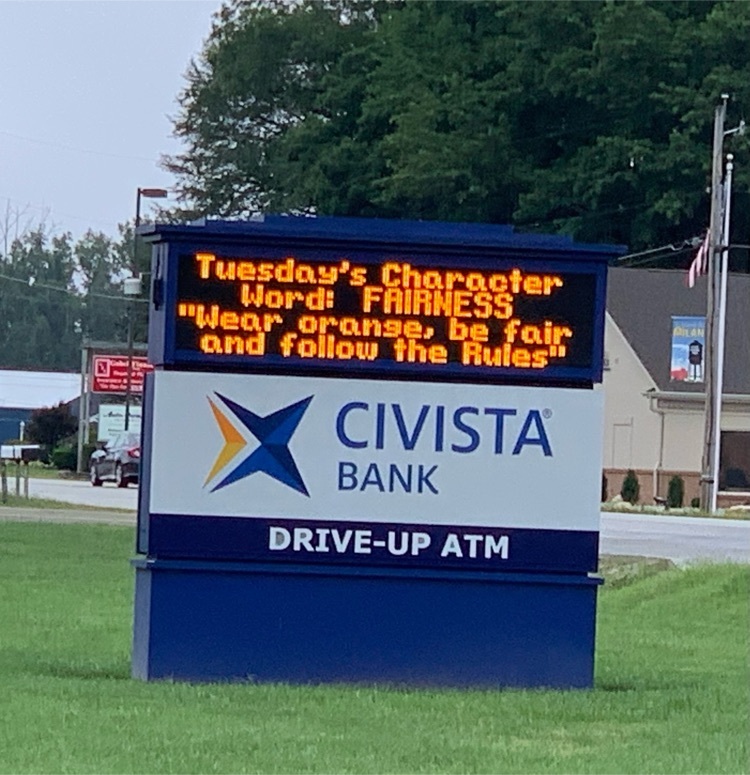 Thanks to Civista for always supporting our schools! #weRmilan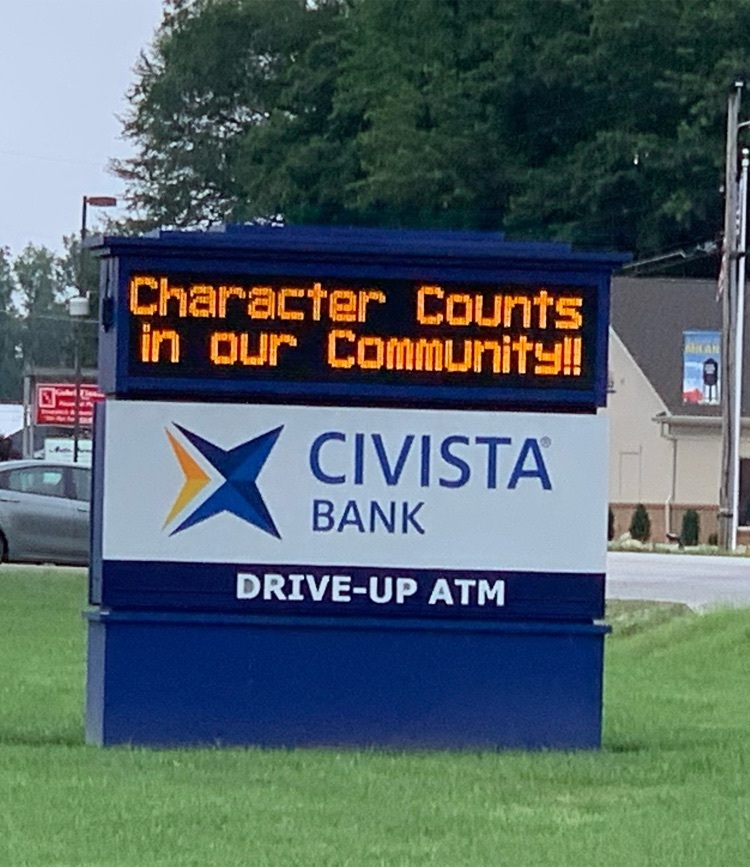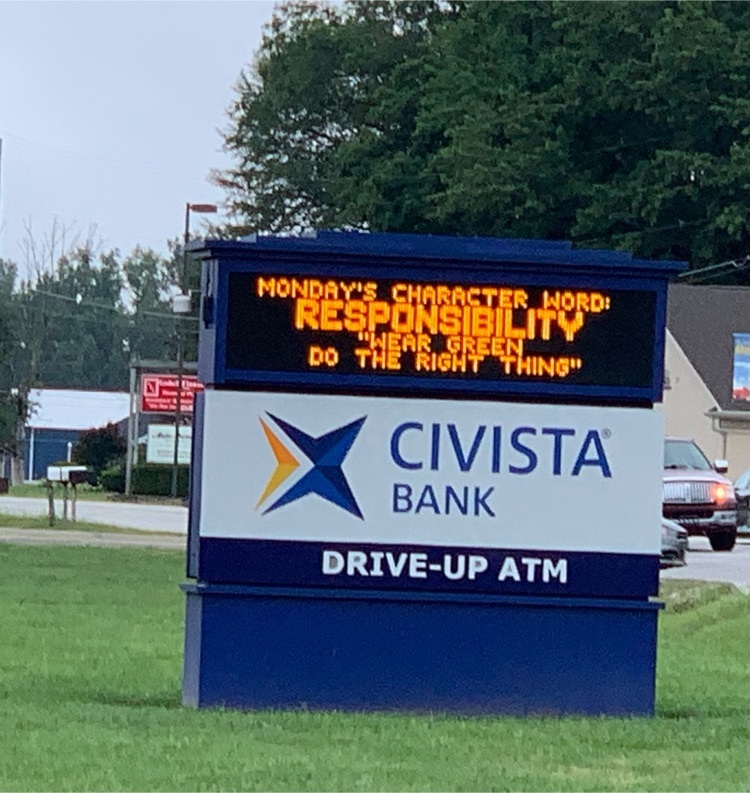 Thanks to Civista for always supporting our schools! #weRmilan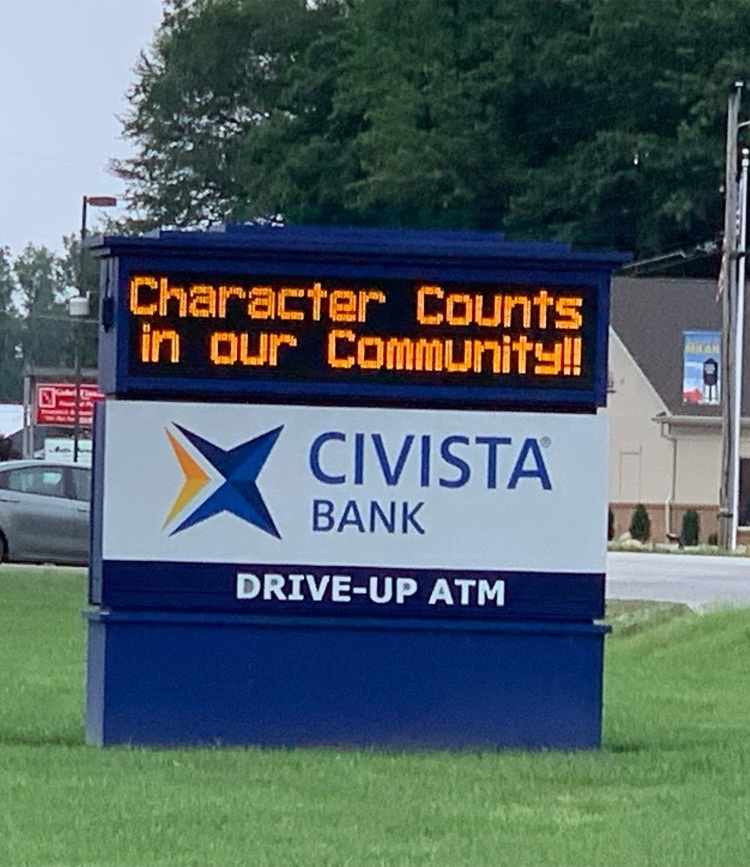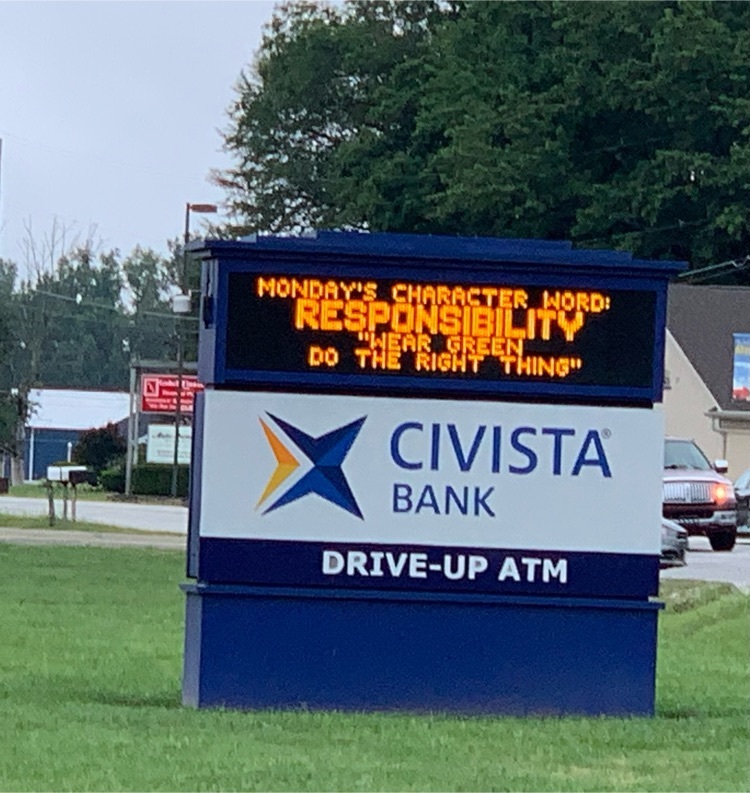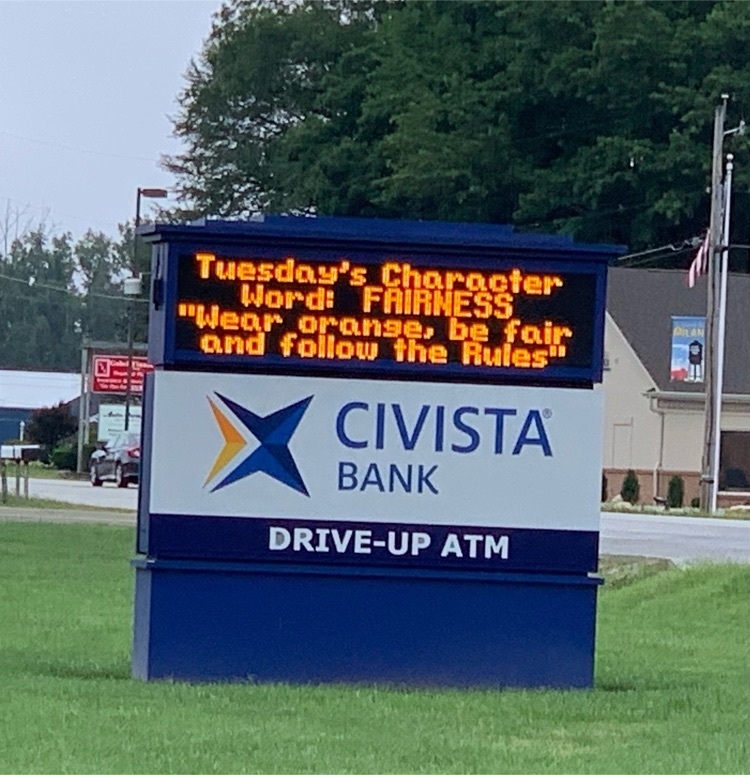 Thanks to Civista for always supporting our schools! #weRmilan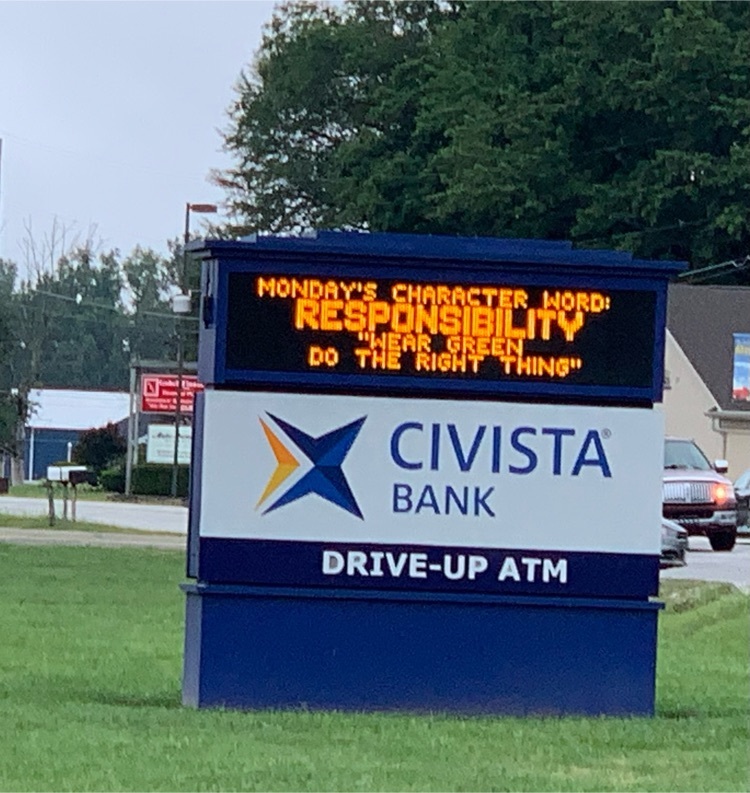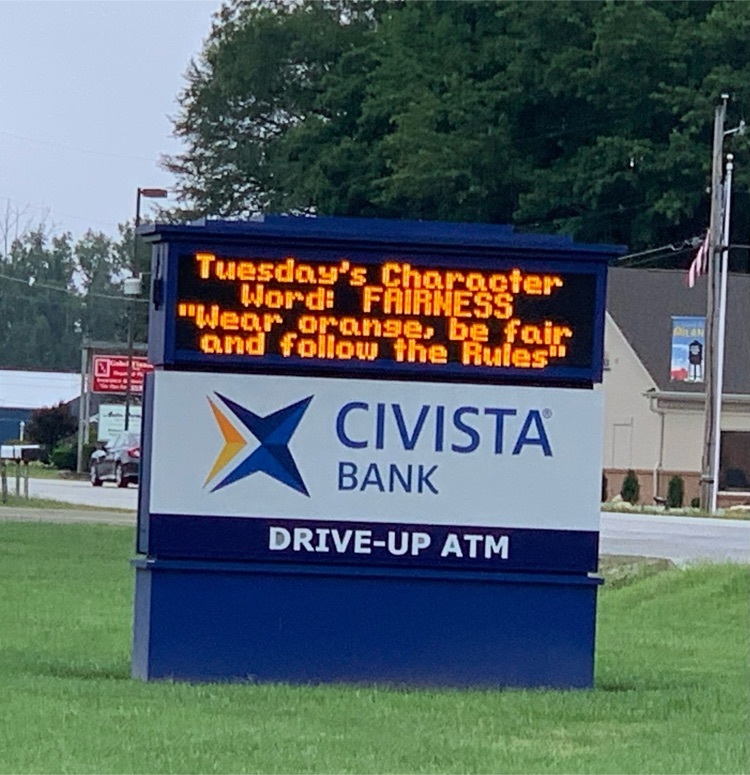 Milan Community Schools would like to thank the Ripley County Drug Awareness Coalition for the generous grant we received to help promote our SADD programs at Milan Schools. #weRmilan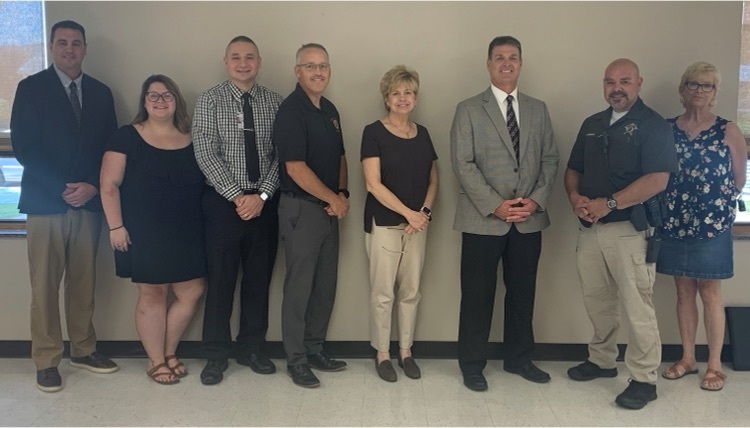 Can't wait to see our students and families at Open House Friday, 4-6 pm at all schools. #weRmilan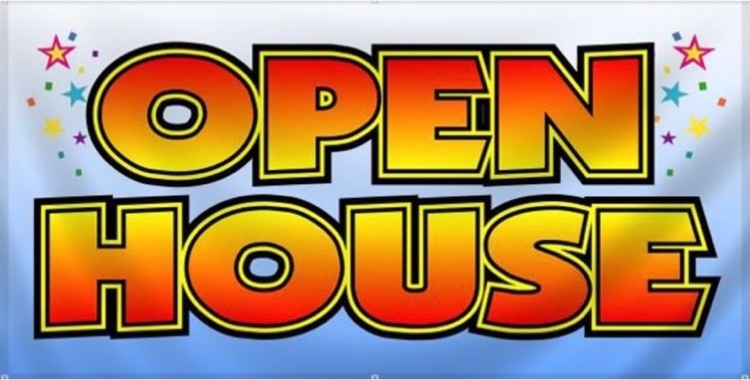 Congratulations goes out to the Milan Robotics team and their coach Brandy Hicks. They received overall champion honors yesterday at the Ripley County Summer Robotics competition. Great job!! #weRmilan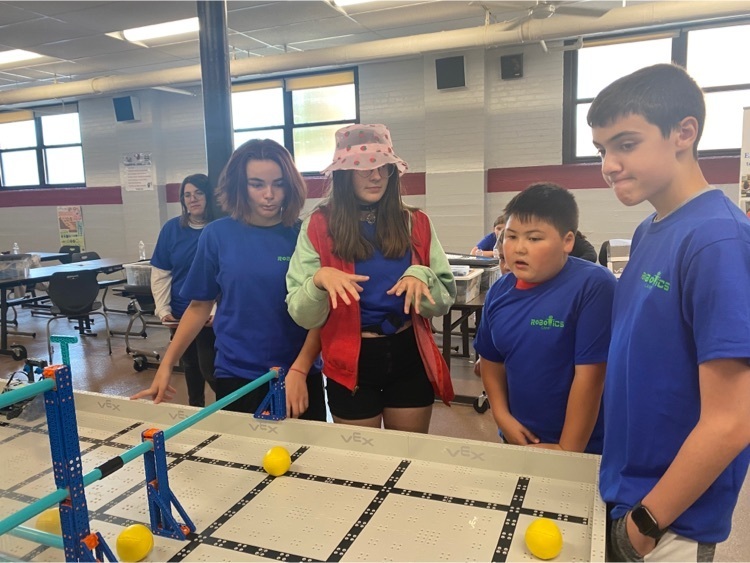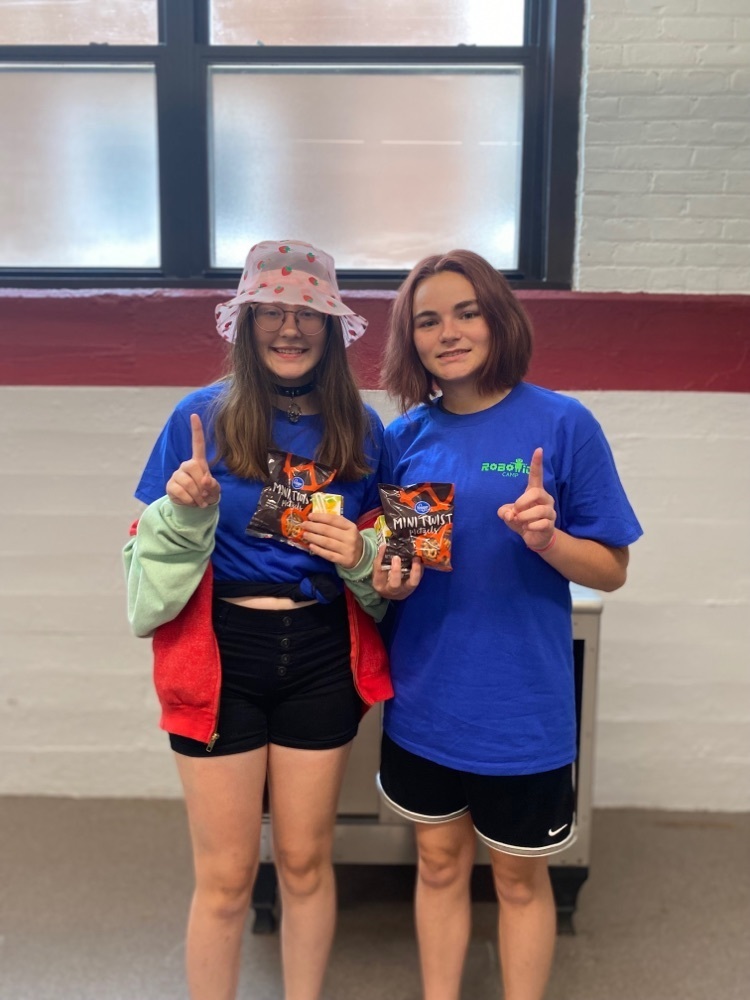 Have a happy and safe 4th of July! #weRmilan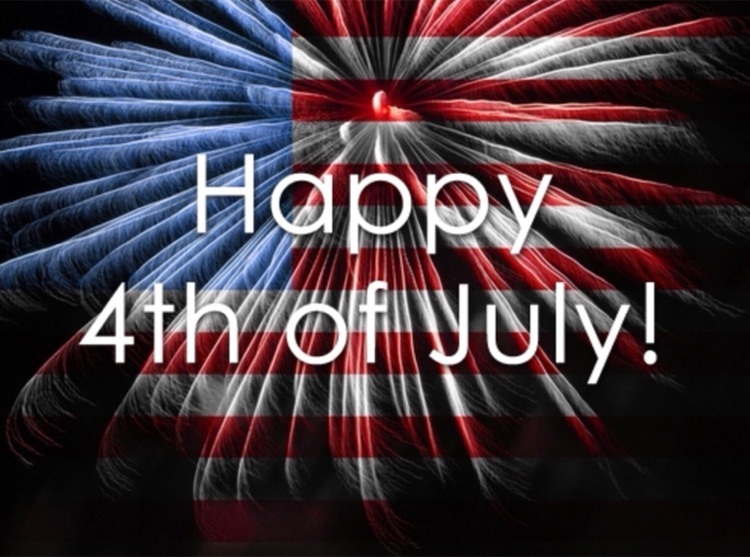 Summer Camp wrapped up with drones! Thanks to Ripley Co. 4-H Extension for the demonstration & hands-on opportunities to make them fly. Thanks to Duke Energy for supporting camp and all the staff & students who attended. Let's do it again next summer! #weRmilan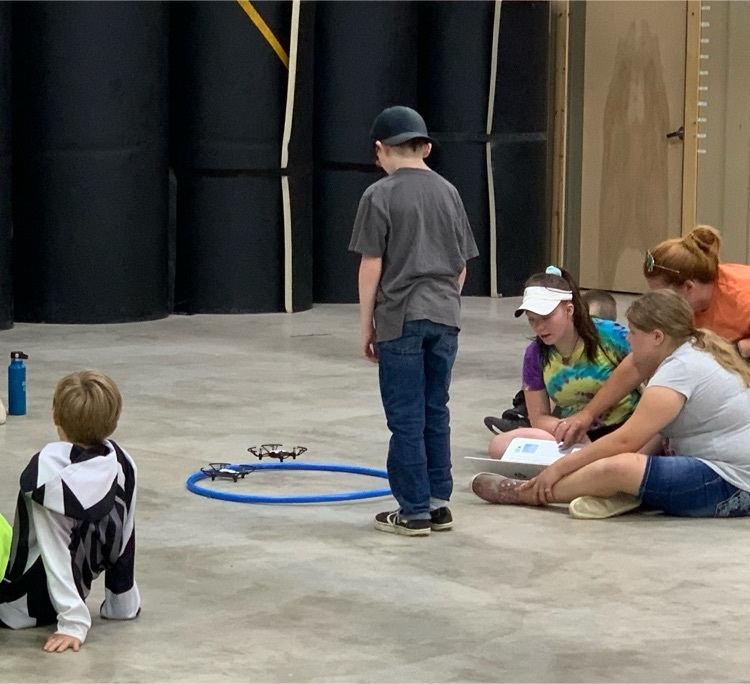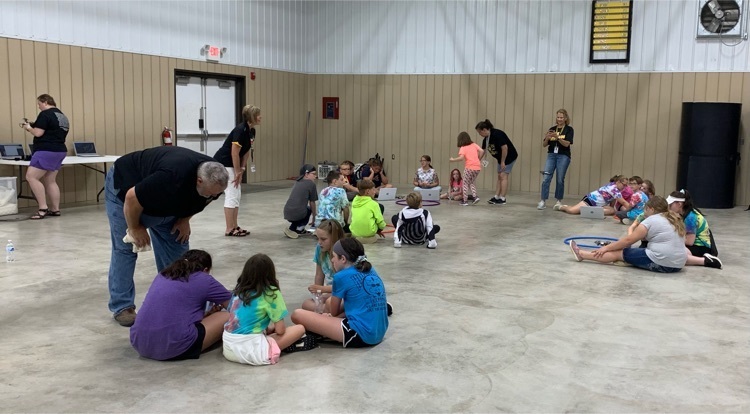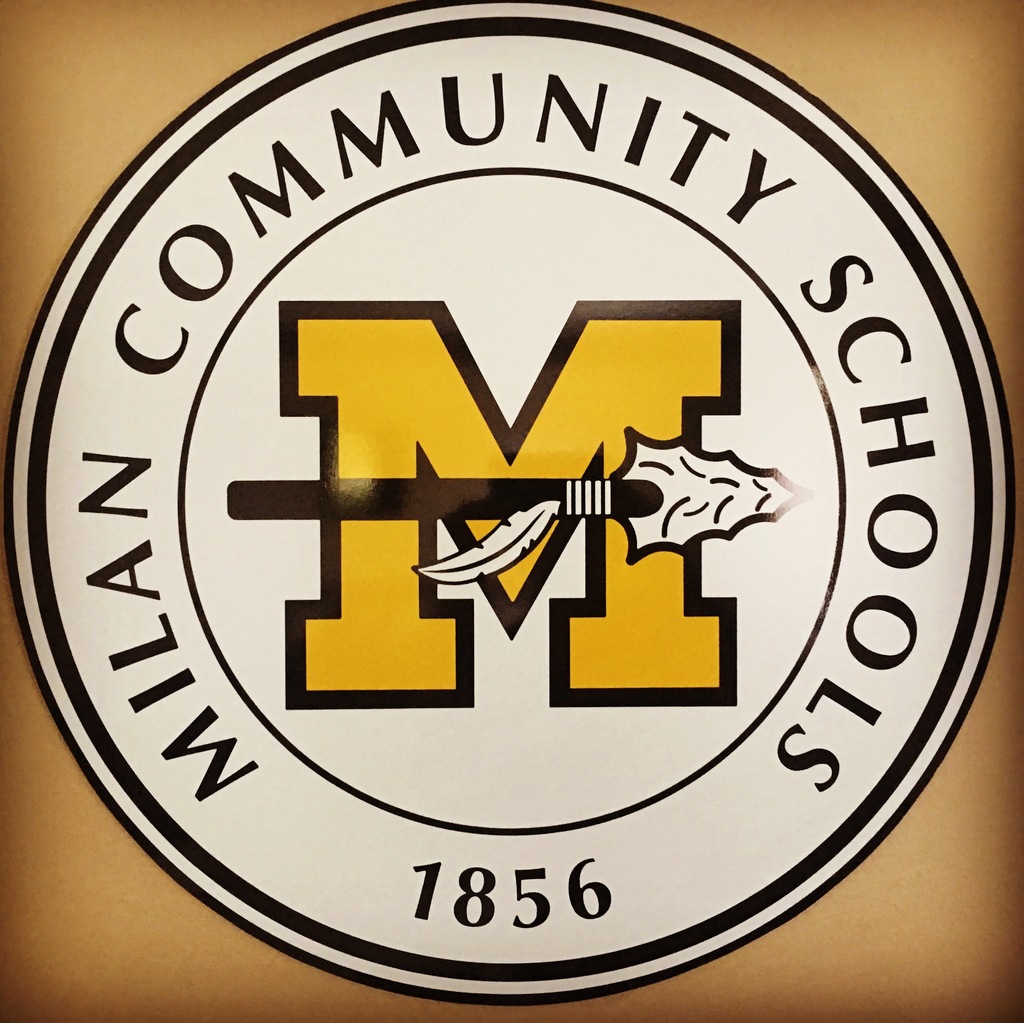 Congratulations Josh Clark for carding a 79 today at the golf sectional qualifying him for next week's regional play at Champions Point. Josh won the last individual spot in a sudden death playoff with fellow teammate Bryson Harris. Both boys represented Milan very well today.

Congratulations go out to the boys golf team who defeated Franklin Co. 171 to 181 tonight, ending their regular season with a 21-4 record. Leading scorers were Tyler Walke 47, Cole Knecht 47, Bryson Harris 40 and low medalist Josh Clark with a 37. Great job!! #weRmilan

2021 ORCV Golf Champions.