Milan Robotics competed this week in their 3rd match this year. They are budding engineers #weRmilan @PurdueINMaC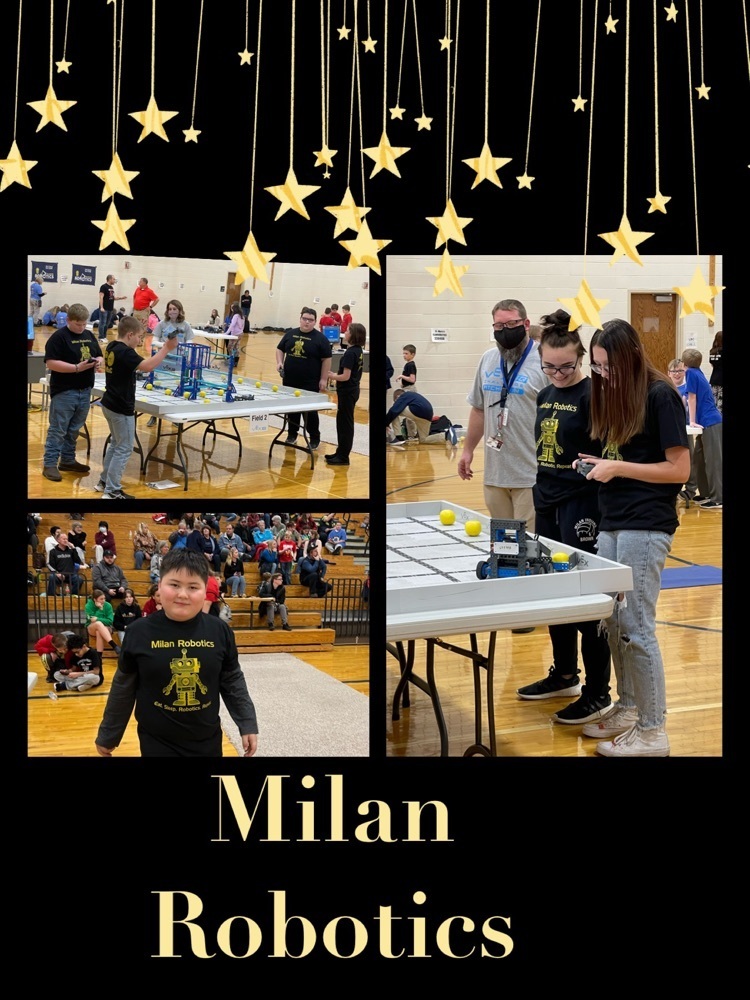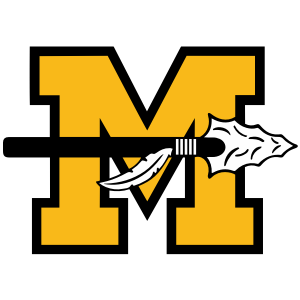 Students in Mr. Beeler's Science class learn how water vapor condenses in the air to form clouds. #weRmilan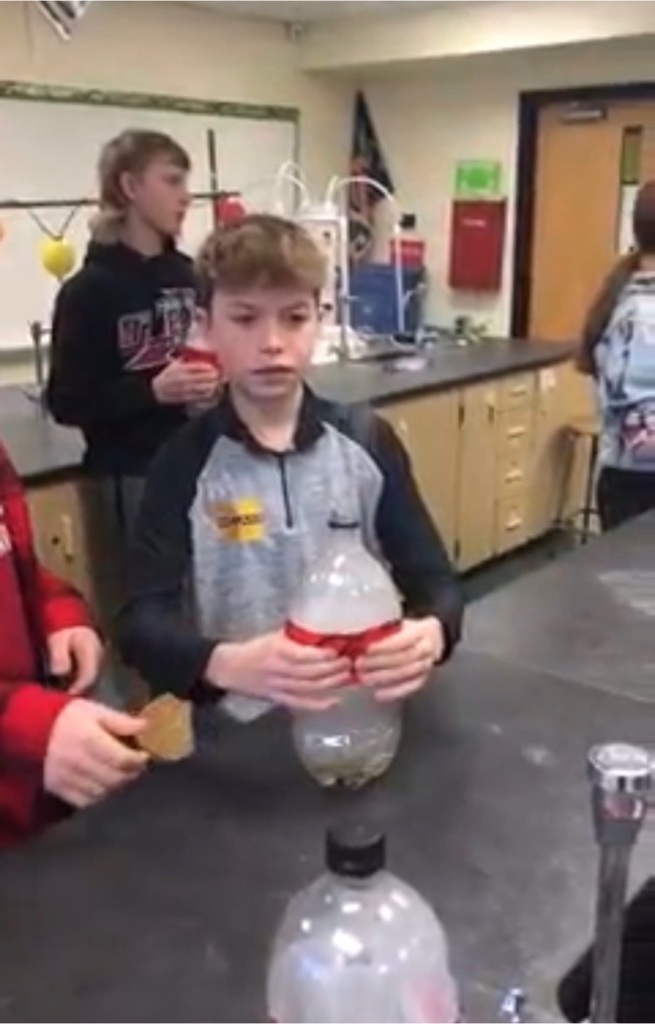 Have a happy, healthy and safe new year! See you back at school January 3!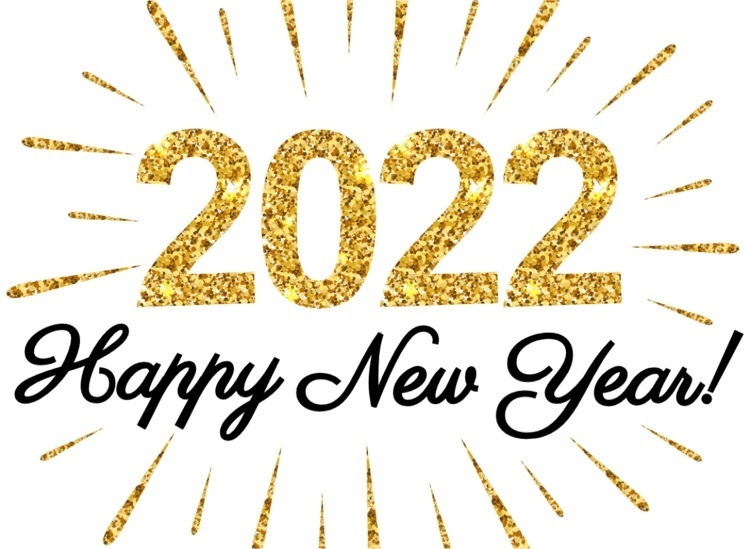 Milan Schools wish everyone a Merry Christmas!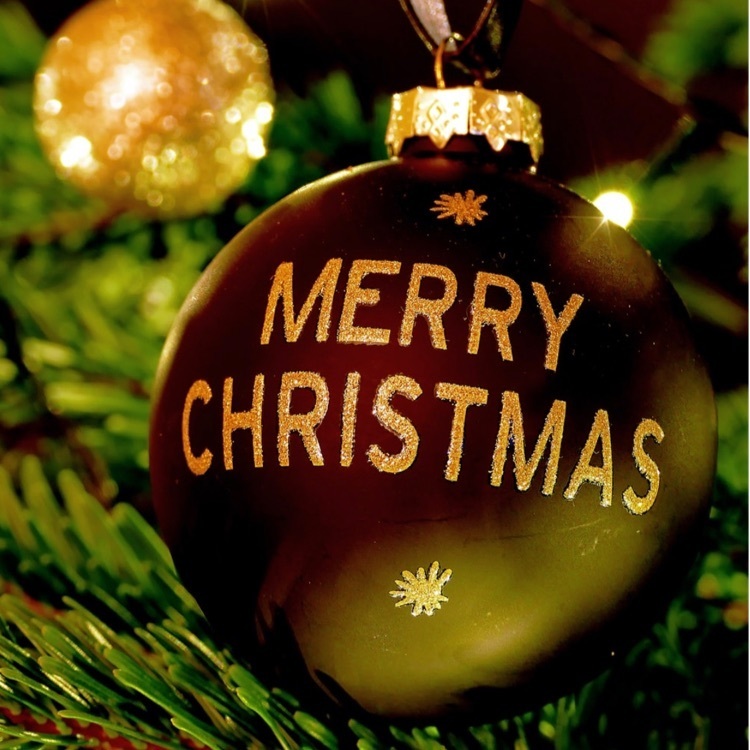 Students and teachers participating in the human Christmas tree decorating contest during today's LIM Pep session. #weRmilan

Milan Middle School and Intermediate School enjoying their Leader in Me pep session today. Great job.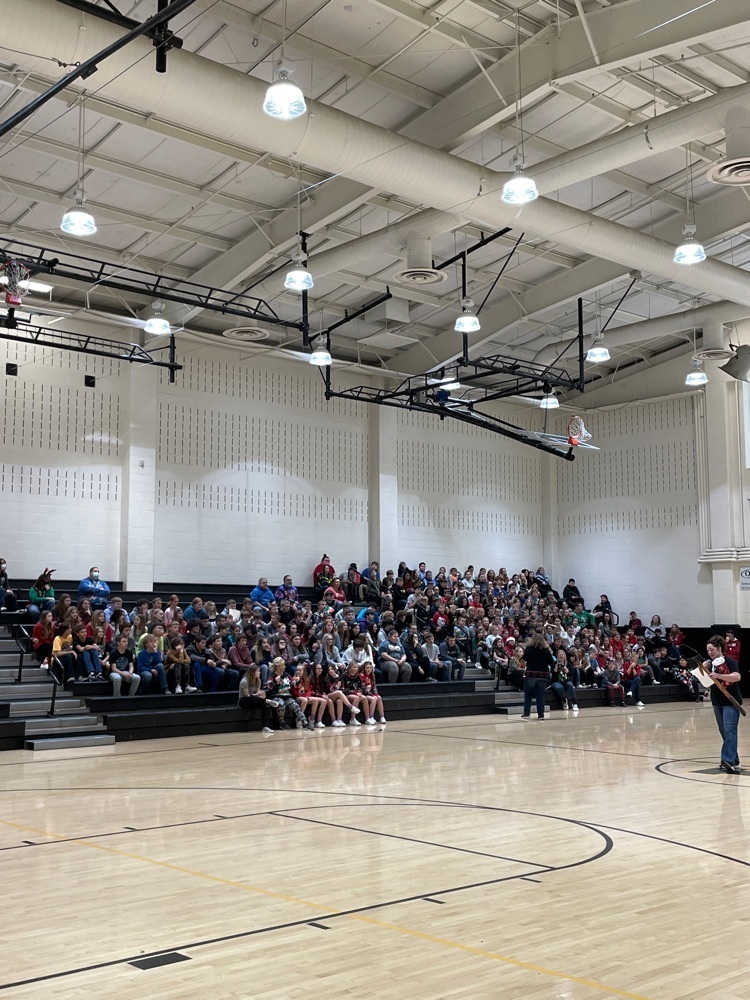 A big thank you goes out to everyone who attended tonight's concert. It was a wonderful show of support for our band members who have worked so hard this year. #weRmilan

A packed house at tonight's band concert. Congratulations to all of our band members and Mrs. Bedel on an outstanding concert tonight.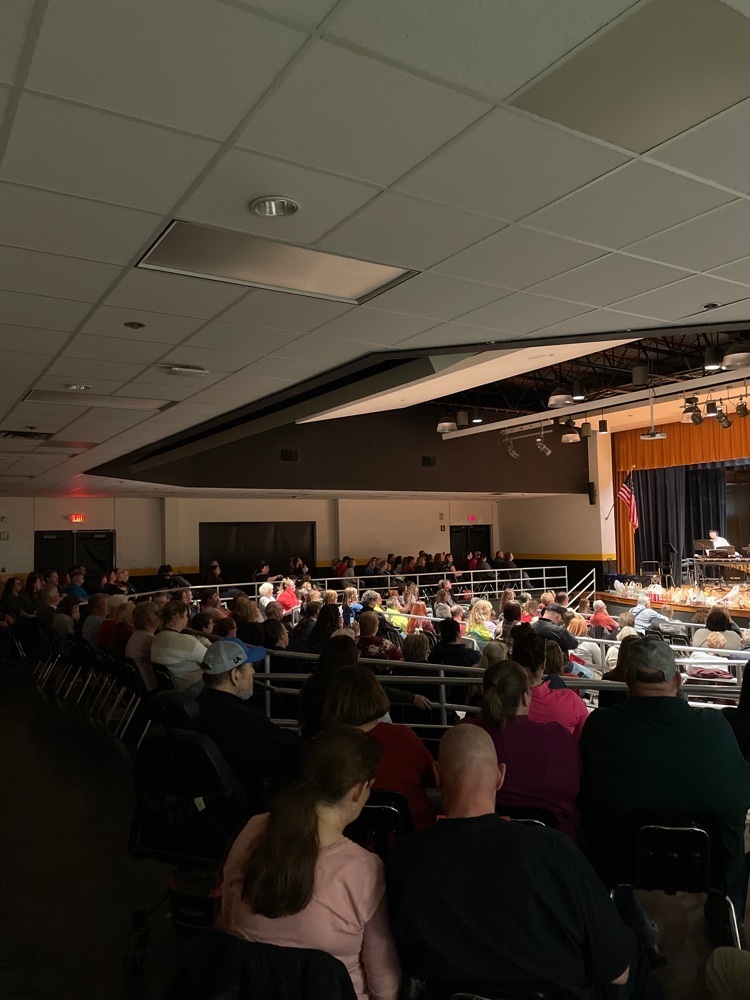 Milan Middle School band playing "Bobsled Run" at tonight's concert. Wonderful job!! #weRmilan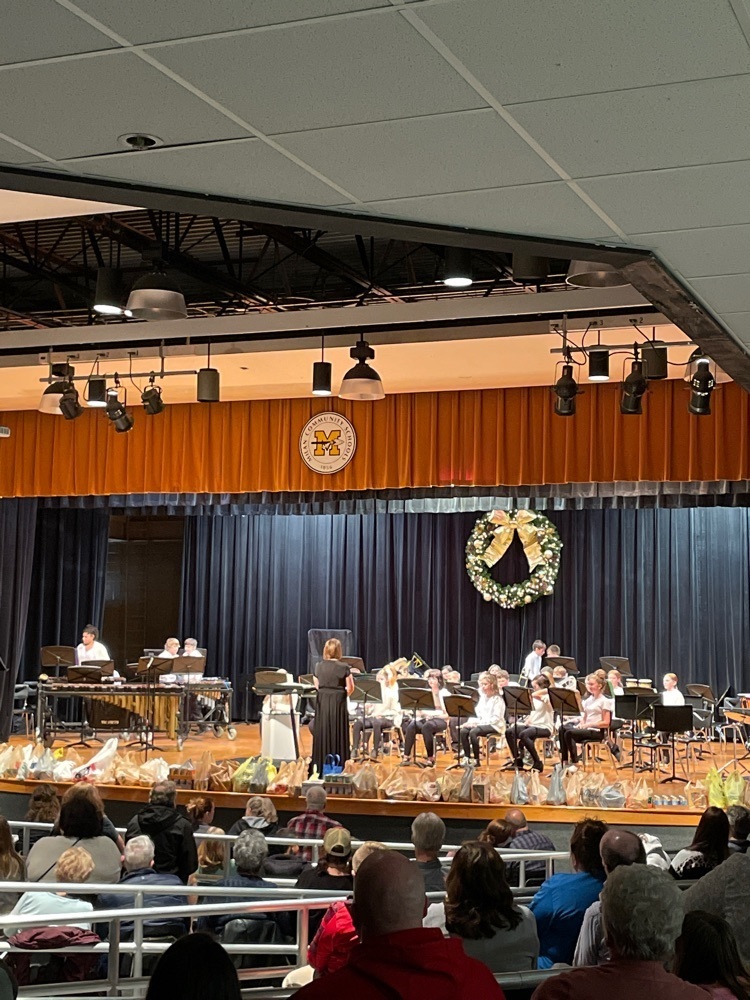 MIS beginning band performing at tonight's concert. Great job. #weRmilan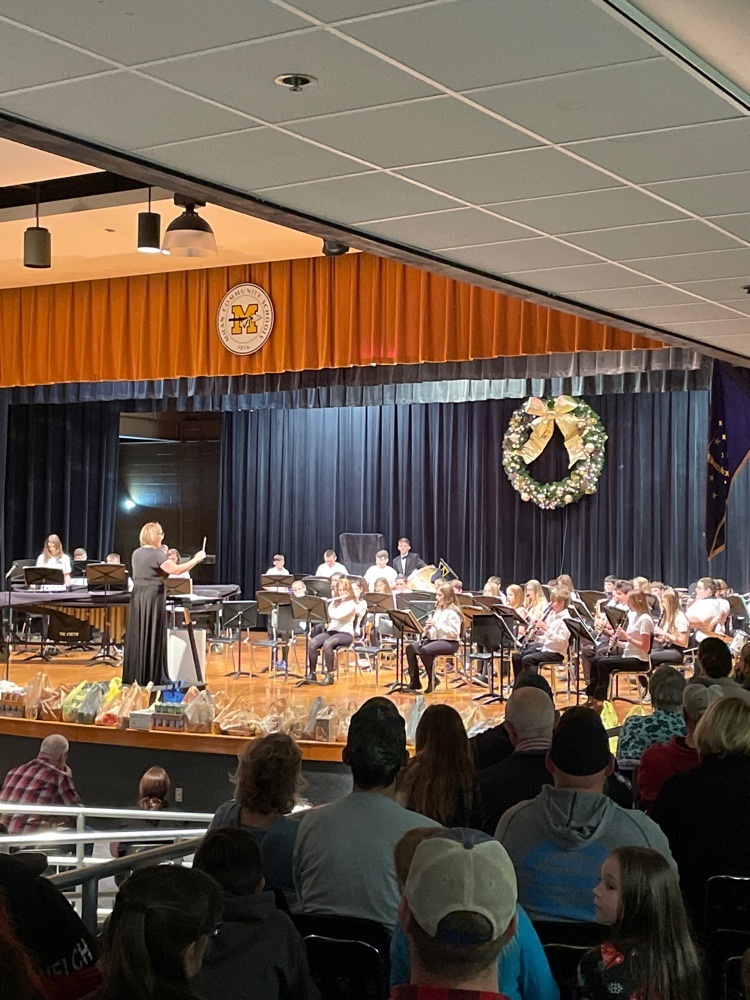 MMS students worked with Baylor Trucking to prepare wreaths for the Wreaths Across America Project. a great service project! #weRmilan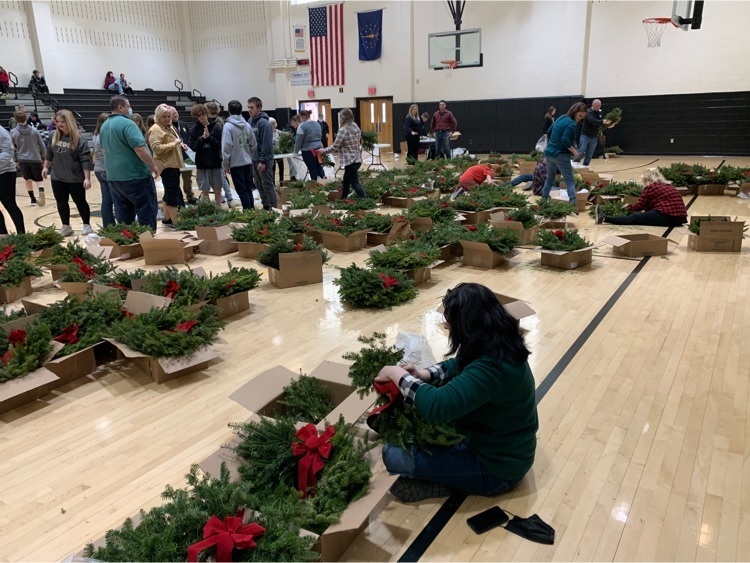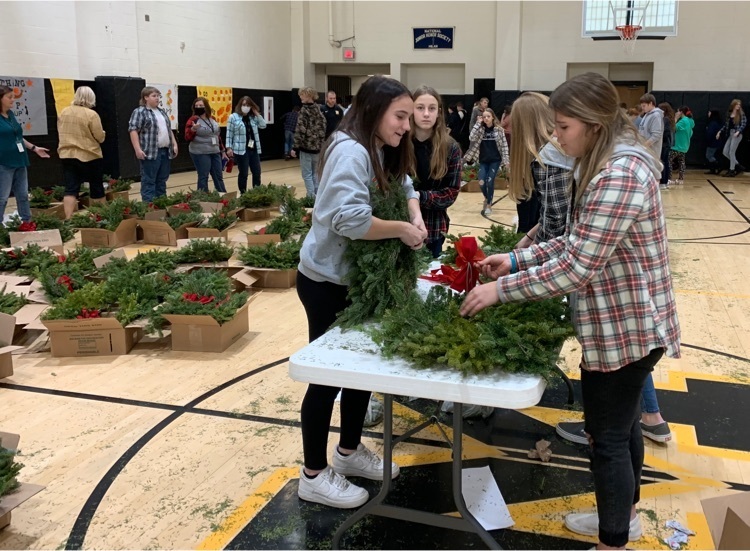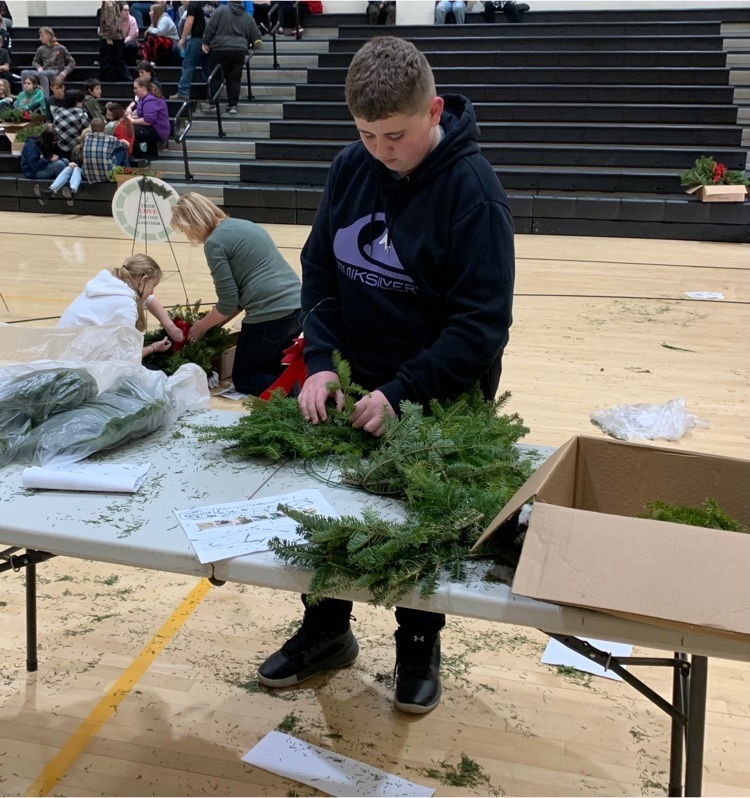 Future cheerleaders performed a cute show at the Milan Cheer Camp Showcase during halftime. .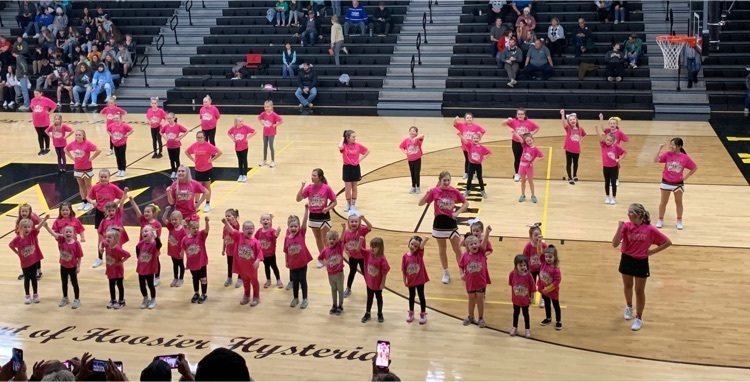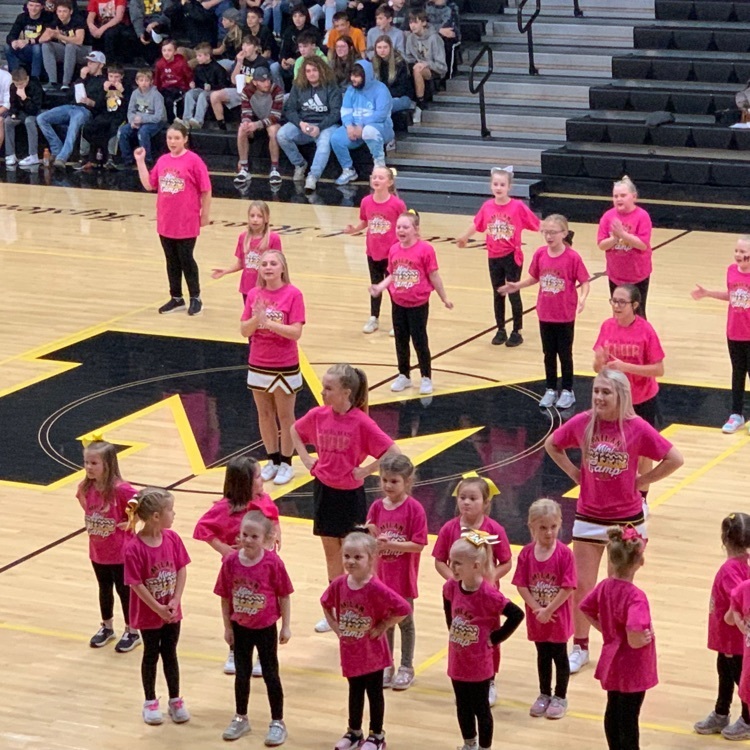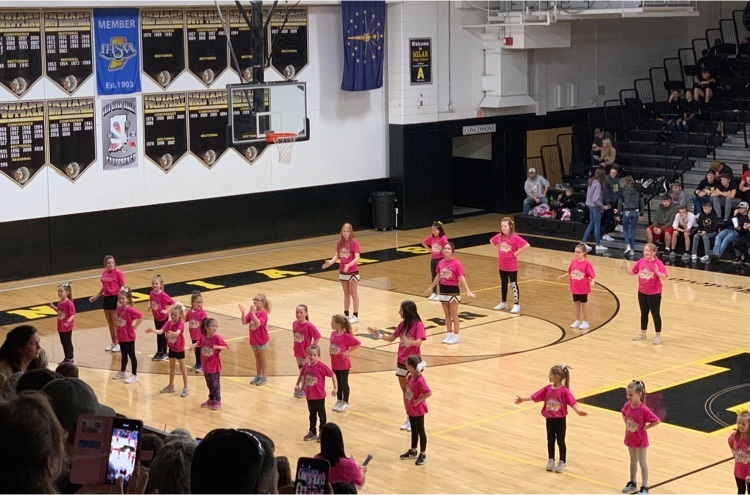 Delivered extra iPads to Ripley Crossing to help connect patients and families. Love supporting our community who supports us so much! #weRmilan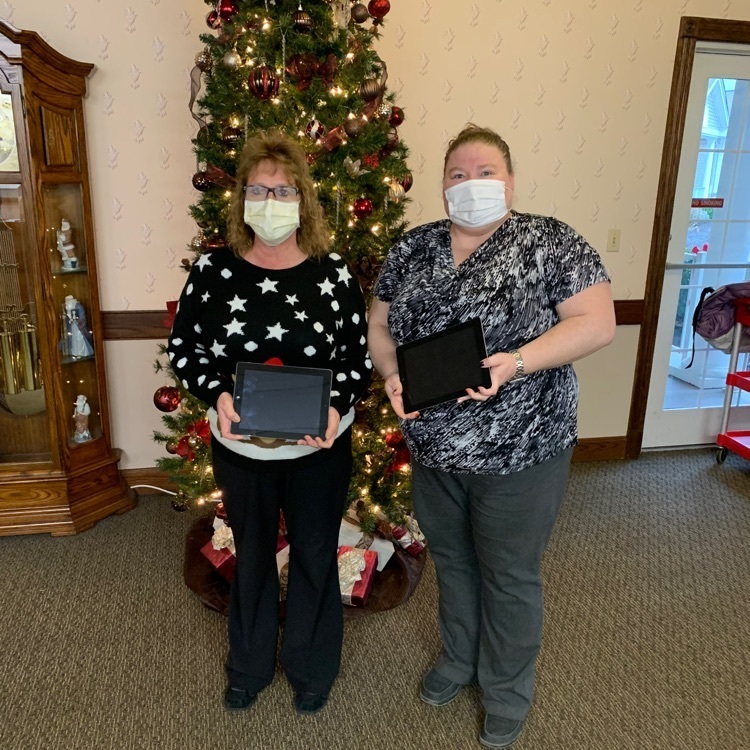 Milan Schools are on a two hour delay Wednesday, December 8. We will dismiss at the regular time.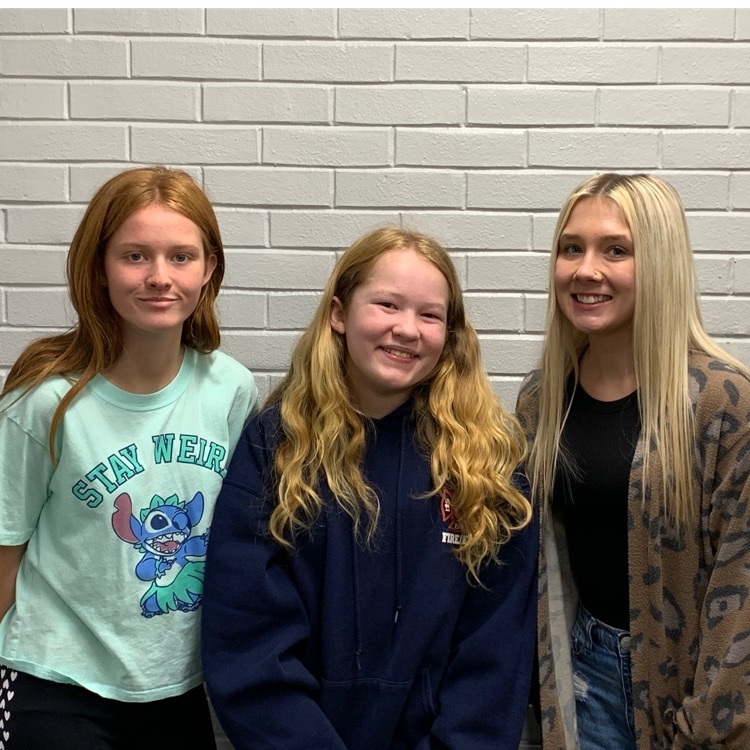 It's here! Watch and share: Take a Look Inside Milan Schools! #weRmilan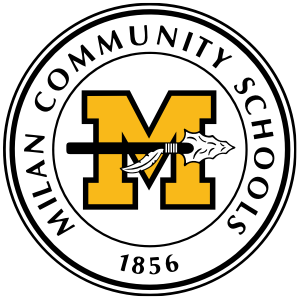 Milan teachers do so much for our students! Today you can return the favor by supporting a classroom project! Donate today and your gift will be matched at 50% from Donors Choose. Thank you! #weRmilan
https://www.donorschoose.org

We are thankful for our students, families, staff and community. Enjoy the holiday break! See you back at school Monday. #weRmilan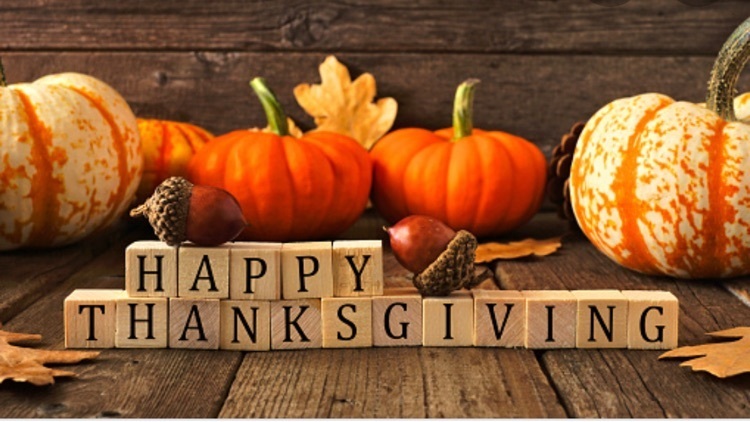 Families, your generosity is heartwarming! All of our schools collected over 4,000 canned goods. Thank you! Thanks to the NHS for sponsoring our food drive. @MissIngleSci #weRmilan