Milan students love their teachers. School Administrators commissioned Milan Tech Tribe to use their maker area to create custom keychains for staff while learning real life skills. It's been top secret for 2 months. Finally gifts were delivered. Smiles all around. #weRmilan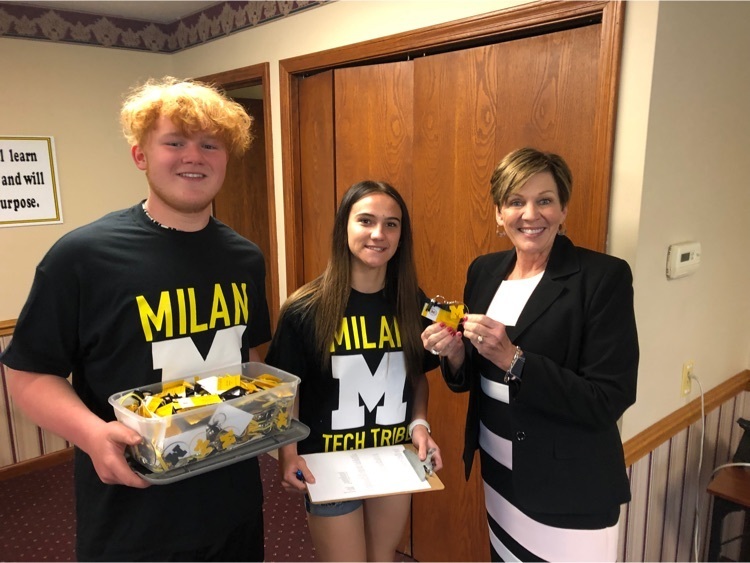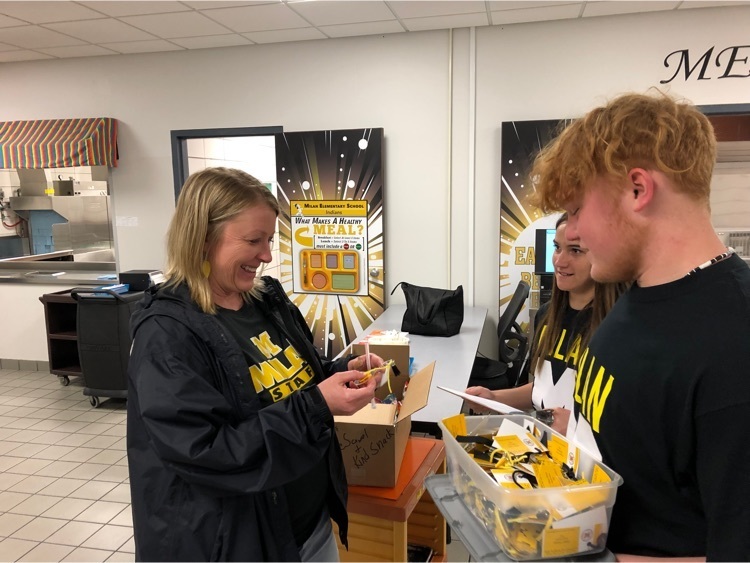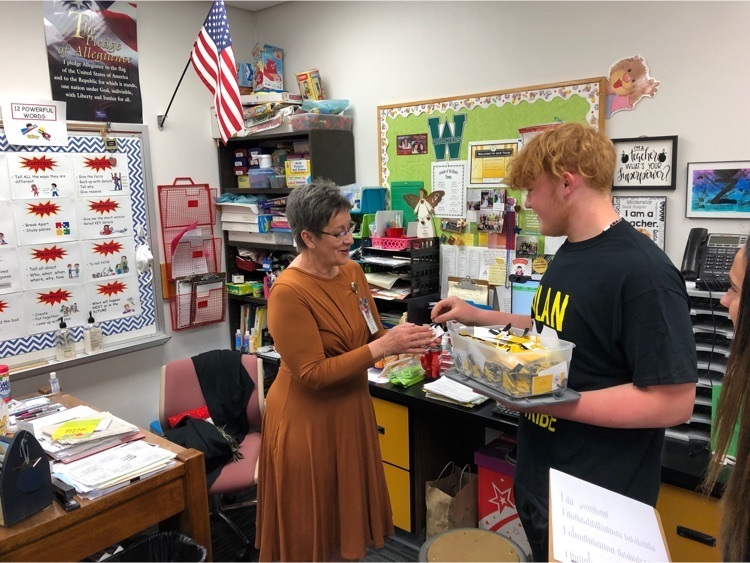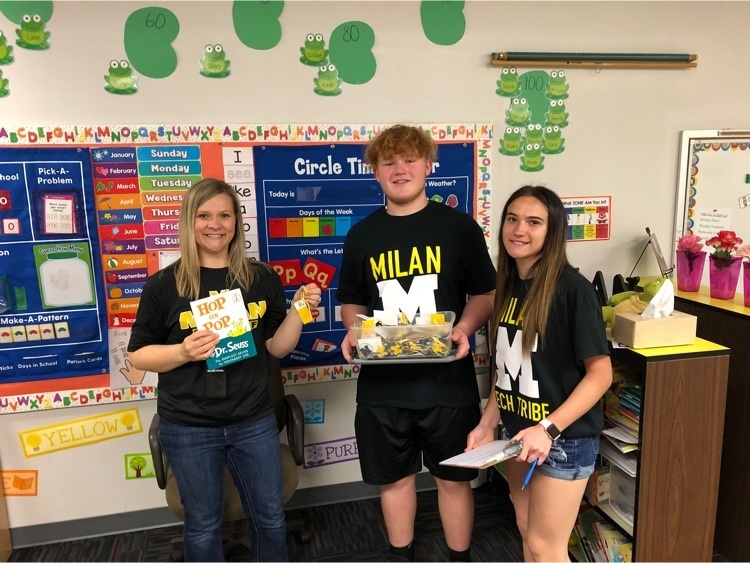 Good luck MMS robotics team as you travel to VEX Worlds! MES cheered for the team as team members drove robots through the halls. We are proud of you! #weRmilan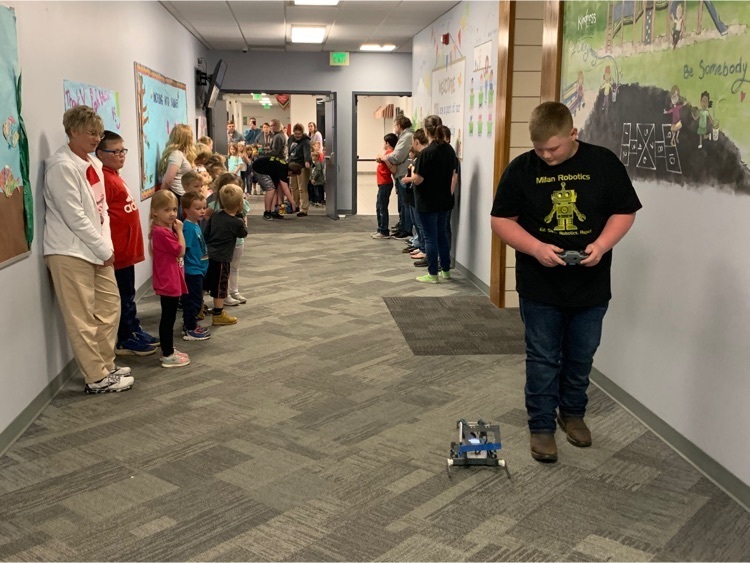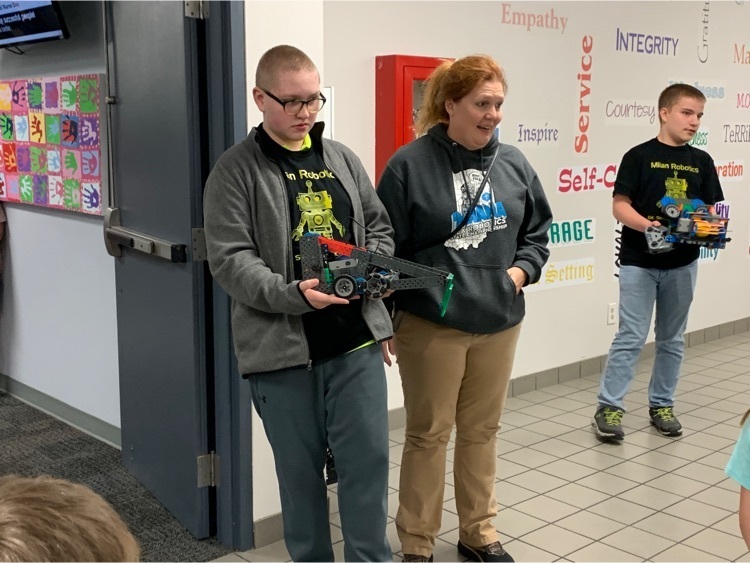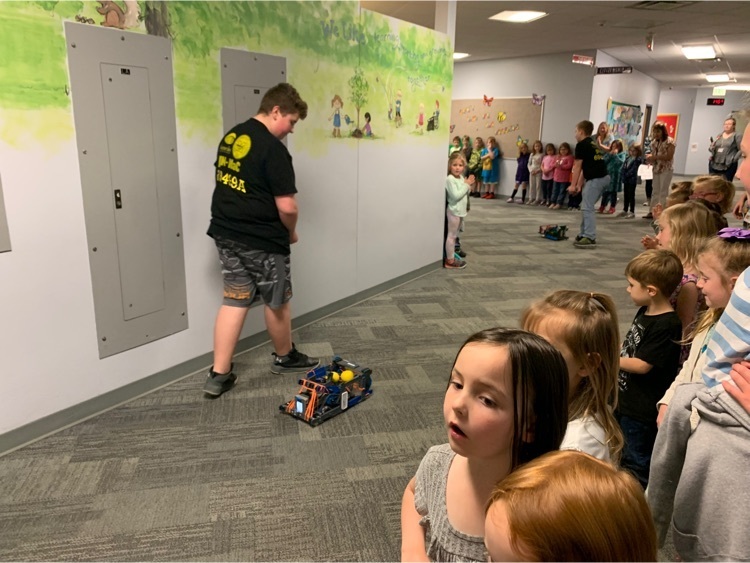 MMS robotics team enjoyed a big send off to VEX World competition today at the elementary. Team members drive robots through the halls as students cheered and rushed them good luck! #weRmilan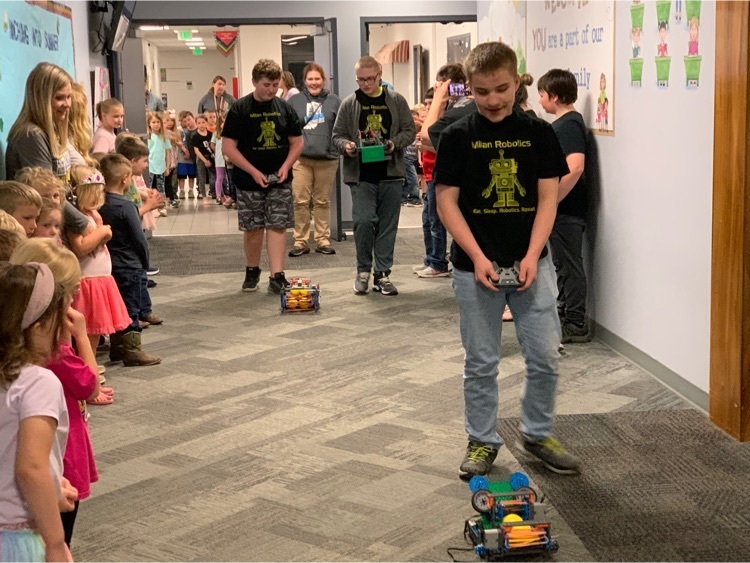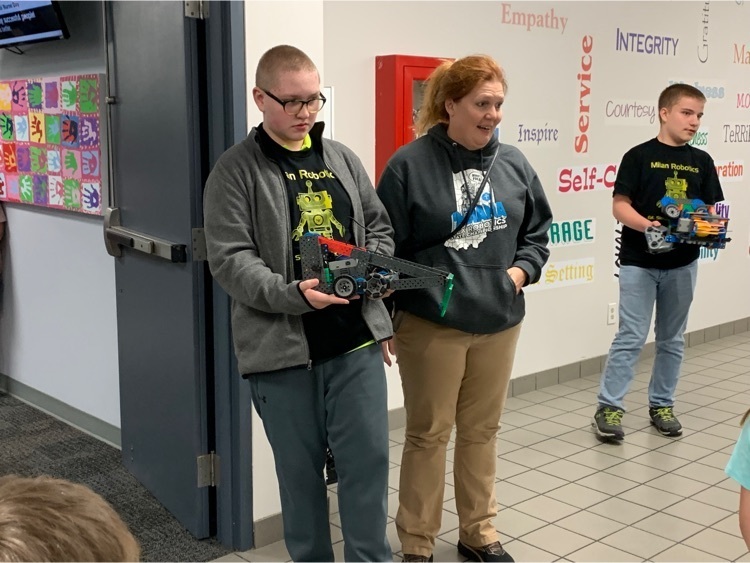 Thank you to our outstanding team of administrative professionals! They take care of all our needs so we can be the best we can be! #weRmilan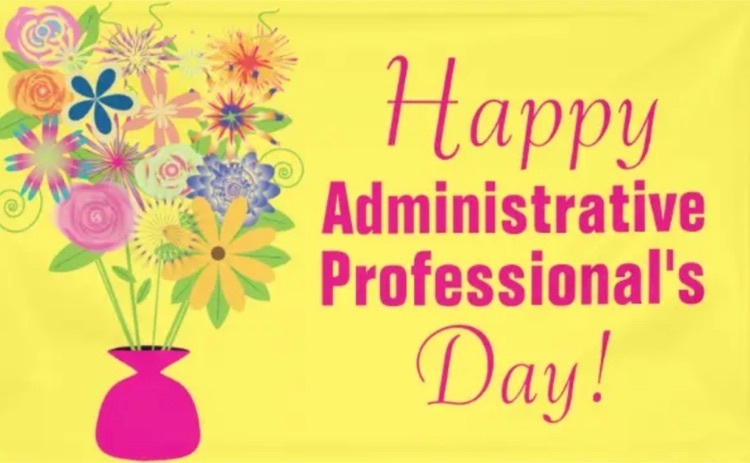 MMS student leaders hand out motivational treats to encourage students to do their best on the test! #weRmilan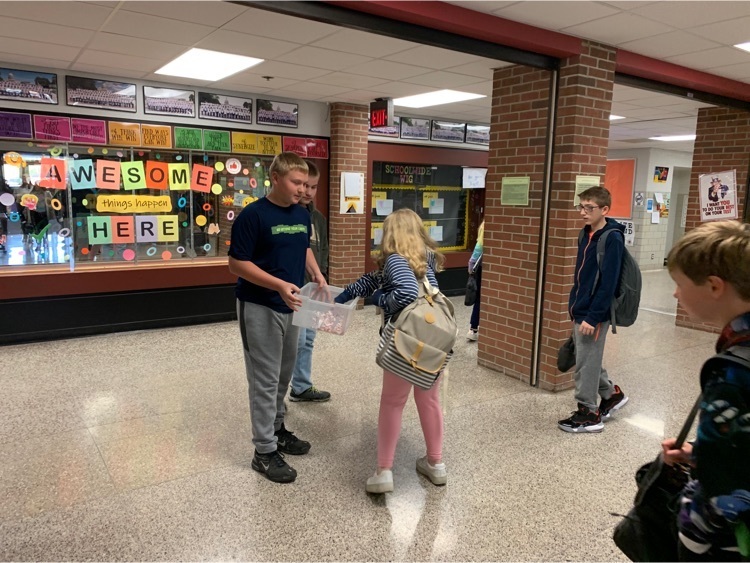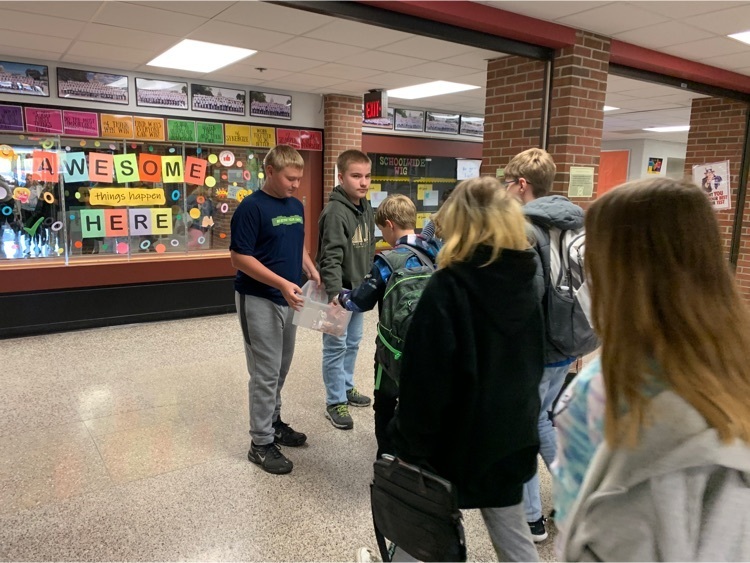 MHS Choir members presenting Mrs. Thomas roses during her last concert as the HS choir director. Thank You Mrs. Thomas for all of your hard work and dedication to your students and choir members. We appreciate all you do for kids. Goodluck at MES next year. You will be missed.

MHS Show Choir and Advanced Choir singing together at tonight's Spring Concert. Great job everyone. Congratulations to all of the members and Mrs. Thomas on a wonderful evening.

MHS Show choir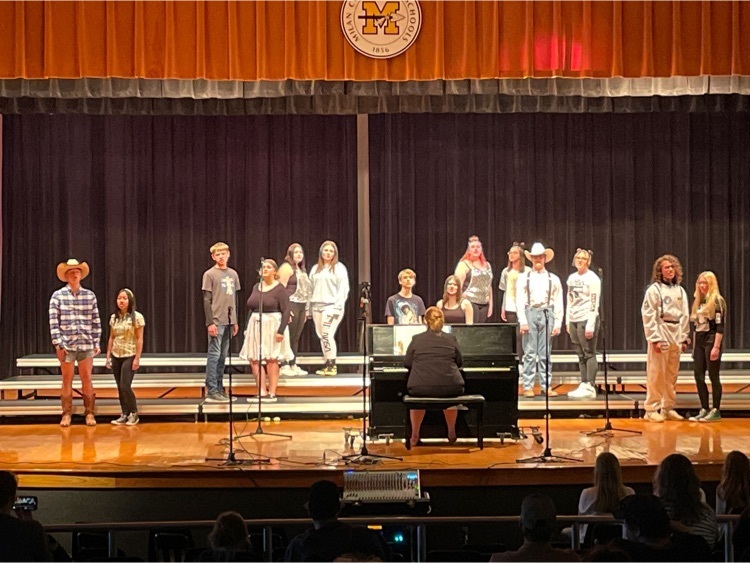 MHS Show Choir.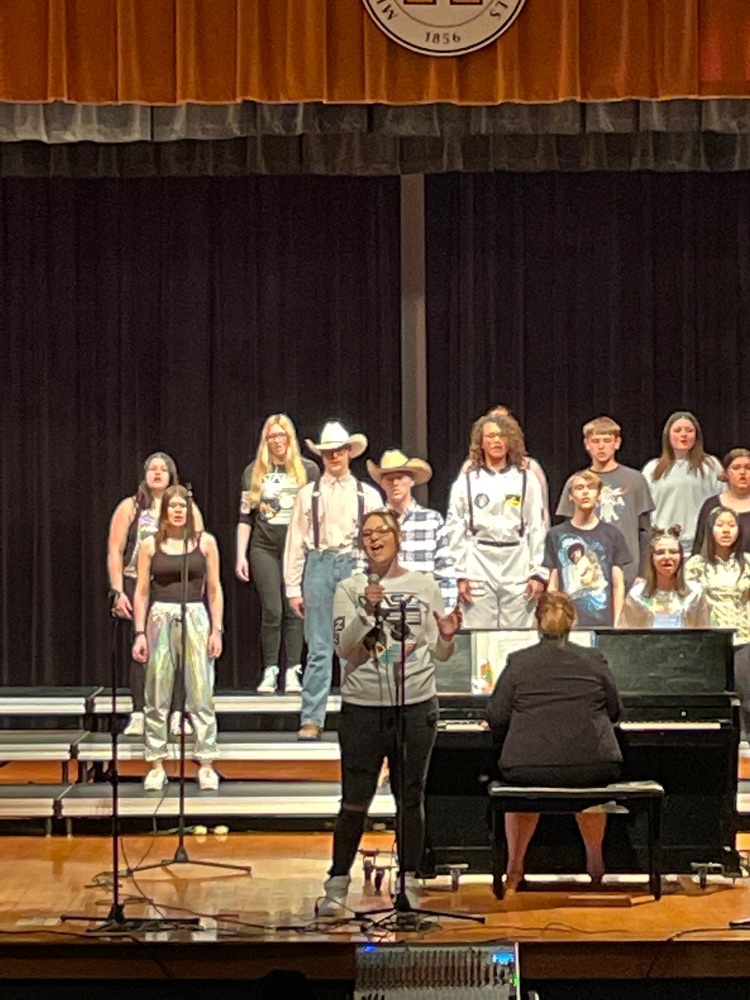 MHS Show choir singing songs about space at tonight's spring concert.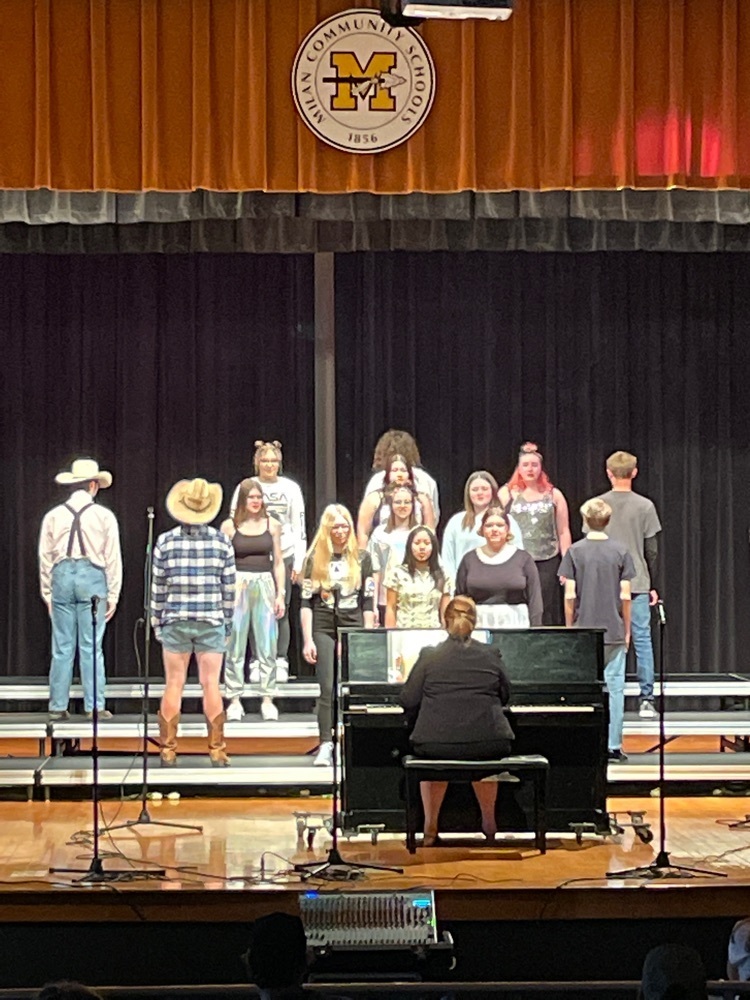 MHS Choir.

MHS Choir soloist.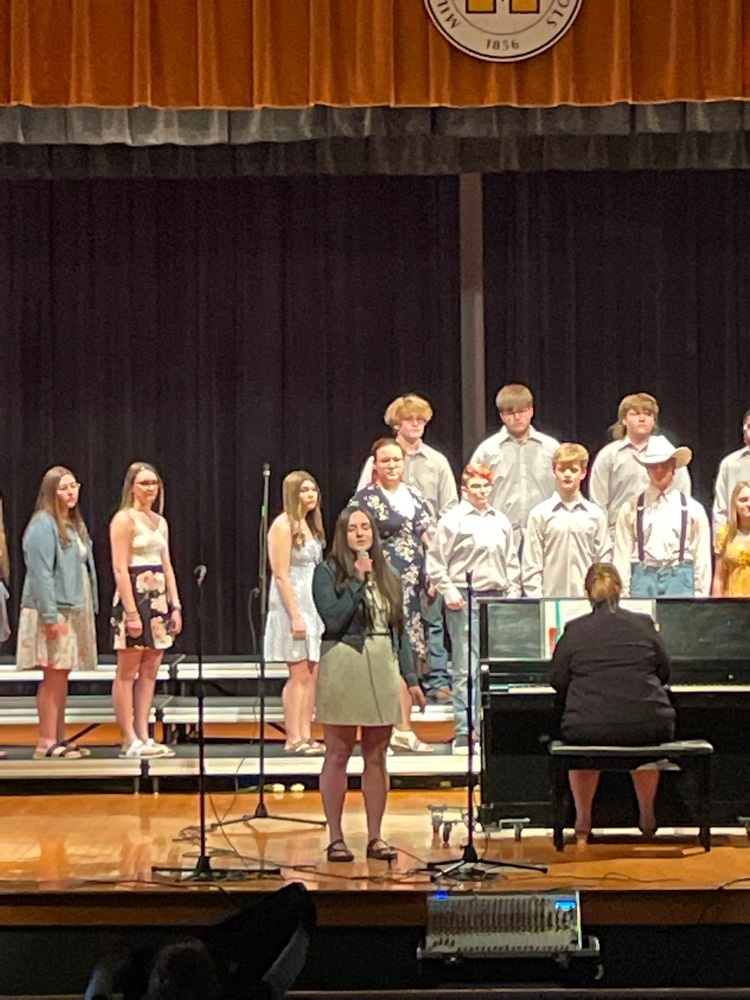 Milan High School's advanced choir at tonight's concert.

MMS Choir.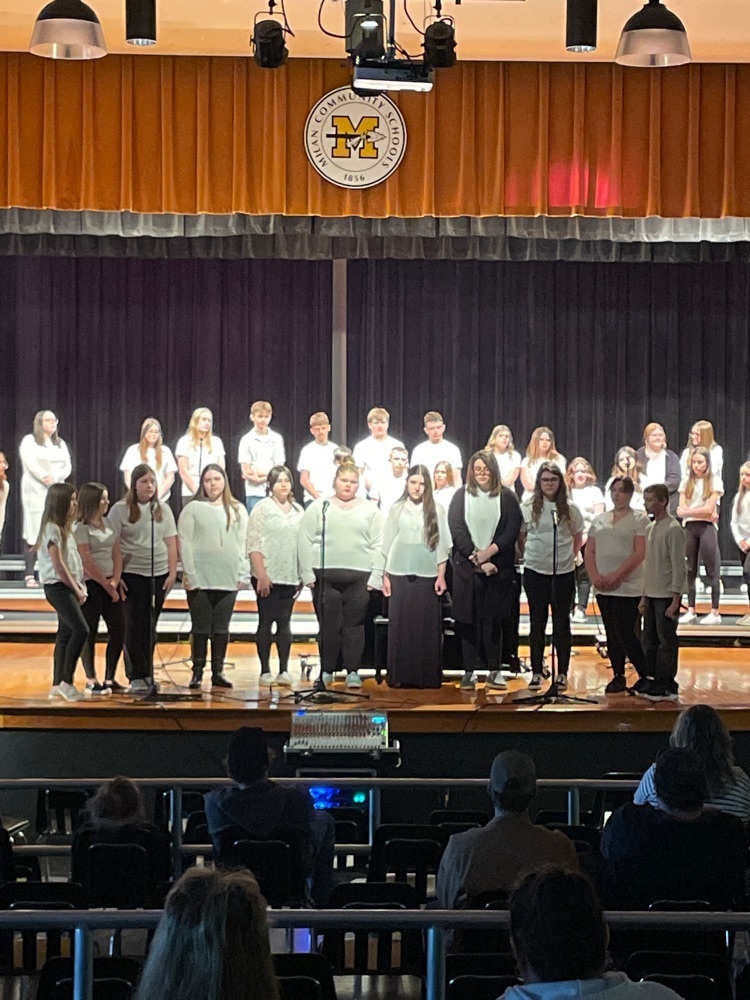 MMS Choir!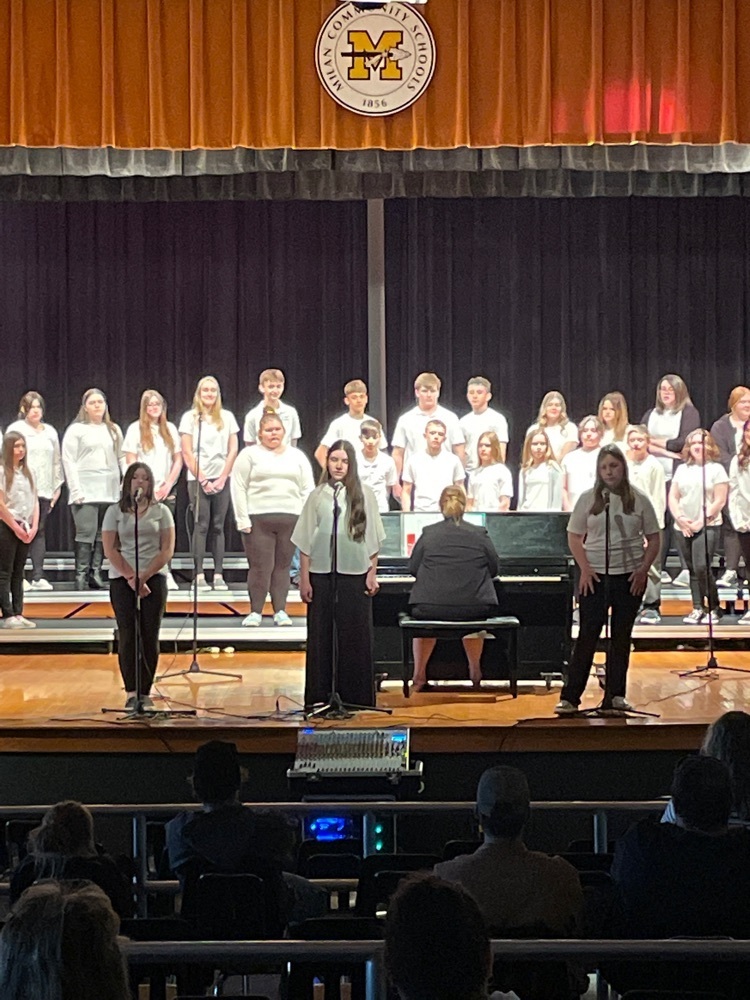 MMS Choir soloists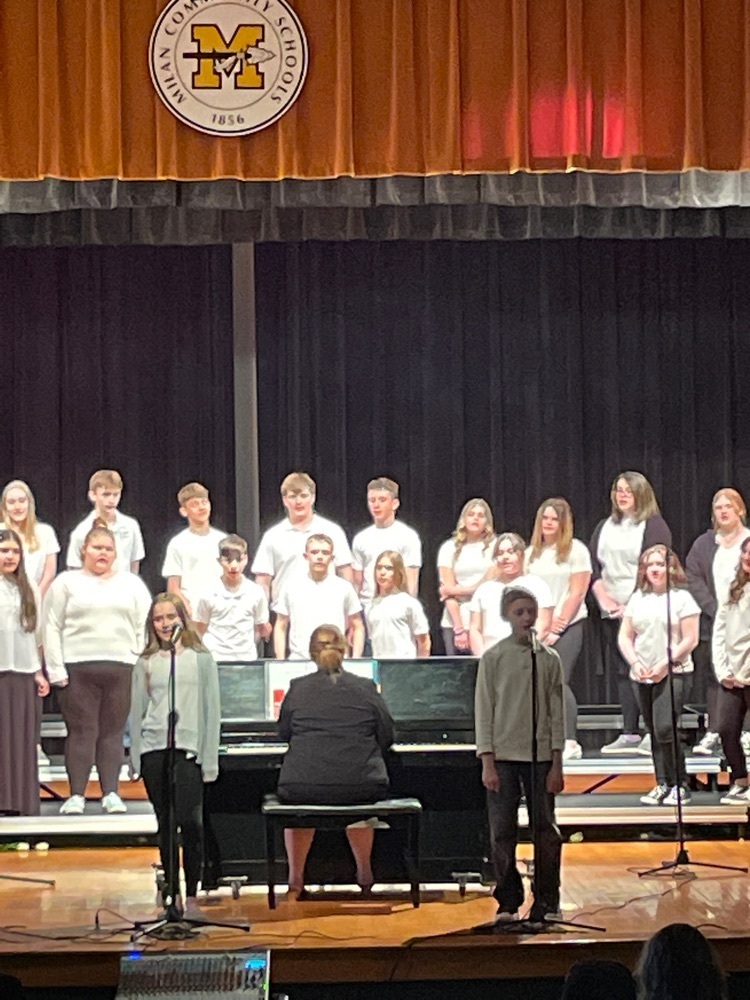 Milan Middle School choir singing "Don't Worry Be Happy" at tonight's Spring choir concert.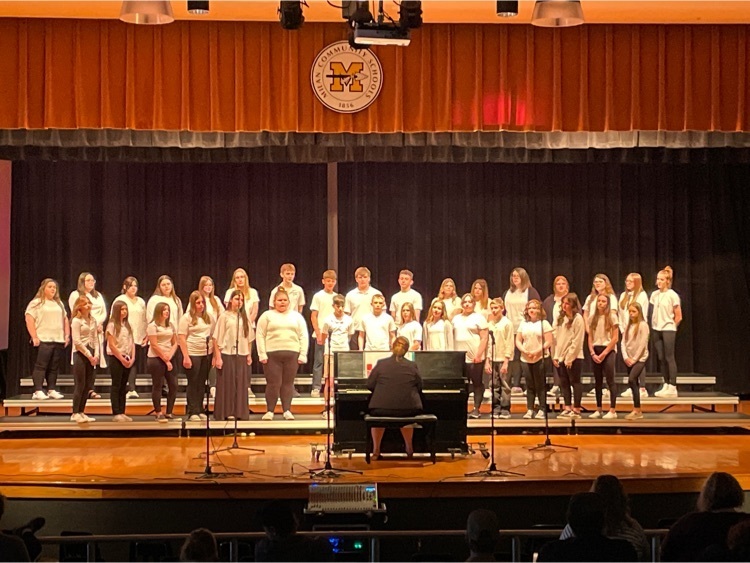 Two new staff members were hired tonight. Welcome Mrs. Halcomb as a middle school teacher and new SRO Dan Goris. #weRmilan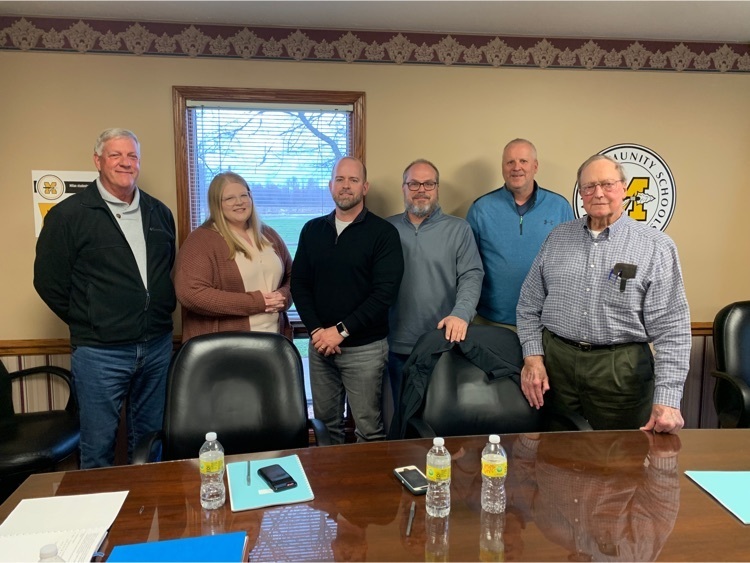 The MMS robotics team was honored at the school board meeting. They demonstrated programming robots. Good luck at the VEX World Competition! #weRmilan