School starts tomorrow! Let's begin with the end in mind! @TheLeaderInMe #weRmilan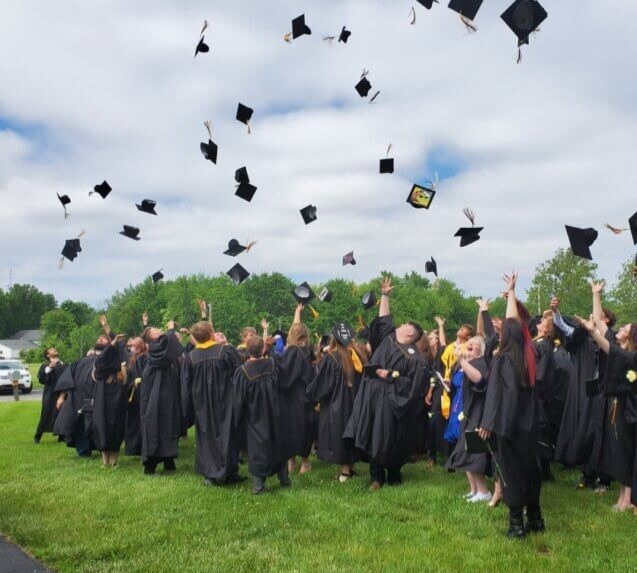 Milan Team is assembled! We're up for whatever it takes. #weRmilan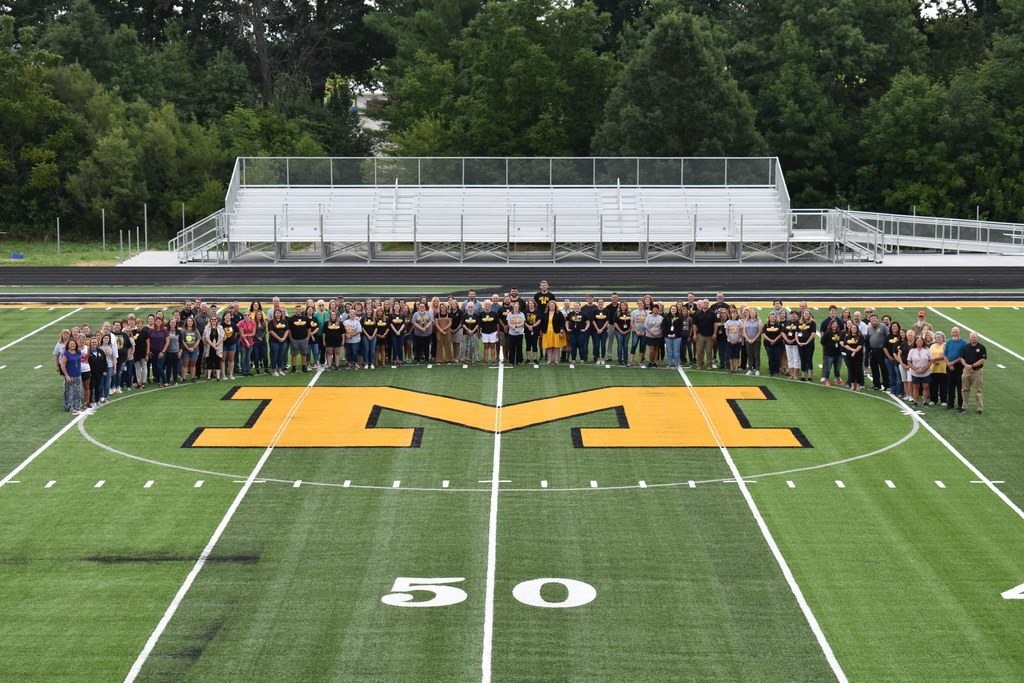 We welcomed back our super heroes-our staff- today. Thanks to the Bridge of Hope for providing our delicious breakfast. #weRmilan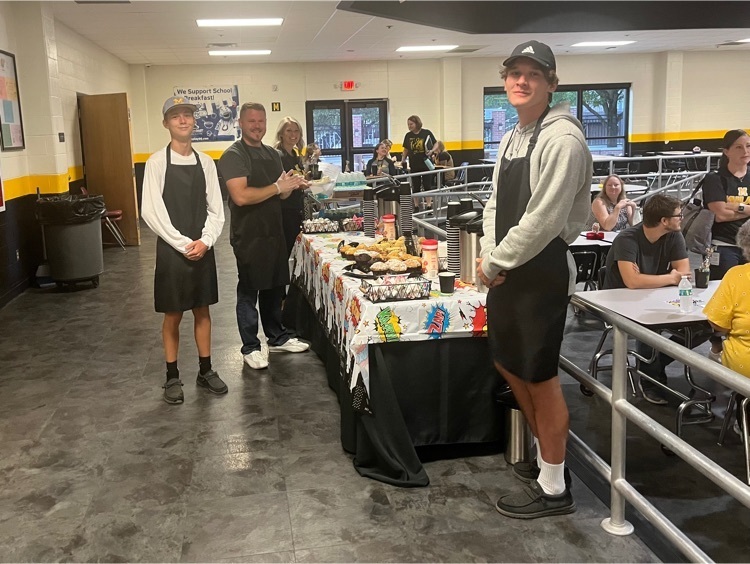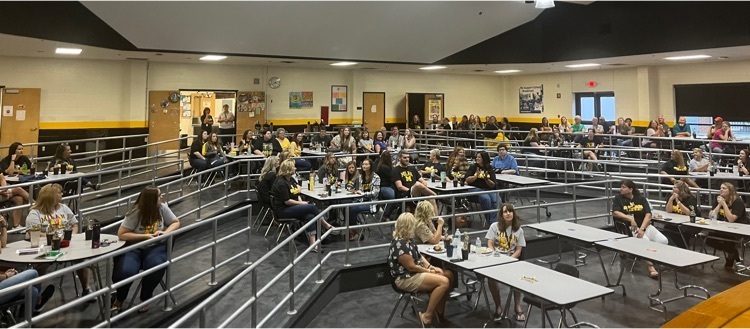 Bus drivers had their annual safety and orientation meeting today. Great bus drivers are important to get our students to and from school daily. #weRmilan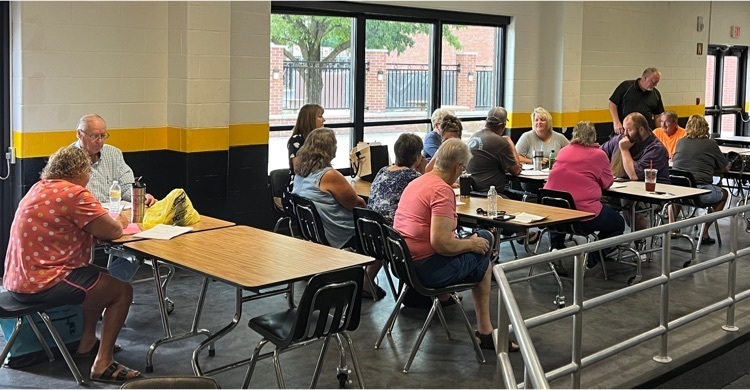 Excited to welcome our new teachers, SRO, and elementary nurse today. It's the start of something great! #weRmilan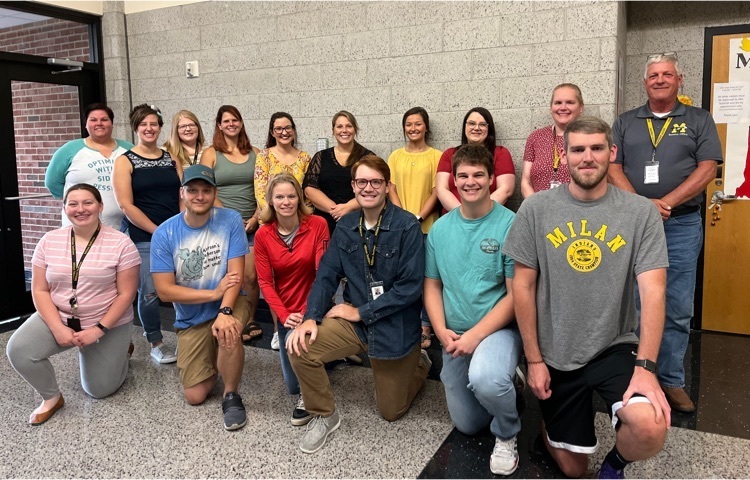 Milan Sports Passes are now available online. Please click the following link then make sure to click on SEASON PASSES in the middle of the page.
https://websites.eventlink.com/s/milan/Tickets
Tickets will be emailed to you. Tickets will also be on your eventlink app.


Remember the CARES Got Talent Show with Special Guest Jamie Johnson this Saturday, July 30, at 1:30 p.m. at the MHS Cafetorium. #weRmilan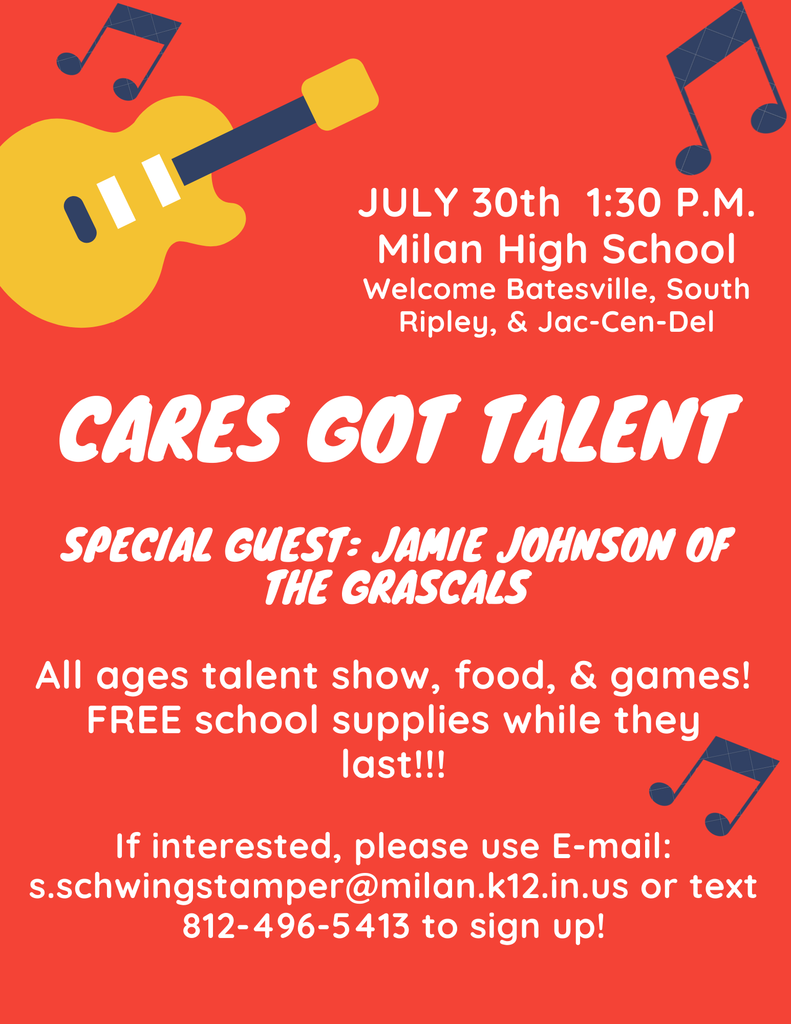 We're thankful for great community organizations like Samaritans Hope Chest! #weRmilan

New staff introduced and welcomed at tonight's board meeting. #weRmilan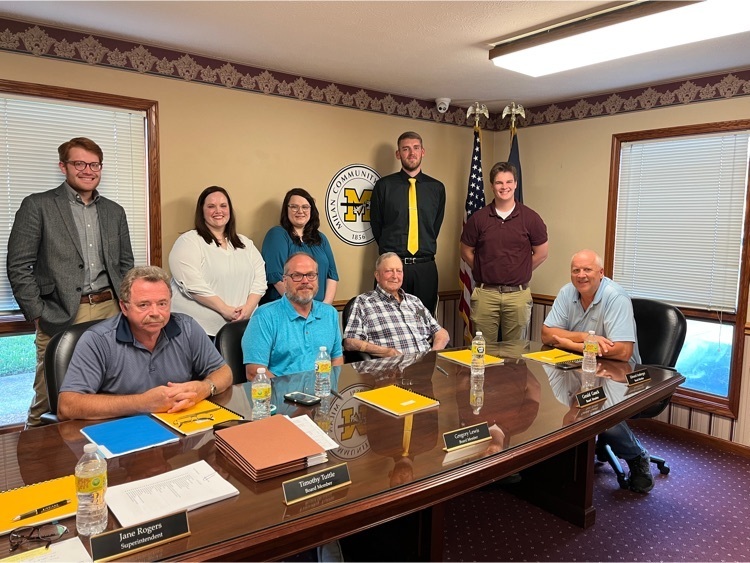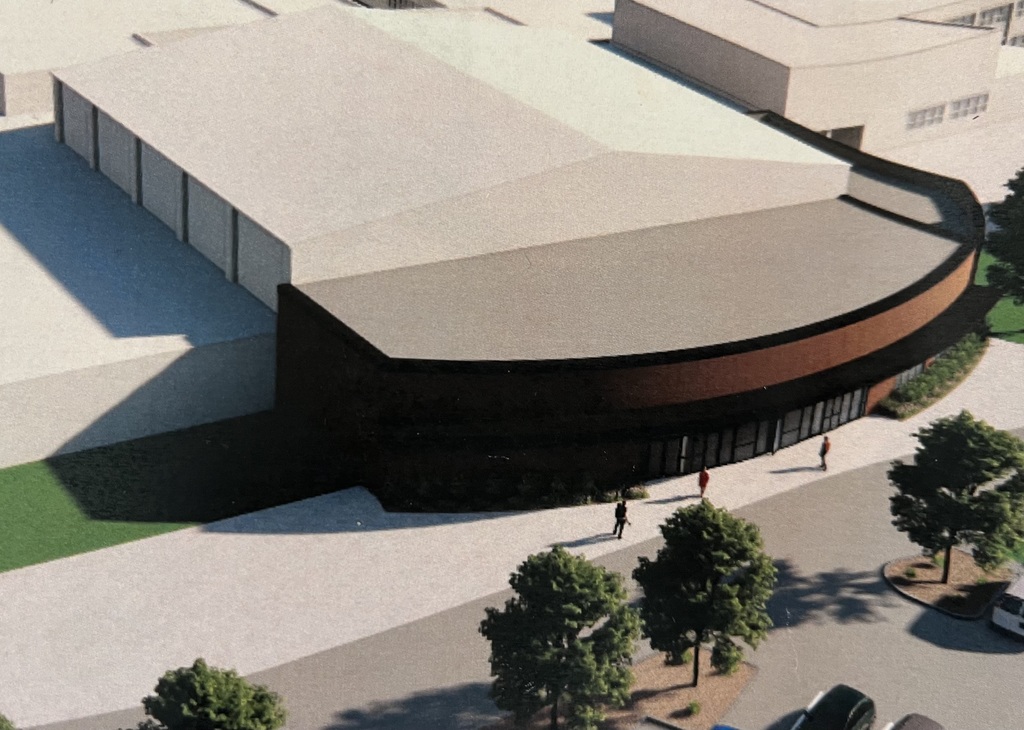 Remembering the sacrifice, honoring all who serve. #weRmilan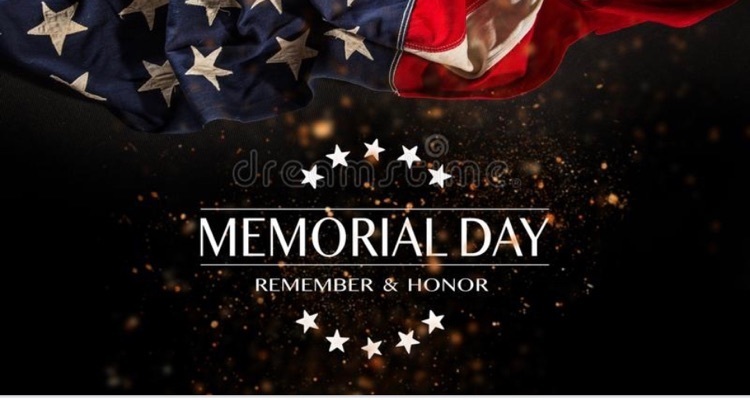 MMS/MIS students walked for Relay for Life today to support the cancer society. #weRmilan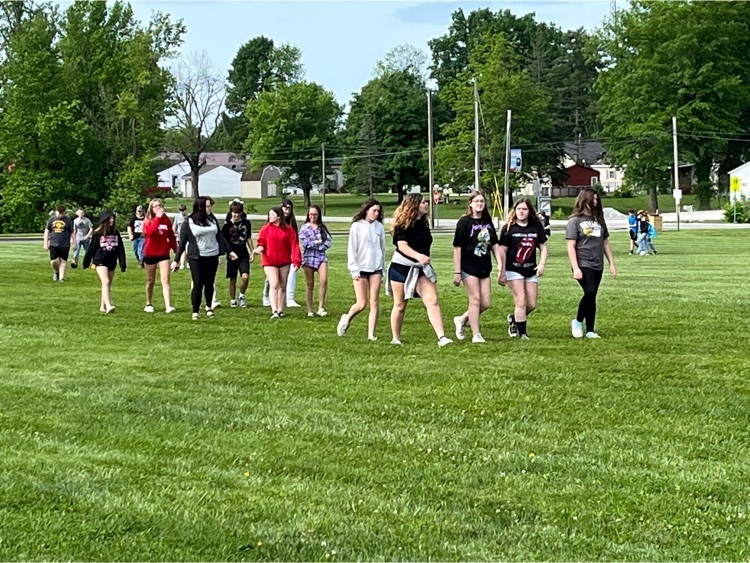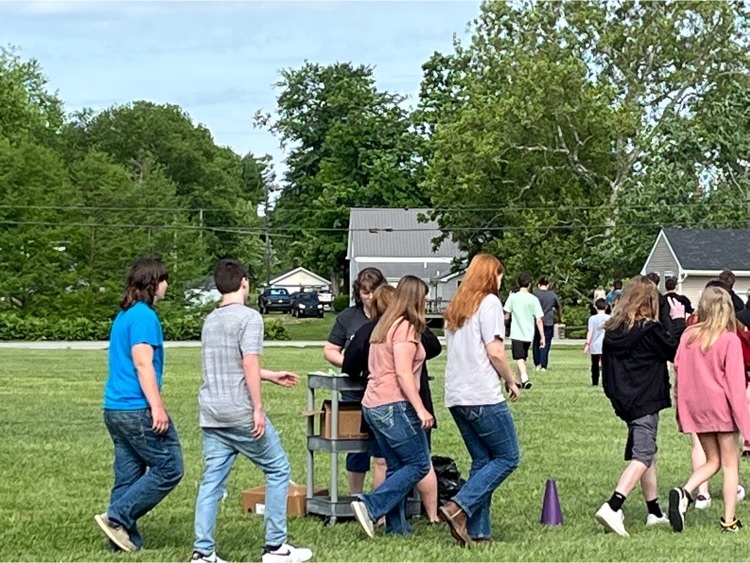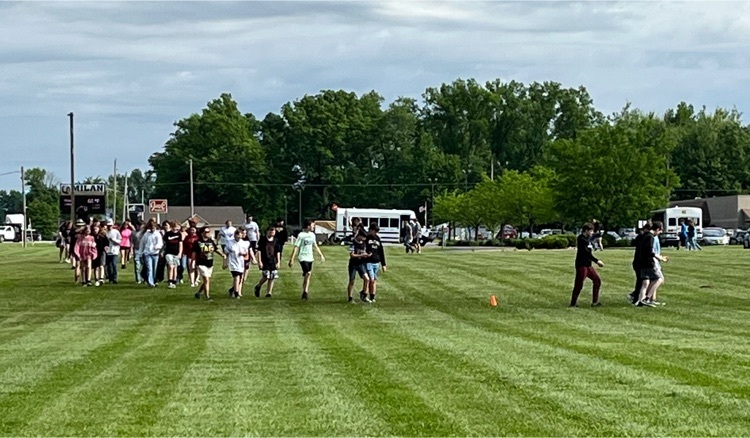 MMS 8th graders leaving for French Lick. Have fun everyone!! #weRmilan.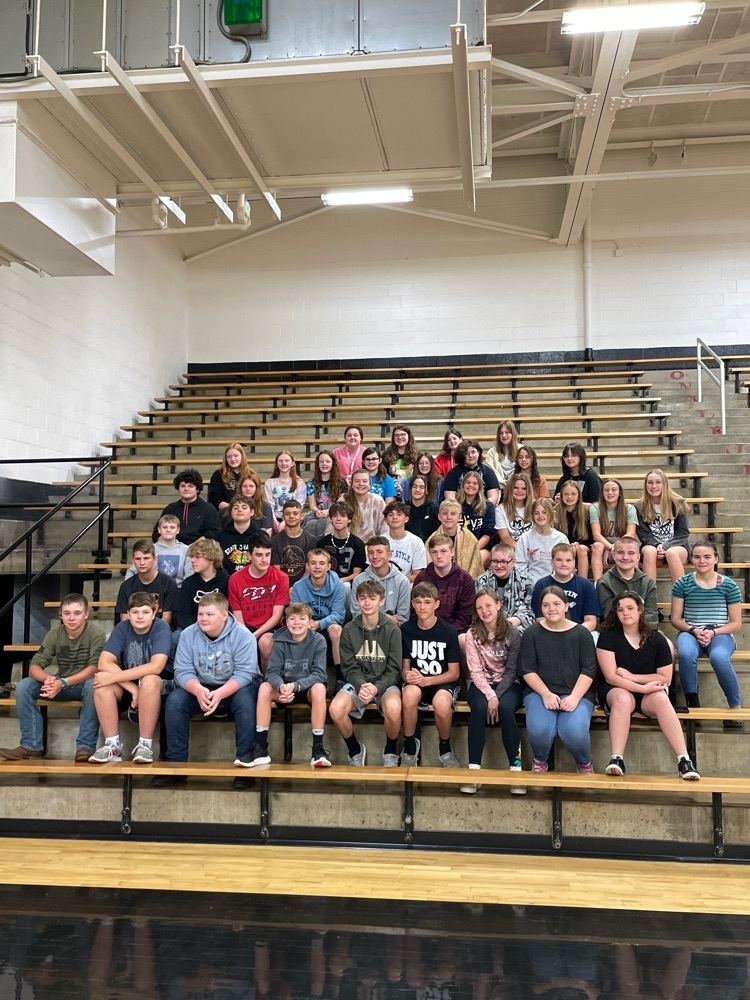 Honoring our retirees Sherri Zornes, Brenda Schwering, Teresa Heppner, Brenda Walter, Noel Houze, Randy Combs. Thank you for your loyal, dedicated service! Best wishes! #weRmilan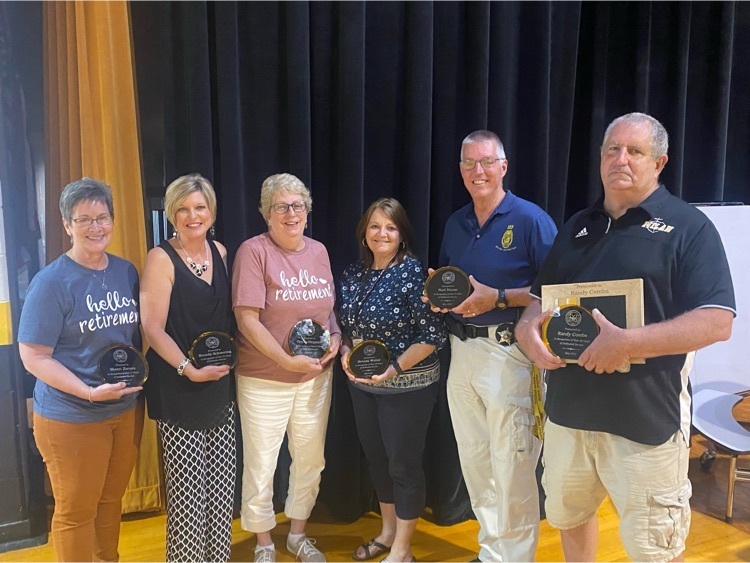 Milan Middle School and Intermediate School students enjoying todays talent show. Congrats to all of the acts for their performances today and thank you to Mrs. Thomas for organizing this event. Great job everyone. #weRmilan.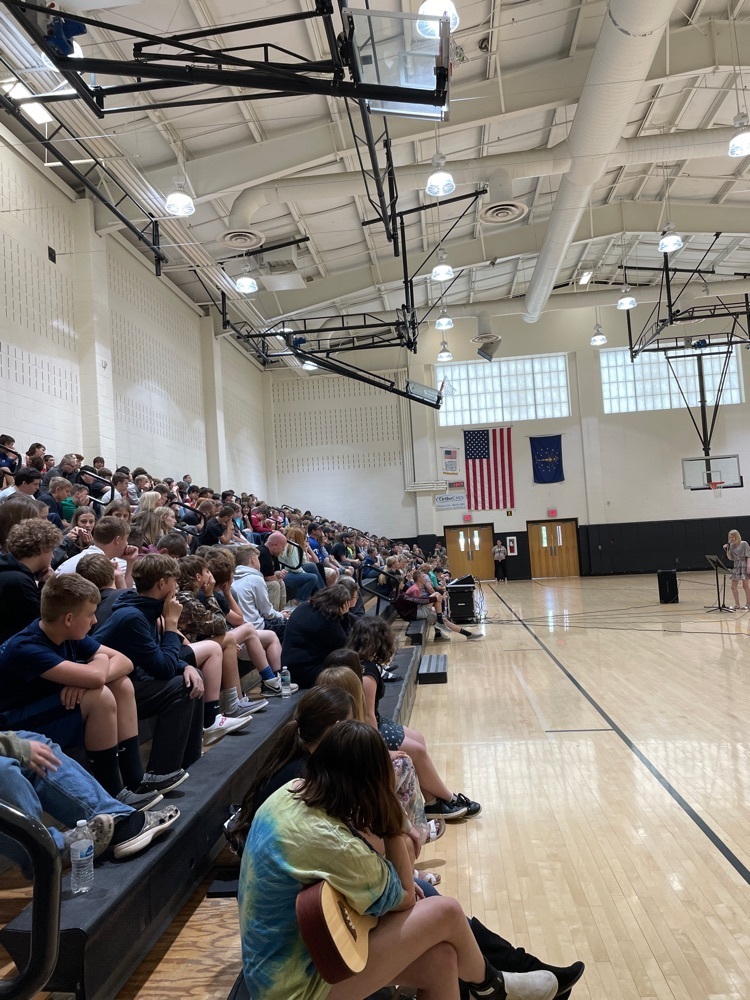 Correction for my earlier post. Mrs. Bushhorn's class is making paper machè planets. Sorry for the mixup.

Mrs. Bushhorn's 5th grade class participating in a STEM activity making paper machete planets. Great job everyone. #weRmilan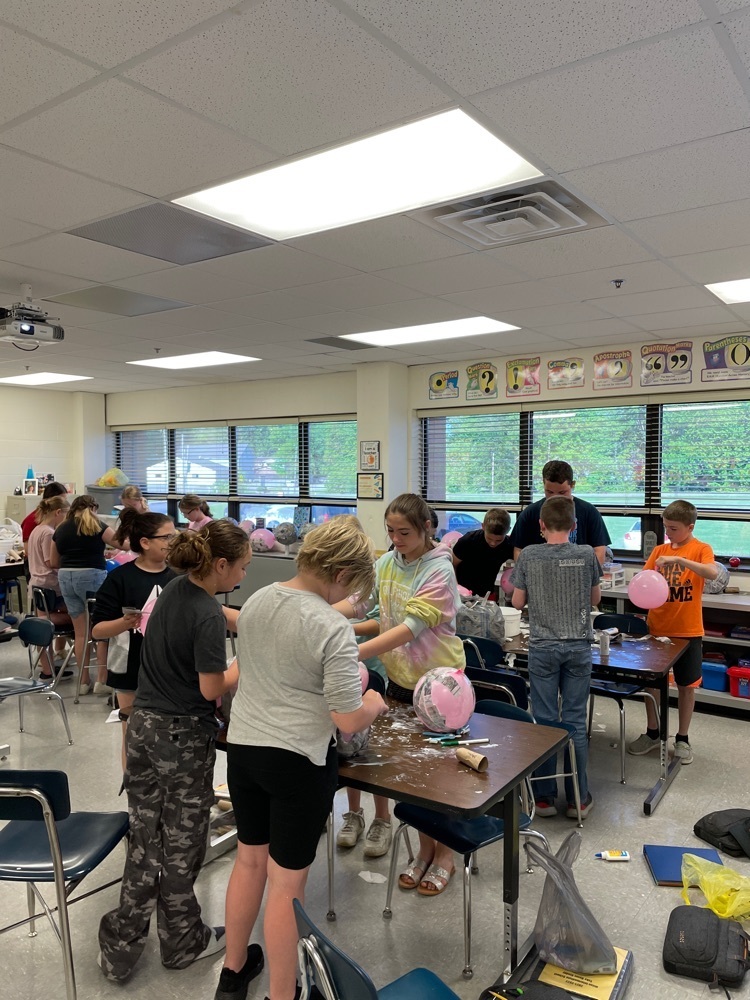 Congrats to the new National Junior Honor Society inductees!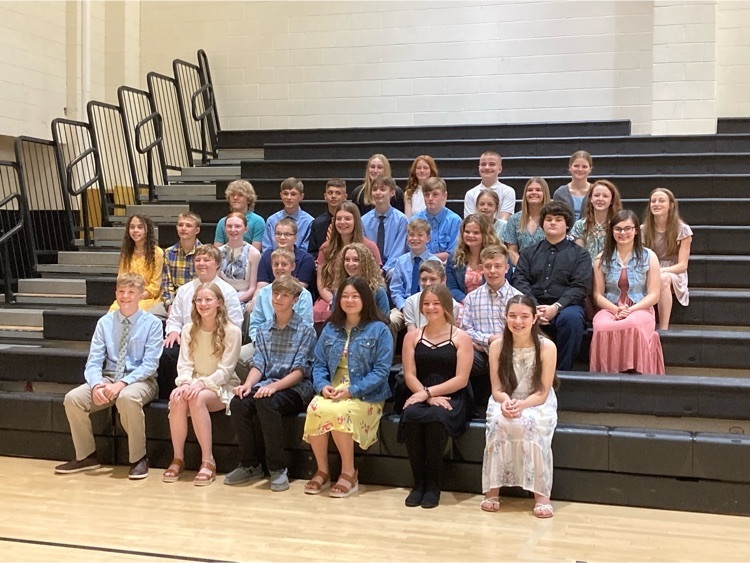 Job well done, Milan Robotics! We are proud of how well you represented our state, community, and school. Not just any student could jump into this challenge. It requires grit, no fear of failure, a growth mindset, and the determination to succeed. Milan students exemplify what it means to be a competitor in the world of STEM. #weRmilan