Members of the Class of 2022 were presented scholarships tonight. Thanks to Milan Dollars for Scholars, the Rising Sun Regional Foundation, the Ripley County Community Foundation and many community members for sponsoring monetary awards. #weRmilan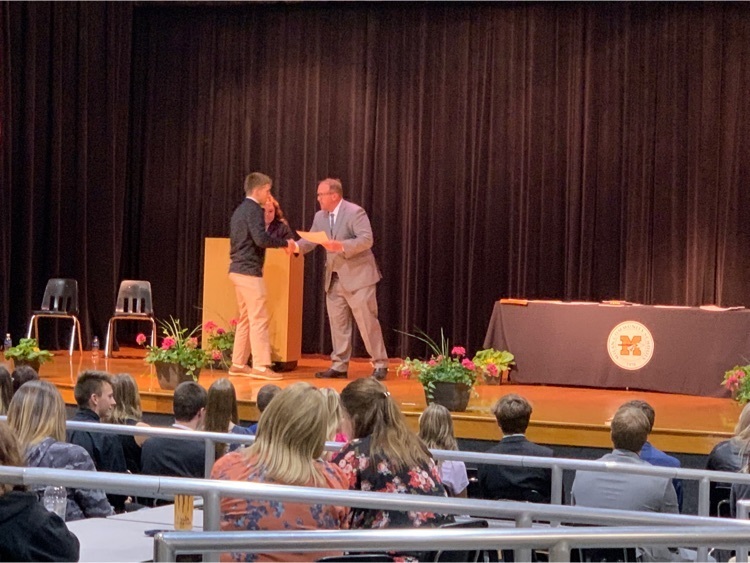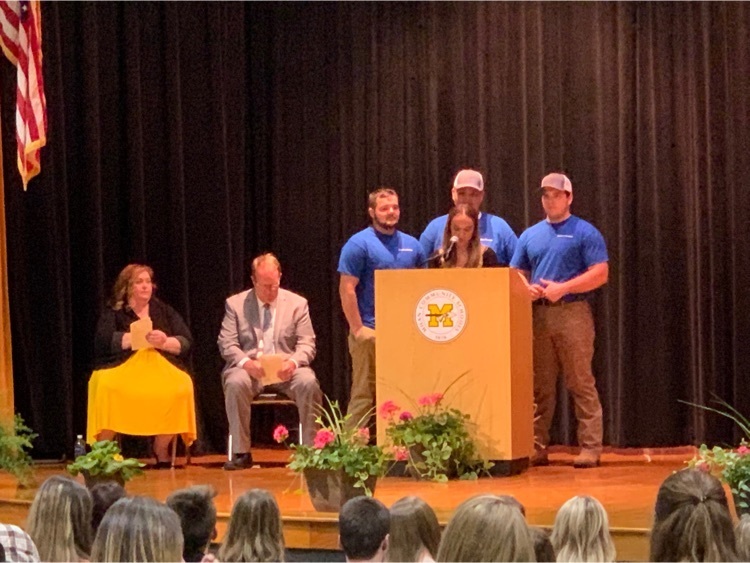 Mr. Ray Baurley was presented the Distinguished Citizen Award at the Senior Awards Program this evening. Congratulations! #weRmilan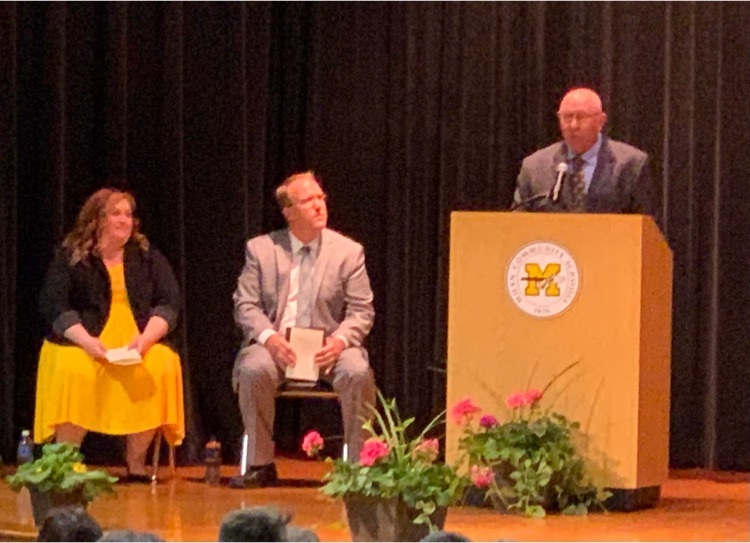 We know how to start a Friday morning- tasty coffee from Tribal Brew and good tunes from the jazz band! #weRmilan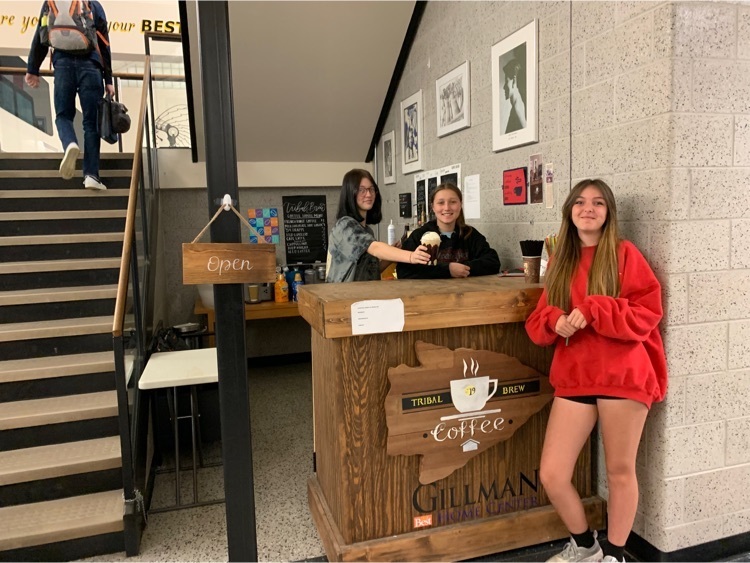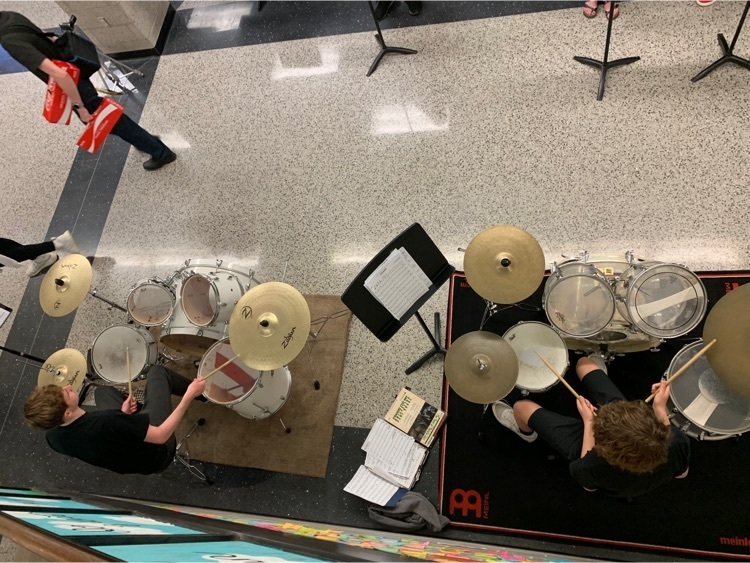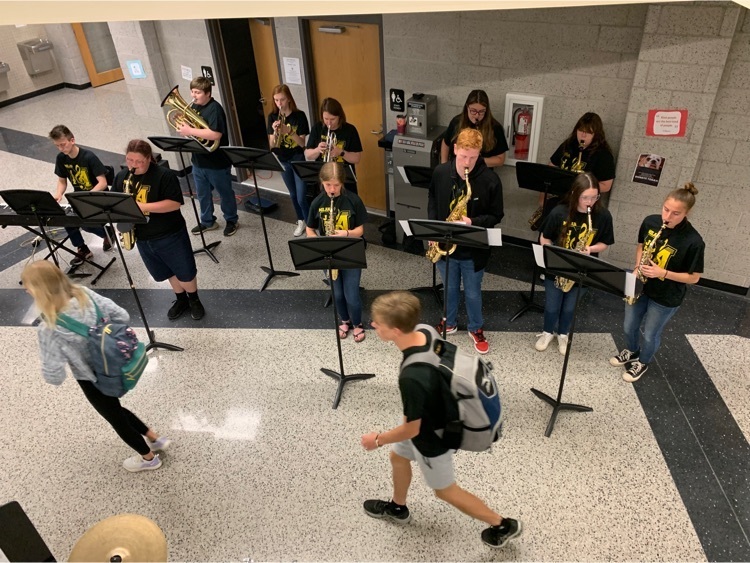 Indians sweep SD in tennis action tonight. Way to go ladies!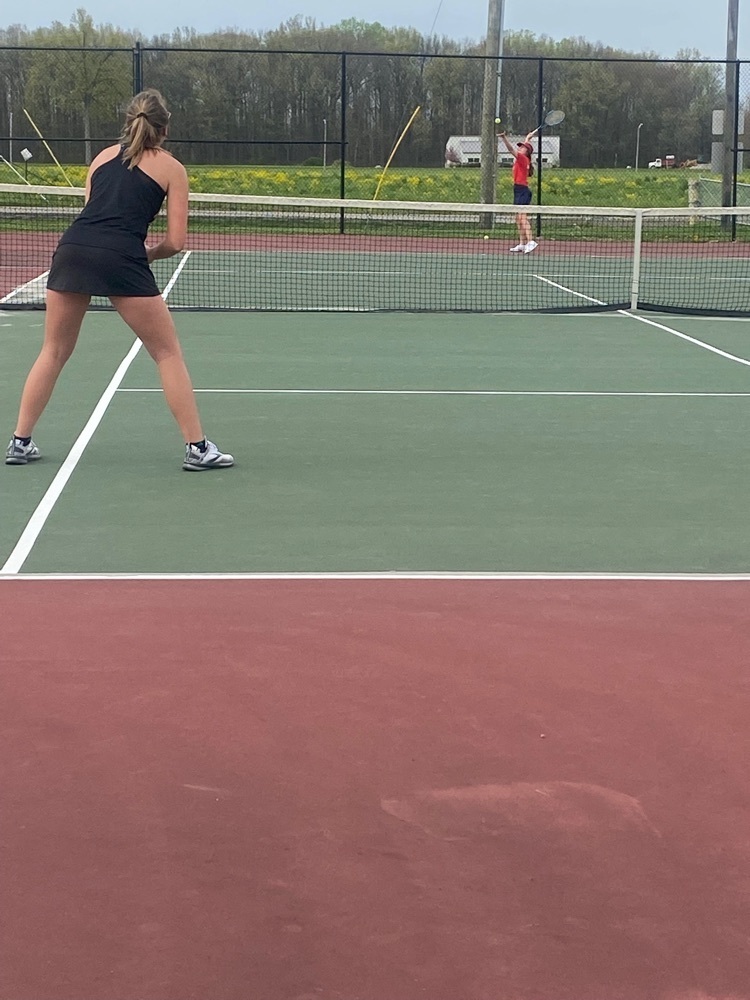 Thank you to our outstanding team of administrative professionals! They take care of all our needs so we can be the best we can be! #weRmilan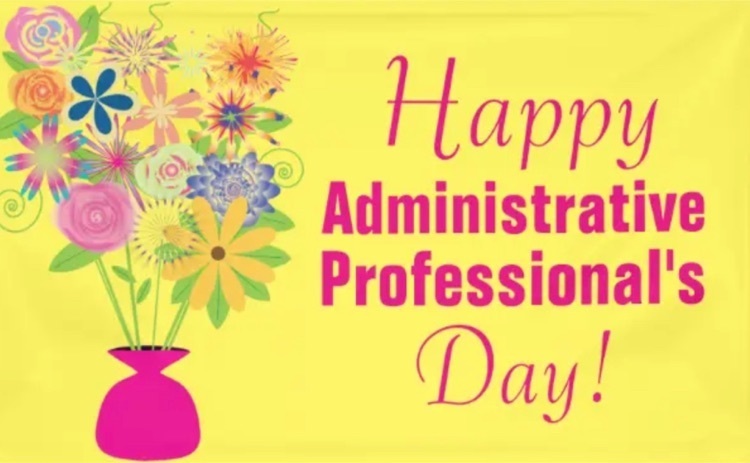 The Milan HS Band earned a GOLD MEDAL at the ISSMA Concert Contest in Group II competition! Congratulations! #weRmilan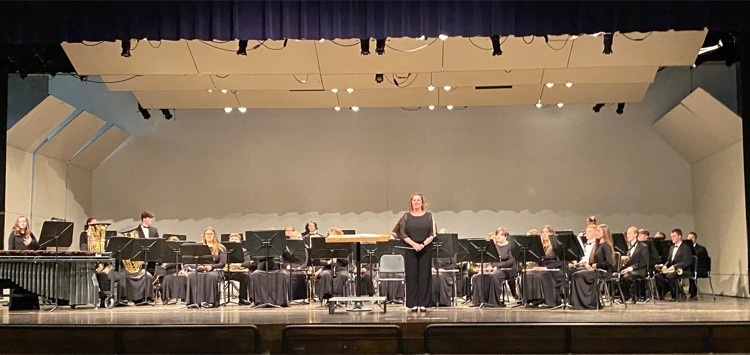 Two new staff members were hired tonight. Welcome Mrs. Halcomb as a middle school teacher and new SRO Dan Goris. #weRmilan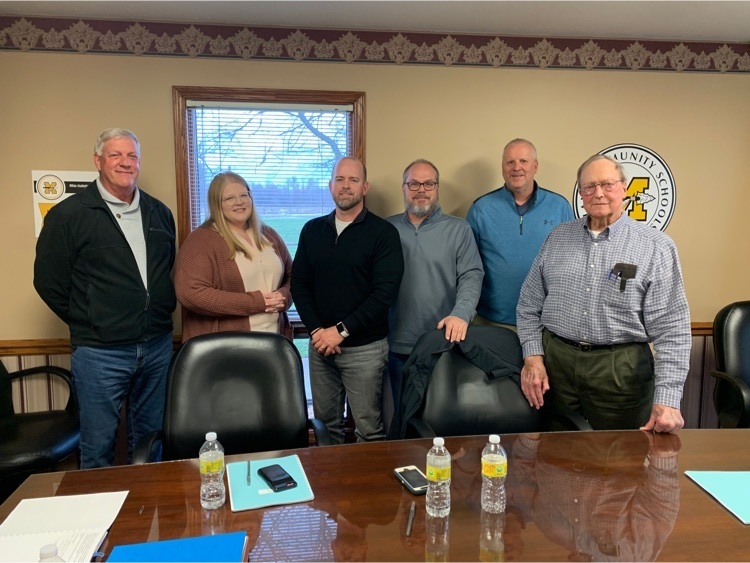 Thanks @RandyFrye3 for discussing state government with MHS seniors. #weRmilan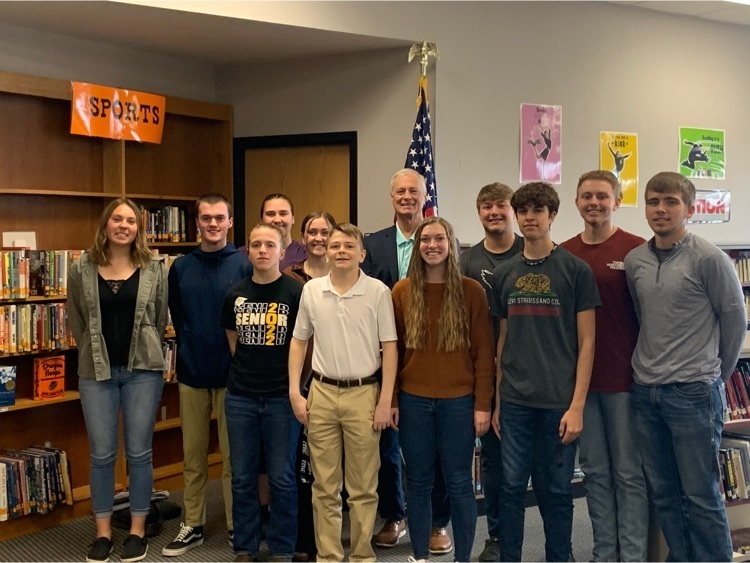 Milan is hosting an archery competition today until 6:00 pm.-Bullseye and 3D. Check it out! #weRmilan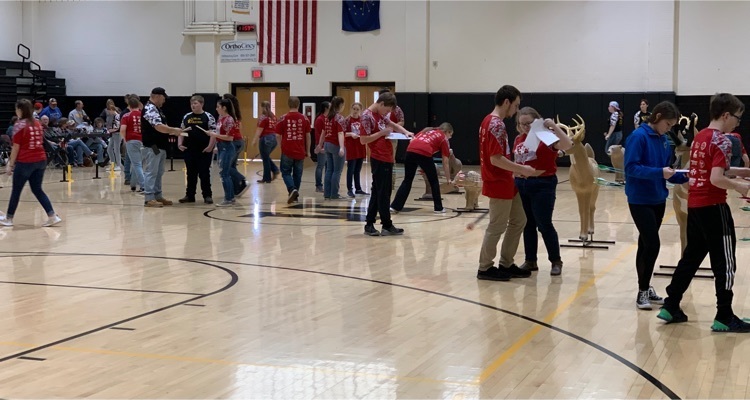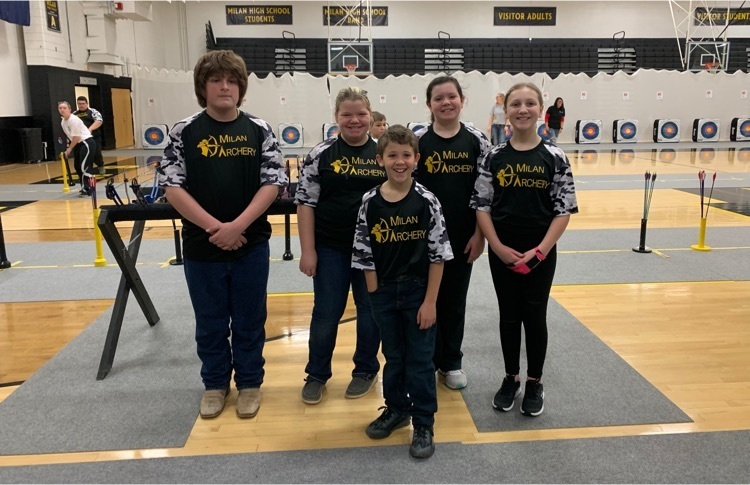 Congratulations to Mortara Scholarship Winners Carly, Adam, Caiden, and Max. #weRmilan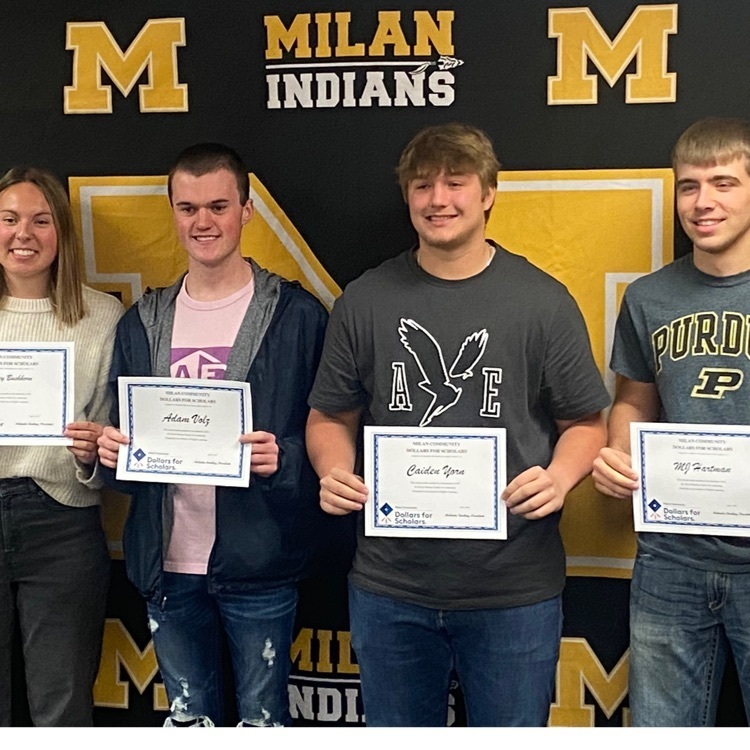 Beautiful music at the Ripley County Choir Showcase. MHS was well represented with Show Choir and Advanced Choir. #weRmilan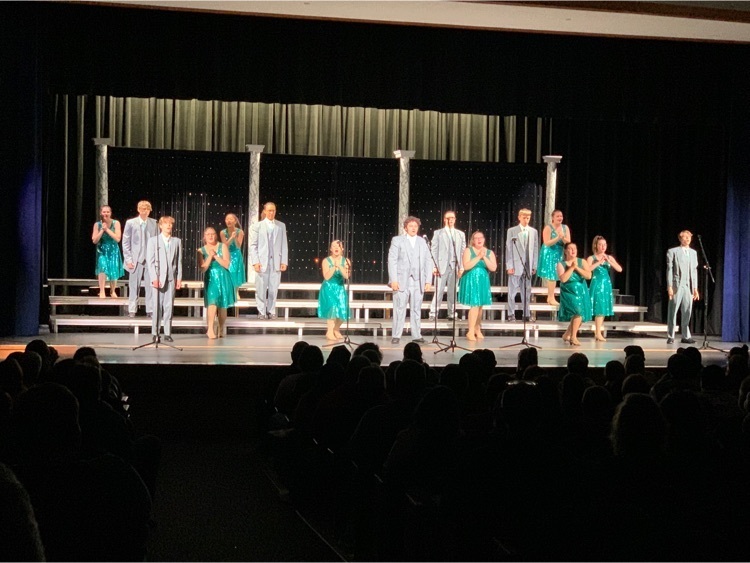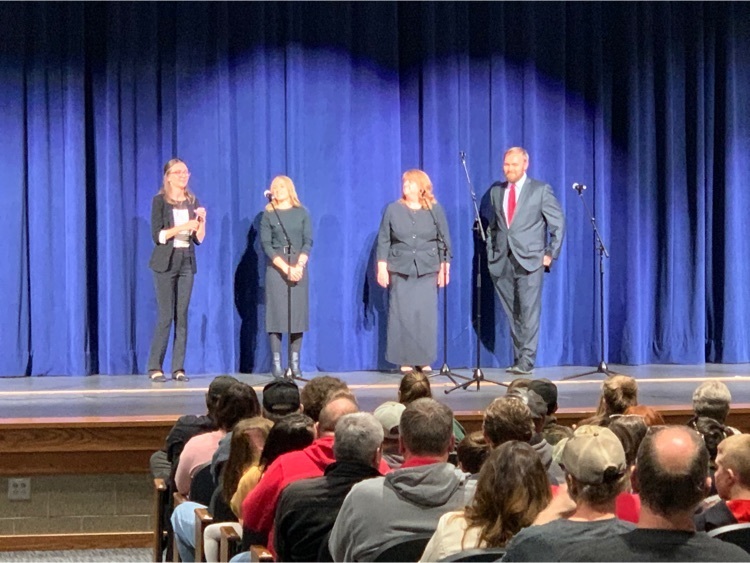 Here is the Milan Miracle State Historical Marker.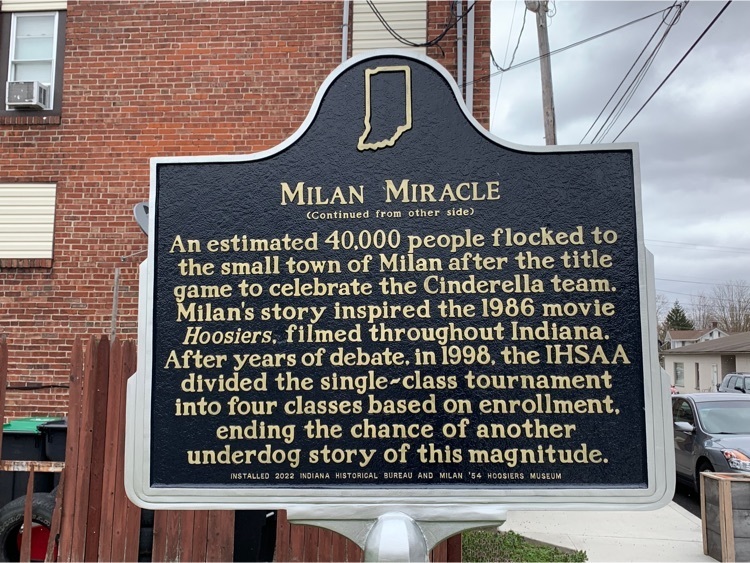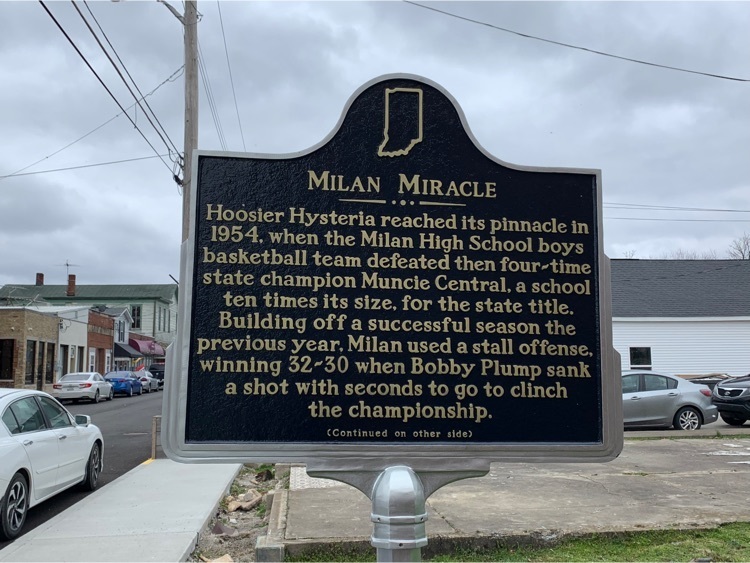 MHS was well represented at the dedication of the Milan Miracle Historical Marker. It was nice to be a part of honoring these legends and our story. #weRmilan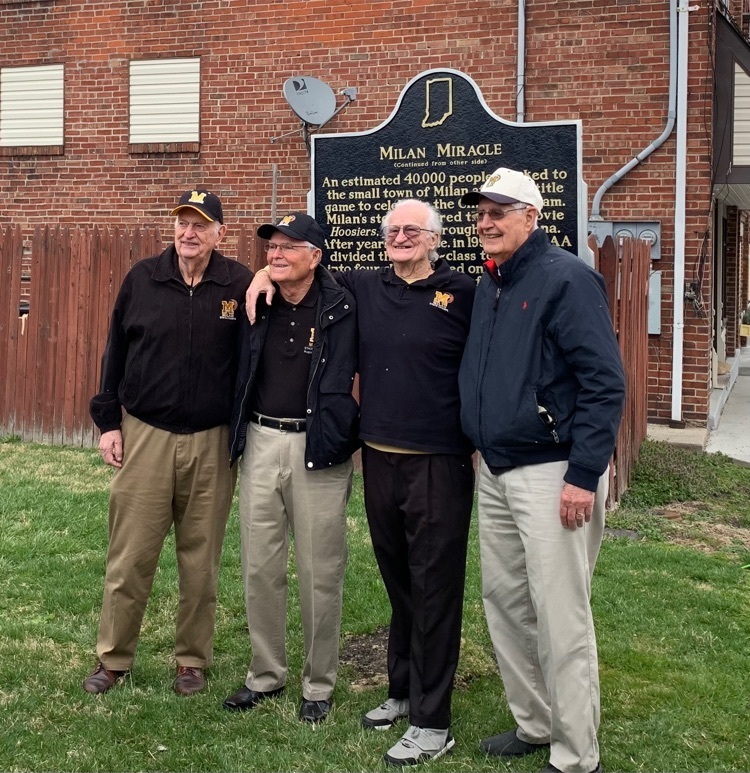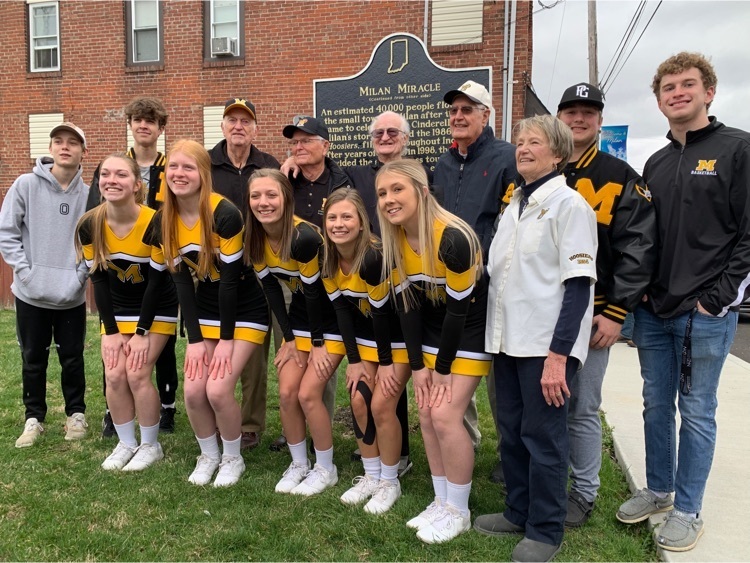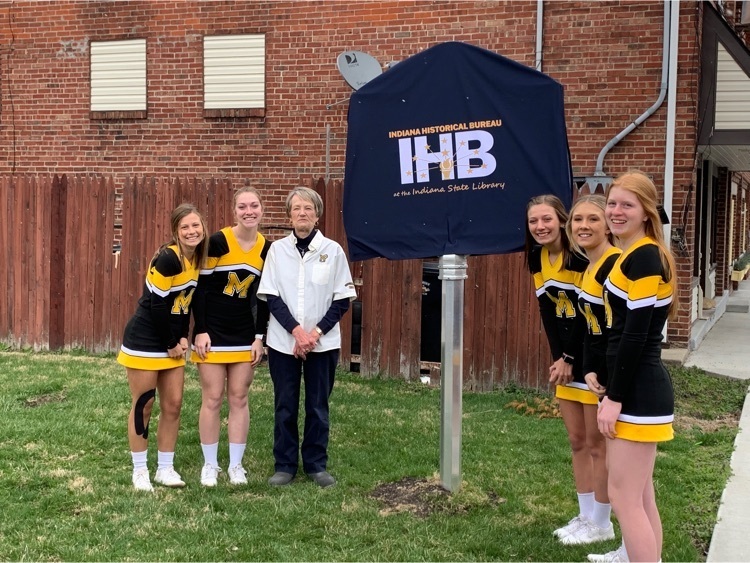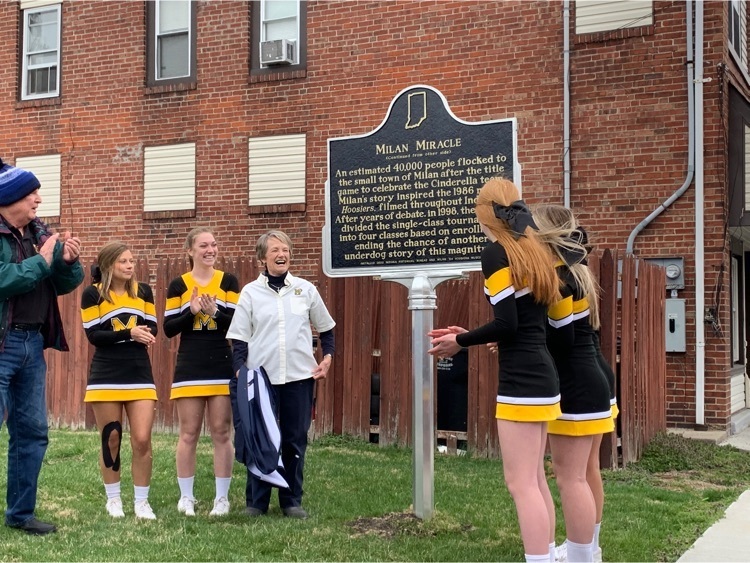 Students are enjoying the mythology escape room in Mrs. Laws' English class today. What a fun way to head into spring break!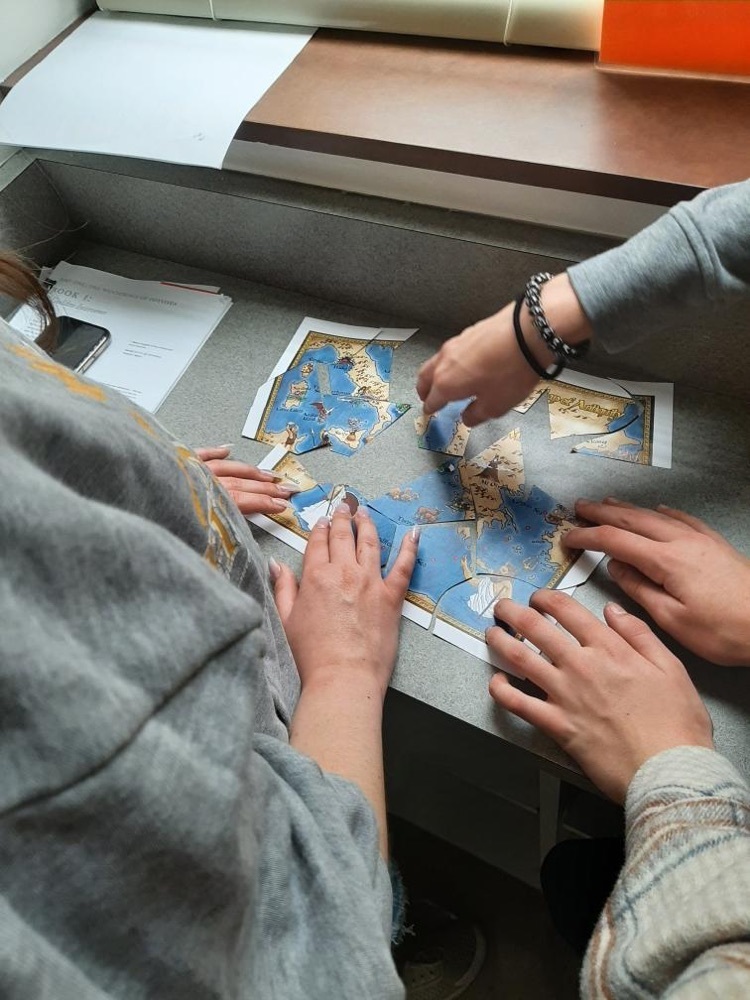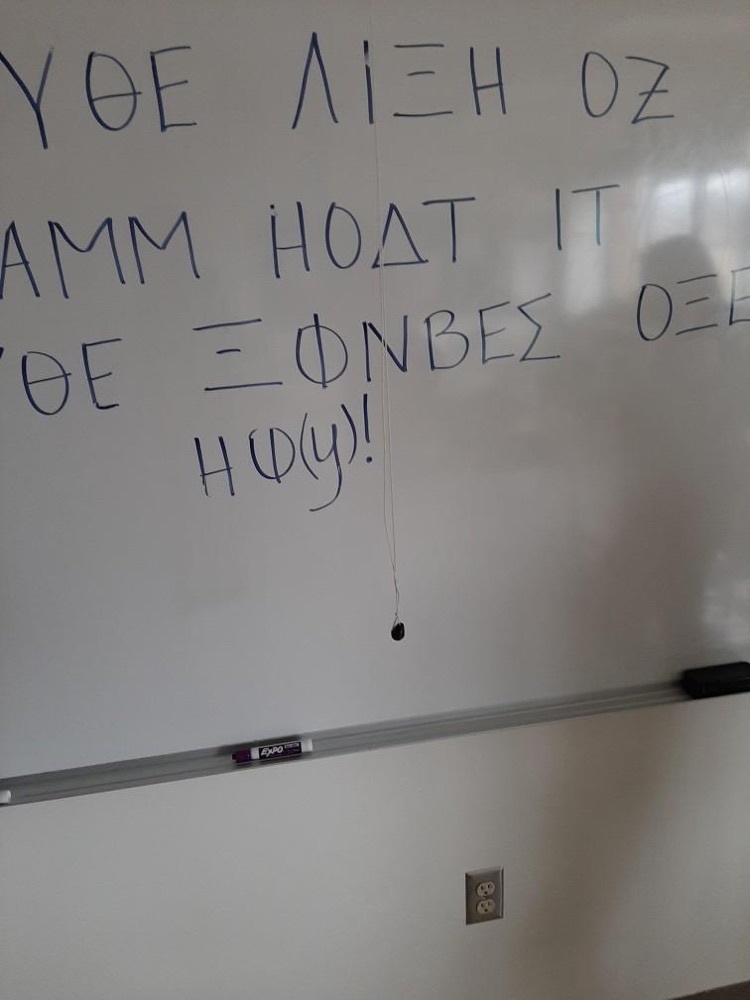 Help us put a "Spot Light" on someone doing amazing work in our Special Education Community by recognizing them on the rodspecialeducation.org Spotlight Announcement or directly through this link:
https://forms.gle/C3Bepx8fWsmX6qRy9
.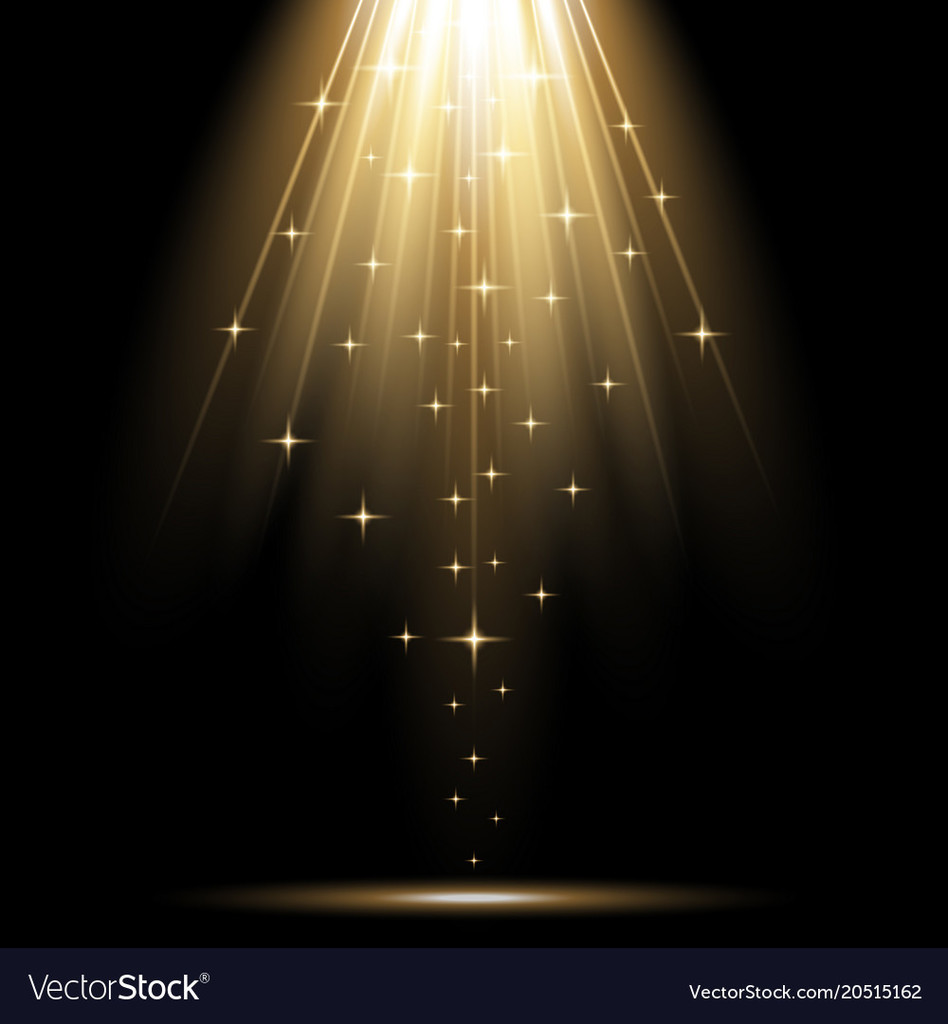 Beautiful day for learning outside-PE and chalk art! #weRmilan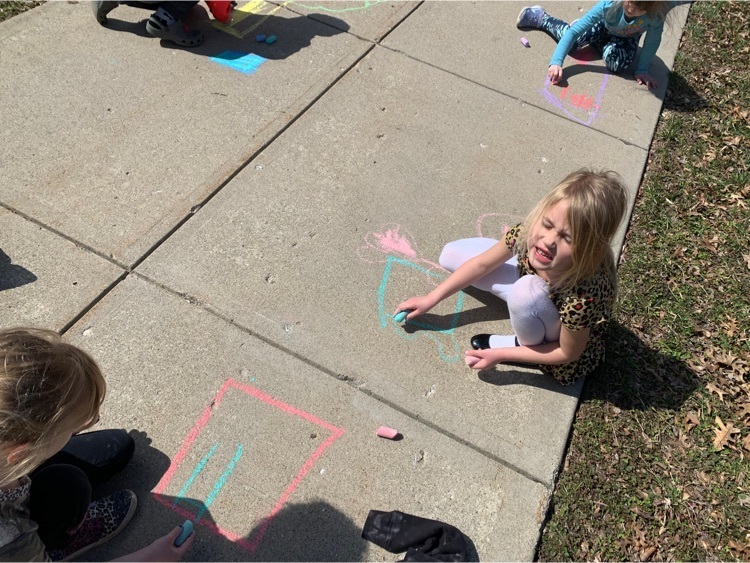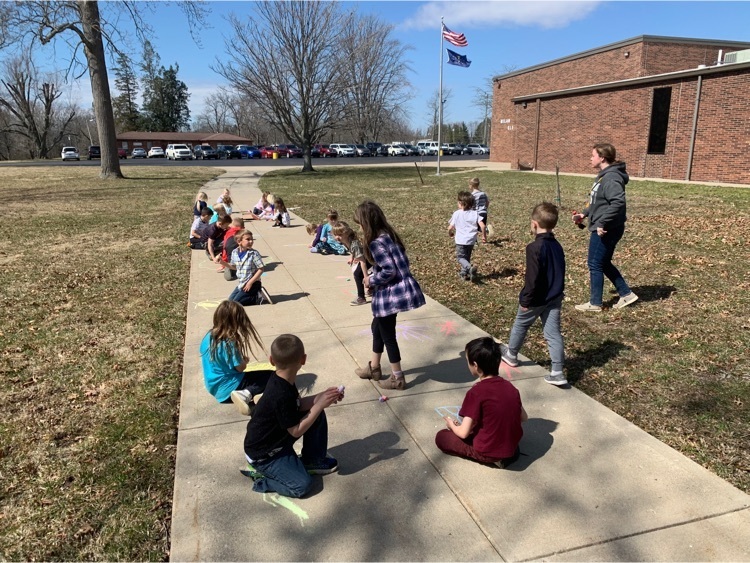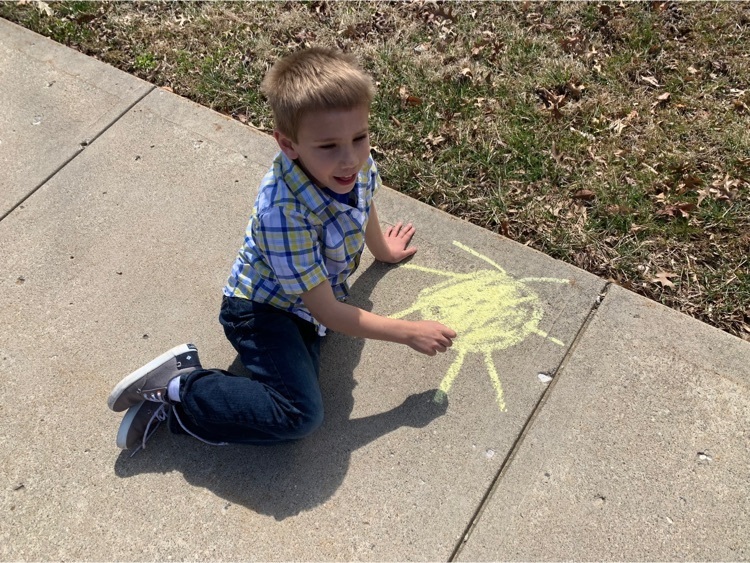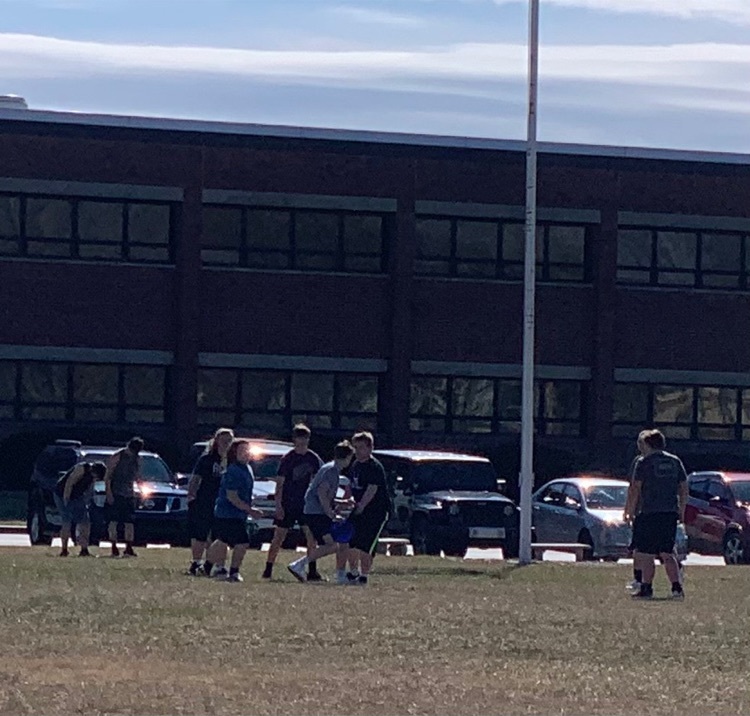 The school board honored Dylan Thomas for qualifying for the state in swimming. Congrats Dylan! #weRmilan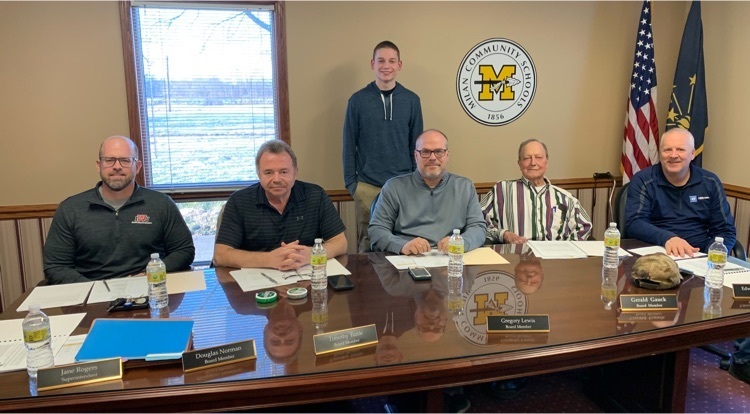 Congrats to our 2022 NHS inductees. The NHS chapter organized a great banquet and represented MHS with class this evening!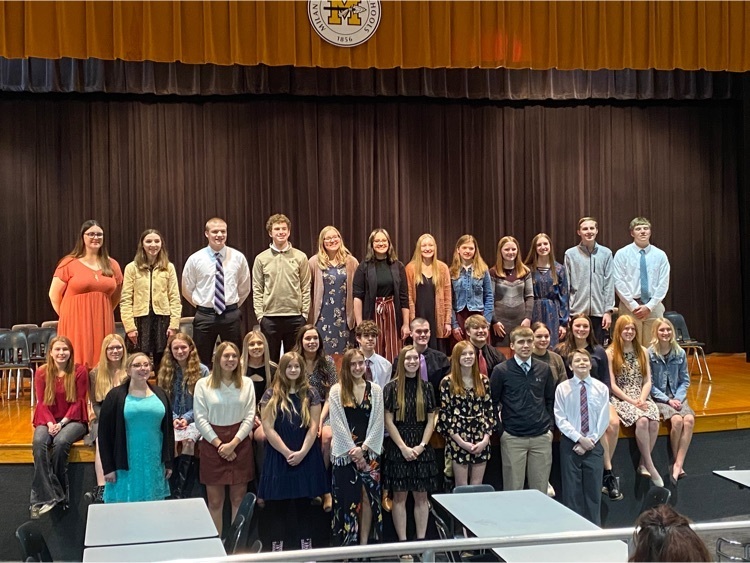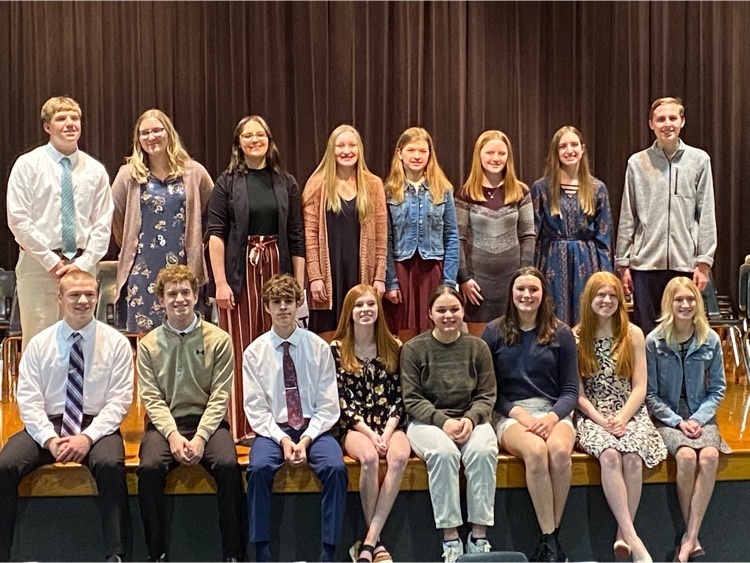 Remember to spring forward Sunday morning and be ready for school Monday!