Ever wonder what teachers do during the afternoon on remote learning days? MHS teachers are hard at work during this afternoon's PD session, focusing on improving student learning.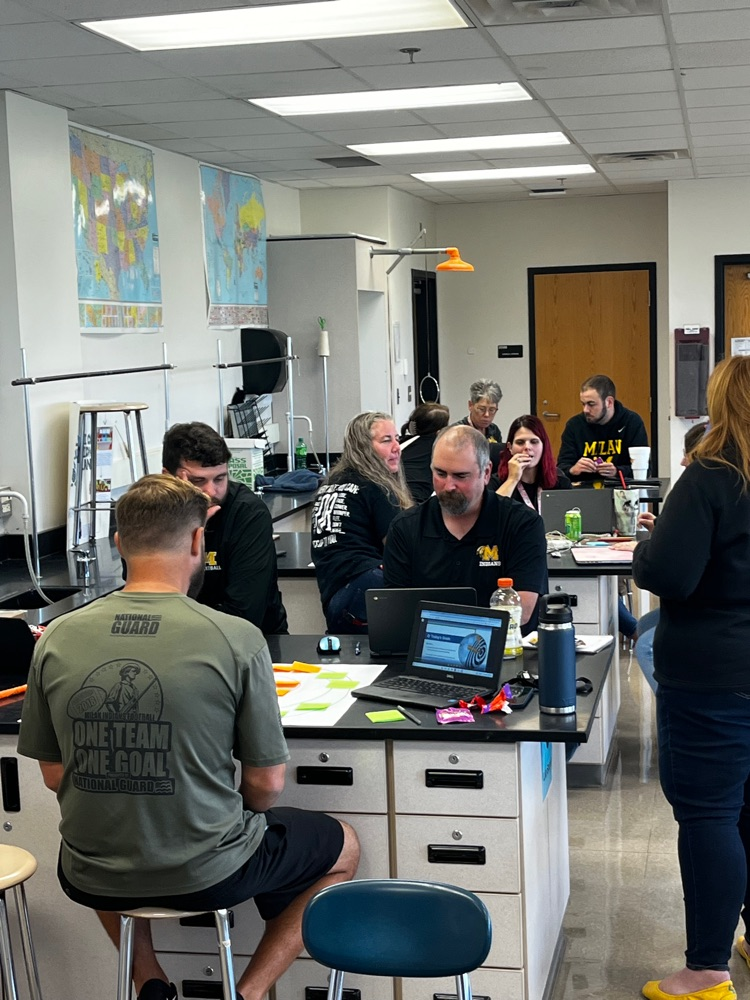 Boys tennis team in action tonight against East Central. Good luck Indians!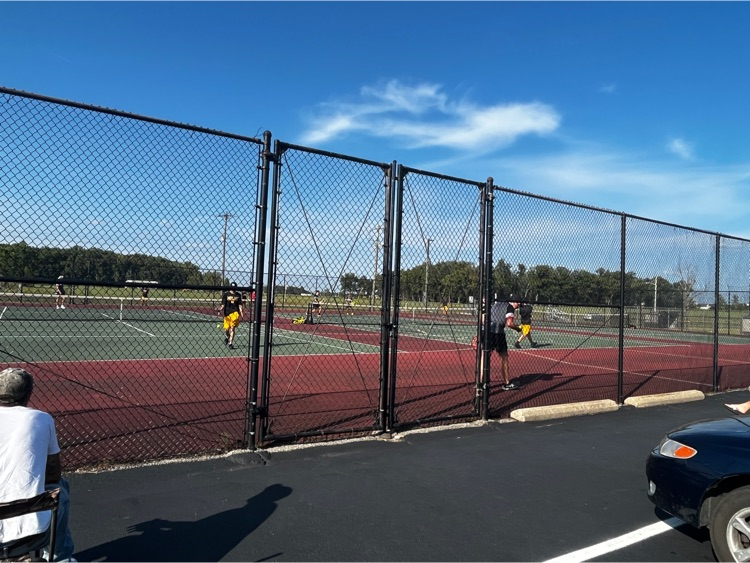 Copies of the MHS 23-24 yearbook are on sale now!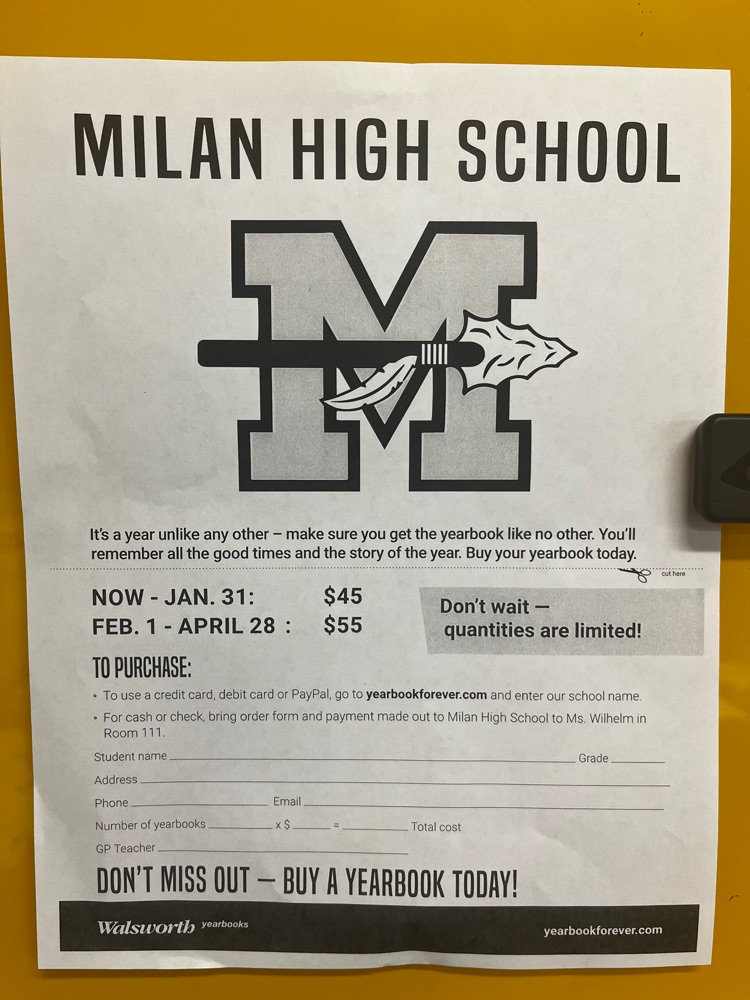 Congratulations to MHS Senior, Kayla Walke, for advancing to the IHSAA golf regional.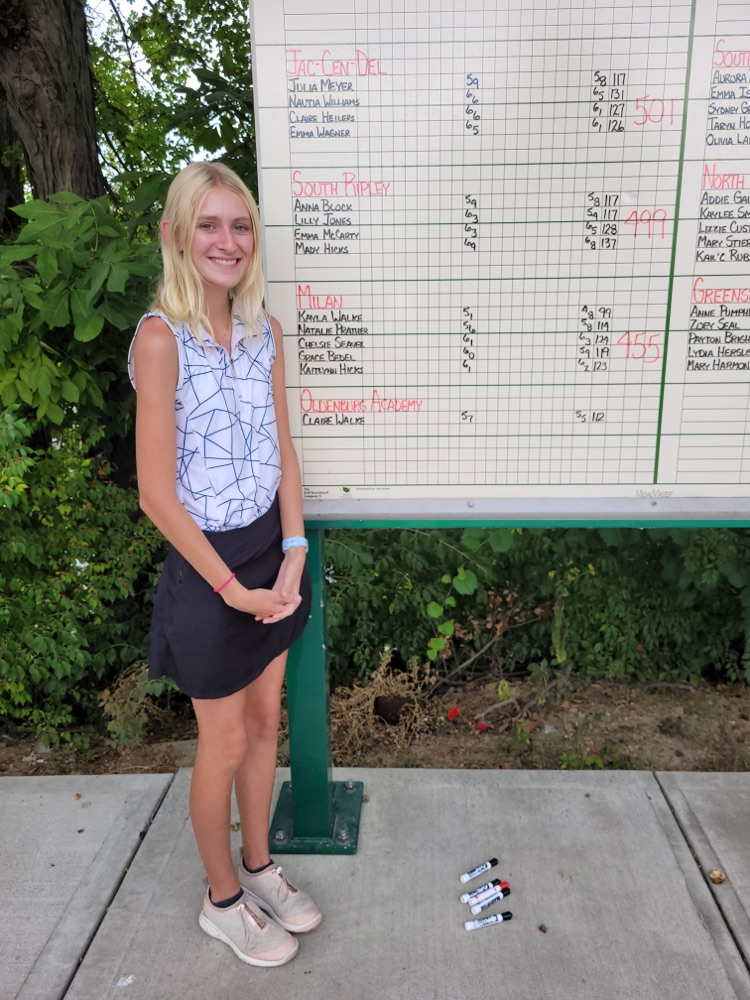 Today, a group of MHS seniors visited the IKORCC open house at the Greenwood training center. Another experience provided so that all MHS students graduate with a plan! #weRmilan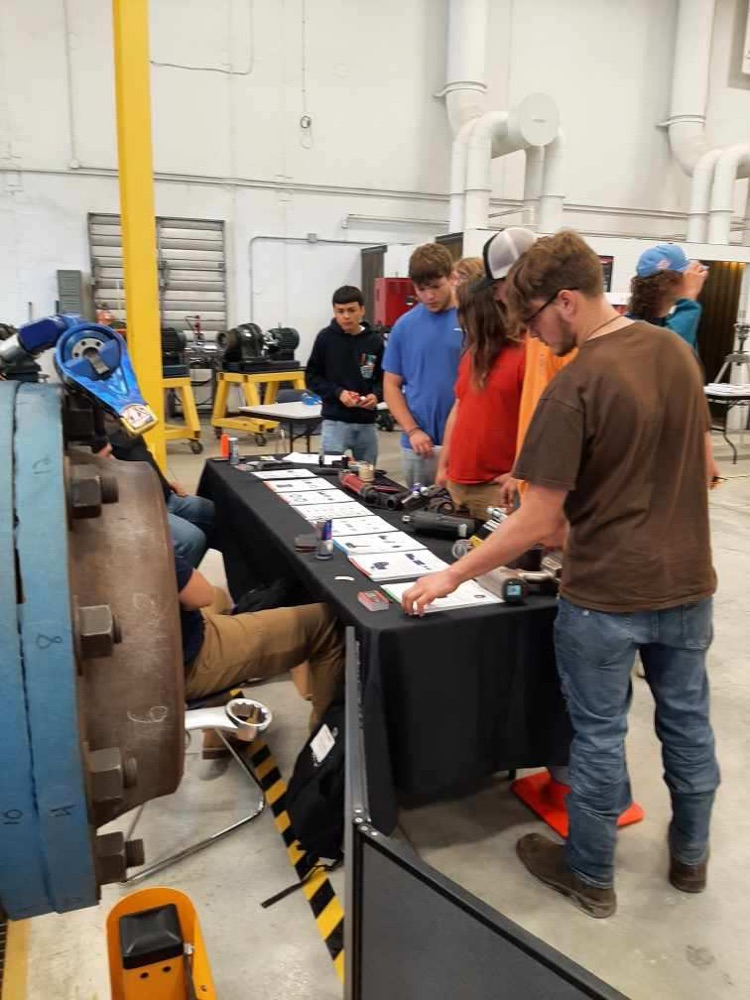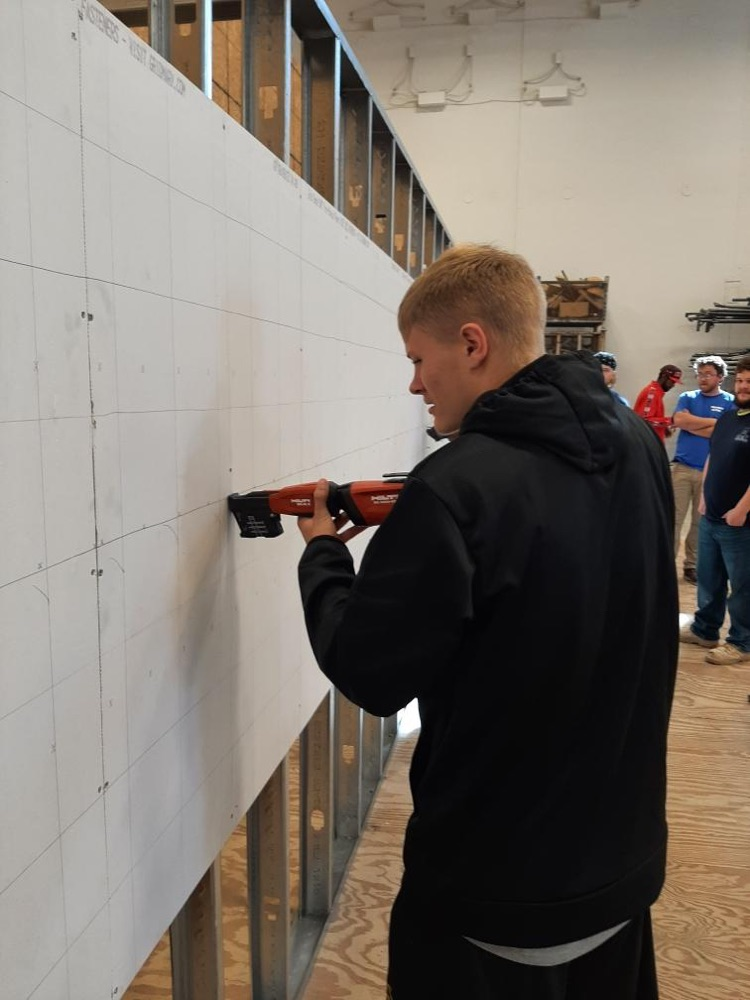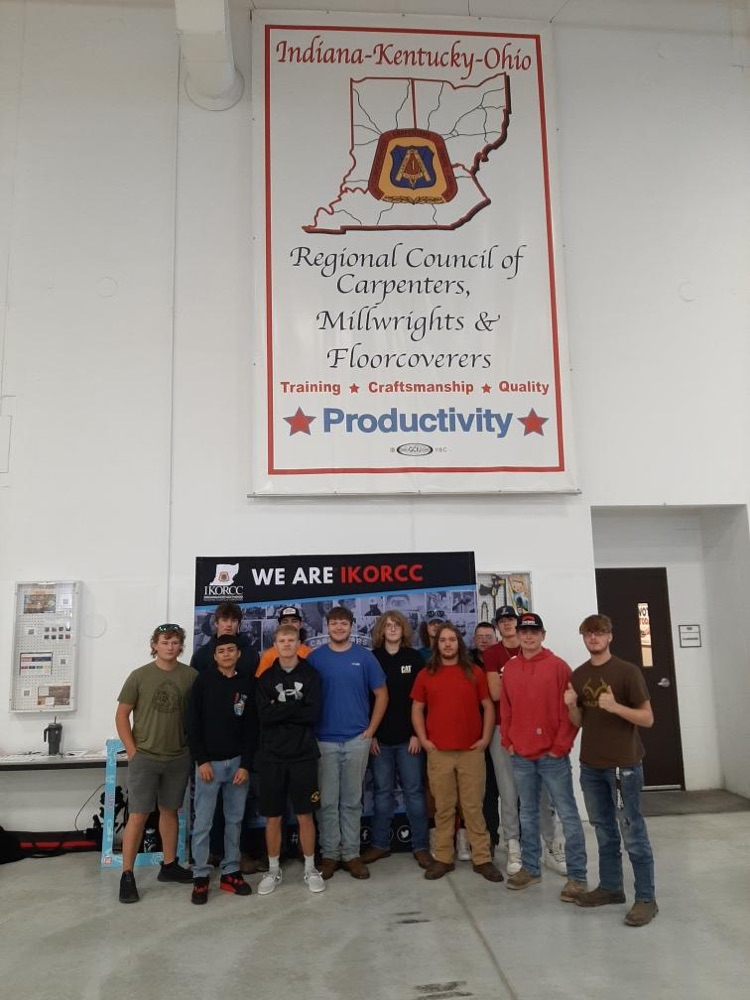 MHS remembers alumnus Col. "Buddy" Boone today who lost his life on 9/11 while serving his country at the Pentagon.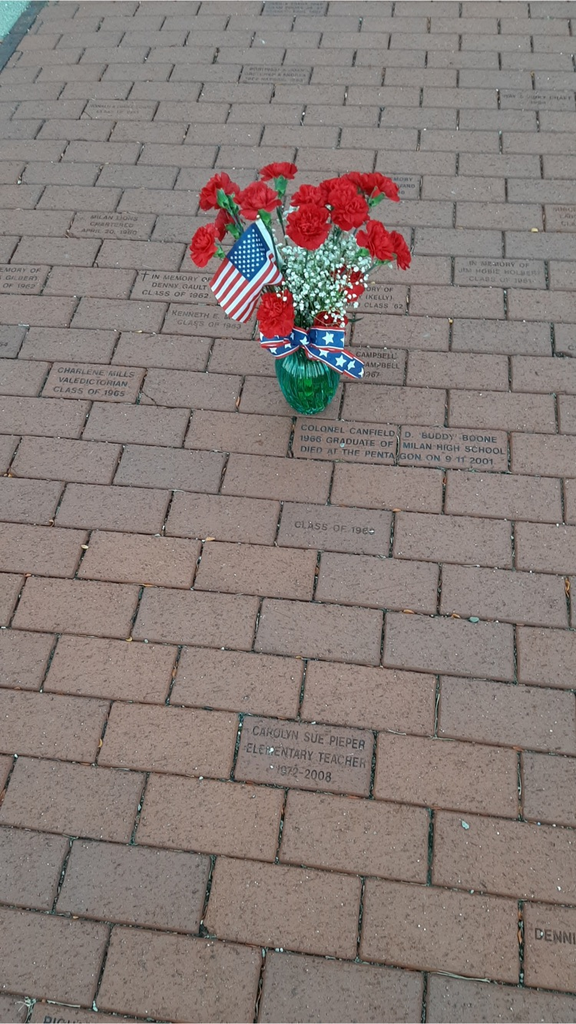 Homecoming 2023. Parade at 5pm followed by kickoff at 7pm.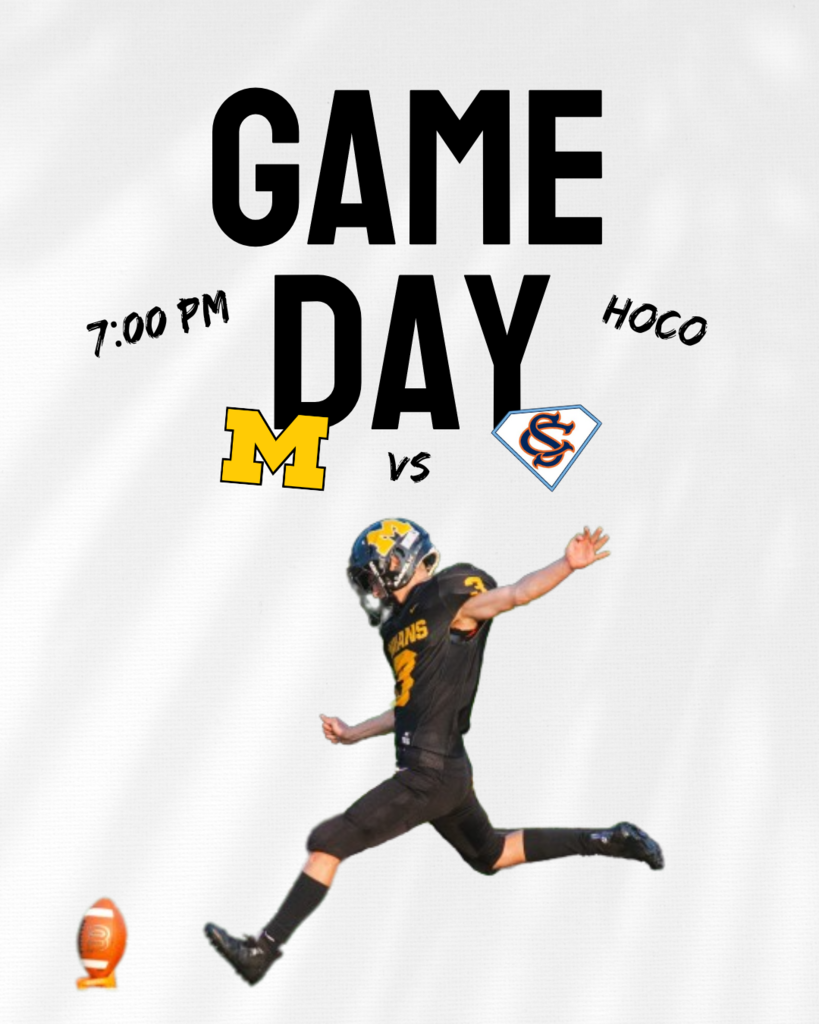 Homecoming 23 pep session is underway! Parade starts at 5pm Kickoff at 7pm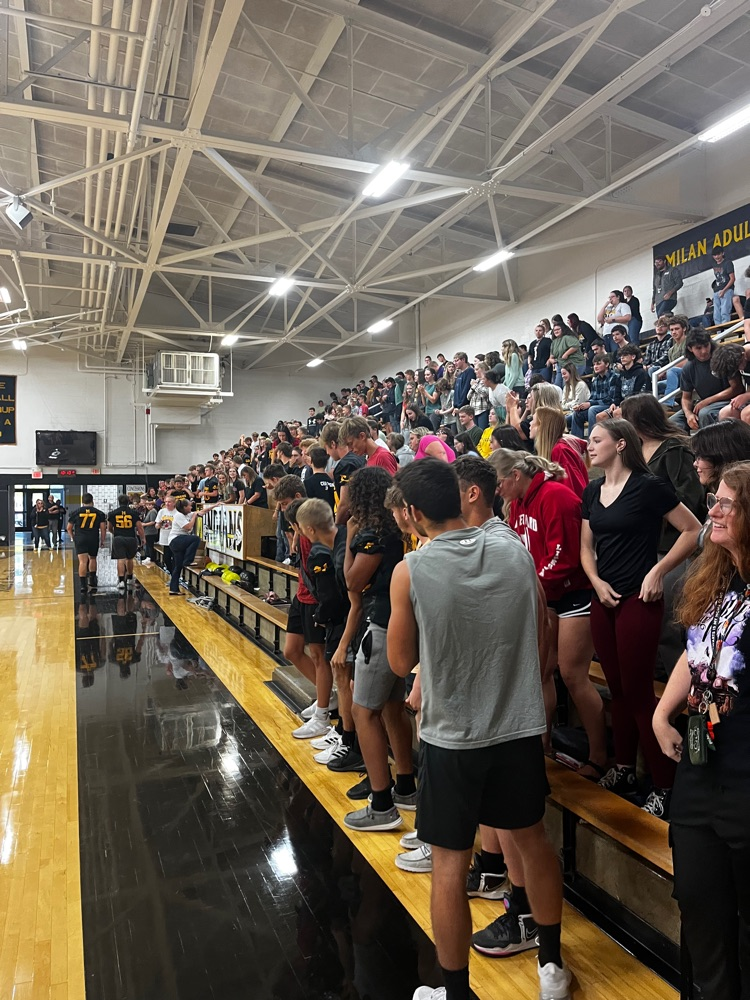 Congrats to the MHS boys cross country team! Back2Back county champs!

22-23 Yearbooks are in! If you are graduate and purchased a 22-23 yearbook, please stop by the Milan High School office to pick up your copy.

Milan High School will host an Open House on Friday, August 4th from 4-6pm. We hope to see you there!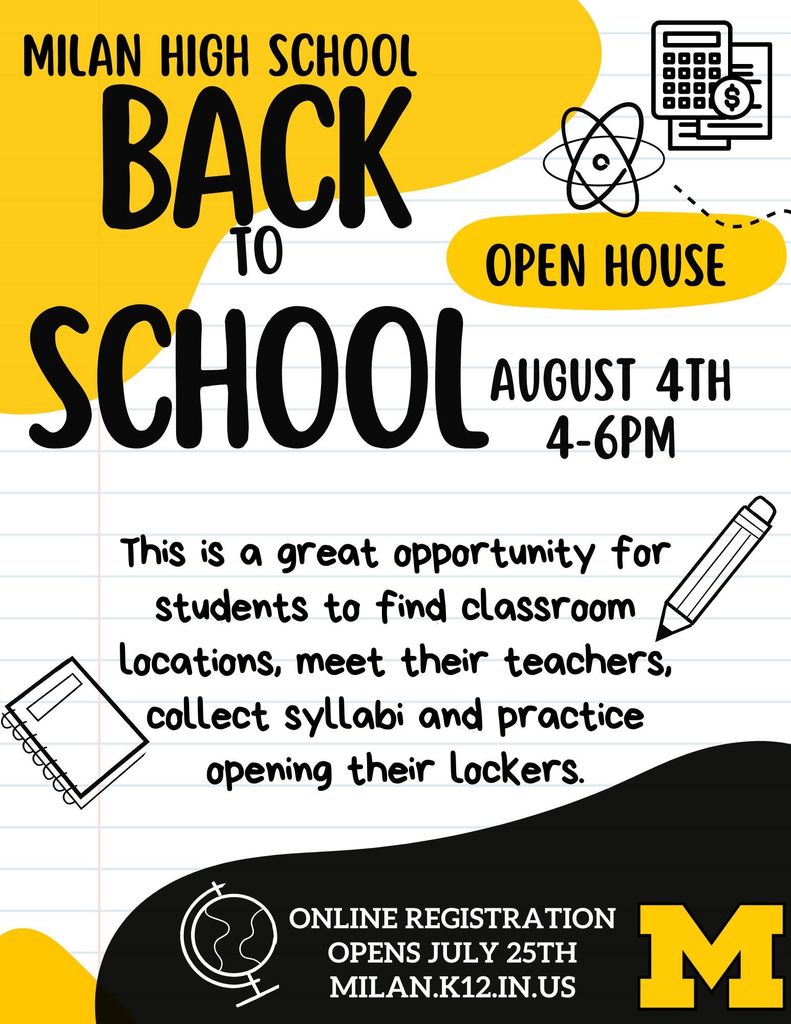 Milan CARES Central hosted a community breakfast this morning to thank the many donors and volunteers for the before and after school programs. They are helping students and families learn and grow! #weRmilan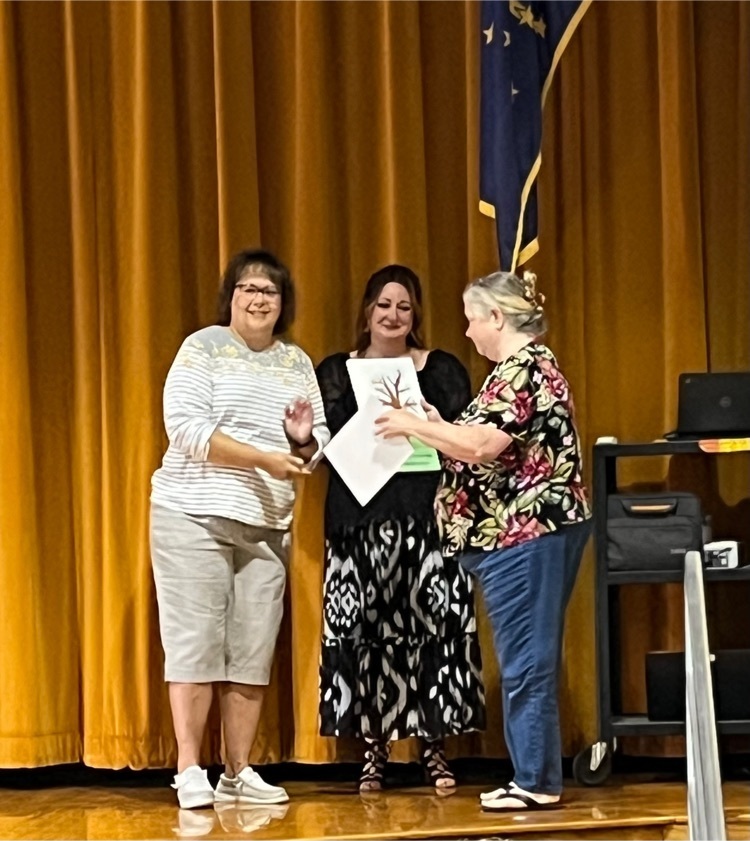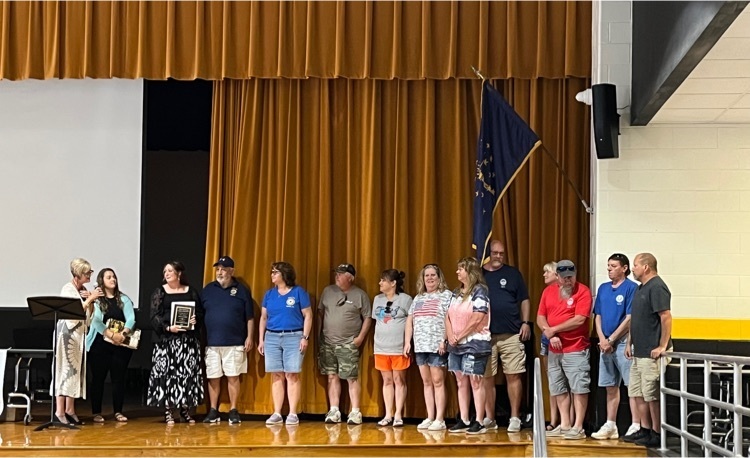 The school board welcomed new staff at tonight's school board meeting. #weRmilan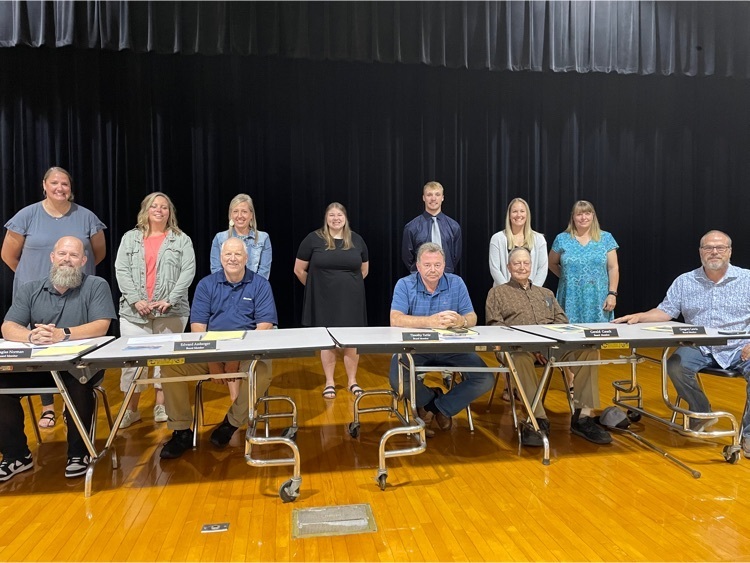 Milan School Board honoring Superintendent Jane Rogers for her 20 years of service to the children and families of Milan. Thank you Jane for being such a wonderful leader for our children.

Thanks to the 1954 players, their families, fans, and the many community members who attended the dedication for our newly remodeled gym lobby this afternoon.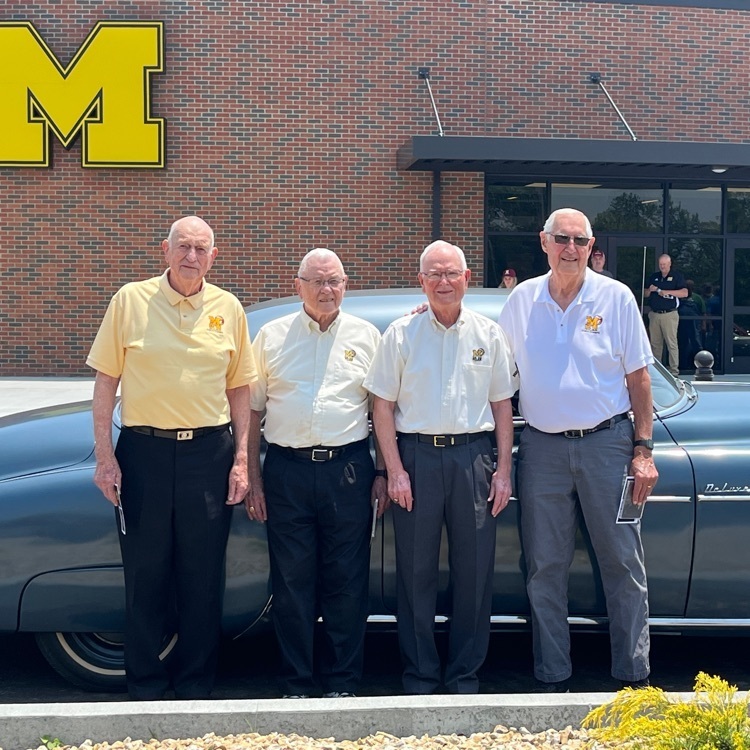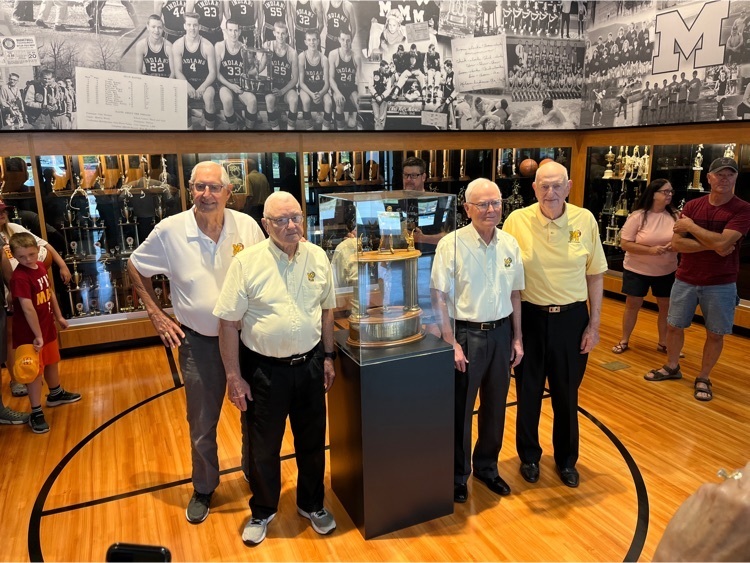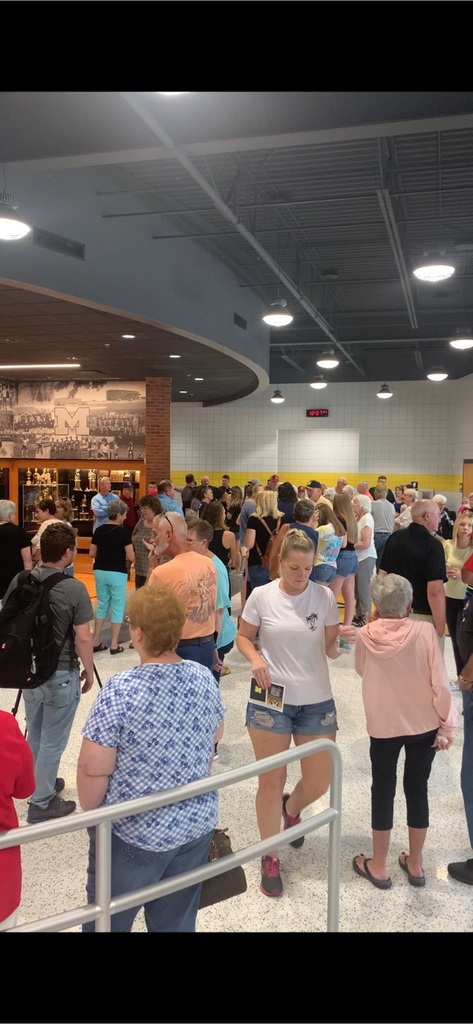 Go Ben Go! Run fast in the 400m dash at the State Track Meet! The send off parade was lots of fun! #weRmilan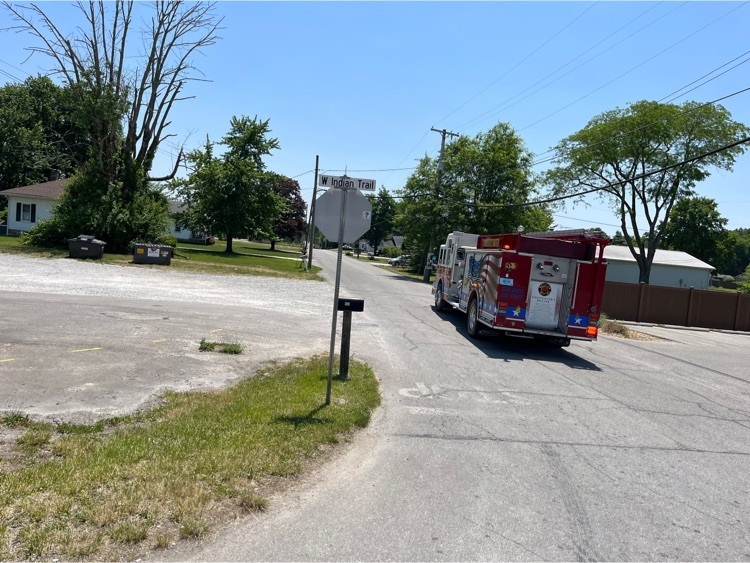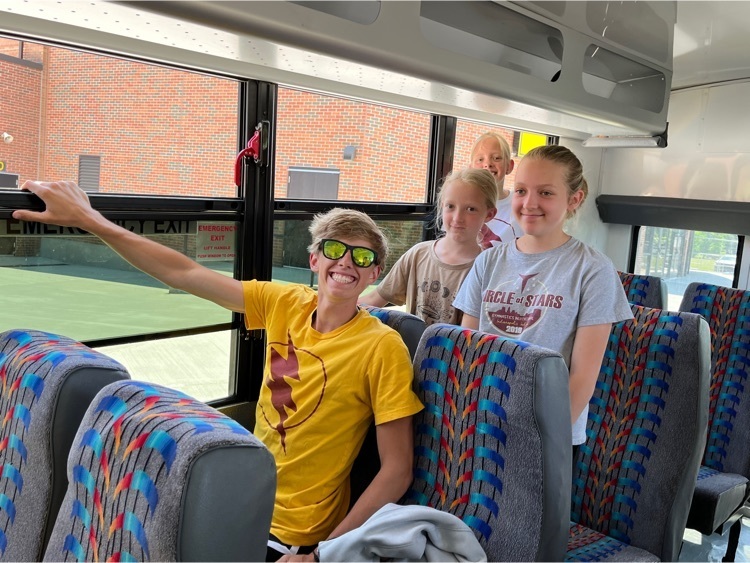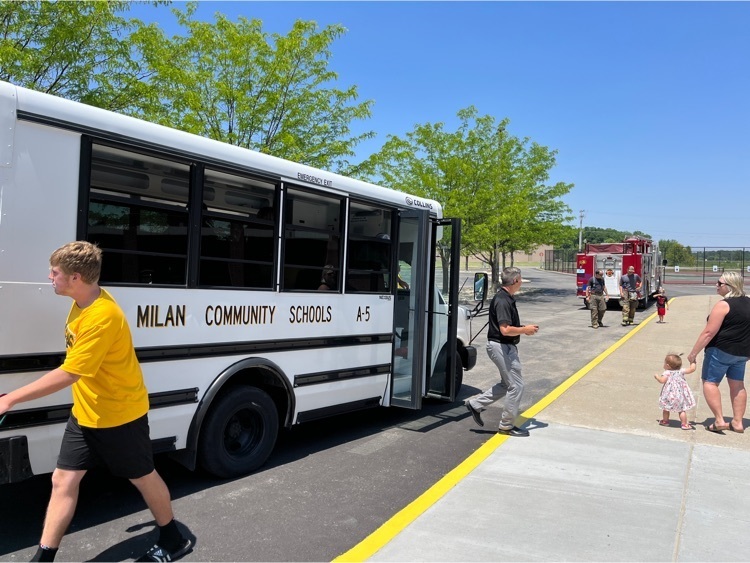 Come out and cheer on Ben Riehle as he goes to the State Track Finals today. Fire truck will be at the high school at 2 pm! #weRmilan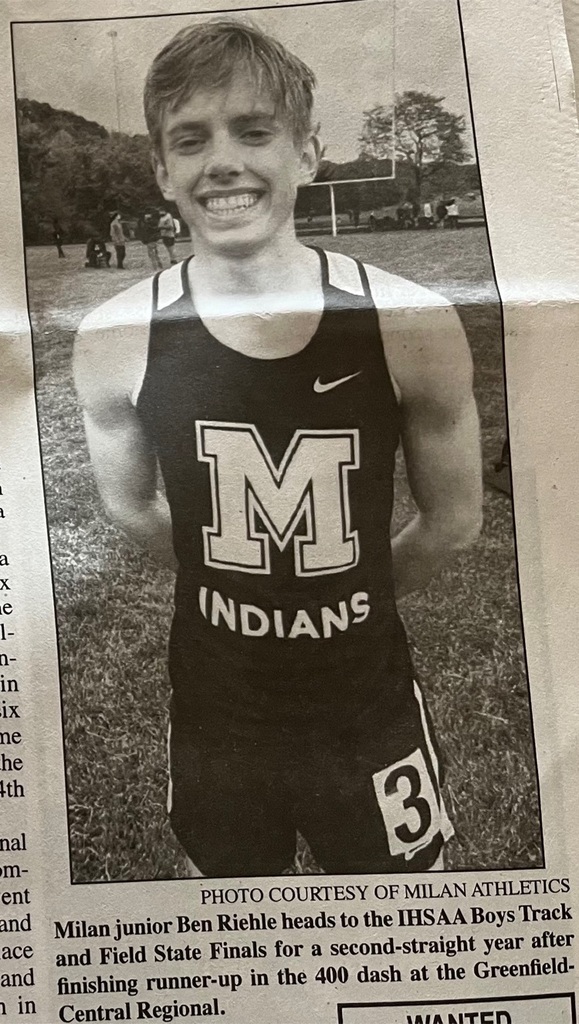 Congratulations to the Graduates of Milan High School Class of 2023! We're proud of you and you will do great things in the world! #weRmilan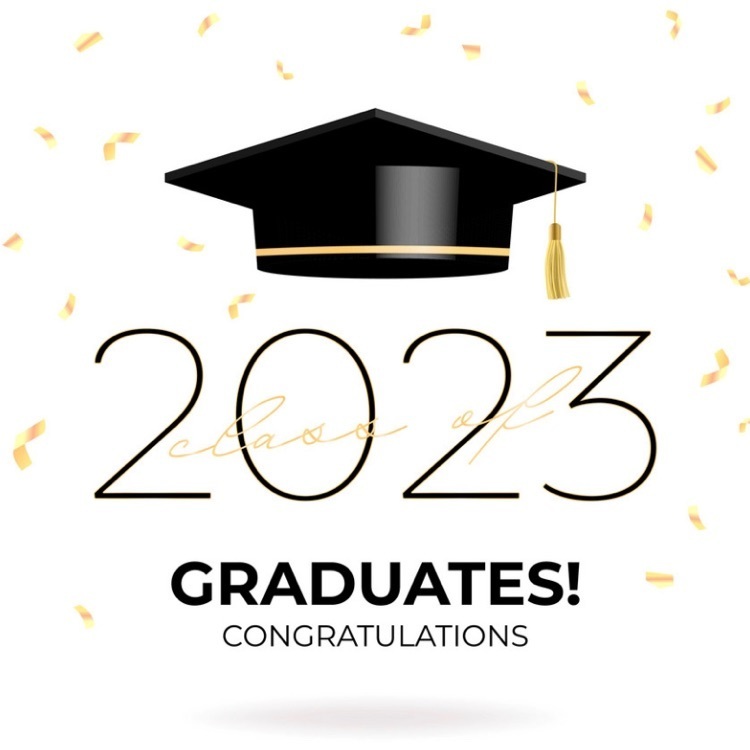 At the start of school we sent a post that said, "Begin with the end in mind." Way to go Class of 2023, you did it! #weRmilan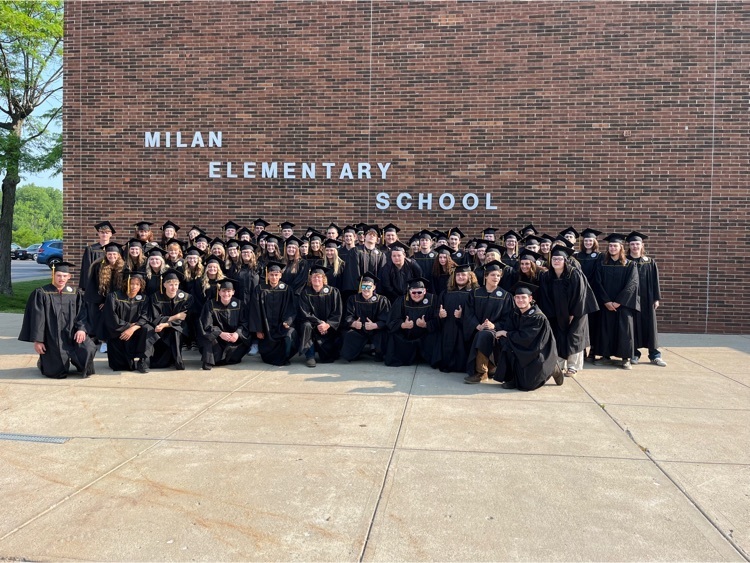 Senior class tradition continues-walking the halls at Milan Elementary to lots of cheers and high-fives! #weRmilan