More photos from Principal Langferman Day at MHS! #weRmilan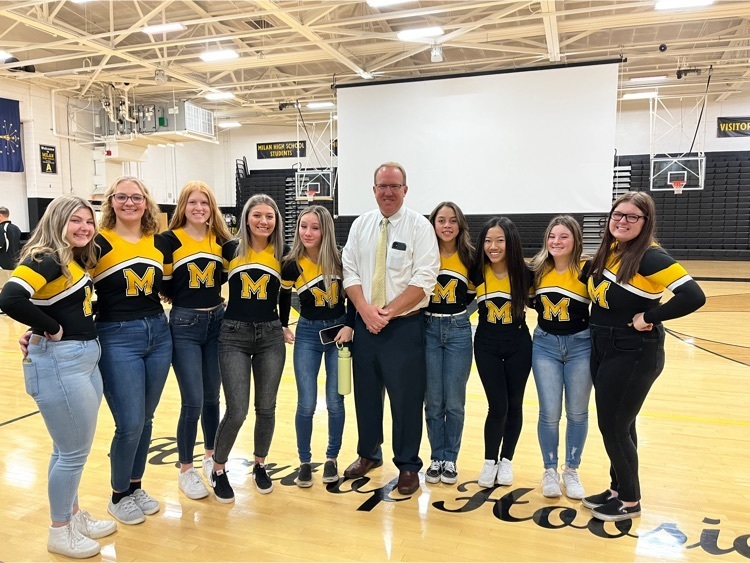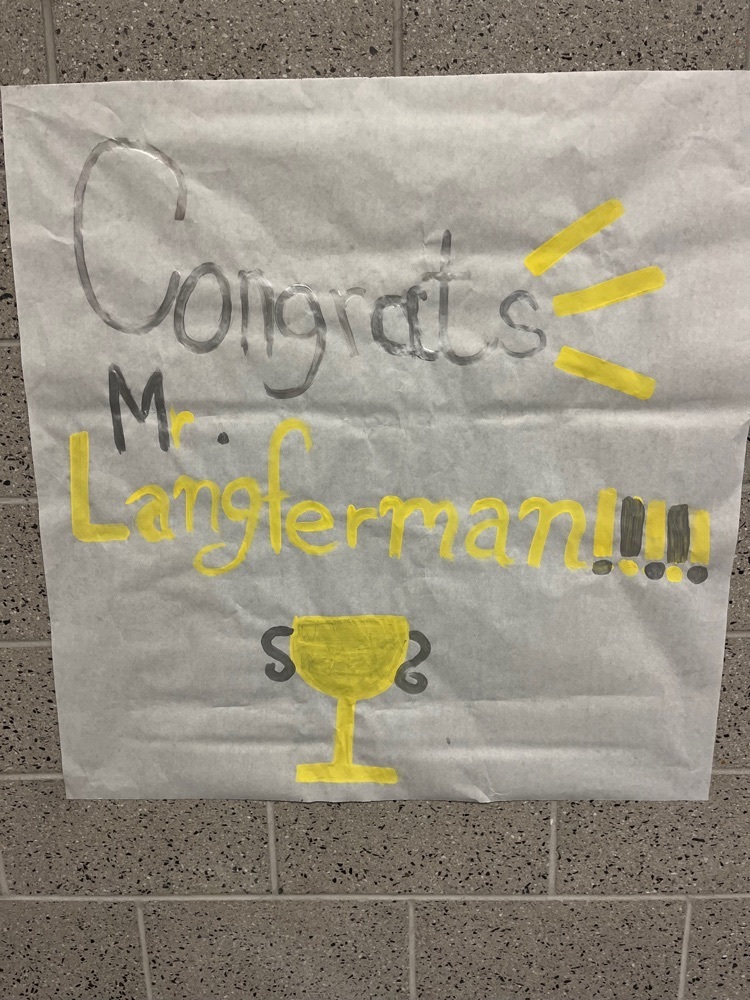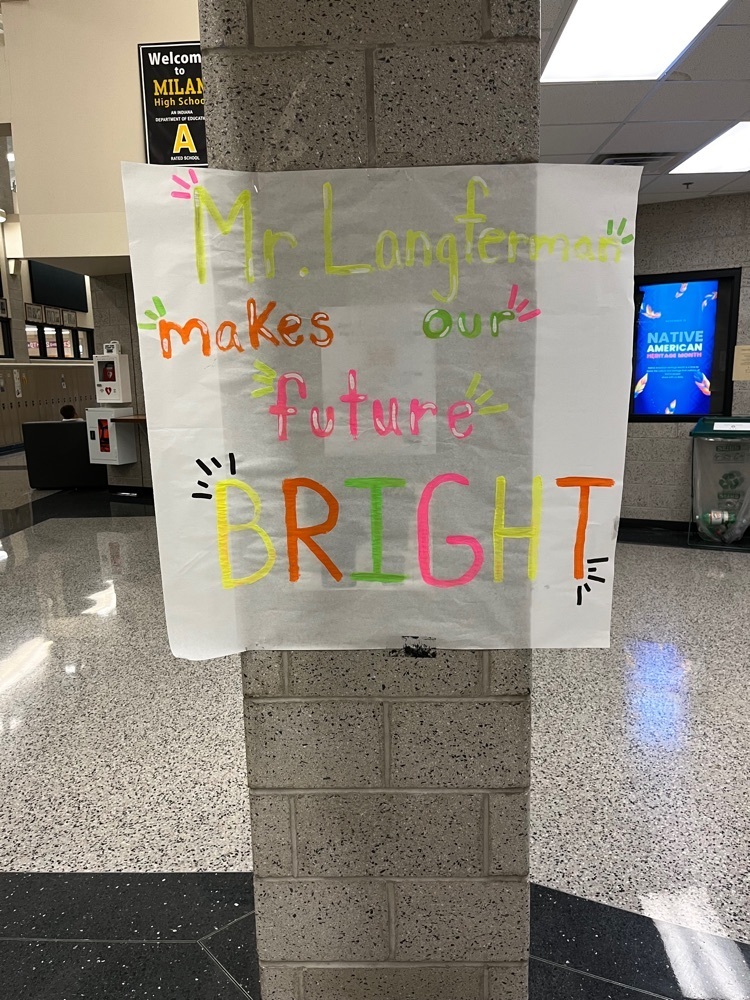 It's Principal Langferman Day! Honoring him as IASP State Principal of the Year! He was surprised with the fight song, cheerleaders, tribute video, speeches, trivia game & fun! @RLangferman #weRmilan @INPrincipals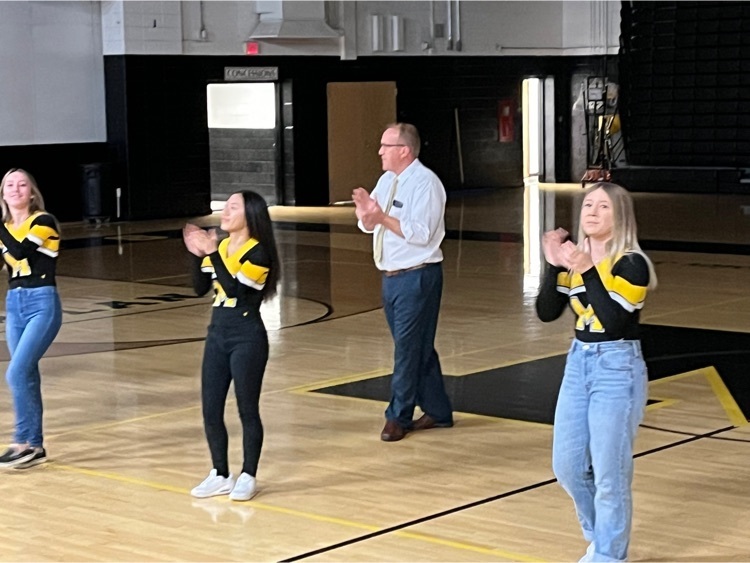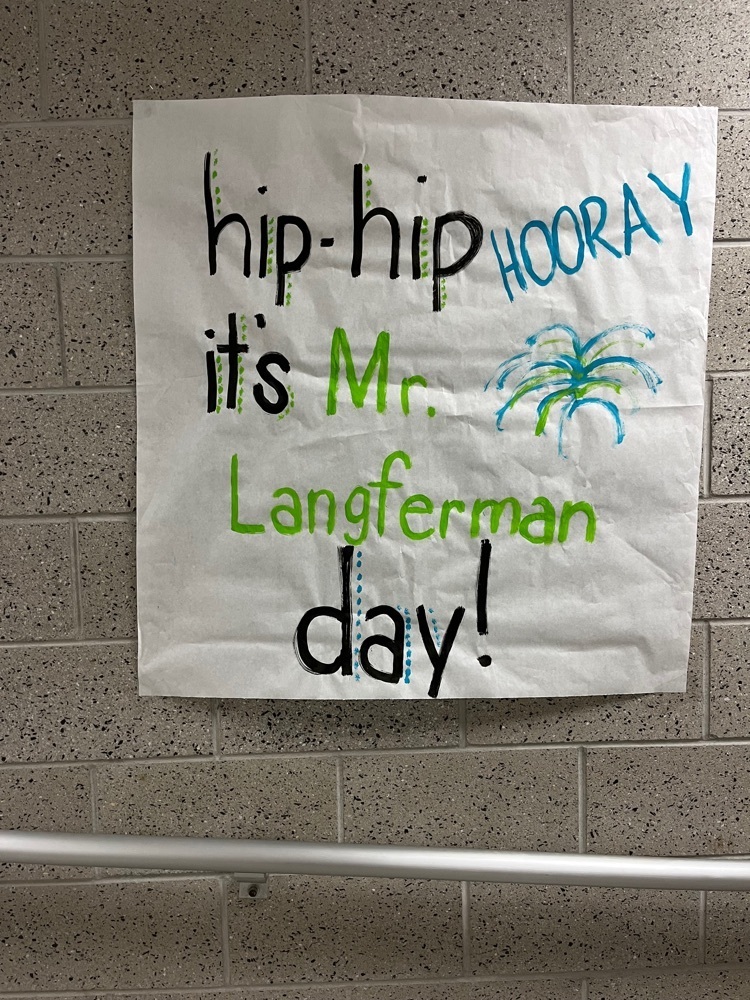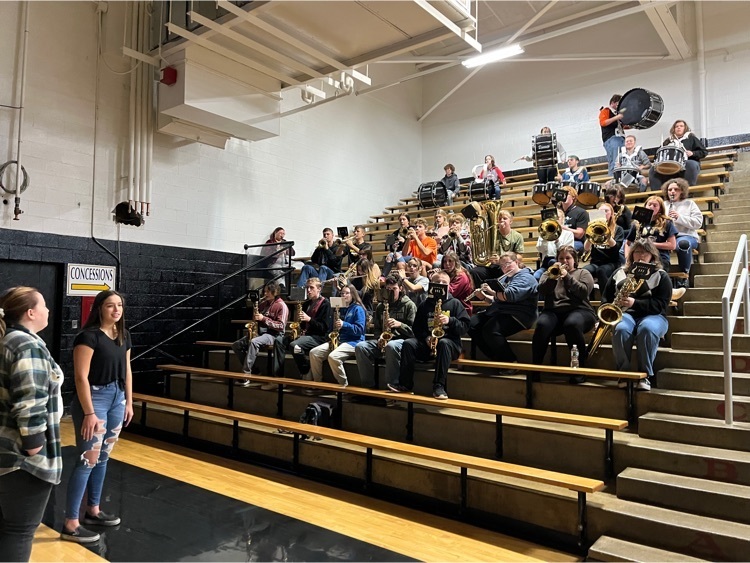 Congratulations to our high school members of Honor Choir. Outstanding performance! #weRmilan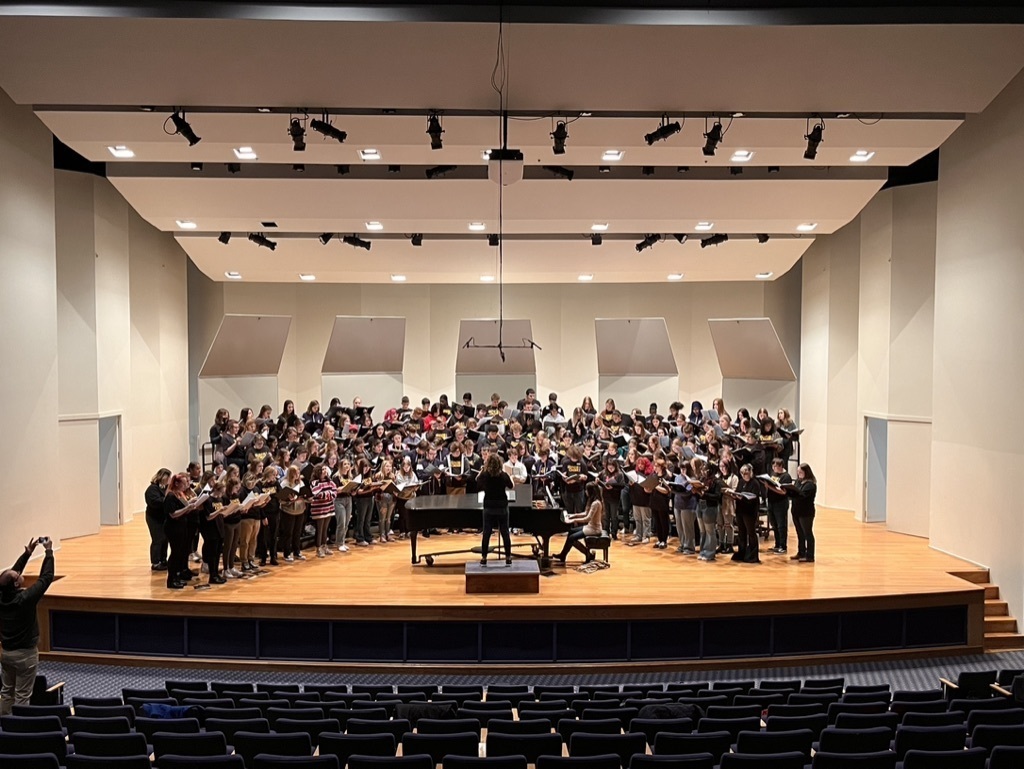 Our juniors and seniors have spent the last couple months hearing presentations from the RISE project during GP. Students have learned about grit, positive attitude, self awareness and thinking before responding. The series of speakers has been an inspiring journey to the summit for our students!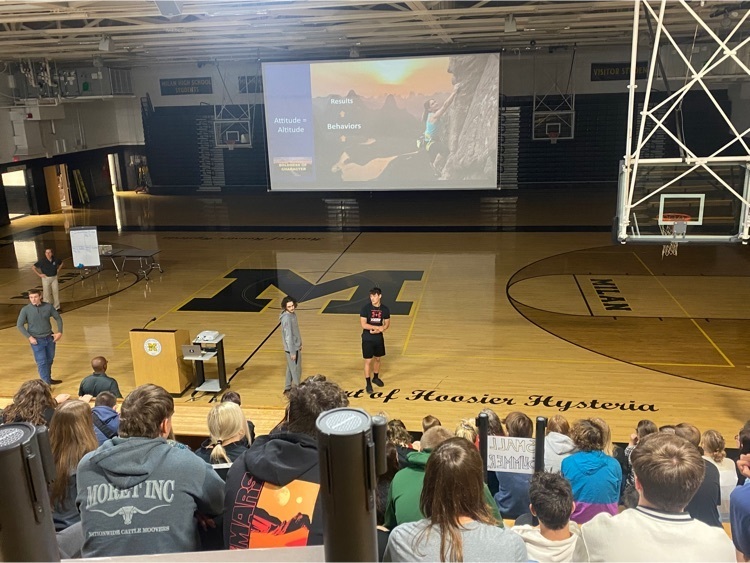 On display in the high school atrium - Our art department and Algebra classes collaborated on a project involving logos and graphing and then presented their final project to an audience. #STEM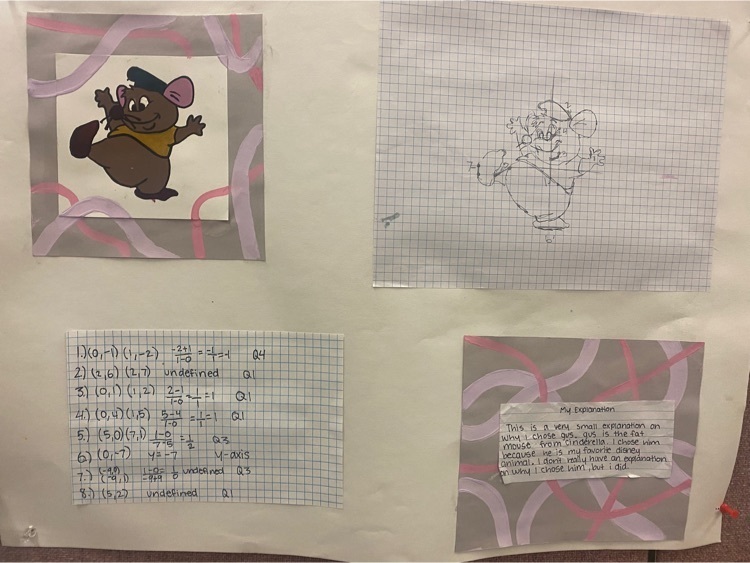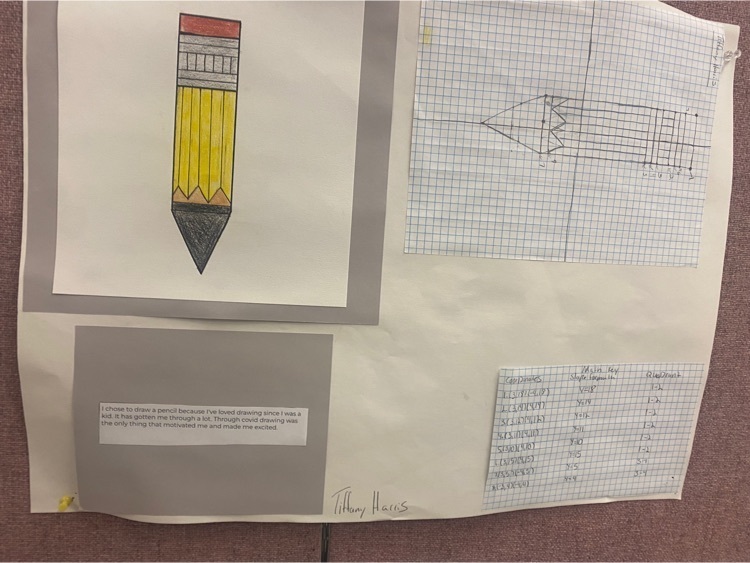 Decorations are going up to honor our veterans Friday. Veterans and those currently serving are invited to attend breakfast at the high school at 7:15 am followed by our program at 9:00 am. #weRmilan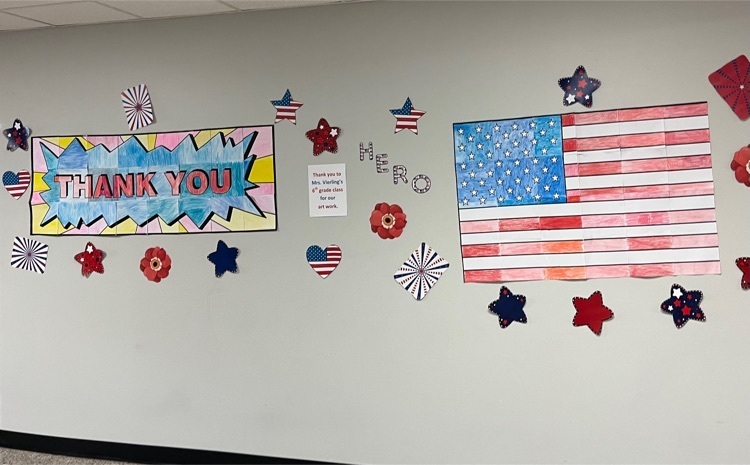 So, you're coming to the informational meeting about substitute teaching? Yea! The meeting is at the Central Office.

Would you like to earn a little extra money and help out at the same time? Sign up to be a substitute! See the flyer below or contact 812-654-2365. #weRmilan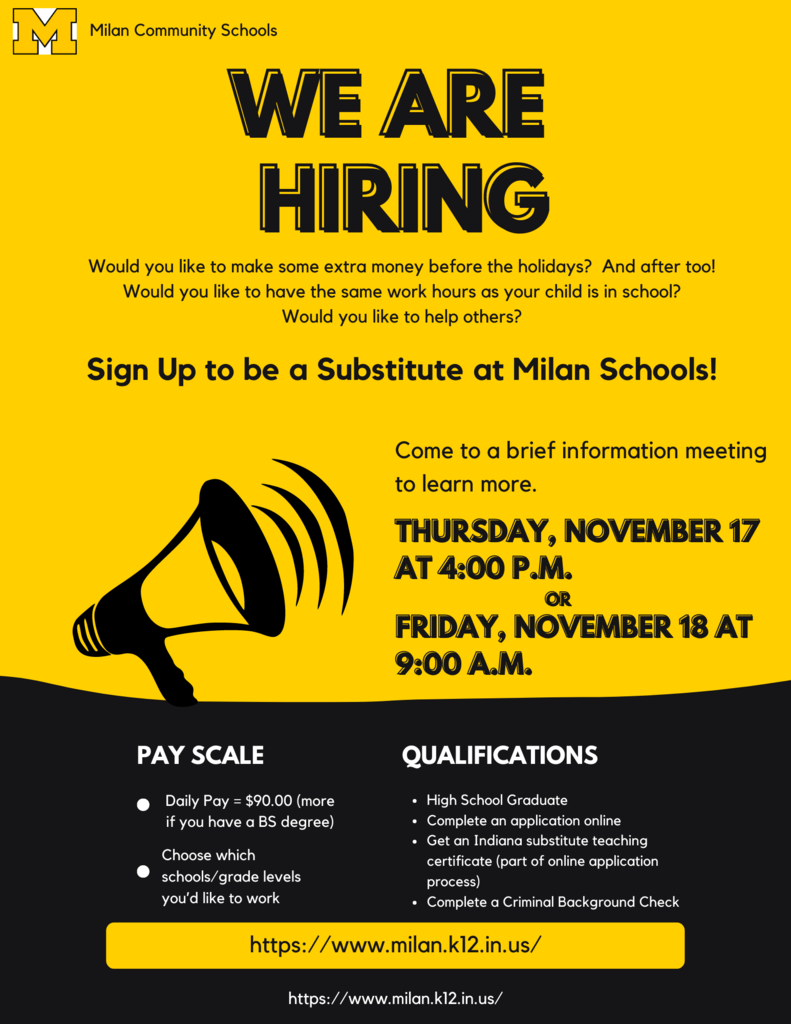 It's time to fall back! Daylight Savings Time ends Sunday morning.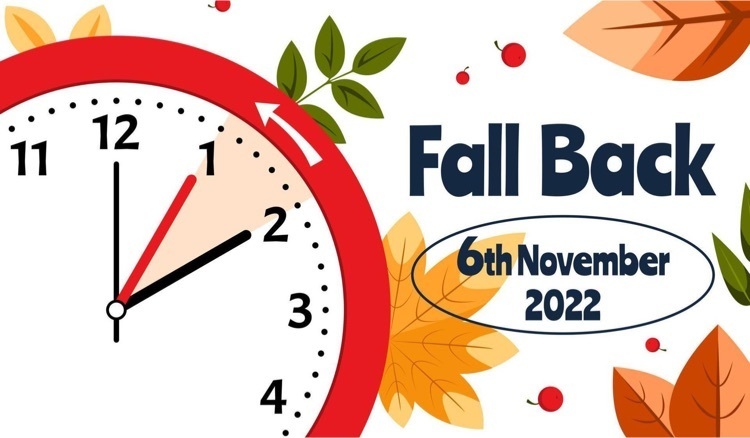 MILAN LIONS CLUB PANCAKE BREAKFAST Saturday, October 29, at the Milan VFW 8:00 – 11:30 am Fundraiser to support Milan Lions Club Scholarships for Milan students Preschool: Free, Children 6 – 12: $5, Adults: $8.00 Add $1.00 to price to buy at the door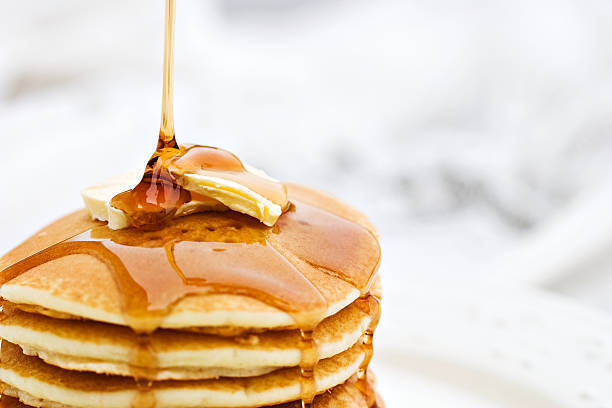 Character Day was lots of fun! Wishing good luck to sectional football and cross country semi-state! #weRmilan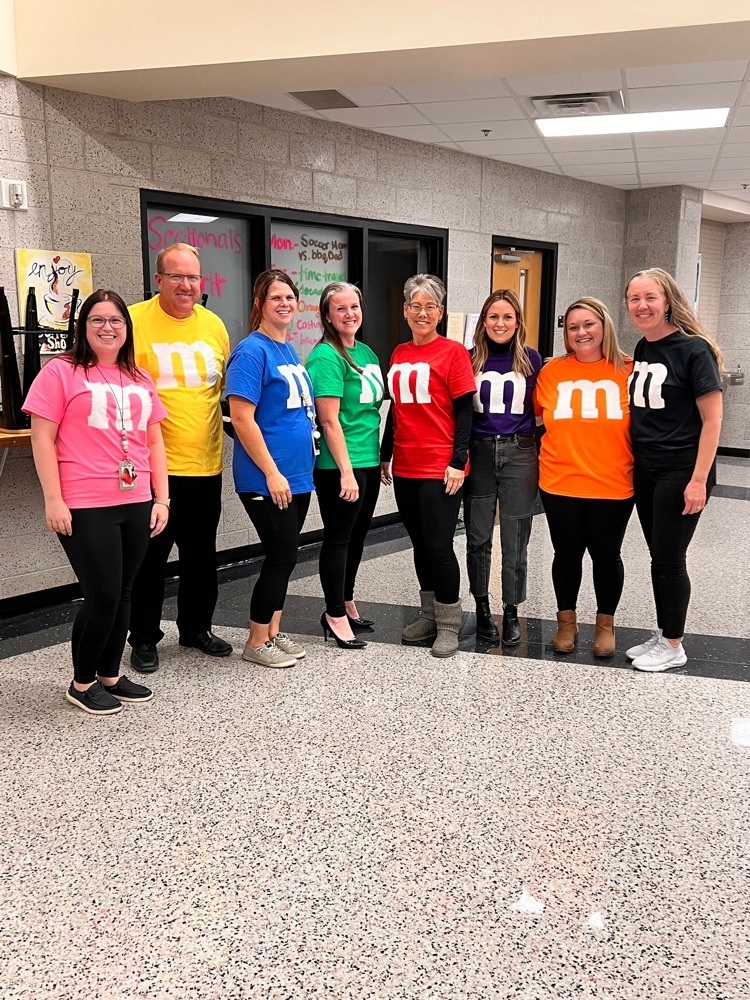 Once again the cross country team was honored at the board meeting for their outstanding performances this season. They're not finished yet! Semi-State is this weekend. Good luck! We're proud of you! #weRmilan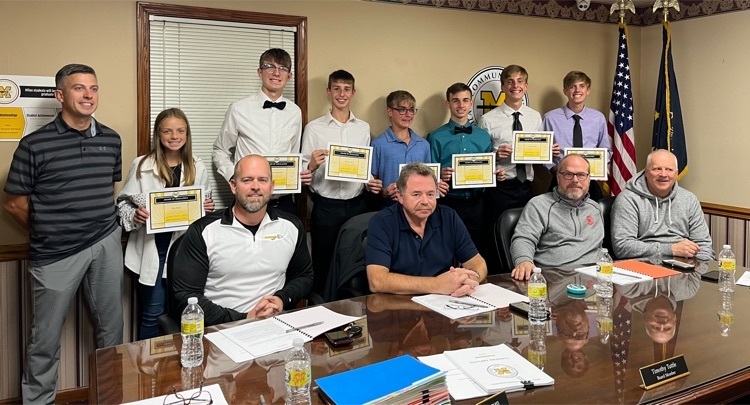 The fan store for the high school boys basketball team closes tonight. If you would like to order some gear, use this link:
https://bit.ly/3SBWM4Q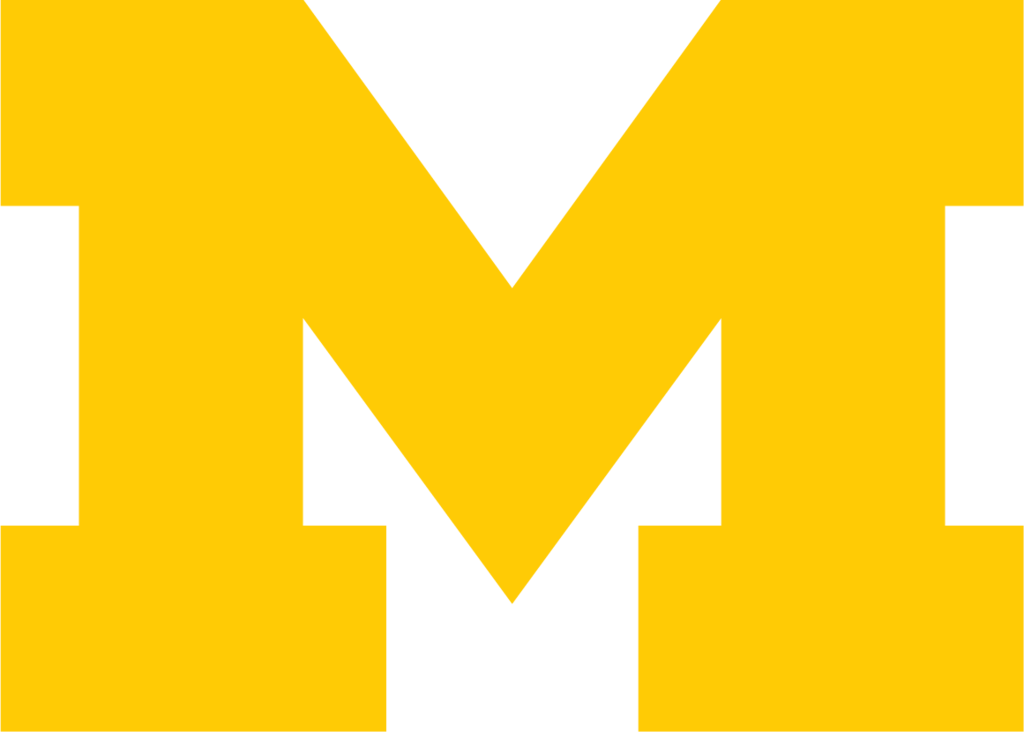 October is bullying prevention month and Milan Schools are taking part in a nationwide campaign on October 19 against bullying called Unity Day. Wear Orange to help show support of Kindness, Acceptance, and Inclusion. Unity will make the world a better place! #weRmilan

Proud of freshman Elly Potts for an outstanding performance at the cross country regional. More good runs yet to come! #weRmilan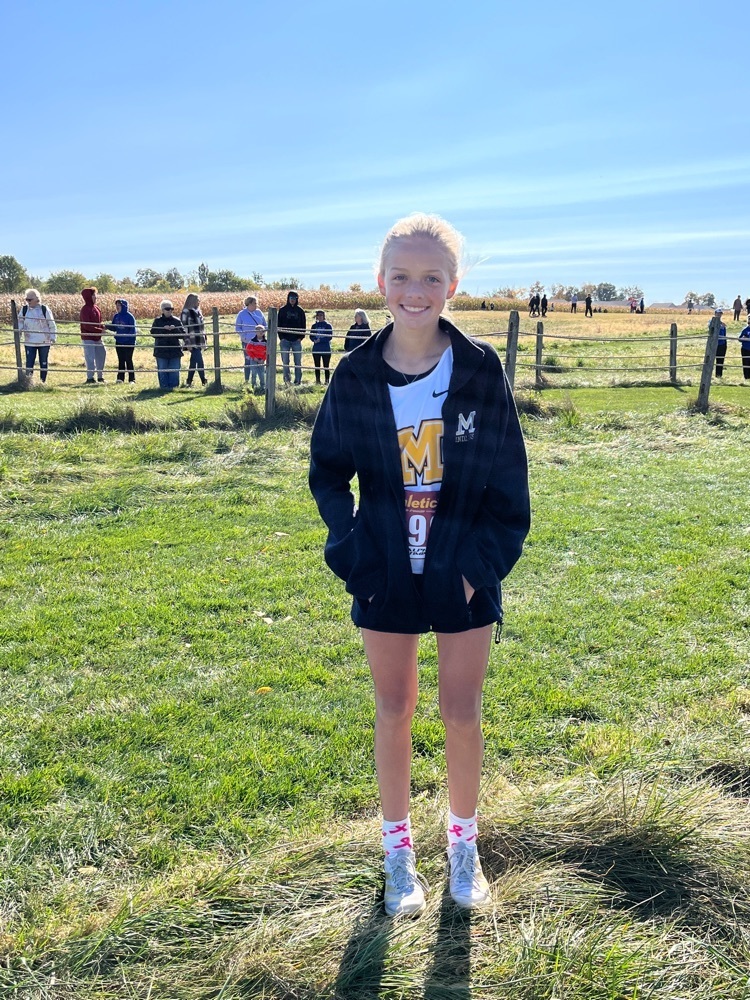 CONGRATS! MHS Boys Cross Country team placed third in the regional and qualified for the semi-state. We are proud of you! #weRmilan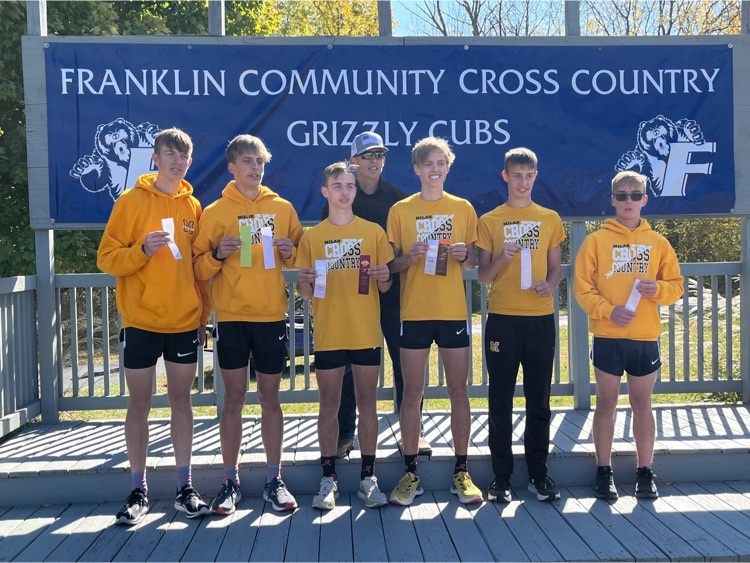 Senior Night! #weRmilan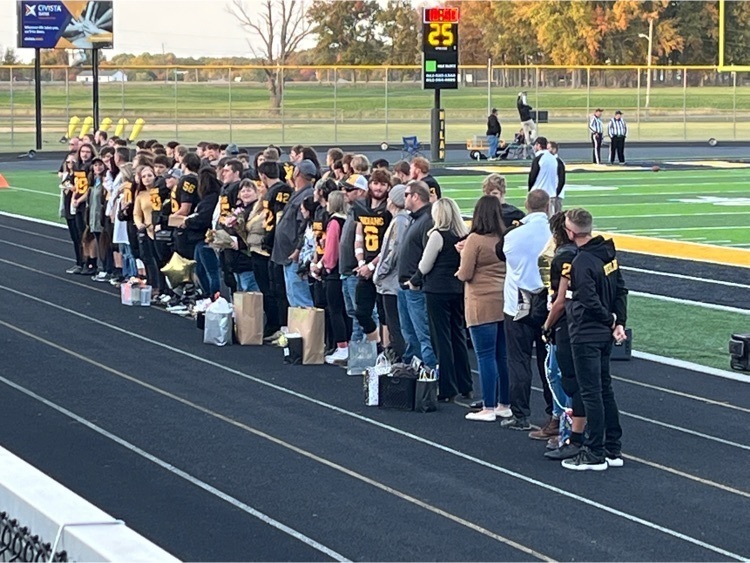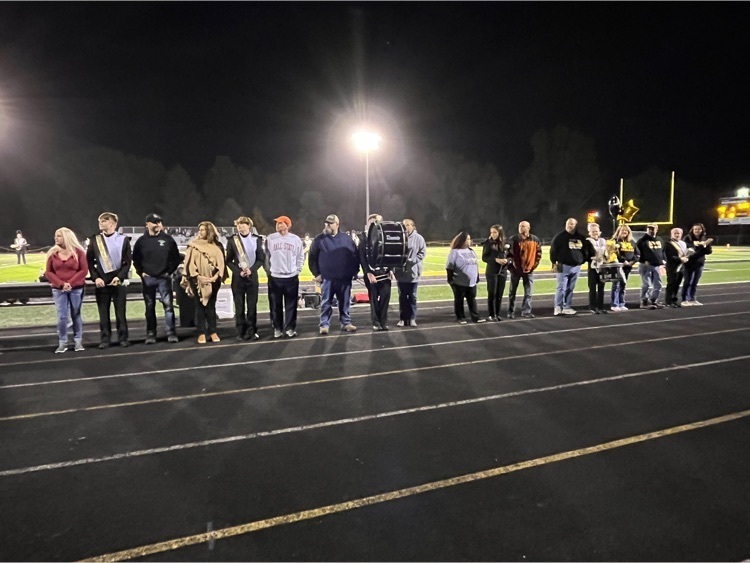 Good Luck at the Regional today Cross Country Runners! The team was honored at the football game last night. #weRmilan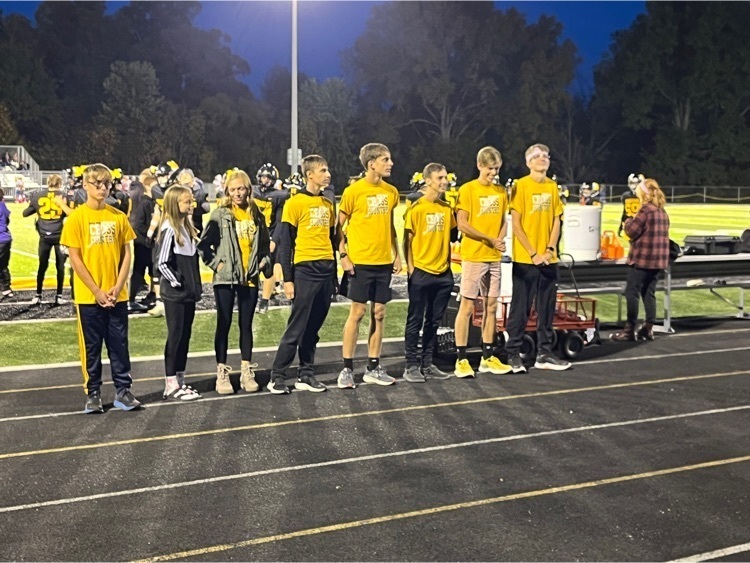 CONGRATS! Milan Indians Boys Cross Country Sectional Champions! #weRmilan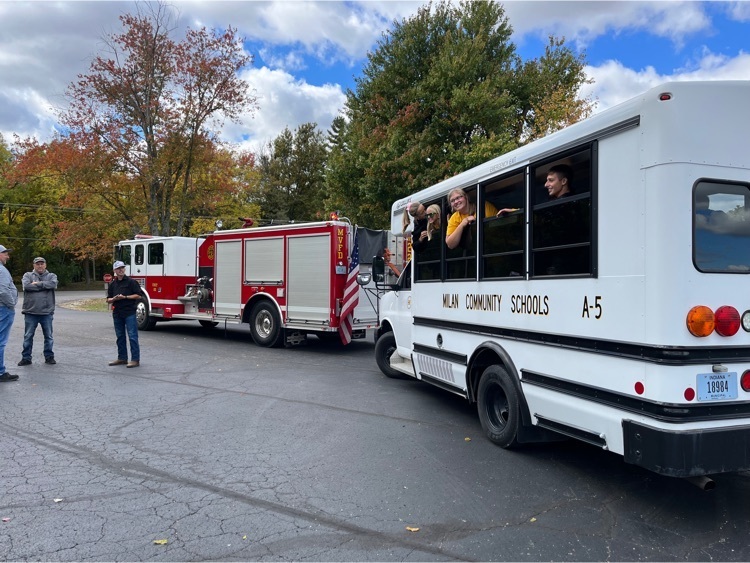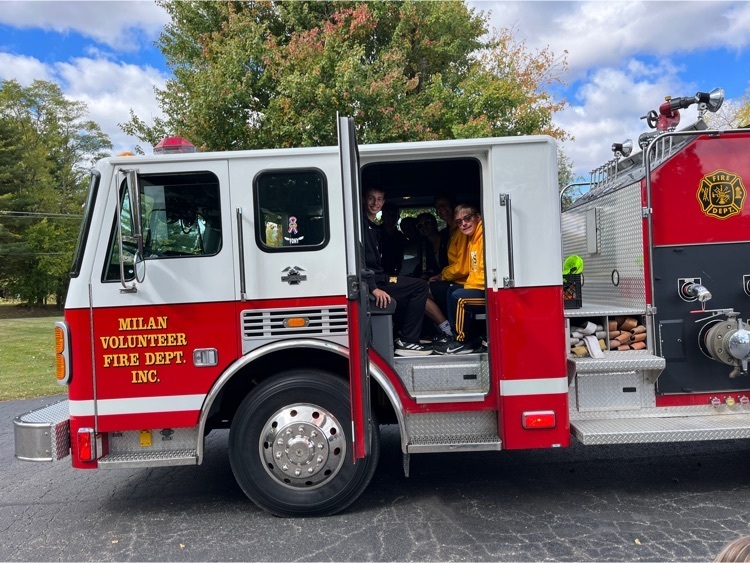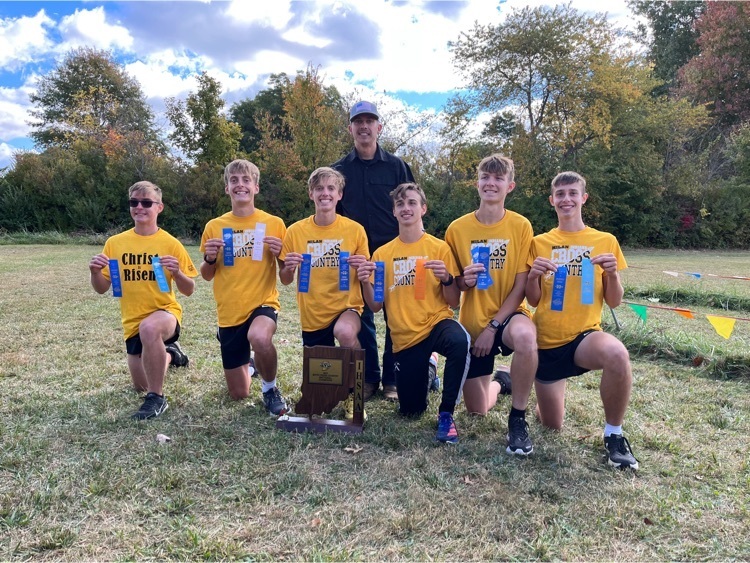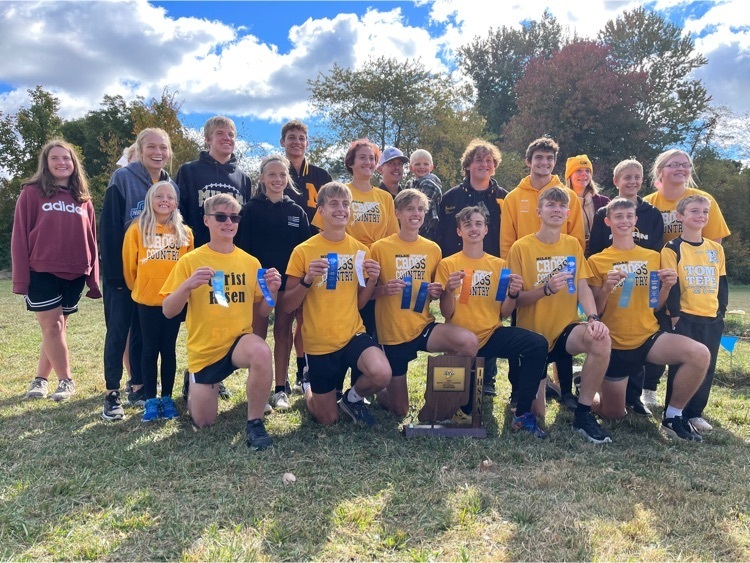 Good luck to our boys and girls cross country teams in the sectional Saturday! #weRmilan