One of the best things to see in an elementary school is students helping others. Our fourth graders have been excellent leaders by helping the kindergarten students in the cafeteria. #weRmilan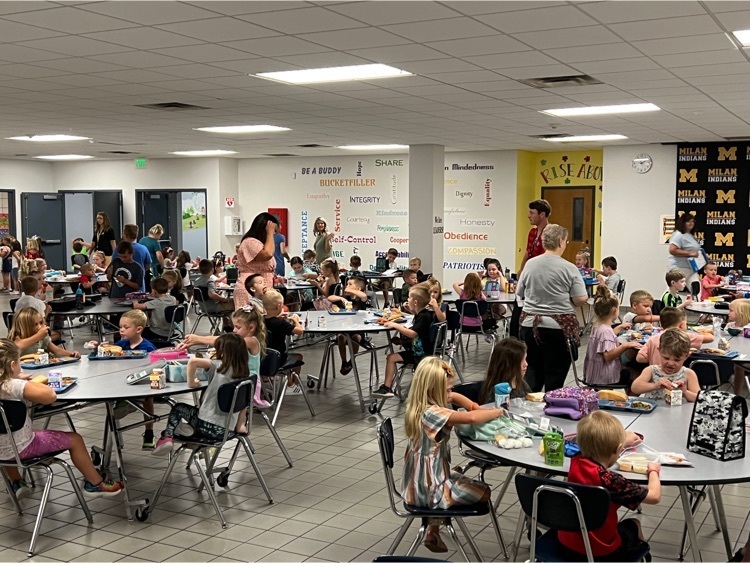 Mr. Rohrig and Mrs. McKittrick finished up their classroom expectation visits with our preschoolers! We look forward to a great year! #weRmilan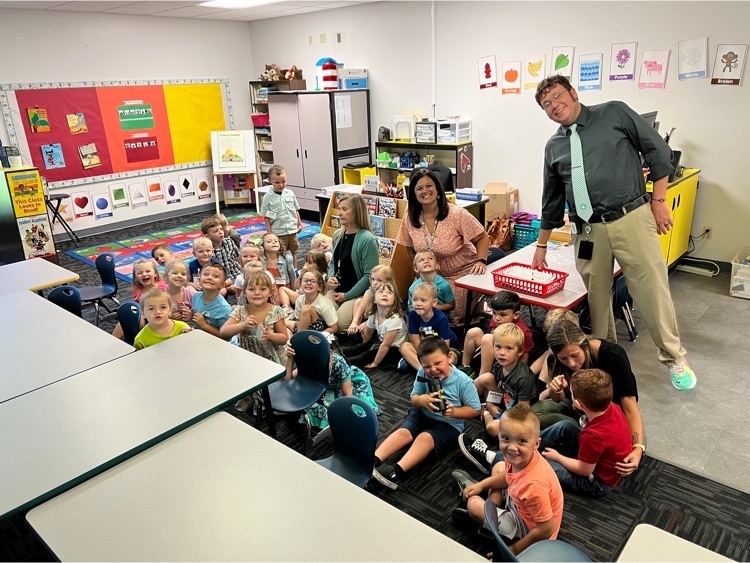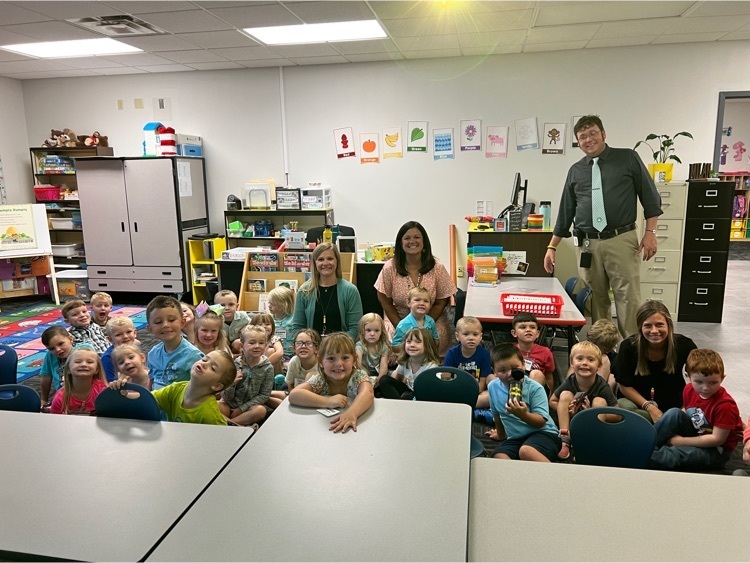 Welcome back friends! #weRmilan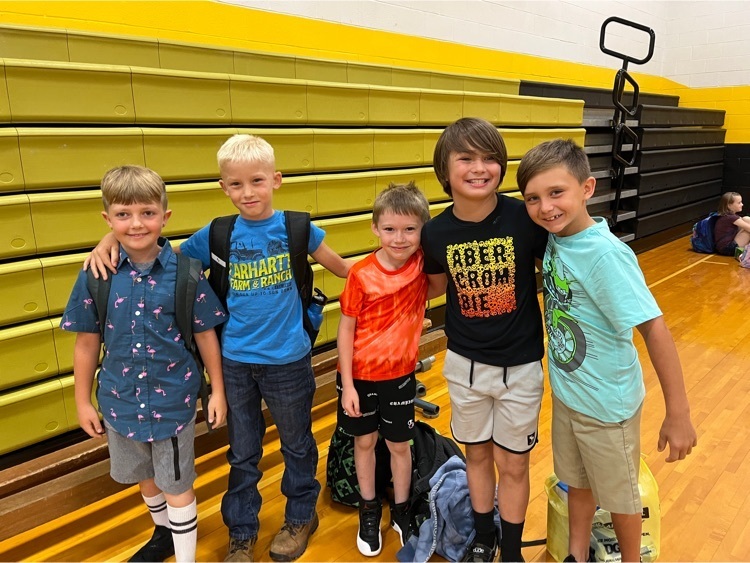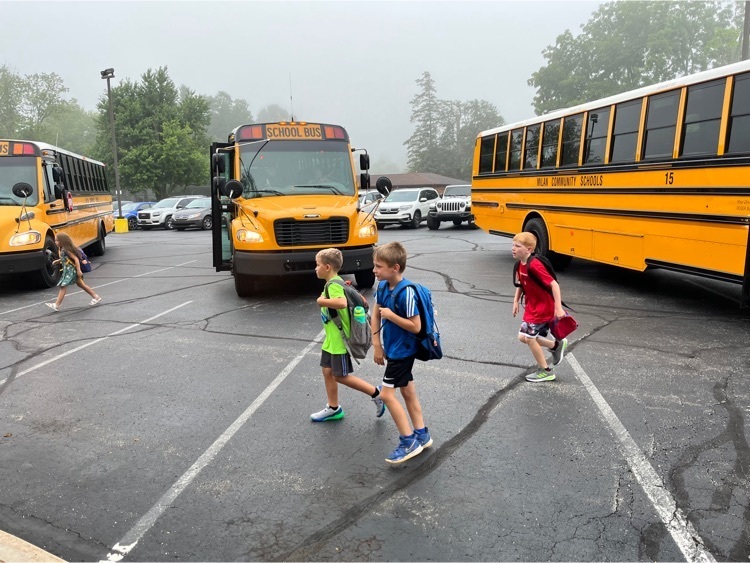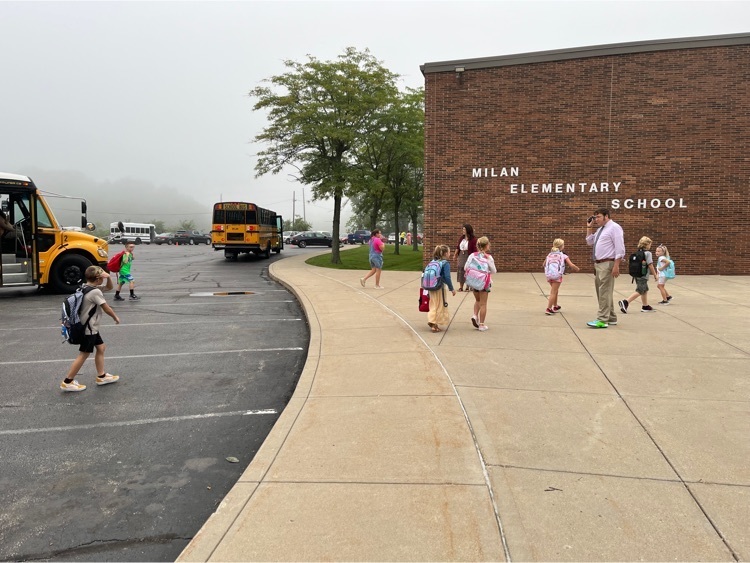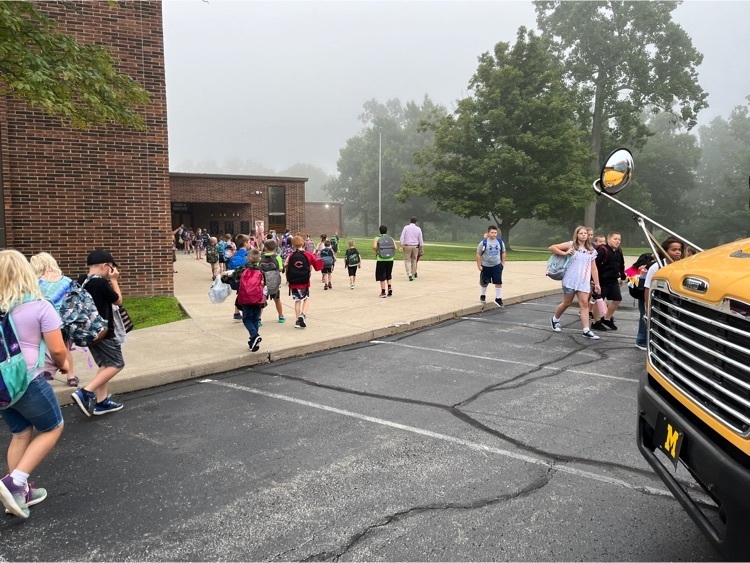 School starts tomorrow! Let's begin with the end in mind! @TheLeaderInMe #weRmilan

Here are just a few who are ready for kindergarten! Orientation day was today! #weRmilan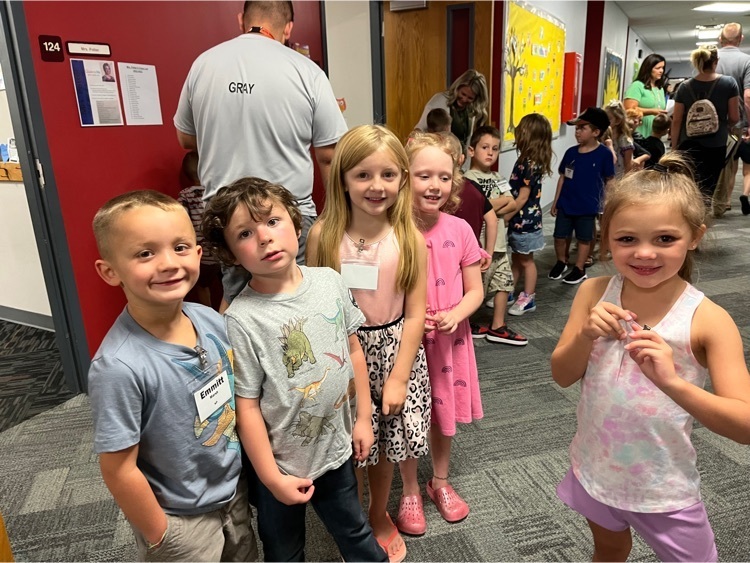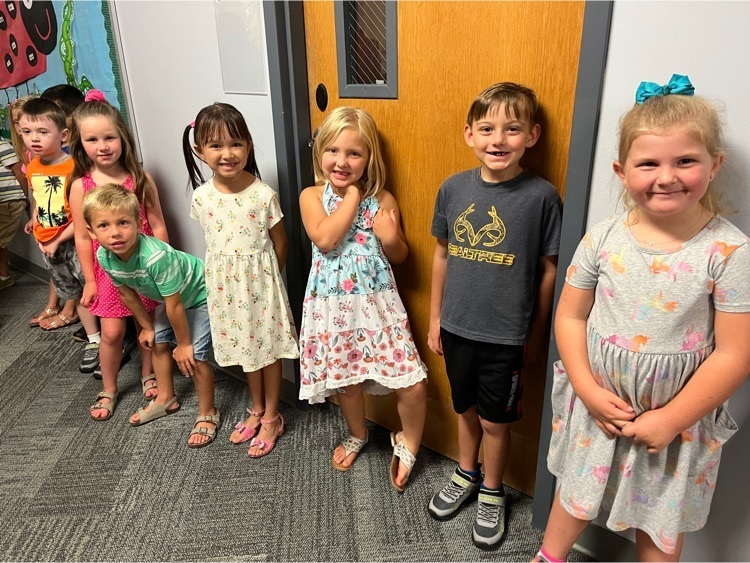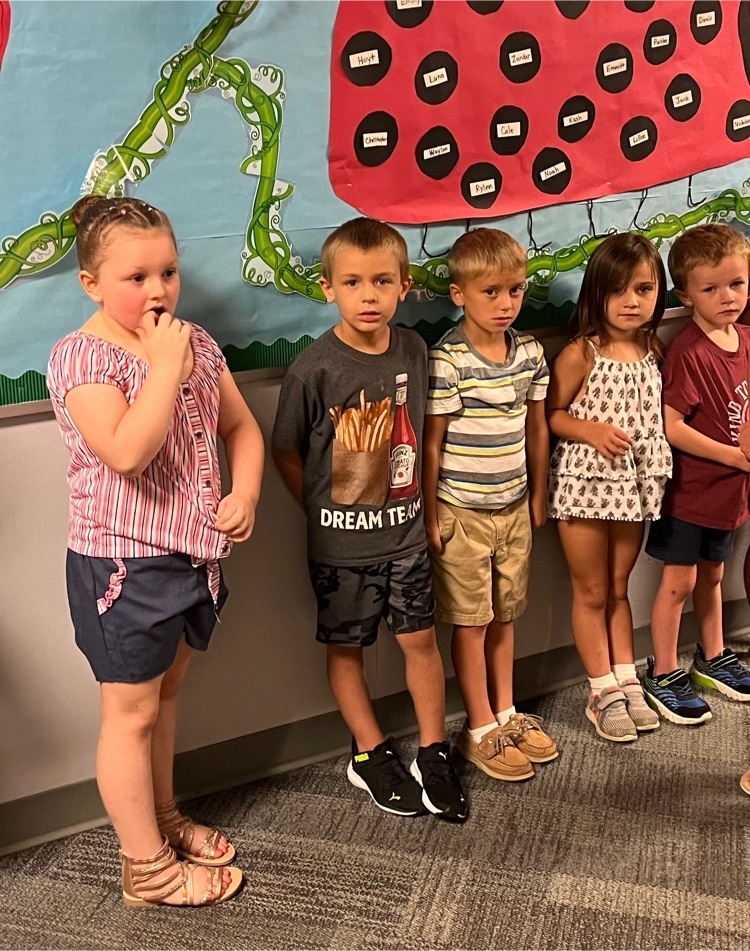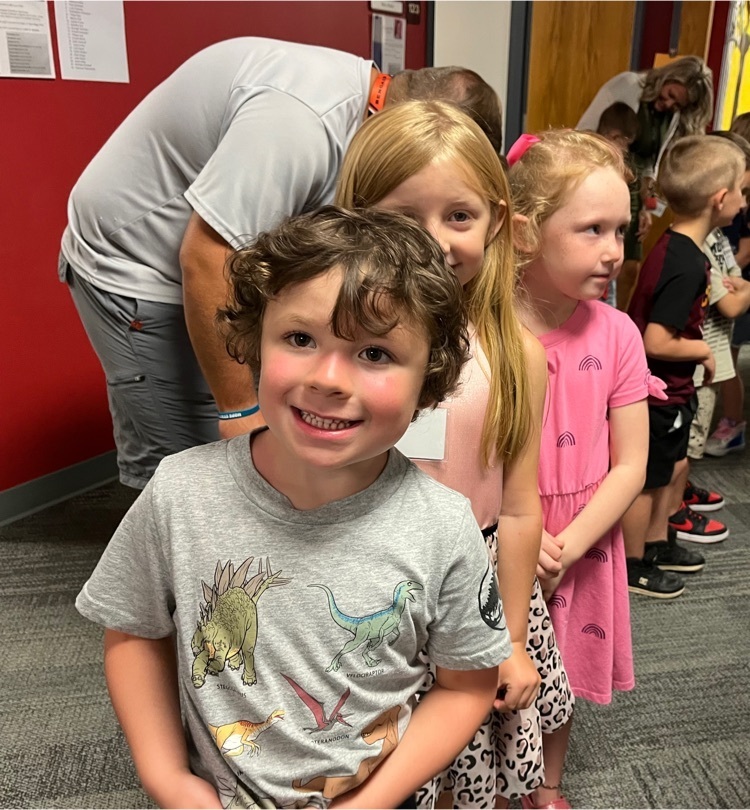 Thanks to The Reservation for providing lunch to our staff before school starts. It's a favorite back-to-school tradition! Today is MES and tomorrow is MMS/MHS. #weRmilan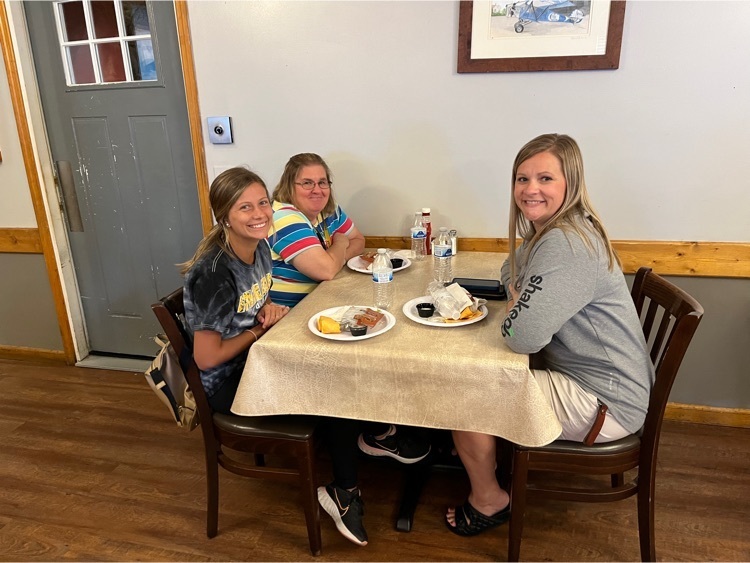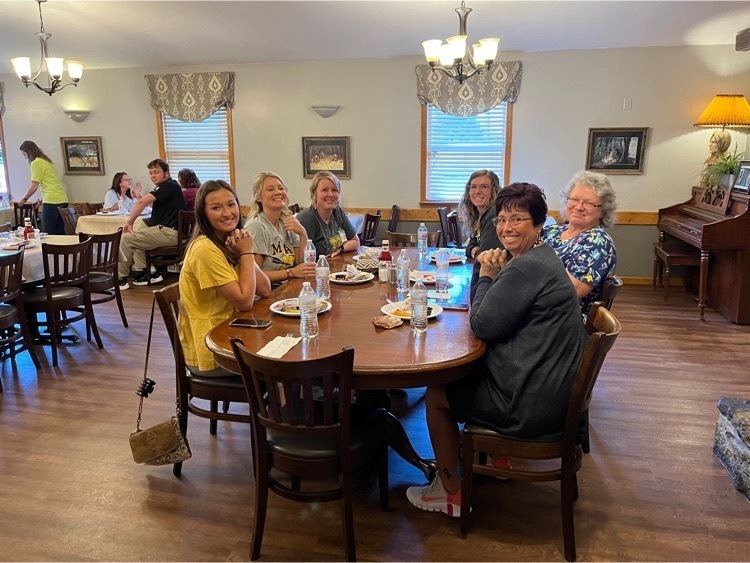 Milan Team is assembled! We're up for whatever it takes. #weRmilan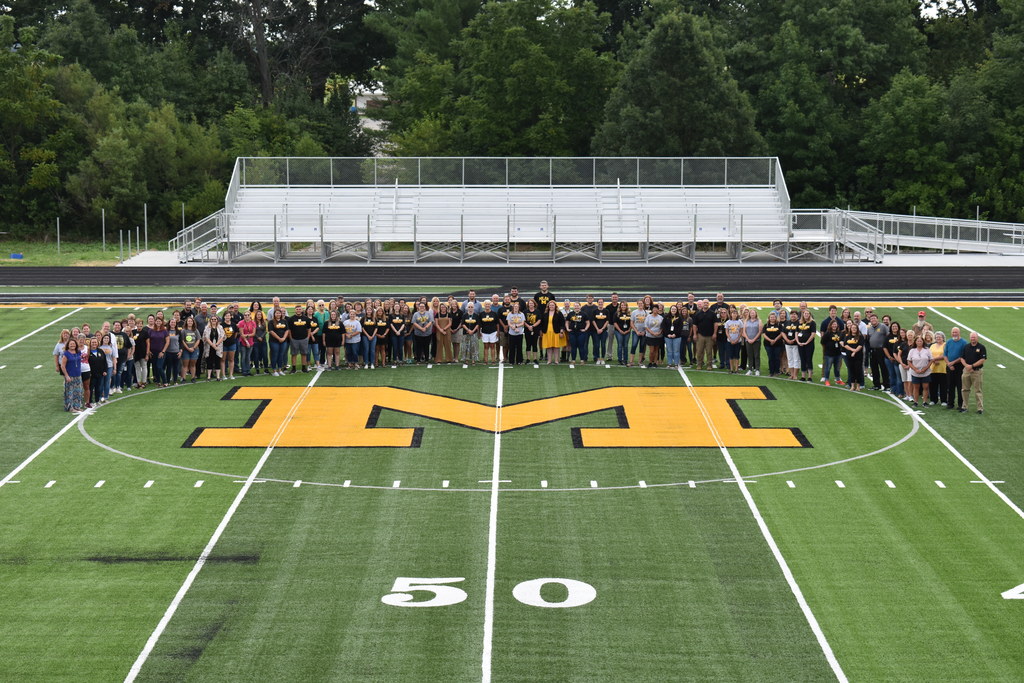 We welcomed back our super heroes-our staff- today. Thanks to the Bridge of Hope for providing our delicious breakfast. #weRmilan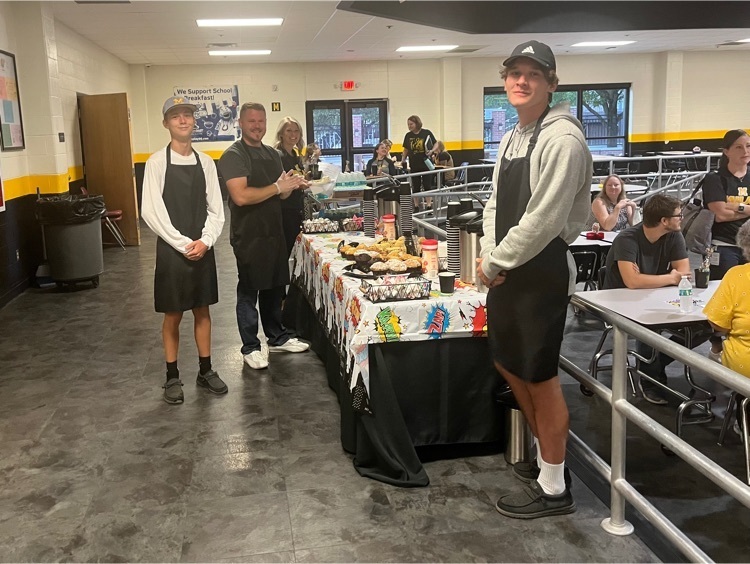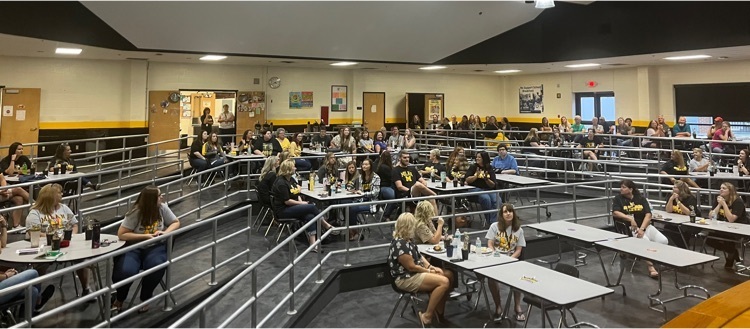 Bus drivers had their annual safety and orientation meeting today. Great bus drivers are important to get our students to and from school daily. #weRmilan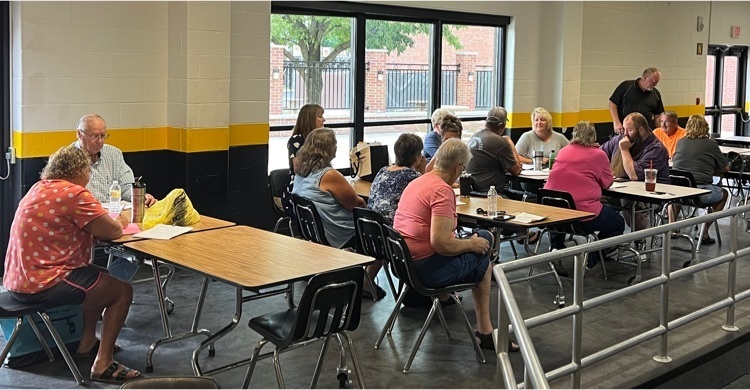 Excited to welcome our new teachers, SRO, and elementary nurse today. It's the start of something great! #weRmilan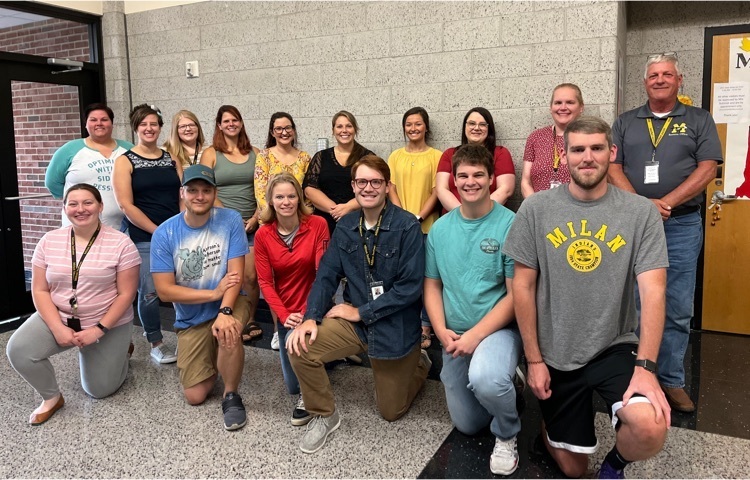 Milan Sports Passes are now available online. Please click the following link then make sure to click on SEASON PASSES in the middle of the page.
https://websites.eventlink.com/s/milan/Tickets
Tickets will be emailed to you. Tickets will also be on your eventlink app.


Remember the CARES Got Talent Show with Special Guest Jamie Johnson this Saturday, July 30, at 1:30 p.m. at the MHS Cafetorium. #weRmilan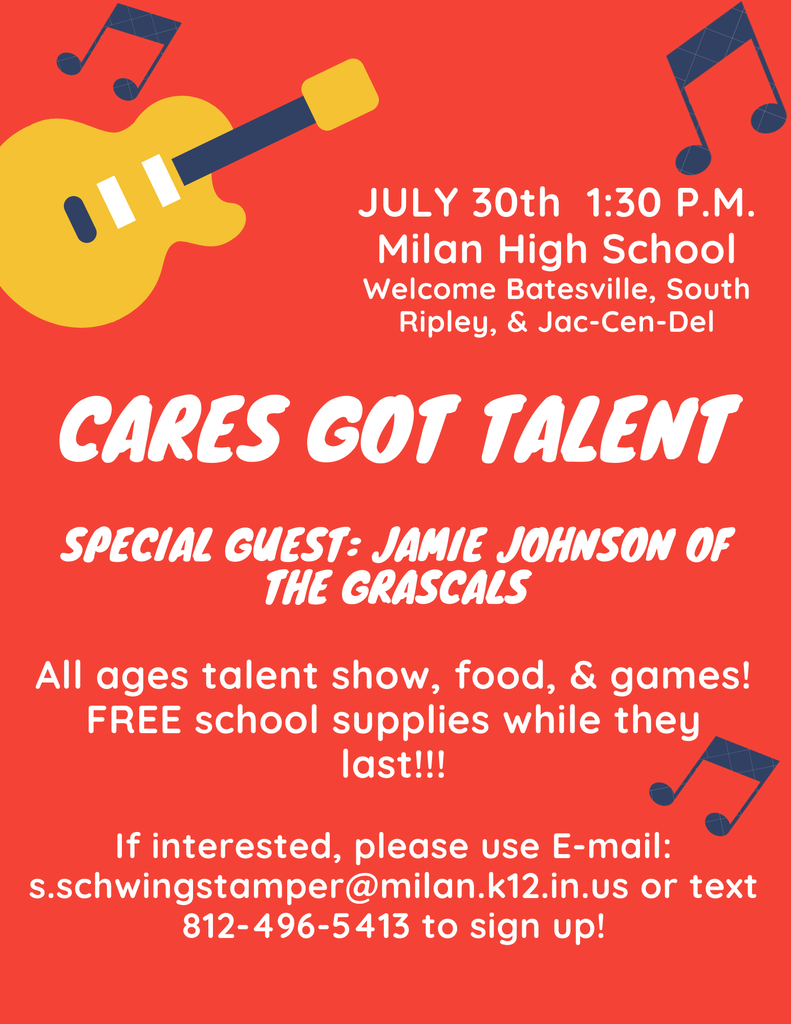 We're thankful for great community organizations like Samaritans Hope Chest! #weRmilan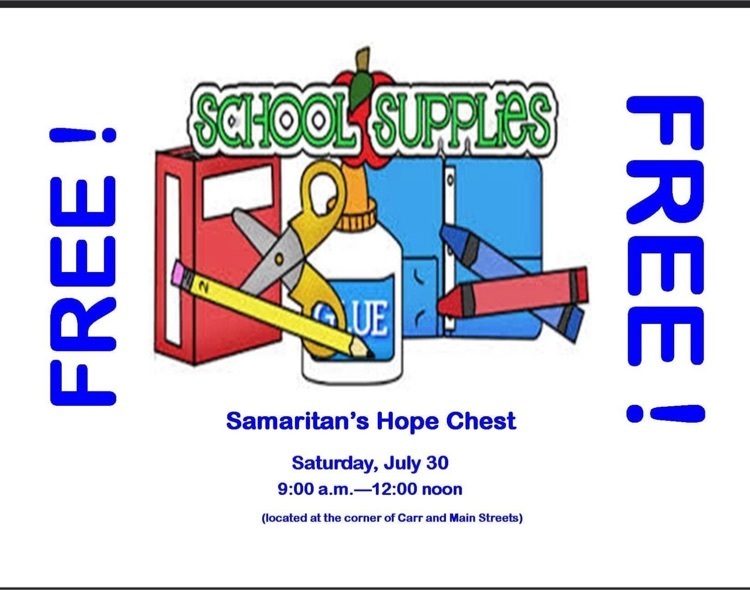 New staff introduced and welcomed at tonight's board meeting. #weRmilan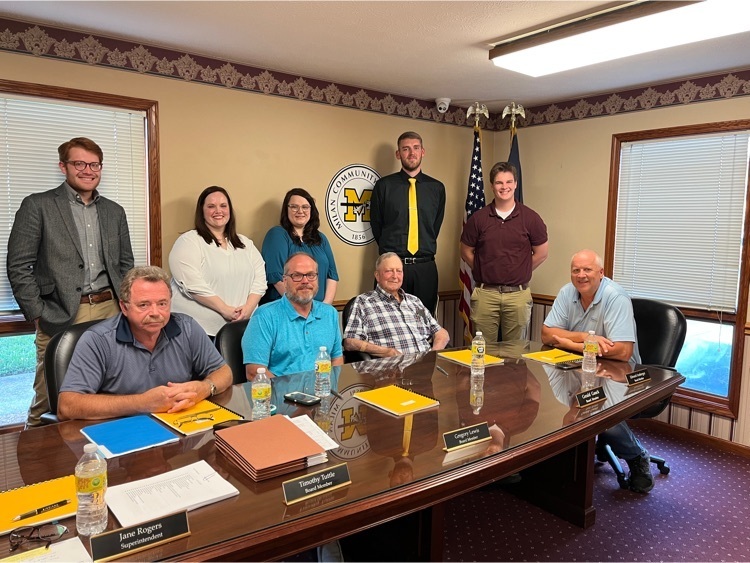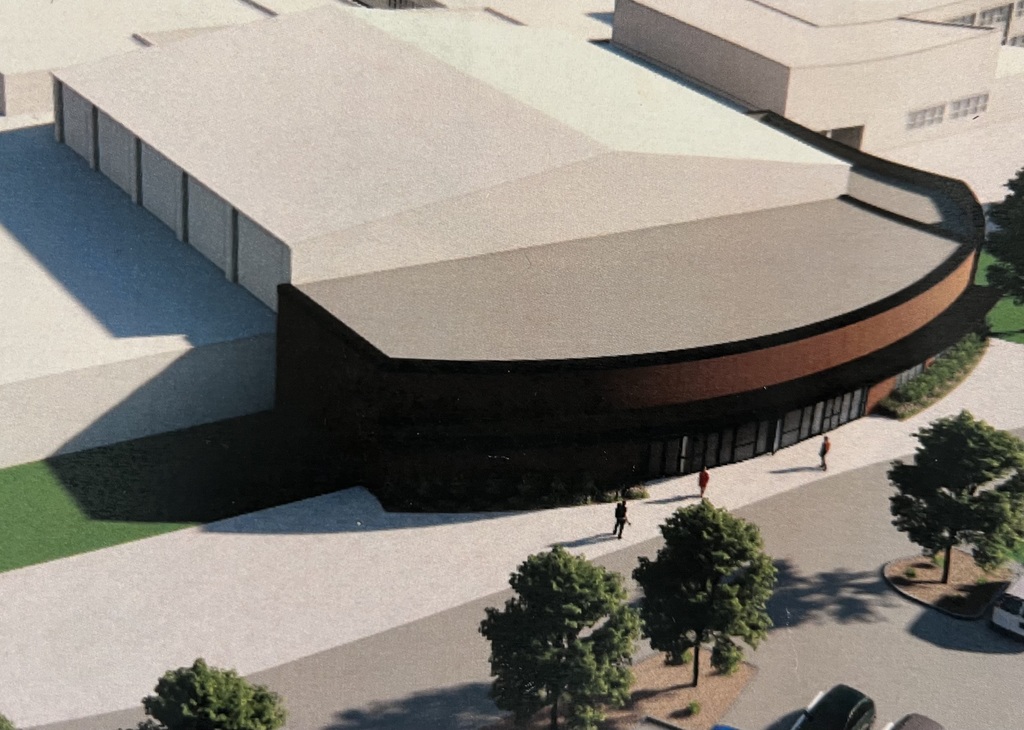 It's exciting to hire a Milan graduate as a teacher and tonight the board approved Lexi Wert as an elementary teacher. Welcome Lexi! #weRmilan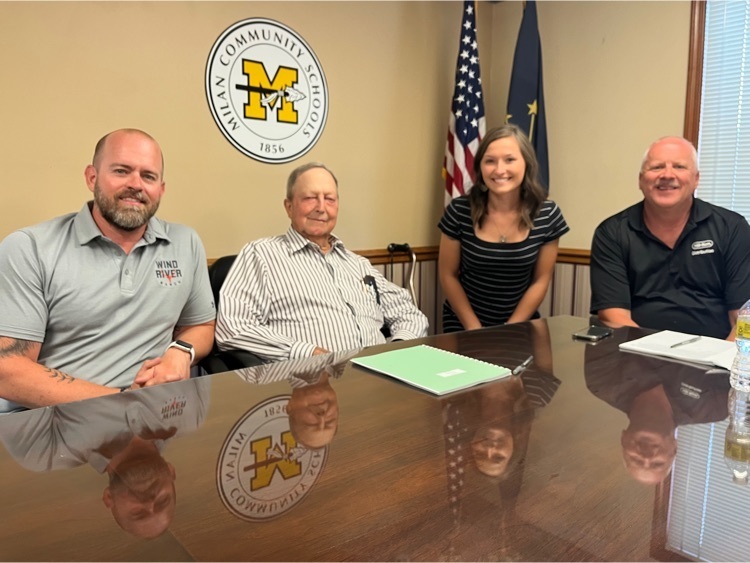 Remembering the sacrifice, honoring all who serve. #weRmilan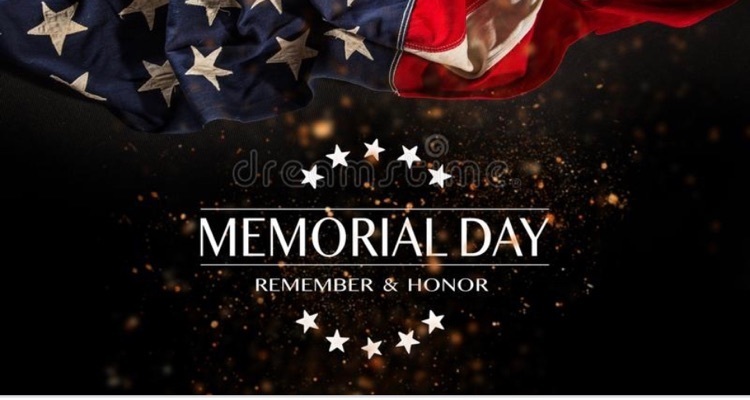 Senior walk thru at the elementary. These are excellent role models and we wish them continued success! #weRmilan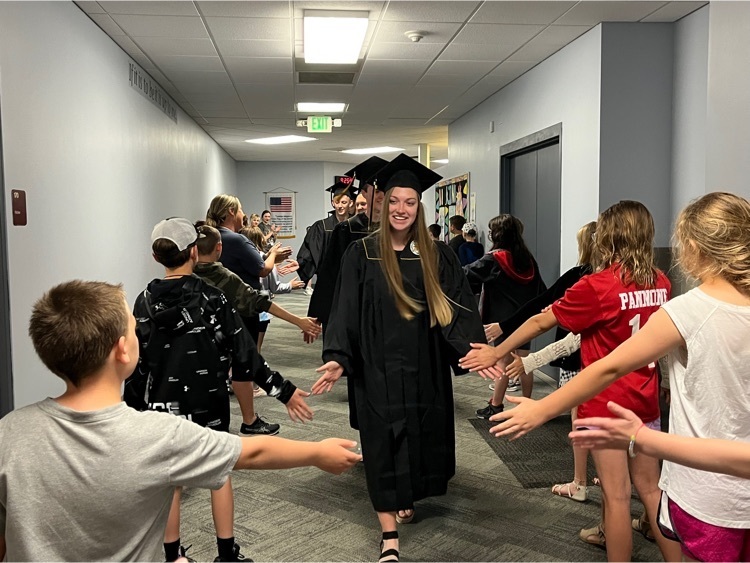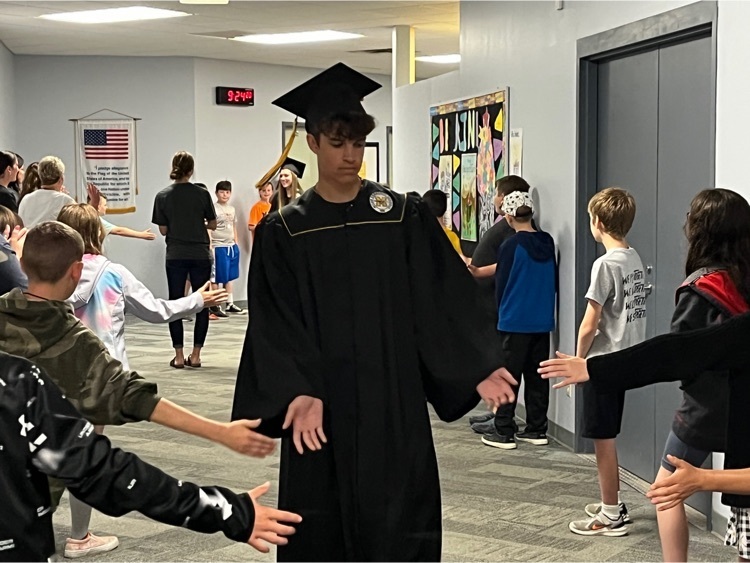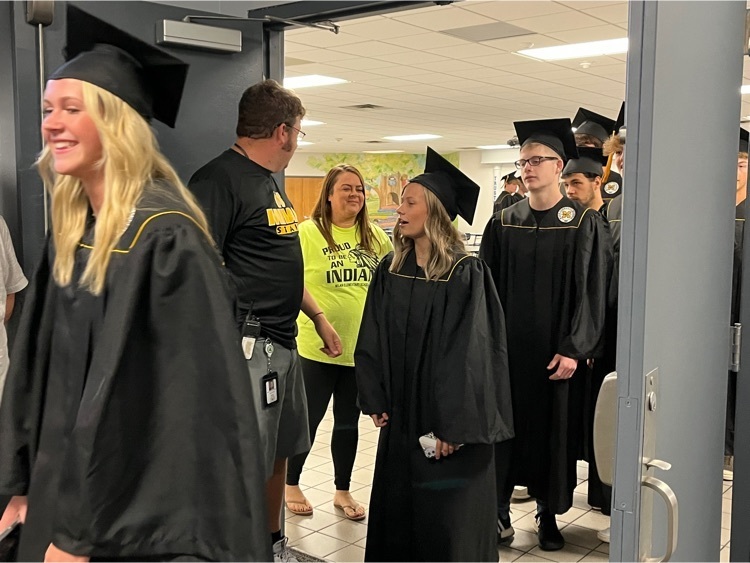 Here is the Smoke Signals newsletter for this week. Not much news is posted, but there are some important pieces of information as well as a tribute to our retirees!
https://5il.co/1b0ic