One of my very favorite bulletin boards at Milan Elementary...celebrating the uniqueness of each individual child. What a beautiful world it would be if all of us could do the same with each other.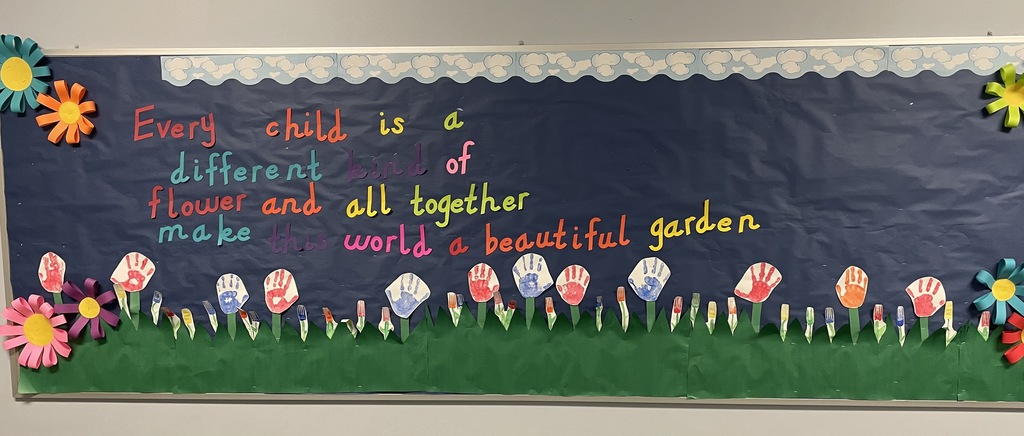 Milan Elementary is happy to welcome new members to our MES family during pre k and kindergarten registration today!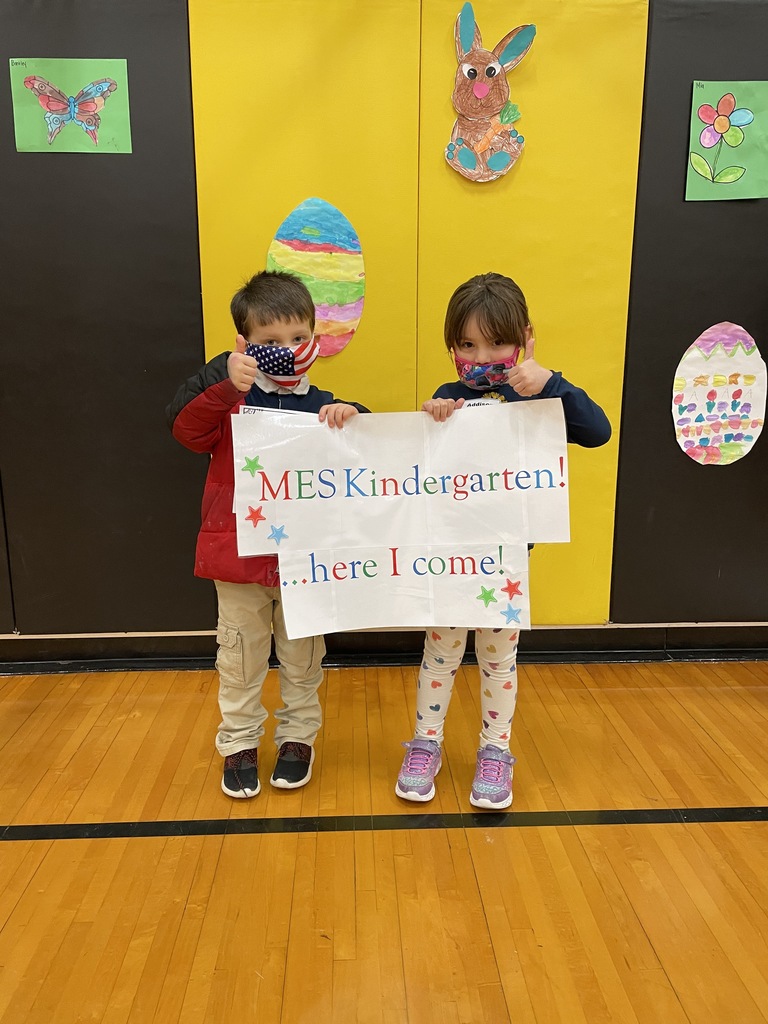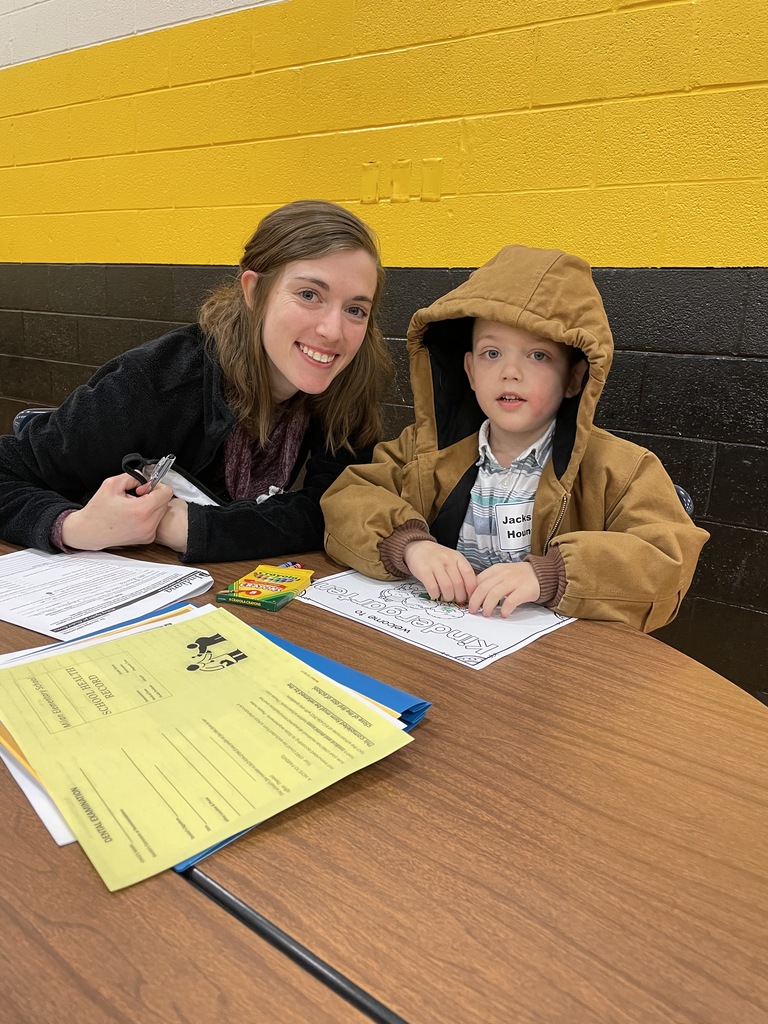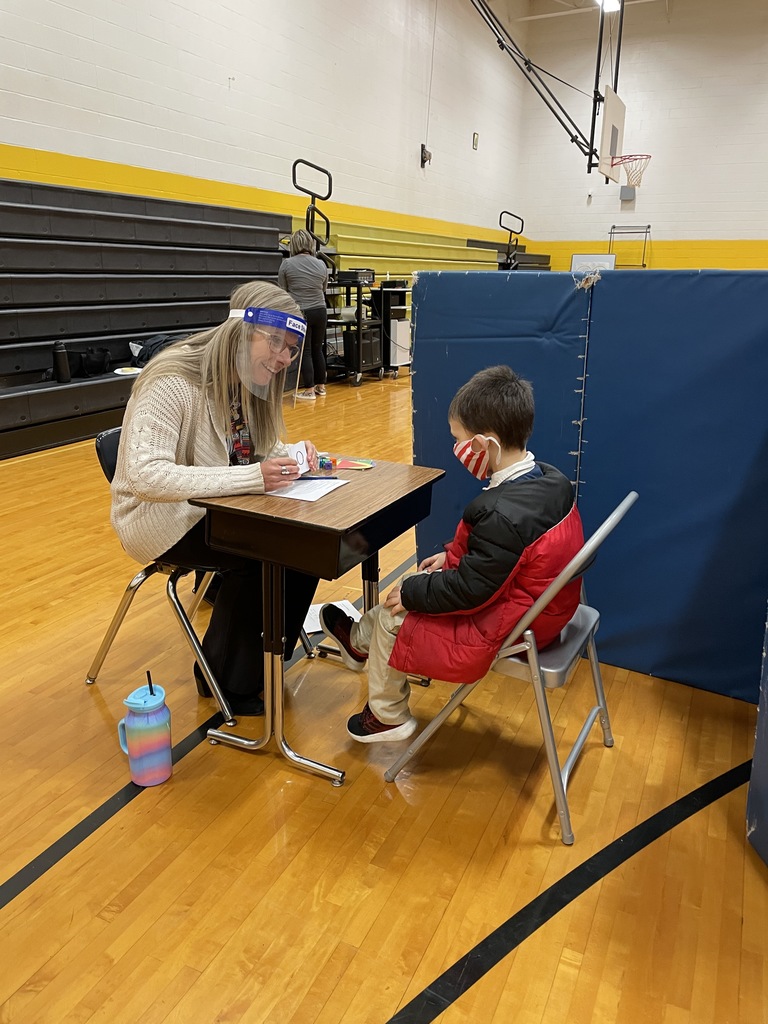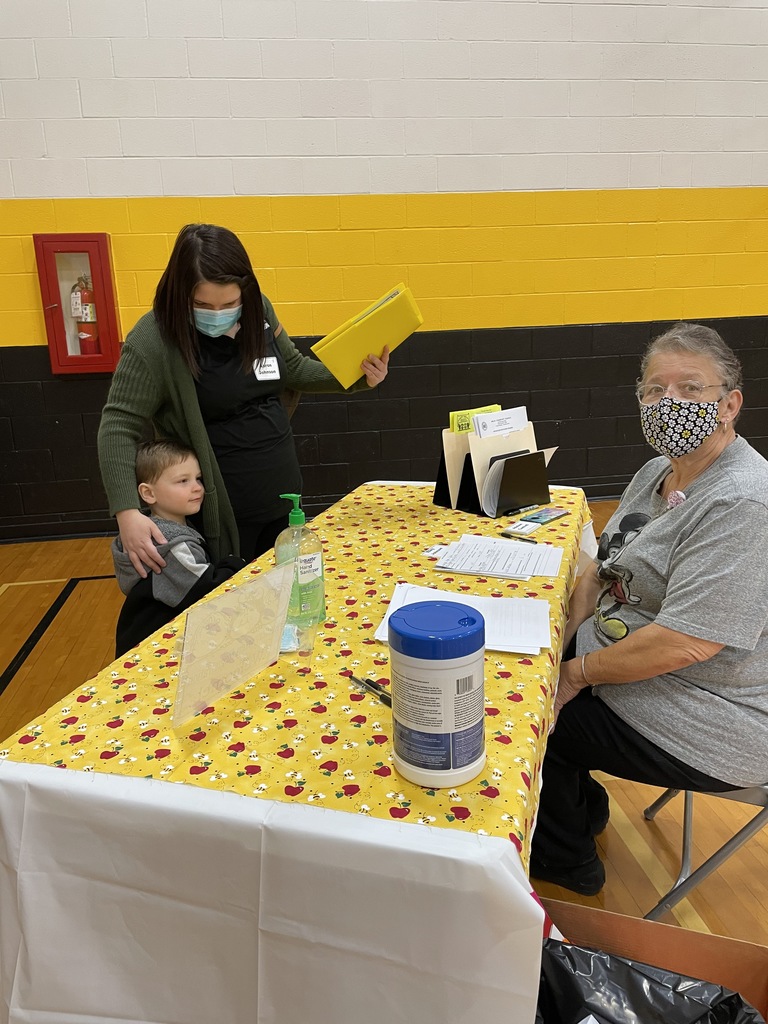 Welcome Back! We're glad to see everyone back at school. Let's make it a great day. #weRmilan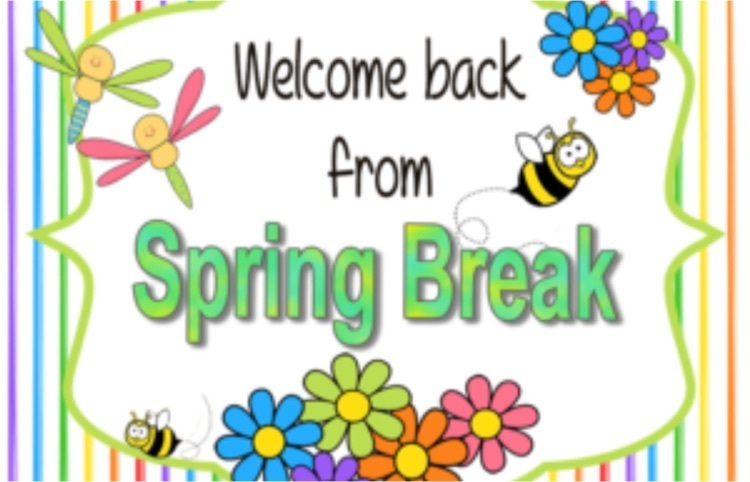 Welcome Back! It's good to be back together. Let's have a great day! #weRmilan

Today we bid farewell to Jeanne Greive after 15 years of devoted service to Milan Schools. We will miss you, but wish you a Happy Retirement!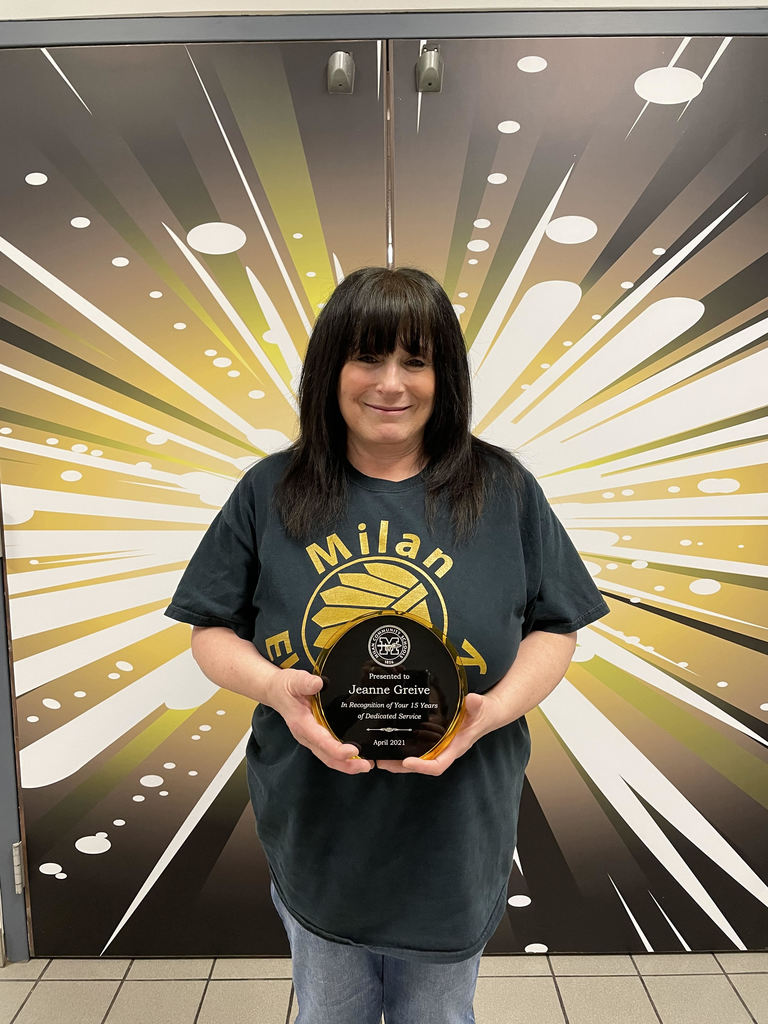 Milan Elementary fourth grade classrooms collaborated with Mrs. Hicks, techology coach, to use a program called Makey Makey as they added to their learning of electrical circuits.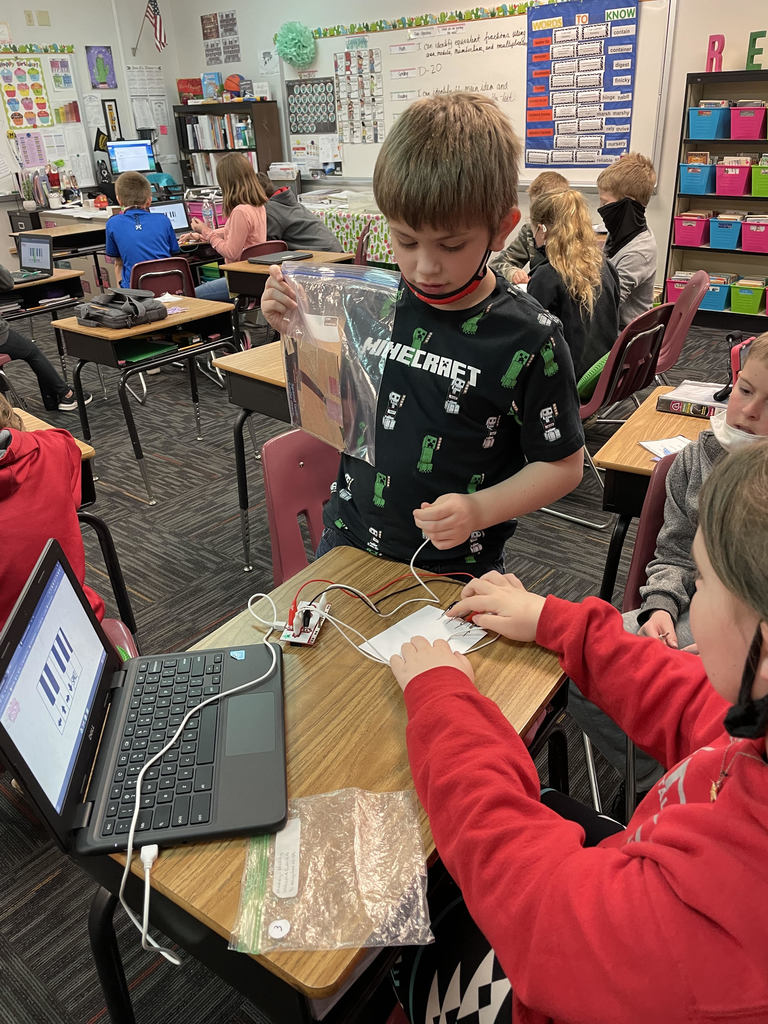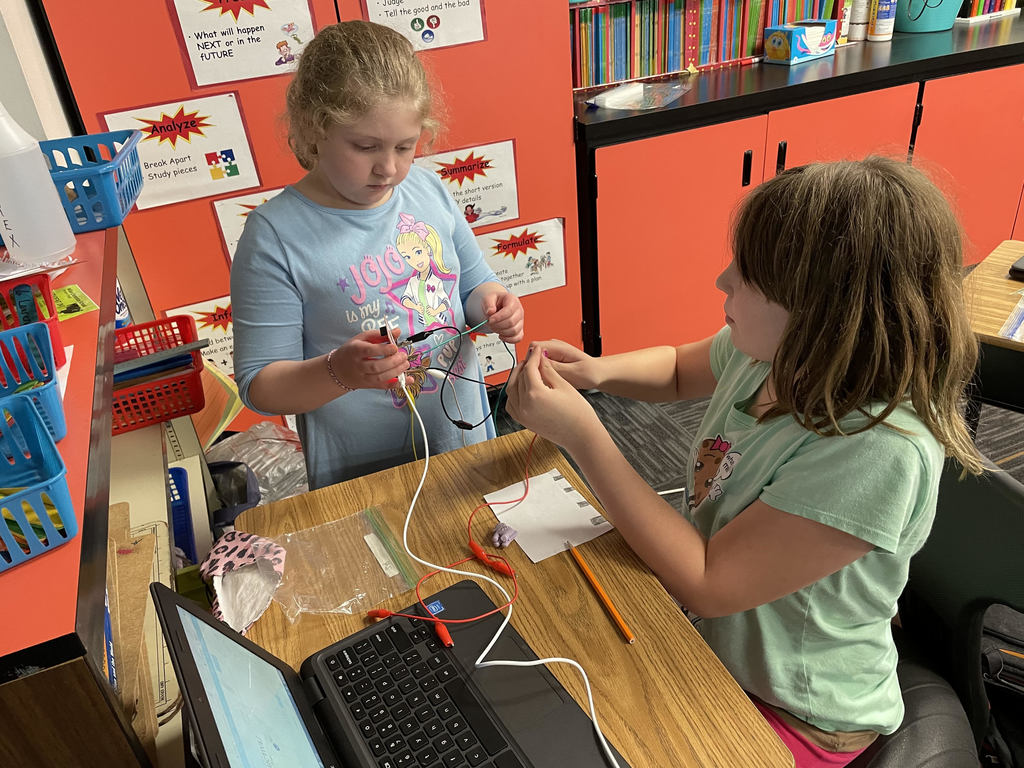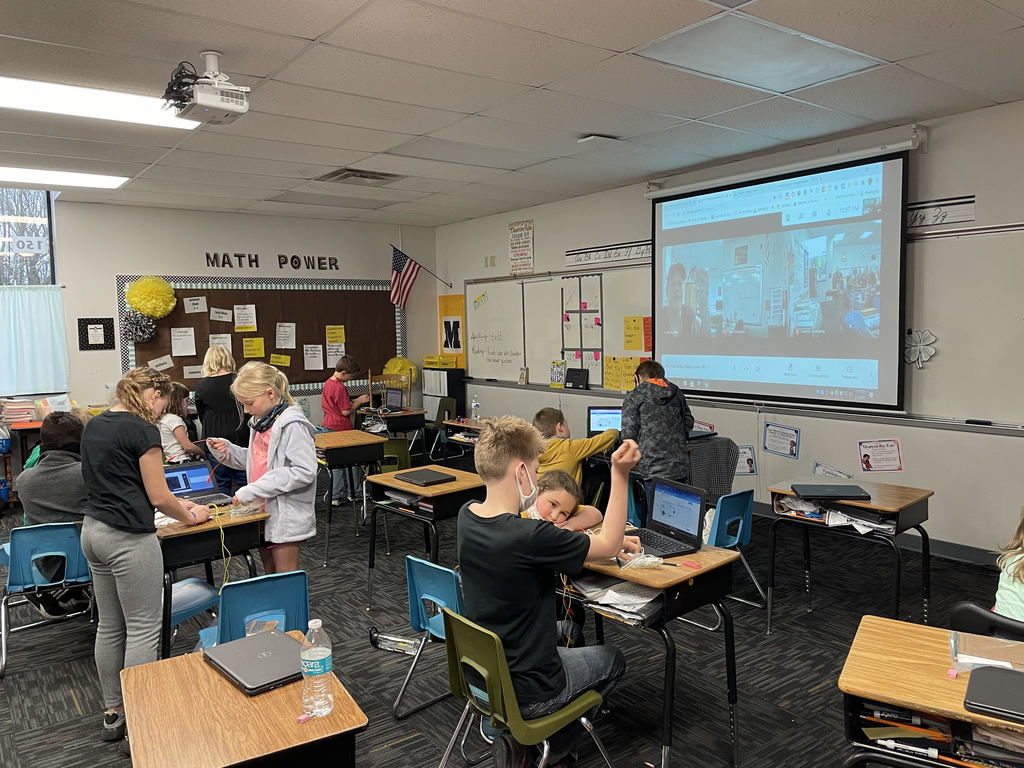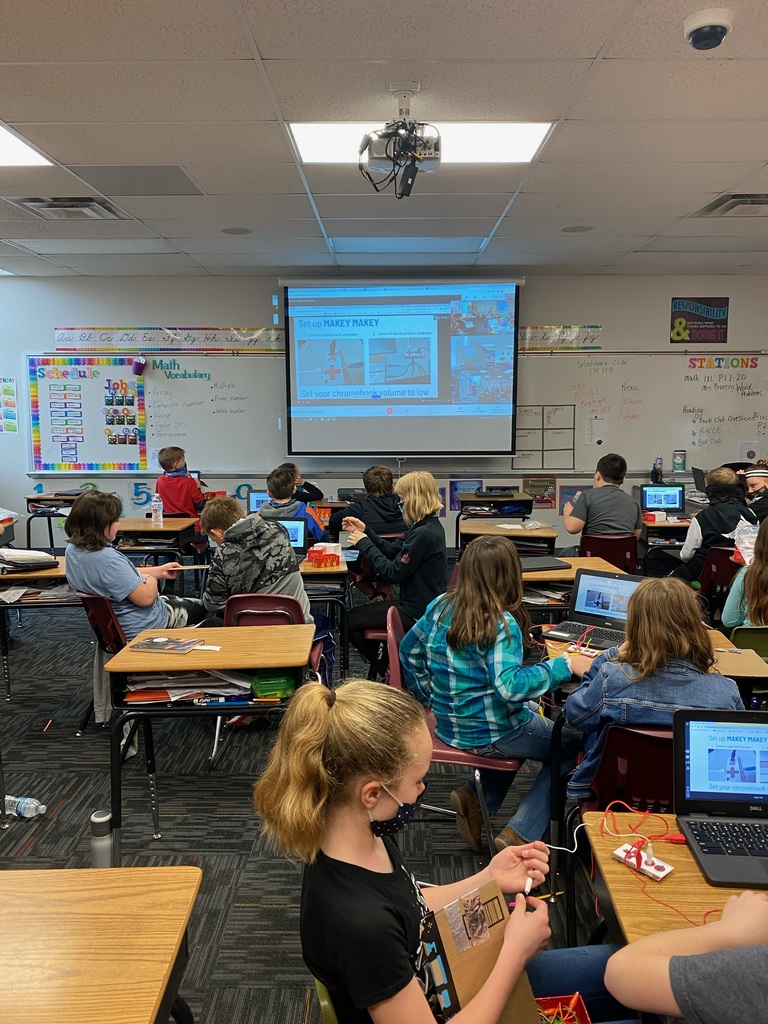 Milan Schools was thrilled that Mrs. Jutzi, school nurse, was able to administer the Covid vaccine to staff members today. Milan, in partnership with Margaret Mary Health, is the first onsight school in the area to offer the the shot to their employees.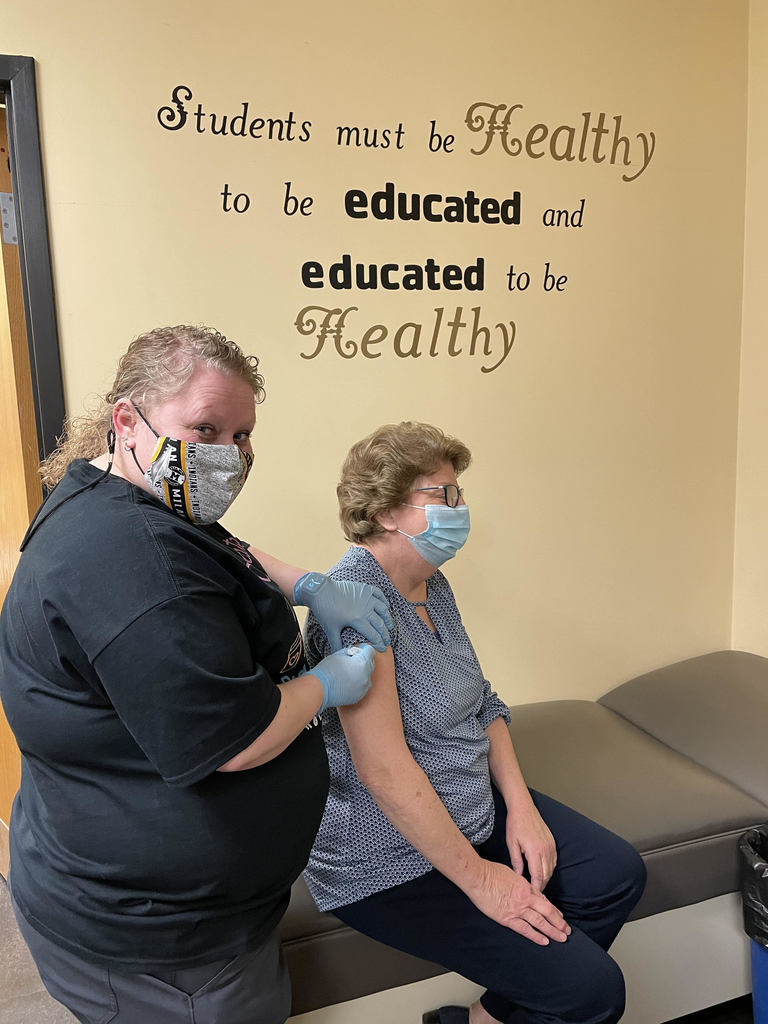 Would you be interested in a part time position working with this team of pre school teachers? If so, go to https:
www.milan.k12.in.us
to apply today or call Mrs. Ahlrich at 812-654-2922 for more information.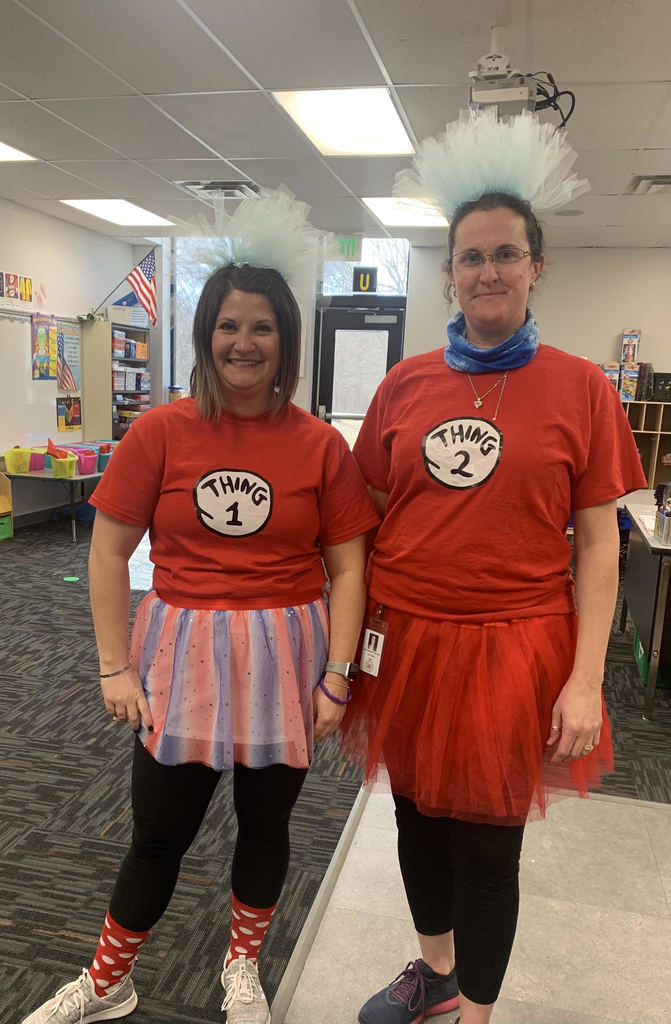 These Milan Elementary kindergarten students are inviting new friends to join our MES family! Preschool/Kindergarten Registration is April 1. Call the office at 812-654-2922 to schedule an appointment today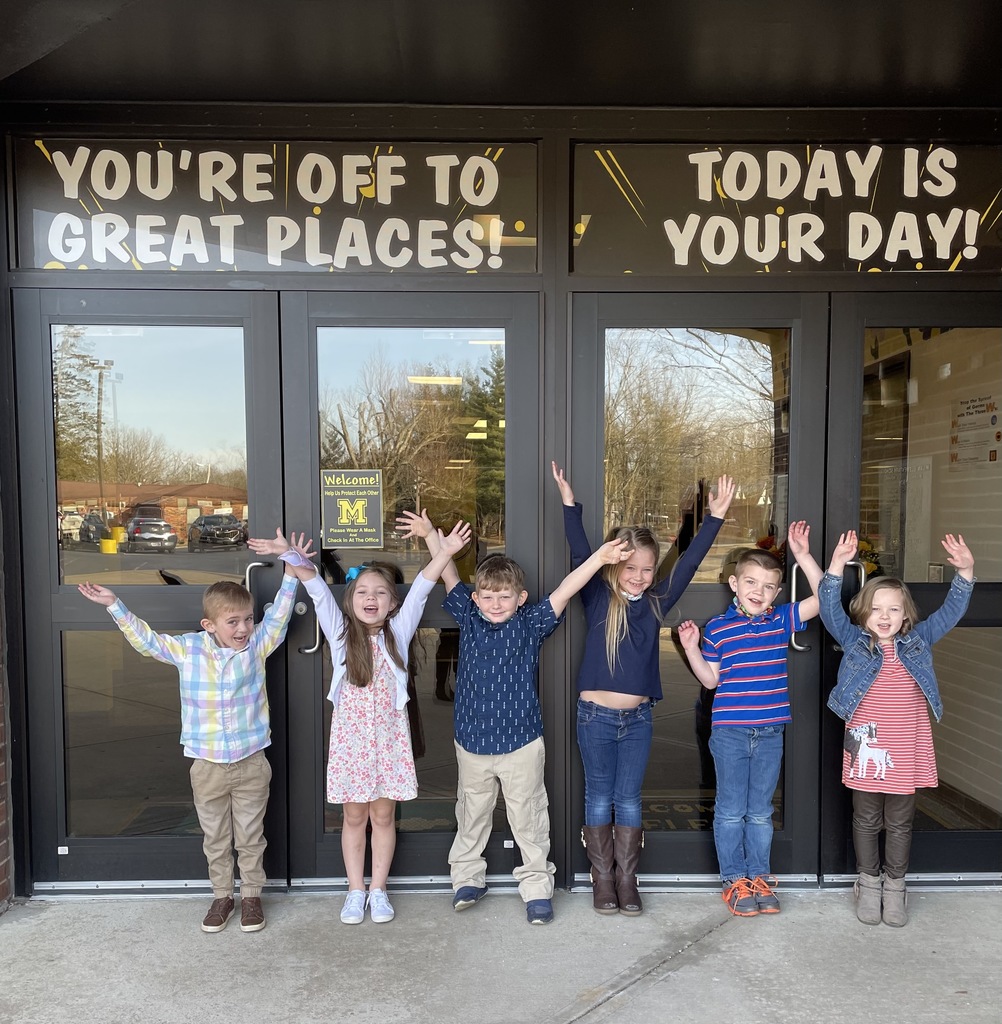 MES Lighthouse Leadership Student Team wrote and performed a skit during a Lunch and Learn this week. The skit taught students the difference between bullying and teasing and helped them to review tips for how to handle these difficult situations.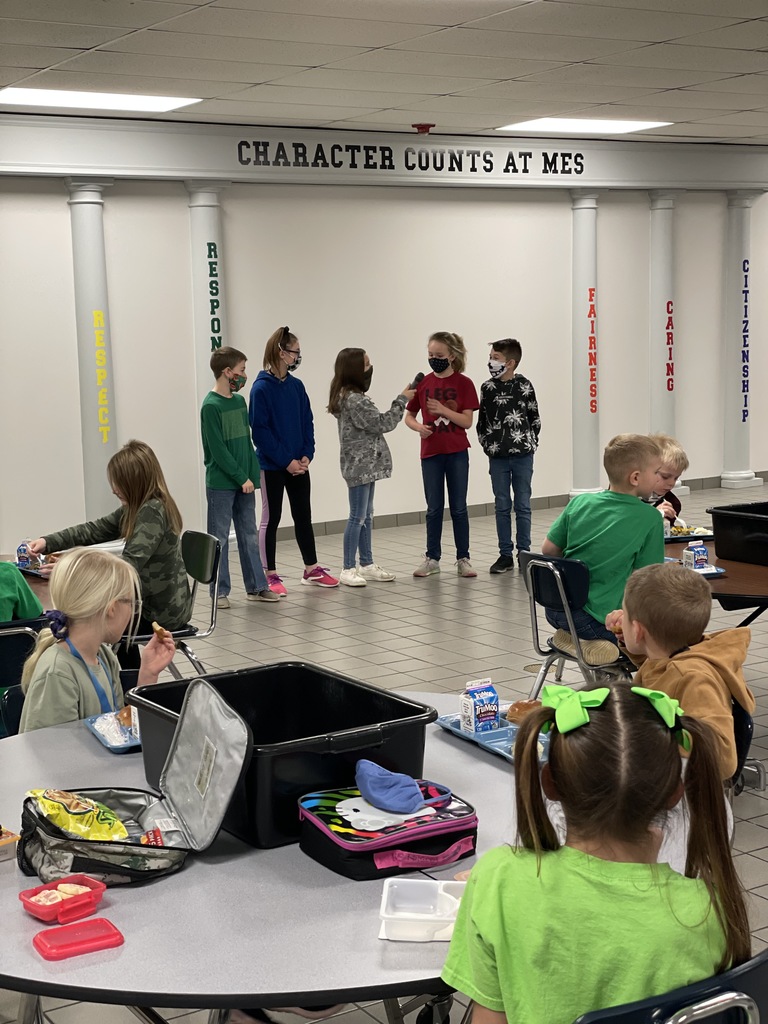 "The more that you read, the more things you will know. The more that you learn, the more places you'll go." - Dr. Seuss MES is celebrating Dr. Seuss & Read Across America week by making crafts, participating in spirit days, and of course, READING!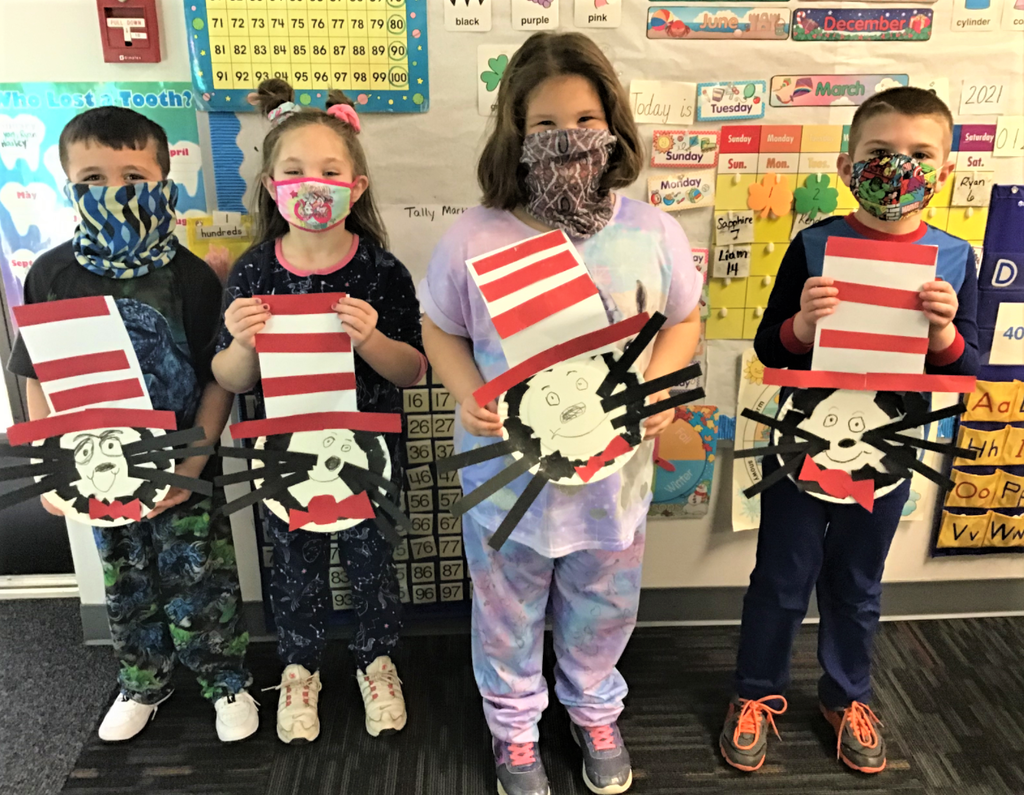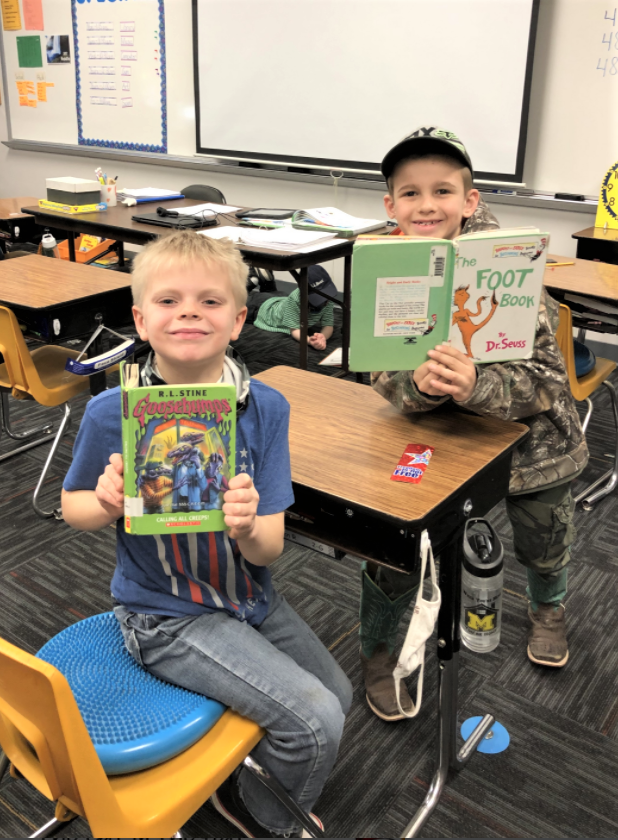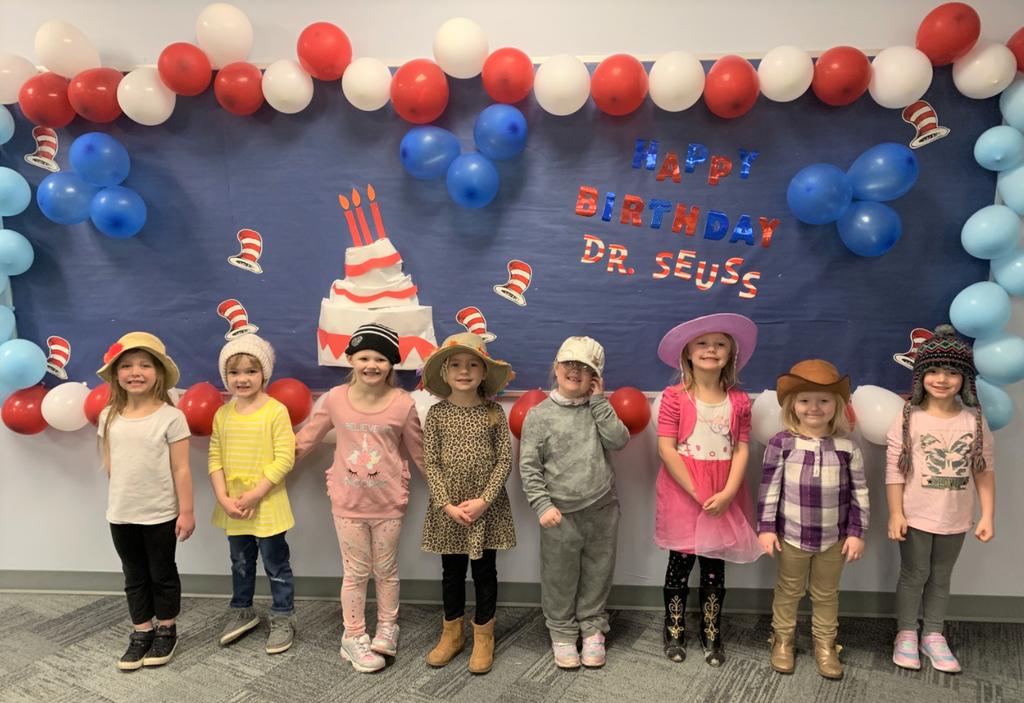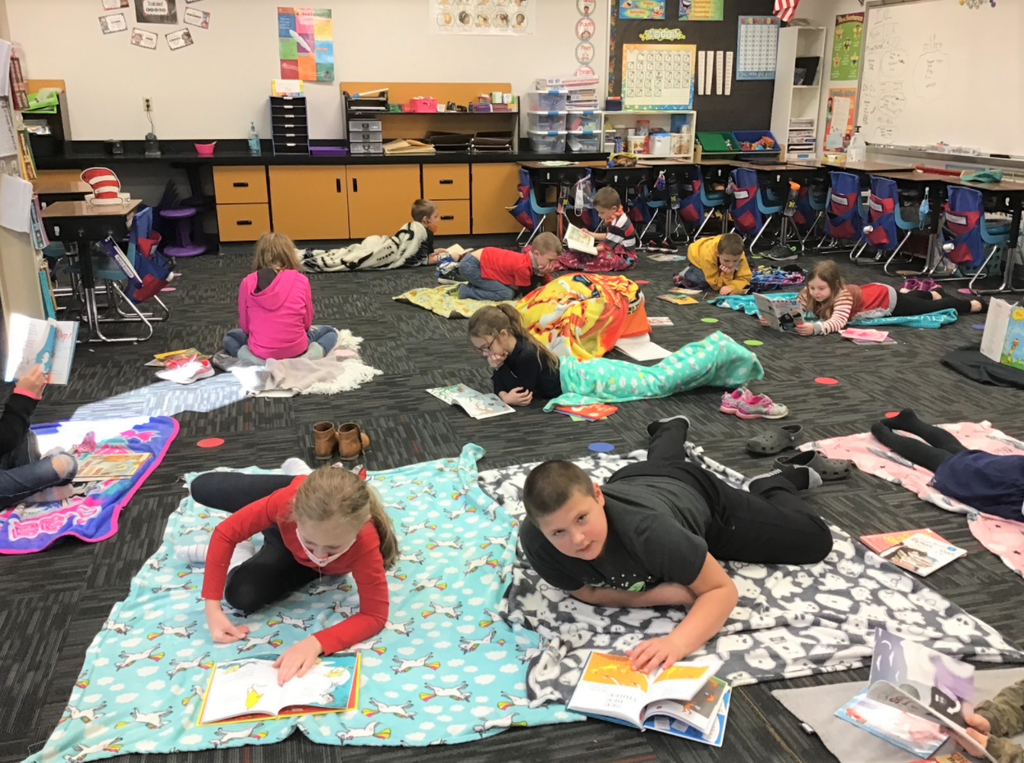 Milan Elementary students who worked extra hard to complete the Fantabulous February Challenge! We are so super proud of all of you!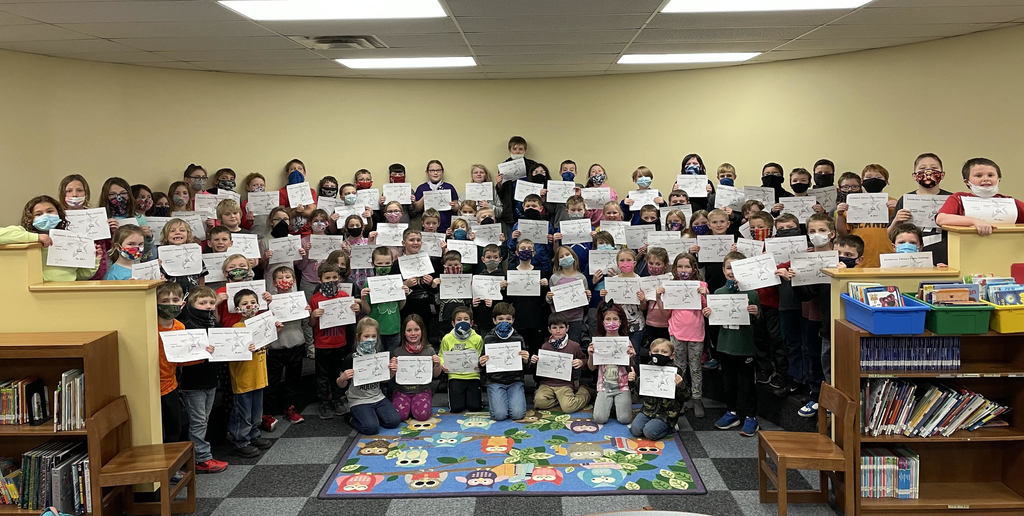 Some of our superheroes at Milan Elementary!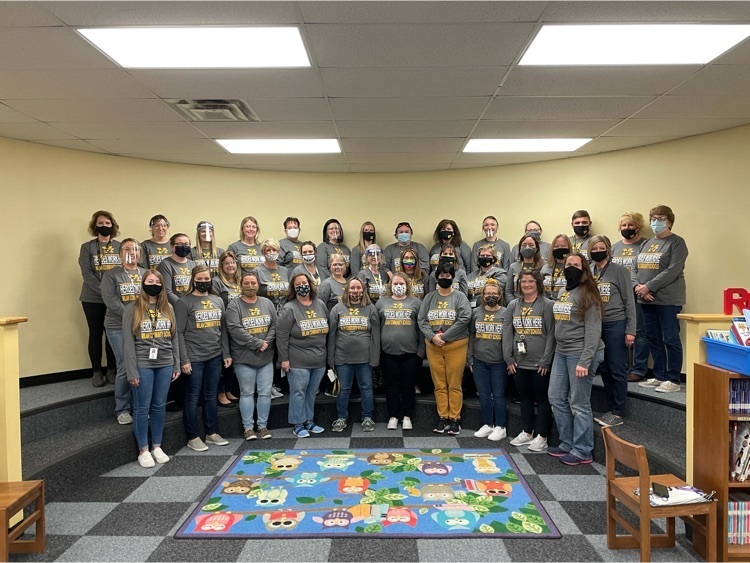 Samaritan Hope Chest volunteers, Mrs. Bocock and Mrs. Schwipps, gave MES 4th graders a book of their choice in memory of Roselyn McKittrick. They also shared "The Starfish" story and encouraged each of the students to make a difference in the lives of others just as Roselyn did.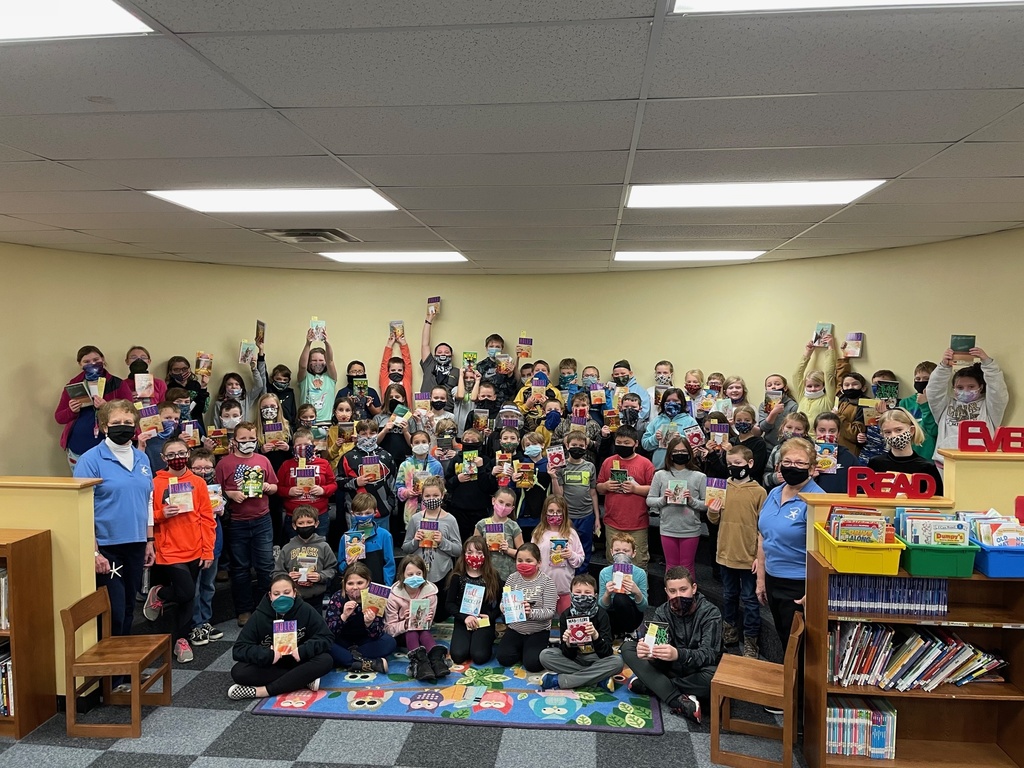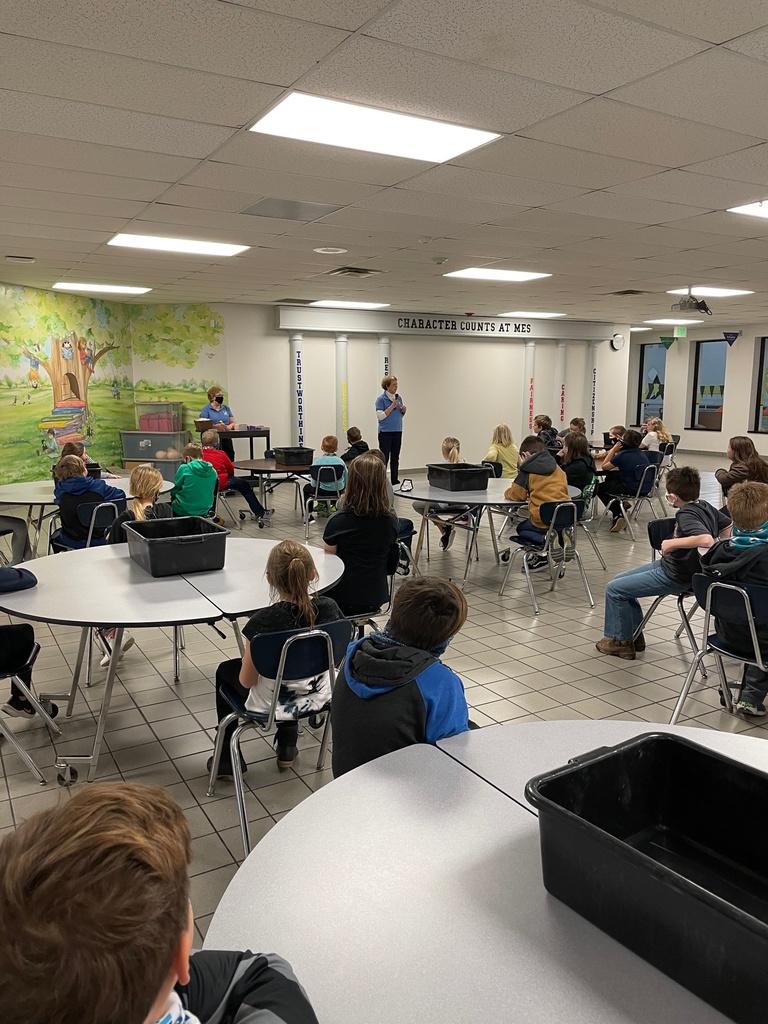 Preschool & Kindergarten registration day is set for April 1st! Please call our office at 812-654-2922 to get your child signed up & an appointment scheduled! Only 4 spots left for our PK class!!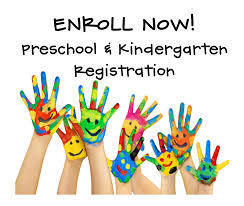 Milan Schools will operate on a two hour delay, Friday, February 19, 2021.

Milan Schools are closed and will be eLearning today, Thursday, February 18, 2021. Be safe.

Milan Schools will be closed and will be eLearning Wednesday, February 17, 2021.

Milan Schools will be closed Tuesday, February 16, 2021. This will be an eLearning day. Stay safe.

The Milan School Board Meeting and Public Hearing scheduled for tonight, February 15, 2021, has been postponed due to hazardous weather conditions, and will be rescheduled for Monday, February 22, at 7:00 p.m. at Milan Elementary School.