Lewis finds Norman in the end zone. Kauling adds the extra point. 20-7 Milan leads Batesville 3:23 left in 3rd.

Lewis to Asherman for a big gain.

Batesville answers with their first TD of the game. Milan leads 13-7 with 4:32 to go in half.

Lewis with the keeper for 6 more. Kaulig gets the point after. Milan leads Batesville 13-0 to start quarter 2.

Norman finds paydirt on a 12 yrd pass from Lewis. Milan leads Batesville 6-0.

We're thrilled to announce Milan Community Schools's new app! Access sports scores, cafeteria menus, news updates, and more. Download the app on Apple:
https://apple.co/2Zhm4cN
Google Play:
http://bit.ly/2ZjOEub
Or go to your app store and search Milan Community Schools, IN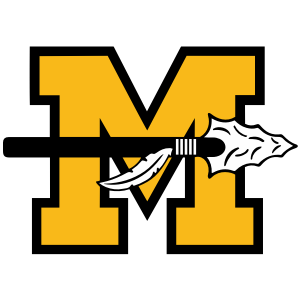 Just a little over a week until Milan Football plays at Lucas Oil Stadium. Get your pre sale tickets in the high school office for 12.00. Sales end for presale next Friday at 3. Purchase ticket day of game 15.00.

Building bridges in Ag Leadership Class = Learning fun! #weRmilan

Milan boys soccer with the 3-0 victory over Southwestern. Great job Indians!!!

At the half Milan boys soccer leads Southwestern 1-0.

Bus South Decatur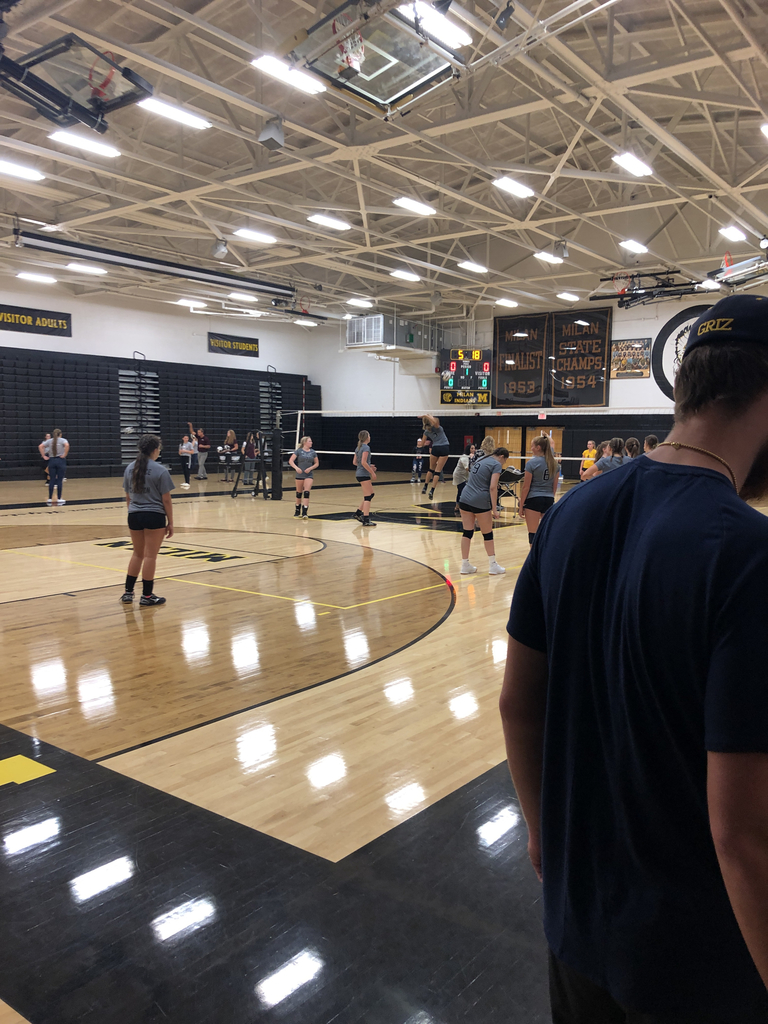 Milan JV Volleyball finish's up the victory in 2. Great job ladies.

Milan jv in action vs South Decatur. Won game 1 25-19! Winning game 2 20-12.

Milan Football wins home opener on Staff Appreciation Night. Proud to be an Indian! # weRmilan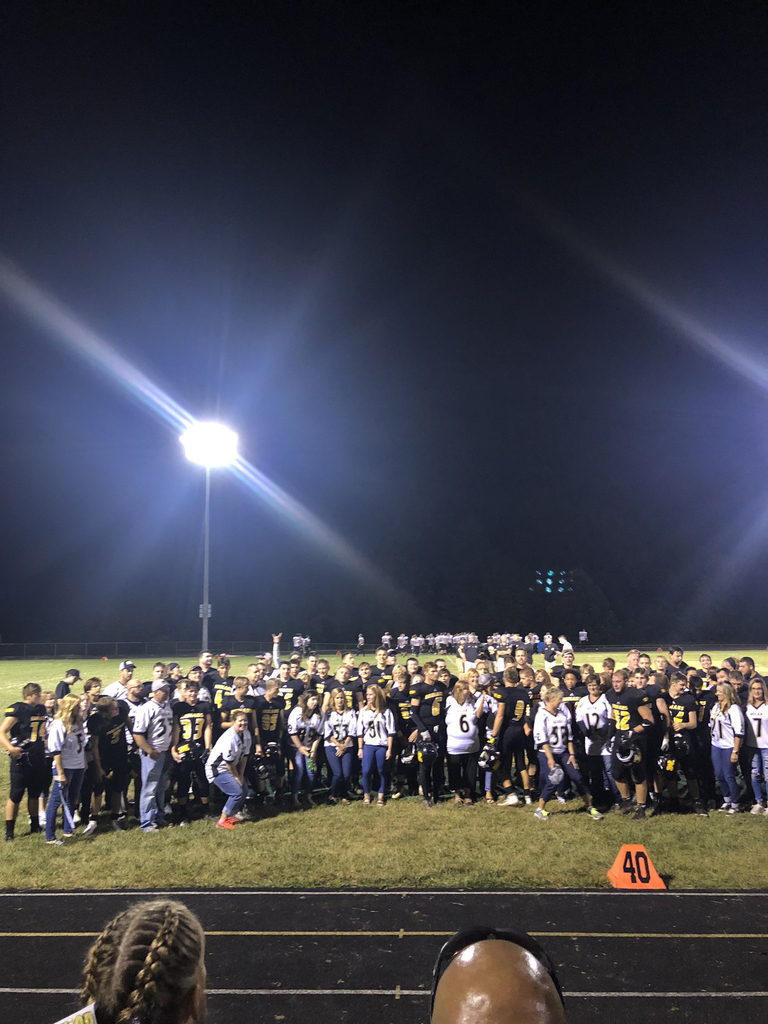 MHS Jazz band greeting students as they enter the building this morning. Coffee and donuts available at Tribal Brew...it's going to be a good day! #weRmilan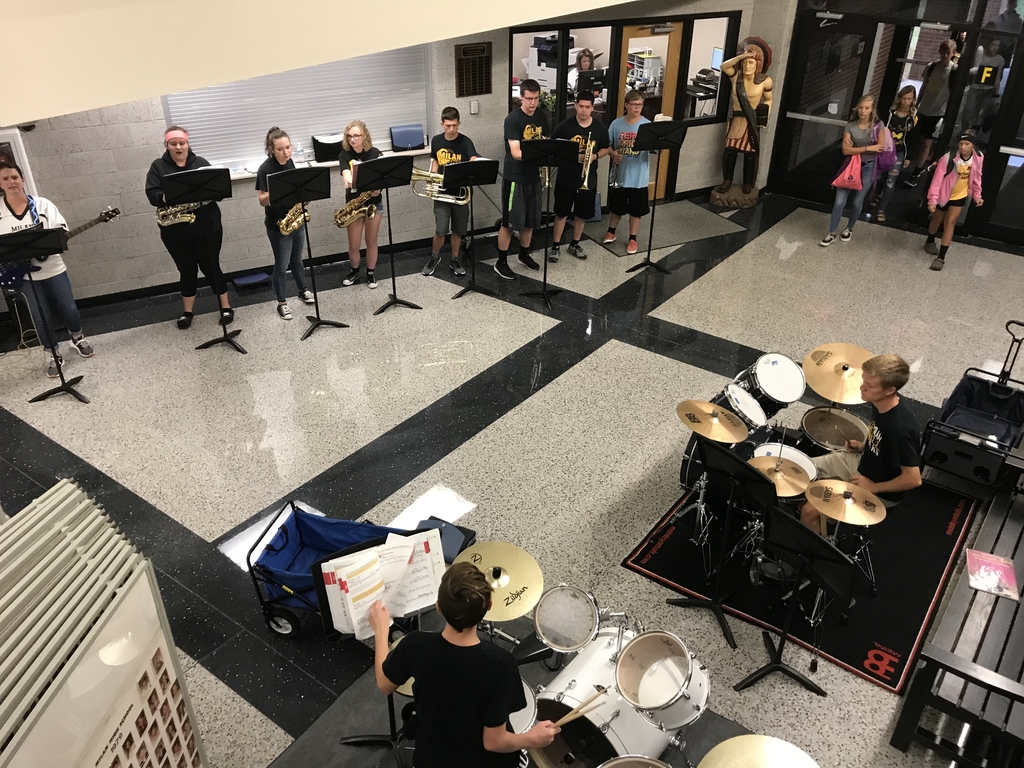 It's the first Leader in Me Monday Morning Meeting of the year at MES. Great way to start the week! #lim #weRmilan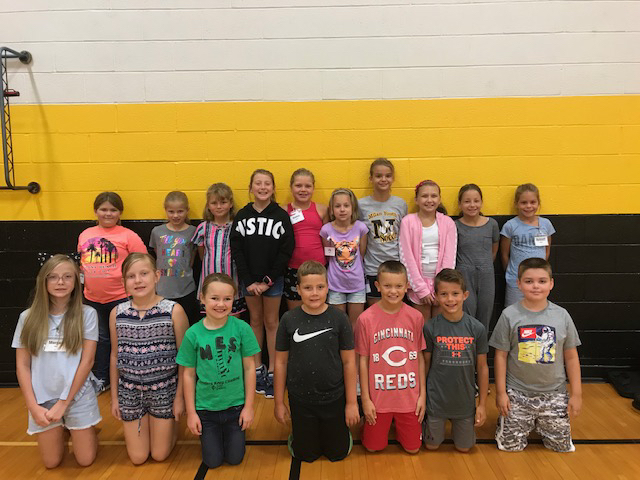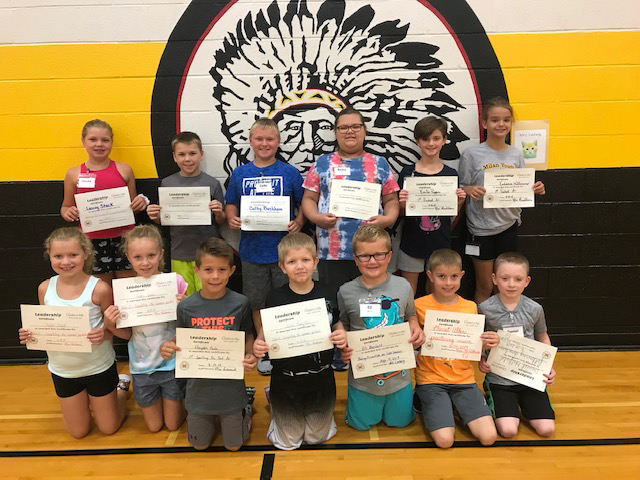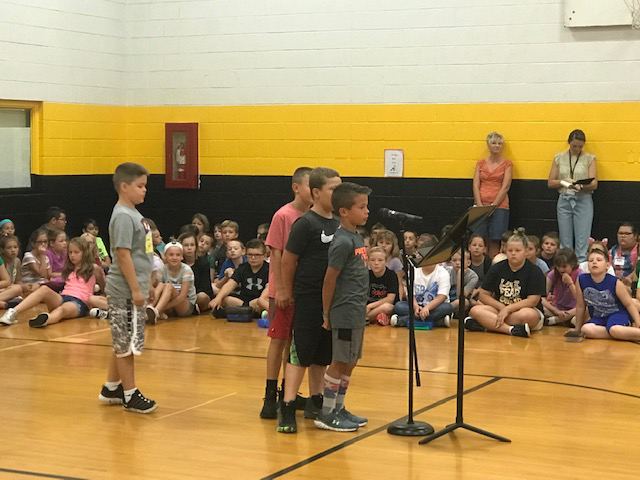 Milan is now offering a semester long course for middle school students for High School credit. 8th Grade students officially began Unit 1 of Introduction to Computer Science. Students work through problem solving, collaboration, and iterative thinking as they design an aluminum boat that will hold the most marbles. We had almost 200 in one boat! #weRmilan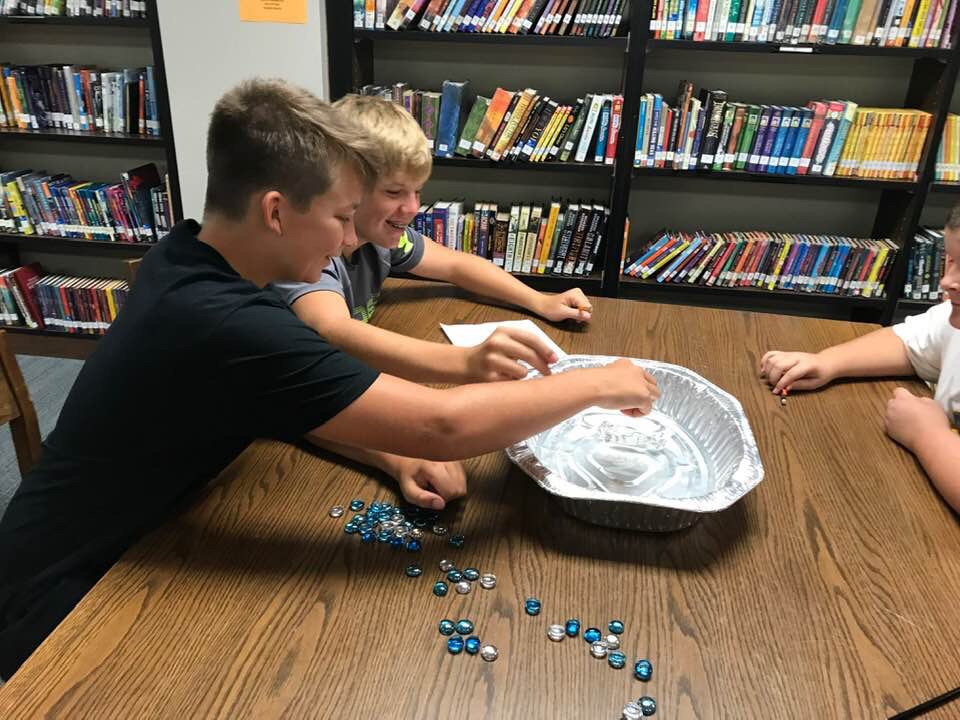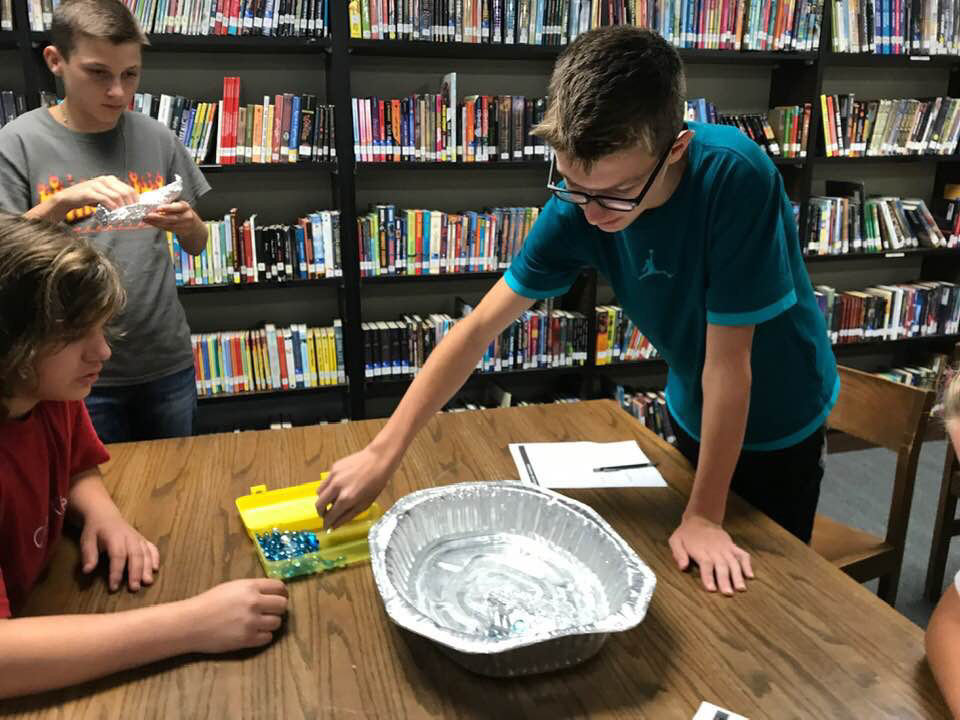 Wednesdays are early dismissal days at all Milan Schools so teachers can learn! Parents, watch for your child to be home 30 minutes early every Wednesday starting tomorrow. #weRmilan

Students greeted every morning by other students at MES. Great way to start the day! #lim #weRmilan