Board members enjoyed hearing enthusiastic presentations about the Leader in Me from MES, MIS, and MMS students. #weRmilan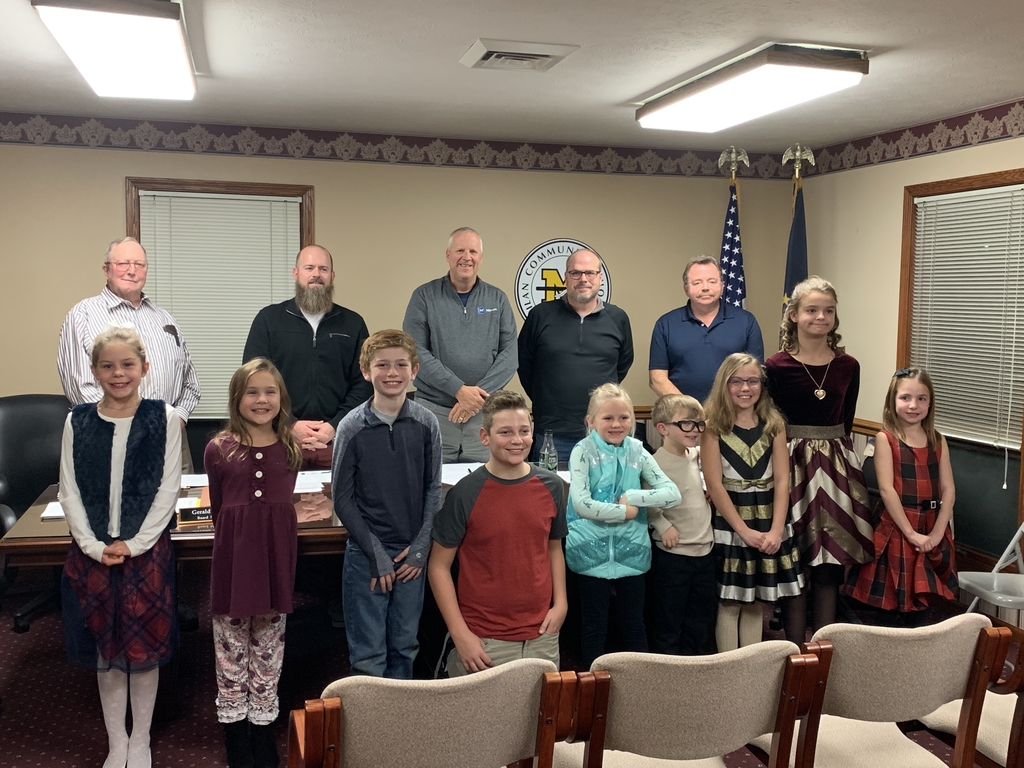 Here's the Leader in Me in action at MIS/MMS. School jobs rock! #weRmilan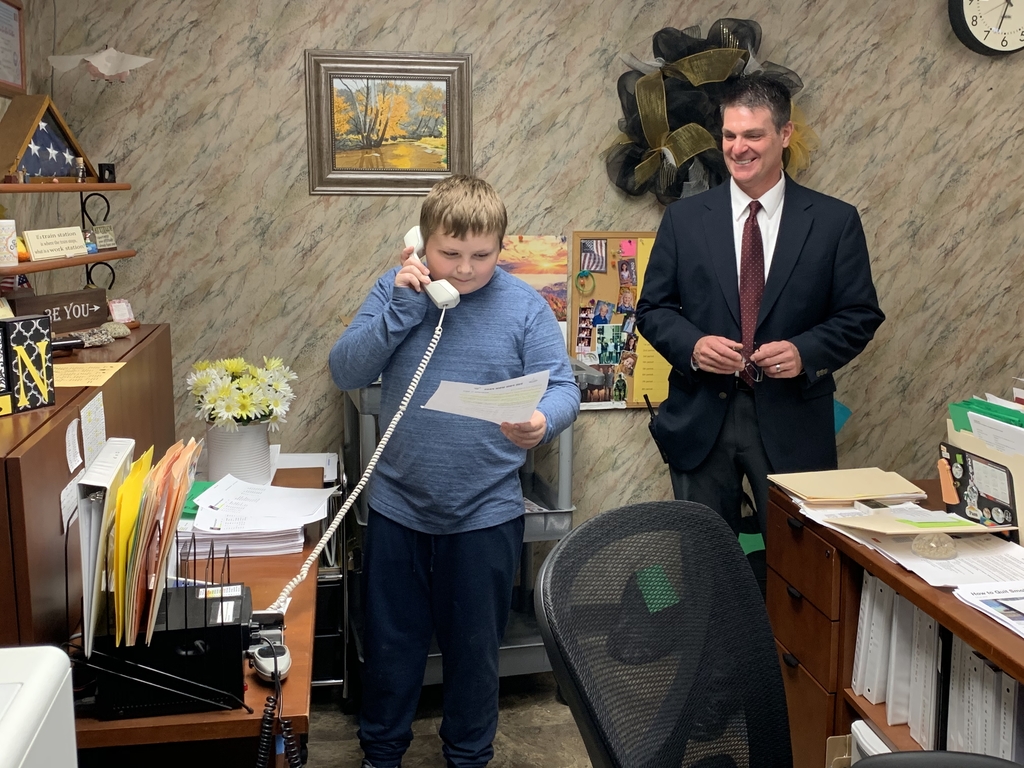 Thanks to the Ripley County Community Foundation for the large grant to provide CPR equipment for our nurses to teach staff and students CPR. #weRmilan

Milan Schools are on a two-hour delay today, Tuesday, November 11. A reminder that on a two hour delay, school begins at 10:00 a.m.

Beautiful Veterans Day program to honor our local veterans this morning. Thank you for your service. #weRmilan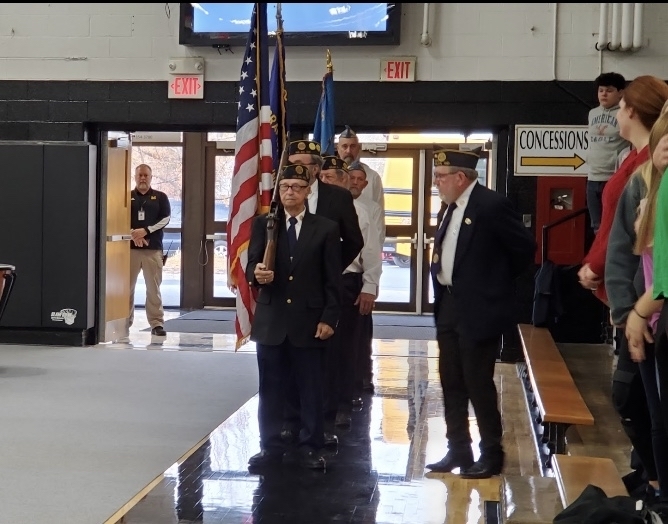 Milan Schools pay tribute to veterans with a special program in the MHS Gym at 9:00 am today. Thank you veterans and those currently serving for your service. #weRmilan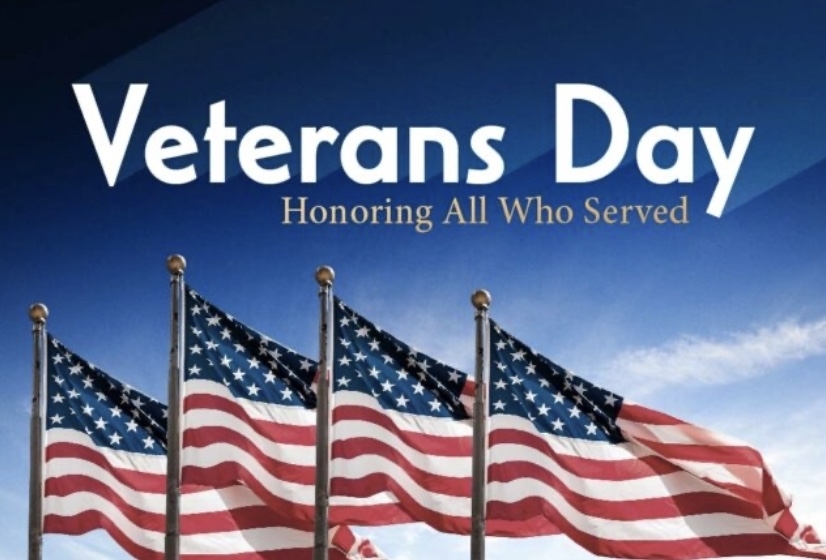 Charges with a score with 534 to go in 1st. Tied up 7-7

Steele scores on 2nd play of game with a 55yrd run. Milan leads 7-0

It's Game Time! Football Sectional Finals are tonight at home at 7:00 p.m. We wish our Milan Indians football team good luck as they host the North Decatur Chargers. Let's be loud and proud and support our team to victory! #weRmilan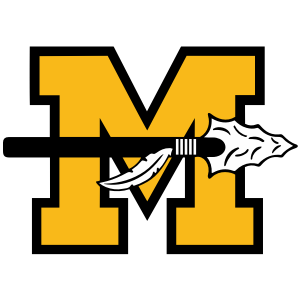 Congrats to 8th grade boys basketball team! Tourney Champs!

Mrs. Miles was voted Star Staff for the month of October. Thanks for all you do for Milan Schools! #weRmilan

Milan Robotics competed in their first league meet this year. All 6 teams engineered a working robot. Way to go!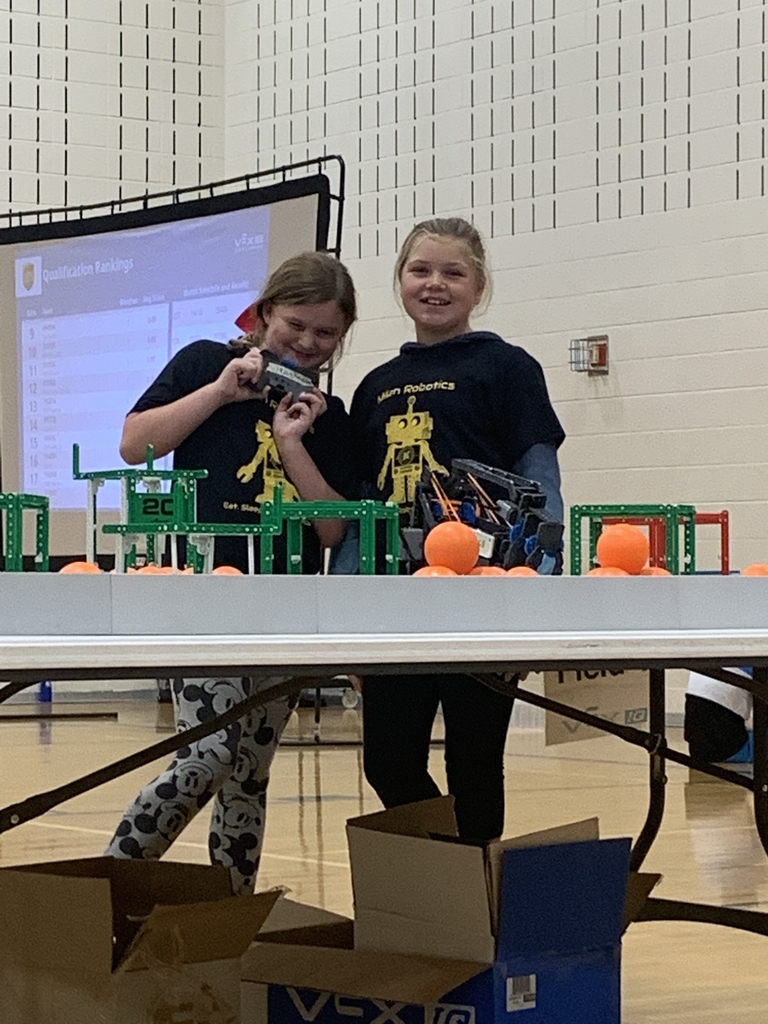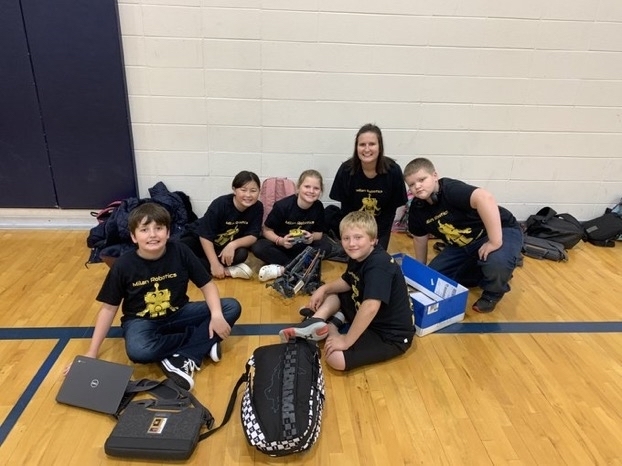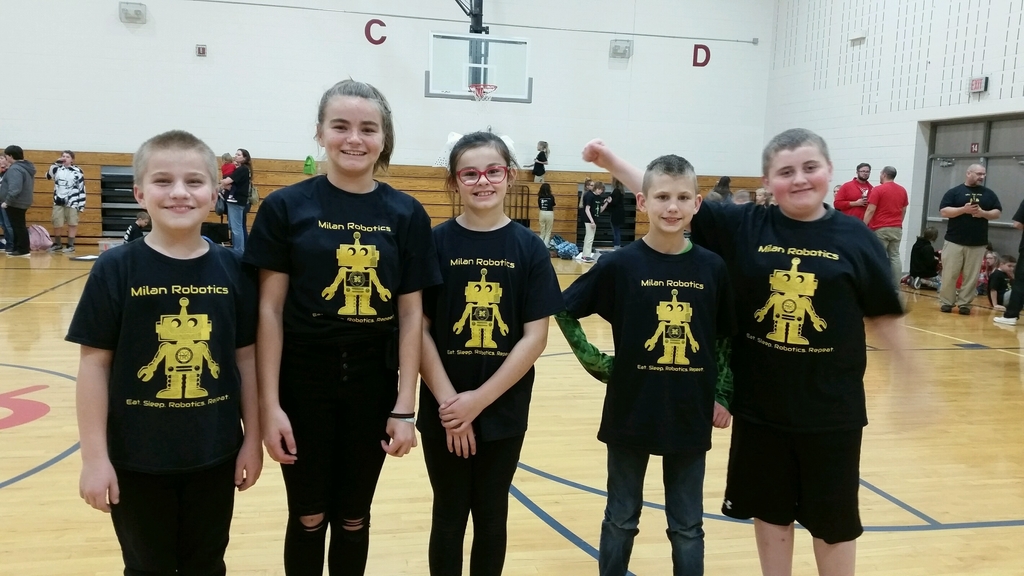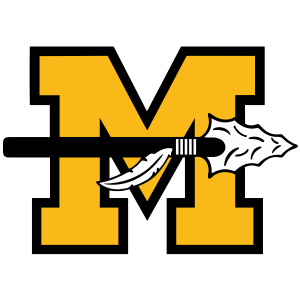 The town of Milan has announced that Trick or Treat has been postponed from October 31. It will now be held Saturday, November 2, from 2:00-4:00 p.m.

The gates for the game will open at 6:00 on Friday.

Round 2 of the football sectional Friday night vs Hagerstown will start at 7:30.

These student leaders were amazing help at the Lions Club Pancake Breakfast this morning. Thanks to the Milan Lions Club for supporting The Leader in Me. #weRmilan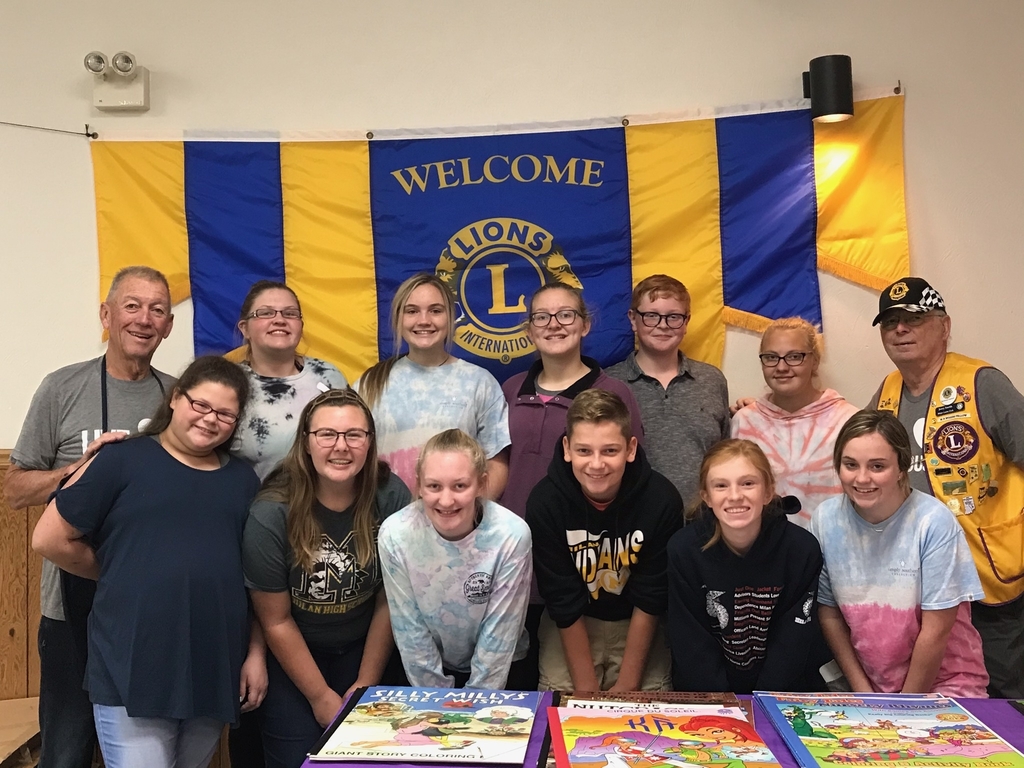 Milan puts first points on the board at 6:19 mark in 3rd. Milan 3 Knightstown 0

At the half still scoreless in Knightstown

End of 1 with no score