Congrats to Jessica Starkey named Pumpkin Show Queen and Carter Wade named first runner up. Great representatives of MHS! #weRmilan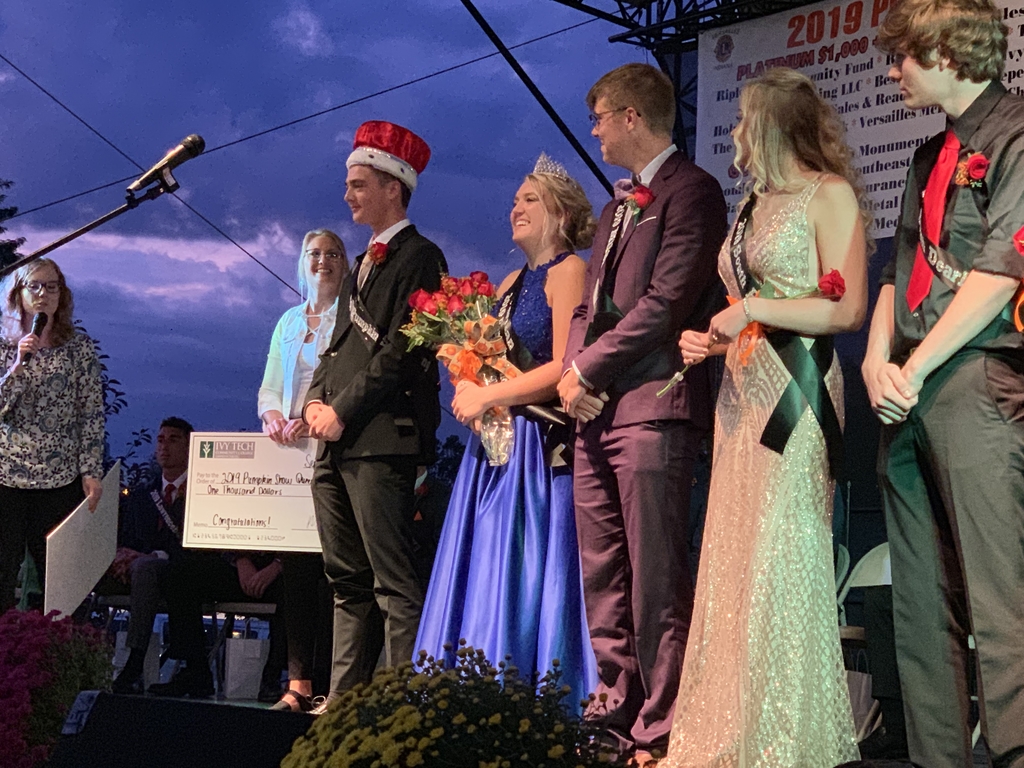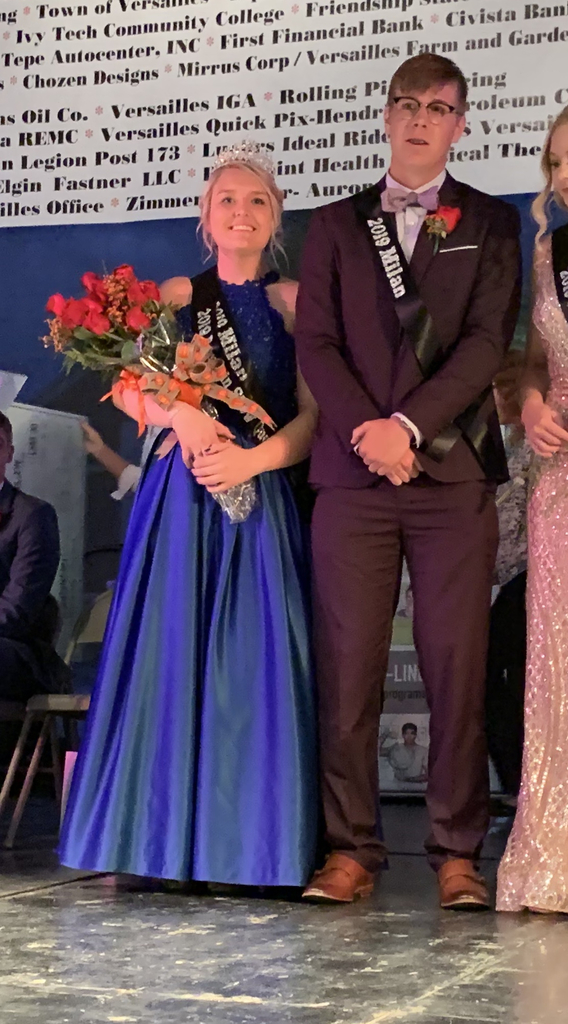 Best of luck to our senior volleyball players. Thanks for all you have done. #weRmilan

Senior class of 2020. Thanks seniors and parents. #weRmilan

It's College Go! Week. Wear a college shirt Wednesday! #CollegeGo #weRmilan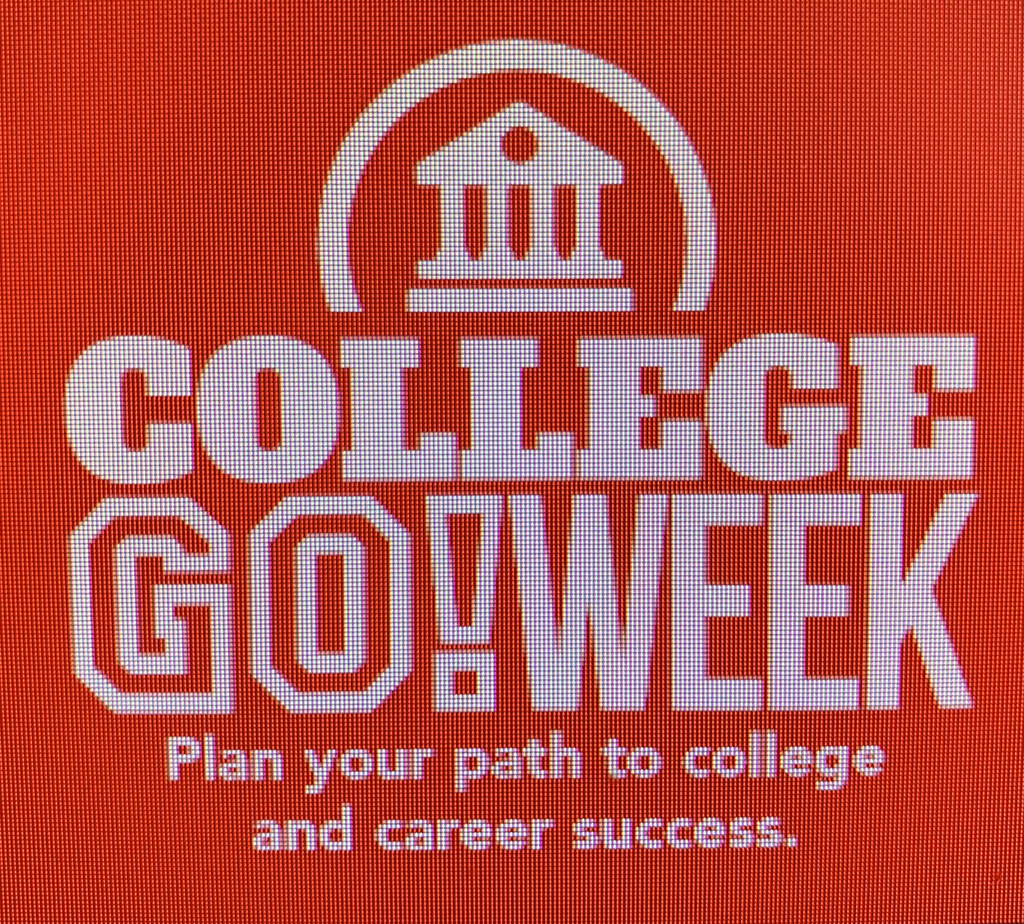 It's time for Football Friday Night! Go Indians! #weRmilan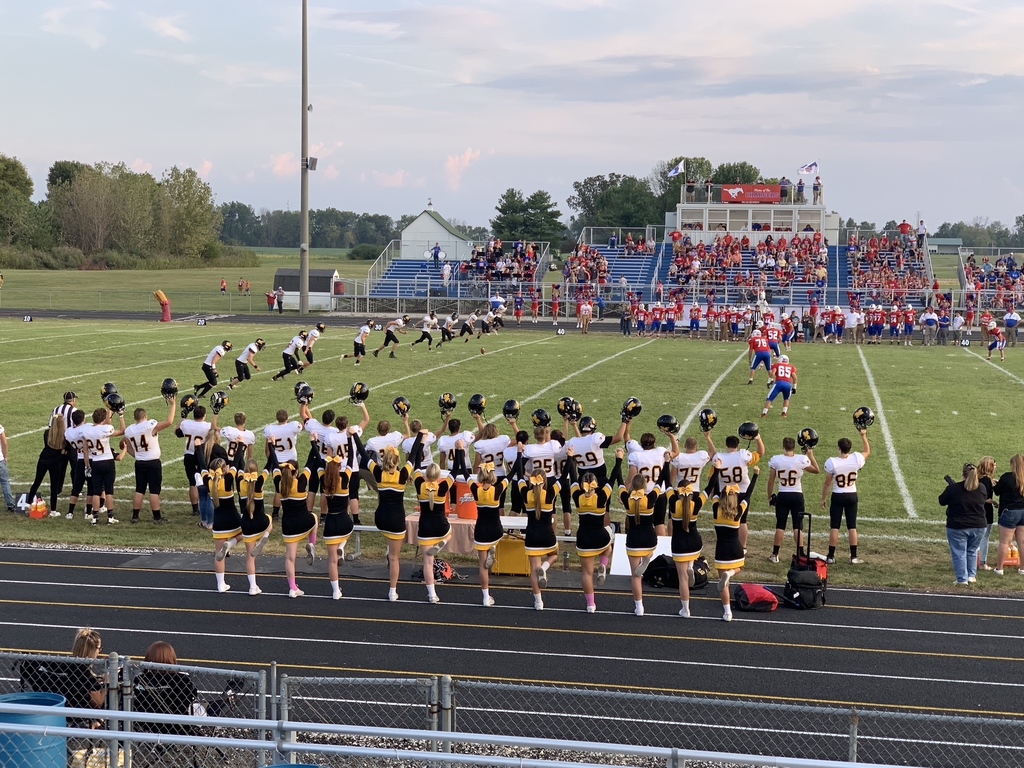 Milan varsity volleyball over Southwestern Hanover tonight in 3 and JV in 2. Great job ladies.

Congratulations to Josh Clark being named ORVC Boys Soccer Player of the Week.

Congratulations to MacKenzie Deffinger for being named ORVC Girls Golfer of the Week.

Tough loss in the tennis conference championship match vs Indiana Christian Academy after a win against Indy Lutheran Saturday. Congrats to All-Conference members from Milan: Carter Wade, Joe Hawk & Charlie Jackson!

Batesville JV defeats Milan JV to win the RCT.

Round 2 of RCT Batesville defeats South Ripley in varsity and Milan defeats JCD in jv.

In round 1 of RCT Volleyball today, Milan defeats JCD in varsity action and Batesville beats South Ripley in jv.

PeeWee Football well represented in the Homecoming Parade. #weRmilan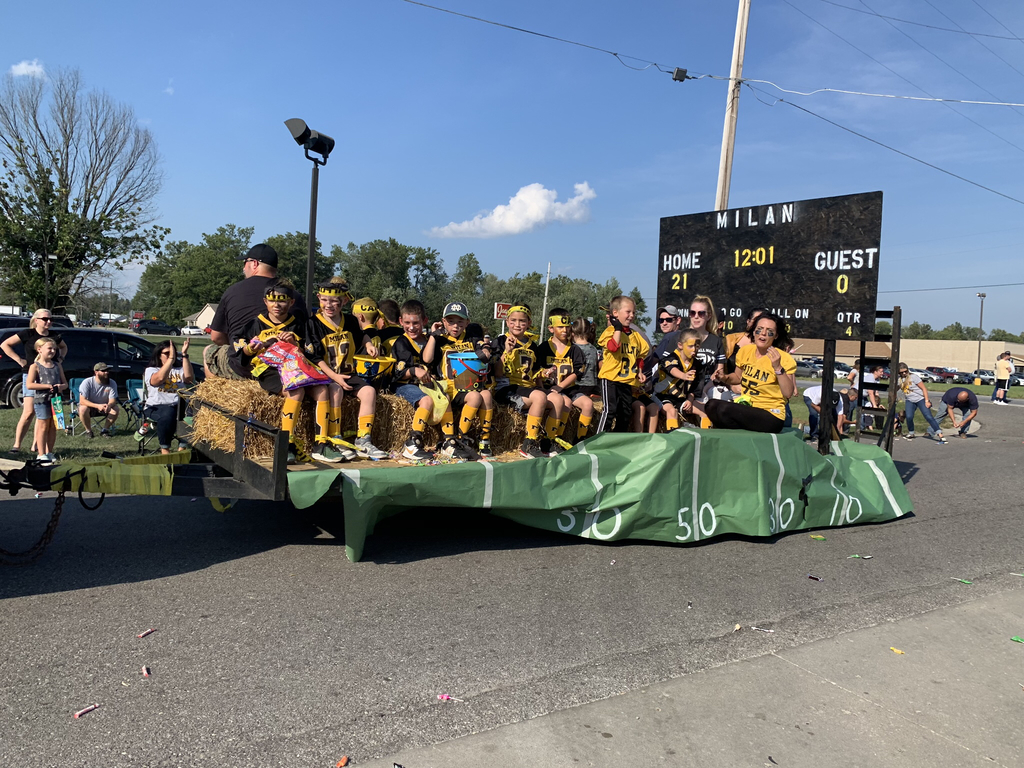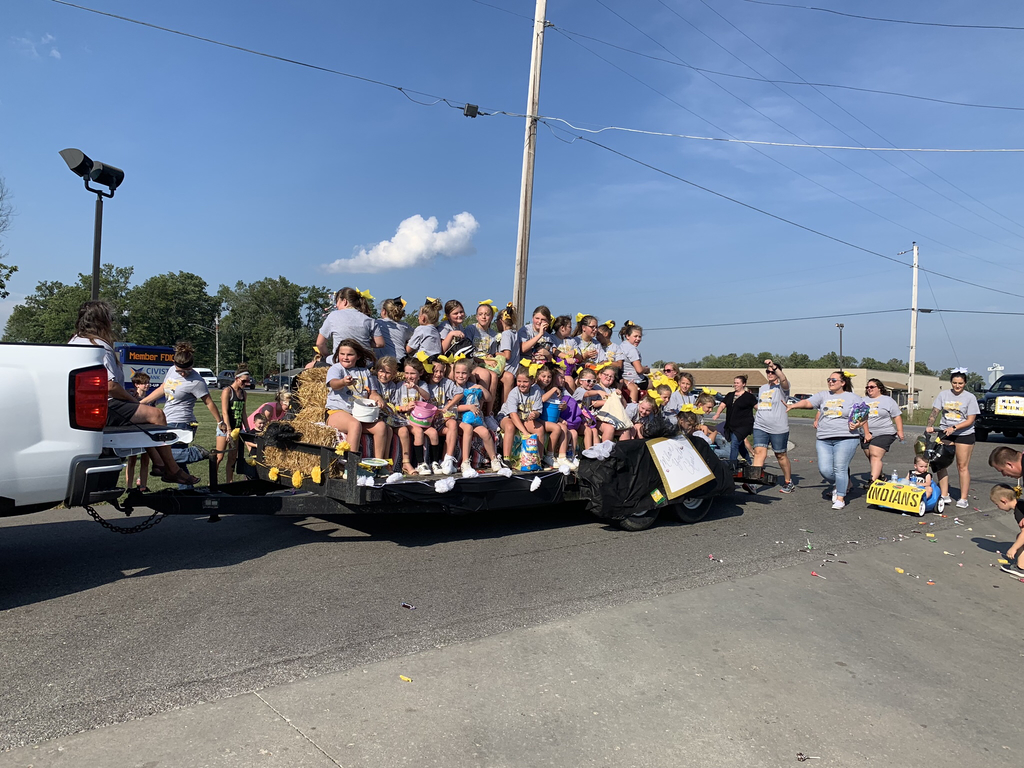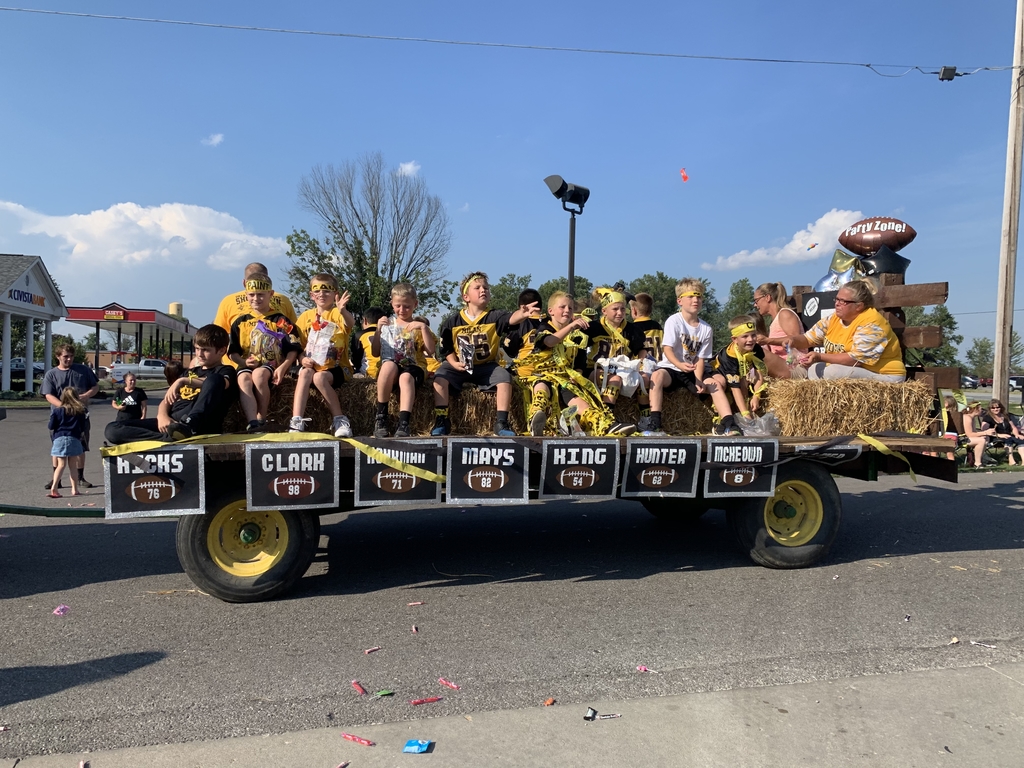 Big crowds and lots of fun at the Homecoming Parade! #weRmilan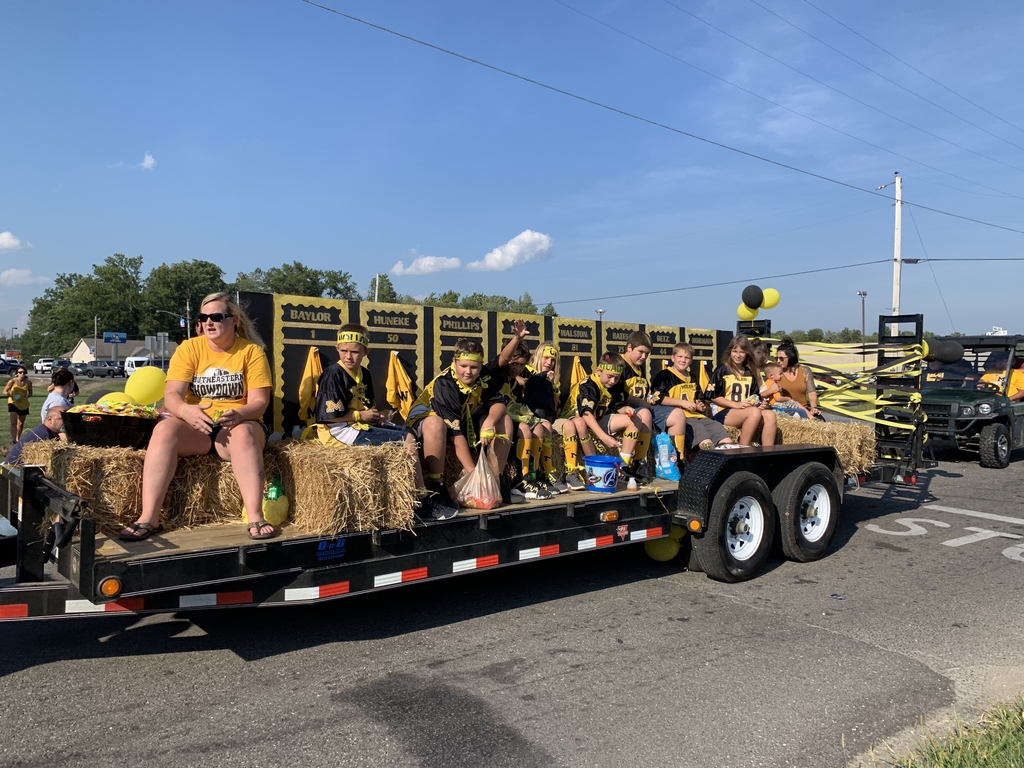 Rising sun wins game 2 in JV 25-18

Rising sun takes game 1 in JV volleyball 25 to 17

Congratulations Maddy Schmidt. ORVC Volleyball Player of the Week.

Congratulations Hailey Smith on making the all conference team today in golf. Great job.

PeeWee teams show strong support for our Indians. #weRmilan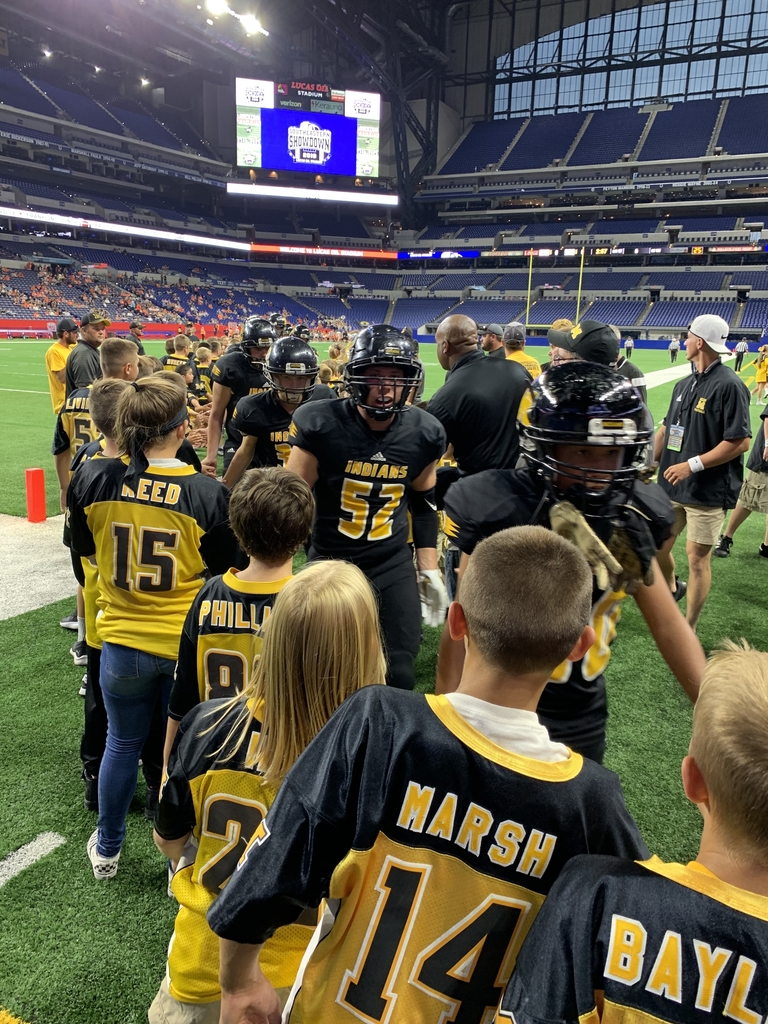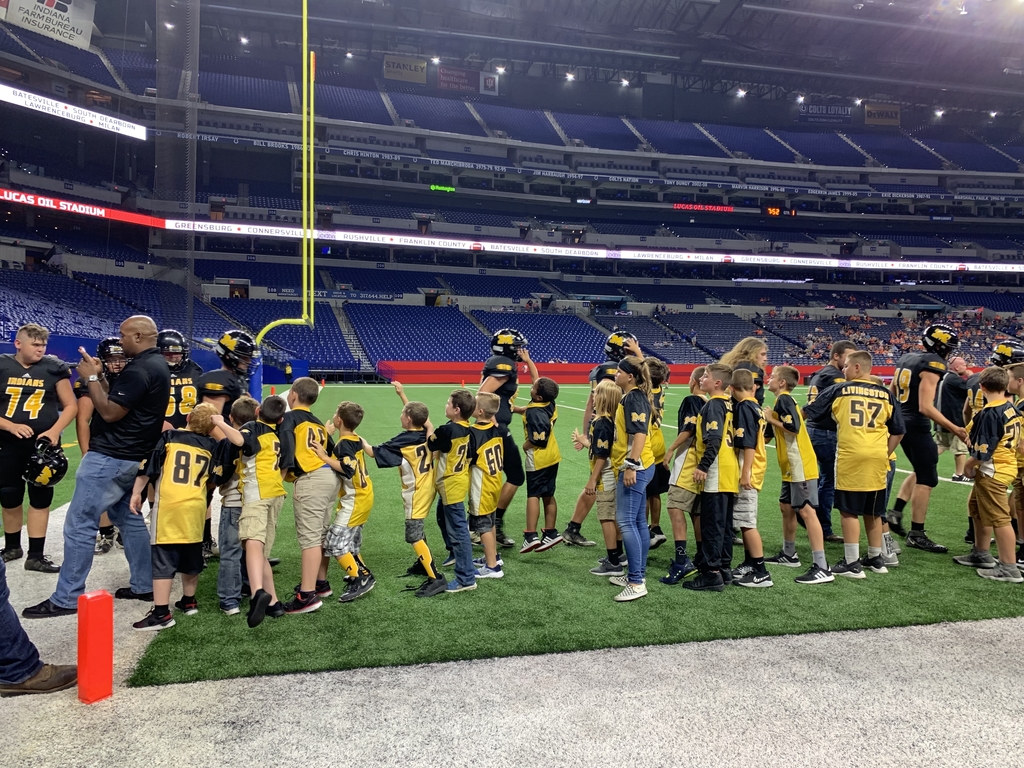 Scenes from pre-game at Lucas Oil. Great fan support in Indy. #weRmilan