We're ready for football at Lucas Oil! Go Indians! #weRmilan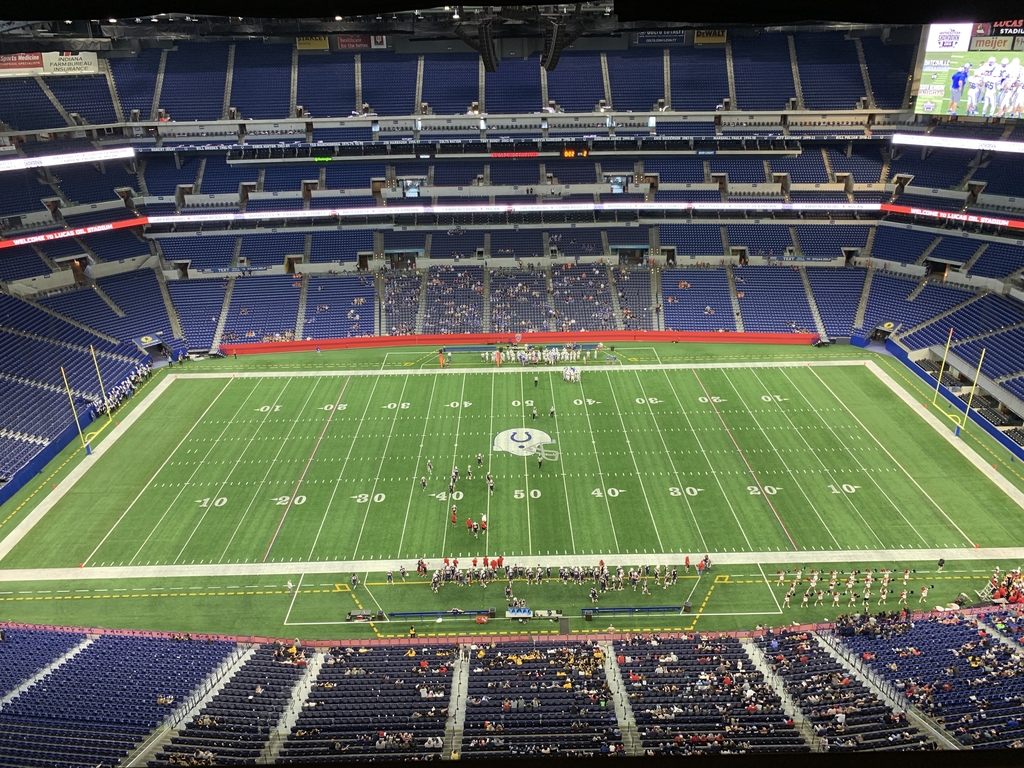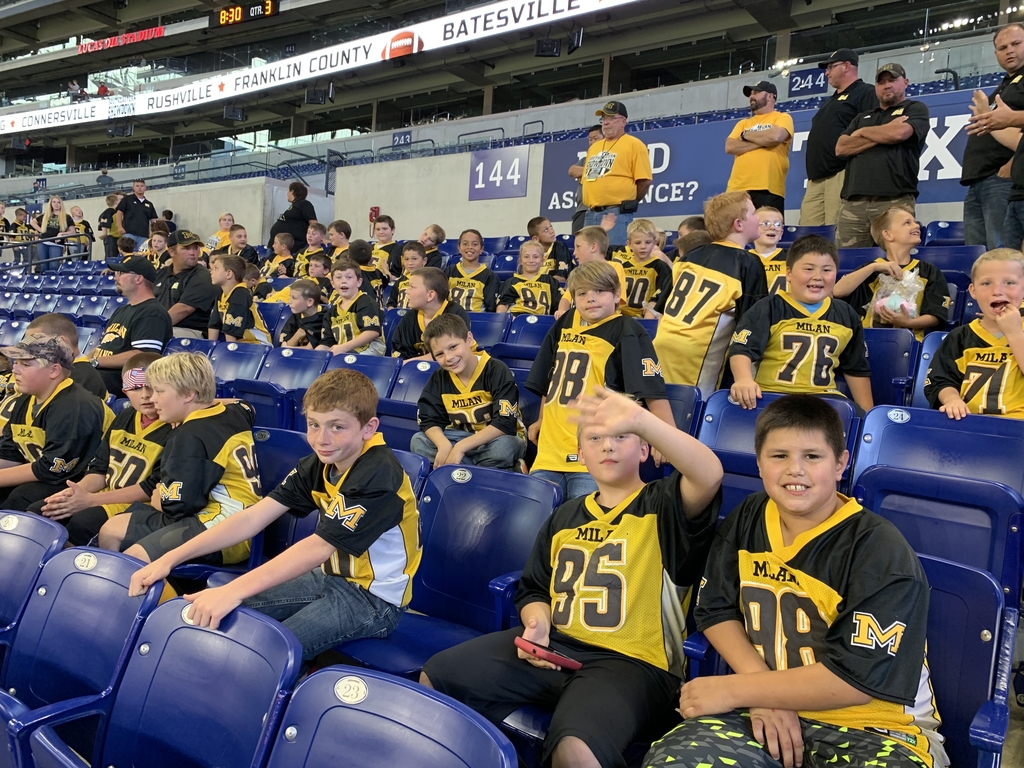 Need a fill up? Buy gas at Indian Trail BP and support Milan Athletics! Indian Trail BP will donate 1 cent per gallon for every gallon purchased at this pump every month to the Milan Athletic Dept. Thanks Indian Trail BP! #weRmilan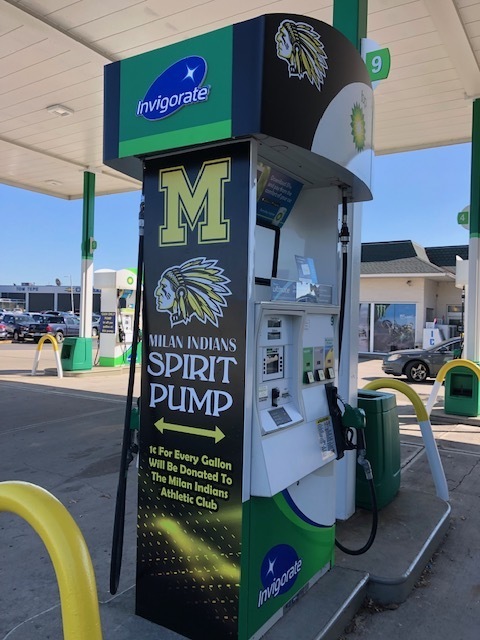 Homecoming is set for next week! Let's show our school spirit.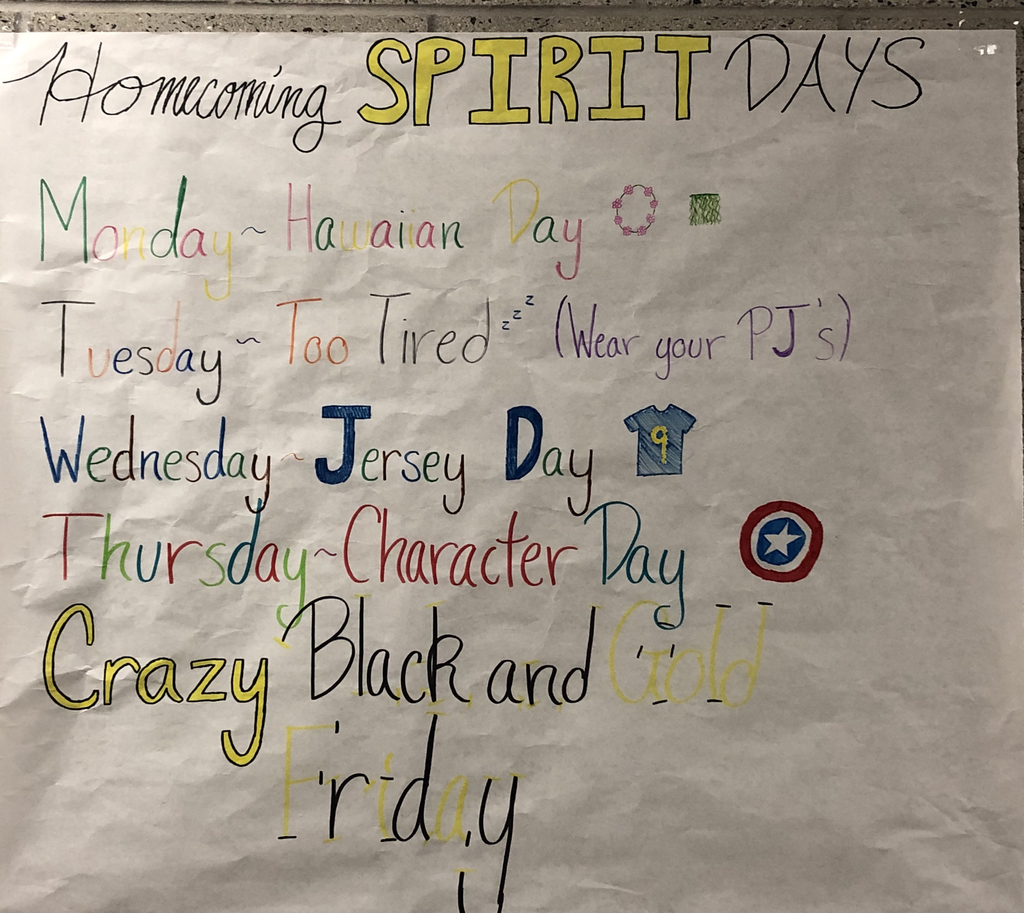 Tickets Tickets Tickets!!! We have now sold the additional 100 tickets. We have no more presale tickets at the school. Tickets will be available at Lucas Oil Stadium tomorrow 15.00 per ticket.

Milan takes down JCD in 3 tonight. Great job Ladies

Now what?? This has been the question since running out of Lucas Oil Tickets! GREAT NEWS. We now have 100 more tickets in the high school office. Selling until tomorrow at 3.

Love hearing positive feedback about our new app! If you haven't yet, get it at your App Store to follow all the latest happenings at Milan Schools. #weRmilan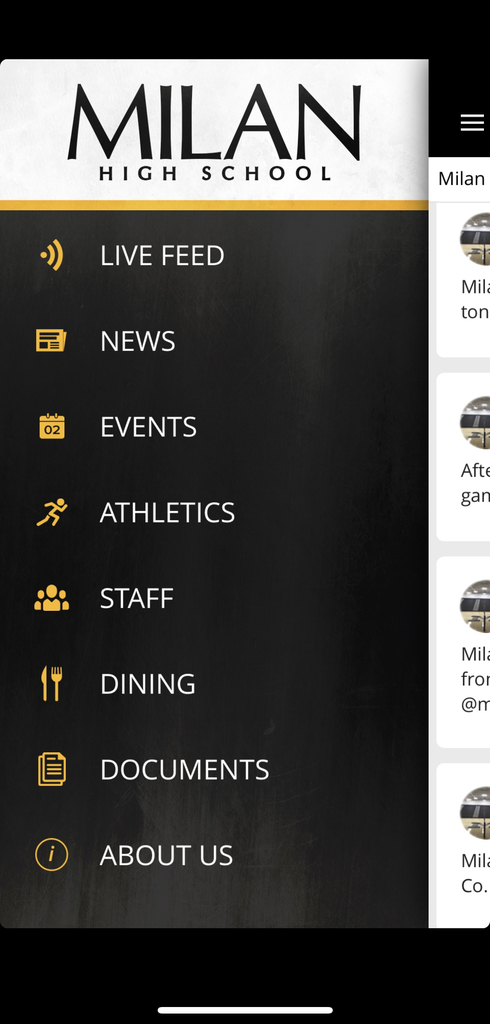 Milan Volleyball takes care of Switz Co in 3 tonight. Great job ladies.

After 2 in varsity volleyball Milan leads Switz Co 2 games to 0

Milan wins 3-2 over Rising Sun. Milan gets goals from Brody Lack, Tyler Walkie and @matthew_riehle

Milan JV Volleyball gets win tonight in 2 over Switz Co.

Milan jv Volleyball beats Switz Co in game 1.

Milan boys soccer tied up with Rising Sun late in 1st half 1-1.

Milan beats Batesville 35-14. Great Win Indians.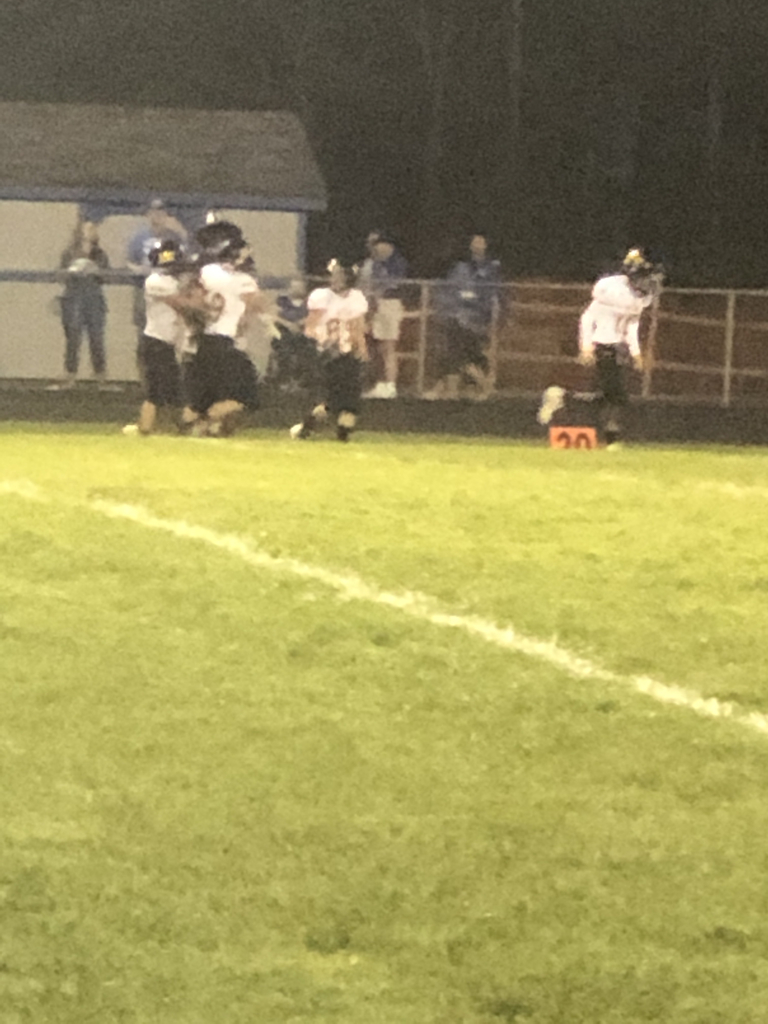 Lewis to Asherman for another TD! Kaulig adds the extra. Milan 35-14. 3:38 to go in 4th.

Milan takes over on Downs on 13 yrd line.

Batesville recovers the onside kick.

Batesville adds 7 to the board. Milan leads 28-14 with 8:14 to go.

Logan Nudds picks up the fumble and takes it to the house. Lewis to Norman for 2 more. Milan leads Batesville 28-7 with 10:34 left in game. FINISH!!!

Lewis finds Norman in the end zone. Kauling adds the extra point. 20-7 Milan leads Batesville 3:23 left in 3rd.