Come out and support Milan at the Aurora's Farmers Fair tonight! Show Choir sings at 7:15 and King and Queen Contest is at 7:45. Good luck Maddie and Parker! #weRmilan

Congratulations Jennifer Barker ORVC Volleyball Player of the Week.

Milan Lady Indians Soccer gets the 5-0 win over Southwestern

Phelps with the Hat Trick. Milan now leads by 5

Phelps with another goal. Milan now leads Southwestern 4-0. 15 min to go

Phelps adds another to the scoreboard. Milan leads Southwestern 3-0.

Riley Clark with the first goal tonight. Milan 1 SW 0

Come out and support the Indians tonight lots of kids in action. Tennis, Girls Soccer, Volleyball, MS football at home. Varsity and MS CC on the road. Good luck Indians.

Milan boys tennis will open up sectional play on Wednesday at South Dearborn as they face the Knights in game 1. M1: South Dearborn vs. Milan. M2: East Central vs. Lawrenceburg. M3: Oldenburg Academy vs. M1 winner. M4: Batesville vs. M2 winner. M3 winner vs. M4 winner.

Milan boys soccer sectional draw: Milan will play Rising Sun on the 8th at 5:00.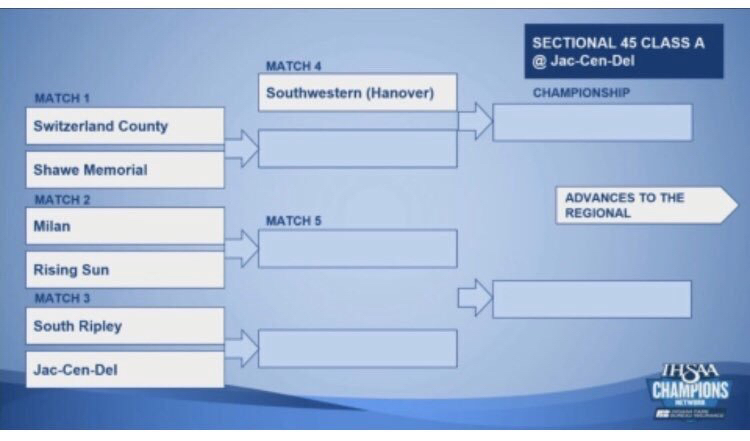 Milan girls soccer sectional draw: Milan will play Oldenburg on Thursday the 10th at 5:30

Milan was well represented at the Pumpkin Show parade. #weRmilan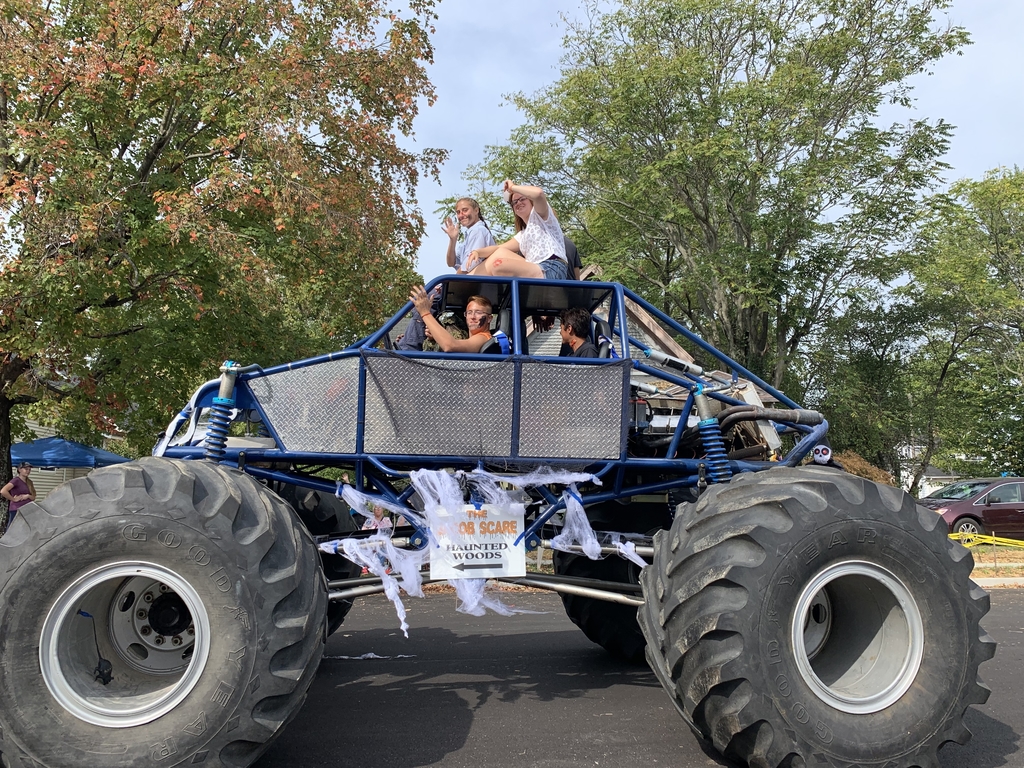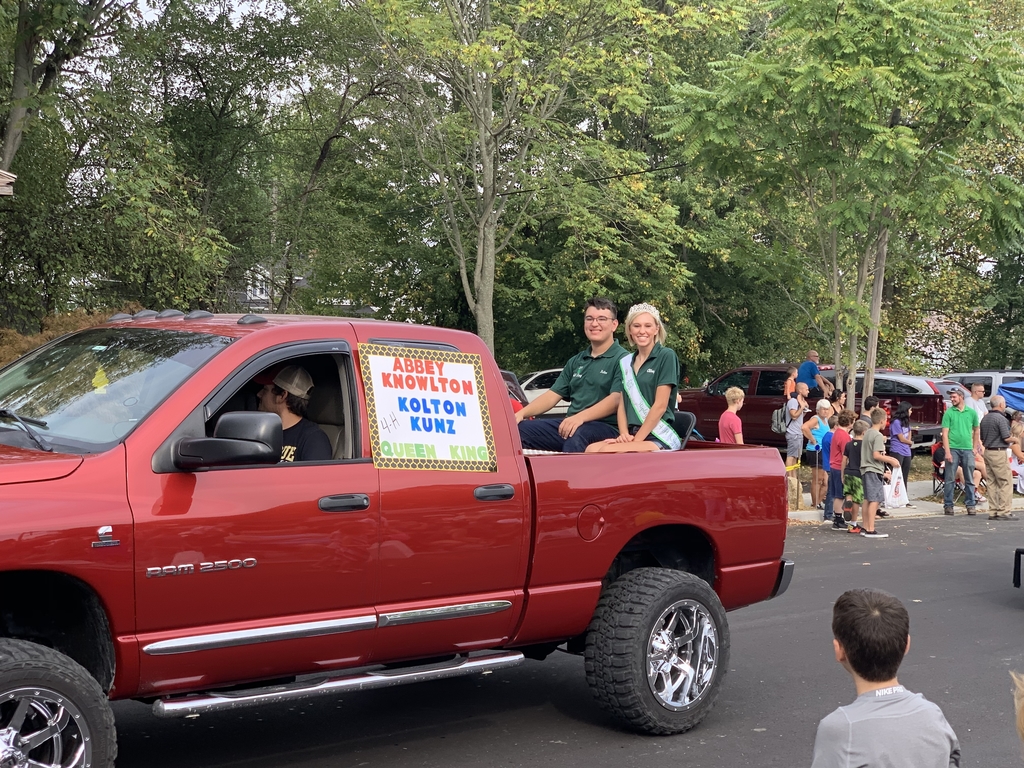 We are proud of MHS teacher Jessica Small Summers who has been named Ripley County Educator of the Year by the Ripley County Chamber of Commerce. #weRmilan

Congrats Milan Ag. Dept. for receiving the $25,000 grant from Bayer Company through Rural Farmers Grow America Grant. Looking forward to seeing the updates in the Ag. Shop! #weRmilan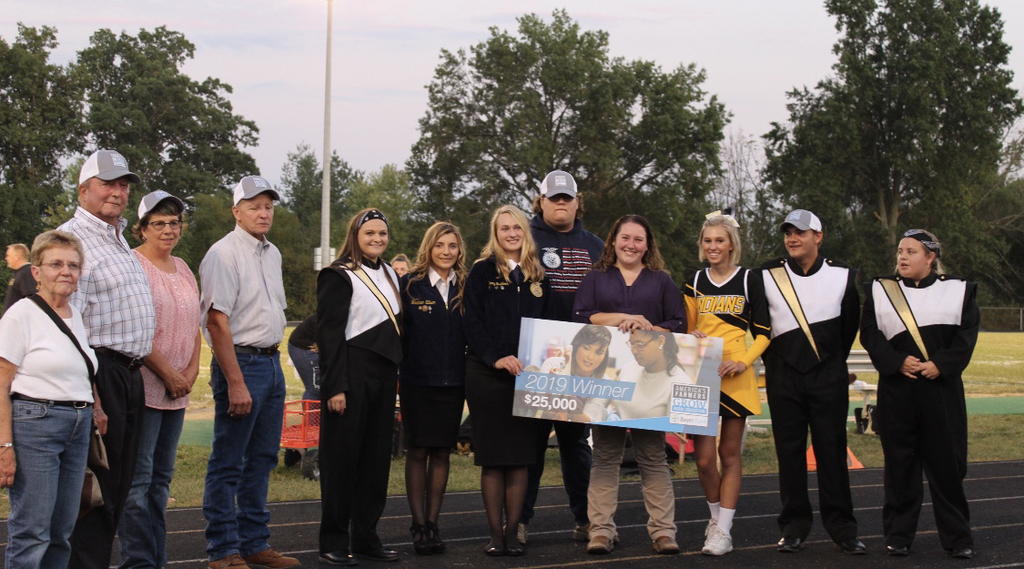 Way to go Justin Lillis! Lots of fun at the pumpkin pie eating contest. #weRmilan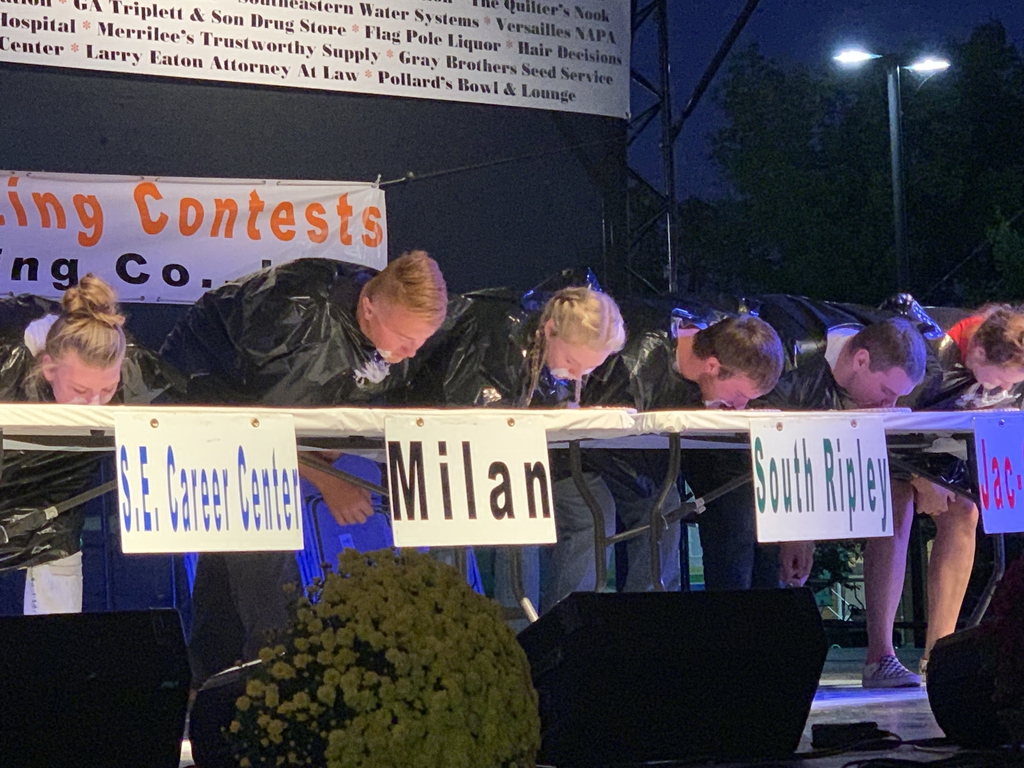 Pumpkin Pie eating contest at Pumpkin Show. Way to go Justin Lillis! #weRmilan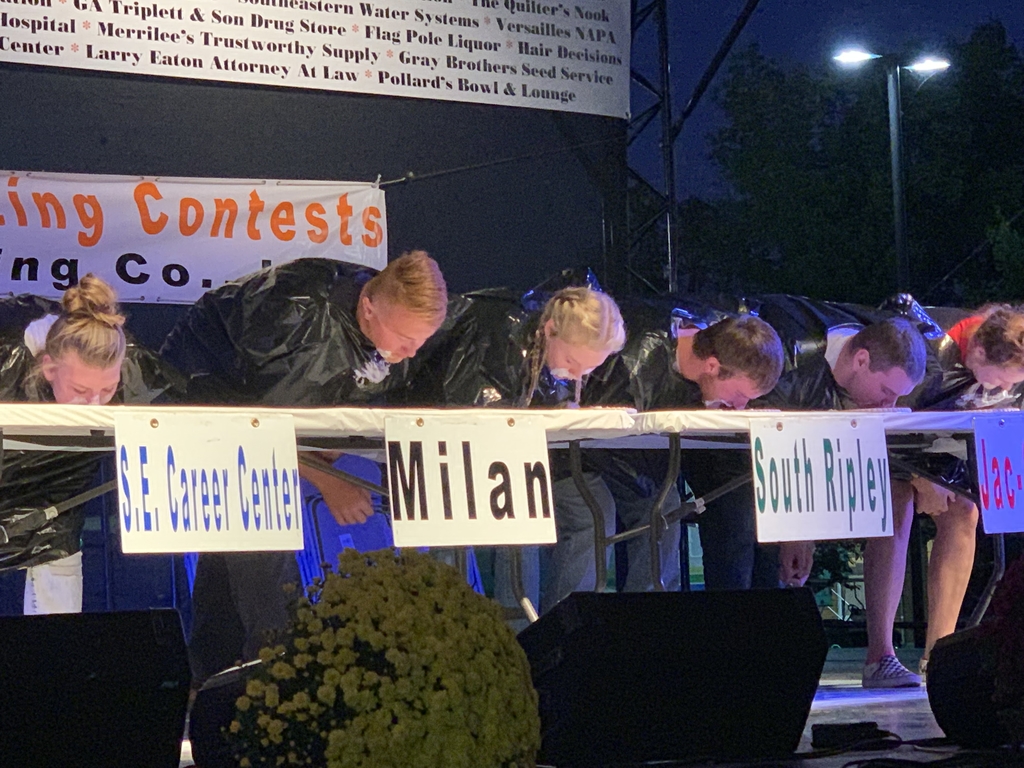 Congrats to Jessica Starkey named Pumpkin Show Queen and Carter Wade named first runner up. Great representatives of MHS! #weRmilan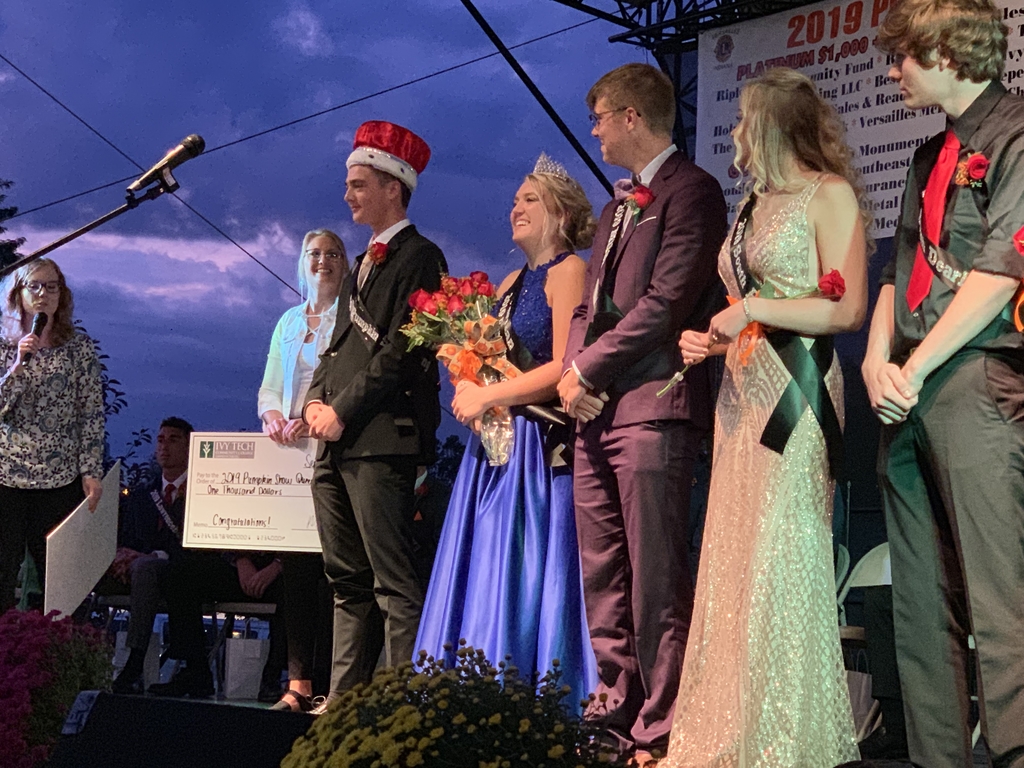 Proud of our Pumpkin Show King and Queen candidates Carter Wade and Jessica Starkey. #weRmilan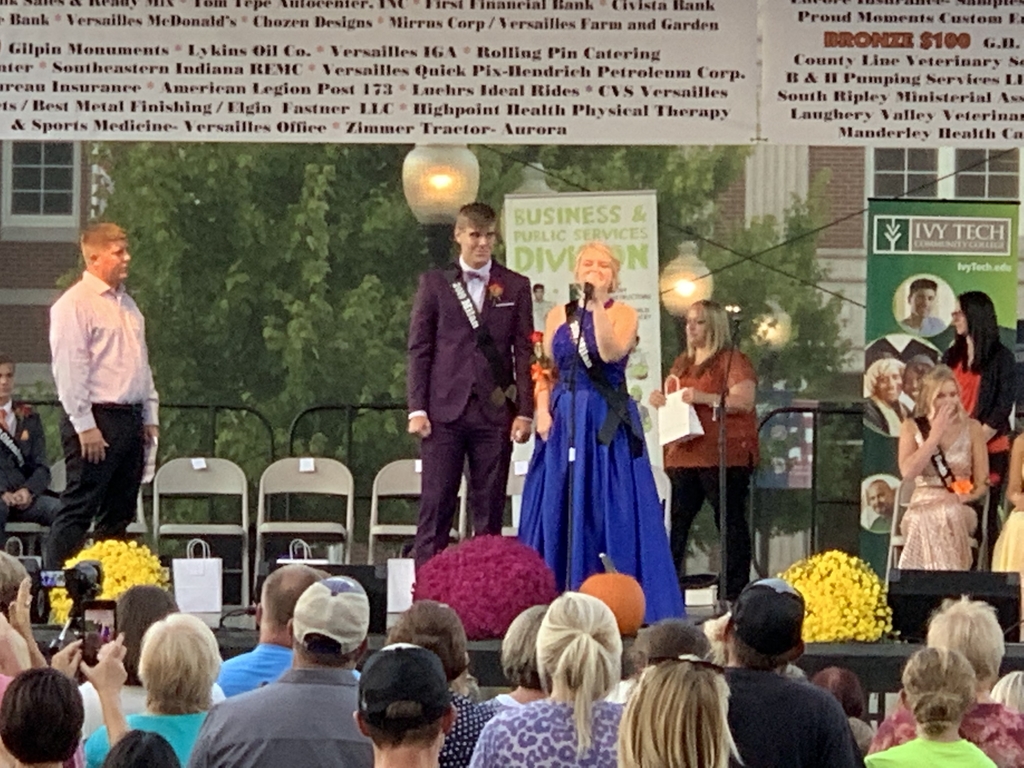 MHS Class of '19 Student-Athletes Orrin Schmidt and David Carpenter suit up and study up at Franklin College. Orrin follows up his time at the Ripley County Prosecutor Office by majoring in Pre-Law and David declaring Education after student-teaching at MES w/ Mr. Flynn's EDUC 101 (DC) class, all part of the MilanWorks! Work-Based Learning program. #CollegeWent