Milan Community schools would like to thank the Lions Club for doing Vision Screenings in our schools today for grades 3, 5, and 8. #weRmilan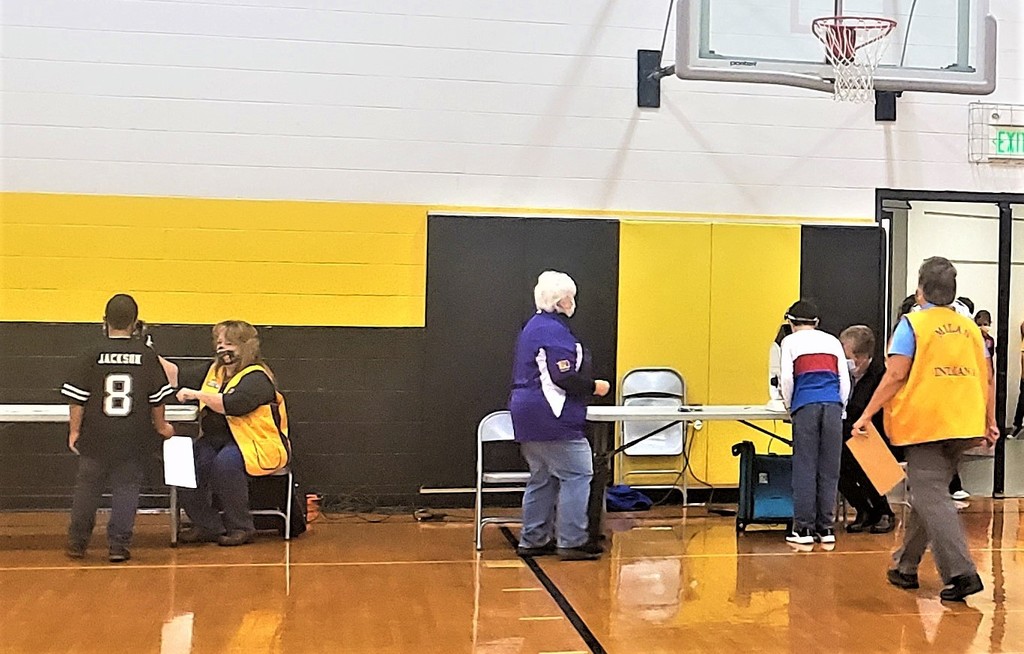 Milan Elementary counselor, Mrs. Sshwering, does an activity with fourth graders to teach them about drug awareness.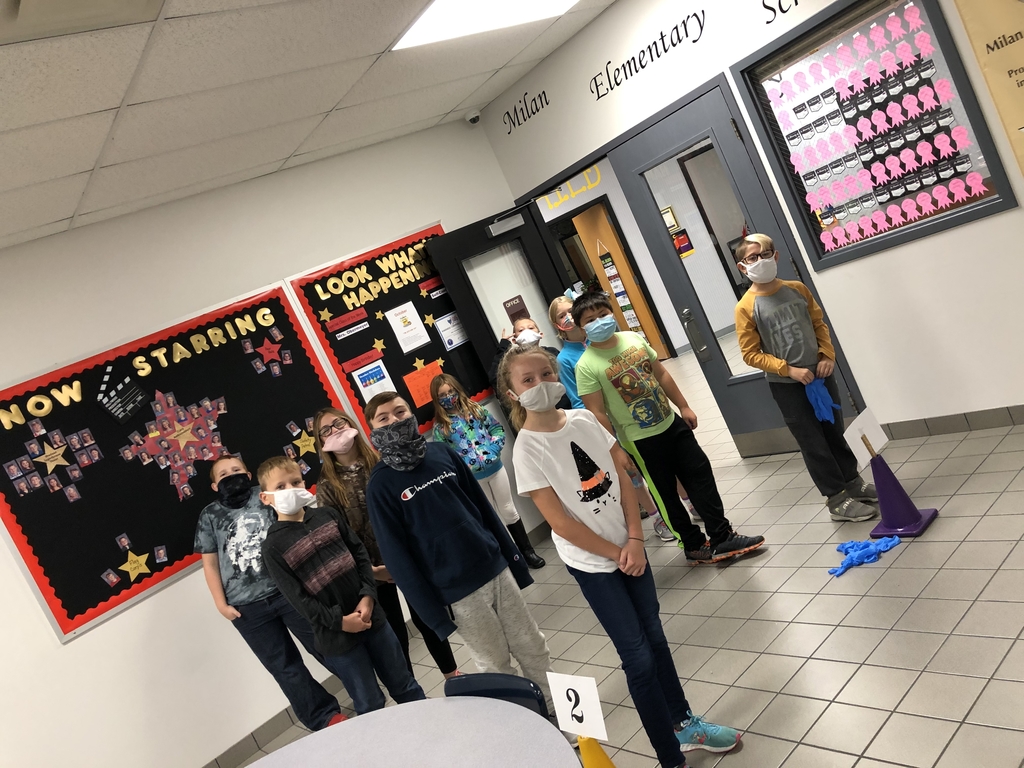 MES honors Students-of-Month for being Trustworthy. Mr. Mills from The American Legion handed out certificates and congratulated them for their good job. Students are also dressed in pajamas as they "dream of a drug free future" during Drug Awareness Week.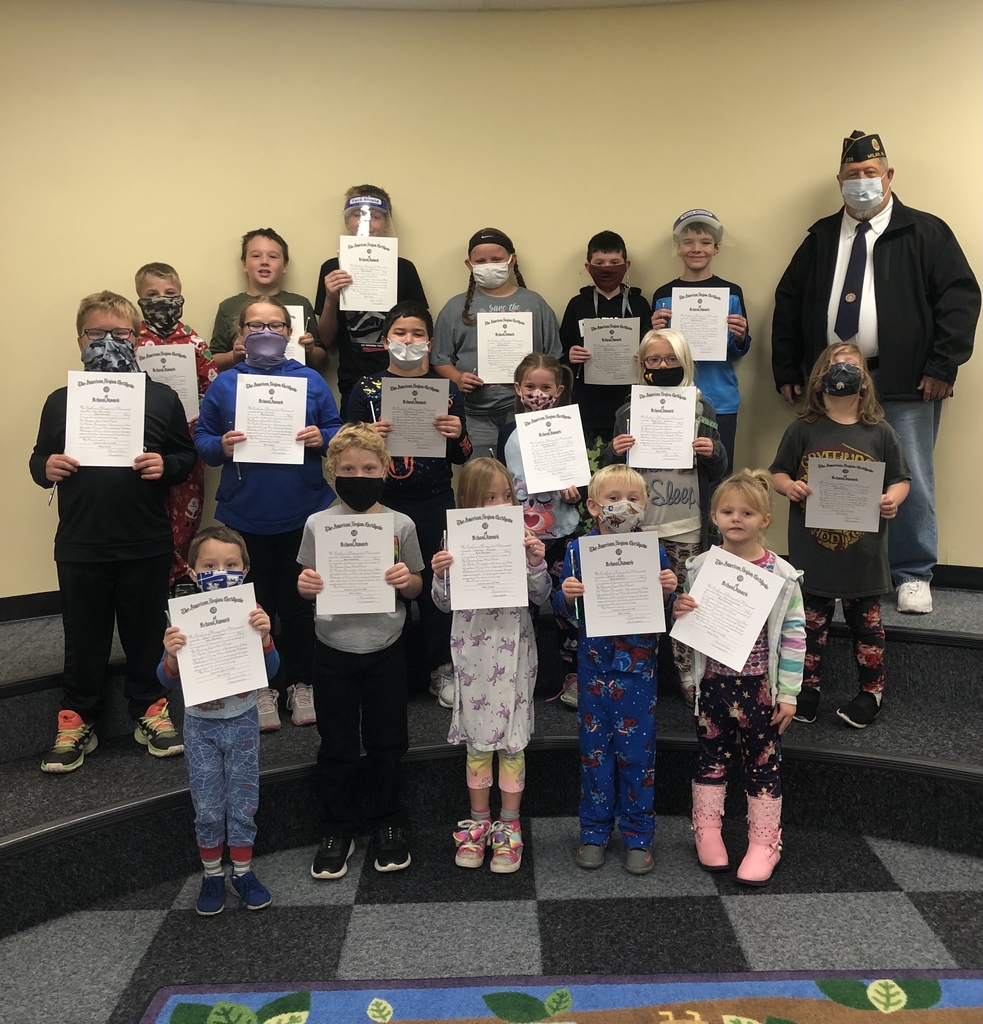 Milan Elementary staff meets and works together during today's PLC for continued school improvement. We celebrate them for their dedication to continallly strive to be better.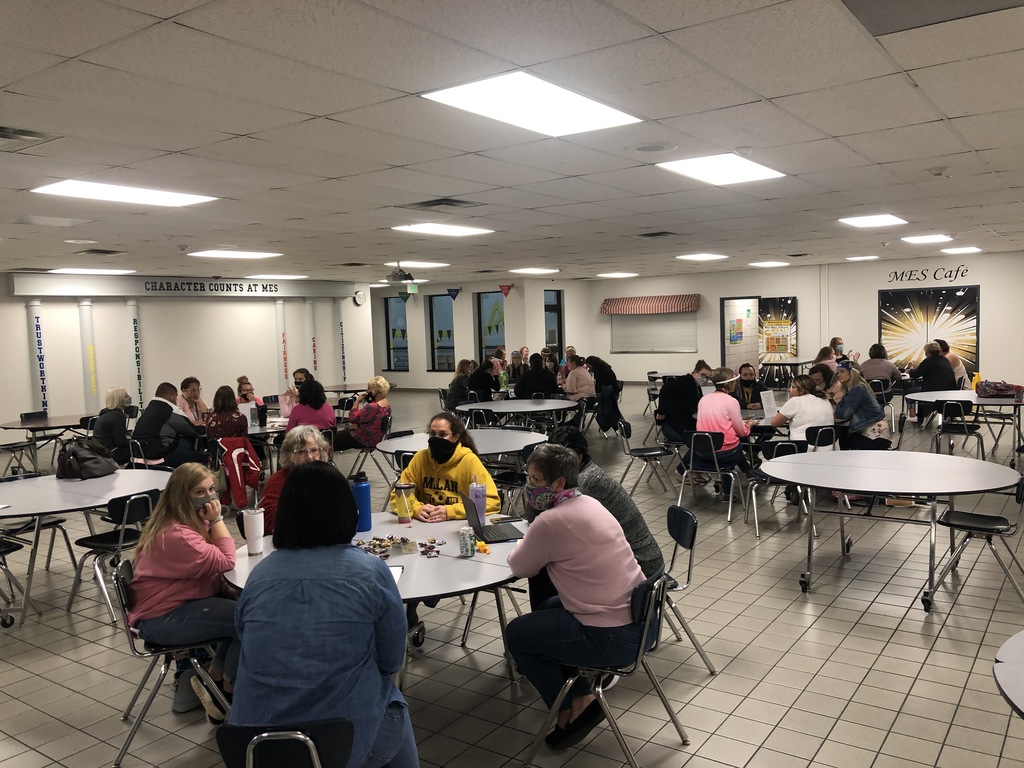 Yummy apples from local growers! Thanks to our Fresh Local Collaborative, Ripley County Community Foundation, and the USDA. #weRmilan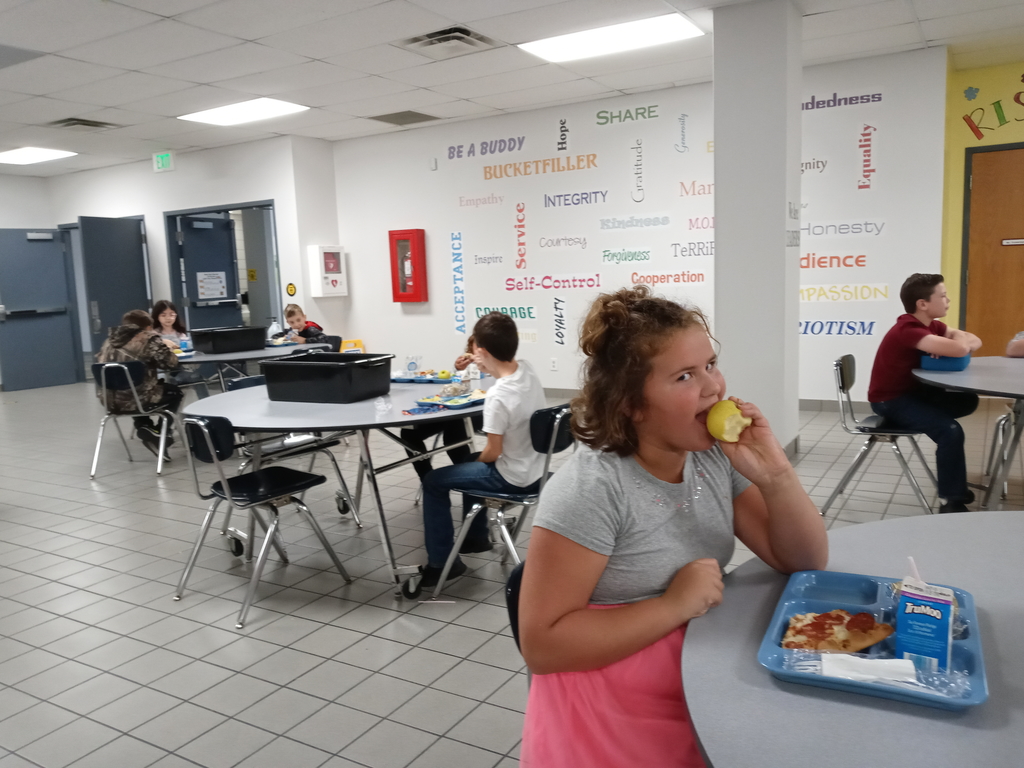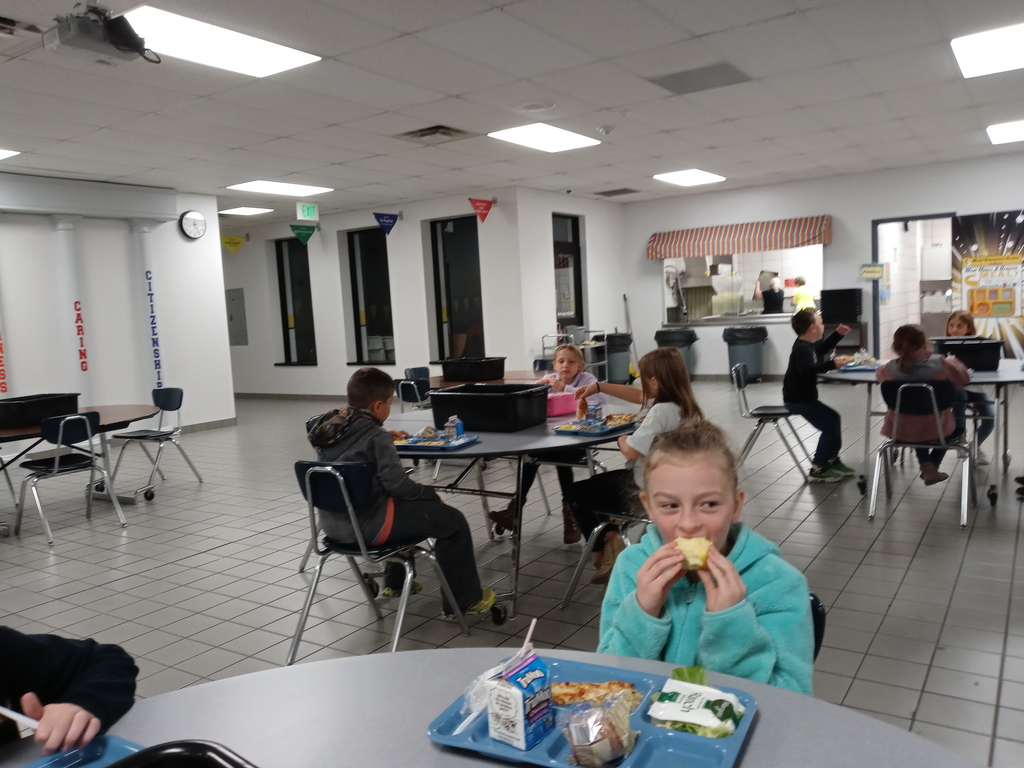 Milan Elementary is currently accepting applications for the following positions: half time teacher for learning disabled, special education instructional assistant, substitute teachers. Please call 812-654-2922 for more information or visit
milan@k-12.in.us
to apply.

It's National Principals Month and we thank our amazing principals for their leadership. We appreciate Mr. Langferman, Mr. Murphy, and Mrs. Ahlrich. #weRmilan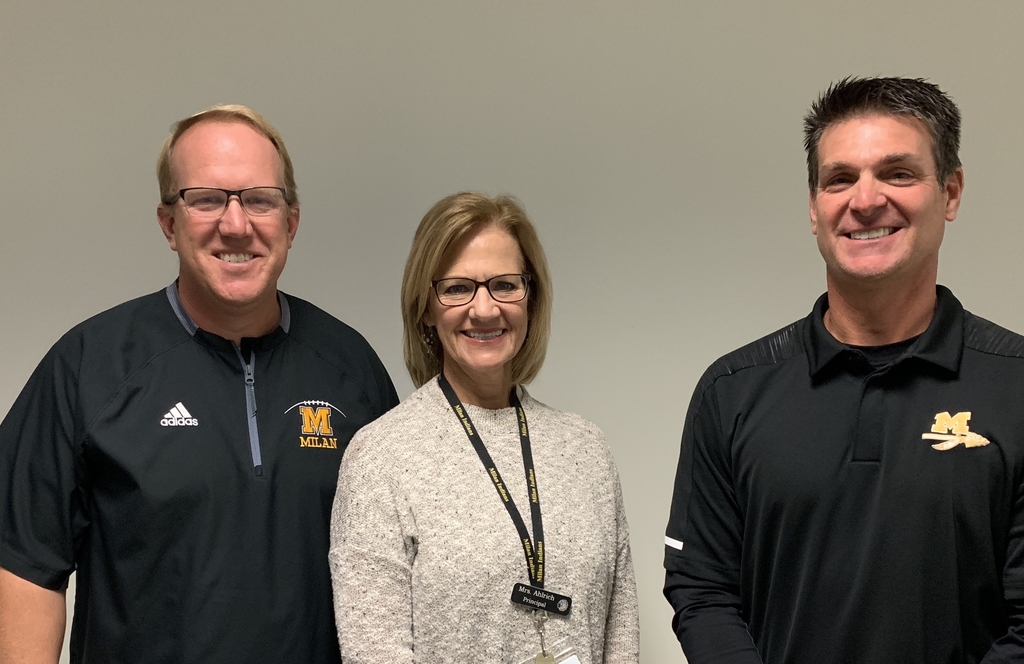 More pictures of MES first grade virtual field trip! What a fun day of learning!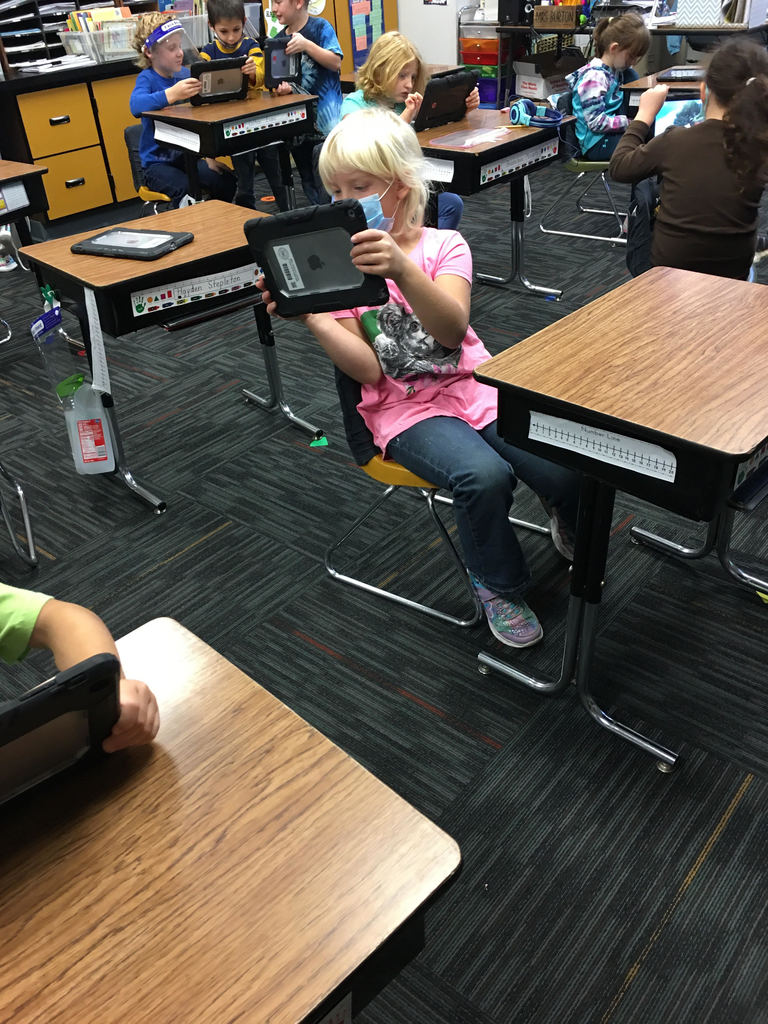 Milan first graders went on a virtual fieldtrip to the zoo and were engaged in many fun activities to learn more about animals.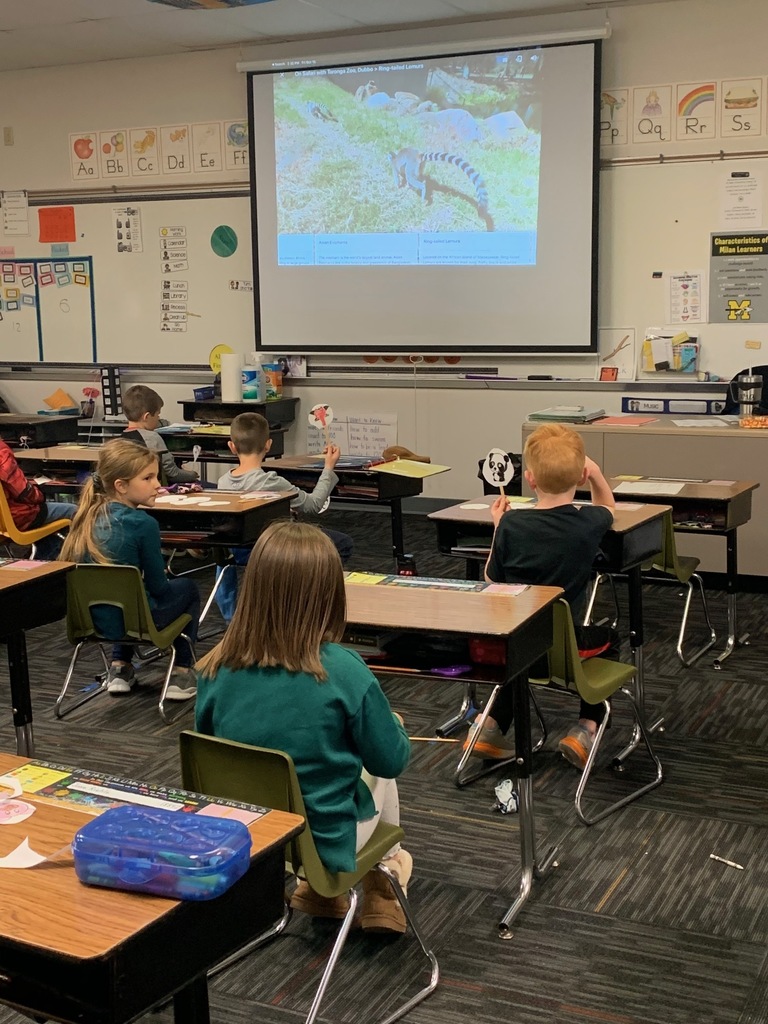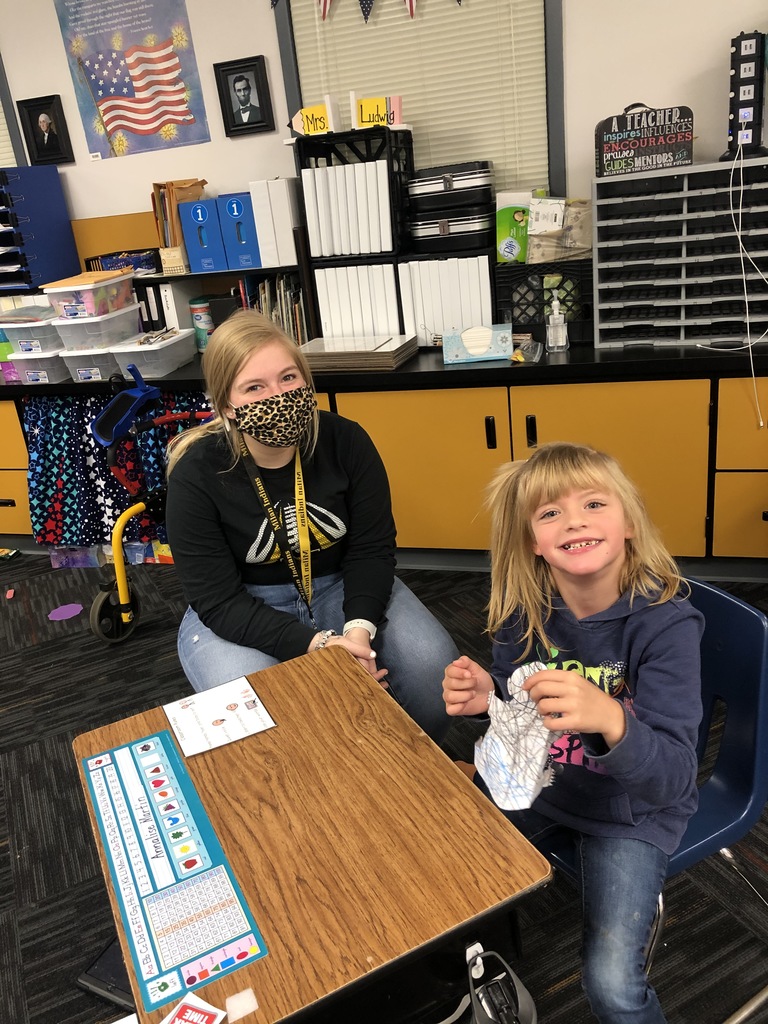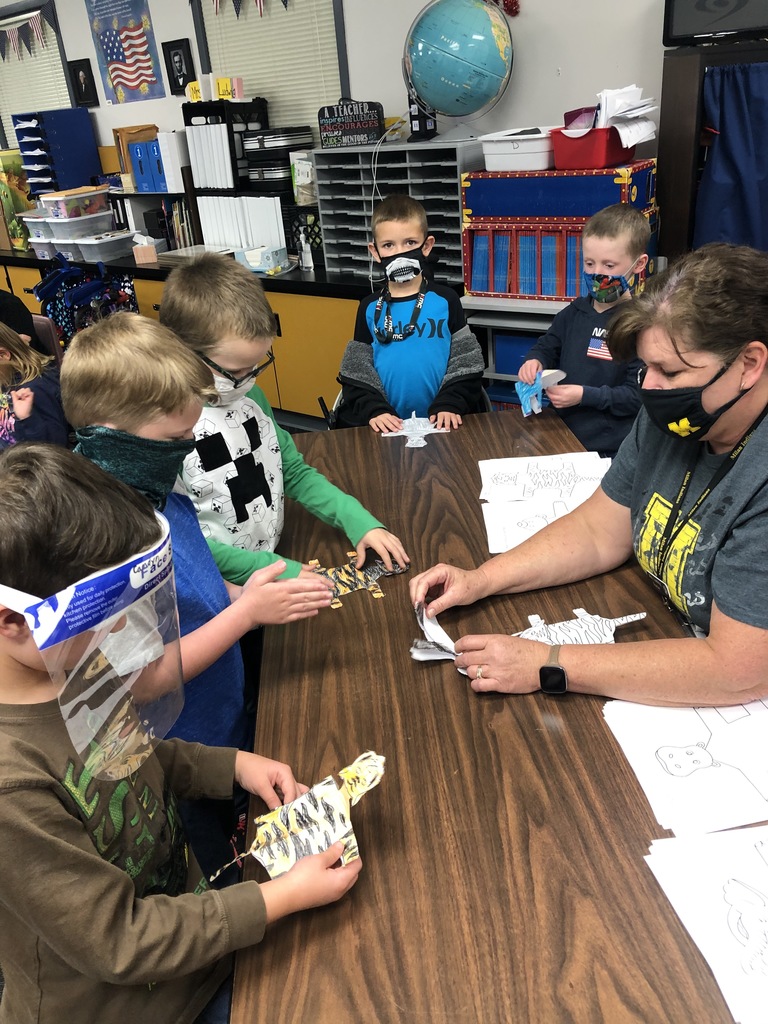 Save the date! Milan Lions Club Pancake Breakfast is Saturday, Oct. 24 at the VFW. Tickets available at all Milan Schools. Enjoy a good breakfast and support our Lions Club! Money raised helps fund student scholarships.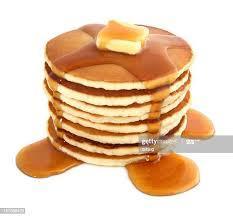 Enjoy Fall Break! See you back at school October 12.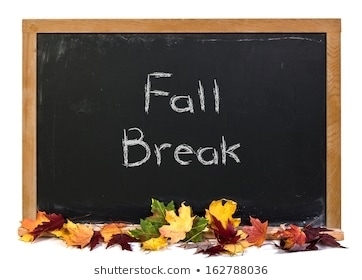 Dori Martz, Worship Leader from Hopewell Presbyterian Church, presents a $1,000 check to Cinda Ahlrich, principal at Milan Elementary. MES certainly appreciates their genosity.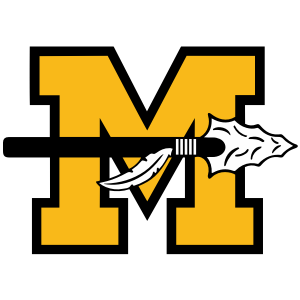 Beautiful sunrise over Milan Elementary. It's going to be a great day! #weRmilan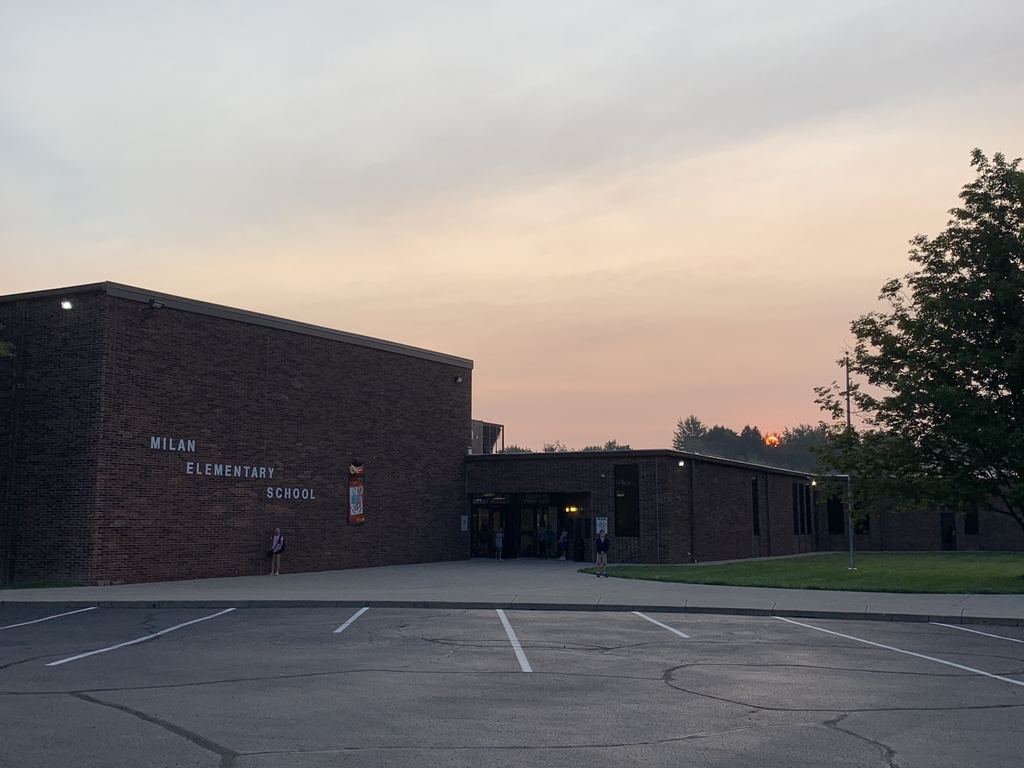 It is College Go Week! Help us promote furthering education beyond high school by wearing your favorite college t-shirt this Wednesday, Sept 25th!!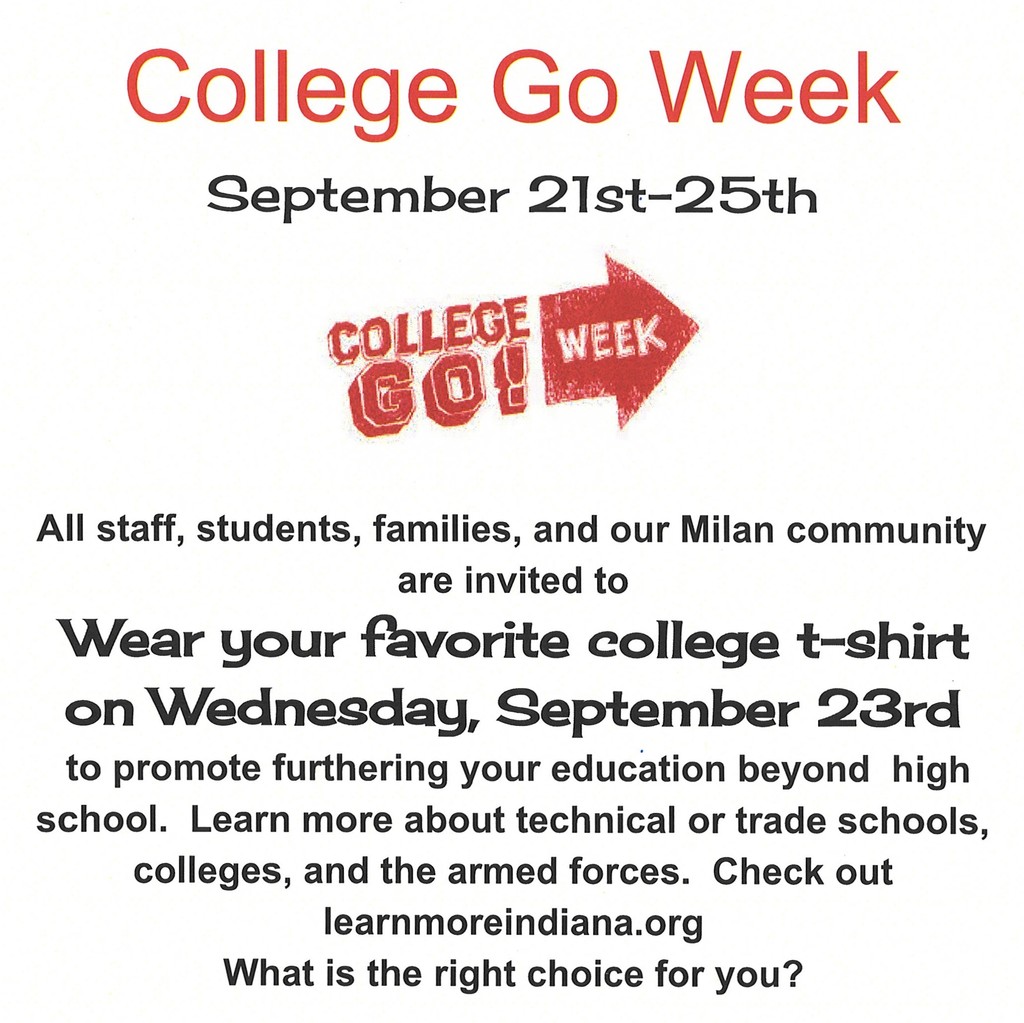 Learning how to show we care at Lunch 'n Learn today. Character Counts Week wraps up tomorrow with wearing purple for good citizenship. #weRmilan

Character Counts is off to a great start at MES! Thursday, we wore blue to remind us to be Trustworthy, and today we wear yellow to show Respect.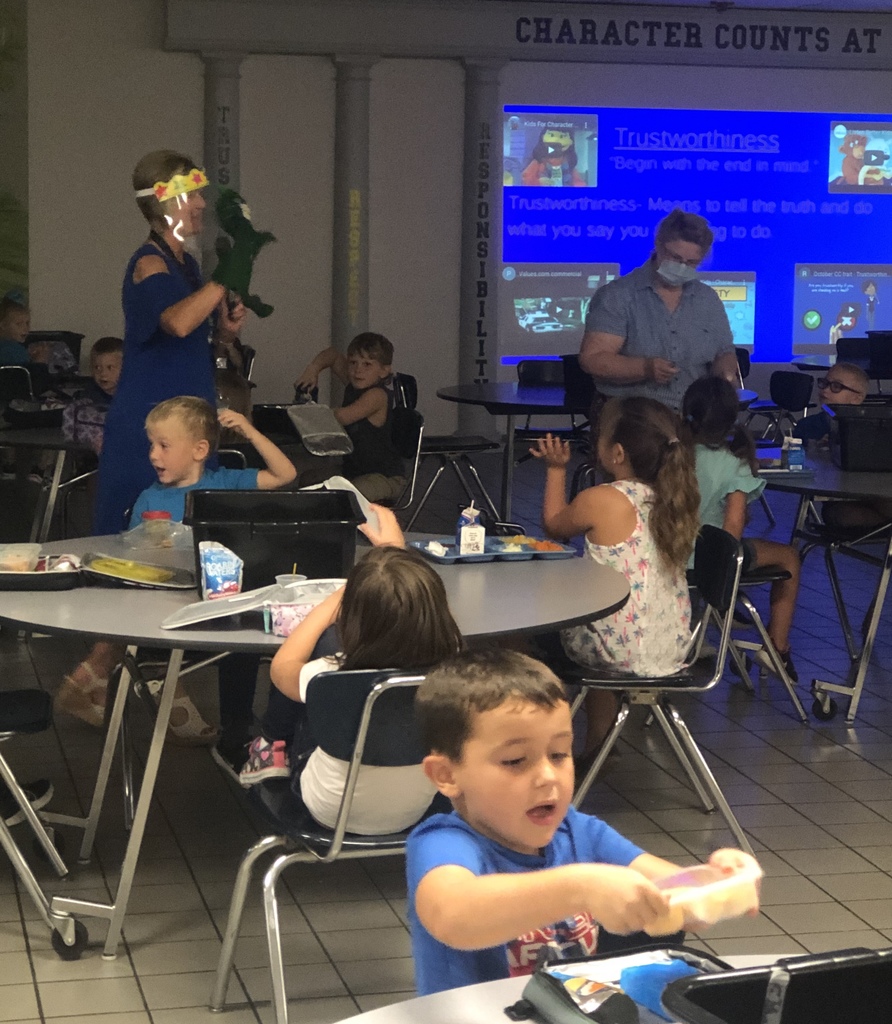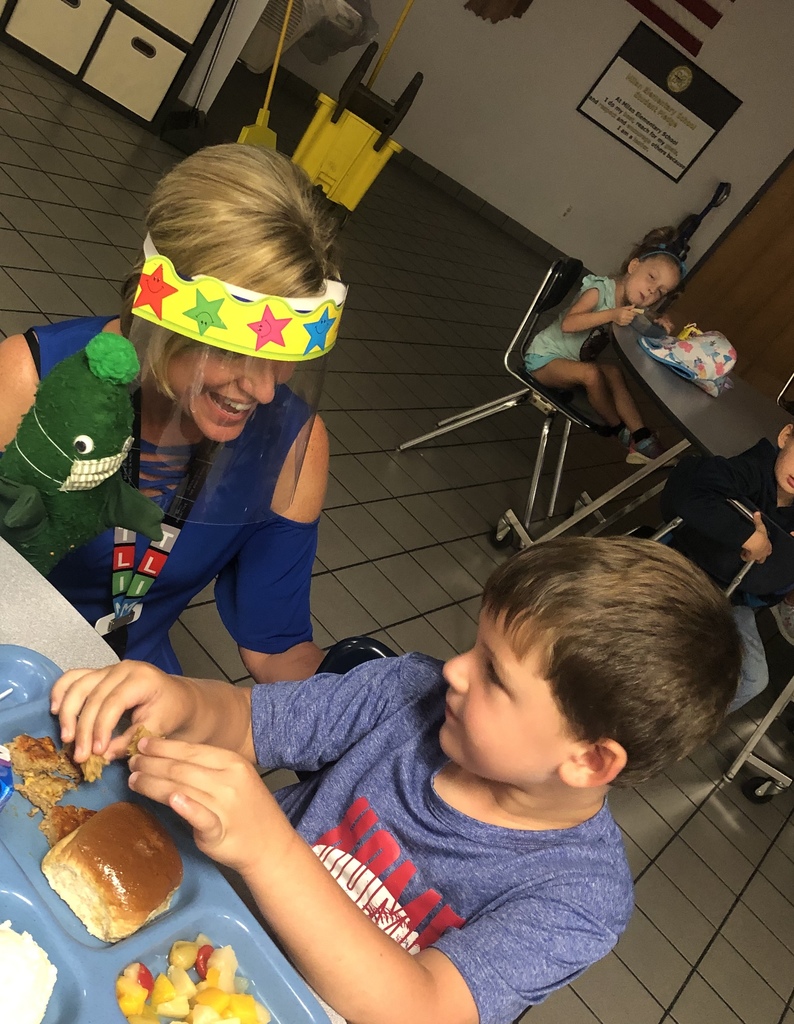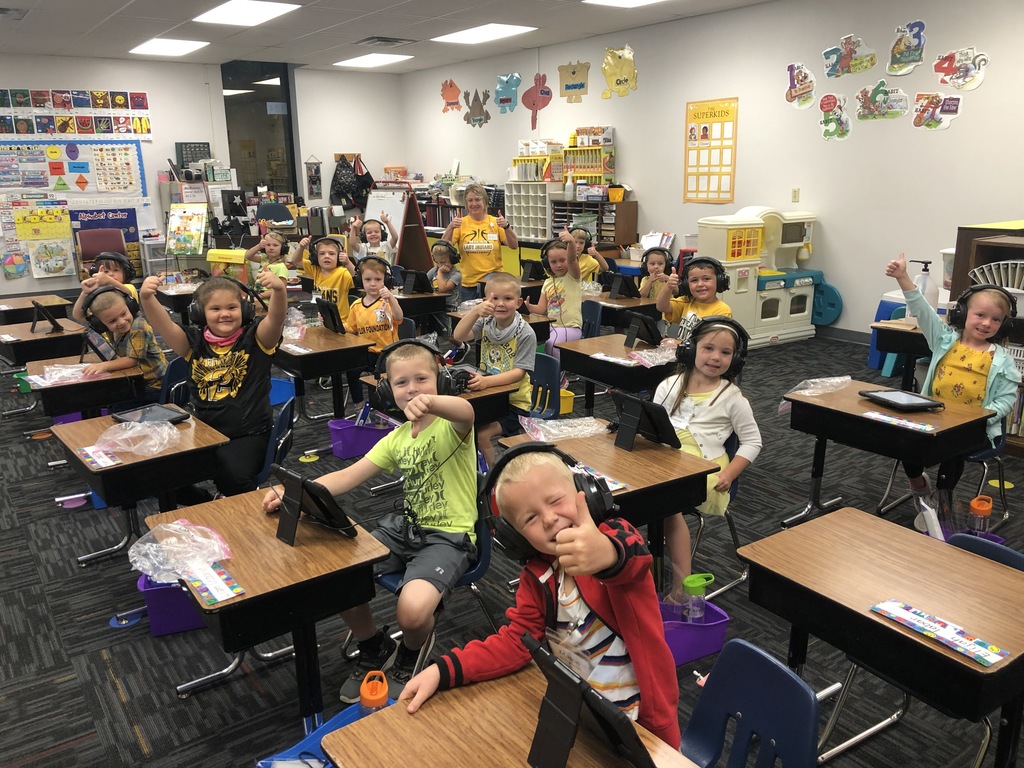 Character Counts in our Community begins tomorrow! Please join us with wearing blue for Trustworthiness!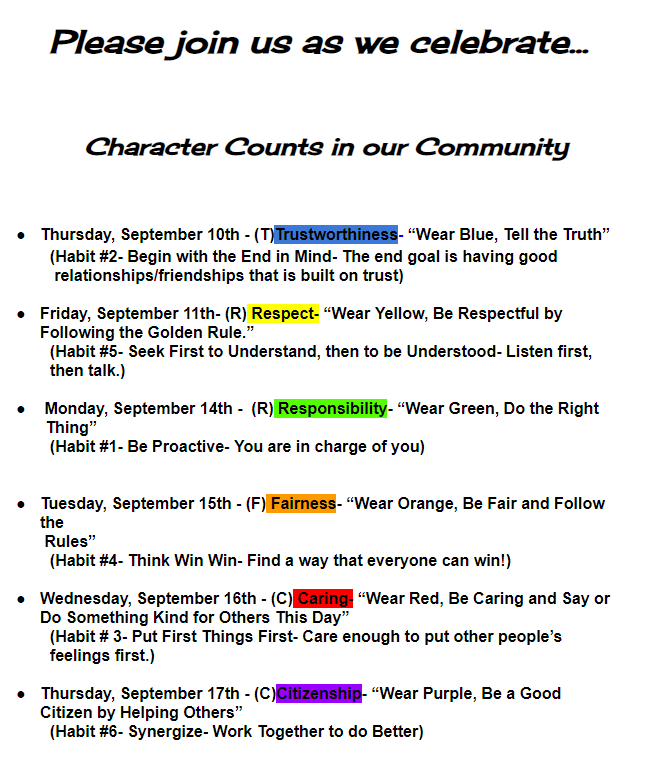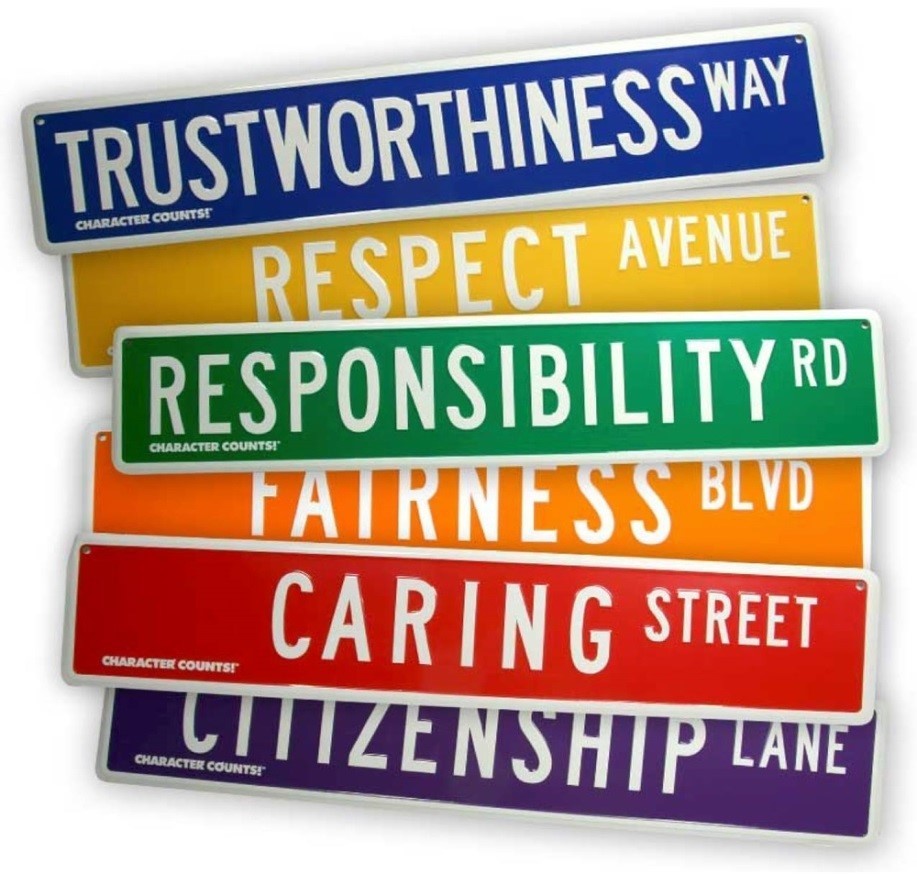 Students at Milan Elementary are taking part in social/emotional learning in art class. Today art teacher, Mrs. Lillis and counselor, Mrs. Schwering, helped students make calming jars.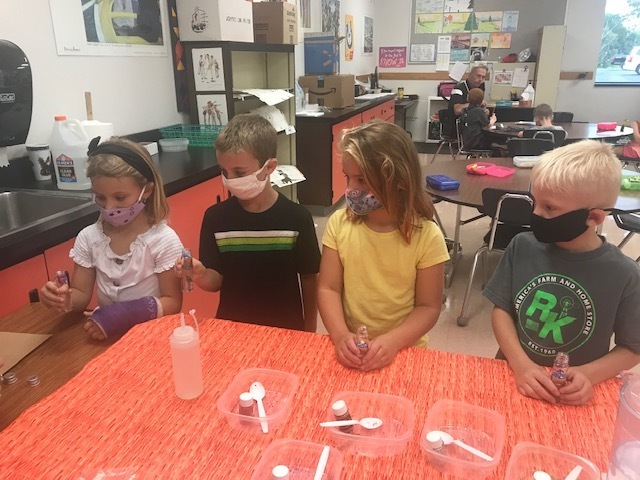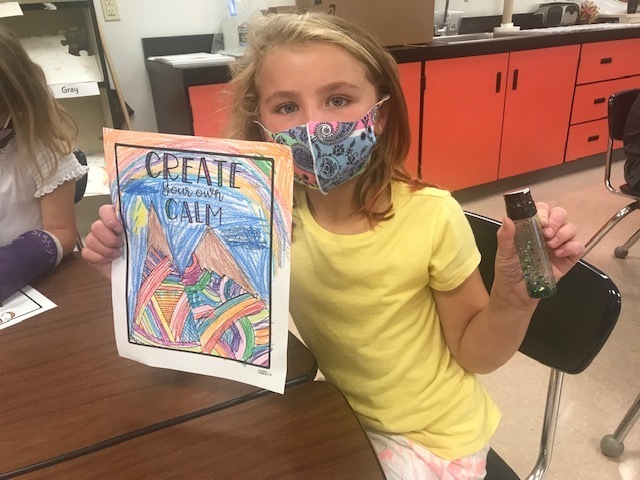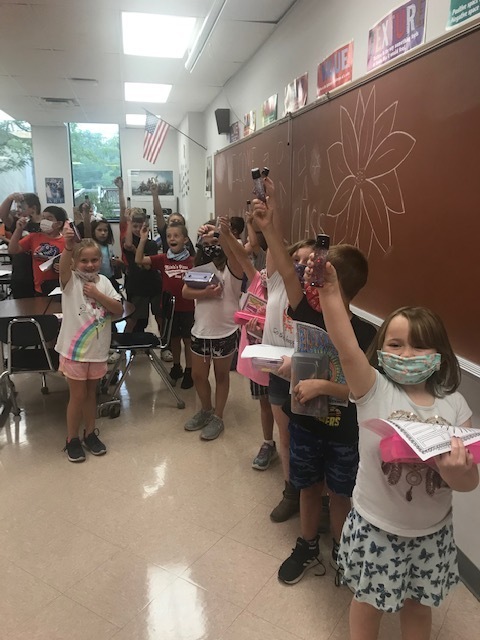 Please join Milan Community Schools for Character Counts in our Community!! This special event will begin September 10th. Our interest is in educating others about the importance of having good character!