It's almost here Milan's first ever Robotics Camp. Middle School Tech Tribe members building the robotics competition fields. #weRmilan #MilanTechTribe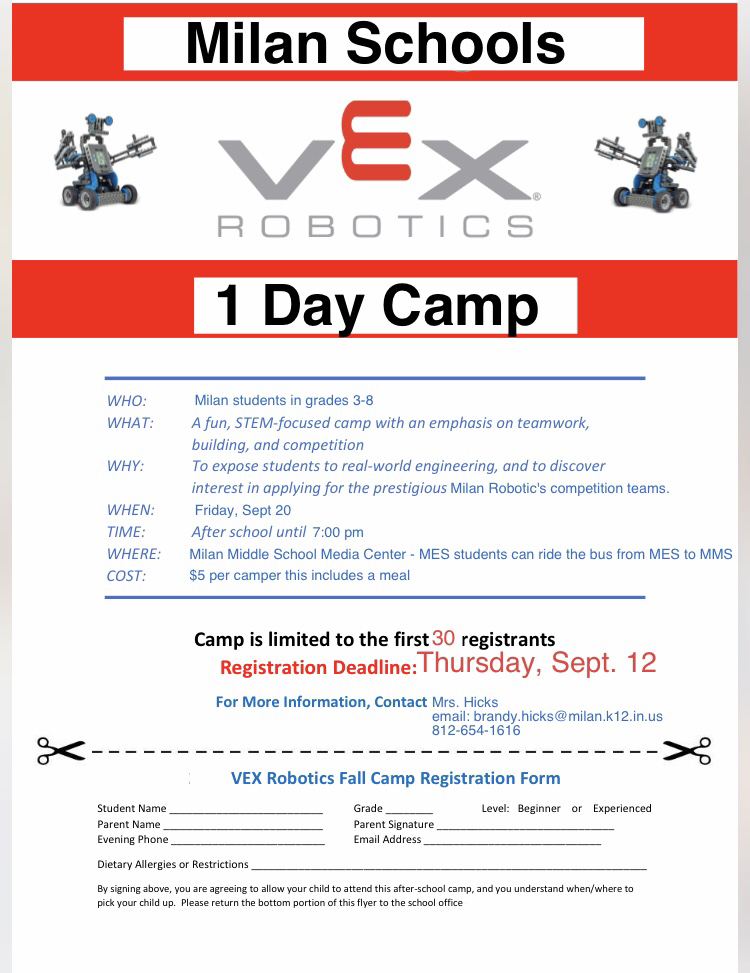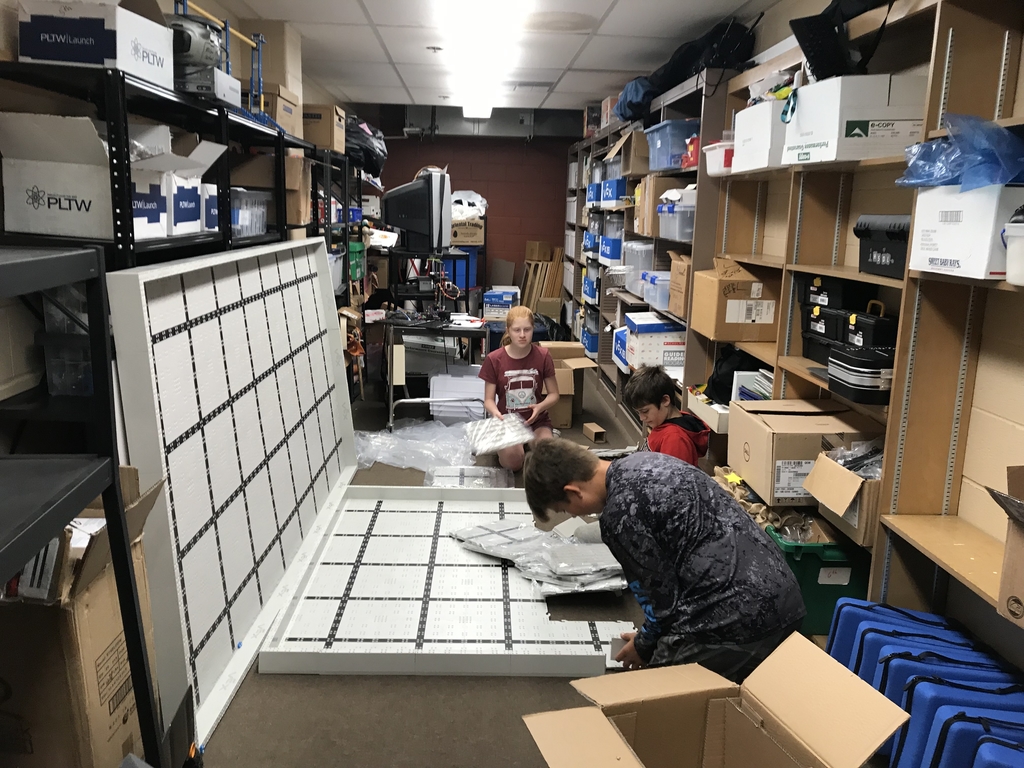 Excitement is in the air for the 1st ever Robotics Camp at MCSC. The Robotics team coaches get ready for the Friday, September 20 Robotics camp by building the camp robot. #weRmilan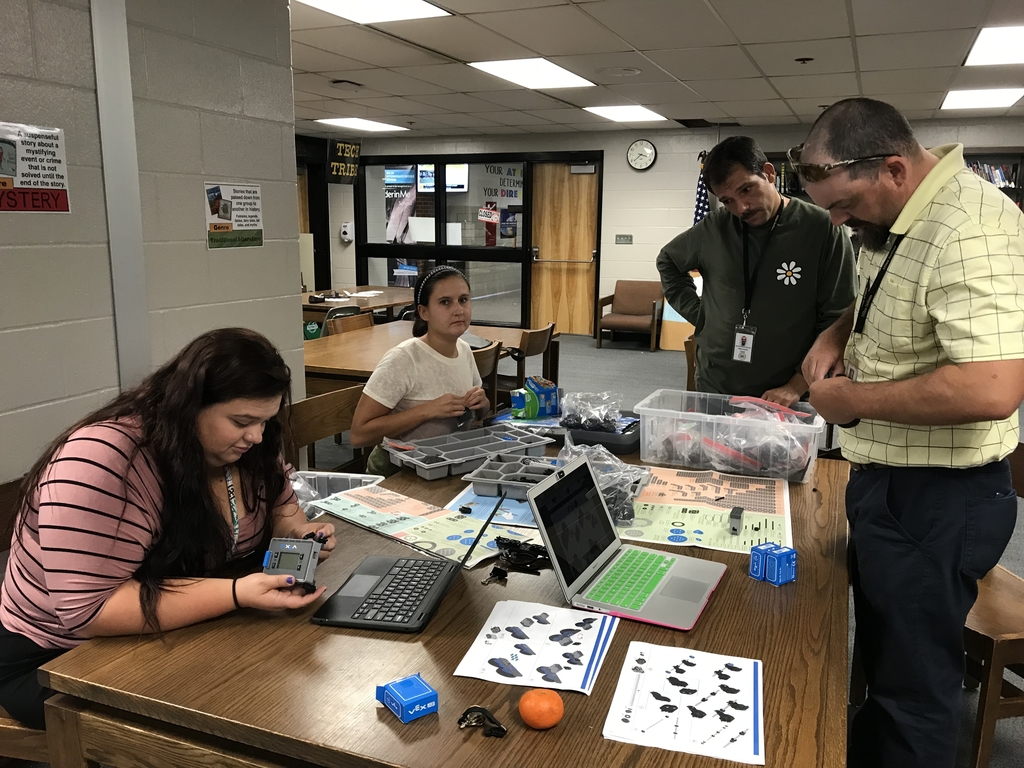 Book Tasting in full swing with MES third graders!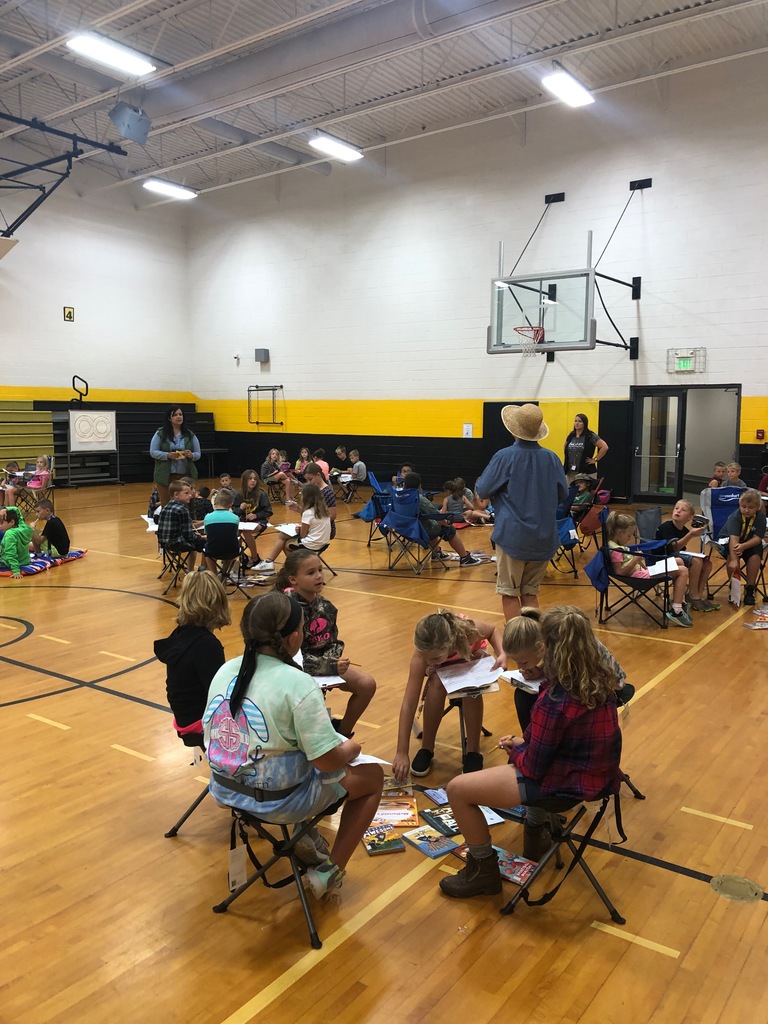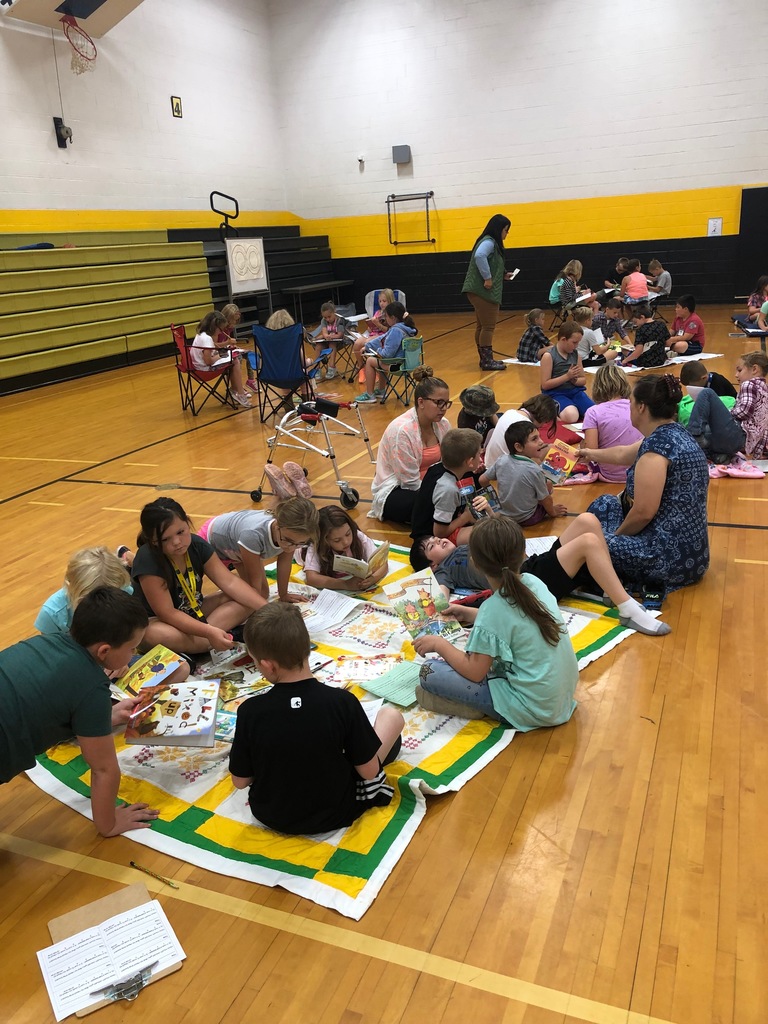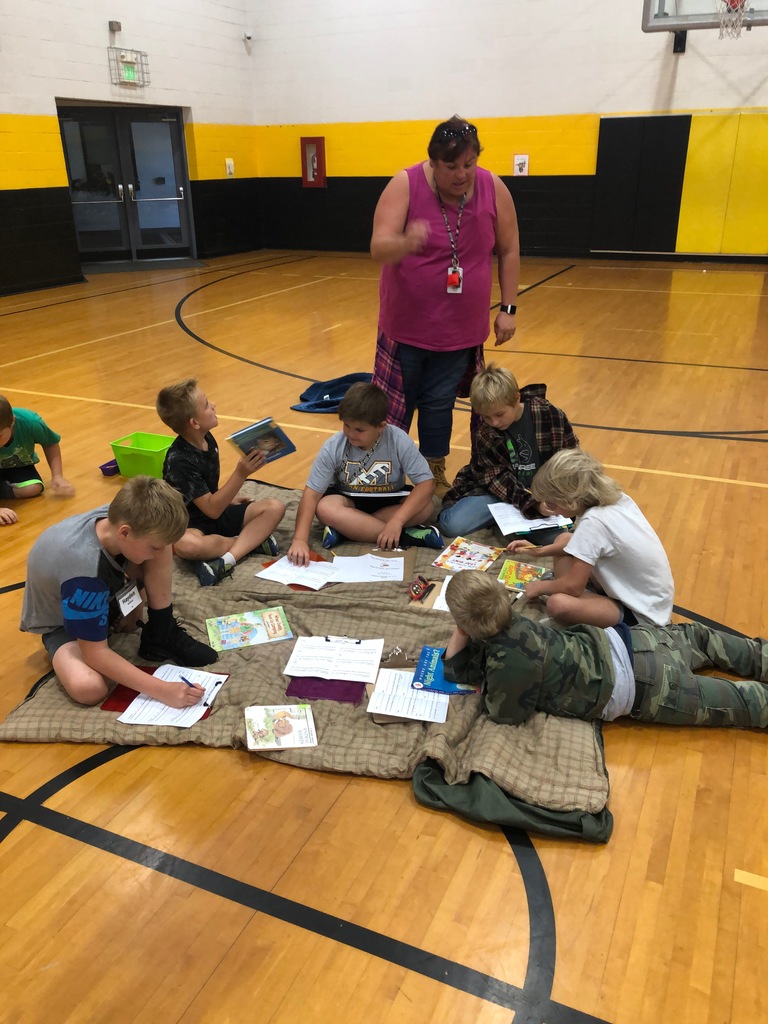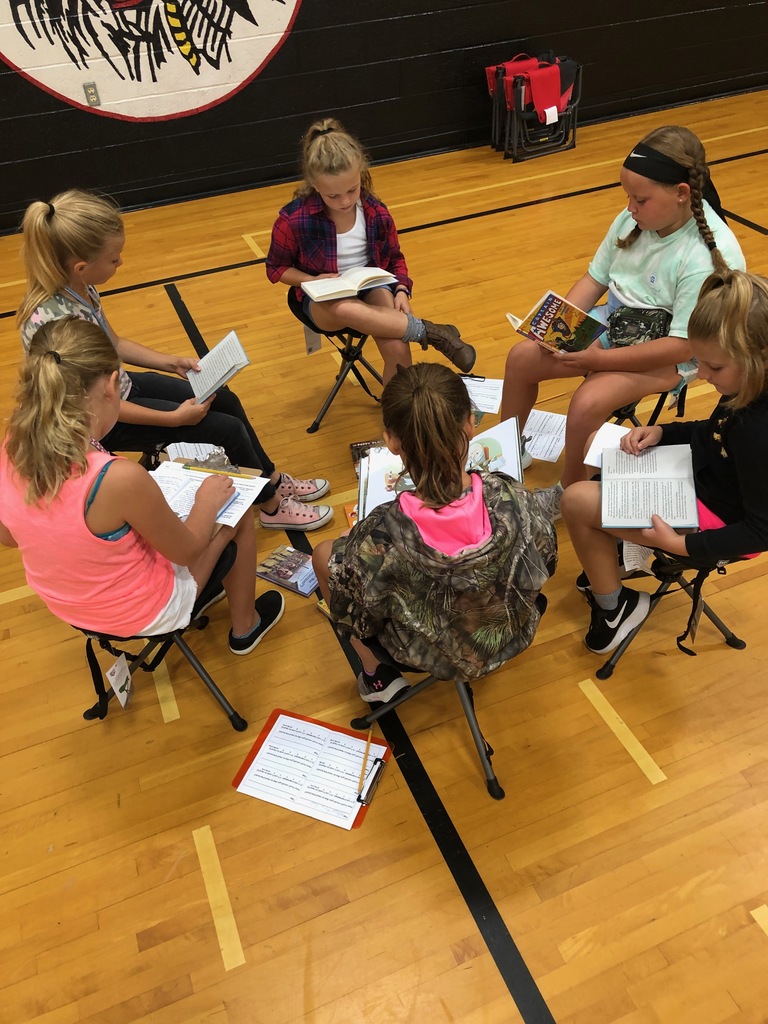 Milan Elementary is super proud of these students who were recognized with Monday morning shout-outs!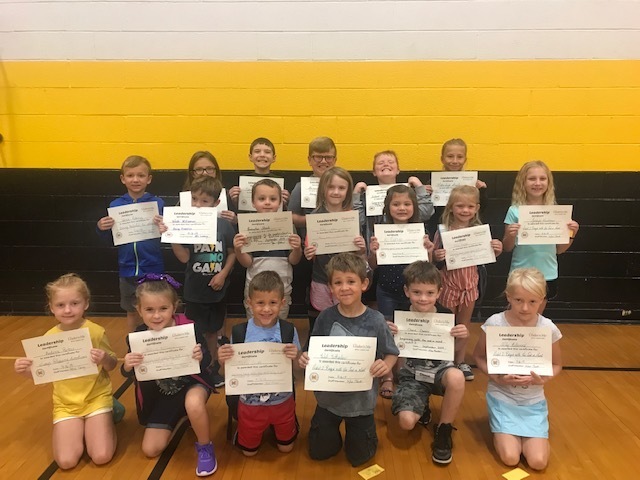 PeeWee Football well represented in the Homecoming Parade. #weRmilan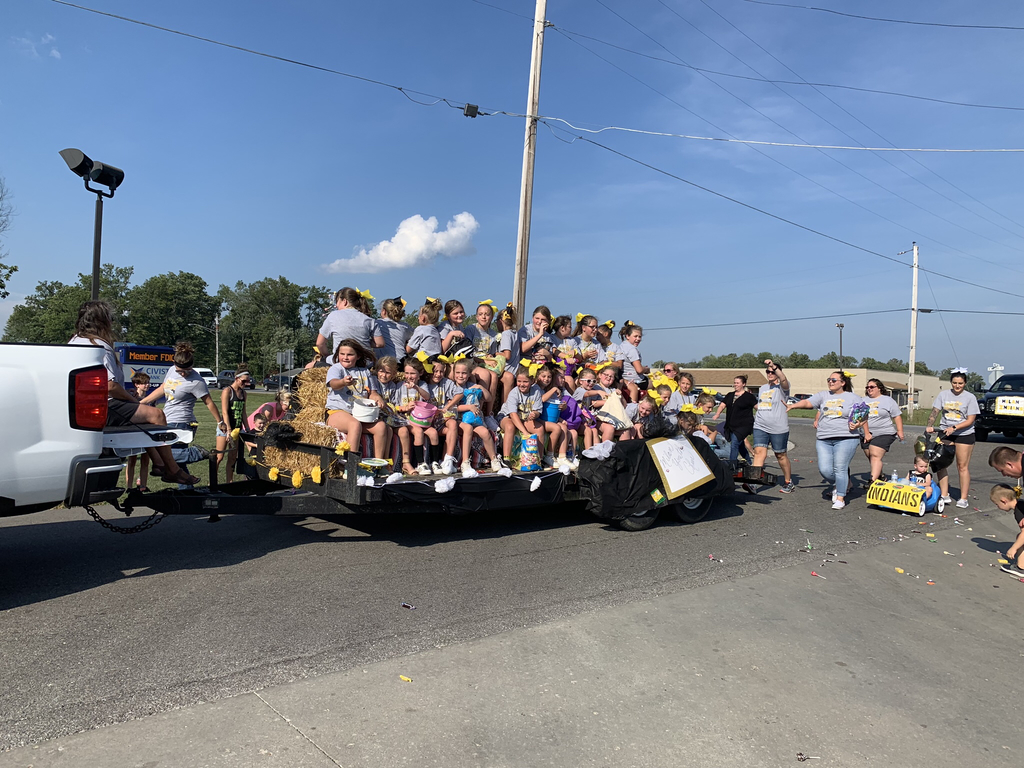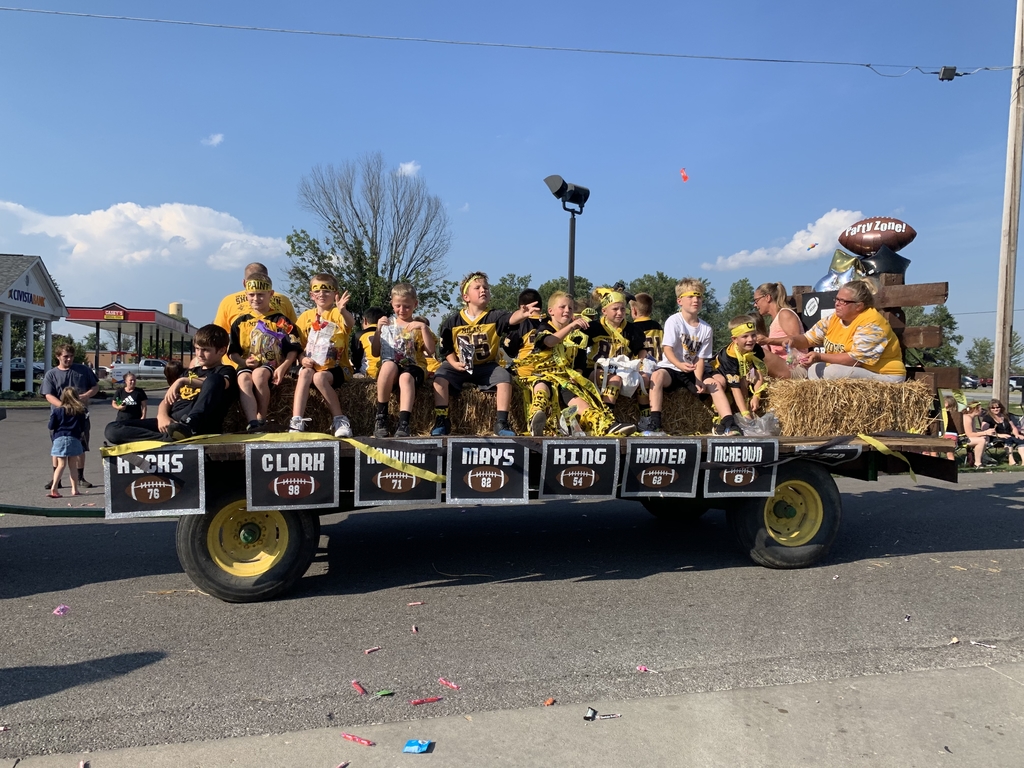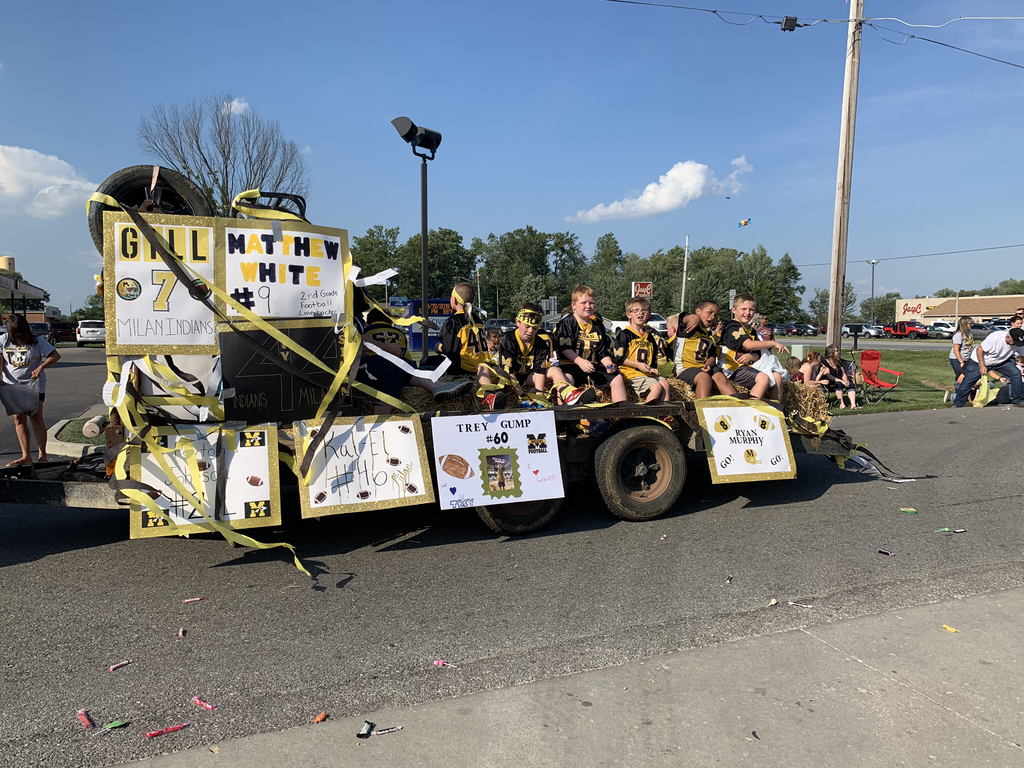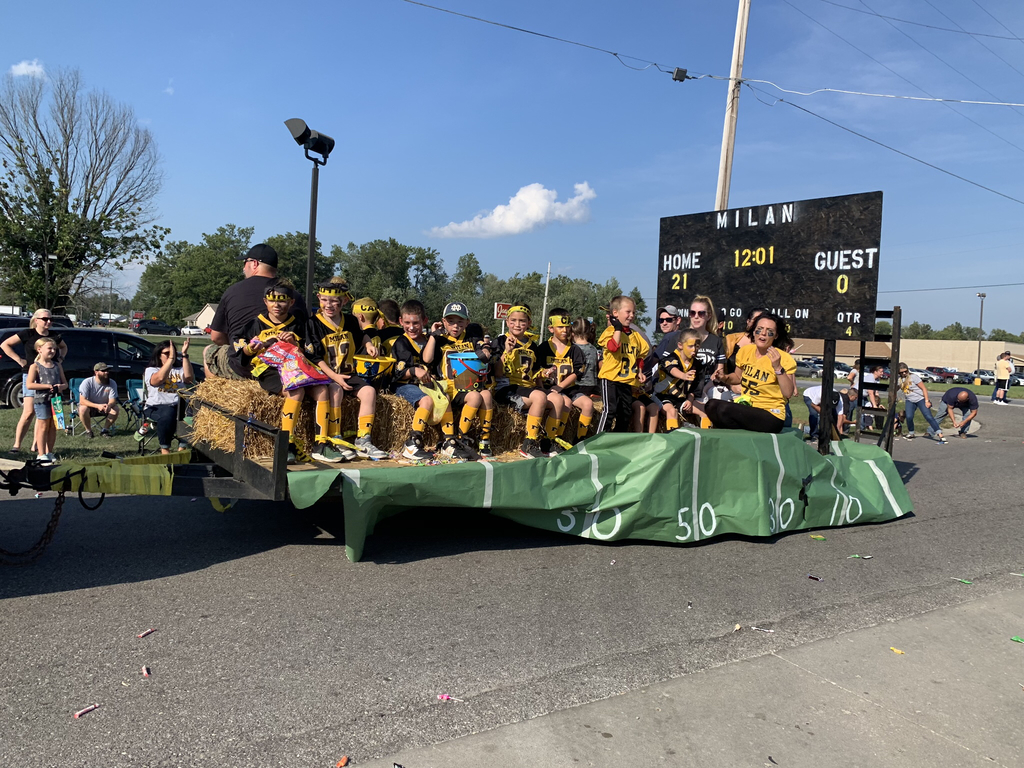 More third-graders cooking up some fun in Mrs. Layden's classroom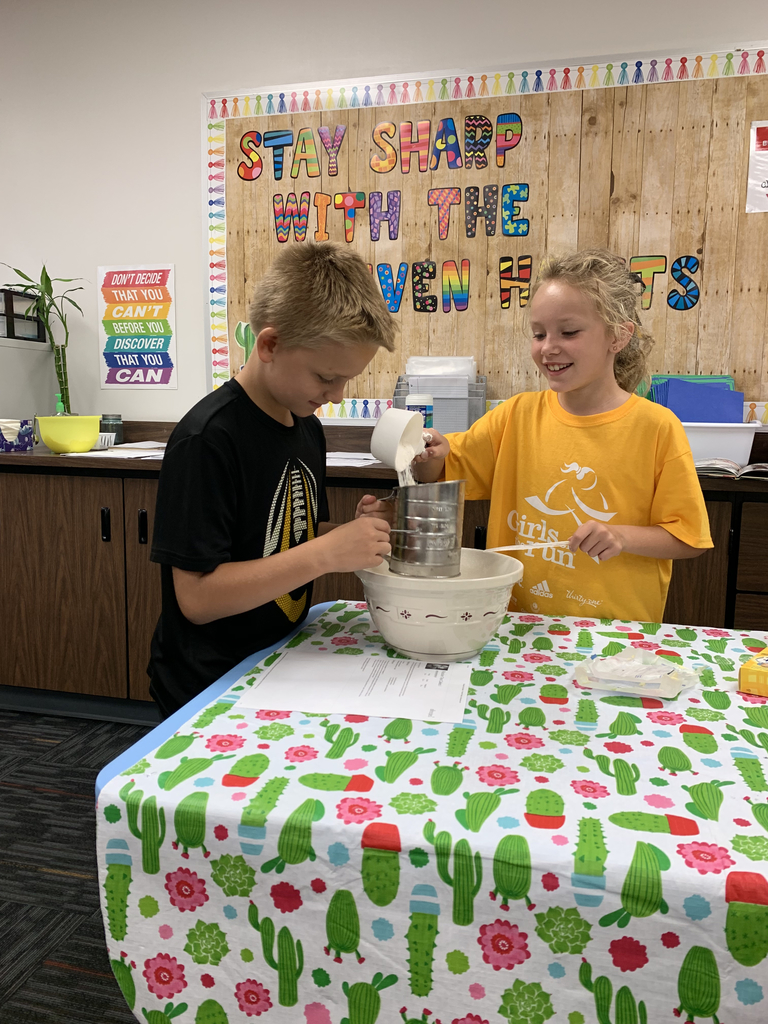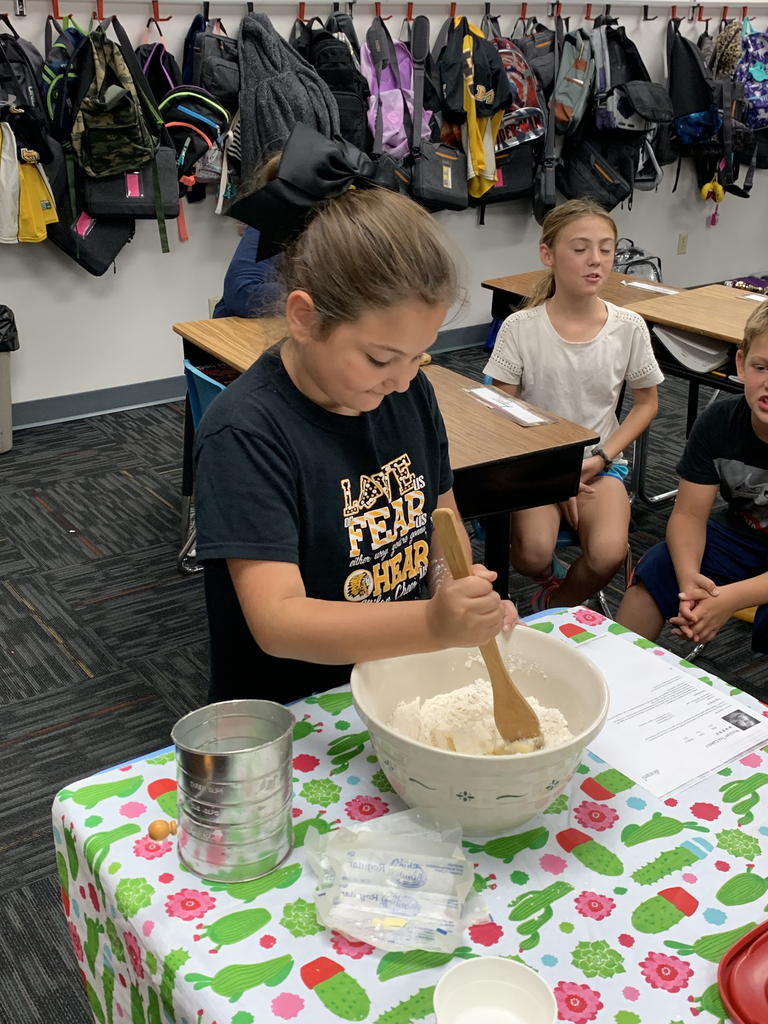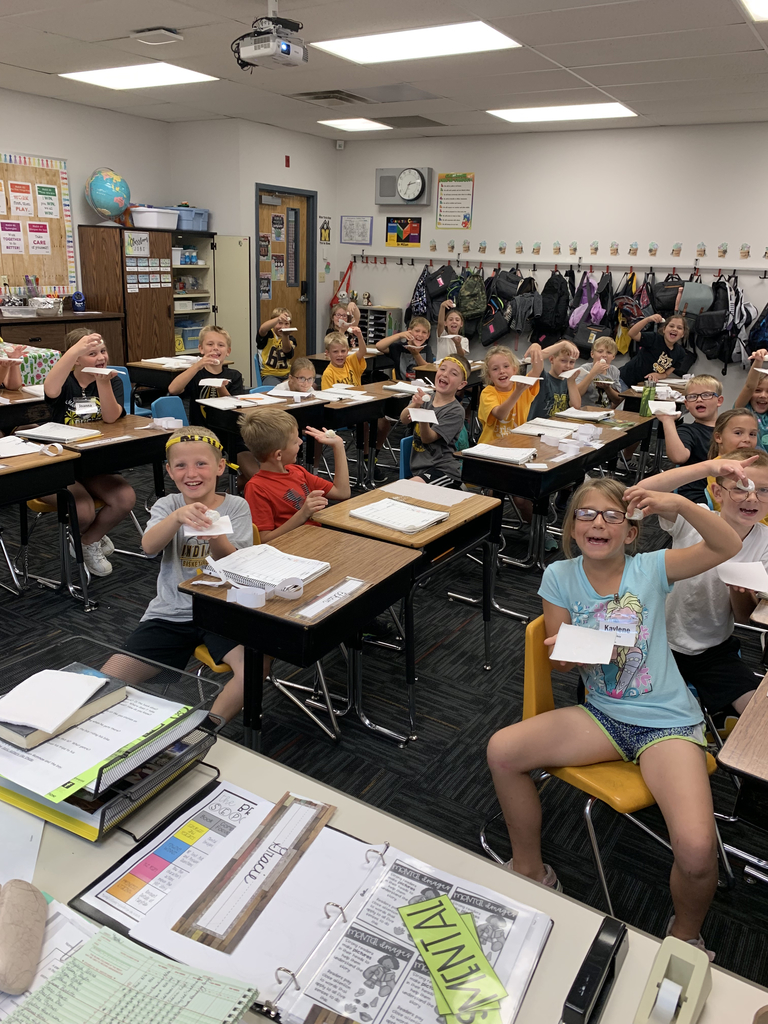 Go Indians, beat Cougars!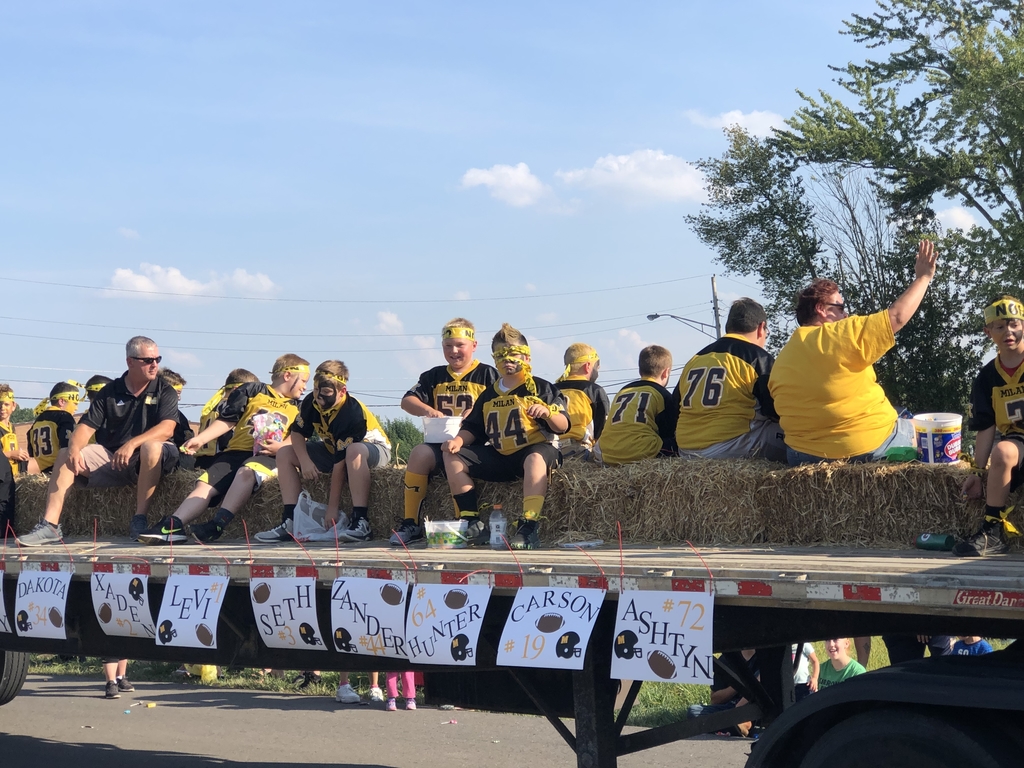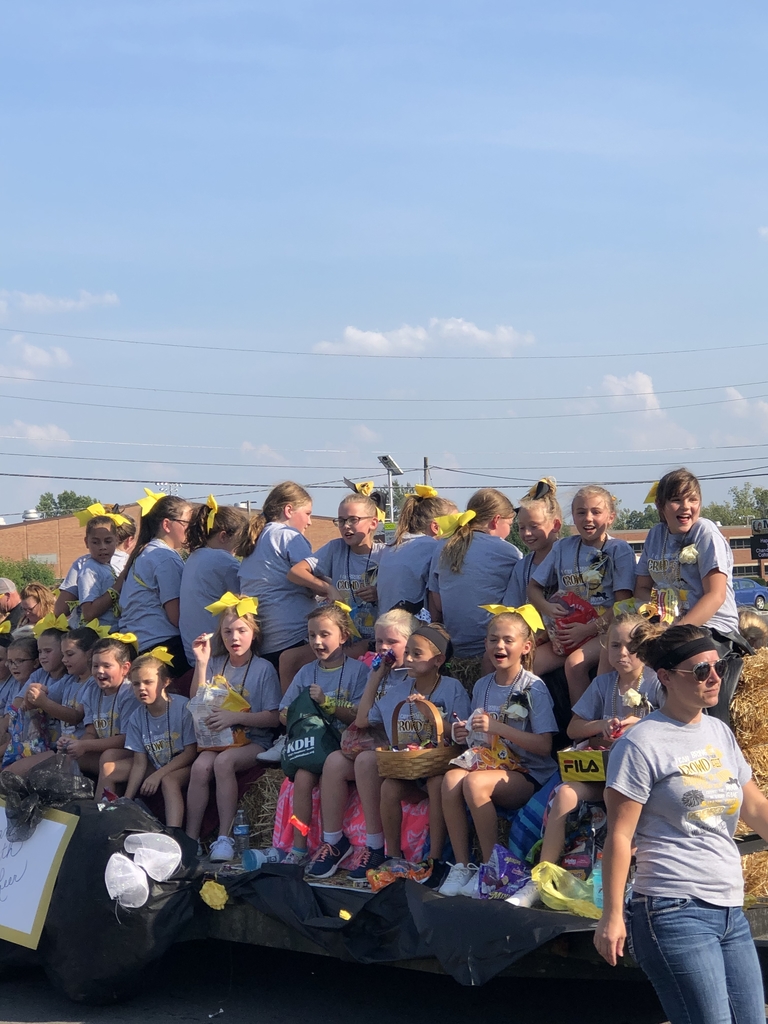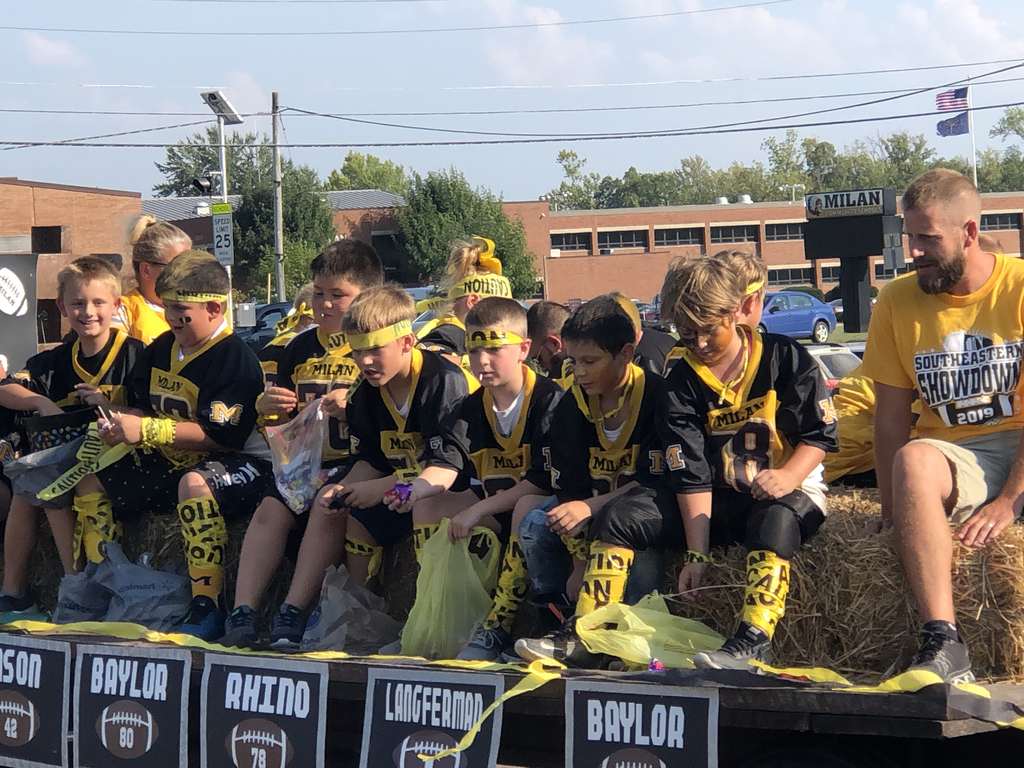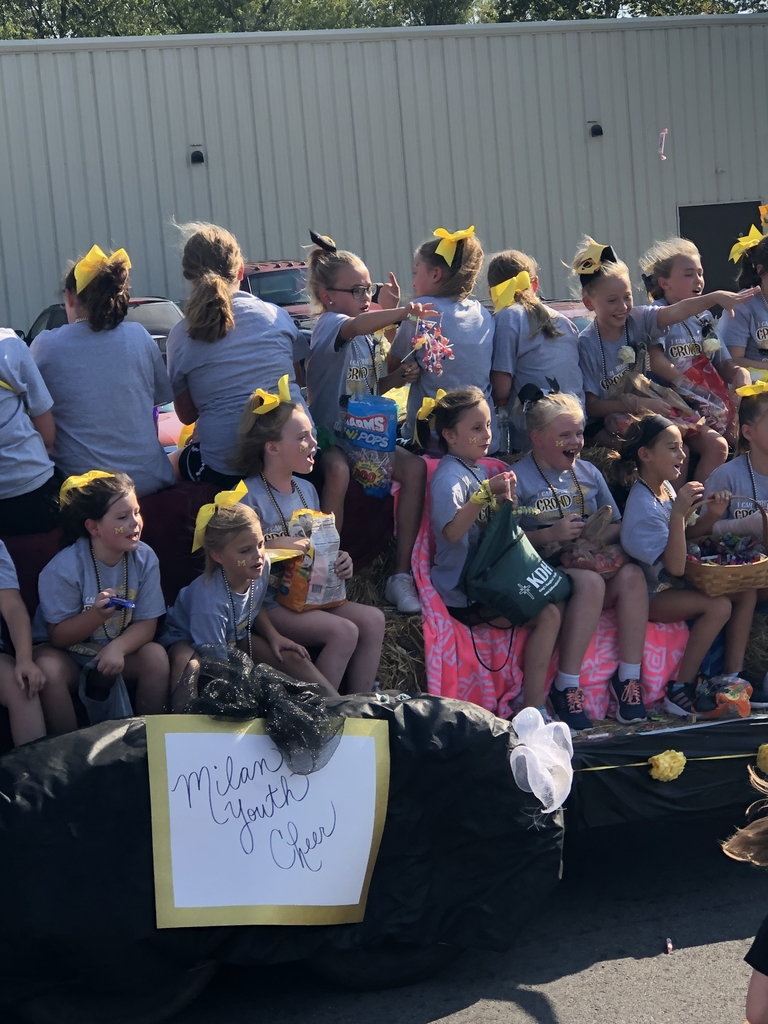 Big crowds and lots of fun at the Homecoming Parade! #weRmilan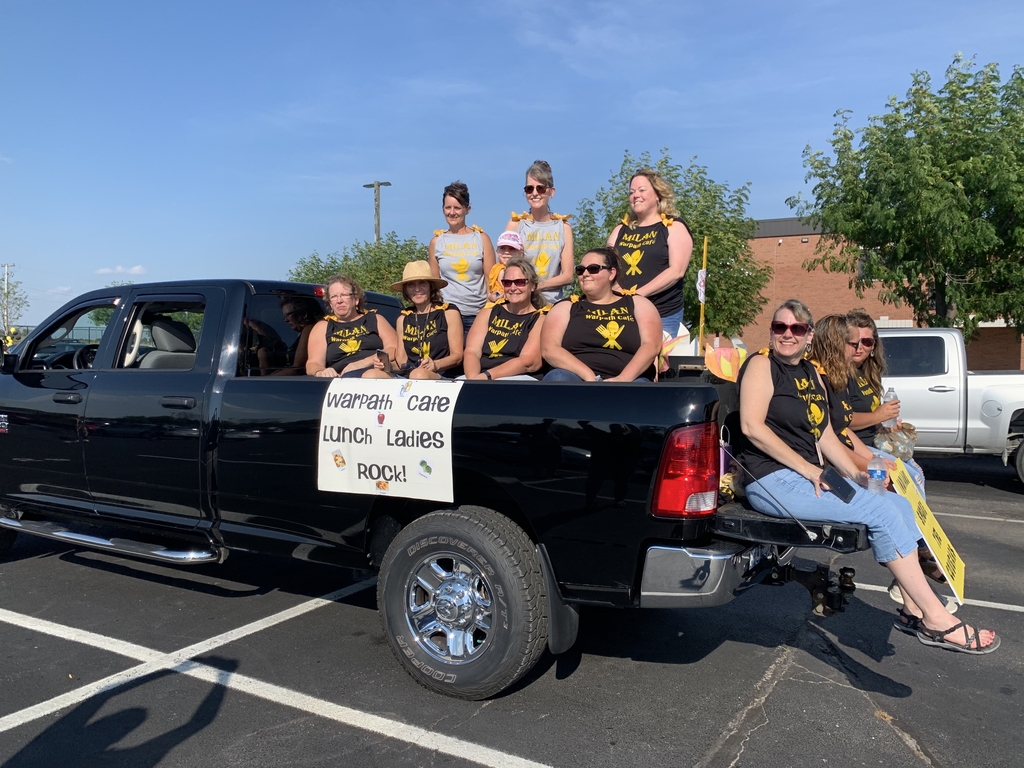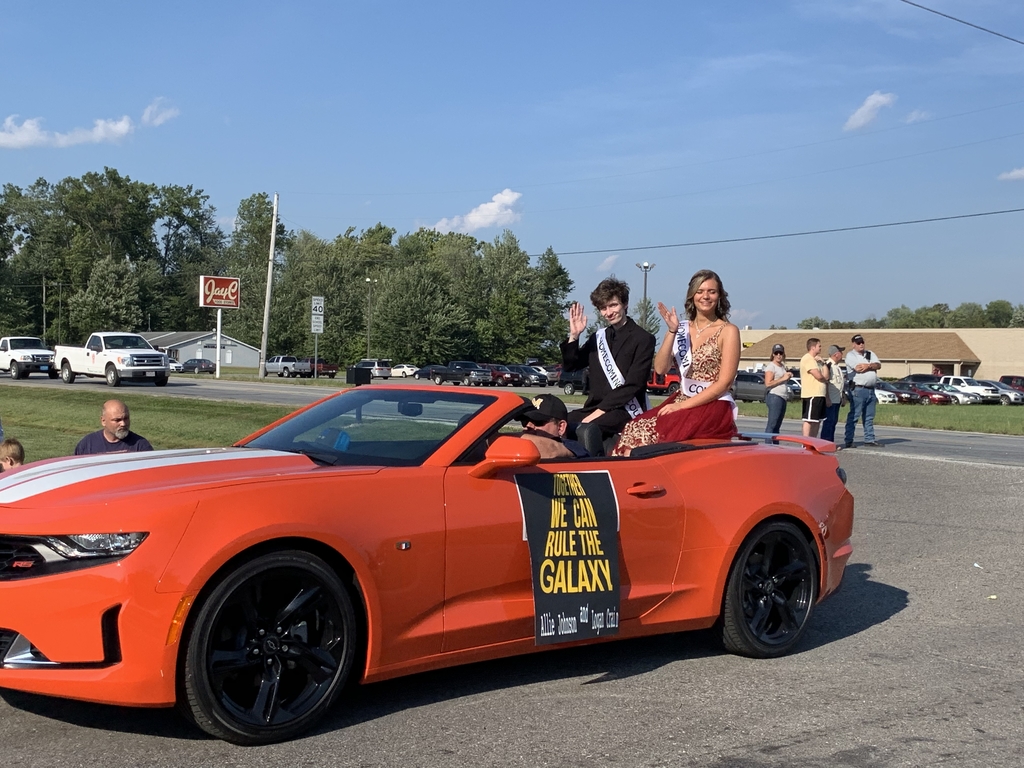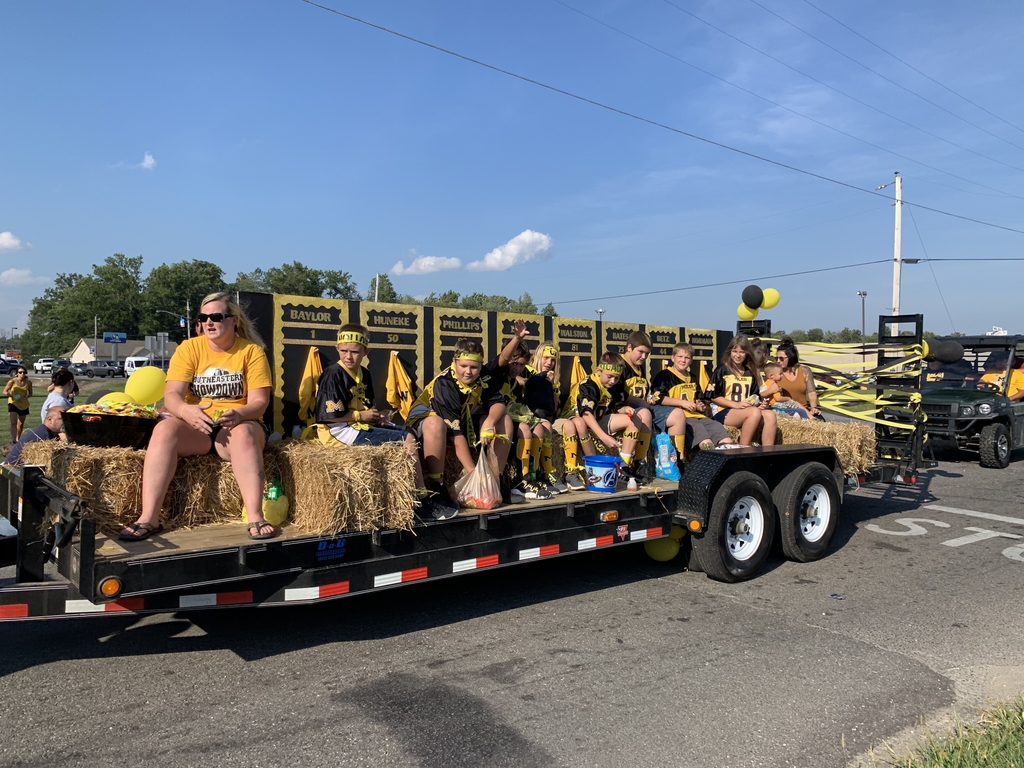 Look what's cooking in Mrs. Clark's classroom!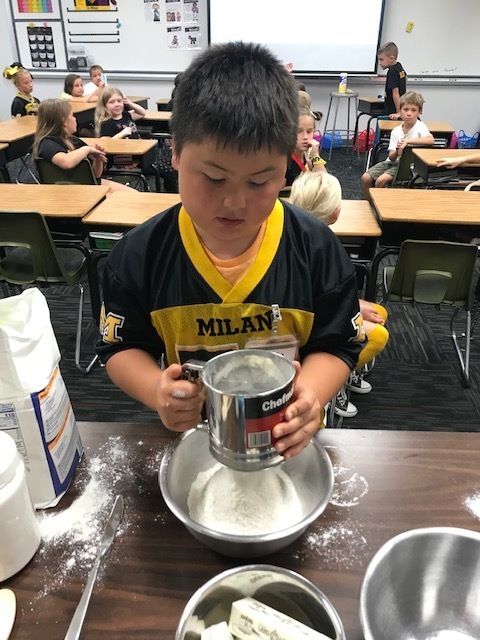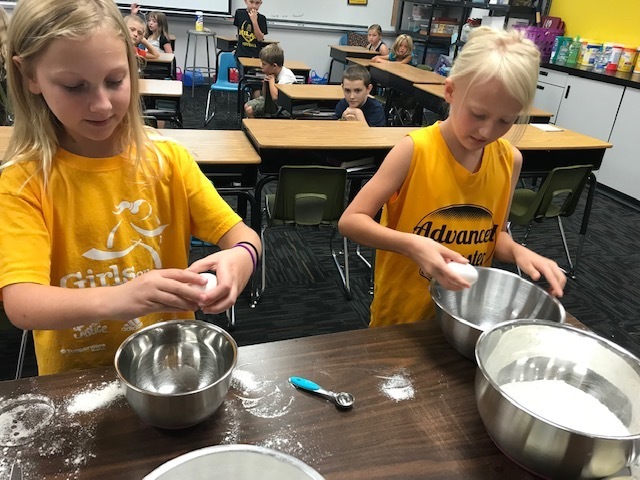 Mrs. Clark's third graders at MES enjoyed making fossill prints in class today!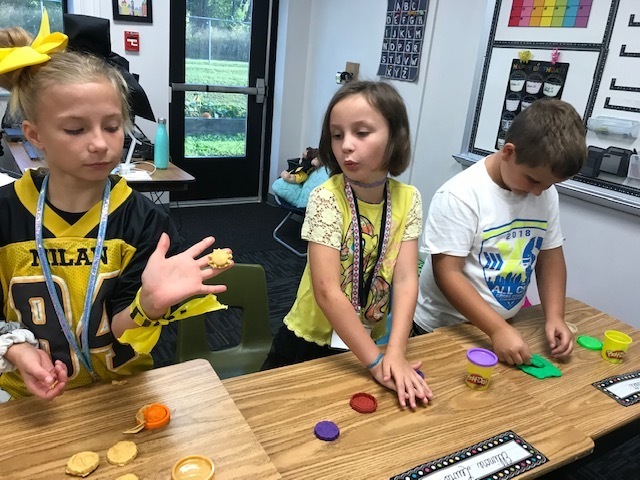 MES students learn how to send a proper email and the dangers of talking to people they don't know online. #INDigCitWeek #weRmilan @EducateIN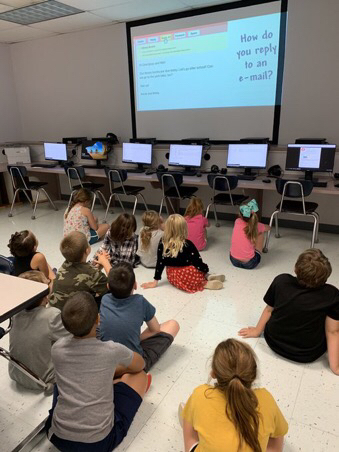 What a great MES team of teachers on character homecoming spirit day!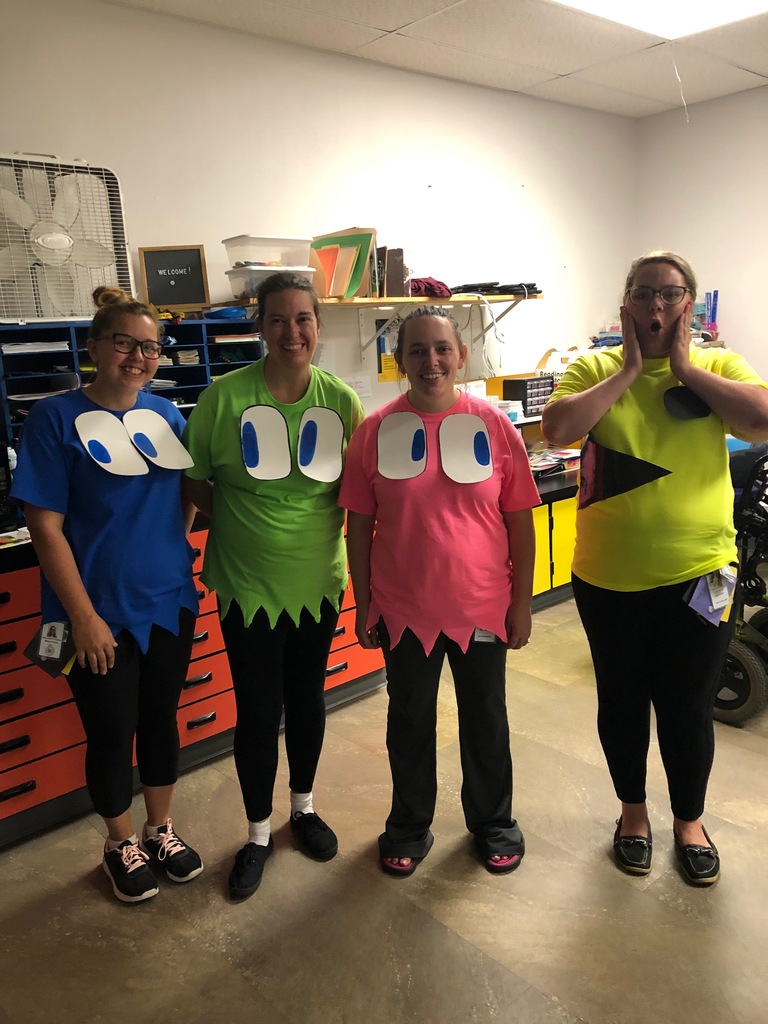 The Lion's Club returned to MES today to provide eye screenings for grades 1 and 3. Many thanks goes out to all of them!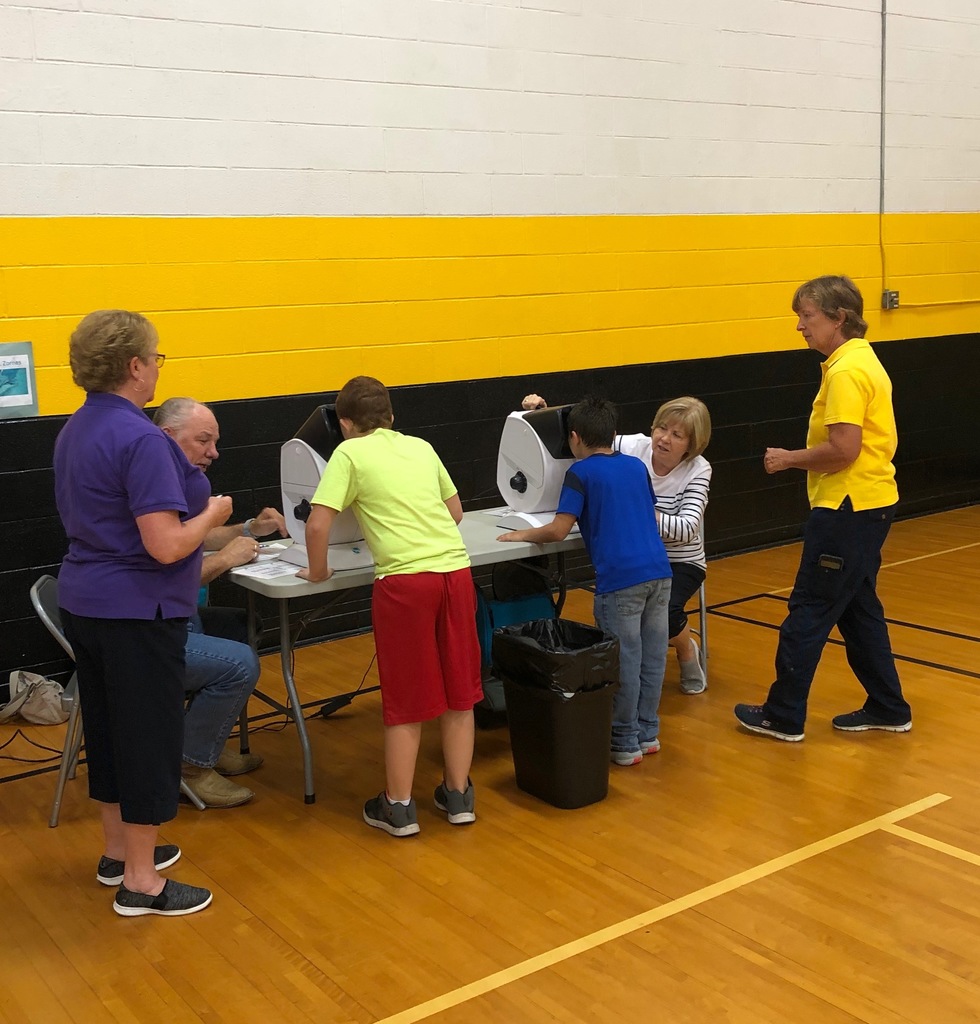 Lion's Club member and retired educator, Marsha Bultman, hands MES nurse, Mrs. Jutzi a donation. We certainly appreciate all that the Lions do to help our students!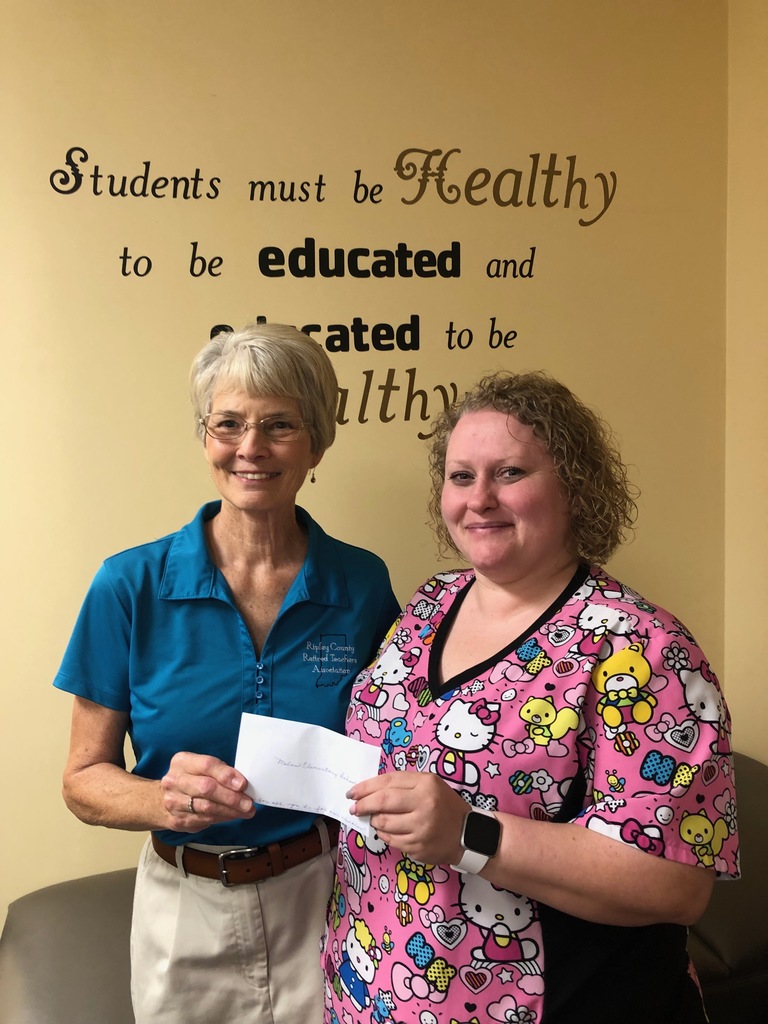 Mrs. Schwering's lunch and learn about digital citizenship and choosing words wisely is a win with MES students!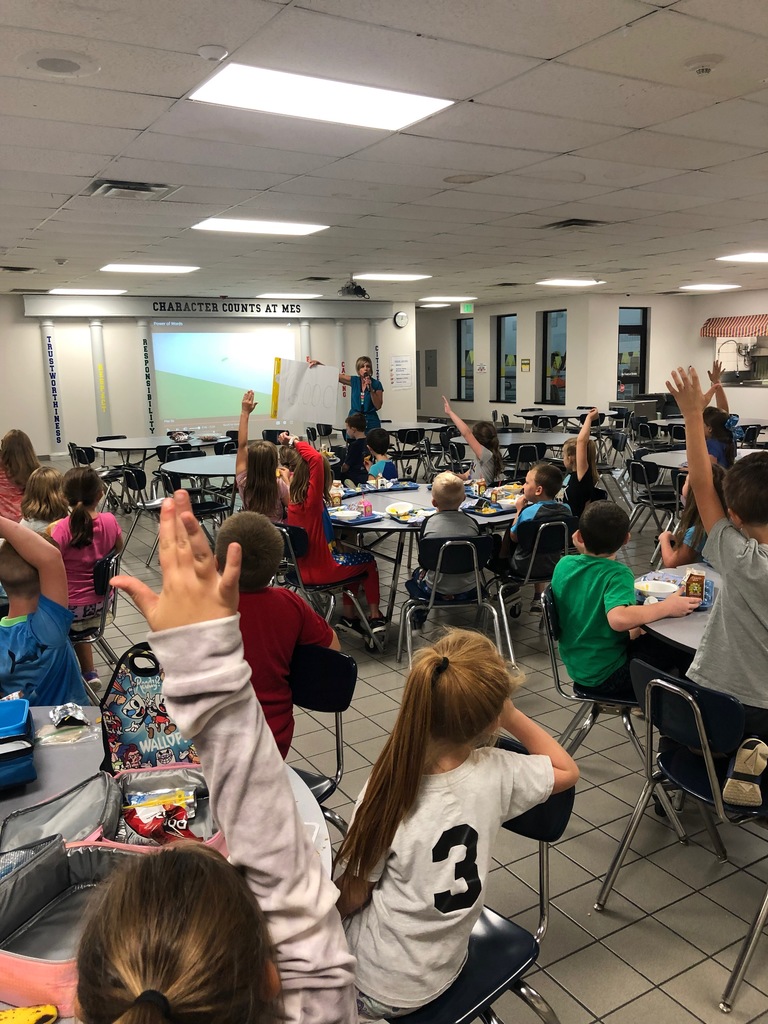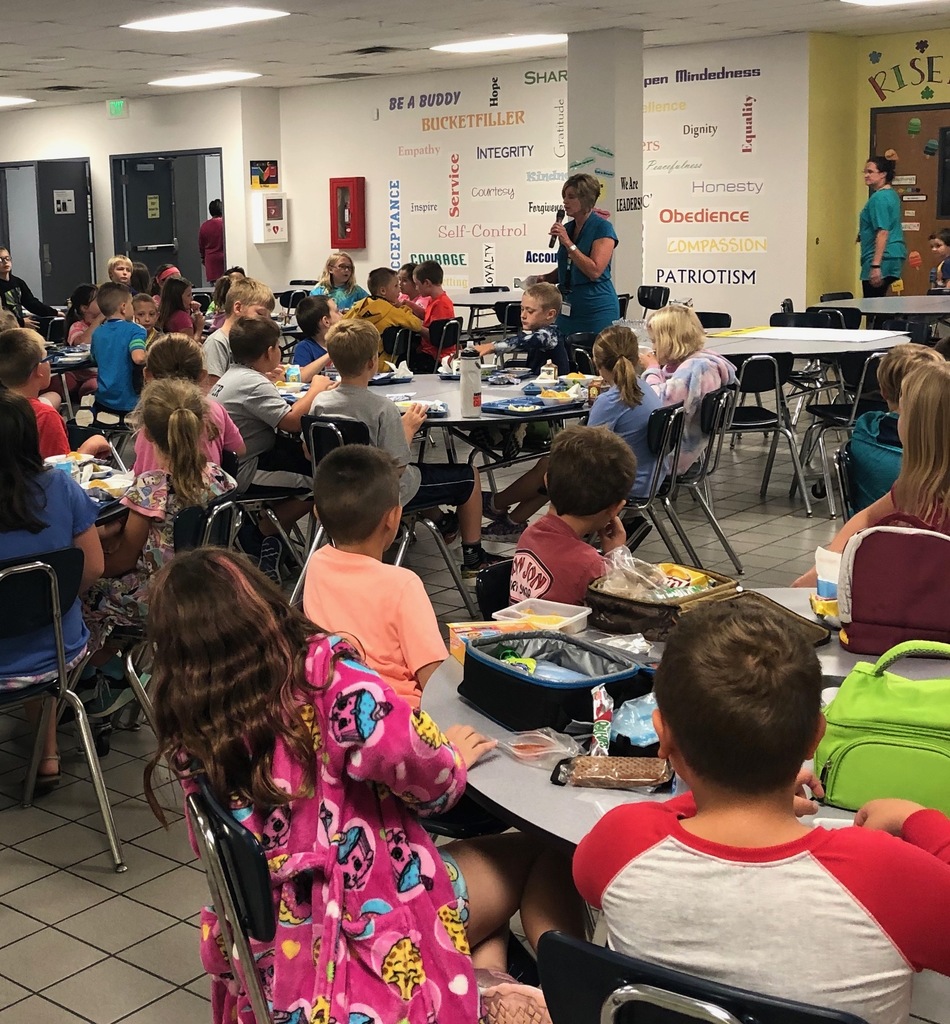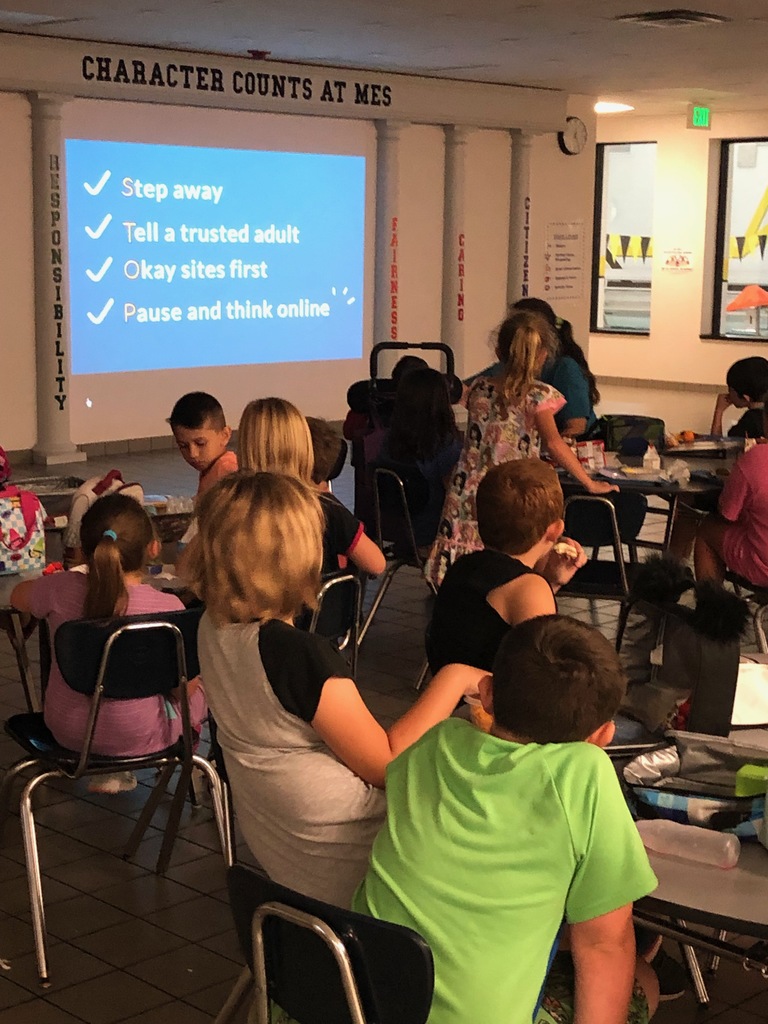 First day for the fall season of Girls on the Run! It's so much fun! #weRmilan

Students work on their digital passports this week with Common Sense Media lessons. #weRmilan #INDigCitWeek @EducateIN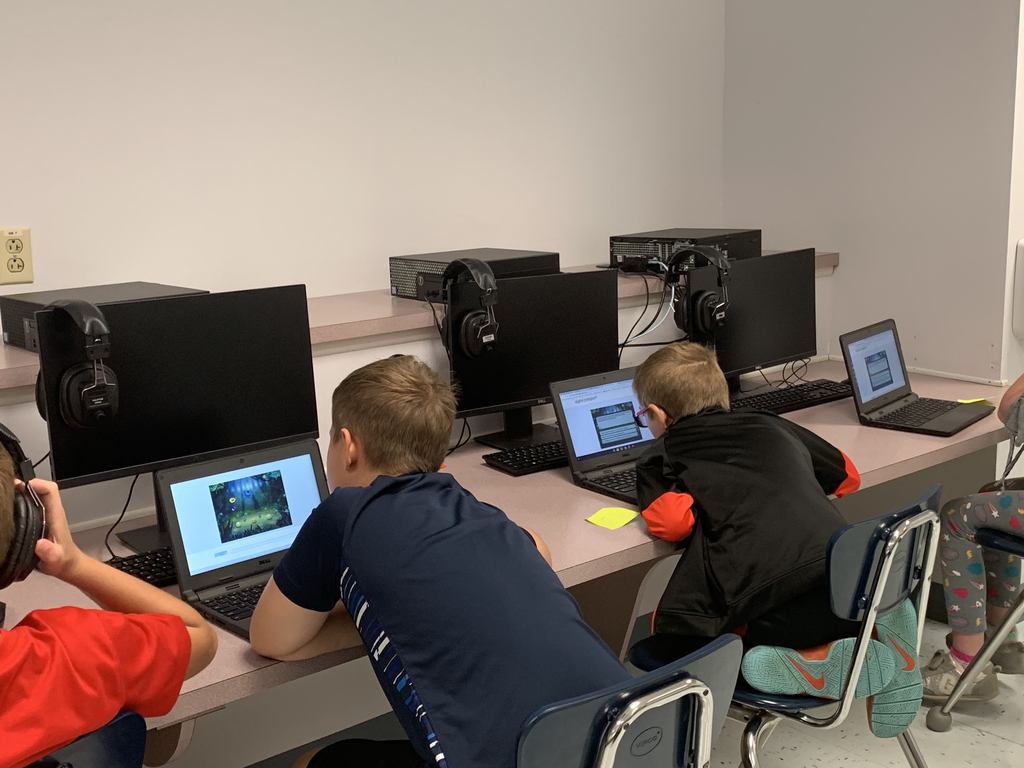 Milan Community School Corporation is excited to takeover the ineLearn Instagram this week. It's Digital Citizenship Week and our schools are ready to share our digital citizenship journey. #weRmilan #DigCit #INDigCitWeek @INeducate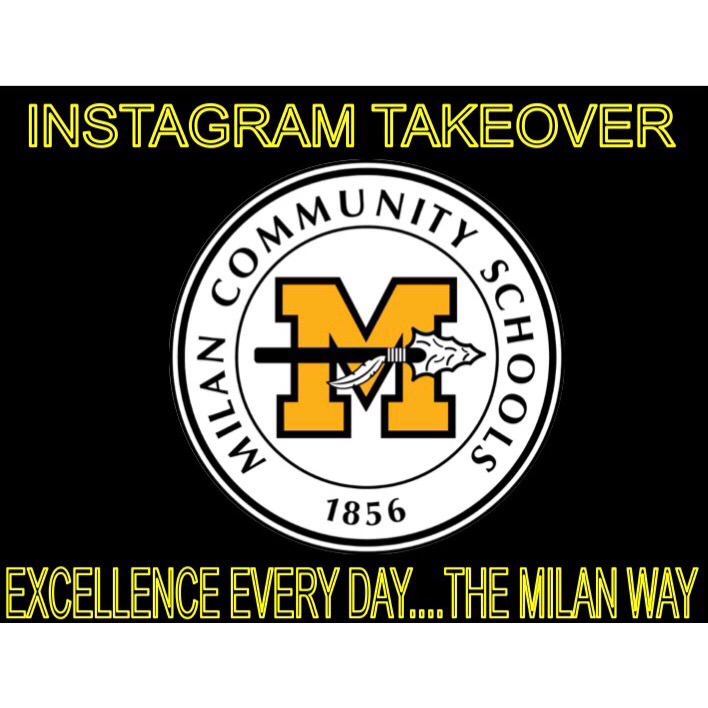 Thanks, Lion's Club, for eye screenings at MES today!