Indians come up short tonight. 39-49. Seniors good luck with your future endeavors. Underclassmen take a break and then time to get back to work.

At the half the lady Indians trail South Ripley 23-11.

Lots of spirit at tonight's game! Elementary cheerleaders performed at half time. Then a big conference win! #weRmilan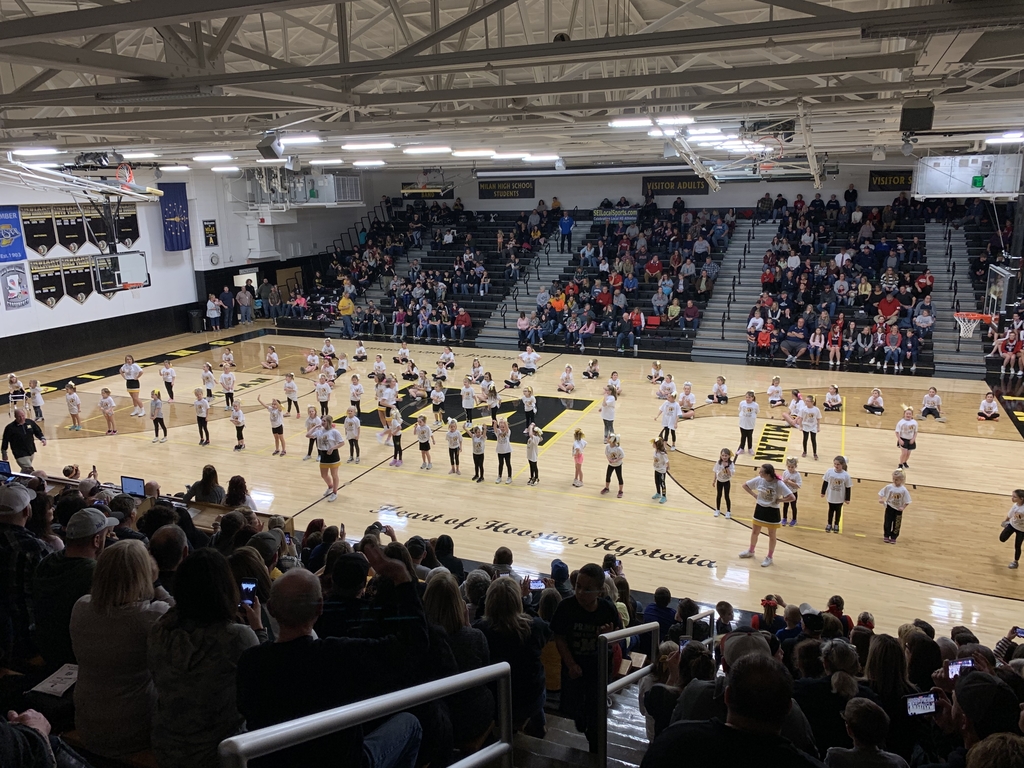 Indians get a conference win at South Ripley tonight 64-61. Way to go Indians! #weRmilan

Congrats Bryson Harris. First place in the archery qualifier Saturday! #weRmilan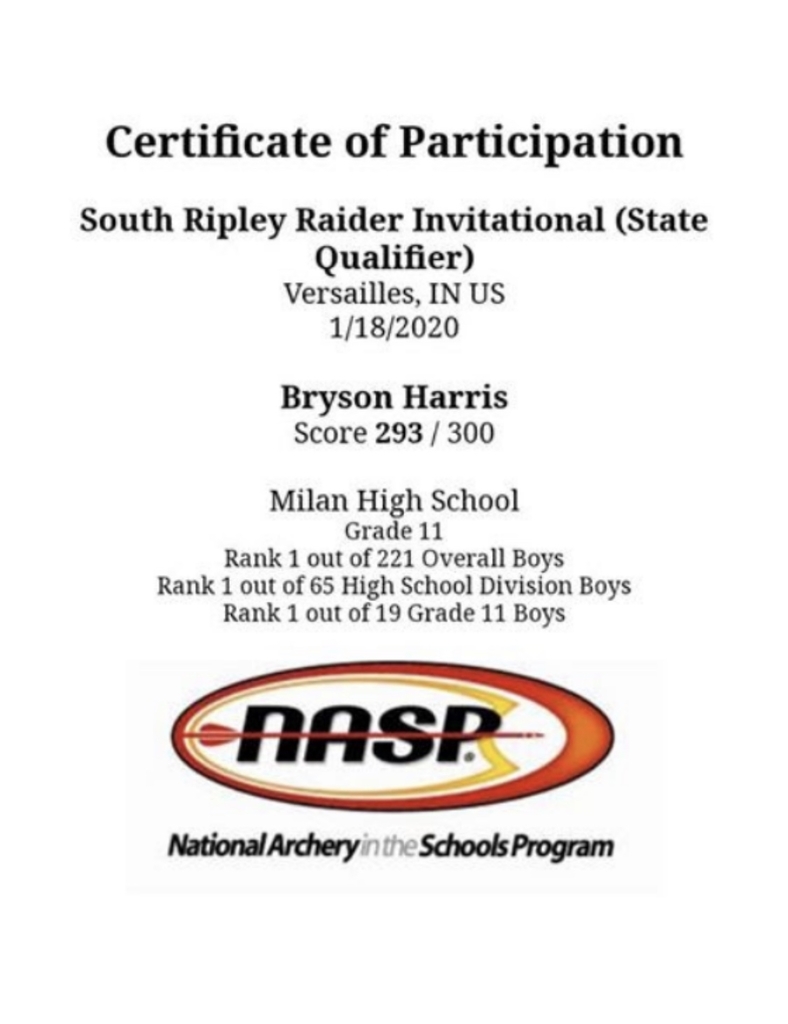 A reminder that school is in session Monday, January 20.

Third and fourth grade teams played at half time of the games tonight. Good job boys! #weRmilan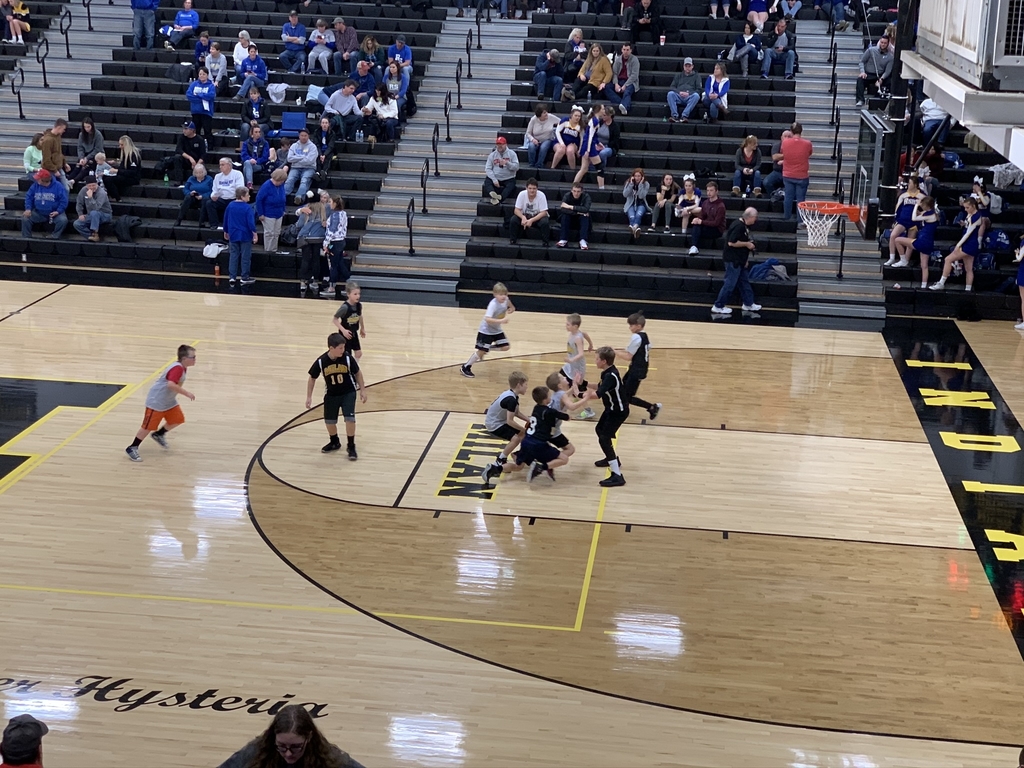 The 2020 Ripley County Basketball Tourney Champions were honored at the school board meeting tonight. They represented Milan well. #weRmilan

Congrats Milan Indiana! RCT Champs! First time since 1960. We are proud of you! #weRmilan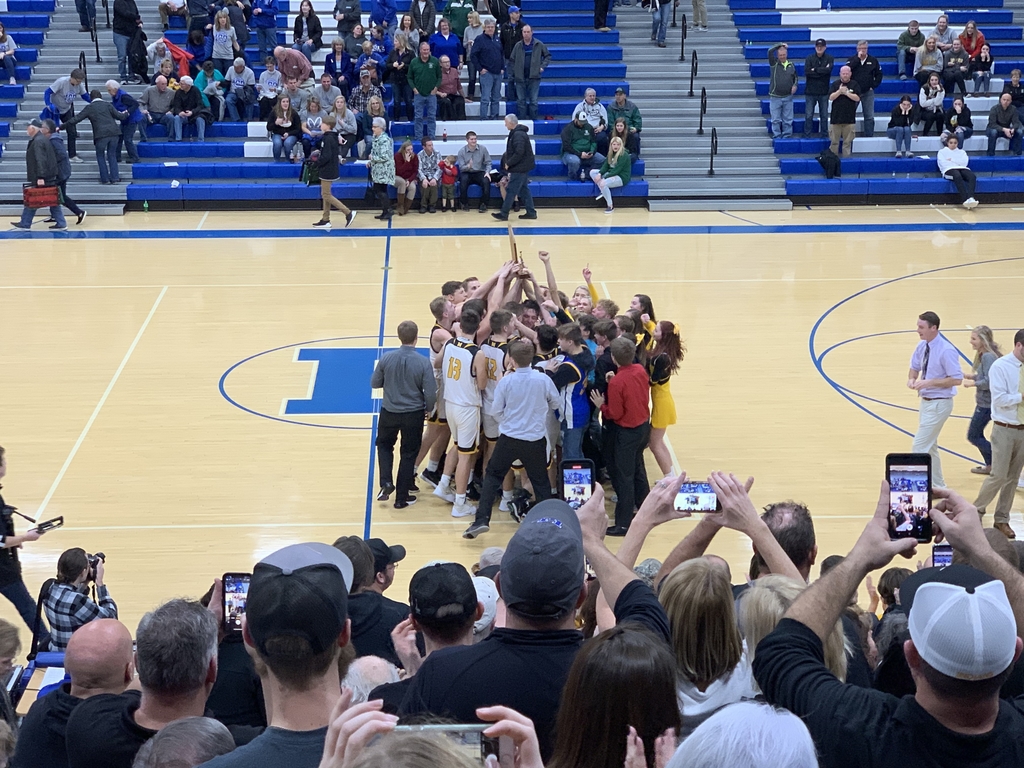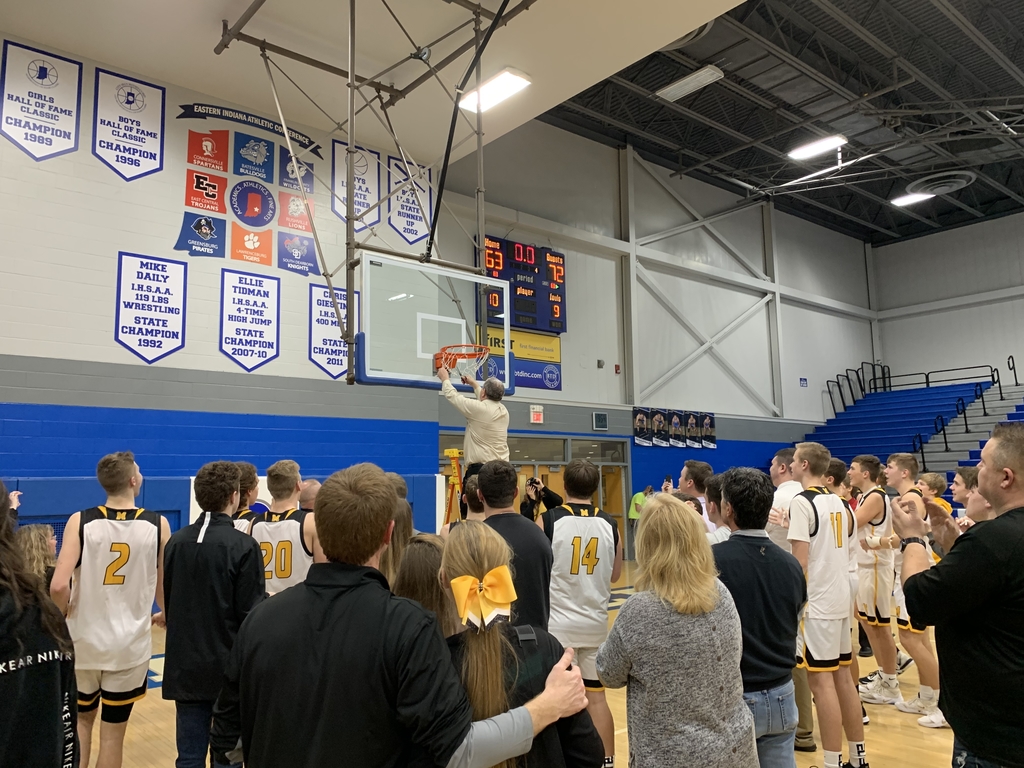 Game time! Let's Go Indians! Big crowd on hand for the Ripley Co. Tourney Championship. #weRmilan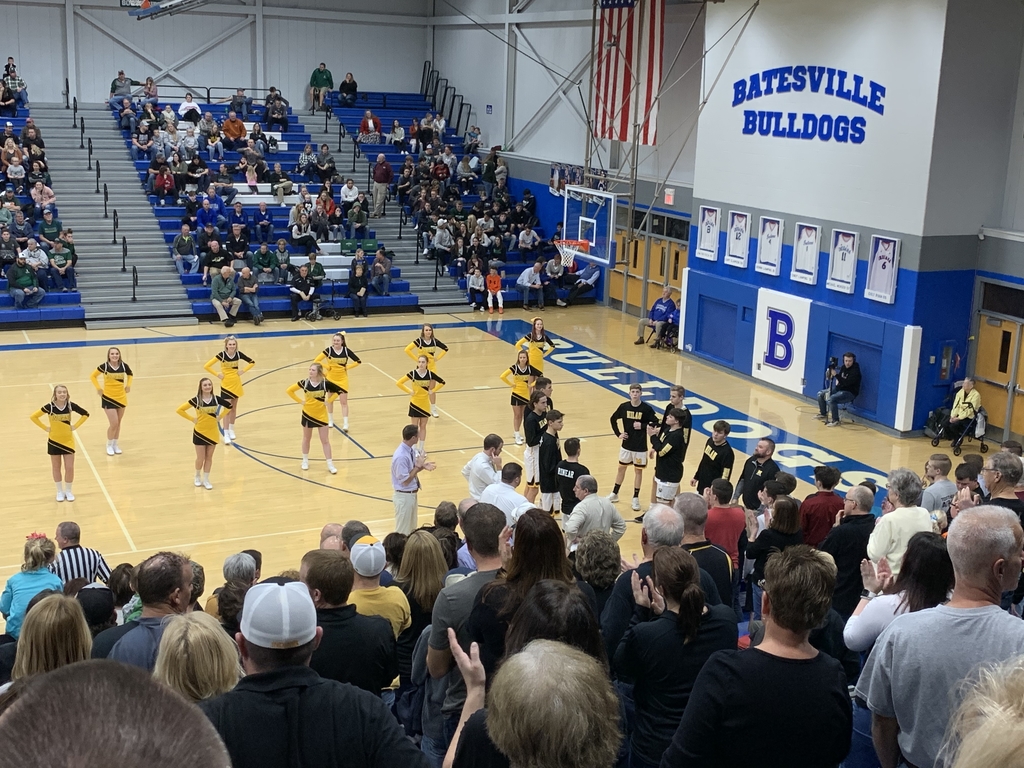 Congratulations Danielle Cleary! She won the JAG Regional Competition for Magazine Design Cover. She is advancing to the state finals and we wish her good luck! #weRmilan @JAGIndianaR9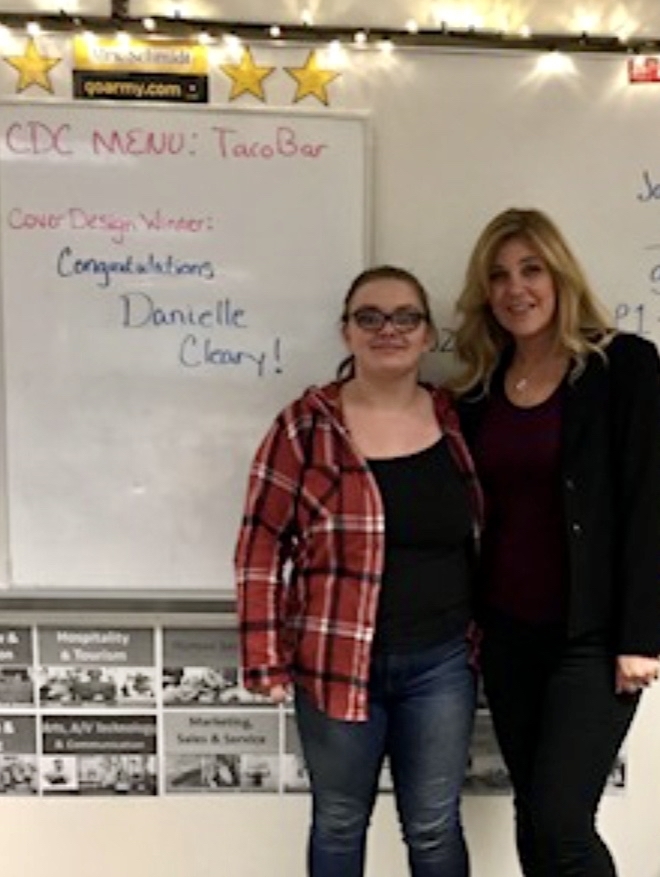 The JV RCT tourney starts tonight at South Ripley. Milan games will be played in the middle school gym. Girls will play at 6:00, boys will immediately follow. Championship games for the JV tournament will take place Saturday at Milan. 10:00 for girls and 11:30 for boys.

Let's go Milan Indians! Ripley Co. Tourney action. #weRmilan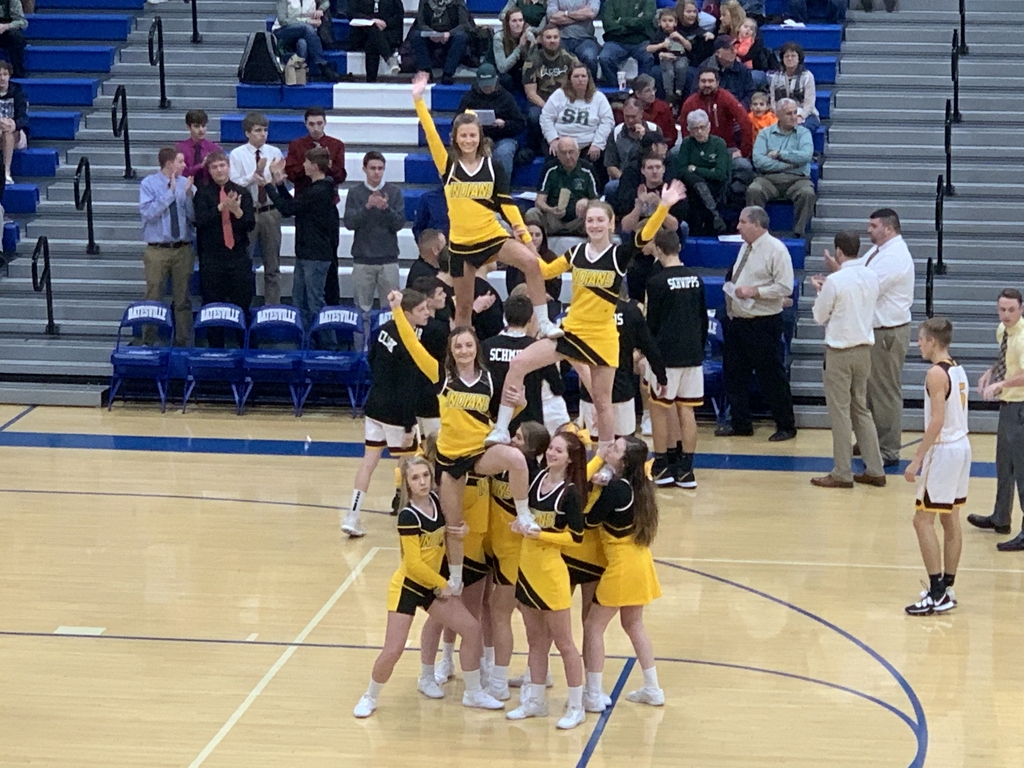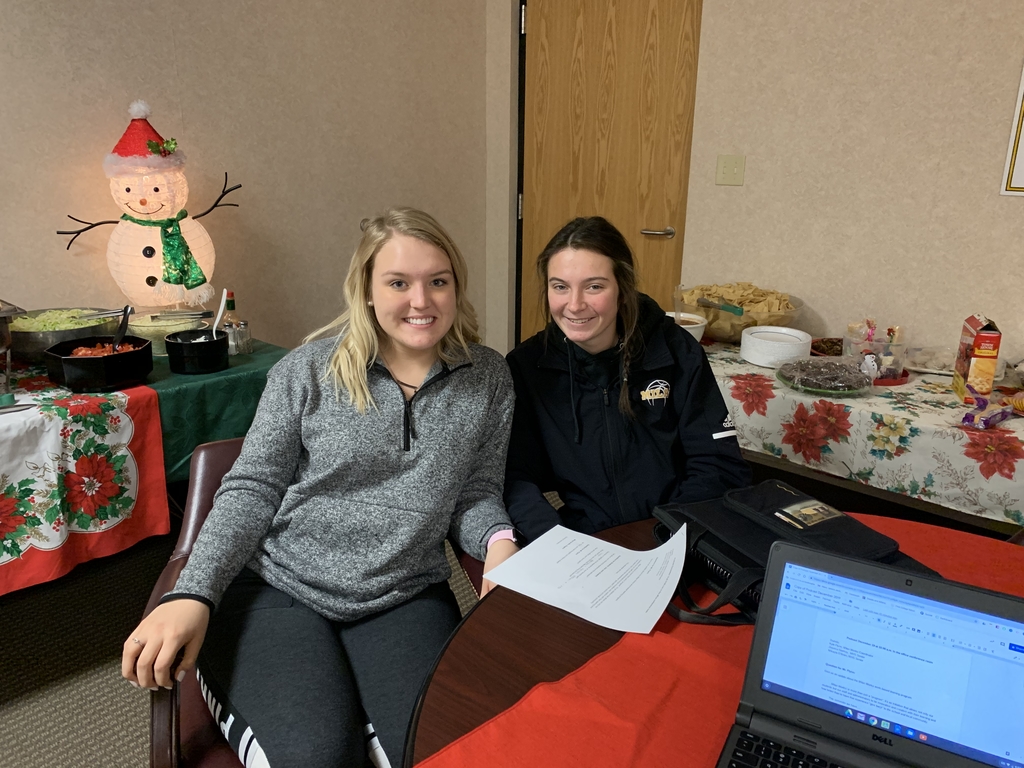 Milan Schools are on a two hour delay today, Monday, December 16.

Congratulations Matthew Riehle on signing your letter of intent to continue your academic and athletic career at Marian University next year!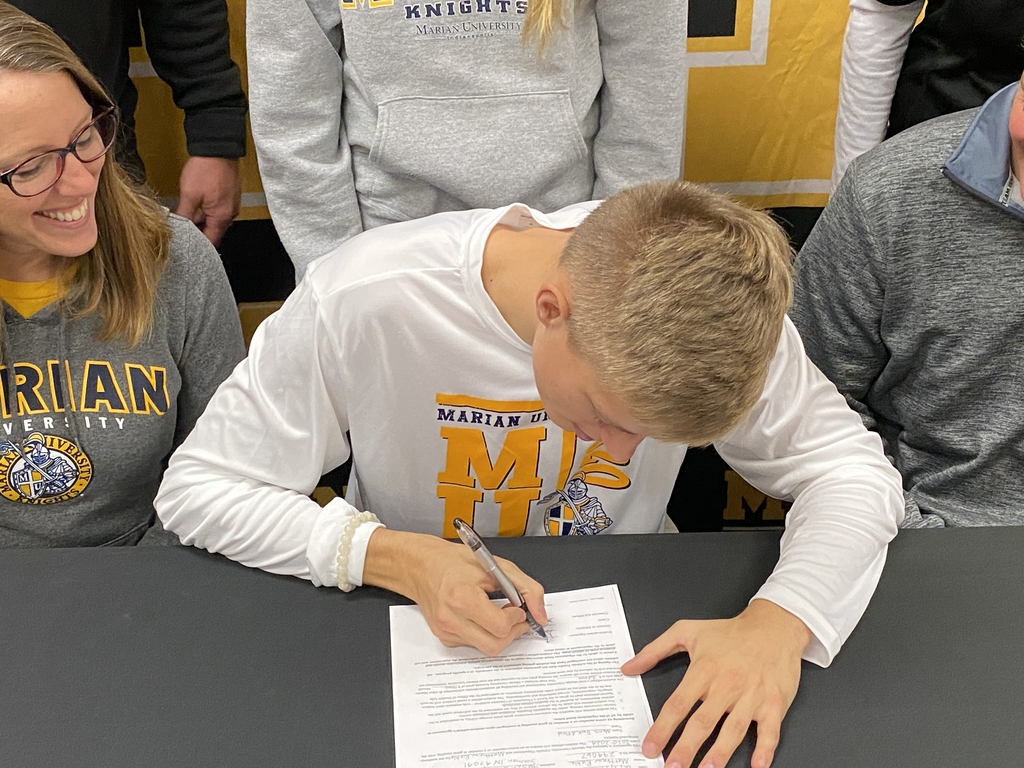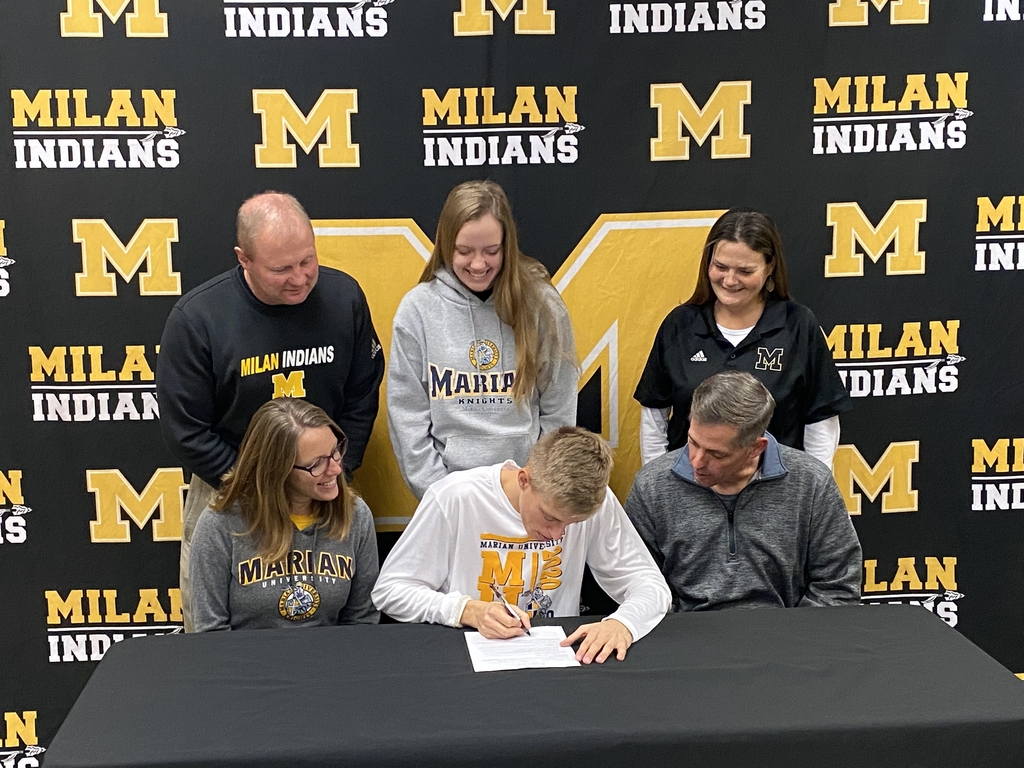 Congrats to Allie Johnson, 1st place girls, and Renee Lillis , 2nd place girls, in the Archery Meet at Triton Central today. #weRmilan

Congrats to Bryan Rohrig, MHS junior, for his 1st place finish at the Triton Central Archery Meet today. He scored 286 out of 300. #weRmilan

Best of luck to the swimmers today at Lawrenceburg. Lot of great athletes working on breaking records. Meet starts at 10:00.

Milan will have a lot of student athletes in action today. If you get a chance stop and support the Indians. Milan 6 way wrestling at 8:30 in HS gym, Girls and boys jv basketball at Lawrenceburg starting at 10, Girls and boys varsity basketball at Milan tonight starting at 6.