Good luck to our Lady Indians in the soccer sectional. Go Team! #weRmilan

Good luck to our boys soccer team in sectional action tonight. Go Milan! #weRmilan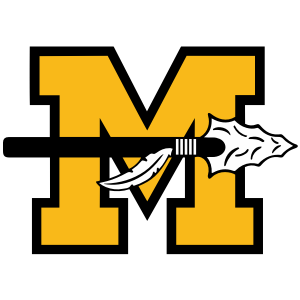 Beautiful night for boys soccer. Go Milan! #weRmilan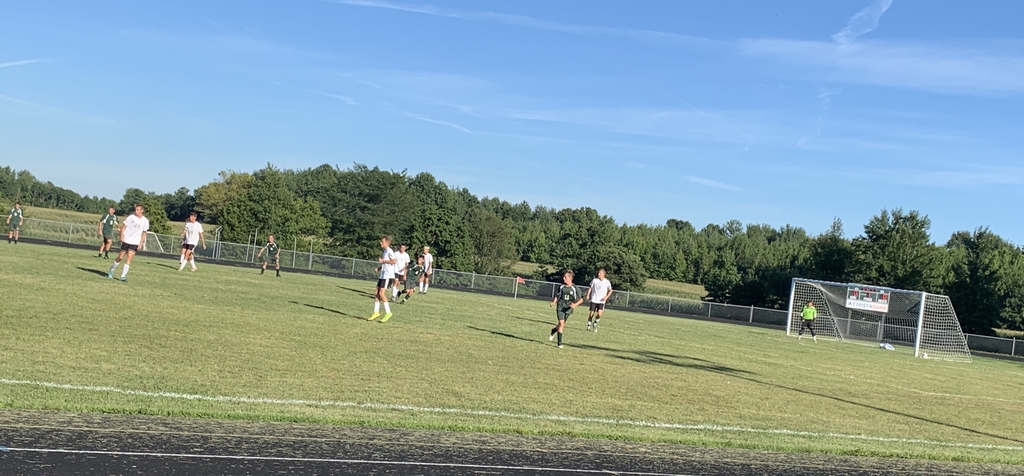 Please follow this link to view the guidelines that will be in place during sporting events at Milan Community Schools.
https://5il.co/jl4l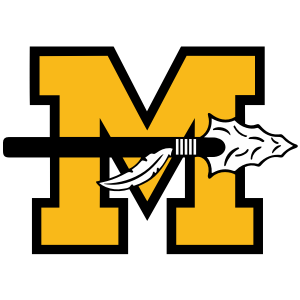 As school starts, catch up with the latest school news, menus, sports, and updates on our Milan App. It's everything Milan, in your pocket. Download the app for free on both Google Play or the Apple App Store. #weRmilan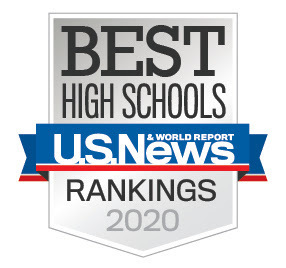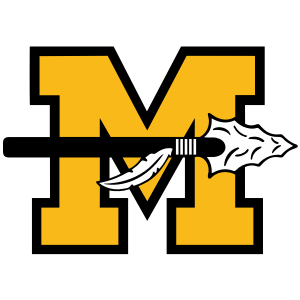 Milan Staff & Students! It's Wednesday & we miss seeing you! Show us pictures of you with your family to let us know what you have been up to. Or, you can post past pictures with your Milan family. It's your call! We want to see them all! Tag us @MilanSchoolCorp and #weRmilan  

Hey Milan Staff and Students! We care about you! Show your Milan Pride by posting a picture showing one of our 7 leadership habits in action such as Being Proactive- You're in Charge of Yourself (Habit 1), Begin with the End in Mind- Having a Plan (Habit 2), or Putting First Things First- Work Before Play (Habit 3). These students synergized to create this cool sign! Leaders learning everyday, that's the Milan Indian way! #weRmilan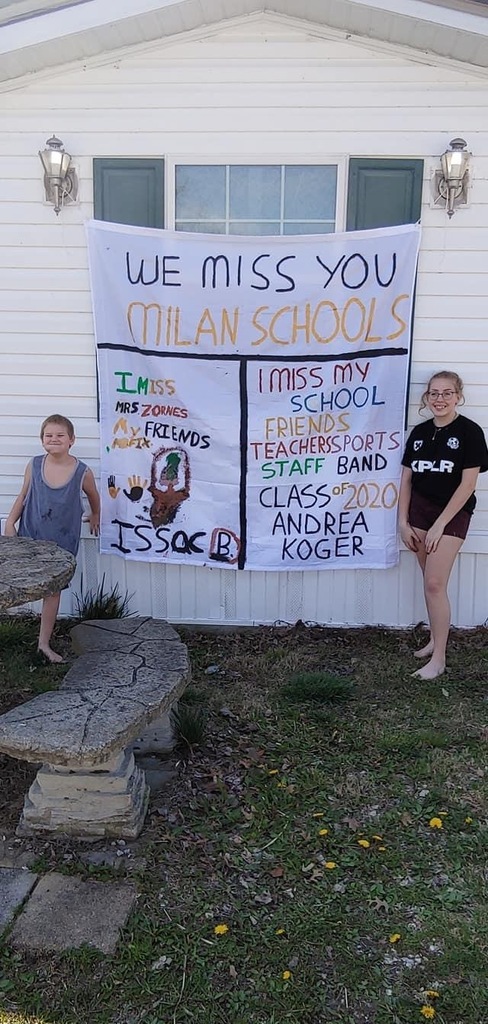 Indiana schools will deliver remote instruction the remainder of the year. Milan's plans for May will be announced soon. We will get through this together! #weRmilan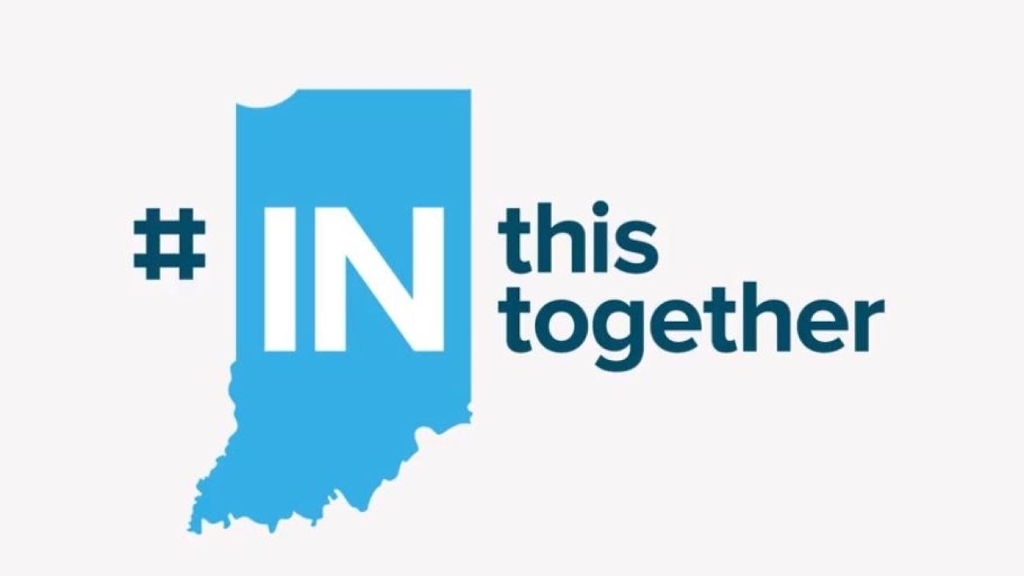 Hey, Milan Staff and Students! We miss seeing you at school! Did you see @MilanAthletics post? Show your Milan Pride by posting a picture in your Milan Black and Gold! Maybe it's from an event this year, or a team, or a group of friends or family. Let your Milan Spirit shine! Tag us @MilanSchoolCorp and #weRmilan

This Friday is crazy black and gold day!! Milan Indians of all ages let's see your school spirit and dress in black and gold. We are in it to win it. Let's Beat Covid-19. Stay home and dress in your favorite school colors. Send pics to @MilanAthletics for retweet

What have you done today to become better? Athletes just a reminder that you can do things at home to stay in shape. Be creative and share your ideas with friends. Make sure to stay up on your classes!! When we get back to school you want your body and mind ready to go. Don't let time away affect your performance on the field or in the class. Control what you can control!!

Physicals scheduled for April 1st have been postponed until further notice.

All athletic activities for Milan Community Schools are cancelled until further notice. (Practices,conditioning,banquets,weights, open facilities, etc..) Updates will be given when available.

Physicals will be April 1st at MILAN HIGH SCHOOL from 3:30-6:30. Physicals will be FREE. There is no reason why an athlete should not take advantage of this!! Update your final forms and print the physical. Thanks @OrthoCincy and High Point Health.

Thanks to Ripley County Health Director Dr. Welsh for meeting with county superintendents and nurses today to provide helpful updates on the best prevention during this public health challenge. #weRmilan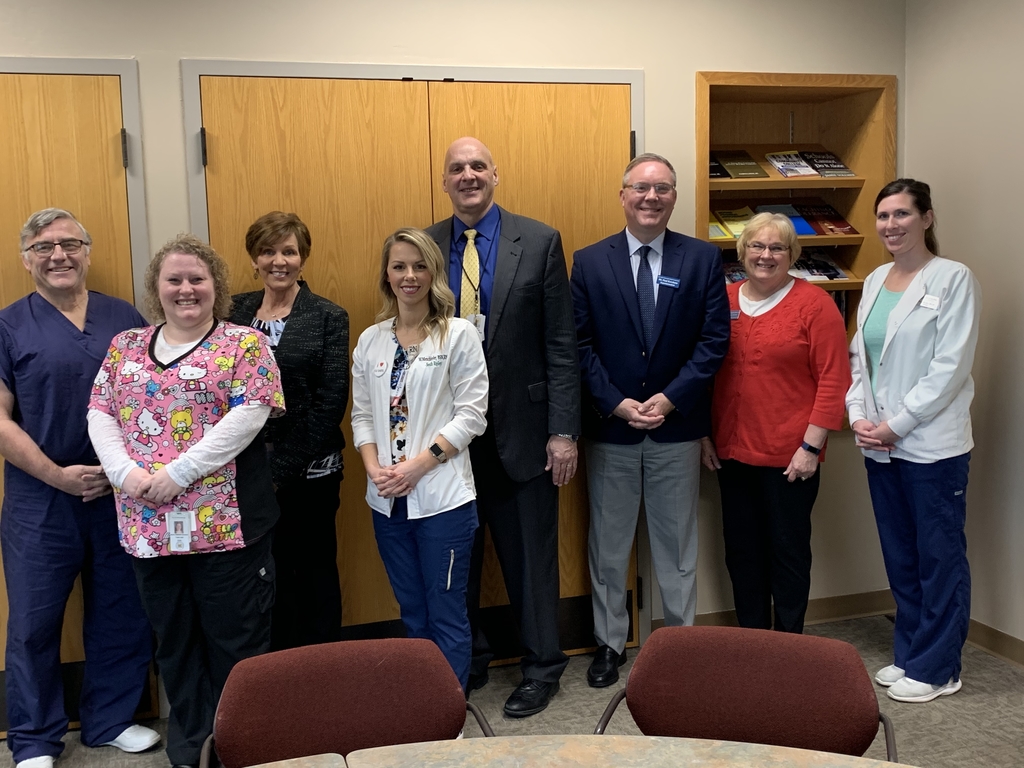 SECTIONAL TICKETS: Starting Wednesday morning 3/4/20 we will have a few more sectional tickets for sale in the high school office. Price is 10 dollars each. If you missed out on the tickets last week now is your chance. Very limited quantity so make sure to get them early Wednesday morning.

Milan Indians are ORVC Champs! #weRmilan